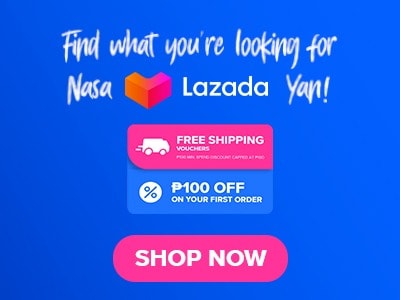 Do you love Japanese foods and wanted to try quality and authentic Japanese food items but worry about the price since foreign cuisine is a bit expensive? No worries I got you this time. I found the perfect place where you can enjoy your favorite Japanese food items without having to spend too much. This place offers fast food-like services but the quality of the food that they offer is still amazing, high-end that you can compare to those that you can try if you're going to an expensive Japanese restaurant. Have you heard about Teriyaki Boy? If not and you're a Japanese food lover I know you're already interested in this topic, let's get to know more about the Teriyaki Boy menu, what food items are the best, and of course their prices, so let's begin and quit this long introduction.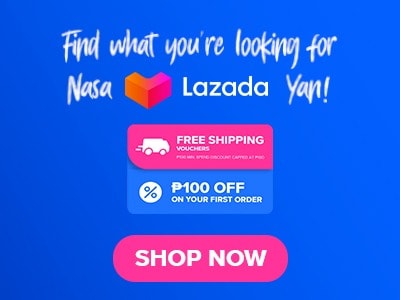 Menu Items
Price (PHP)

Teriyaki

Teriyaki boy chicken
349
Tuna teriyaki
259
Beef strips teriyaki
399

Ramen and Noodles

Tonkotsu ramen
349
Yakisoba
279
Chasu ramen shoyu
255
Miso butter ramen
255
Sukiyaki
345

Rice Meal

Beef strip teriyaki bento
499
Tuna teriyaki donburi
280
Teriyaki boy chicken bento
389
Teriyaki boy chicken donburi
355

Rolls

California roll
99
Phily cheese steak roll
110
Sushi sampler
199
Dynamite roll
114
Chicken kani roll
99

Agemono

Tonkatsu
289
Ebi tempura
269
Tori karaage
245

Rice

Gohan
65
Yakimeshi
75
Wafu fried rice
105
Tori brown rice nabe
265

Ju

Katsu ju
355
Beef tepanyaki ju
355

Tepanyaki

Beef belly tepanyaki
299
Yasai itame
129
Asupara bacon maki
369
Seafood tepanyaki
369

Appetizer and Salad

Gyoza
179
Miso soup
65
Basic salad
99
Kani salad
189
Aji tamago
59

Sushi and Sashimi

Tamago sashimi
105
Shake sashimi
249
Tamago sushi
75
Shake sushi
125
Maguro sashimi
165
Maguro sushi
95
Tempura tuna tartare
180

Dessert

Coffee jelly
99
Green tea jelly with red beans
99
Mango bavarian
99
About Teriyaki Boy
This Japanese restaurant started operating in 2001 and then quickly gained a reputation and customers' trust because of the delicious and quality Japanese dishes that they are offering. Teriyaki boy serves amazing food with a local twist that's why most of their customers who are Filipinos, by the way, keep going back and becoming their patrons. They have the best chicken Teriyaki that you can find in the country with affordable prices and soon begun to be a favorite among those customers who loves fusion and innovative cuisine.
Pancake house group bought the majority of shares and worked to improve Teriyaki Boy's full potential. Quality food, fast service, and affordable price is the reason why this restaurant became popular. This casual dining restaurant keeps improving and learning these days for better for the sake of their customers. This company has 25 branches already in the metro, 4 located in Luzon, 2 in the Visayas region, and another 4 in Mindanao and they ate also open for franchises. 
Teriyaki Boy Menu Best Seller
Here is the list of their recommended products and best sellers that you should try.
Tempura Tuna Tartare – This amazing spicy appetizer is a combination of tuna sashimi, tempura flakes, and Japanese mayo and is definitely a bomb. Could be your new favorite after tasting this one. The hint of spiciness from wasabi and crunchiness of the tempura flakes are the reason why their tempura tuna tartare is exciting and something different with, of course, a delicious taste.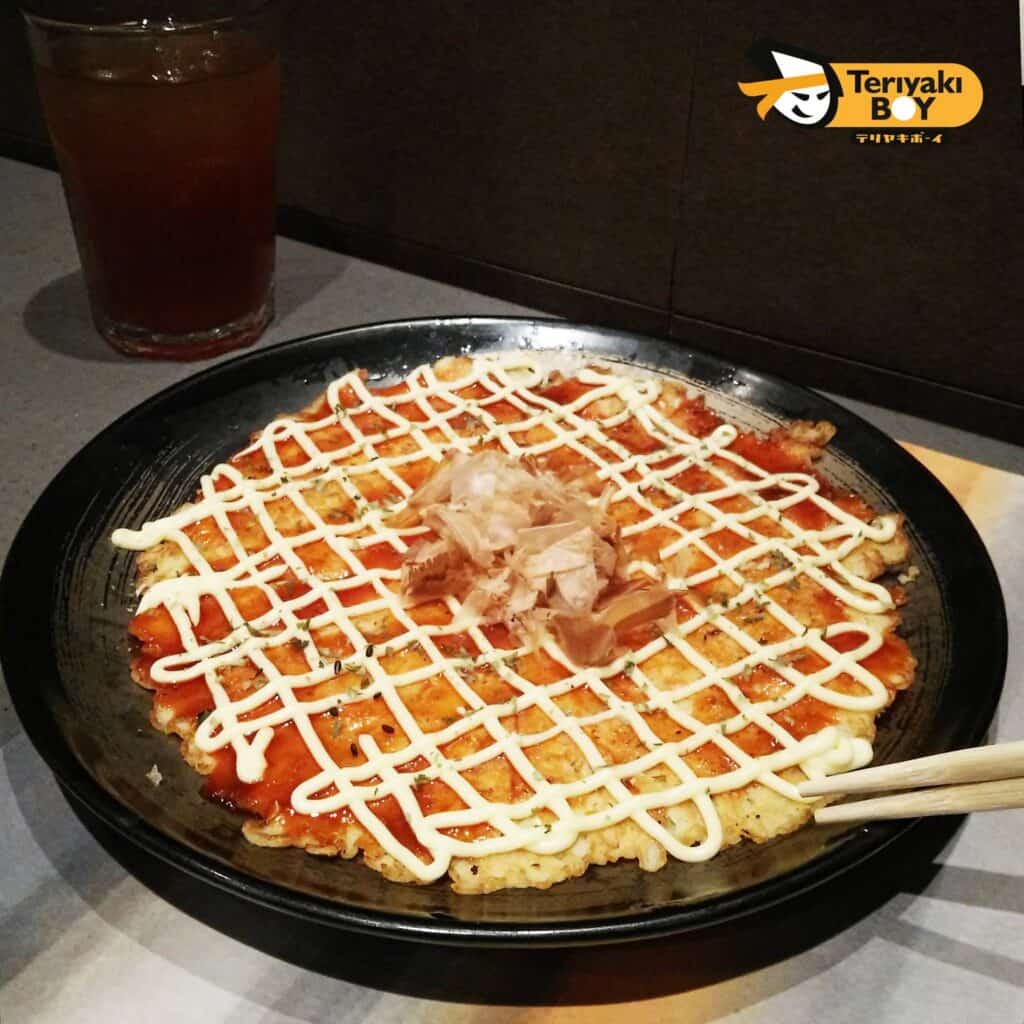 Okonomiyaki – This Japanese pancake is made with vegetables, squids, and a special recipe of batter and topped with Japanese mayo and bonito flakes. It has well-balanced flavors that made their okonomiyaki special and delicious. I love how rich and different the flavors that you can find on their okonomiyaki. A must-try for those who are missing. 
Teriyaki Boy Chicken Maki – Their chicken is wrapped and rolled in nori and garnished with grilled chicken, chicken skin, and Japanese mayo. A very satisfying dish with an interesting flavor that you can only find in Teriyaki Boy menu. Also a must-try.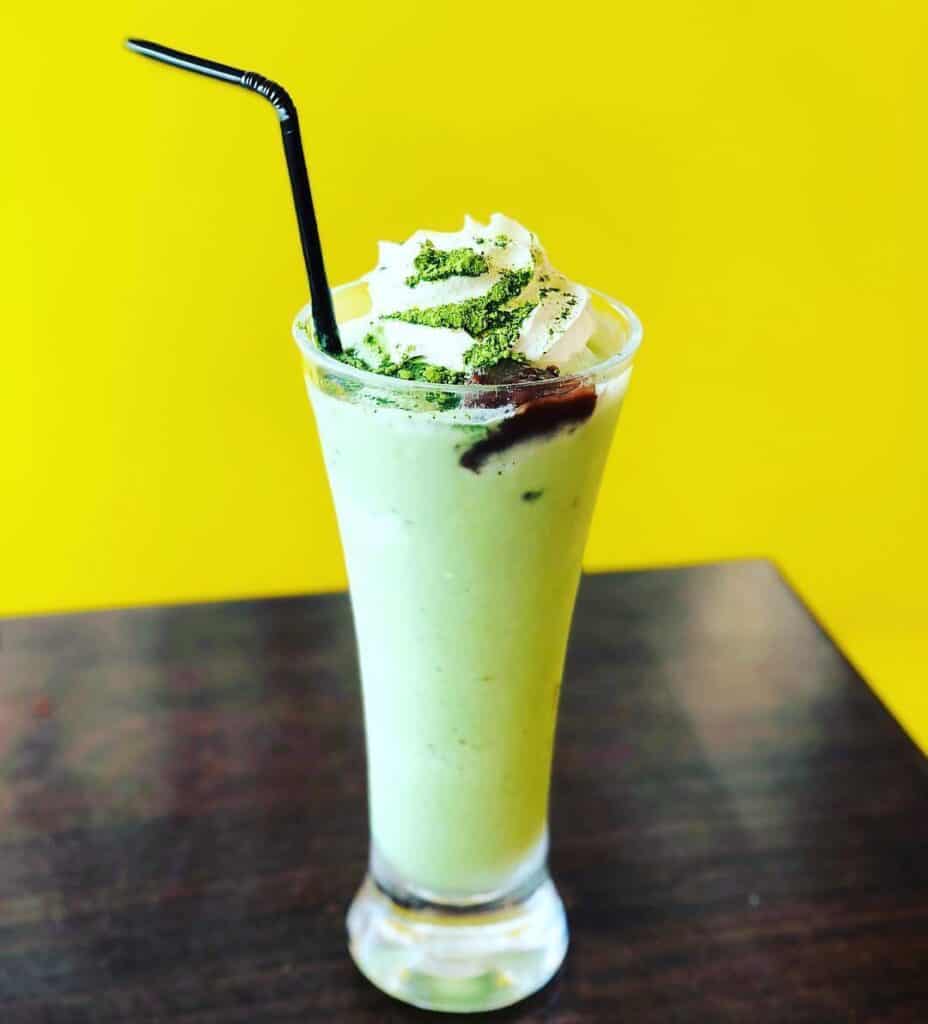 Green Tea Milkshake – Creamy, sweet, and has a taste of real green tea. This drink is amazingly delicious and it actually caught me off guard. I'm not a fan of green tea but this one left me ordering another one for takeaway. Perfect for hot weather specifically in our country right?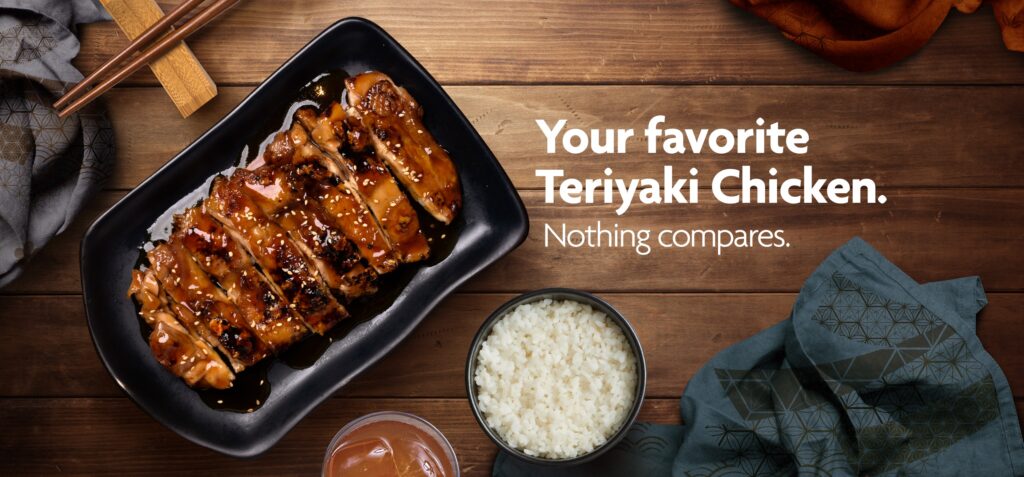 Teriyaki Boy Chicken – This Teriyaki Boy menu is made with boneless chicken marinated and seasoned perfectly then cooked with their special Teriyaki Boy sauce. One of their all-time bestsellers, chicken is tender with all of those bursting flavors. Perfect with rice.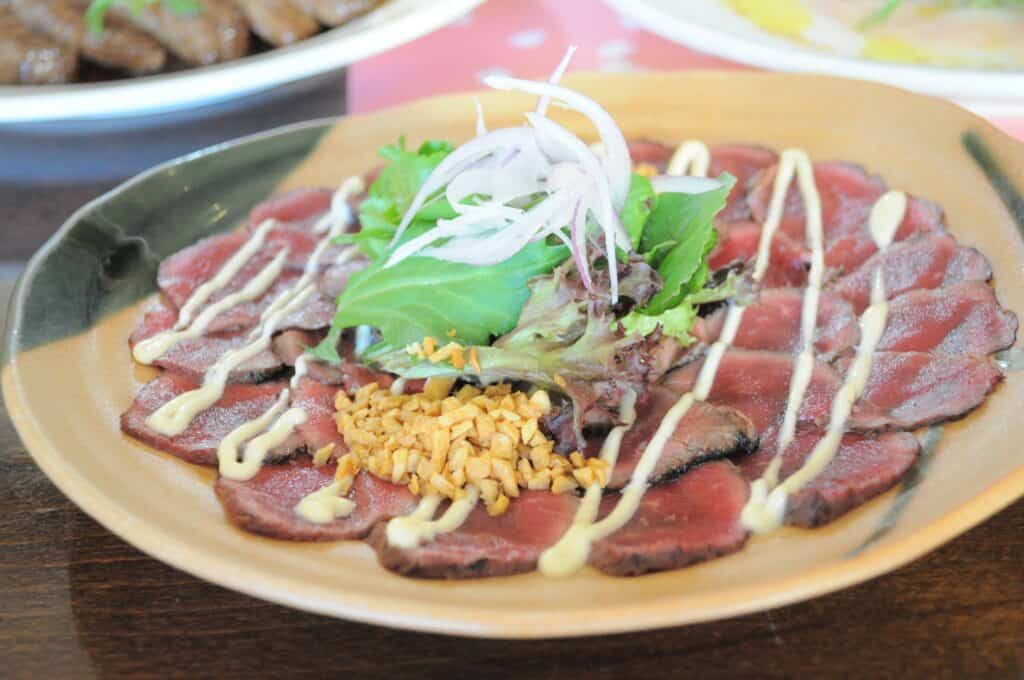 Beef Tataki – This is a kind of steak that is wafu to be exact then grilled and seared on the outer layer with mushrooms and butter. Tender and very juicy and their serving portions are huge. The food is plenty enough with their beef tataki, also a highly recommended dish.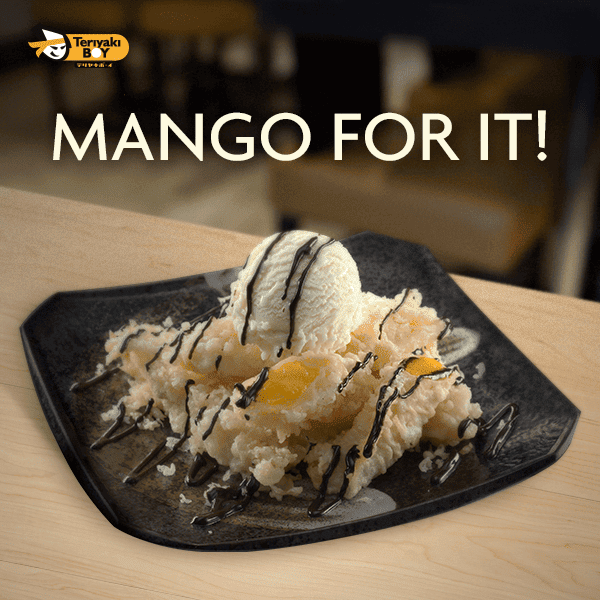 Mango Tempura with Vanilla Ice Cream – Ripe and sweet mango dipped with tempura batter then deep fried to perfection with a scoop of vanilla on top also drizzled with the chocolate syrup this is the perfect dessert after that yummy goodness that you enjoy in Teriyaki Boy. 
Teriyaki Boy Sushi and Sashimi Menu
There's a lot of variety of sushi and sashimi that Teriyaki Boy offers and based on my experience the rice that they used on their sushi and sashimi's spectacular! Yes, it's really good though what I noticed about their sashimi is it's not as orange as the sashimi that I used to have but overall not bad for their prices. You have to dip their sushi or sashimi in their house sauce to enjoy it better, after eating at their restaurant I can confirm that their food items are delicious though not everything is that mind-blowing at least most are surprisingly good. 
Ramen and Noodles Menu
Another surprising thing about Teriyaki Boy is how good their ramen is specifically the premium tori ramen and premium gyuniku ramen. The serving is pretty loaded as well so a bowl will make you full already. I love how tasty their broth is and how tender the meat on their ramen is, noodles are perfectly cooked and also not soggy. 
Teriyaki Boy Menu Delivery
Staying at home and craving your favorite teriyaki boy items? No worries since they offer deliveries. All you have to do is to visit their website at https://www.teriyakiboy.com.ph/ or you may call 888-79000 for delivery and pick up or you can also use third-party delivery services like Lalafood, FoodPanda and grab food. You may call them to check if deliveries are available at your location. Please take note that deliveries may vary depending on the availability of the item or your location. 
Social Media Pages
If you would like to follow them to get instantaneous updates whenever they posted something, you can reach their official social media accounts from the following links:
Facebook: https://www.facebook.com/TeriyakiBoyPh/
Instagram: https://www.instagram.com/teriyakiboy_ph/
Twitter: https://twitter.com/teriyakiboyph
Conclusion
A great place to enjoy your favorite Japanese dishes without spending too much. The place is relaxed and customer friendly, I enjoyed dining in their restaurant because it is comfortable. I love how polite and approachable their crews are. The foods of Teriyaki Boy menu is amazing and it's like having it from an expensive restaurant especially their ramen but at a very affordable price. Highly recommend it for barkada and family eat-outs.