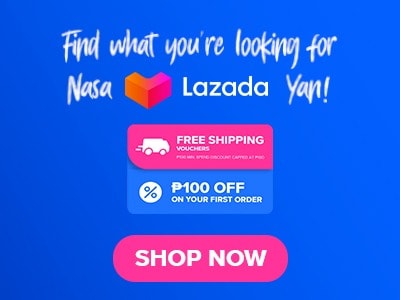 Have you found yourself craving for delicious ramen these days and you're wondering where you could get an authentic taste of ramen? I found a solution for that. Great news! I find a place where you can get your hands on their authentic ramen at a very reasonable price. Have you heard about Ramen Nagi? If not may I call your attention and let us get to know them a little bit more? How they started, what the Ramen Nagi menu food tastes like, what is the best that they can offer, and many more. This ramen restaurant is a great place to go to satisfy your ramen cravings these days. Let us not delay things here and I am actually craving a bowl right now. Let us start and let us see if after this you'll be interested enough to try this restaurant.
Below, you'll find the updated list of Ramen Nagi menu prices.
Menu Items
Price (PHP)

Ramen

Original King
390
Black king
410
Red king
410
Green king
410
Wonder chashu king
490

Ramen Good for 2

Butao king
890
Green king
1000
Black king
1000
Red king
1000

Kids Meal

Ramen nagi kiddie meal
300

Extra Orders

Gyoza
235
Karaage
275
Pork katsu roll
295
Chashu
120
Wonder chashu
205
Kakuni
120
Tamago
60
Extra noodles
70
Green onion
60
Cabbage
40
Kikurage
50
Nori/seaweeds
60

Juices

Mango
85
Pineapple
85
Orange
85
Soda
85

Tea

Iced tea
85
Hot tea
95

Bottled Water

Mineral water
55

Beer

Kirin beer
155
Sapporo
195
Asahi beer
145
Tiger beer
95
Taiwan beer
195
San mig light
85
San mig pale pilsen
95
Engkanto craft
185
About Ramen Nagi
Ramen Nagi was founded on 2004, their master ramen chef Satoshi Ikuta trained his skills for over a decade in a classic ramen shop to perfect his ramen. Also, Satoshi Ikuta is also the founder of ramen nagi at the age of 27. Ikuta made a name by winning a Tokyo competition in Tokyo's Tachikawa ramen square. (A noodle theme park in Japan) each ramen nagi location has this unique daruma doll the owner's goal for this ramen shop is to successfully bring ramen culture to his customers to the entire world. After his successful restaurant, He quickly follows it with another location in Shibuya and Shinjuku Golden Gai. As of now, they have 35 locations around the world mostly in some parts of Asia, and still continuing to grow giving their best to their customers around the globe.
Ramen Nagi Menu Best Seller
Ramen Nagi is known for their best authentic ramen taste, they experiment with their food to make it even better. Here are the best Ramen Nagi menu items that you should try.
Original King – Tonkotsu pork broth made in the traditional method of making ramen broth, fresh and aromatic would be the first that you may notice with this ramen. Very mouthwatering as well. Special noodles are made by hand in a classic way plus Nagi pork chashu. A must-try on their menu.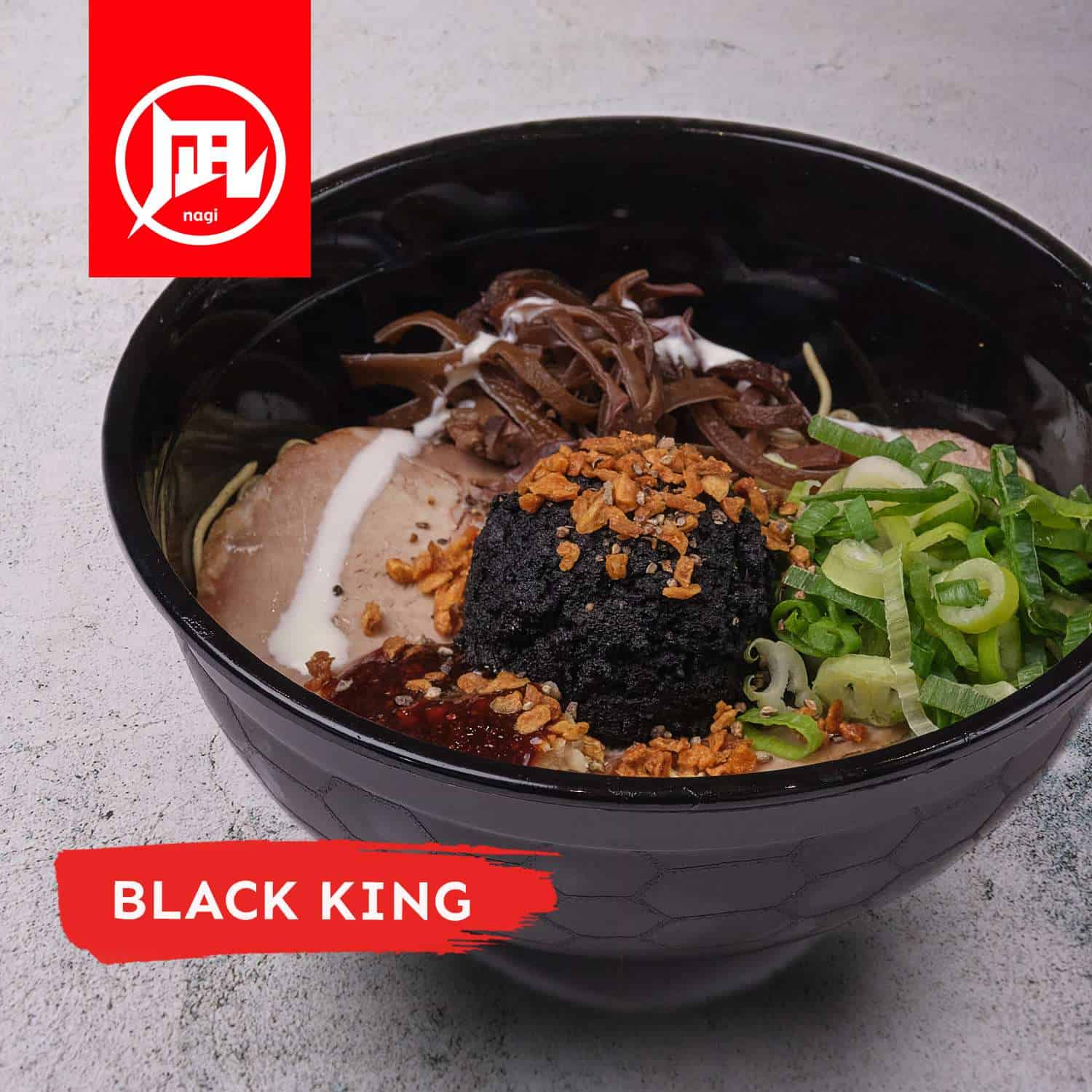 Black King – A ramen with black-colored broth. Unusual right? Nothing to fear about the unusual color because the broth was made with calamari ink. with a ball of pork and Nagi spices plus black sesame seeds that is really irresistible. Perfect taste broth made especially for you.
Green King – A tonkatsu broth plus fresh basil and olive oil. This Ramen Nagi menu is a very unusual combination but very tasty. Garnished with cheese and chasu. This creamy and delicious ramen will melt away your cravings instantly especially if you are someone who's willing to try the unusual and new.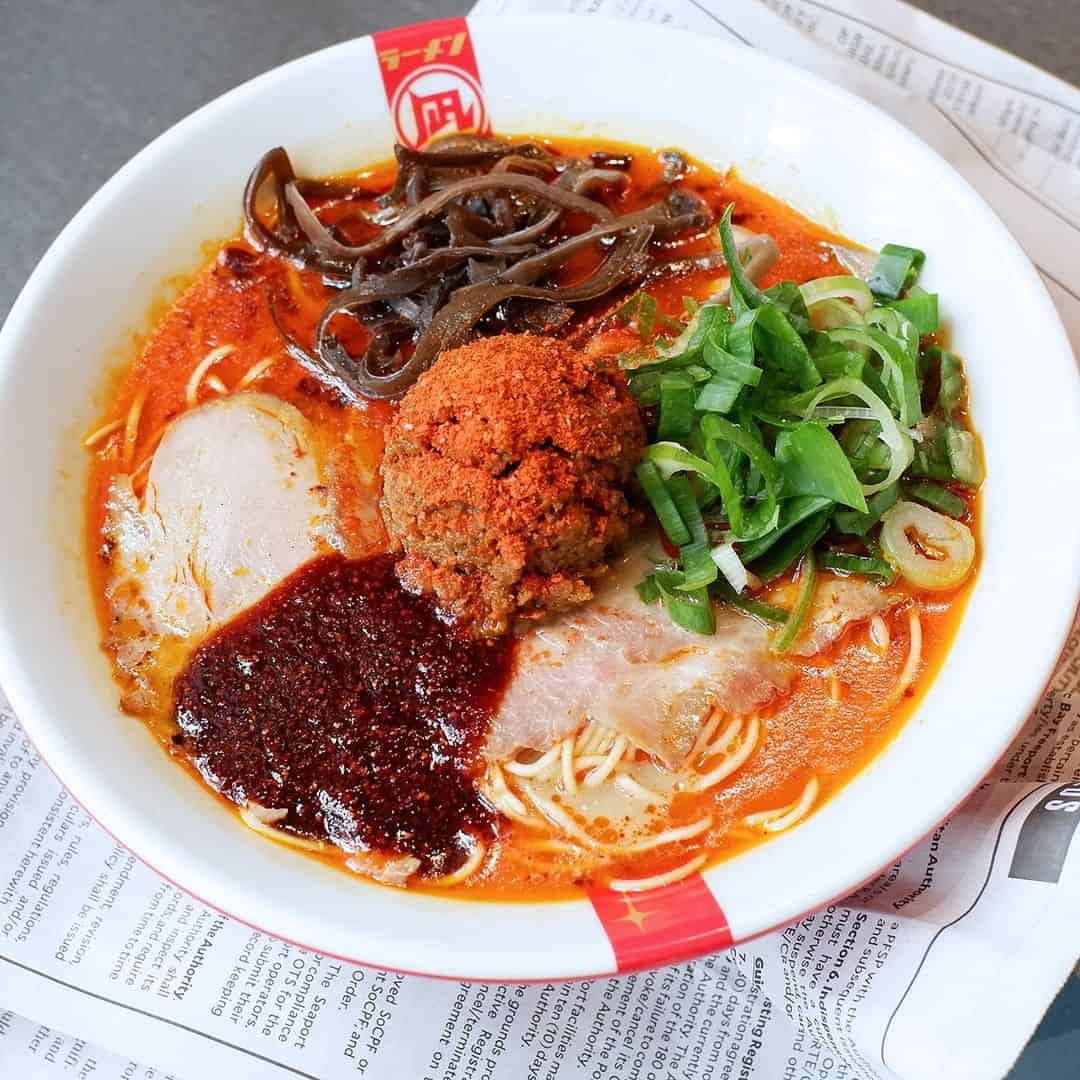 Red King – If you love your ramen spicy then this one is for you. Broth made with cayenne pepper, chili oil, garlic, and ball of miso and minced pork with tender chasu. Who wouldn't want that right? This spicy ramen defines savory and spice all at once. Recommended for strong taste lovers.
Veggie King – If you don't like meat that much no worries they have ramen for you. Japanese stock with cauliflower purée that's the main ingredient for the broth. Shitake mushroom, spinach, and hashed potato are also included with this very unique ramen. A highly recommended Ramen Nagi menu for veggie lovers.
Ramen Nagi Best Combination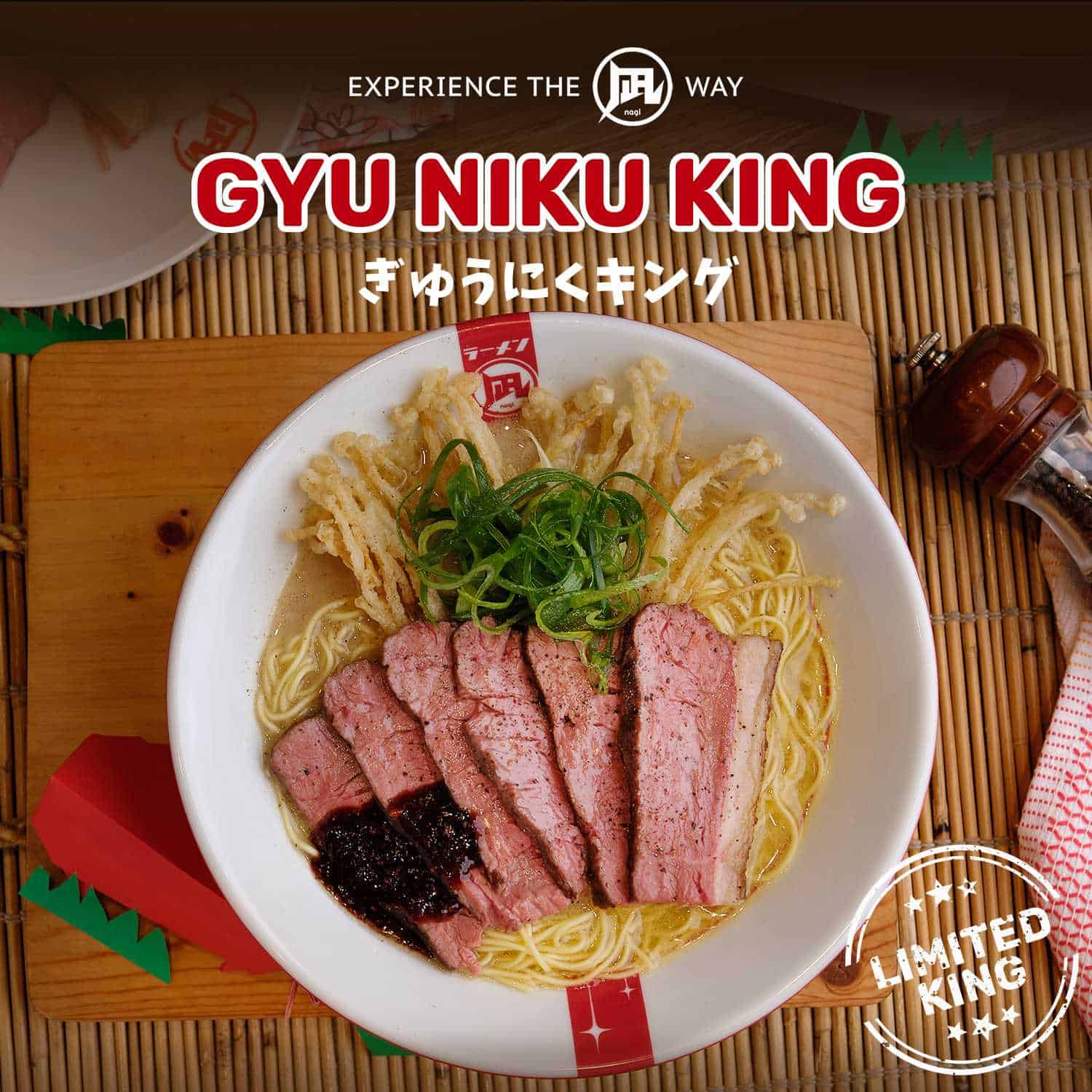 Best food doesn't come cheap though a little pricey (but for me just okay). The Butao King of ramen nagi which is their classic ramen is perfect to order with medium-boiled eggs, extra noodles, and seaweeds. Though in one order it's already perfect it's not bad to order some extra right? For someone with a big appetite. Also, the red king ramen which is actually perfect for rainy days is perfect with an extra egg belly and a can of beer since it is a bit spicy.
Ramen Nagi Kiddie Meal Menu
Ramen Nagi never forgets about the kiddos so they are actually serving a kid's meal. Their kiddie meal has chasu rice and sides of your choice. You can choose from gyoza, karaaga or tamago. It also has a bowl of Butao ramen jr. and for dessert, they have vanilla ice cream. Ramen Nagi kiddie meal is the complete deal for your kids and you will get everything for just 300 pesos.
If you want to try this one and you're not a kid no worries this kiddie meal is not exclusive anyone can try this meal whether you are a kid or a kid at heart. So next time if you're craving those I listed above go with a kiddie meal especially if you're appetite is not that big, to save some.
Ramen Nagi Menu Delivery
If you don't have time to go to their store and you are craving their ramen you can order online simply by getting to their website at https://www.ramennagi.com.ph/ or you can try using third-party delivery services like Food Panda and Grab Foods. Take note that the delivery may only be available depending on your location.
Social Media Pages
To get the latest news about their products, you should follow them on their official social media pages.
Facebook: https://www.facebook.com/RamenNagiManila/
Instagram: https://www.instagram.com/ramennagimanila/
FAQs
Is Ramen Nagi from Japan?
Yes! ramen nagi originated in Tokyo in the year 2004 and won an award for ramen of the year in the same location.
What kind of ramen is Ramen Nagi?
Ramen Nagi is traditional ramen. The broth was cooked for almost 20 hours which made this ramen really special and tasty.
Is Ramen Nagi a Michelin star?
Yes, Ramen nagi is a michelin starred ramen restaurant. The taste itself of this ramen made this popular with customers. And they actually deserve the hype.
Are pets allowed in Ramen Nagi?
Yes! This ramen restaurant is pet friendly so you can take your fur babies with you if you're going to their restaurant.
What is Ramen Nagi known for?
Ramen Nagi was known for its authentic ramen.
Conclusion
The first sip of the broth made me impressed. The quality of the food is really good and very tasty. The portions that they serve are good as well, the Ramen Nagi menu price is just right very reasonable with that kind of delicious and authentic ramen. Highly recommend ramen lovers try it.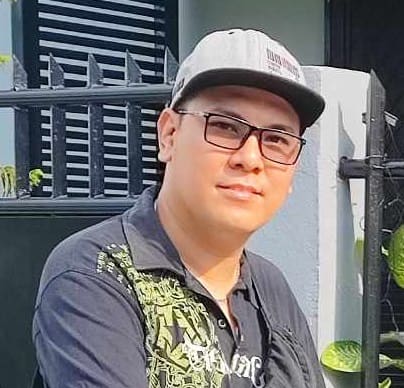 Hi! I'm Nivek Strife, the person who made MenuPH. I'm the one who added most of the popular menus you see on this website, and I really hope you enjoy them! Feel free to check them all out.
Growing up, I was surrounded by lots of tasty foods, like the classic Adobo and the sweet Leche Flan. That love for the many flavors of the Philippines is what got me excited about adding to MenuPH. When I learned how to make websites, I saw the need for a place to show off all the amazing Filipino dishes, and that's how MenuPH started.
MenuPH isn't just a website; it's like a fun journey into food. I've teamed up with famous chefs and found great places all over the Philippines to bring you a bunch of menus that show off the best of Filipino cuisine. Whether you're into the usual dishes or new twists, MenuPH is here to guide you through the rich world of Filipino flavors.
With MenuPH, my aim is to help local businesses, talk about good food choices, and make a group of friends who love food. No matter if you like fancy restaurants or street food, MenuPH has something for you. Come join me on this food adventure as we find great places, taste real flavors, and enjoy the unique food traditions that make the Philippines awesome.