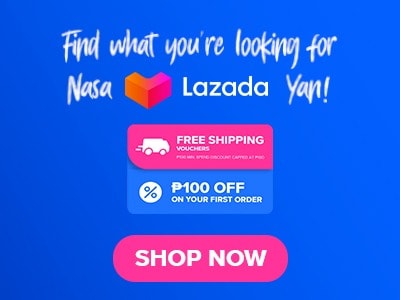 Pares is one of the most popular foods in our country since it is affordable and delicious at the same time. You can have access to this kind of food in many places especially those small stalls around anywhere however are you looking for the best pares that you can get in the market? I accidentally found one so I want to share my experience with this place. Pares on the Go menu also offers a lot of items aside from pares like many types of silog, in this article we are going to get to know Pares on the Go a little bit more, let's find out which item is their best sellers and other items that we can try, the most important thing, their price per item and everything that you needed to know about them. Interested in this topic? If yes then let's go!
Below, you'll find the updated list of Pares on the Go menu prices.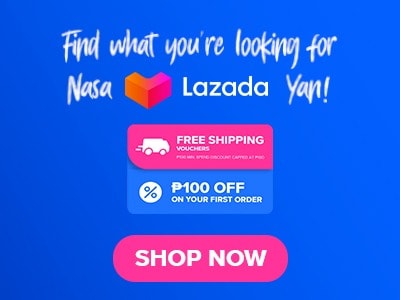 Menu Items
Prices (PHP)

Chicken Wings

Hickory Bbq
300
Garlic Parmesan
340
Sweet Chili
300
Soy Garlic
300
Buffalo
300

Silog Meals

Hotsilog
95
Shangsilog
90
Embosilog
95
Longsilog
95
Cornedsilog
100
Tapsilog
130
Tocilog
130
Sisilog
160
Chichabusilog
130
Chichabu With Salted Egg
150
Lechon Silog
140
Bacsilog
110
Porksilog
140
Chicksilog
140

Sizzling Specials

Sizzano Teone Stear (R)
220
Sizzling Tbone Stear (L)
460
Sizzling Bulalo Stear
310
Sizzling Paresw/ Bonemarro!
420
Sizzling Porkchop
160
Sizzling Chicken
160
Sizzling Tapa
80
Sizzling Burger
130
Sizzling Gardiac Sisio Ala Carte
300
Sizzling Sisig
130

Pares

Braised Beef
55
Beef Pares
60
Brainy
85
Icu
90
Ginabot
90
Pampabata
110
Highblood
100
Stroke
125
Cardiac
155
Flatline
215
Rip
270
Casket
300

Foodtrip

Beef Tapa
100
Cardiac Tapa
190
Sisig
100
Cardiac Sisig
190
Bagnet
105
Chiba
110

Mami

Beef Mami
50
Special
60
Brainy
75
Icu
80
Ginabot
80
Pampabata
100
Highblood
90
Stroke
115
Cardiac
145
Flatline
205
Rip
260
Casket
290

Drinks

Pineapple
35
Softdrinks
17
Bottled Water
12
About Pares on the Go
Pares on the Go is home to overload pares, silogs, and bulalo that is not just delicious but also affordable. Their products taste really good that's why a lot of customers who have tried their products can get enough and tend to return again. Their main branch is located in Valenzuela Metro Manila and now has other branches in different parts of the Philippines and still growing. This place offers not just pares but also bulalo and different types of silog's or those meals including sinangag and itlog. Pares on the Go become popular because of how delicious they pares and bulalo are, those are the crowd's favorite and have become their trademark. Pares on the Go is still improving and making their food items really delicious not only for their customers but to protect their trademark.
Pares on the Go Menu Best Seller
Here are some examples of Pares on the Go must-try items that their patrons loved over the years
Pares – Pares is one of the most popular food items of pares on the go. A good bowl of Pares is always warm and comfortable to the taste, it's like a treat in a bowl, with all the rich flavors of broth that is well seasoned this is truly a one great meal. This is made by making the meal really tender while boiling it with aromatics then mixed with some brown sugar, soy sauce, and star anise for more flavors and aroma.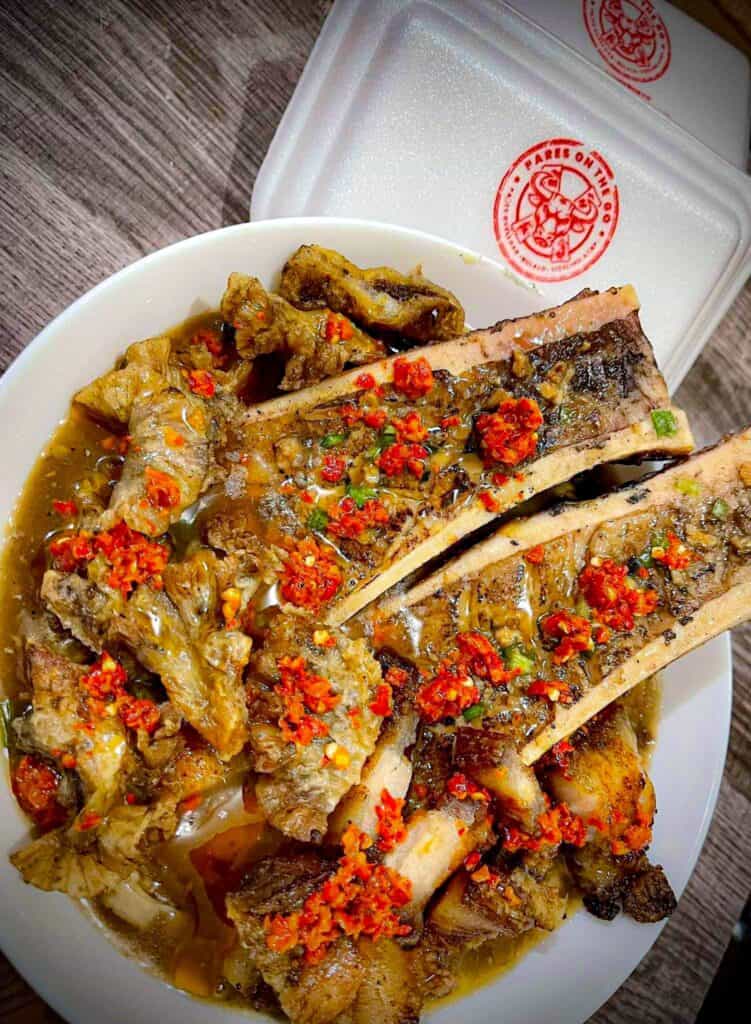 This one is served with garlic rice most of the time with chili, toasted garlic, and calamansi. Pares on the go version of Pares is really good, very delicious, and affordable. What special about their pares is it is overloaded with a lot of meat plus bone marrow. Just eat moderately especially if you have high blood pressure lol.
Cardiac Bulalo – Pares on the Go version of cardiac bulalo menu is also an overloaded bulalo that comes with a good broth and meats and when we say meats loads of meats. It also has sweet corn and some pechay baguio-looking greens that I'm not sure if it's really pechay baguio or bokchoi some potatoes that they fried first and other aromatics and spices.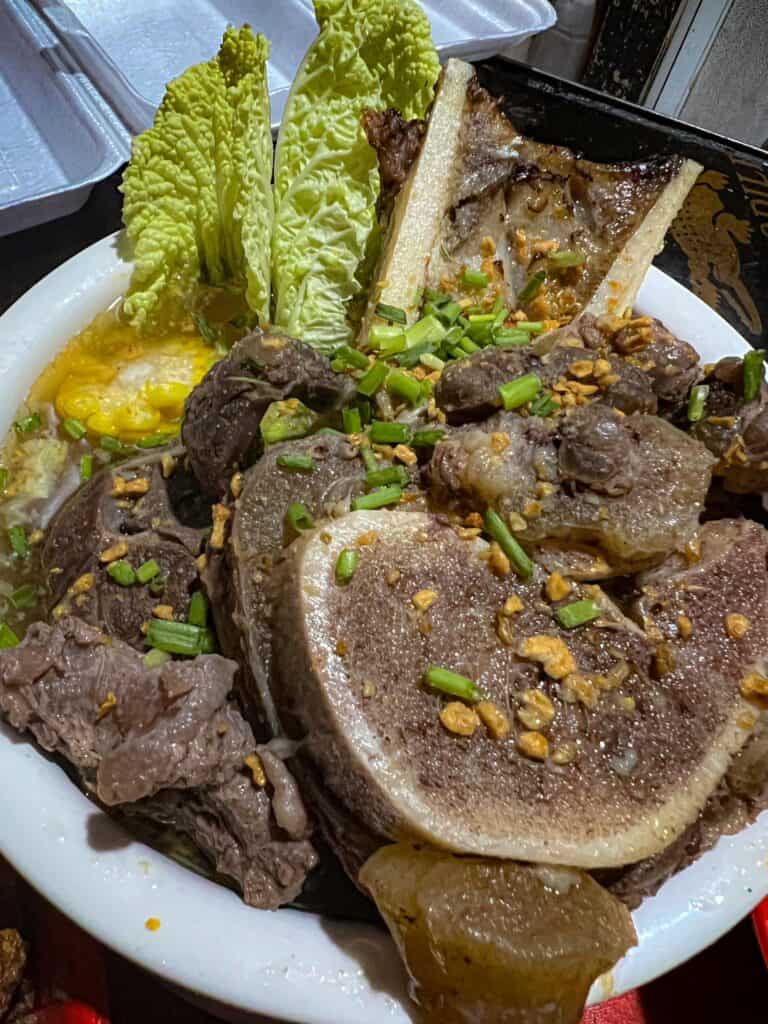 The meats on their bulalo are really soft it also has some fats and bone marrow. Then topped with fried garlic and onion chives. Bulalo of Pares on the Go is also their must try item and best seller, see it and taste it yourself.
Tapsilog – Tapsilog is well known in our country because it is a good food for the working class which is relatively high in demand especially in urban areas where time is so fast. Made with garlic rice, tapa meat marinated with soy sauce, calamansi, and other aromatics and itlog or egg. Tapsilog version of Pares on the Go in their menu tastes a bit sweet for me but definitely tastes good.
Their tapsilog is one of their best sellers as well. The meat of the tapa is tender and really tasty the fried egg also compliments the taste of tapa and is really perfect with their garlic fried rice which is also tasty by itself. Tapsilog of Pares on the Go is a must-have item if you're not ready for an overloaded pares and bulalo.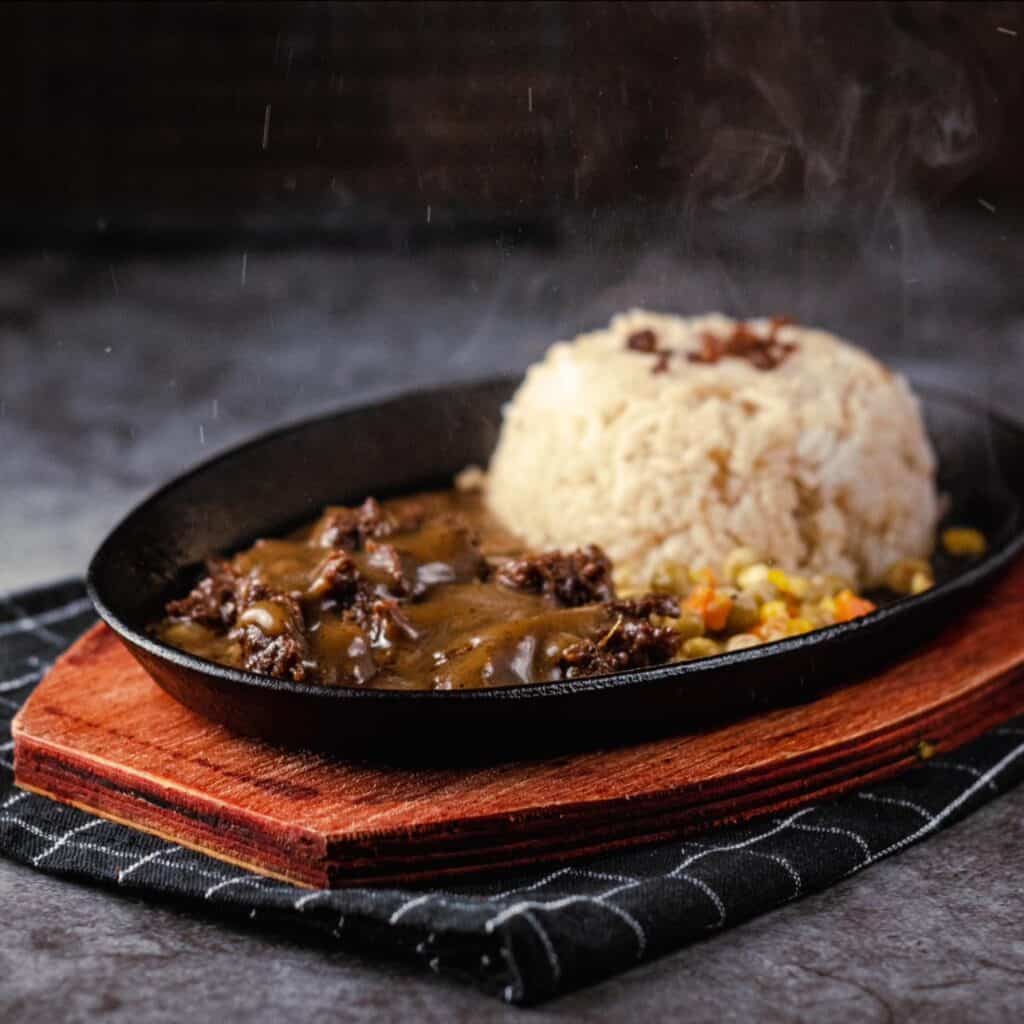 Sisigsilog – Who doesn't know sisig? Nobody in our country is not familiar with this dish and it has many versions depending on the place of origin but of course we can't forget the fact that sisig is from Pampanga the culinary capital of the Philippines, Pampanga. The Sisigsilog menu of Pares on the Go is served in a set of sisig, fried garlic rice, and fried egg. You can actually request how to prepare your egg based on your preference. Sisigsilog is also one of the most ordered item on their menu because of how good is their version of sisig.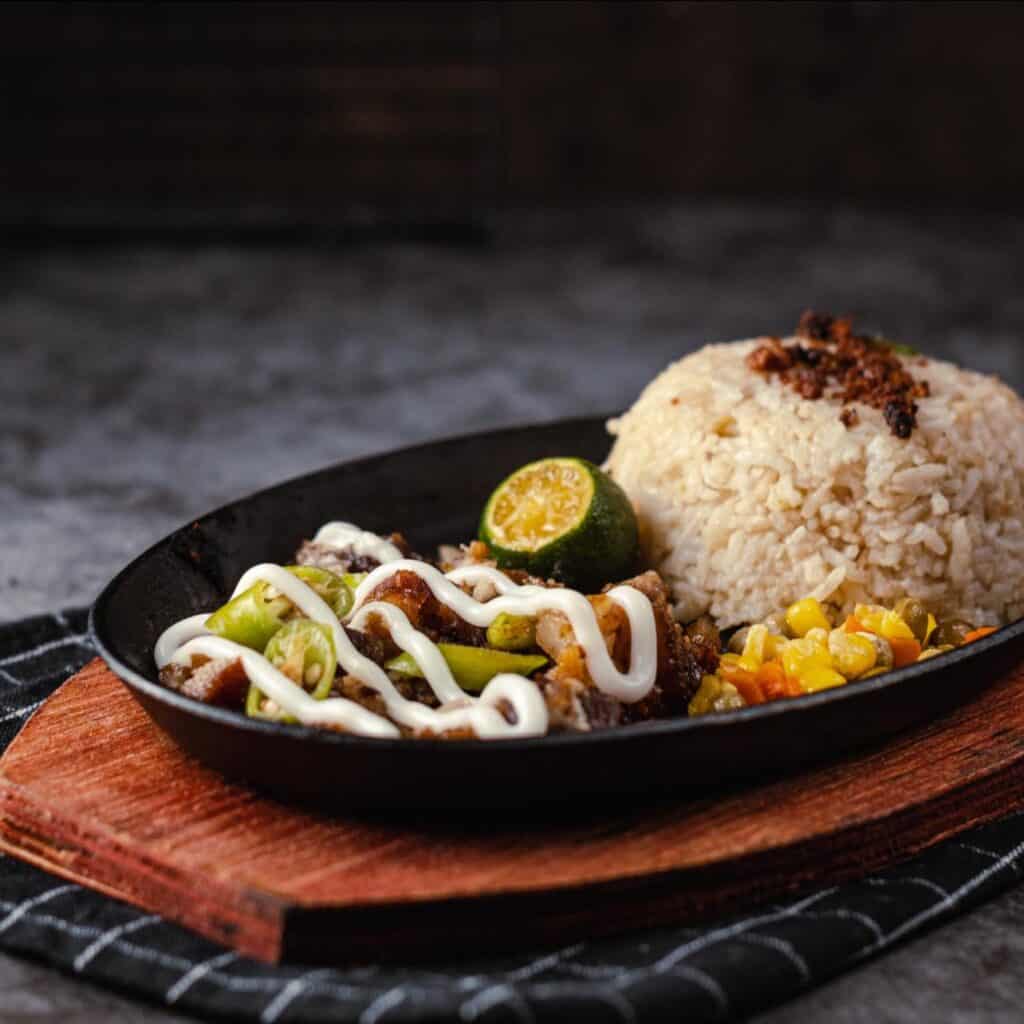 Pares on the Go Menu Delivery
If you want to order your favorite Pares on the Go item no worries since they made it easier for us customers. All you have to do is call 0907 208 2780 for your orders (main branch). Also here are the phone numbers of other branches that offer delivery.
Tondo: 09355288593
Caloocan: 09064772209
Aside from those you can also use other delivery platforms like Foodpanda, GrabFoods, or Lalamove. 
Social Media Pages
Join their social media pages in savoring the moments, the camaraderie, and the joy that each Filipino dish brings, where every visit is a celebration of the heart and soul of Filipino dining.
Facebook: https://www.facebook.com/paresonthegovalenzuelamain
TikTok: https://www.tiktok.com/@paresonthegomain
YouTube: https://www.youtube.com/@paresonthego
FAQs
Are they halal-certified?
Pares on the Go is an establishment that serves pork dishes and uses pork as the main ingredient therefore Pares on the Go is a non-halal-certified establishment.
What are the business hours of Pares on the Go?
Other branches are open from 10 in the morning until 10 in the evening however opening hours may vary depending upon the location of their branch.
Does Pares on the Go offers franchise?
Yes, actually they posted it even on their social media that they are now open for franchise.
What is Pares on the Go social media account?
If you want to be updated on their latest offers in their main Facebook account.
Conclusion
Pares on the Go is defined as worth a visit, their food items are really delicious, affordable, and overloaded. What I really like about them is that their serving portions are really huge and an order can be shared by two persons so it's suitable. Pares on the Go menu offers a lot of different items that will surely satisfy your cravings. The place is not that spacious but can accommodate customers at once. The service is fast as well the crews are happy and nice it's like you going to a place where everyone is your barkada. My experience with Pares on the Go so far is great, I highly suggest you try and visit them, and believe me it is worth it.