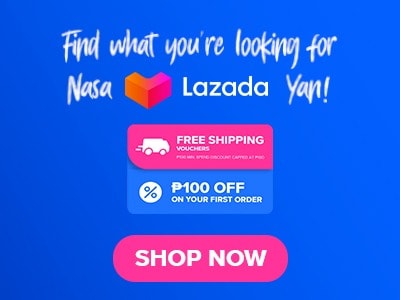 Octoboy's menu revolves around its specialty dish, takoyaki, a popular Japanese street food that is made from a batter filled with diced octopus, vegetables, and various flavorful ingredients. In Octoboy, you can find a wide variety of takoyaki flavors and toppings to suit different preferences. Apart from takoyaki, Octoboy also offers a range of other Japanese-inspired dishes which includes classic dishes like ramen, gyoza, tempura, and sushi rolls. Overall, Octoboy is a place where you can enjoy delicious Japanese street food and diverse flavors of Japan in the Philippines.
Below, you'll find the updated list of Octoboy menu prices.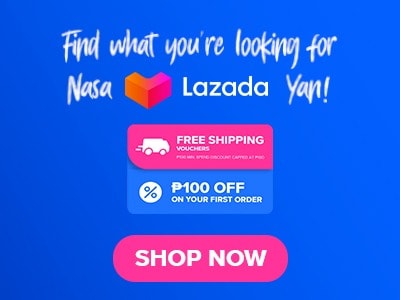 Menu Items
Price (PHP)

Starter

Edamame
114
Gyoza
155

Takoyaki

Octopus
179

Okonomiyaki

Octopus
359
Beef
359

Sushi

California Maki
259
Spicy Tuna
263
Calif Crunch
259
Baked Seafood Aburi
900

Sashimi

Salmon
287
Tuna
287
Uni
299

Yakiudon Noodles

Beef
360
Shrimp
360
Chicken
360

Salad

Spicy Salmon
287
Spicy Tuna
287
Kani Salad
215

Ramen

Cheezy Ramen
467
Roast Pork Ramen
419
Tonkutsu Ramen
480
Seafood Ramen
407
Tantanmen Ramen
467

Tempura

Ebi Tempura
359
Mixed Mushroom
206

Chicken and Pork

Tonkatsu
229
Chicken Karaage
239
Spicy Chicken Karaage
239
Chicken Teriyaki
239

Don Buri

Shakedon
299
Gyudon
359
Katsudon
287
Chasu Rice
179
Japanese Rice
79
Oyakodon
299
Chasu Rice
321
Yakimeshi
171

Soda

Coke Regular
70
Coke Light
70
Coke Zero
70
Royal
70
Spirte
70

Lemonade

Cranberry
98
Old Fashion
98

Juices and Shakes

Pineapple Juice
72
About Octoboy
Octoboy is a popular restaurant in the Philippines that specializes in takoyaki, a traditional Japanese street food made of batter filled with diced octopus, vegetables, and other delicious ingredients. Octoboy also offers other Japanese-inspired dishes such as ramen, gyoza, tempura, and sushi rolls. What makes Octoboy an ideal choice for gatherings casual meals, or quick bites is the lively and casual dining atmosphere that it brings. The vibrant and fun interior adds to the overall dining experience which creates a welcoming and enjoyable dining setting for customers.
Octoboy Menu Best Seller
This menu is composed of all of Octoboy's best-selling items from both its online and physical shops.
Edamame – This is a popular appetizer that features steamed and lightly salted young soybeans that are cooked to a tender texture, and the light seasoning enhances their natural flavor making them perfect for snacking or as a side dish.
Tonkatsu – This is a classic Japanese menu of Octoboy that consists of pork cutlets that are breaded and deep-fried to achieve a crispy texture while maintaining its tender insides. This dish offers a delightful combination of crisp texture and flavorful taste that is further enhanced by a tangy tonkatsu sauce.
Spicy Tuna – Sushi roll brings together the flavors of fresh tuna and a spicy mayo-based sauce. The tuna is diced and mixed with the spicy sauce, which adds a kick of heat and enhances the overall flavor, and then wrapped in seaweed and sushi rice, creating a delicious and spicy sushi experience.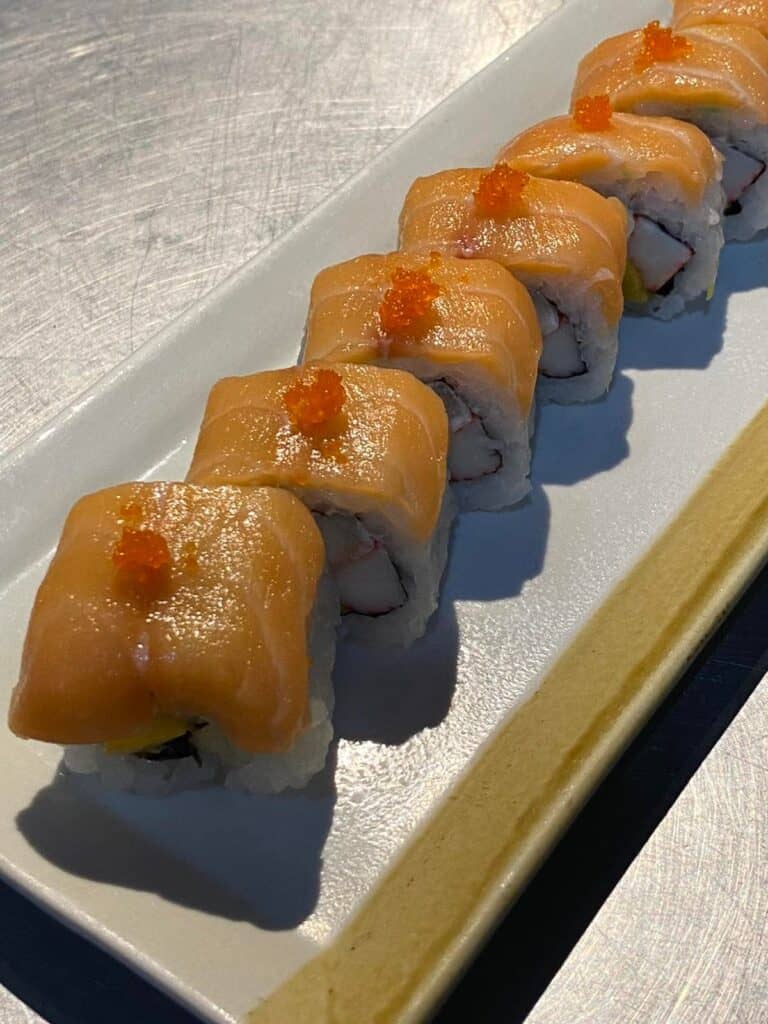 Seafood Ramen – It is a hearty and flavorful noodle dish that showcases a medley of seafood ingredients that features a rich and savory broth, tender noodles, and an assortment of seafood such as shrimp, squid, and fish and garnished with green onions, seaweed, and a soft-boiled egg, creating a satisfying and comforting meal.
Chicken Teriyaki – A classic Japanese dish loved for its sweet and savory flavors with tender and juicy chicken grilled or pan-fried to perfection with teriyaki sauce. The sauce is made with a combination of soy sauce, mirin, sugar, and other seasonings, creating a delightful balance of flavors.
Octoboy Menu Ramen
This menu is made up of different ramen varieties that are given their own unique twists to make each one of them exciting and appealing to customers.
Roast Pork Ramen – This is a flavorful and satisfying noodle dish featuring tender slices of roast pork, also known as char siu. The ramen is served in a rich and savory broth, accompanied by perfectly cooked noodles.
Tonkutsu Ramen – Octoboy's Tonkotsu Ramen is a popular and beloved Japanese dish known for its rich and creamy pork bone broth. The broth is simmered for hours in order to extract the flavors and collagen that is on the bones of the pork which then leads to a thick and flavorful base.
Tantanmen Ramen – This ramen features a creamy and spicy broth made with a blend of sesame paste, soy sauce, and chili oil. The ramen is often topped with ground meat, green onions, and other garnishes for added texture and flavor.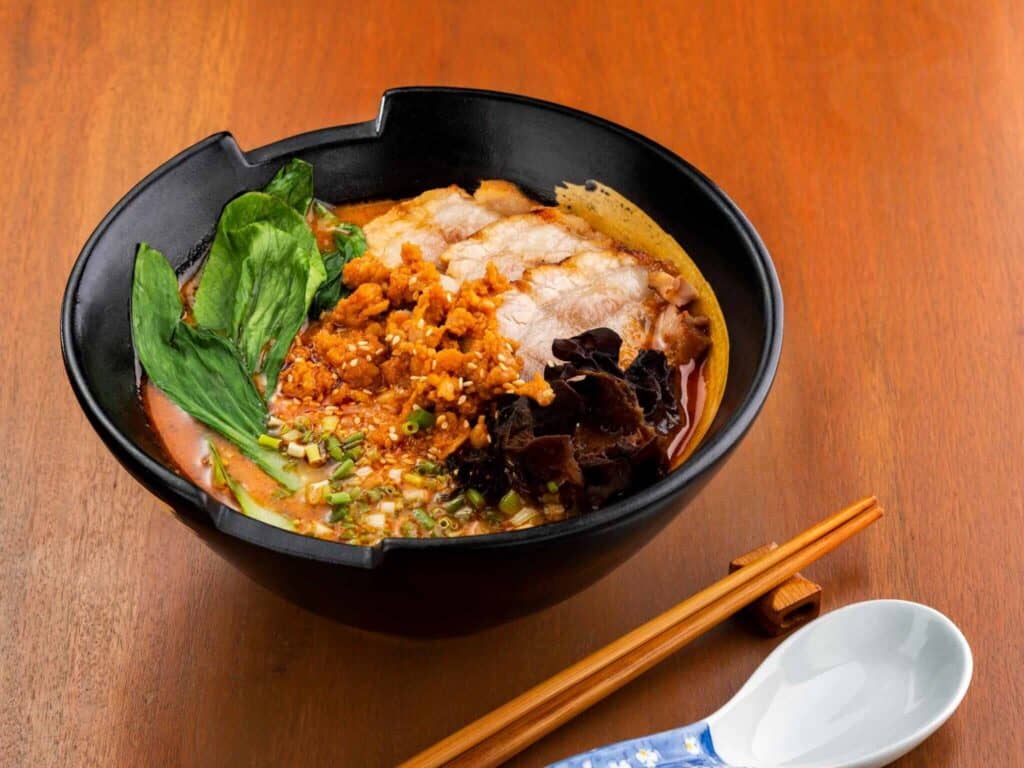 Chicken and Pork
This menu is composed of a wide selection of chicken and pork dishes that are offered to complement Octoboy's main offerings.
Chicken Karaage – It features bite-sized pieces of chicken that are marinated in a flavorful mixture of soy sauce, ginger, garlic, and other seasonings. The main ingredient which is the chicken is then coated in a light batter then dipped in cooking oil until it becomes crispy and golden in color.
Spicy Chicken Karaage – This dish follows the same preparation as the classic Chicken Karaage but with the addition of a spicy kick. This Octoboy menu is marinated in a spicy sauce or seasoned with spices like chili powder or cayenne pepper to add heat and extra flavor.
Chicken Teriyaki – Another variety of teriyaki menu that is popular Japanese dish that features grilled chicken that is glazed with a sweet and flavorful teriyaki sauce. The chicken is first marinated in a mixture of soy sauce, mirin, and sugar, before cooking over charcoal until it becomes tender and caramelized.
Octoboy Takoyaki Menu
Takoyaki lovers, rejoice! Explore a diverse range of mouthwatering takoyaki options in this menu, specially crafted to fulfill your cravings for this much-loved Japanese street food. Each dish presented is not only irresistibly delicious but also incredibly pocket-friendly, ensuring a delightful and affordable experience for all. Immerse yourself in the flavors of these enticing takoyaki creations, perfectly tailored to satisfy your longing for the cherished tastes of Japan's vibrant street food scene.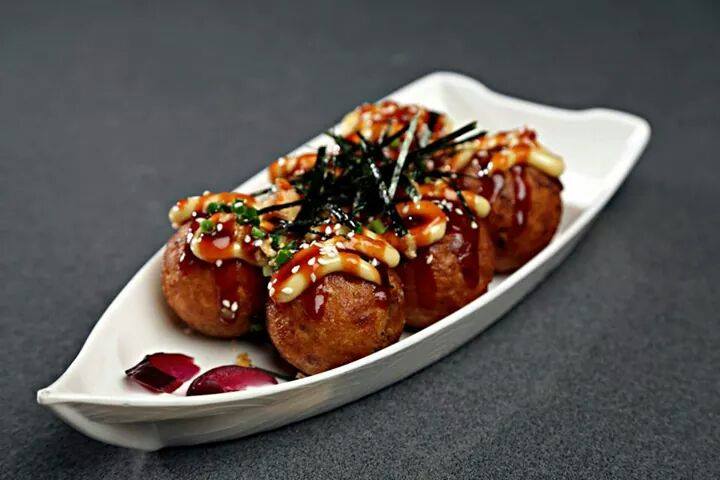 Starter
Octoboy proudly presents a menu showcasing a delightful assortment of tempting dishes and delectable small bites, perfect for starting your meal on a high note. Each item carefully curated on this menu is thoughtfully designed to complement Octoboy's main dishes, ensuring a harmonious and satisfying dining experience from start to finish. Immerse yourself in the flavorful journey offered by this menu, where every bite adds a new layer of enjoyment to your overall dining adventure.
Sashimi
This menu offers a diverse selection of sashimi options, meticulously prepared in the authentic Japanese tradition. Each sashimi dish is crafted with utmost care, ensuring the use of fresh and top-quality ingredients that guarantee a flavorful and gratifying experience. Immerse yourself in the art of savoring these exquisite sashimi choices, as they deliver a delightful symphony of flavors that will leave you completely satisfied.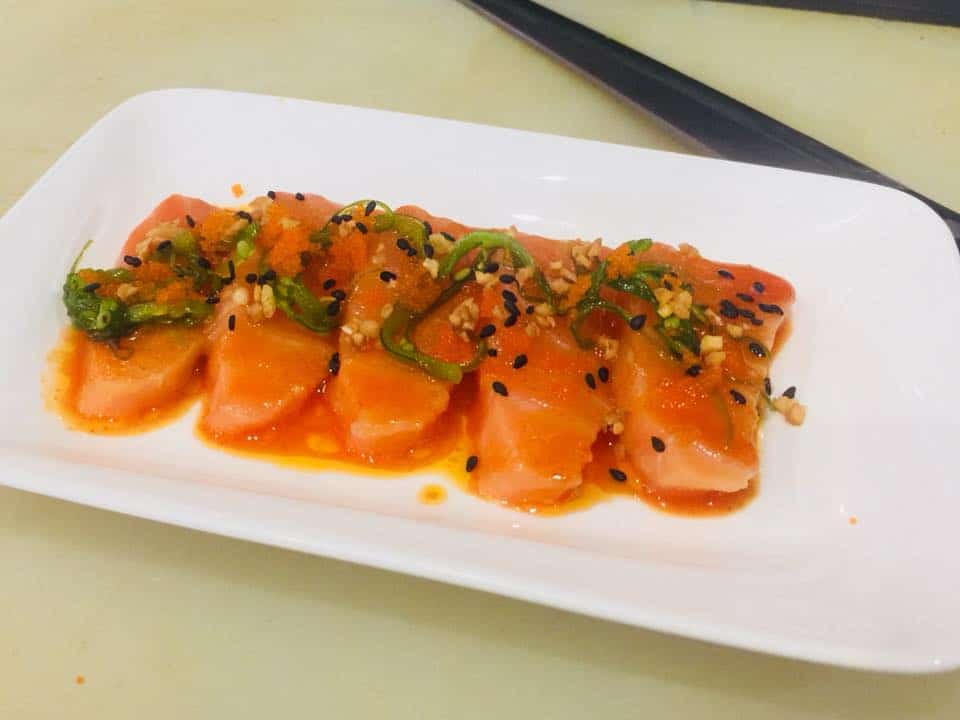 Octoboy Menu Delivery
Menu delivery is a convenient service offered by Octoboy, designed to enhance accessibility and cater to the needs of the public. With this option, customers can easily order their preferred food items from Octoboy's stores, all from the comfort of their own homes, utilizing user-friendly third-party applications such as the FoodPanda app. Embrace the ease and convenience of this menu delivery service, as it brings Octoboy's delightful offerings right to your doorstep, ensuring a satisfying dining experience at your convenience.
Social Media Pages
Stay connected with Octoboy's social media pages to get a glimpse of their mouthwatering seafood dishes, tantalizing Japanese cuisine, and lively dining ambiance. Tag them in your posts and use our dedicated hashtags to be featured on their social media platforms.
Facebook: https://www.facebook.com/octoboyrestobar/
Instagram: https://www.instagram.com/octoboy.steakpls/
TikTok: https://www.tiktok.com/@octoboy33edsa
FAQs
What is Octoboy Philippines?
Octoboy is a restaurant in the Philippines that specializes in takoyaki, a popular Japanese street food.
Where is Octoboy located?
Octoboy has multiple strategically set up around Metro Manila.
Can I order Octoboy online?
Yes, customers can order food items from Octoboy online.
What dishes does Octoboy serve besides takoyaki?
Octoboy also offers a range of other Japanese-inspired dishes which includes classic dishes like ramen, gyoza, tempura, and sushi rolls.
Can I customize my Takoyaki toppings at Octoboy?
Yes, they allow their customers to customize their takoyaki by offering a wide variety of toppings.
Conclusion
Octoboy is a restaurant in the Philippines with a menu centered around takoyaki in a wide range of flavors and toppings to cater to different tastes. In addition to takoyaki, they also serve other Japanese dishes such as ramen, gyoza, tempura, and sushi rolls, showcasing the rich and authentic flavors of Japanese cuisine. And lastly, Octoboy takes pride in its use of fresh and high-quality ingredients to ensure that each one of the many dishes they serve is flavorful and satisfying. Overall, Octoboy's dishes provide customers with the perfect balance of authentic Japanese flavors and textures for a wholesome traditional Japanese dining experience.