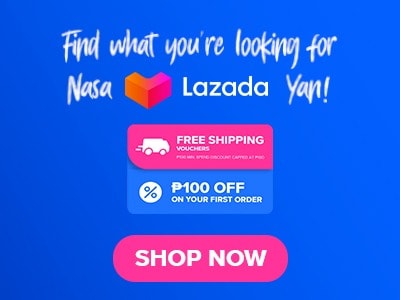 Nowadays Milk tea establishments are mushrooming all over the country really fast and to be fair Milk tea is one of the most popular drinks in the Philippines within the past few years, there are many milk tea shops across the country and it's really hard to choose one from all. Indeed milk tea has gained a great reputation with Filipinos of all ages and become a comfort beverage for many. Are you looking for a good milk tea brand? If yes then this is the right article for you. The Yetito menu offers a wide variety of milk tea and other choices that are surely delicious and affordable. In this article we are going to talk about their brand more the products that they offer and of course their prices per product. Interested? If yes without further ado let's start.
Below, you'll find the updated list of Yetito menu prices.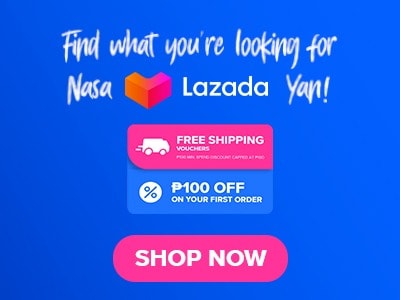 Menu Items
Price (PHP)

Pearl shakes

Cokolada Shake
70.25
Rocky Road Shake
74.85
Mango Graham Shake
66.8
Very Strawberry Shake
66.8
Pandan Buko Cream Shake
70.25
Kreamee Cookie Shake
73.7
Ube Buko Cream Shake
70.25
Buko
63.35

Tasty Milk tea

Pearl Milk Tea
66.8
Milk Tea
51.85
Oreo Milk Tea
73.7
Chocolate Milk Tea
66.8
Oreo Chocolate Milk Tea
78.3
Coco Jelly Milk Tea
66.8

Specials

Dalgona Latte
86.35
Oreoccino
97.85
Caramel Macchiato
93.25
Dark Mocha
93.25
QQ Milk Tea
74.85

QQ winter milktea

Strawberry and Creme
86.35

Cheese cream

CC Ube Macapuno
99
CC Oreo Cheesecake
93.25
Mango Cheesecake
93.25
Strawberry Oreo Cheesecake
93.25
CC Wintermelon
99

Yakult

Yakult Green Tea
73.7
Yakult Kalamansi Green Tea
78.3
Yakult Mango
78.3
Yakult Strawberry
78.3

Fruit tea

Taro Milk Tea
66.8
Wintermelon Milk Tea
66.8
Honey Kalamansi Green Tea
66.8
Mango Fruit Tea
66.8
Strawberry Fruit Tea
66.8

Frappito

Matcha frappe
93.25
Java chips frappe
96.7
Caramel frappe
96.7
About Yetito
Yetito offers a lot of refreshments for their customers. This place is one of the most awesome places that you will encounter especially when it comes to milk tea, pearl shakes, and many more. Purple Point Beverages is the mother company of Yetito, This is a milk tea shop that just like Yetito serves delicious beverages like shakes, milk tea, and frapitos. Yetito opened its first branch in July 2016 in a town named Balanga City in Bataan.
The brand Yetito was designed to showcase one of the mythical monsters that can be found in the Himalayan mountains which is the Yeti. Their brand Yeti represents a nice snow monster who wants to serve people delicious and cold beverages. Yetito began their humble journey in Balanga, Bataan, and will definitely not stop until every Filipino can enjoy their affordable and yummy beverages. Yetito is still learning from past experiences and mistakes to improve and make its services even greater.
Yetito Menu Best Sellers
Here are samples of Yetito best sellers that everyone should try.
Pearl Black Milk Tea – The pearl black milk tea version of Yetito offers a great-tasting beverage that is creamy and really delicious. Pearl black milk tea is a semi-sweet drink with chewy and delicious black pearls included in this drink. Very refreshing with just the right amount of flavors in every sip plus the black pearls that are included in this drink are really good as well, chewy sweet, and cooked just right.
Cokolada Caramel – The cokolada caramel of Yetito tastes like caramel, chocolate and milk. This is the newest definition of sweetness. The combination of the 3 ingredients made this dish absolutely sweet but has the right flavors to taste deliciously good. This drink is also served with black pearl sago for an added texture and flavor.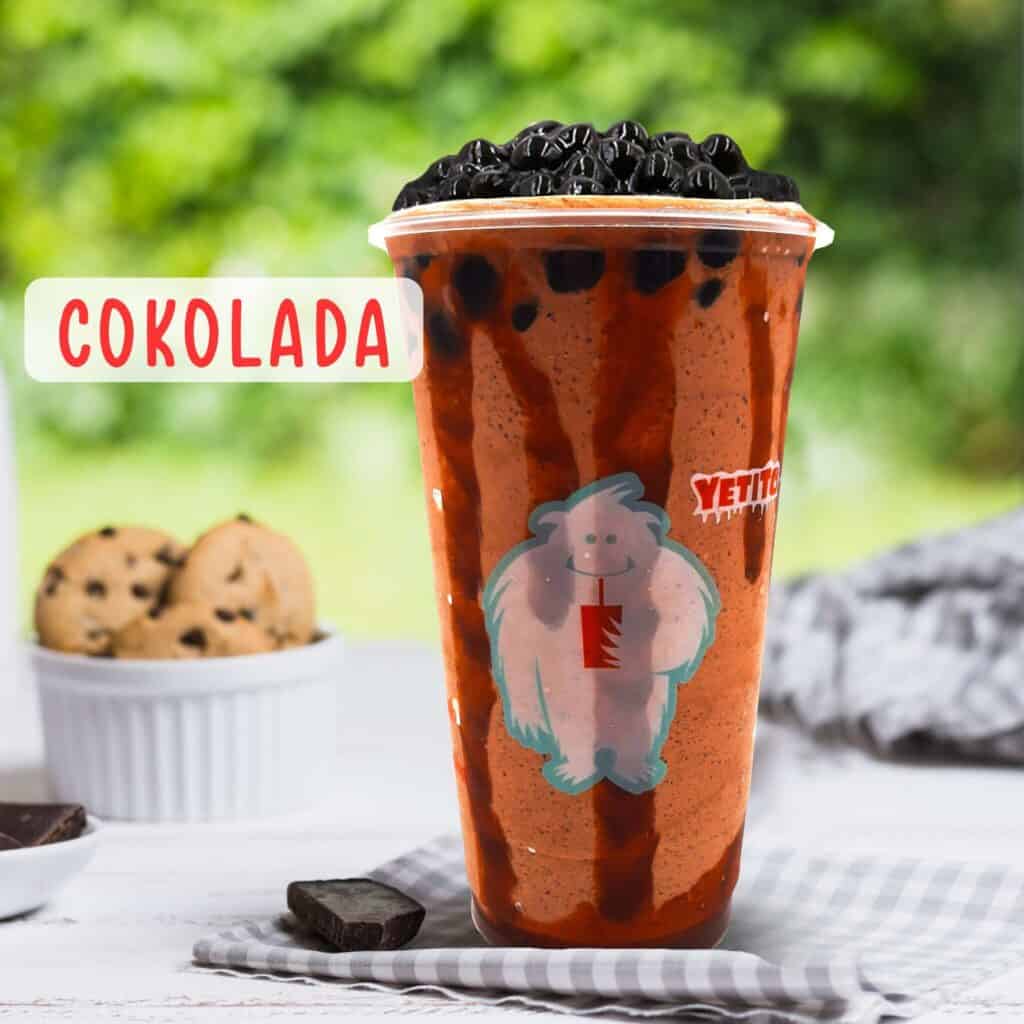 Kreamee Cookie – If you're a cookie fan the kreamee cookies menu of Yetito is the one for you. Creamy with a strong cookie flavor, if this is not the best flavor for Oreo lovers I don't know what anymore. This one has the right amount of sweetness plus the cookie bits also added to the texture and great flavor of this dish. This one is also a must-try and included on their best-seller list.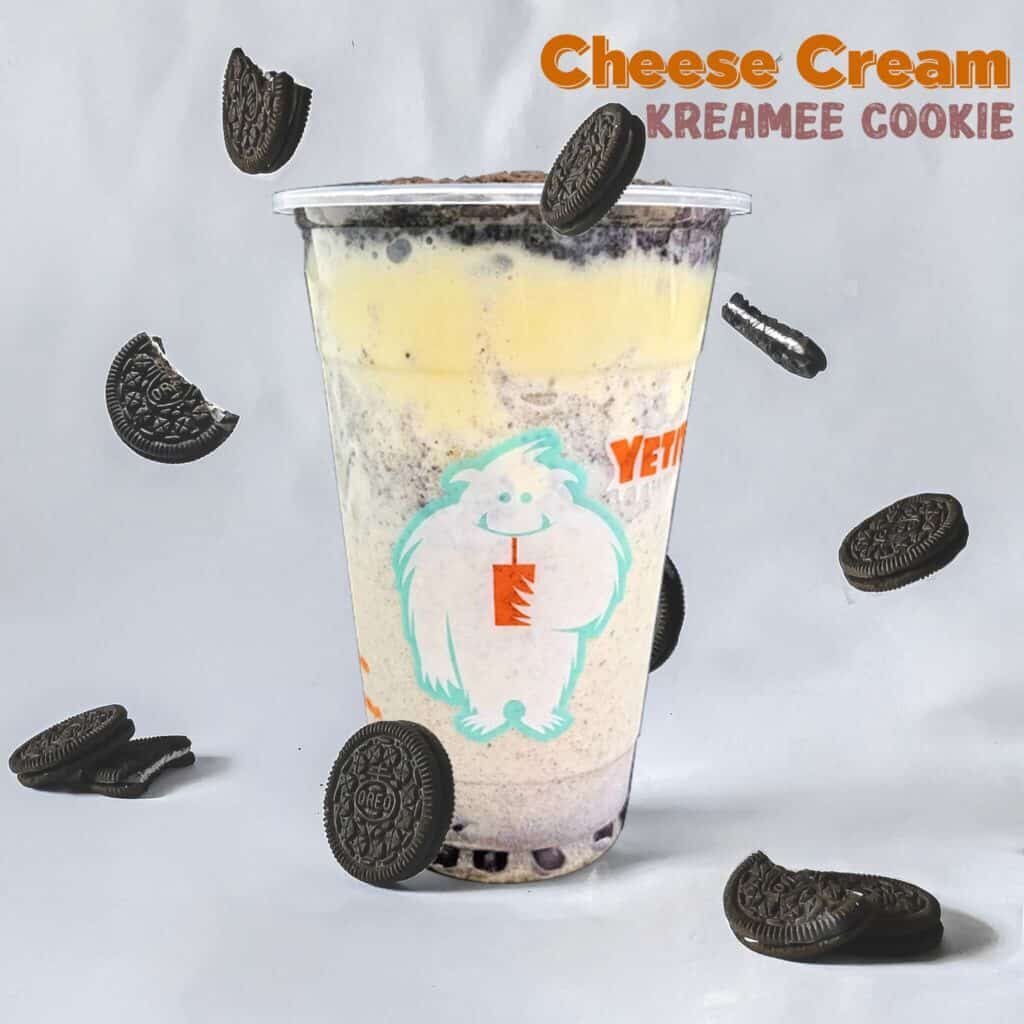 Yakult Greentea – If you're looking for a healthier option on Yetito's menu then their Yakult green tea is the one that you are looking for. This one tastes really good. The combination of green tea and Yakult is delicious plus you can actually lessen the sugar level if you want to all you have to do is to ask their crew on the counter to prepare your drink. This one is also included in their best-selling drink and is also a must-try.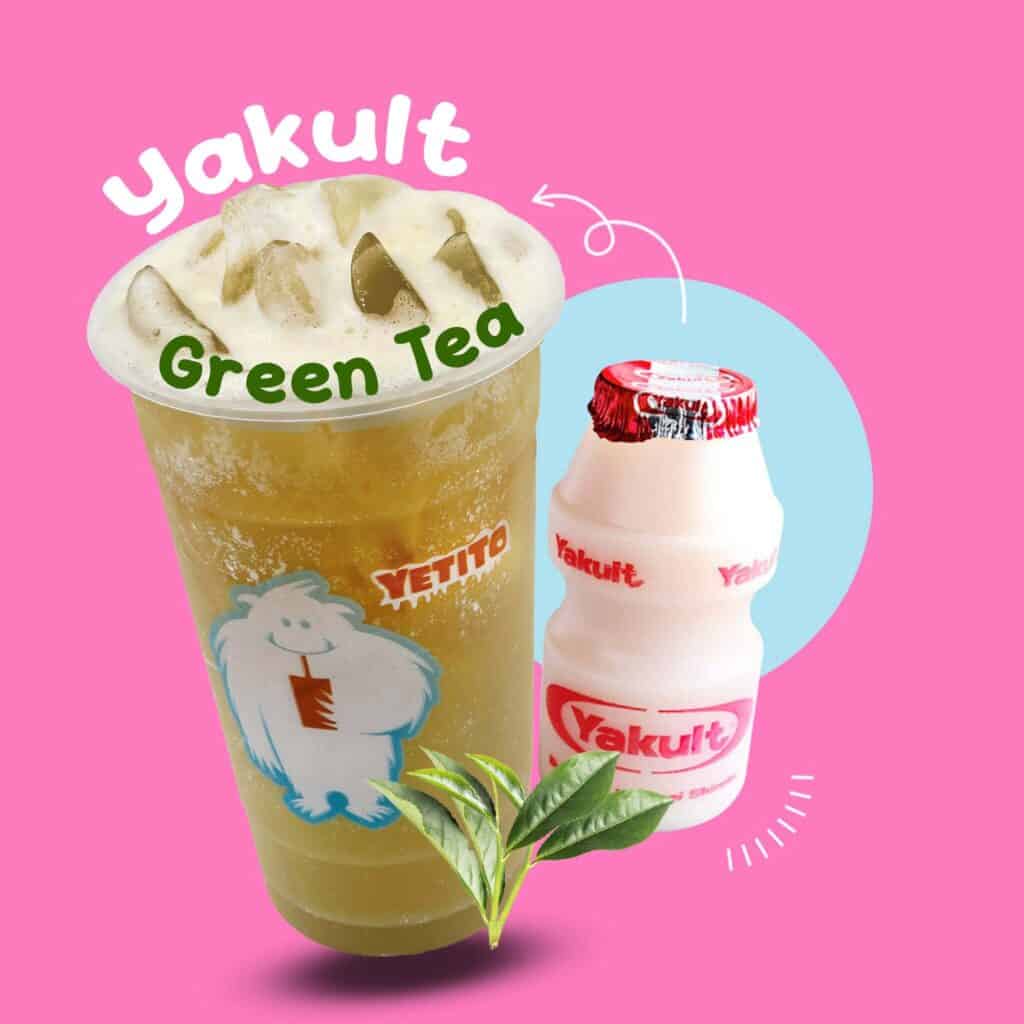 Yetito Pearl Shakes Menu
Yetito's Pearl Shake consists of 8 delicious drinks to choose from. The first item is their Cokolada Shake which is also included on our best-seller list. They also have Rocky Road Shake and Mango Graham Shake if you like your drink sweet. If you're looking for fruity then Very Strawberry Shake is the best for you. They also have Pandan Buko Cream Shake and Kreamee Cookie Shake. Other item are Ube Buko Cream Shake and buko.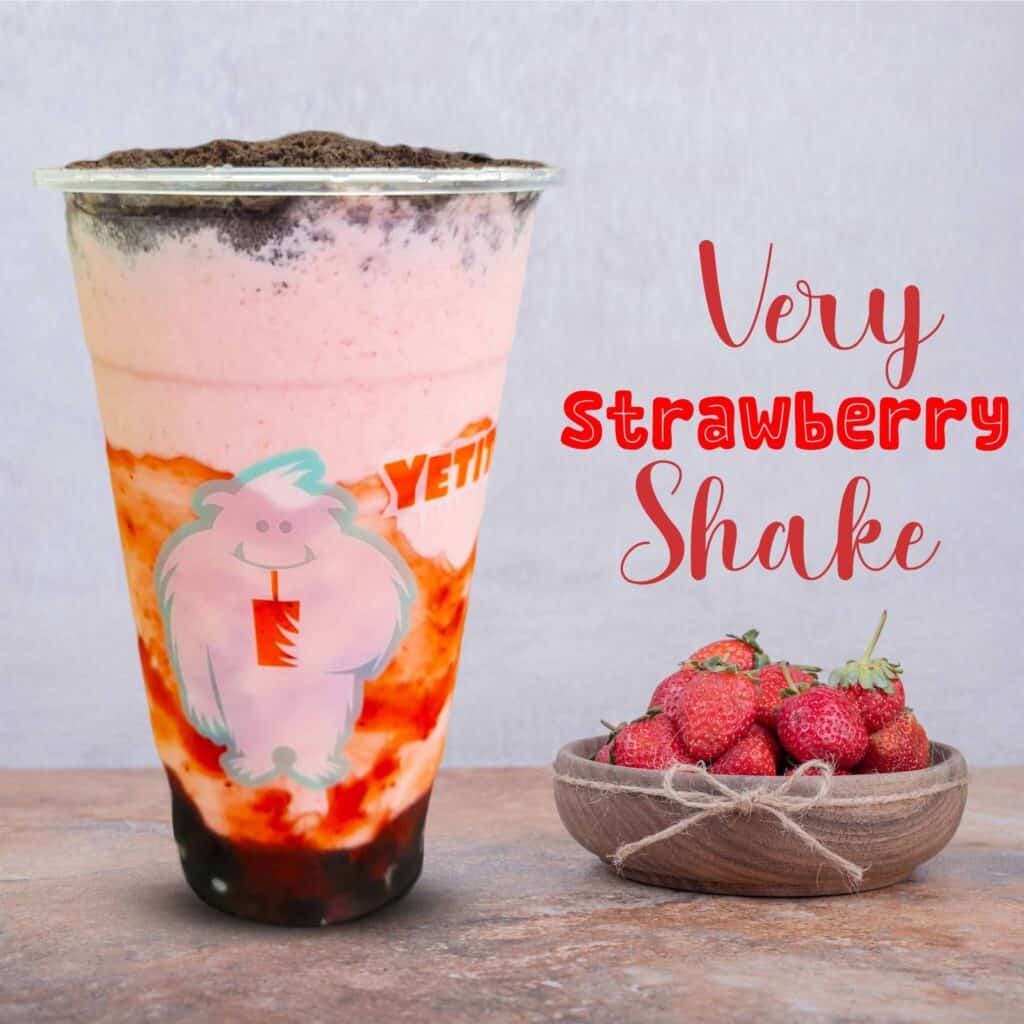 Tasty Milk Tea
The tasty milk tea menu has 6 items to choose from. Pearl milk tea and milk tea are on top of the list followed by Oreo Milk Tea and chocolate milk tea. If those two are still not enough maybe combine them so they have Oreo Chocolate Milk Tea. Another item is their Coco Jelly Milk Tea.
Yetito Menu Delivery
Delivery is now available in Yetito. If you're living in the northern part of Luzon all you have to do is to download MANGAN.PH App is available in Playstore and Appstore and enjoy ordering your favorite Yetito products. Aside from that you can also use food delivery services like Foodpanda and grabfoods. They also have a branch that offers delivery.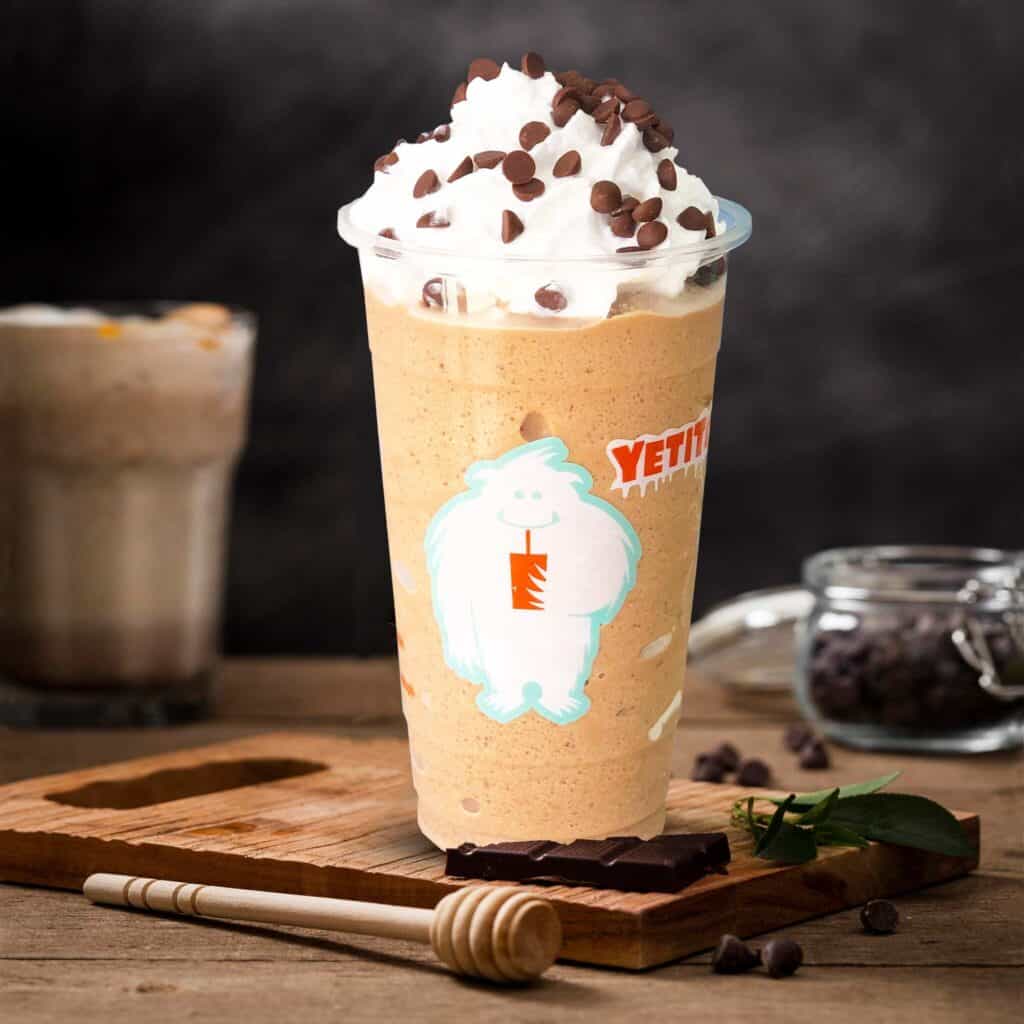 Yetito Social Media Pages
Prepare to see your social media feed come alive with a vibrant colors and delightful flavors from these culinary adventures! Let's step into uncharted territories of taste, one incredibly delicious post at a time. Join the movement in supporting Yetito as food lovers come together to celebrate the freedom and excitement of exploring different cuisines.
Facebook: https://www.facebook.com/Yetitoph
Instagram: https://www.instagram.com/yetitoph
YouTube: https://www.youtube.com/@yetito
FAQs
What is Yetito's opening hours?
Yetito is open from 10:00 AM until 9:00 PM.
Is Yetito a halal-certified place?
No. Yetito Philippines is Not Halal Certified.
Does Yetito offer deliveries?
Yes, some of their branches are offering delivery free of delivery charge with a minimum of 3 purchases of their drinks.
Conclusion
If you're looking for a great place then Yetito is the place to be Drinks at Yetito were good and I definitely liked how they had light ice! Drinks are really enjoyable and have unique flavors too. The cream cheese and strawberry and cream are basically my favorite among the delicious drinks available on their menu. Yetito menu has a lot to offer and for sure you will find your favorite on their list of drinks whether you are looking for a fruity drink or milky or green tea they actually have it. Their crews are nice as well and easy to talk with you can actually request to customize the taste of your drinks they are also very friendly. The place is nice too, with affordable and delicious drinks of great quality nice customer service, and a great ambiance. Overall a great experience and also highly recommendable.