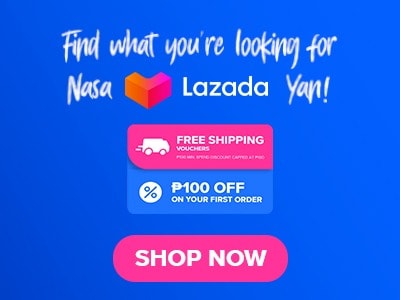 Experience the grilling sensation highlighting the best flavors of Korea here at Korean J Grill. Their menu offers a variety of Korean delicacies that are also popular among Filipinos. A wide range of available premium Beef and pork along with Specials and Popular Korean Food. I am sure that you may want to consider this restaurant for your next Korean restaurant dining so let's get this game started with the updated menu and prices provided below.
Menu Items
Price (PHP)

Premium Soups

Budaechigae
700
Pork Kimchi Soup
350

Premium Beef

Wagyu
900
Wagyu Cubes
950
Galbisal (Beef Ribs)
450
Cha Dol Bak I (Thin Sliced Beef)
450
LA Galbi (Beef Short Ribs)
700

Premium Pork

Sam Gyeopsal (Pan Grilled Pork Bellies)
300
Herb Sam Gyeopsal (Grilled Pork Bellies with Herbs)
350
Dweji Galbi (Marinated Pork Bellies)
350
Mok Sal (Pork Shoulder Steak)
350
Yang Nyeom Moksal (Marinated Thin Sliced Pork Shoulder Steak)
700

Premium Fish

Go Deung O Gu-I (Imported Grilled Mackerel)
400

Specials

Beef Shabu Shabu
499

Sizzling & Hot Pot

Nakji Sam Gyeop Sal Gui
700
Dduk Bulgogi
250
Dolsot Bibimbab
250
Seafood Soondubu (Seafood Soybean Soup)
250
Tempura Set
350

Premium Chicken

Jim Dak (Steamed Chicken)
Dak Galbi
700

Popular in Korean Food

Japchae
300
Tokboki
300

All-Time Favorites

Mae Mil Guksoo (Buckwheat Noodles)
200
Neng Myeon
250
Bibim Neng Myeon
Seafood Jjamppong
270
Goon Mandu (Fried Dumplings)
120

Korean Chicken

Sweet Chili Sauce Chicken
500

Lunch Specials

Bulgogi Dupbab
250
Gyudon
250
Katsudon
250
Ramen Kimbab
200
Kimbab/Nude Kimbab
150
Chicken Teriyaki & Tempura Set
300
Jaeyukbokum Set
250
Ramen
150
Tonkatsu Set
250
Bibimbab
200

Kimchi

Kimchi
250

Beverages

Softdrink in Can
50
Iced Tea
50
Juice in Can
80
Beer
70
Soju
200
About
Korean J Grill allows you to explore and savor the finest flavors of Korean with their iconic and authentic Korean dining experience that will allow you to savor their main highlights which are Korean BBQ, Popular, and their Time Favorites that have a special place in our hearts. Aside from Korean BBQ, their menu takes great pride in their diverse selection of Korean dishes that offer various textures and flavors to every palate.
Korean J Grill Menu Best Sellers
Korean J Grill is a road to savory, crisps, and mouth-watering dining experience. Savor the best flavors of Korean J Grill with their best-selling dishes that offer the true essence of Korean flavors.
Mae Mil Guksoo (Buckwheat Noodles) – These cool and handmade buckwheat noodles will offer you a melt-in-mouth flavor of noodles with a tangy sauce that is delightfully garnished with onions, leeks, wasabi, and mashed radish.
Seafood Jjamppong – Next on the best seller is this iconic Seafood Jjampong, It features fiery flavors of seafood that highlight a spicy rice noodle soup that is definitely a must-try for every spicy lover out there!
Bibim Naengmyeon – A fiery but drenched delightful cooling sensation of cool noodles with hot pepper paste sauce. This Bibim Naengmyeon is definitely one of the comfort foods they offer with an exciting twist.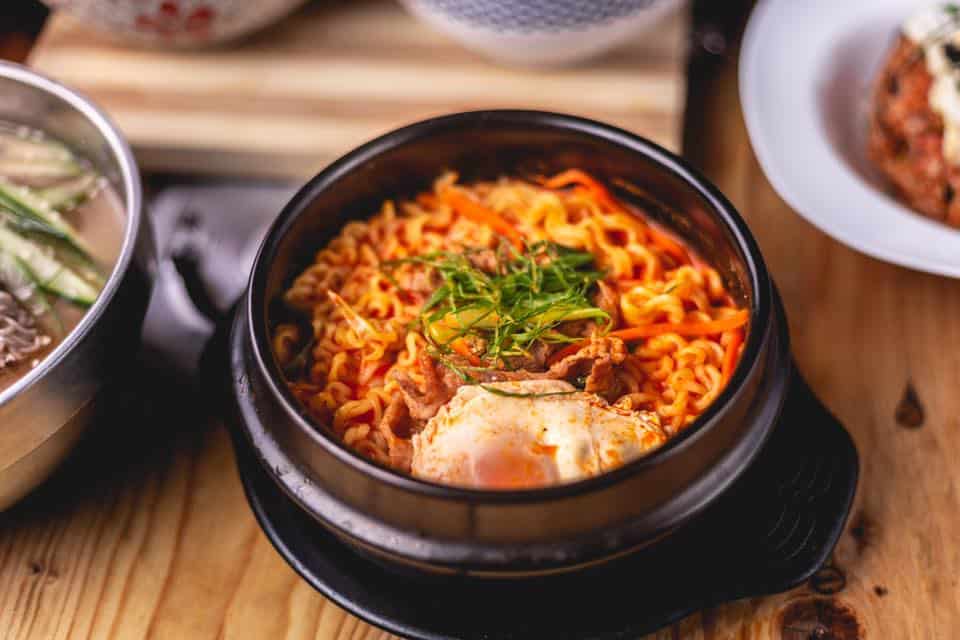 Goon Mandu (Fried Dumplings) – This Crispy pan-fried dumplings feature tender textures with savory fulling highlighting its soy sauce and chili powder. This dish allows you to indulge in crowd-pleasing delights that will bring comfort to your day.
Premium Pork
Experience the mouth-watering experience with the premium pork BBQ of Korean J Grill menu that features an encapsulating journey through the smokey, aromatic, and authentic flavors of Korean spices in the premium quality of pork meat.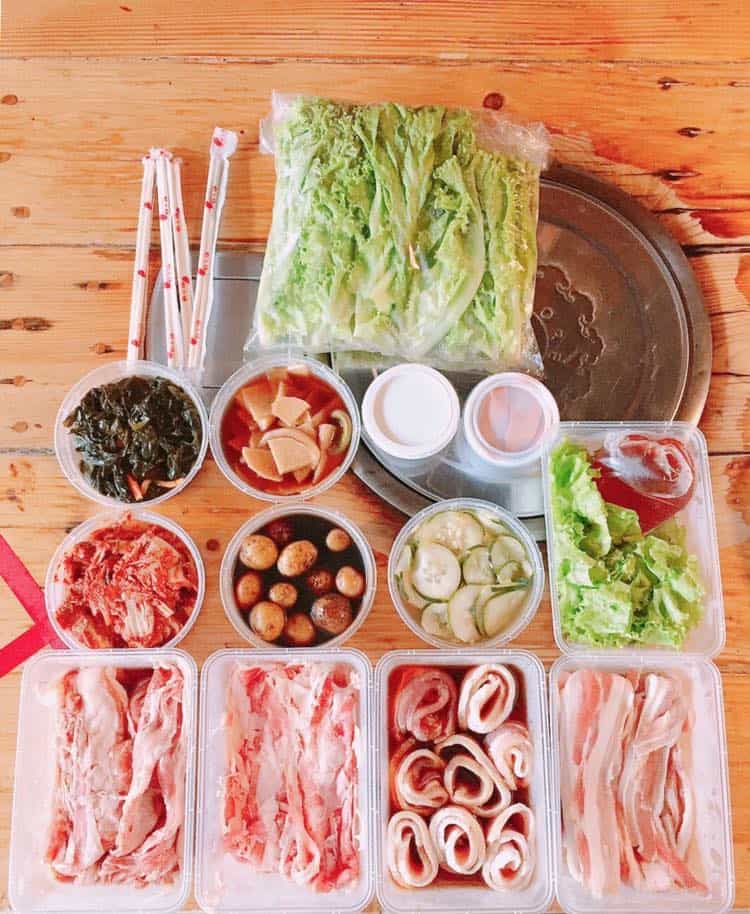 Herb Samgyeopsal – Prepare for a satisfying adventure with this Herb Samgyeopsal. It features grilled pork bellies that are delightfully infused with fragrant herbs.
Dweji Galbi (Marinated Pork Bellies) – An enticing experience is all you have here in their delightful Dwaeji galbi. It highlights a marinated-to-perfection house special sauce that elevates your dining with a medley of sides and vegetables.
Yangnyeom Moksal – This Yangnyeom Moksal allows you to have a delightful slice of tender pork that is rated to house hot pepper paste sauce. It is served with a variety of sides and seasonal vegetables making it a comforting bowl of meal.
Moksal (Pork Shoulder Steak) – Never miss this iconic Moksal that features a pork shoulder steak highlighting a symphony of flavors. It is an assortment of side dishes that brings an excellent experience to your table.
Sizzling & Hot Pot
From the sizzles to the selection of flavor, this selection has so much to offer to satisfy your flavorful cravings. Enjoy these delightful treats that will bring an extra flavor to your long day.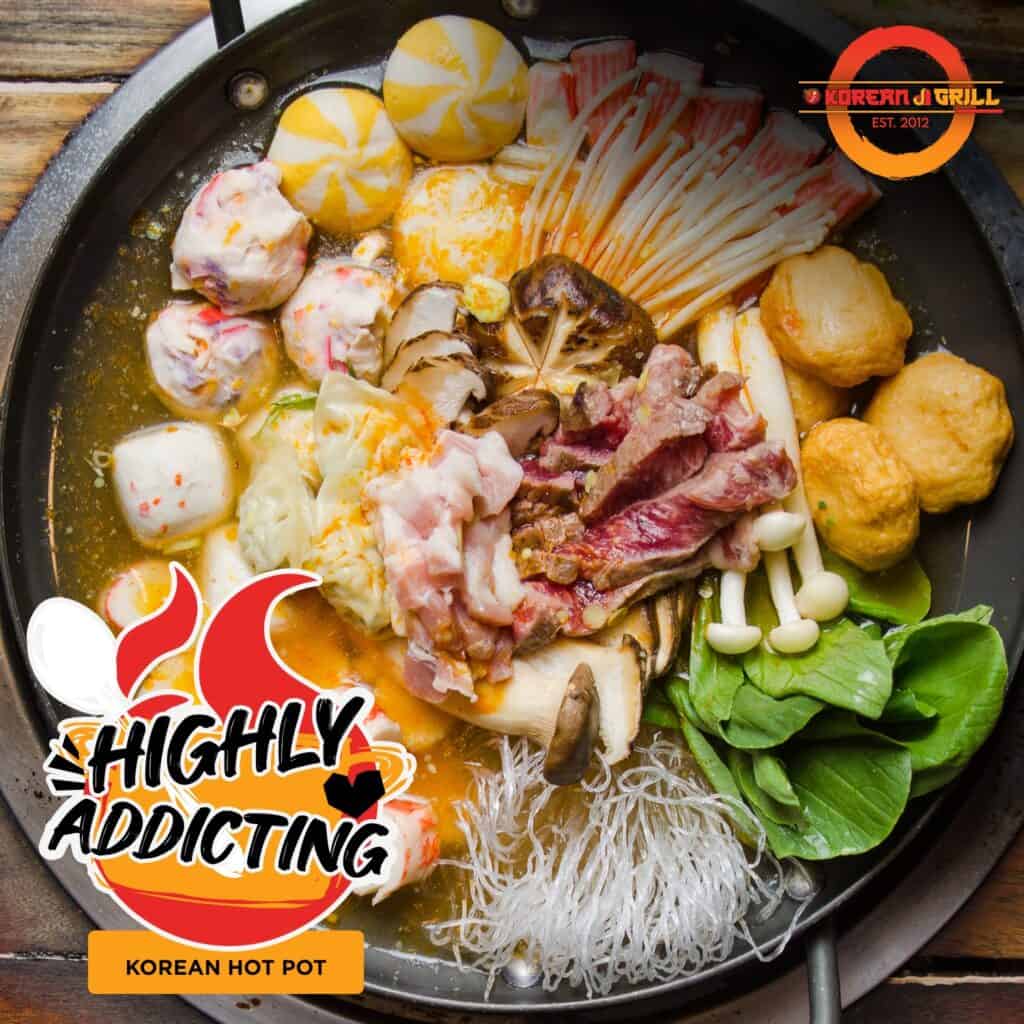 Nakji Sam Gyeop Sal Gui – Dive into the magnifying flavors of Nakji Samgyeopsal Gui/ It features succulent pork bellies that are flavored alongside the tender octopus. It is a mouthwatering experience that you need to try.
Dduk Bulgogi – Experience the tantalizing sensation of this Dduk Bulgogi featuring a sizzling delight of Bulgogi in a delightful piping hotpot. It features marinated beef that is swimming in savory flavors and a medley of vegetables.
Dolsot Bibimbap – This Dolsot Bibimbap allows you to savor the tender perfect flavors of sizzling hotpot that are served with medleys of vegetables, marinated meat, and a special spicy gochujang sauce.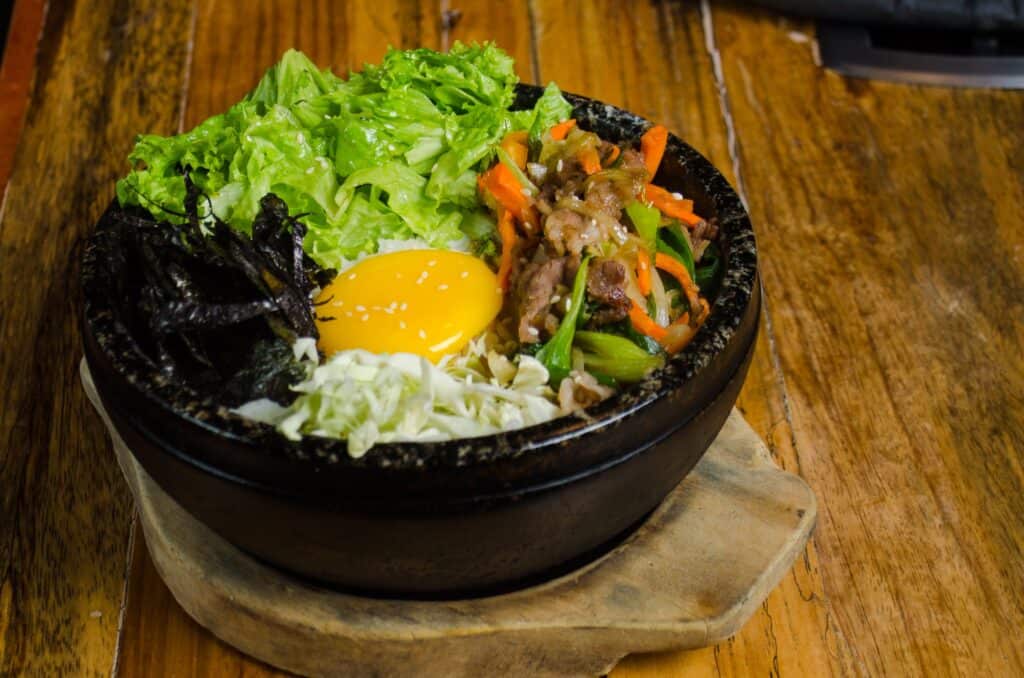 Seafood Soondubu (Seafood Soybean Soup) – Immerse yourself in a special hint of spice with this Seafood Soondubu. It allows you to savor a soybean soup that is brimming with fresh seafood and delightfully complemented with silky soft tofu.
Korean J Grill Menu Delivery
Uncover the secrets behind their mouthwatering dishes, from the sizzling bulgogi to the savory japchae. Get a sneak peek into their lively events, where you can dance the night away to your favorite K-pop tunes.
Facebook: https://www.facebook.com/koreanjgrilltomasmorato
Instagram: https://www.instagram.com/koreanjgrill.malolos
FAQs
What type of cuisine does Korean J Grill offer?
Korean J Grill offers an immersive experience of the authentic and iconic flavors of Korea. They offer a variety of Korean cuisine featuring Korean BBQ and many more.
What is Korean J Grill known for?
This restaurant is famous for its outstanding collections of Premium pork and Beef along with their All time favorites which are dishes that are really close to our hearts.
What are the operating hours of Korean J Grill?
Korean J Grill is operating from Monday to Sunday from 11:30 AM until 3:30 AM.
Where is Korean J Grill located in the Philippines?
Korean J Grill is located at 186 Tomas Morato Ave Cor Scout De Guia, Sacred Heart, Tomas Morato, Diliman, Quezon City, Metro Manila.
How can I reach the Korean J Grill Staff?
You can hop a call with their contact number at (0917) 925-8880.
Conclusion
Korean J Grill is a culinary haven that offers top-of-the-line Korean menu. They have a very diverse menu options from their sizzling grills to hotpot and comforting classics. They offer a collection that will definitely give you a delightful journey to the finest flavors of Korea. I love how flavorful their Nakji Sam Gyeop Sal Gui was as well as the heartwarming Dduk Bulgogi and Dolsot Bibimbap, this restaurant is indeed promising and there is so much more to love in this restaurant. Indeed Korean J Grill is the way to go for an unforgettable dining experience while capturing the heart of South Korea.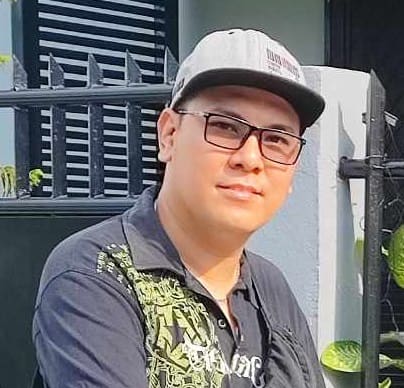 Hi! I'm Nivek Strife, the person who made MenuPH. I'm the one who added most of the popular menus you see on this website, and I really hope you enjoy them! Feel free to check them all out.
Growing up, I was surrounded by lots of tasty foods, like the classic Adobo and the sweet Leche Flan. That love for the many flavors of the Philippines is what got me excited about adding to MenuPH. When I learned how to make websites, I saw the need for a place to show off all the amazing Filipino dishes, and that's how MenuPH started.
MenuPH isn't just a website; it's like a fun journey into food. I've teamed up with famous chefs and found great places all over the Philippines to bring you a bunch of menus that show off the best of Filipino cuisine. Whether you're into the usual dishes or new twists, MenuPH is here to guide you through the rich world of Filipino flavors.
With MenuPH, my aim is to help local businesses, talk about good food choices, and make a group of friends who love food. No matter if you like fancy restaurants or street food, MenuPH has something for you. Come join me on this food adventure as we find great places, taste real flavors, and enjoy the unique food traditions that make the Philippines awesome.