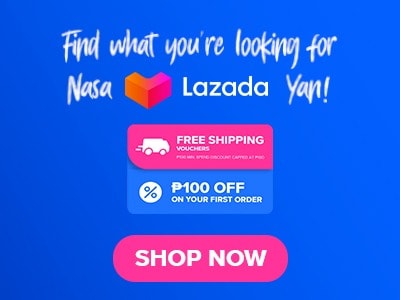 Have you ever tried an unlimited Korean restaurant? Not the typical unlimited samgyeopsal but a home of Korean dishes that you can enjoy with the limitless choice and amount. Join me and let us talk about Myeongdong Korean Gastropub. A restaurant that explores the world of flavors and unlimited dining concepts. Join me in this mouthwatering adventure as we savor the most flavorful dishes they offer on their menu.
Below, you'll find the updated list of Myeongdong Korean Gastropub menu prices.
Menu
Price (PHP)

Lunch (12:00PM-5:00PM)

Tuesday-Thursday
499
Friday-Sunday
599
With seafood
799

Dinner (05:00PM onwards)

Tuesday-Thursday
599
Friday-Sunday
699
With seafood
799
5 years old
Free
6-12 years old
Discounted
About
Myeongdong Korean Gastropub is a continuous flow of delicate dishes featuring the iconic dishes of Korea. They offer a wide range of varieties of Korean cuisine from appetizers, Main dishes, Desserts, Grilled dishes, and seafood menu. I am sure you will love your Myeongdong Korean Gastropub experience and it starts with a great idea of what to dig into first with their top picks delicacies from their menu. So let us make the best of your Myeondong experience by giving you the hottest food from their collection coming right up!
Myeongdong Korean Gastropub Menu
prepares to be wowed with their iconic dishes made specially for you. From the Appetizers, Main Dishes, Grilled Dishes, Dessert, and Seafood Menu.
Sweet and Sour Pork – Enjoy the right blend of sweetness and tanginess with this Sweet and Sour Pork where each bite is a flavor explosion that will have your taste buds dancing in glory.
Beef Bulgogi – This grilled-to-perfection Beef Bulgogi is a celebration of flavor and tenderness. It features a beef slice that is infused with a symphony of Korean spices.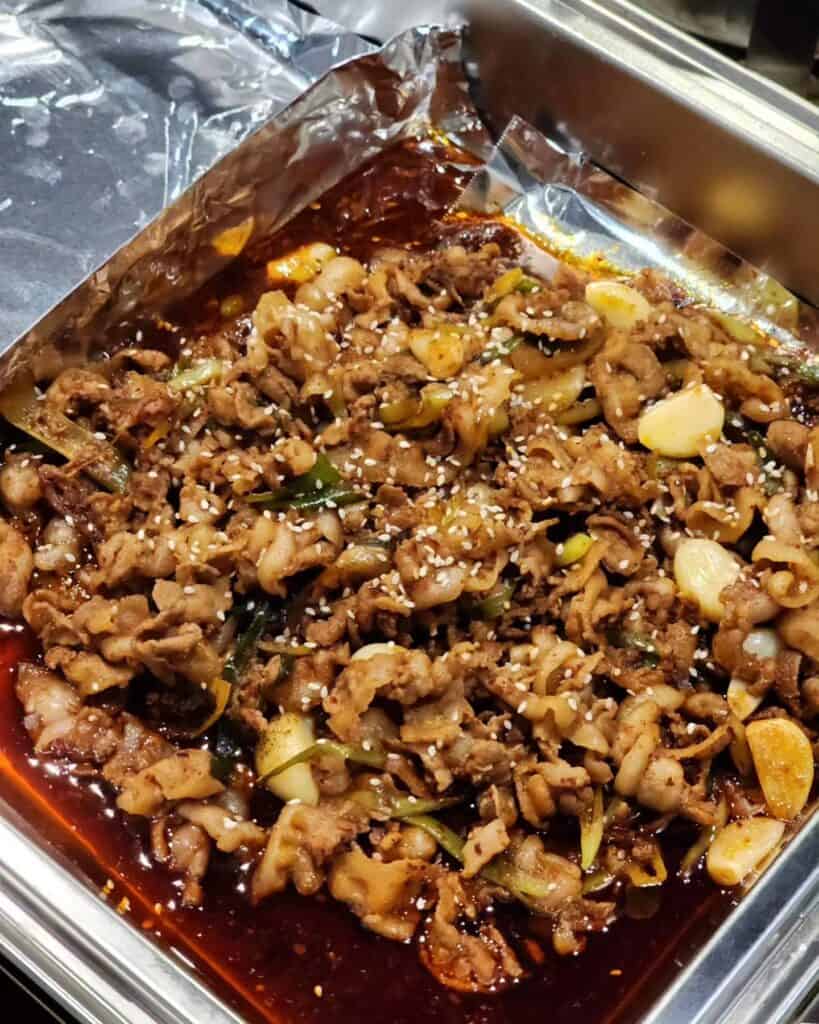 Pork Jaeyuk – Let us bring spice to your palette with the powerful flavors of their Pork Jaeyuk, showcasing the perfect blend of their marinated pork with a kick of heat that will leave you asking for more.
Kimchi Fried Rice – From the aroma to the savory blend, this Kimchi fried rice is one of the most iconic fried rice I ever had. It has a medley of flavors and a fragrant smell that will transport you to the streets of Seoul.
Salmon Sashimi – Experience the purity of flavors with their iconic Salmon Sashimi that features fresh and succulent salmon sashimi where each slice is a testament to quality and freshness.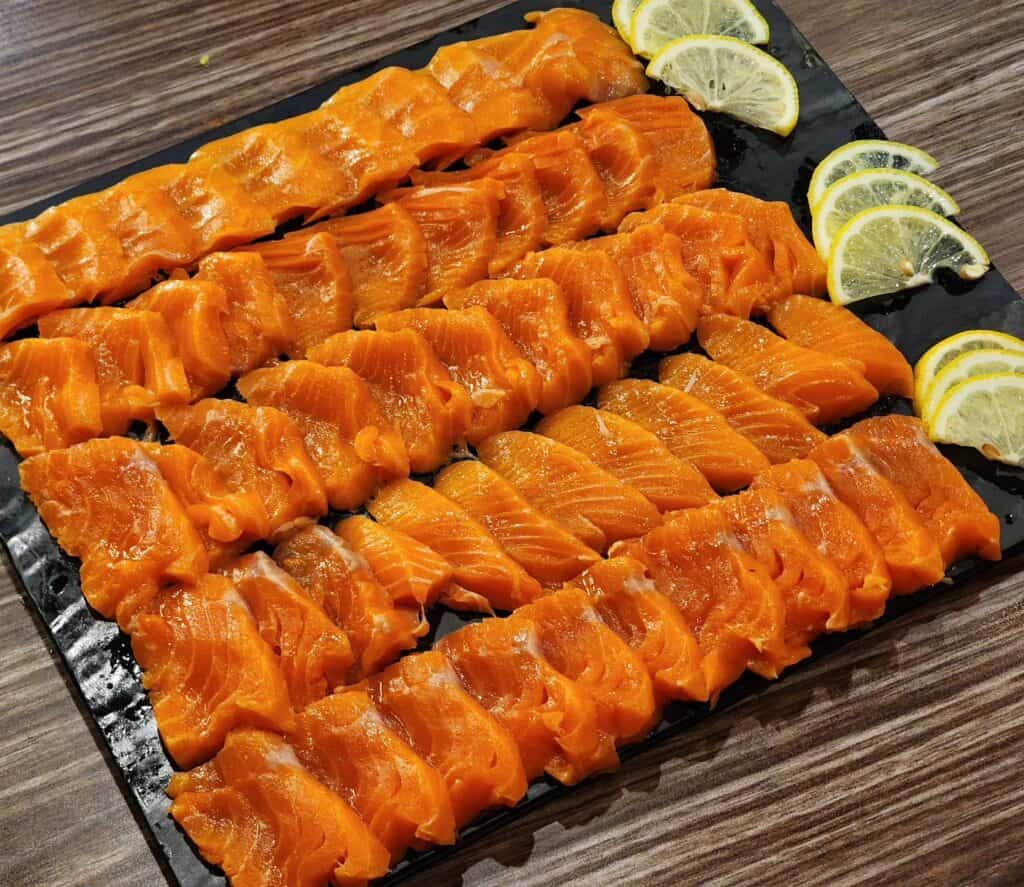 Pork Bulgogi – Another thing to never miss is the menu of Myeongdong Korean Gastropub is their Pork Bulgogi which allows you to indulge in the savory goodness of Pork Bulgogi that is both juicy and flavorful. 
Marinated Beef – A marinated beef that offers a perfect harmony of marinated goodness will surely elevate your dining experience. It is one of the first try in their collection.
Japchae – This japchae is a delight that brings the chewy and flavorful goodness of classic Korean glass noodles with a colorful array of vegetables.
Calamares – You will never get wrong with these Calamares that are fried to perfection to give you the crispy bits that allow you to enjoy expertly fried to golden perfection calamares that are a perfect treat for every occasion.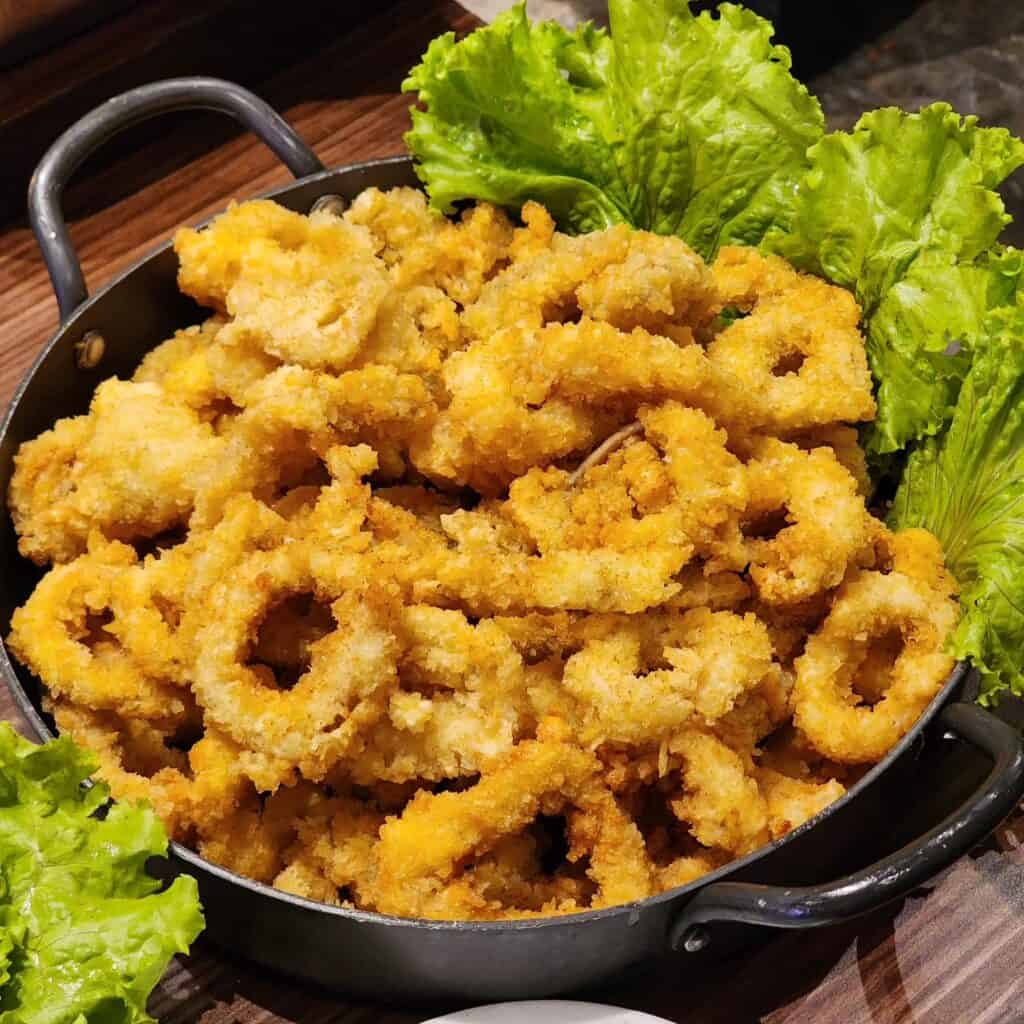 Tteokbokki – Don't blink because we are not at one of the famous Korean foods in the Philippines. This is Tteokbokki, their version of this Tteokbokki showcases chewy rice cakes that are delightfully bathed with sweet and spicy gochujang sauce.
Buttered Garlic Shrimp – Savor the absolute elegance with this buttered shrimp that will tantalize your taste buds. It is infused with rich garlic butter that is top-notch in taste and quality.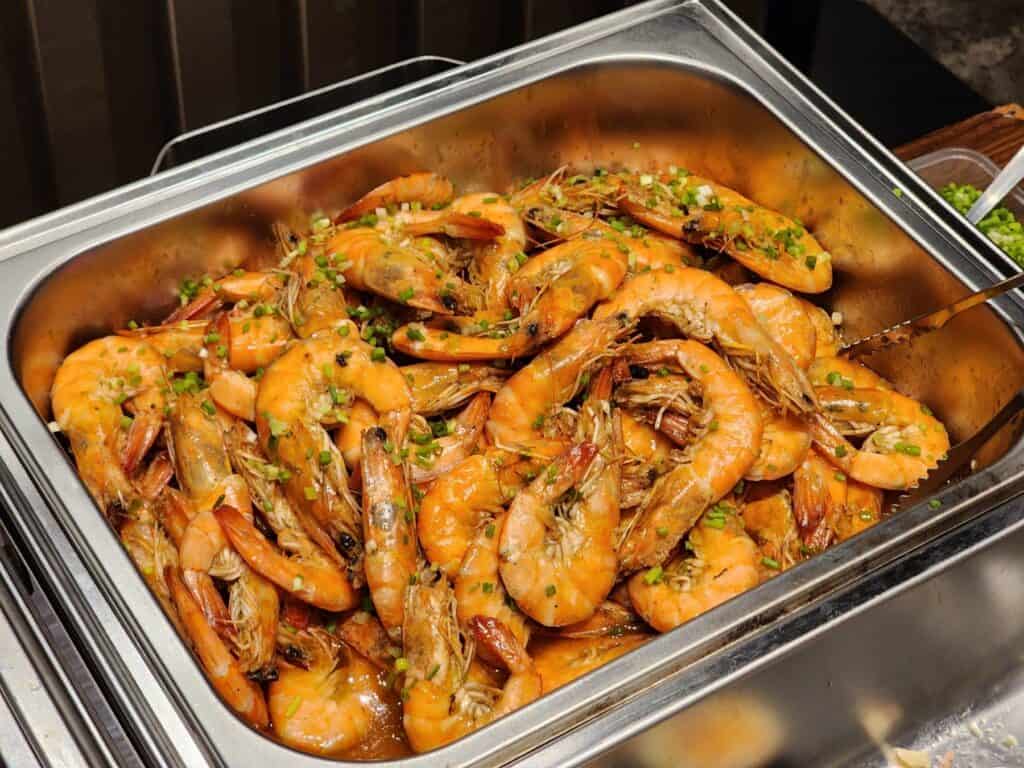 Fish Cake – This Fish cake allows you to savor different flavors of elegance and dining experience. It is a light and very savory dish to make as a side.
Myeongdong Nachos – This Myeongdong Nachos is their signature nachos with a Korean twist. It is classic with a touch of Korean highlights and the savory goodness you will surely love.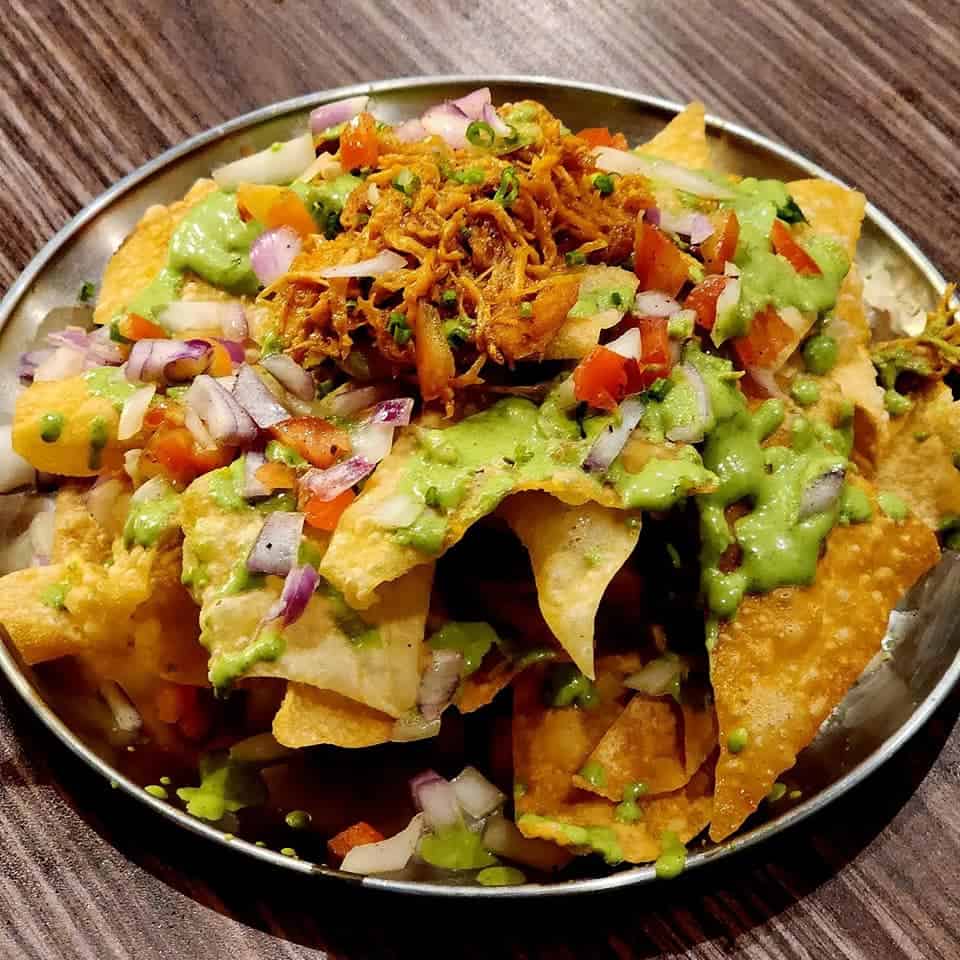 Myeongdong Korean Gastropub Menu Delivery
Unfortunately, Myeongdong Korean Gastropub does not offer any food delivery service considering that they are an all-you-can Korean restaurant. That is why I encourage everyone to visit Myeondong Unlimited to experience the ultimate Korean dining face-to-face. Treat yourself to something ie, flavorful and aromatic! Visit Myeongdong Korean Gastropub.
Social Media Pages
Get ready to be swept away by their vibrant atmosphere, captivating visuals, and the irresistible aroma of Korean delicacies that will leave you craving for more. Join them on this gastronomic journey and experience the true essence of Korean cuisine
Facebook: https://www.facebook.com/MyeongdongKoreanGastropub
Instagram: https://www.instagram.com/mdpub_qc
TikTok: https://www.tiktok.com/@johnpeterlee38
FAQs
What type of cuisine does Myeongdong Korean Gastropub offer?
Myeongdong Korean Gastropub is a world filled with Korean dishes highlighting their authentic spices and quality meals.
What is Myeongdong Korean Gastropub known for?
Myeongdong Korean Gastropub is known for its unlimited options to savor your favorite Korean food. They have a variety of Main dishes which are likely to be one of the reasons why their customers are continuously coming back for more.
What are the operating hours of Myeongdong Korean Gastropub?
Myeongdong Korean Gastropub has various operating hours depending on each day. Here is the breakdown of their weekly operating hours.
Monday: 5:00 PM – 2:00 AM
Tuesday: 12:00 PM – 2:00 AM
Wednesday: 12:00 PM – 2:00 AM
Thursday: 12:00 PM – 2:00 AM
Friday: 12:00 PM – 3:00 AM
Saturday: 12:00 PM – 3:00 AM
Sunday: 12:00 PM – 2:00 AM
Where is Myeongdong Korean Gastropub located in the Philippines?
This is the sign to visit Myeongdong Korean Gastropub located at 308 Tomas Morato Ave Quezon City.
How can I reach out to Myeongdong Korean Gastropub's staff?
You can reach them through their social media accounts such as Facebook. Their Facebook account is Myeongdong Korean Gastropub.
Conclusion
In conclusion, Myeongdong Korean Gastropub is a realm filled with unparalleled Korean culinary excellence. Every menu here at Myeongdong has a story told from the flavor and how it values tradition. From savory grilled meat and the seafood delights that will make your classic favorite with a modern twist, there are so many reasons to love this restaurant. Whether you are looking for a naan escape or you want to celebrate your weekend, this restaurant is indeed a recommended spot for you to have them. I am very delighted and my enthusiasm was all in the air as I took my delightful journey with all of them. Let us bring warmth, comfort, and joy from the food and make memories that will last forever here at Myeongdong Korean Gastropub.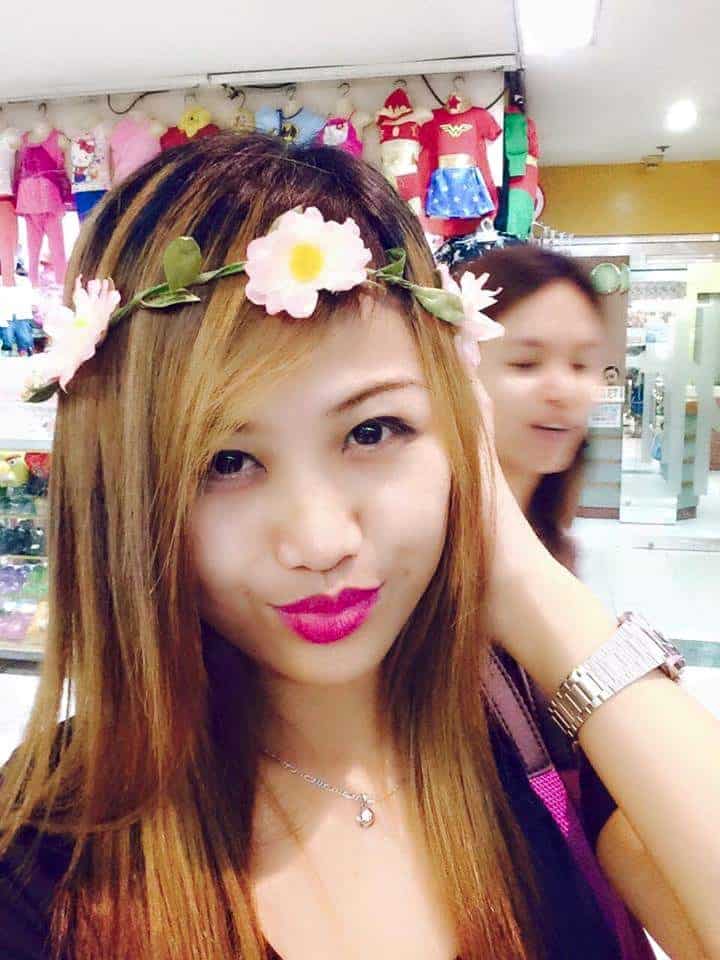 Hello! I'm Shaoyeu Cassandra, a mom who spends most of my time at home, and when I'm not busy, I enjoy writing blogs. I live in Cavite, and I really love talking about the menus of different restaurants.
So, I decided to share my thoughts on the menus of some fast-food places. I'm hoping my take on them can be like a helpful guide for you to decide what tasty treat to go for next. I hope you discover something you really enjoy! Thanks for stopping by!