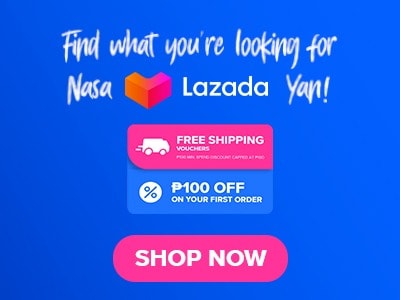 Being a Korean restaurant, the Kko Kko menu is centered around Korean dishes. However, their menu isn't limited to traditional Korean cuisine because they added a little twist to their dishes to cater to their customers' palates. Kko Kko uses fresh and high-quality ingredients in all of its dishes to provide the best dining experience possible while maintaining the trust of its regular customers. Each dish that they serve is proven to be tasty, filling, and, above all, budget-friendly.
Below, you'll find the updated list of Kko Kko menu prices.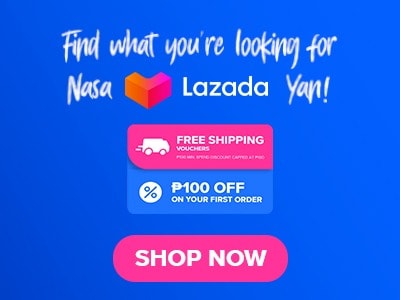 Menu Items
Price (PHP)

Ala Carte

4 pcs Chicken Combo
198
Buldogi Dosirak
248
Gangjung Dosirak
228

Wings

Half basket
248
Whole Basket
488

K-Chicken

Half K-Chicken
288
Whole K-Chicken
528

Korean Fried Chicken

Garlic Parmesan
400
Snow Cheese
400
Original
370
Yangnyum
390
Oh my Garlic
390

Korean chicken Wings

BBQ Chips
280
Honey Butter
280
Galbi
280
Mayak
280

Bibimbap

Tuna
220
Spam
220
Beef Bulgogi
220
Chicken
220

Kimbap

Tuna
220
Beef
220
Chicken
220
Spam
220

Rice meals

Kimchi Shrimp Mandoo
160
Cheese Kimchi Siomai
160

Ala Carte

Tteokboki Original
250
Tteokboki Cheese
270
Tteokbokki Carbonara
230
Sotteok Sotteok
130
Japchae
230
Cheese Balls
120
About Kko Kko
Kko Kko is a Korean restaurant located at The Sapphire Bloc, Ortigas Center, Pasig City. They serve Korean dishes that are most popular among Manilenos. The location of their branches is also very convenient for their customers, who live around Manila and the surrounding areas.
Kko Kko wants to offer Filipinos additional knowledge about Korean culture through its cuisine in response to the rising popularity of K-dramas and K-pop in the country.
Kko Kko Menu Best Seller
Kko Kko's most popular dishes can be found on this part of the menu. It is composed of dishes that are commonly ordered by visiting customers.
Korean Chicken – The term "Korean Chicken" or "Chikin" as it is known in Korea, refers to a number of chicken meals made in South Korea, such as the traditional Huraideu-chicken and the Yangnyeom Chicken, which is the spicier version. Korean chicken is mostly eaten as a dinner but can also be consumed as an appetizer, Anju, or an after-meal snack in South Korea.
Beef Bulgogi – The slices of beef are marinated in a mixture of soy sauce, sesame oil, onions, garlic, ginger, sugar, and black pepper to create this beef bulgogi. It is marinated for a couple of hours to give the meat enhanced flavors and make it more tender. This results in a savory, salty, and sweet flavor. Personally, I really love this Kko Kko menu.
Japchae – A Korean stir-fried noodle dish with vegetables that Filipinos will love because of its sweet-savory taste.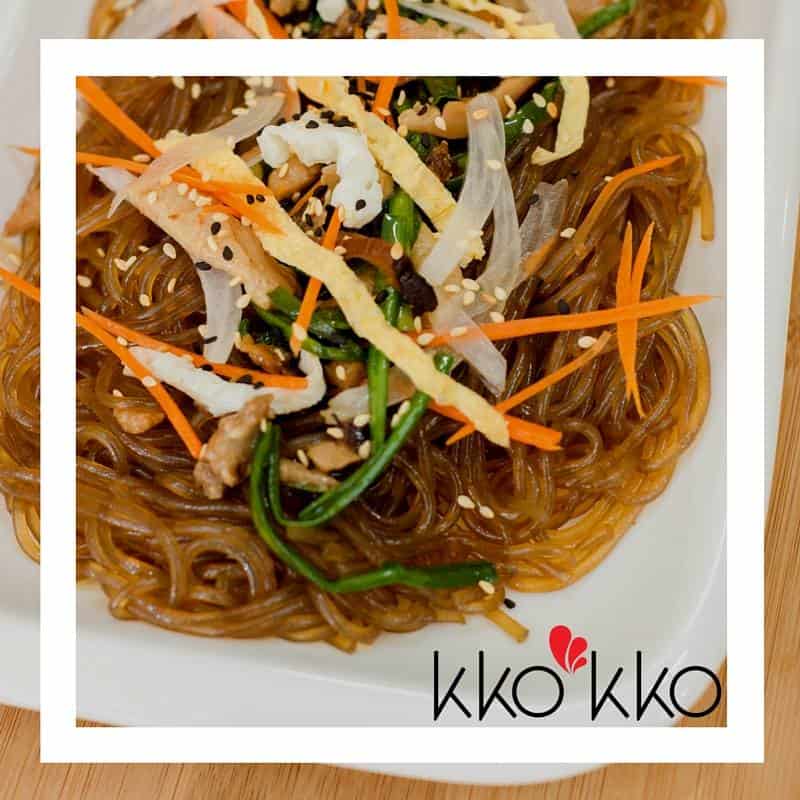 Korean Fried Chicken
Fried chicken is also a popular food in Korea as well, but the country's version of this well-known American dish has a little bit of a Korean twist.
Original – This is Kko Kko's original menu fried chicken , marinated with their own recipe. It is made up of various chicken parts that are deep fried after being marinated until the texture becomes crispy and the colors are golden.
Garlic Parmesan – Deep-fried chicken wings covered in a crunchy garlic coating, tossed in garlic-infused butter, and then topped with additional grated Parmesan cheese is the main ingredient on this Garlic Parmesan fried chicken.
Yangnyeom – It is spiced with a sweet and sour sauce that is made up of gochujang, garlic, sugar, and other herbs and spices. In South Korea, this dish is frequently eaten as Anju, or a food that is eaten when someone is drinking.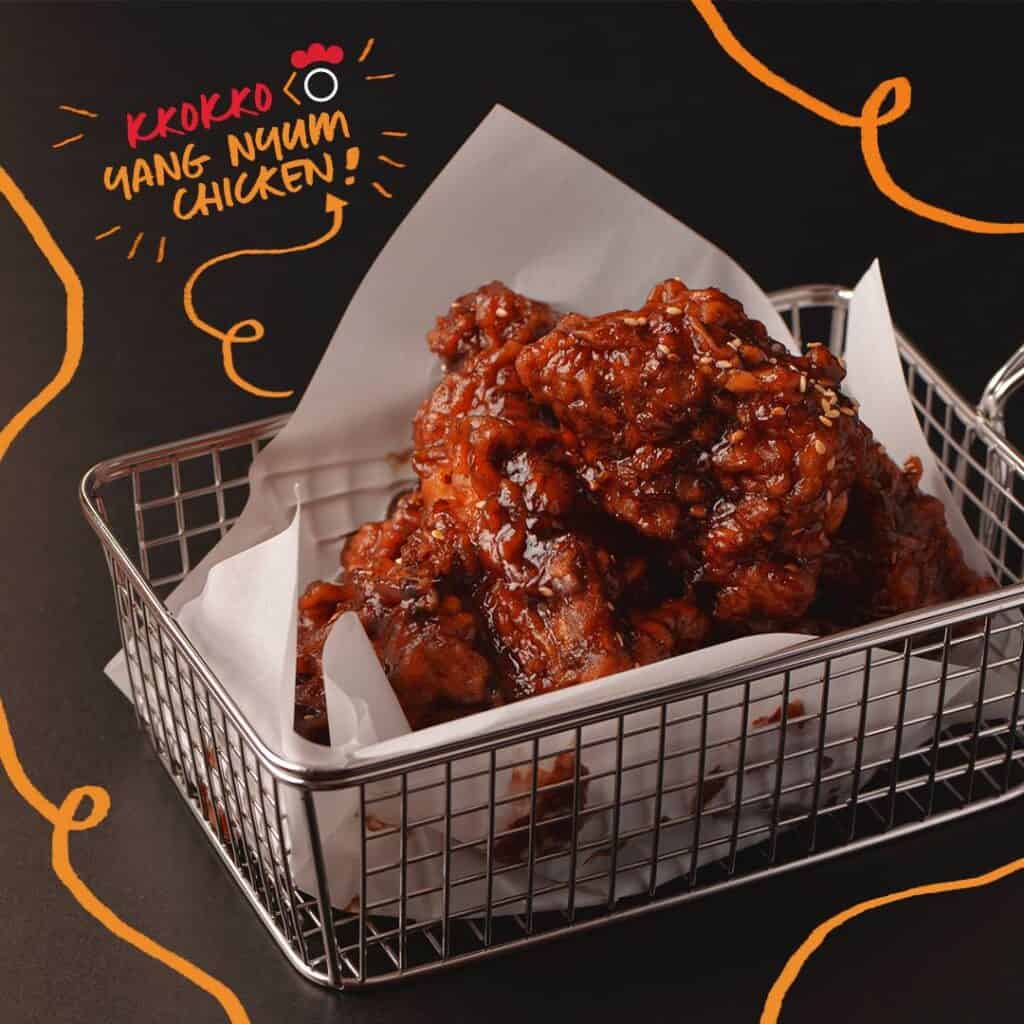 Ala Carte
Customers have a great deal of choice to select the meals they wish to eat from this menu at a set price.
Tteokbokki Original – It is a very popular Korean simmered rice cake that is made from a miniature Garage-tteok. Tteokbokki is most commonly seasoned with a spicy gochujang but non-spicy Ganjang sauce is also often used depending on the customer's preference. Some of the most typical ingredients that are served with Tteokbokki include fish cakes, boiled eggs, and scallions.
Tteokbokki Carbonara – Also known as Ddukbokki, Tteokbokki Carbonara is a famous Korean street food that is made with tube-shaped rice cakes and mixed with a creamy carbonara-style sauce. This variety of Tteokbokki is only one of the many tasty Tteokbokki that the Kko Kko menu offers.
Sotteok Sotteok – The name Sotteok came from the combination of the letters sausage and Garaetteok. It is a Korean street dish made up of sausages and rice cakes that are skewered.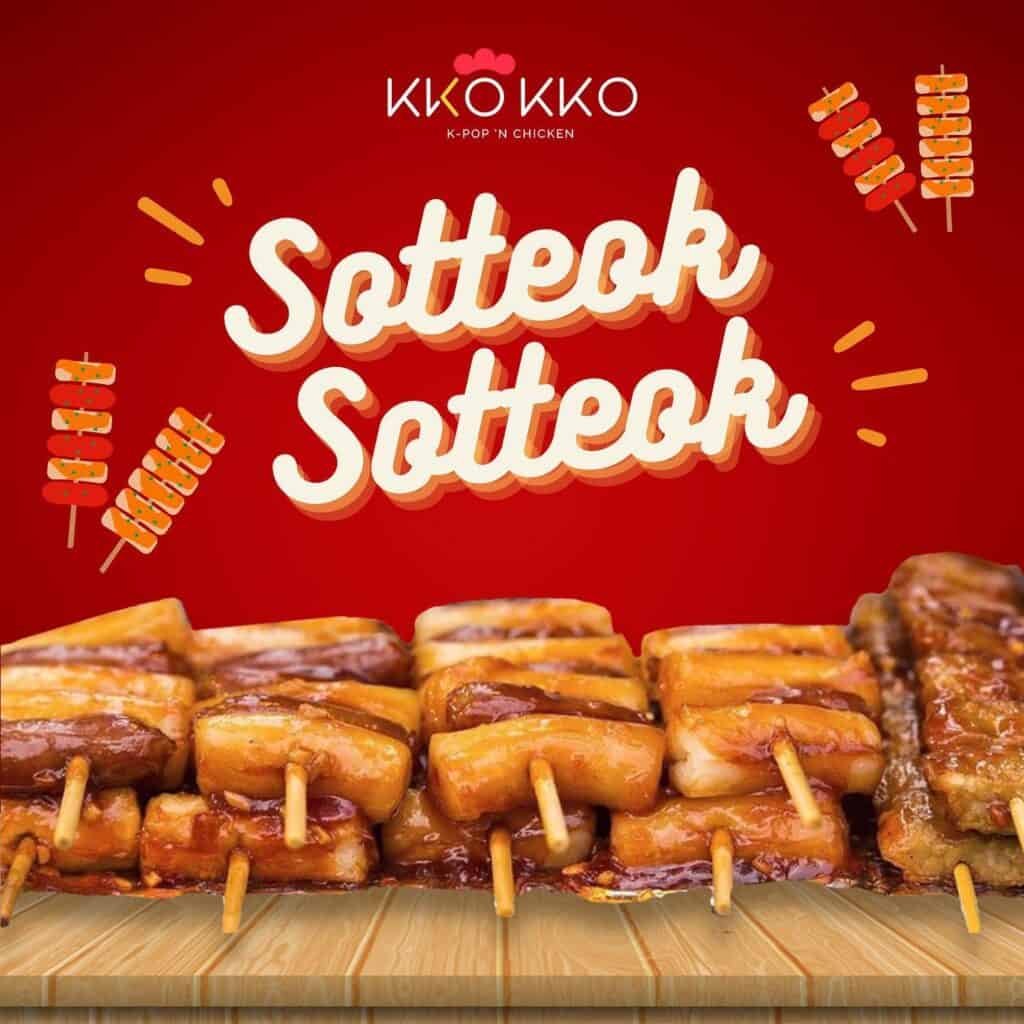 Unli Kko Kko
For a very affordable price, customers can now enjoy unlimited Korean fried chicken, cheese fondue, and Tteokbokki. The fried chicken can be the original or flavored kind, depending on the customer's preference. To top it off, this menu also includes an unlimited serving of rice, Korean dumplings, and iced tea. This menu is absolutely worthy of every penny that you've spent on it.
Bibimbap is one of the most well-known Korean dishes that Filipinos are familiar with. It is a mixture of cooked rice, assorted vegetables, and tuna, beef, chicken, or spam, depending on the customer's preference. It is served as a bowl of freshly cooked rice and topped with the customer's preferred toppings. This menu is one of the most popular ones in Kko Kko for its low cost and tastiness.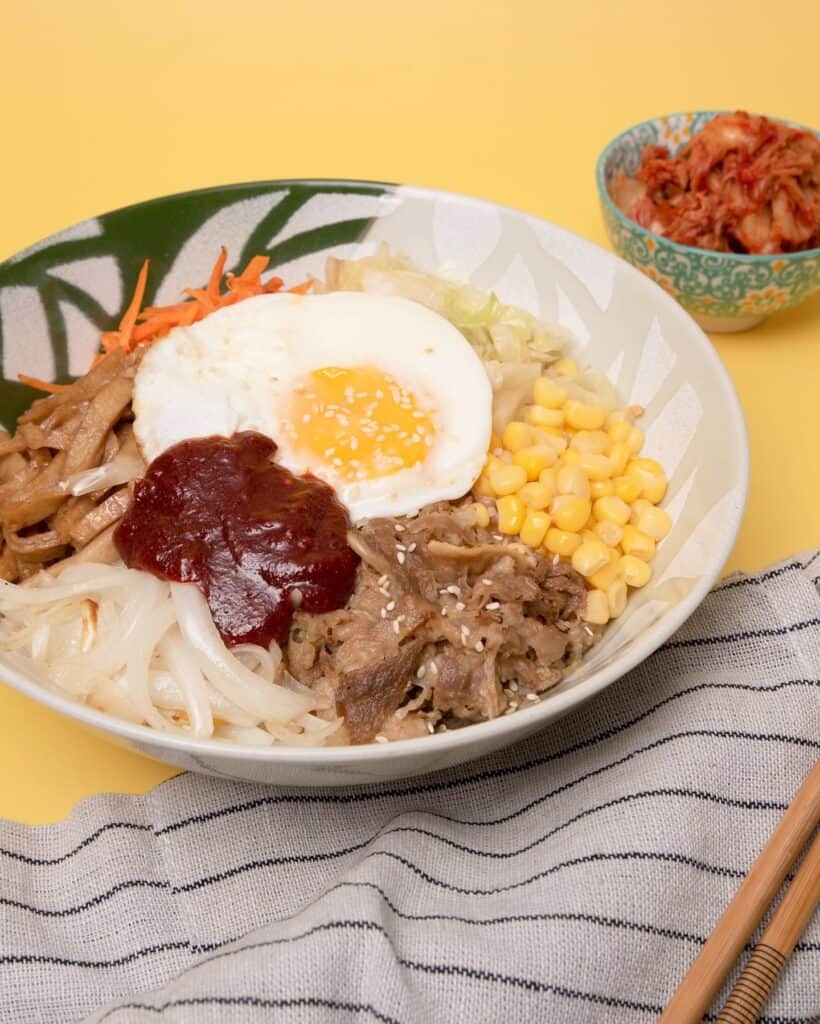 Kimbap
The name "gimbap" refers to a traditional Korean cuisine that consists of cooked rice, a variety of meats, fish, and vegetables, all of which are rolled in sheets of dried seaweed called "Gim" and then sliced into bite-sized pieces. Rice vinegar is used to season the rice, making it slightly acidic and sweet. Sesame oil and a dash of salt are used to season the rice in kimbap, giving it a smooth and nutty flavor.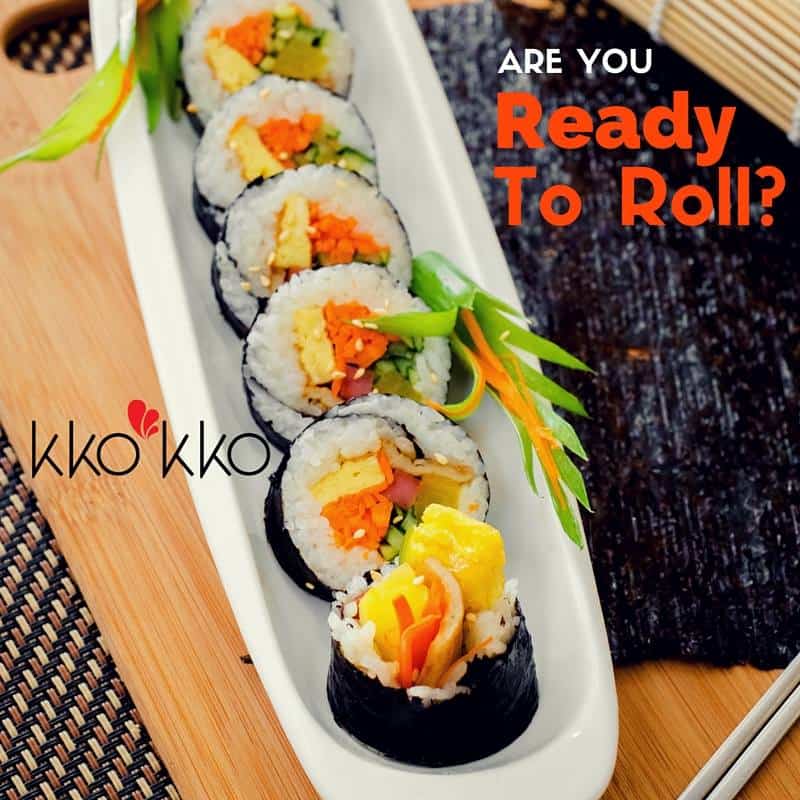 Rice Meals
For Koreans, rice is a luxury. However, Kko Kko knows that Filipinos can't live without their daily rice meals, hence why this menu was created. This menu is composed of two traditional Korean rice meals, Kimchi Shrimp Mandoo, and Cheese Kimchi Siomai.
Kko Kko Menu Delivery
Kko Kko now offers a delivery service for their customers. There are two ways you can order their menu delivery, first, by downloading the GrabFood or FoodPanda applications on your mobile devices, and second, by directly ordering through the websites of these delivery services. To visit the websites that offer menu delivery, refer to the links that are provided below.
ManganPH: https://mangan.ph/restaurants/preview/497/kko-kko
FoodPanda: https://www.foodpanda.ph/chain/co0ga/kko-kko
BookyPH: https://booky.ph/biz/kko-kko-trinoma-mall/about/
GrabFood: https://food.grab.com/ph/en/restaurant/kko-kko-home-available-for-long-distance-delivery-delivery/2-CZCWACCWRE6VNN
Social Media Pages
To get the latest updates about them, here are their social media pages that you can follow or message and they will respond to you. Links are provided below to redirect you through their page.
Facebook: https://www.facebook.com/Omo.Diner
Instagram: https://www.instagram.com/omo.diner/
Conclusion
Kko Kko is a Korean restaurant whose menu gives Filipinos a chance to taste different varieties of Korean dishes. Every dish that Kko Kko serves is bound to be tasty, and each serving is expected to have a generous portion. Aside from their dishes, their place creates a very calming atmosphere that enhances the customer's dining experience, which is a big plus for their restaurant. Their employees are helpful and friendly, and they are prompt in their responses to customers' queries. Overall, Kko Kko is a great place to visit if you are craving some Korean dishes.