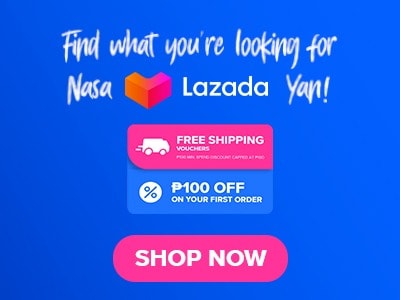 Seafood is quite popular with food lovers nowadays and the Dampa Express menu has most of all of your favorite seafood dishes. Dampa express serves crabs, shrimps, squids, and other Filipino favorites so if ever you're looking for a restaurant where you could get all of your seafood cravings, Dampa express is a place to go. Are you familiar with this restaurant? I'm sure you already heard about them somewhere else since their restaurant is already famous if we are talking about seafood. In this article, we are going to get to know them a little and their food items, best sellers, and prices. Let us not delay things anymore and start discussing this restaurant now!
Menu Items
Prices (PHP)

Alimango

Steamed
650
Crab maritess
698
Buttered garlic
698
Sweet chili
698
Salt & pepper
698
Salted egg
850
Gata with sitaw
768

Pusit lumot

Adobo sa gata
460
Grilled plain
460
Grilled relyeno
460
Grilled with lemon butter sauce
460

Tahong/Halaan

Tahong in ginger soup
298
Baked tahong
298
Halaan in ginger soup
298

Pusit/Squid

Adobong pusit
445
Sizzling pusit
445
Calamares
445

Oyster

Baked oyster
318
Steamed oyster
318

Lapu-lapu

Sinigang plain
538
Sinigang sa miso
538
Sweet and sour
538
Escabeche
538
Steamed with oyster sauce
538
Steamed with light sauce
538
Steamed with mayonnaise
538

Hipon

Camaron
598
Steamed
598
Sinigang
598
Ginataan
598
Oyster sauce
598
Buttered garlic
598
Sweet chili
598
Salt & pepper
598
Tempura
598
Salted egg
750

Salmon Laman

Sashimi
640
Sinigang plain
640
Sinigang sa miso
640
Grilled with lemon butter sauce
640

Salmon Belly

Sinigang plain
415
Sinigang sa miso
415
Sizzling
415
Grilled with lemon butter sauce
415
Deep fried
415
Salmon head
366

Tanigue

Kilawin
555
Sigang plain
555
Sigang sa miso
555
Grilled with lemon butter sauce
555
Sizzling
555

Vegetable's

Adobong kangkong
158
Crispy kangkong
158
Enseladang talong
168
Enseladang manga
158
Ginataang sitaw at kalabasa
208
Pinakbet
228
Chopsuey
298
Tortang talong
140
Pansit platter
298
About Dampa Express
One of the most popular seafood restaurants in our country is Dampa Express. As They have already opened their 21 branches across Luzon in just a short span of time of three years aiming to serve and give the best seafood experience to their customers in our country. They offer affordable and delicious seafood dishes that everybody can afford their products. Owned by King Simon Lim Jr.
This restaurant has already proven its food quality throughout the years. The owner said that their customers don't have to spend too much on seafood or worry about having to pick it up by themselves at the local groceries or market all they have to do is to wait for their seafood to be cooked and served on their table. Simon Lim Jr. The owner successfully expanded and build the restaurant market style, one of the interesting concepts of dampa. 
Dampa Express Menu Best Seller
Here is the list of Dampa Express best sellers that you should try upon visiting their restaurant. Everything on the list is their must-have and is already popular with their avid customers.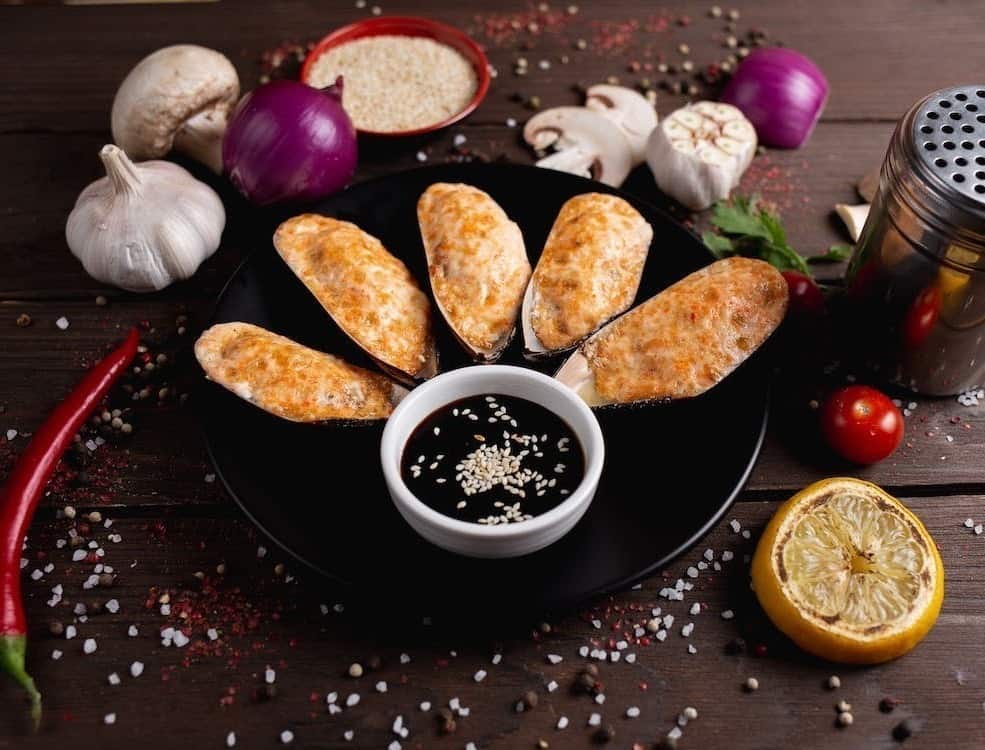 Baked Hahong (Mussels) – Their Baked Tahong is extremely delicious that why it is popular among customers who already tried it. It is freshly prepared and still warm when they served the Baked Tahong on our table. The flavor of the garlic and cheese combined is very good. To be honest their Baked Tahong is one of the best-baked Tahong that you could find in the market these days. It's innovative delicious affordable and light, the perfect alternative if you're trying to avoid red meat. 
Buttered Shrimp – One of the most popular food items on the Dampa Express menu is their Buttered Shrimp. The size of the shrimp is big enough and proportion size and their serving size is quite good for sharing as well. You can tell the freshness of the shrimp in this dish, the butter gives the shrimp a very good flavor. The fried garlic as topping for this dish is not too much which is good as it doesn't overpower the taste of the shrimp. Saucy and buttery very delicious. 
Mixed Crab and Shrimp sa Bilao – If you can't choose which seafood to order but want the best then this is the right and recommended item on dampa for you, their mixed crab and shrimp sa bilao is designed for sharing so I can recommend this if you are going to visit Dampa express with your family or friends. This is a very flavorful dish and the most popular one on their menu. Saucy and delicious the crab and shrimps are not overcooked, this is actually cooked just like buttered shrimp, you can never go wrong with this one. 
Dampa Express Biggie Bilaos Menu
Dampa Express menu offers Biggie Bilao which is good for 10-12 pax. They have four biggies bilao to choose from, first is their biggie shrimp sa bilao which cost you 2,988php only, the next one is their biggie mixed seafood fiesta sa bilao, items on their mixed fiesta sa bilao includes buttered garlic crab, buttered garlic shrimp, baked oysters, baked tahong, okra, talong, fried chicken and liempo.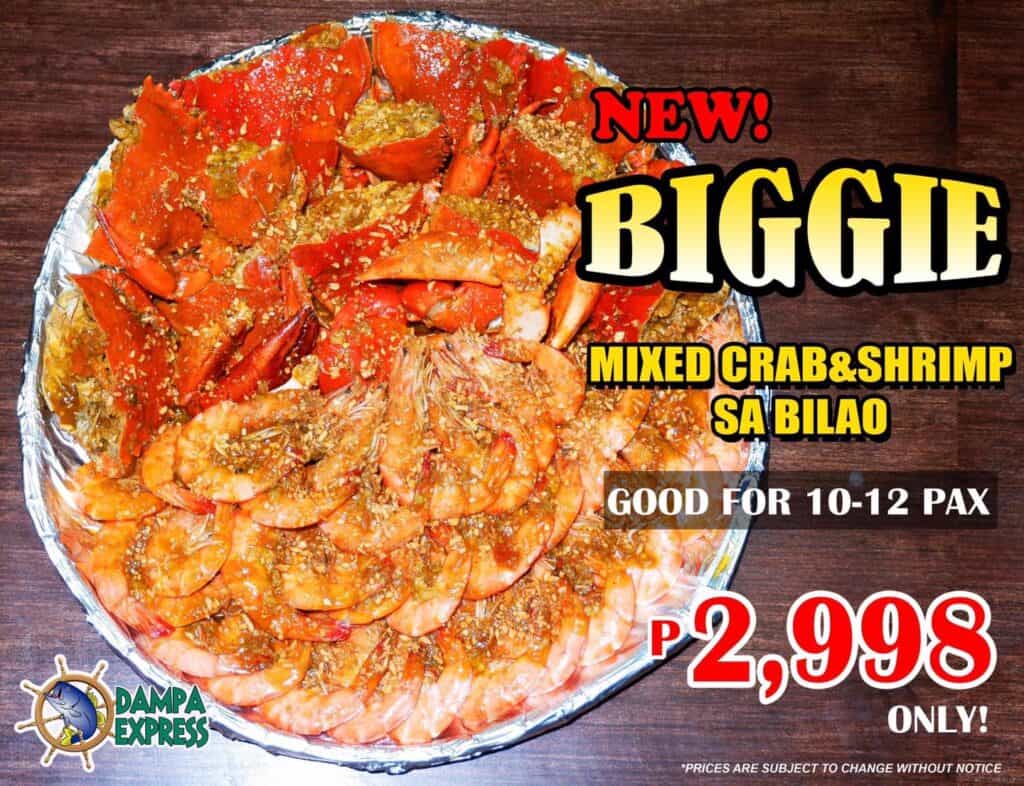 It will cost you 3,898php only. Next is their biggie mixed crab and shrimp sa bilao for only 2,998php. Lastly, their biggie seafood fiesta sa bilao, includes buttered garlic crab, buttered garlic shrimp, baked oysters, baked tahong, okra, and eggplant and will cost you 3,898php only. 
Salmon Menu
Dampa Express Salmon menu is good for 2-3 pax it is best ordered for sharing with your loved ones. Salmon menu from Dama Express has a variety of choices like salmon belly sinigang, salmon belly sinigang sa miso, grilled salmon belly, grilled salmon belly with lemon butter sauce, deep fried salmon belly, and lastly their sizzling salmon belly. 
Shrimp Menus
The Shrimp menu from Dampa Express has almost all of your favorite dishes if we are going to talk about shrimp. Items on their shrimp menu include camaron, steamed, sinigang, ginataan, oyster sauce, buttered garlic, sweet chili, salt and pepper, tempura, and salted egg. All of their shrimp dishes are delicious and affordable. Also good for sharing. 
Crab Menu
When it comes to crabs, Dampa Express has a variety of mouthwatering goodness menus to choose from. Their crab options includes steamed, crab marites, buttered garlic, sweet chili, salt & pepper, salted egg, and lastly their hearty gata with sitaw. 
Dampa Express Menu Delivery
Upon checking Dampa express has only one branch that offers delivery which is their Xavierville Ave. Branch. All you have to do is to call 09171072525.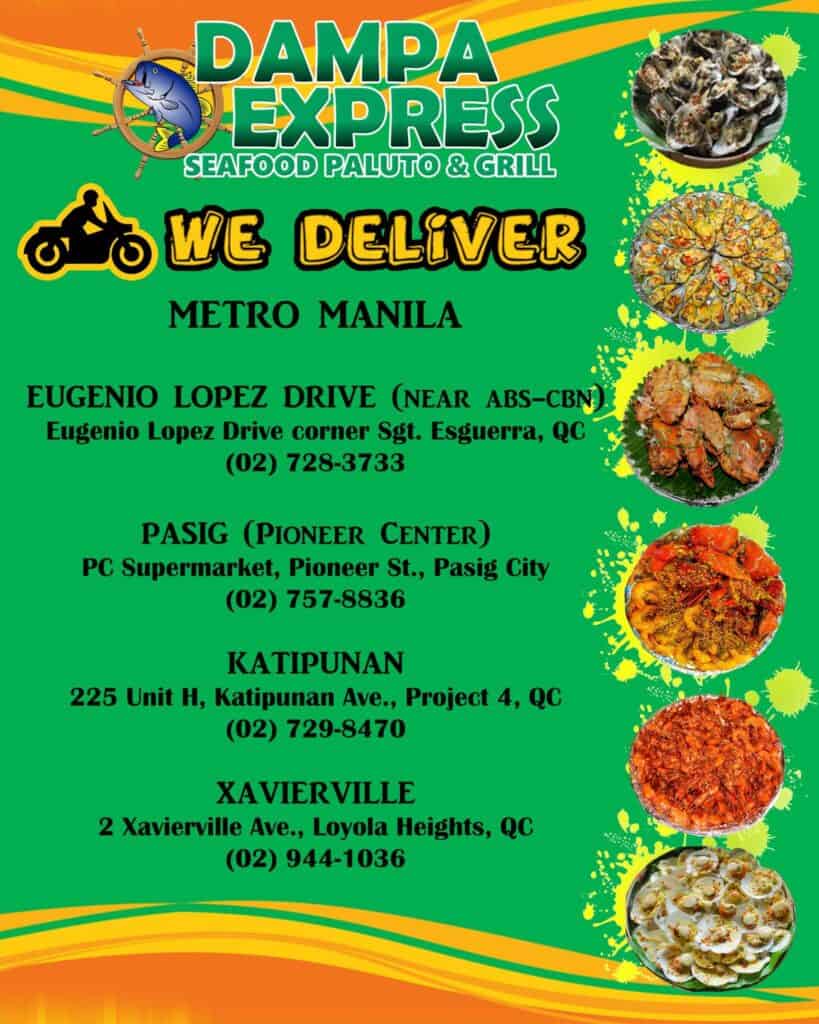 If you have a Dampa Express branch in your area but unfortunately they don't offer delivery service no worries since nowadays we have food delivery services that are available especially if you are living in the metro. You can try using them to order your favorite Dampa Express food items. 
Social Media Pages
Dampa express of course has social media pages where you will be updated on their latest promotions, updates about their store, and discounts. All you have to do is to follow or like their social media pages at https://facebook.com/dampaexpress/ for Facebook and https://www.instagram.com/dampaexpress.official/ for their Instagram. 
Conclusion
Truly a great place to go for seafood lovers out there who are looking for a seafood feast. Dampa Express menu provides everything that a seafood fan exactly wants. All of their dishes are delicious and mouthwatering, everything is freshly served, and that's what impressed me. Their place is cozy and comfortable, about their crews are okay, nice, and accommodating. The perfect spot for our foodies out there that wants to enjoy the goodness of fresh seafood.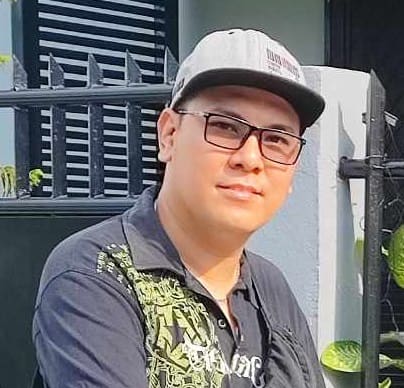 Hi! I'm Nivek Strife, the person who made MenuPH. I'm the one who added most of the popular menus you see on this website, and I really hope you enjoy them! Feel free to check them all out.
Growing up, I was surrounded by lots of tasty foods, like the classic Adobo and the sweet Leche Flan. That love for the many flavors of the Philippines is what got me excited about adding to MenuPH. When I learned how to make websites, I saw the need for a place to show off all the amazing Filipino dishes, and that's how MenuPH started.
MenuPH isn't just a website; it's like a fun journey into food. I've teamed up with famous chefs and found great places all over the Philippines to bring you a bunch of menus that show off the best of Filipino cuisine. Whether you're into the usual dishes or new twists, MenuPH is here to guide you through the rich world of Filipino flavors.
With MenuPH, my aim is to help local businesses, talk about good food choices, and make a group of friends who love food. No matter if you like fancy restaurants or street food, MenuPH has something for you. Come join me on this food adventure as we find great places, taste real flavors, and enjoy the unique food traditions that make the Philippines awesome.