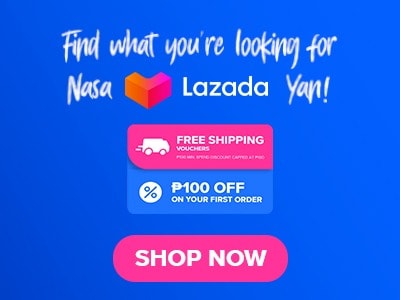 Every region in the Philippines offers unique cuisines that showcase its vibrant culture. One of the famous cuisines well-loved throughout the Philippines is the foods that originate from Visayas. The Kik's Foodhaus menu features traditional Visayan and Filipino cuisines known for their unique taste and innovative twist. Its cuisines will give you a gratifying dining experience, as they have an extraordinary taste.
Below, you'll find the updated list of Kik's Foodhaus menu prices.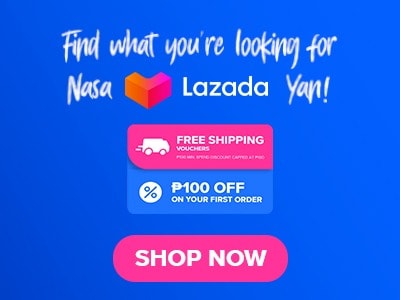 Menu Items
Prices (PHP)

Pork

Fried Pork Chop (per piece) (small)
45
Fried Pork Chop (per piece) (large)
50
Humba
45
Pork Bukog Nilat-an (per slice)
45
Pork Bukog Nilat-an
50
Pork Steak Tagalog
50

Seafood

Inun Onan Barilis (per piece) (small)
40
Inun Onan Barilis (per piece) (large)
45
Tinolang Mamsa (per slice)
50

Vegetables

Ampalaya with Egg
25
Utan Bisaya
25
Utan Tinonan
25

Salad

Gusu Salad
25
About Kik's Foodhaus
Kik's Foodhaus is a restaurant in Mactan, Lapu-Lapu City, that specializes in serving classic Filipino and Visayan cuisines. The genuine taste, affordability, and healthy goodness of the dishes it serves are the things that set it apart. Since its inception, it has been a go-to place for customers looking for budget-friendly meals and has grown into a well-known restaurant.
Kik's Foodhaus Menu Pork
The pork cuisine offered by Kik's Foodhaus consists of traditional Filipino dishes, particularly from the Visayas region. These cuisines have a genuine taste as they are prepared using classic recipes familiar to our palate.
Pork Bukog Nilat-an – One of the popular items on the menu of Kik's Foodhaus has some similarities with Pork Nilaga. It is a Visayan cuisine made with pork, lemongrass, and vegetables, such as string beans, red bell pepper, and taro root. There is no added souring ingredient in this dish, making it different from traditional nilagang baboy.
Humba – A flavorful cuisine notable for its sweet and savory flavors. This dish is made with tender pork cooked in salted black beans and other special ingredients. It is paired with a boiled egg, which makes it more filling and nutritious.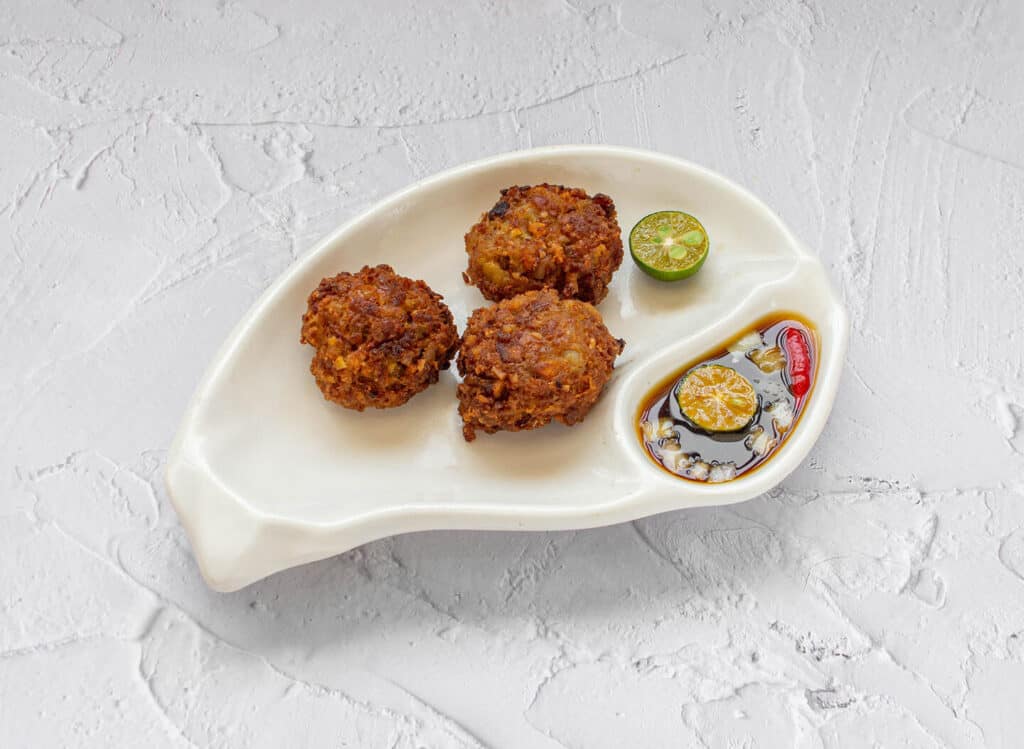 Fried Pork Chop – It is a simple yet appetizing dish that consistently pleases the crowd. The fried pork chop served by this restaurant is affordable and available in small and large serving sizes. It is served with a special dipping sauce made with soy sauce, calamansi, and chili, adding a spicy kick and citrusy flavors to the meat.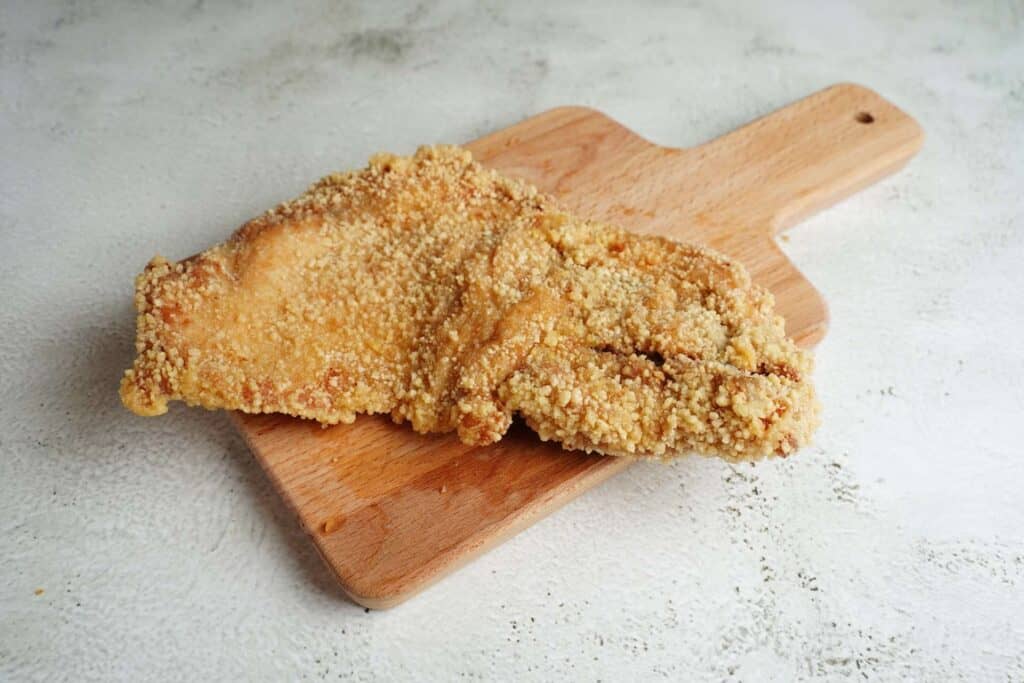 Pork Steak Tagalog – Pork chop is the meat used in preparing this steak, as it is affordable and perfectly absorbs the flavor of seasonings and spices cooked with it. The mild taste of pork chop complements the special spices and ingredients perfectly, resulting in a delicious dish. It also has melt-in-your-mouth goodness and an excellent combination of salty, savory, and tangy flavors.
Seafoods
The seafood menu offered by Kik's Foodhaus will give you an extraordinary meal, as they are innovative and have a genuine and distinctive taste. These cuisines are prepared using fresh and locally produced ingredients, making them tasty.
Tinolang Mamsa – The first thing that comes to mind when we hear the word tinola is that it is made up of chicken. But the tinola served by Kik's Foodhaus is different, as it uses fish as its main ingredient. The fish is cooked in a clear soup with ginger, long green pepper, and other fresh vegetables.
Inun Onan Barilis – A seafood dish you should not miss out on when you visit this restaurant or order from it, as it is packed with satisfying flavors. It has a similarity to paksiw because it has an appetizing sour taste. The fish in this cuisine is stewed in vinegar and other ingredients, such as okra, onion, garlic, and other special ingredients.
Vegetables
Kik's Foodhaus offers classic vegetable cuisines that are delicious and nutritious, as they are made of fresh and healthy ingredients that are a great source of essential nutrients like vitamins and minerals.
Utan Bisaya – It is a delicious and healthy Kik's Foodhaus menu that consists of squash, malunggay, string beans, and other vegetables. The soup of this cuisine has a delicious taste and comforting goodness that will warm you up, making it a great meal during cold weather.
Ampalaya with Egg – A simple cuisine where ampalaya is cooked with egg and other spices. It has a satisfying flavor and a perfect bitter taste, which is why its customers love it. This dish is also one of the affordable items offered by Kik's Foodhaus, making it a perfect meal for those looking for flavorful, healthy, and budget-friendly cuisine.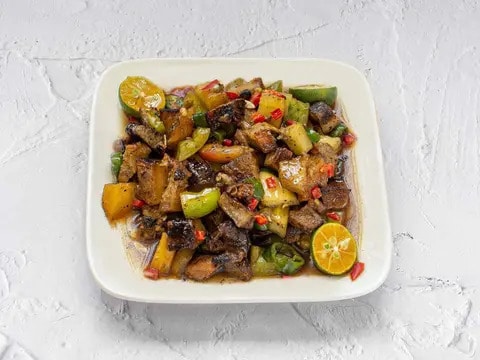 Utan Tinonoan – Enjoy this creamy dish where vegetables are cooked in coconut milk. It comprises squash, moringa or malunggay, okra, string beans, green leafy vegetables, and other chosen spices. The healthy goodness and creaminess of this cuisine will boost your appetite, making you crave more.
Salad
Kik's Foodhaus offers a delicious and unique salad cuisine that is appealing to the senses. It offers Gusu Salad, where seaweed is creatively topped with red and green bell peppers, tomatoes, and cucumber. A calamansi is also served on its side, which adds a citrusy and refreshing flavor to this dish. It is a wholesome dish with low calories, is fat-free, and contains protein and other nutrients. The gusu salad of this restaurant is the one you should not miss out on to experience its distinctive taste that will give you an unforgettable meal.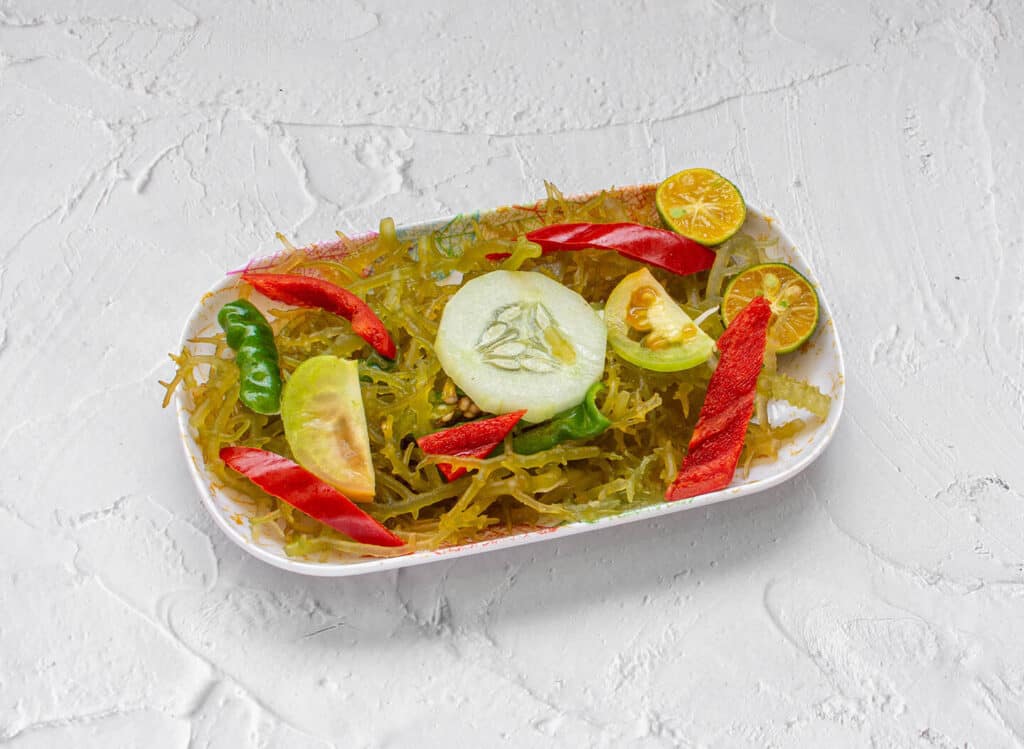 Kik's Foodhaus Menu Delivery
The menu of Kik's Foodhaus is available for delivery, so you can enjoy them in your own space and share them with your loved ones. You can order through Foodpanda or Maxim to have your favorite cuisines delivered to your doorstep.
Kik's Foodhause Social Media Pages
Unfortunately, they are working out to be more visible on social media channels. But, you can write reviews about their dishes if you visit the physical store and use hashtags to make them known.
FAQs
Where is Kik's Foodhaus located?
Kik's Foodhaus is located at Deca Homes, Mactan 1, Lapu-Lapu City.
What is the type of cuisine offered by Kik's Foodhaus?
Traditional Filipino and Visayan cuisines are the types of cuisines offered by Kik's Foodhaus.
What are the must-try dishes at Kik's Foodhaus?
The must-try dishes at Kik's Foodhaus are Humba, Inun Onan Barilis, Fried Pork Chop, and Pork Bukog Nilat-an.
Does Kik's Foodhaus offer special promos?
Kik's Foodhaus does not yet offer special promos, as the cuisines it serves are already affordable, with prices ranging from Php 25.00 to Php 50.00.
What are the payment methods accepted by Kik's Foodhaus for delivery?
The payment methods accepted by Kik's Foodhaus are GCash, Cash on Delivery, and Bank Transfer via BPI or BDO.
Conclusion
One of the features of Kik's Foodhaus menu, loved by the crowd, is the affordability of its cuisines. Aside from being budget-friendly, the dishes it offers are also packed with delicious flavors and essential nutrients, making them hearty and healthy. It will make your taste buds sing and will give you an extraordinary experience, especially if you are trying Visayan cuisine for the first time, as the foods it offers to have a perfect balance of flavors.