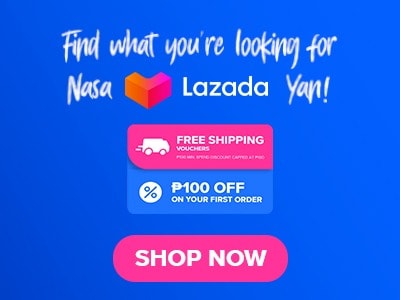 Since its debut in the market to the present, the Sisig Hooray menu has by far gained popularity among Pinoys. Here is a brief definition of sisig to help those who are unfamiliar with it before we continue. It is thought to have come from Pampanga, which is essentially made from a pig's head and liver that have been cooked and diced and are sometimes served with calamansi and stew peppers. The scent is appealing enough on its own.
Below, you'll find the updated list of the Sisig Hooray menu prices.
Menu Items
Price (PHP)

Solo

Pork
90
Chicken
90
Bacon
95
Bangus
95
Smokey Steak
100

Kasilog

Pork
95
Chicken
95
Bacon
115
Bangus
115
Smokey Steak
120

Double Sisig

Pork
145
Chicken
145
Bacon
180
Bangus
180
Smokey Steak
180

Barkada

Pork
210
Chicken
210
Bacon
270
Bangus
270
Smokey Steak
295

Super Hulk Sisig

Pork
300
Chicken
300
Bacon
390
Bangus
390
Smokey Steak
395
About Sisig Hooray
Sisig Hooray! is the first and first freshly produced Sisig, founded in 2005. Immanuel D. Balce came up with the idea after being motivated to reinvent the popular Filipino dish sisig and serve it over rice. Sisig Hooray! began with a little stand at Ever Gotesco Ortigas. The booth quickly became a fan favorite, and extraordinarily lengthy lines began to develop around it. Everyone seemed to be a fan of sisig, which was not unexpected as Balce spent years attempting to figure out the secret formula in addition to having a deep understanding of local and global cuisine.
The greatest sisig is still served by Sisig Hooray today, which has more than 40 locations around Metro Manila, its neighboring provinces, Cebu, and Zamboanga. Despite not entering the franchise business, the firm has steadily increased the number of branches and is still dedicated to providing the greatest Sisig in town. In front of the clients, the skilled staff cuts the ingredients for the sisig. The consumer is not only somewhat entertained by their excellent cutting skill while waiting anxiously for their sisig fix, but it also increases their desire for their eagerly anticipated freshly produced sisig.
Sisig Hooray Menu Best Seller
Sisig enthusiasts have a wide range of options for how they want their sisig to be served, including a variety of seasonings and sauces that would only help to increase their salivation:
Original Recipe Pork Sisig – This Sisig Hooray menu is packed with chunks of sisig pork that have been marinated, bubbled, and broiled to a beautiful brown color, then cut into pieces and soaked in a tasty special sauce for a delectable but fresh composition and taste. Sisig blends salty and fatty tastes from the grilled pork with a superb layering of exquisite citrus notes from the limes or calamansi and tenderness from the purple onions. It resembles a crispy beef salad as closely as possible.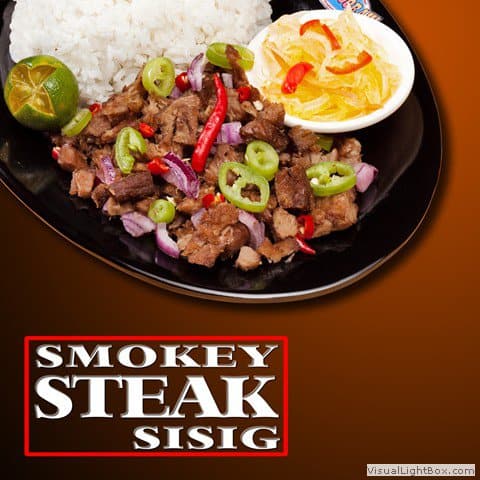 Smokey Steak Sisig – Delicate beef that has been heavily drenched in a smoky sauce is grilled gently over charcoal, diced, and served with its special sauce.
Chicken Sisig – A superb top pick for the seafood enthusiast. Squid that is sizzling hot, minced, and dusted with their proprietary sauce for a spicy but sweet flavor.
Garlic Chicken and Pork Adobo – In this outstanding Pinoy classic meal, their adobo has a tender chicken and pig liempo is deliciously penetrated by the bold and sweet-smelling flavors of soy sauce, vinegar, and garlic.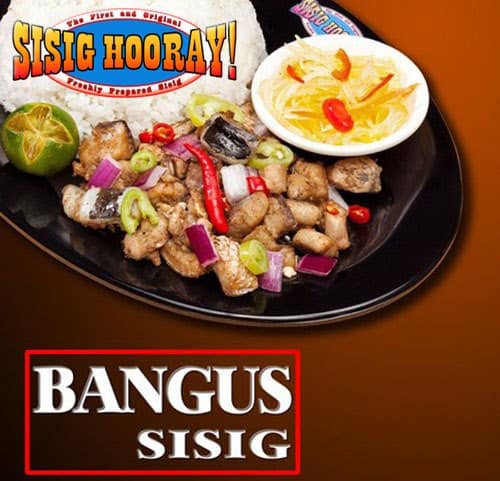 Bangus Sisig – A rich, aromatic marinade is applied to a thick chicken breast before being flame-broiled. Sizzling is the finest way to serve and enjoy this.
Sisig Hooray Menu Super Hulk
All the menu items of Sisig Hooray are identical. However, they differ in size. All the sisig menu items mentioned in the best seller section of this article are also what contains their super hulk menu. Such as their pork sisig, chicken sisig, bangus sisig, smokey steak sisig, and one that we have yet to mention, it is their bacon sisig.
Three of the five fundamental tastes salt, umami, and sweetness as well as the additional delectable flavor of fat, which is rumored to be the new sixth basic taste, are all present in bacon. As mammals, we are drawn to salt because it mixes and intensifies the umami flavor while also balancing the sweetness. This would serve around 3-4 persons.
Sisig Hooray Double Sisig
As mentioned, the menu items of Sisig Hooray are identical. This time, their double sisig menu just means you could double the goodness with their famous servings of sisig that will surely satisfy your cravings. Ordering the double sisig will surely save you money. Saving money is the primary benefit of selecting this selection.
For example, if you ordered a solo pork sisig it would cost you ninety pesos, if you ordered an additional sisig because you did not think that it would be that good, then the total cost of your order would be at one hundred eighty pesos. However, if you opt to order their double sisig menu it would only cost you one hundred and forty-five pesos. This would be a good situation for the customer since they are already full, yet they were able to save money.
Sisig Hooray Menu Delivery
Making your own sisig takes a lot of time. You could either buy the meat at the market or you could buy a pack from the grocery store. However, if you want the best sisig out there all you need to do is grab a bite at Sisig Hooray! Sometimes, there are a lot of people, and we are in a hurry to eat. You don't need to worry about this since you can always order the best sellers of Sisig Hooray via the GrabFood or Foodpanda app.
Social Media Pages
For updates regarding the food menus of Sisig Hooray, you can contact them at their social media accounts from the following:
Facebook: https://www.facebook.com/sisighooray/
Instagram: https://www.instagram.com/sisighooray/
Twitter: https://twitter.com/sisig_hooray/
Conclusion
Every order on the Sisig Hooray menu is prepared at request using only the freshest ingredients. The flavor is luscious and wonderful but crunchy. Sisig perfection at its best. Because of Mr. Balce's diligent effort, during which he spent a lot of time attempting to develop the special recipe for Sisig Hooray!, it appears that everyone has developed some type of sisig fandom. By the way, Mr. Immanuel Balce has quite an excellent history and understanding of both the local cuisine and the global setting. It seems sensible that he could transform a typical beer match food into a wonderful rice dish, making Sisig Hooray a special Sisig.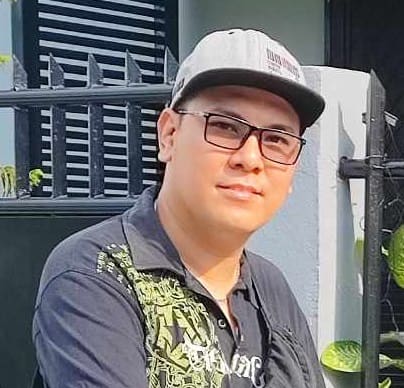 Hi! I'm Nivek Strife, the person who made MenuPH. I'm the one who added most of the popular menus you see on this website, and I really hope you enjoy them! Feel free to check them all out.
Growing up, I was surrounded by lots of tasty foods, like the classic Adobo and the sweet Leche Flan. That love for the many flavors of the Philippines is what got me excited about adding to MenuPH. When I learned how to make websites, I saw the need for a place to show off all the amazing Filipino dishes, and that's how MenuPH started.
MenuPH isn't just a website; it's like a fun journey into food. I've teamed up with famous chefs and found great places all over the Philippines to bring you a bunch of menus that show off the best of Filipino cuisine. Whether you're into the usual dishes or new twists, MenuPH is here to guide you through the rich world of Filipino flavors.
With MenuPH, my aim is to help local businesses, talk about good food choices, and make a group of friends who love food. No matter if you like fancy restaurants or street food, MenuPH has something for you. Come join me on this food adventure as we find great places, taste real flavors, and enjoy the unique food traditions that make the Philippines awesome.