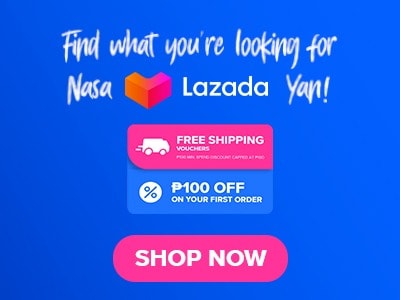 Ready for the sensation you never had before from the taste, experience, and loving atmosphere brought to you by Daimasu. It is a Japanese restaurant that takes your delightful journey of Japanese cuisine to great heights. You will surely experience excellent dining with a variety of authentic sushi and an elegant ambiance. I am sure we are all excited to discover something new today and we never get wrong with Japanese restaurants! so here is the Daimasu menu collection and its prices.
Menu
Price (PHP)

Appetizers

Vinegared Dish
450
Vinegared Unagi
700
Chopped Fish with Sesame Sauce
550

Sashimi

Assorted sashimi (7pcs/5pcs/3pcs)
5500/3800/2800

Grilled dish

Unagi Kabayaki
4000
Buri Yuannyakki
1000
Saikyo yaki
1100

Simmered dish

Figure Boil Serenade
3000
Simmered head
1000
Boiled radish
800
Deep fried dish
Assorted tempura
1200
Tatuta age
850
Steamed dish
Cyawann-Mushi
450
Dobinn-Mushi
800
Meat dish
Roast beef
1700
Chicken teriyaki
900
Wagyu steak
2700
Other
Assorted Hot Vegetables
550
Unagi Roll
700
Dashimaki Tamago
350
Rice
Koshihikari Rice
300
Kaisen Kamameshi
1350
Tori Gomoku-Kamameshi
750
Kaisen-Don
1700
Grilled Rice balls (Chazuke)
450
Sushi [Zenl Jo-Neta
3000
Sushi [Fuku] Tokujo-Neta
3800
Soup
Akadashi Miso Soup
330
Suimono
270
Dessert
Assorted Fruits
330
Green Tea Pudding
330
Ice cream
200
Set course
Kaede Kaiseki
8000
Sakura Kaiseki
12000
Sushi Kaiseki Special
10000
Sushi Kaiseki
8000
About Daimasu
Daimasu will open your eyes to a new world filled with authentic taste and great flavors. It allows you to savor the variety of special cuisine from their sushi set course and ala carte. Every bite is a celebration of flavors and will truly give you an experience you never had before. I am sure you will be delighted with their premium collection highlighting their finest curated food that will elevate your dining experience.
Daimasu Menu Best Seller
It tastes only the best here at Daimasu. They offer a variety of flavorful delights from iconic Japanese cuisine and outstanding courses that are perfect to share with your friends and family.
Nigiri Sushi Set – Savor the finest flavor here with their best-selling Nigiri sushi set! It features a delightful assortment of nigiri sushi that is packed with freshness and expertly crafted bites for you to indulge in.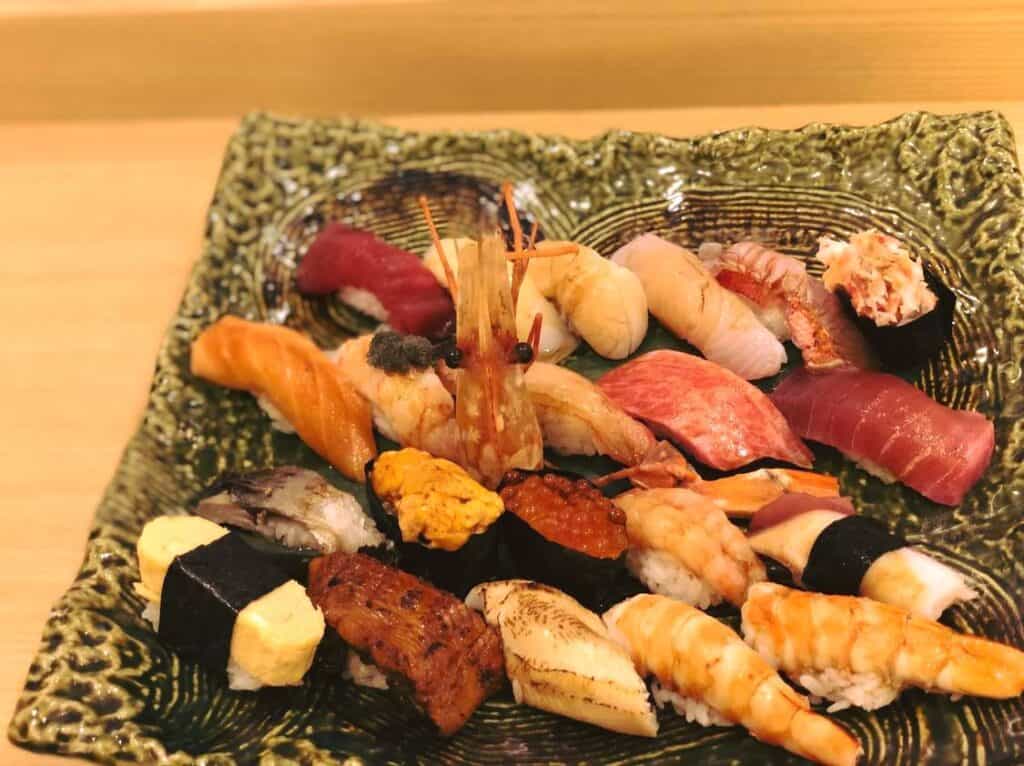 Irodori Set – I am sure you will be delighted with this irodori set that includes Sensai (seasoned vegetables), plain rice, Today's Takawase (vegetables simmered in broth), miso soup, assorted tempura, mini sashimi set, Chawan Mushi (savory steamed egg custard), salad, and vegetable pickles.
Kani Don – This delicious rice bowl features generous portions of succulent crab that are served over a bed of perfectly seasoned rice. It promises you a delightful combination of flavors of textures.
Botan Ebi Don – A rice bowl that highlights an exquisite botan ebi or spot prawn. It allows you to enjoy a symphony of flavors that are sweet and tender prawn igniting the flavors atop of bed of rice.
Hokkai Don – A delightful assortment of seafood that is served over rice is all we have here in their favorite Hokkai Don. It is a celebration of ultimate flavors creating a harmonious balance for a fulfilling meal.
Other
There is so much more to love in this restaurant and we are just off to a good start. Savor the finest flavors of Japan here in their iconic and well-known cuisines.
Tako – This Daimasu menu is a tender octopus that is prepared in a delightful way to give you a juicy burst in flavors of bite-sized octopus slices.
Tamago Egg Roll – A rolling in goodness is all we have here in this Japanese omelet roll. It showcases a master of craft featuring its pillowy texture that you will really love.
Ebi tempura – This slightly battered deep-fried shrimp will provide a crisp and great contrast to the tender shrimp that will give you the absolute goodness within.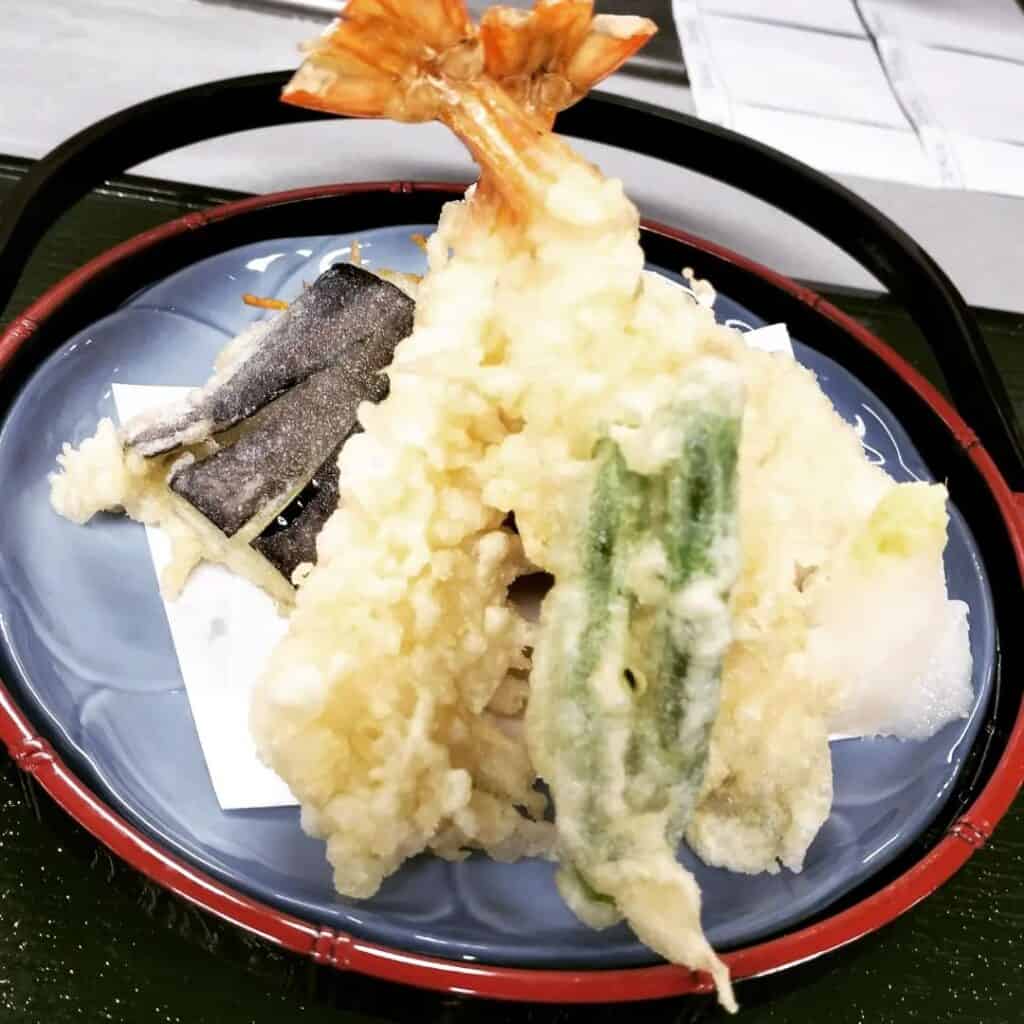 Salmon Roe – A flavorful, salmon roe is on the way to give you a burst with a pop of oceanic taste! This delicate and delectable dish is something to never miss here at Daimasu.
Set Course
Are you up for an extra magnifying experience of flavors and Japanese flavors? well, I got you covered! you can savor the utmost favors here with their recommended sets that are bursting with flavors and enjoyable textures.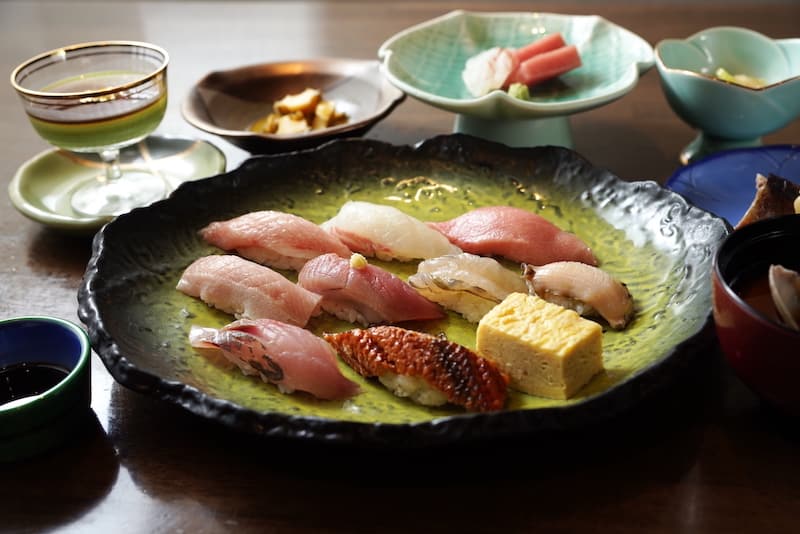 Kaede Omakase Set – A seasonal delight featuring a three-piece assortment of clear soup, grilled fish, sashimi, tempura, crab vinegar, yosenabe, red miso soup, sushi, and anmitsu. A comprehensive and curated culinary journey.
Bara Chirashi Set – A vibrant dish featuring mixed, bite-sized seafood, rolling egg, cucumber, salad, miso soup, chawanmushi, and vegetable pickles. A vibrant and satisfying option for seafood lovers.
Grilled Fish Set – Today's grilled fish takes center stage, accompanied by salad, plain rice, miso soup, chawanmushi, and vegetable pickles. An enjoyable and wholesome meal.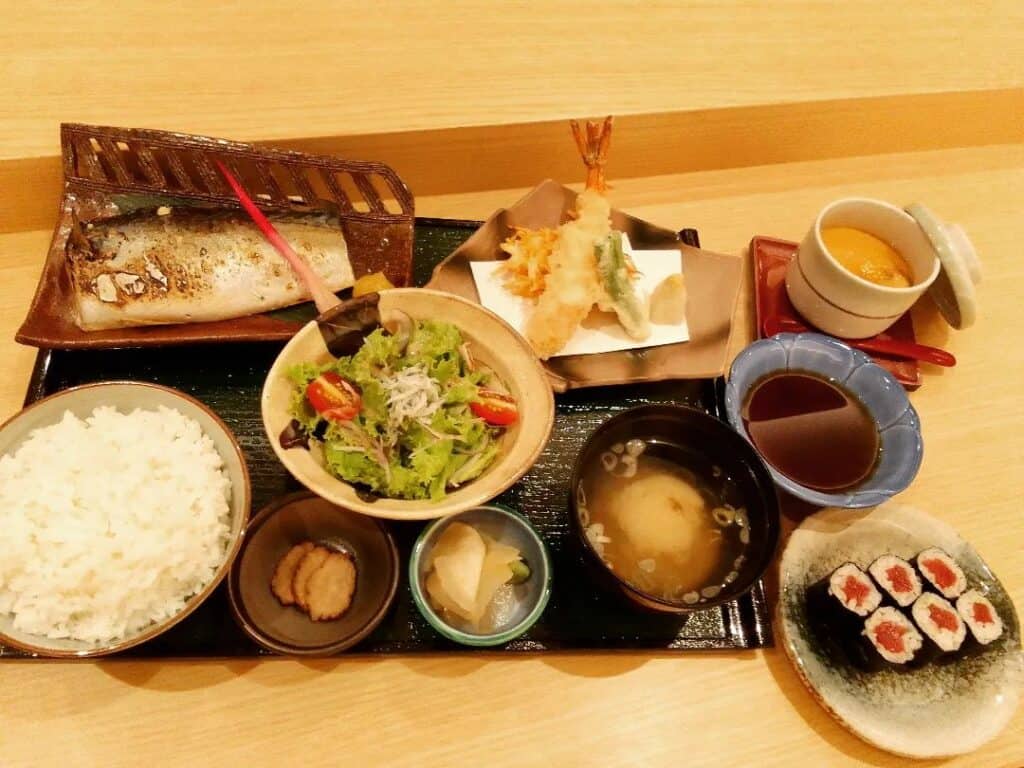 Tendon Set – Deep-fried shrimp, green beans, and white fish join forces in this set, accompanied by salad, miso soup, chawanmushi, and vegetable pickles. A crispy and scrumptious indulgence.
Daimasu Menu Delivery
Unfortunately, Daimasu does not offer any food delivery at the moment because they are focusing on the entire dining experience of their customers that can only be offered and experienced firsthand in their store. I am sure you will be delighted to visit Daimasu at its peakest beauty from the variety of course set to the diverse collection of finest food in this fine dining restaurant.
Connect with Daimasu Online
Their social media pages are your one-stop destination for all things Daimasu. Get a sneak peek of their mouthwatering dishes, learn about our latest promotions, and connect with fellow food lovers from around the globe.
Facebook: https://www.facebook.com/daimasu.ph
Instagram: https://www.instagram.com/daimasu_makati
Website: https://daimasu.ph
Frequently Asked Questions 
What type of cuisine does Daimasu offer?
Daimasu allows you to indulge in the ultimate textures and flavors of Japan with its diverse sets and wide range of Ala Carte.
What is Daimasu known for?
Daimasu is commonly known as the home of sushi! They take great pride in their sets but they indeed have a quiet reputation when it comes to their finest sushi.
What are the operating hours of Daimasu?
Indulge in the enchanting flavors of Daimasu Restaurant from 11:30 AM to 2 PM and 5 PM to 11 PM, Tuesday through Sunday. Please note that they are closed on Mondays.
Where is Daimasu located in the Philippines?
If you are planning to make an enchanting visit to Daimasu, you can find them at Allegro Center ON, 2284 Chino Roces Avenue Unita-1/2/3 Grand Floor, Chino Roces Ave, Makati, 1231 Metro Manila.
Conclusion
In conclusion, Daimasu invites you to enjoy a culinary journey filled with authenticity and innovation. It offers you a diverse menu featuring meticulously crafted sushi with a flavorful rice bowl and a comprehensive set course. Every dish is a celebration of Japanese culinary artistry and the inviting ambiance they offer is another point why this restaurant is one of the must-visit restaurants we have at the metro. Whether you are enjoying a nigiri sushi set or you are exploring the promising flavors of sushi and sides, Daimasu has so much to offer. I am ultimately delighted with my visit, and I am excited for my next visit here.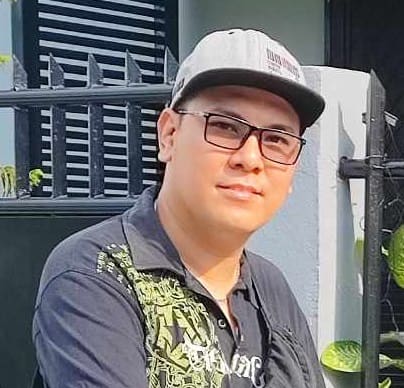 Hi! I'm Nivek Strife, the person who made MenuPH. I'm the one who added most of the popular menus you see on this website, and I really hope you enjoy them! Feel free to check them all out.
Growing up, I was surrounded by lots of tasty foods, like the classic Adobo and the sweet Leche Flan. That love for the many flavors of the Philippines is what got me excited about adding to MenuPH. When I learned how to make websites, I saw the need for a place to show off all the amazing Filipino dishes, and that's how MenuPH started.
MenuPH isn't just a website; it's like a fun journey into food. I've teamed up with famous chefs and found great places all over the Philippines to bring you a bunch of menus that show off the best of Filipino cuisine. Whether you're into the usual dishes or new twists, MenuPH is here to guide you through the rich world of Filipino flavors.
With MenuPH, my aim is to help local businesses, talk about good food choices, and make a group of friends who love food. No matter if you like fancy restaurants or street food, MenuPH has something for you. Come join me on this food adventure as we find great places, taste real flavors, and enjoy the unique food traditions that make the Philippines awesome.