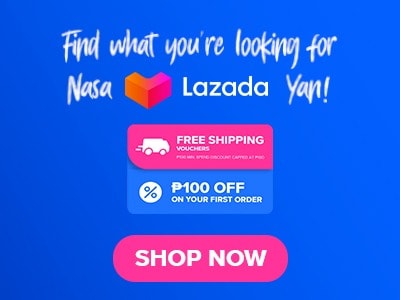 The Clash of Burgers menu includes a variety of burgers, including classic cheeseburgers, chicken burgers, and even vegetarian options. They also offer more unique creations, such as their signature Big Bang Burger. Aside from burgers, they also serve a variety of sides, milkshakes, and soft drinks to go with them. They became popular for their large and unique burger creations, which are made with fresh ingredients and bold flavors.
Below, you'll find the updated list of Clash of Burgers menu prices.
Menu Items
Price (PHP)

Starters

Master Fries Solo/Sharing
69/119
Champion Fries Solo/Sharing
89/169
Gold Fries Solo/Sharing
109/199
Silver Fries Solo/Sharing
109/199
King Nachos Special Solo/Sharing
99/199
Pekka Tenders Solo/Sharing
109/199
Hungarian Sausage Solo/Sharing
129
Dragon Wings Solo/Sharing
159/369

Beef Burgers

Minion Burgers Solo/8 inches
89
Barbarian Burger Solo/8 inches
89/289
Cob Classic Burger Solo/8 inches
99/339
Hound Burger Solo/8 inches
99/339
Healer Burger Solo/8 inches
99/339
Hogs Burger Solo/8 inches
99/339
Wall Breaker Burger Solo/8 inches
99/339
Witch Burger Solo/8 inches
109/369
Balloon Burger Solo/8 inches
119/419
Bowler Burger Solo/8 inches
119/419
Lava Hound Burger Solo/8 inches
119/419
Night Witch Burger Solo/8 inches
119/419

Specialty Burger

Valkyrie Burger Solo/Sharing
139/449
Golem Burger Solo/Sharing
149/499
Giant Burger Solo/Sharing
189/619

Chicken and Fish Burgers

Goblin Burger Solo/Sharing
89/289
Airbomb Burger Solo/Sharing
99/389
Goblin Barrel Burger Solo/Sharing
99/389

Attack on Titan Set Meal

Builder's Hut
369
Mortar
399
Inferno Tower
519
Barracks
619

Rice Meals

G-Bomb Steak
89
Airbomb Rice
99
COB Chicken
89
Baby Dragon Nuggets
89
Spam nad Egg
99
Fish fillet
99
Tapsilog
89
Tocilog
89

Sizzling

Sizzling Pork Chop
139
Sizzling Liempo
139
About Clash of Burgers
Clash of Burgers is a restaurant chain in the Philippines that specializes in burgers. They have multiple locations in the Philippines, making it easy for their regular customers to enjoy their burgers. Apart from the multiple locations they have, their delivery services make it even more convenient for their customers to order their favorite burgers through various online platforms and applications.
Clash of Burgers Menu Best Seller
The dishes that make up this menu are the ones that are most ordered by customers who visit Clash of Burgers.
Minion Burgers – This is made up of three mini-sized cheeseburgers that would suit guests who have brought children with them. These mini-sized burgers are overloaded with cheese that children would absolutely love!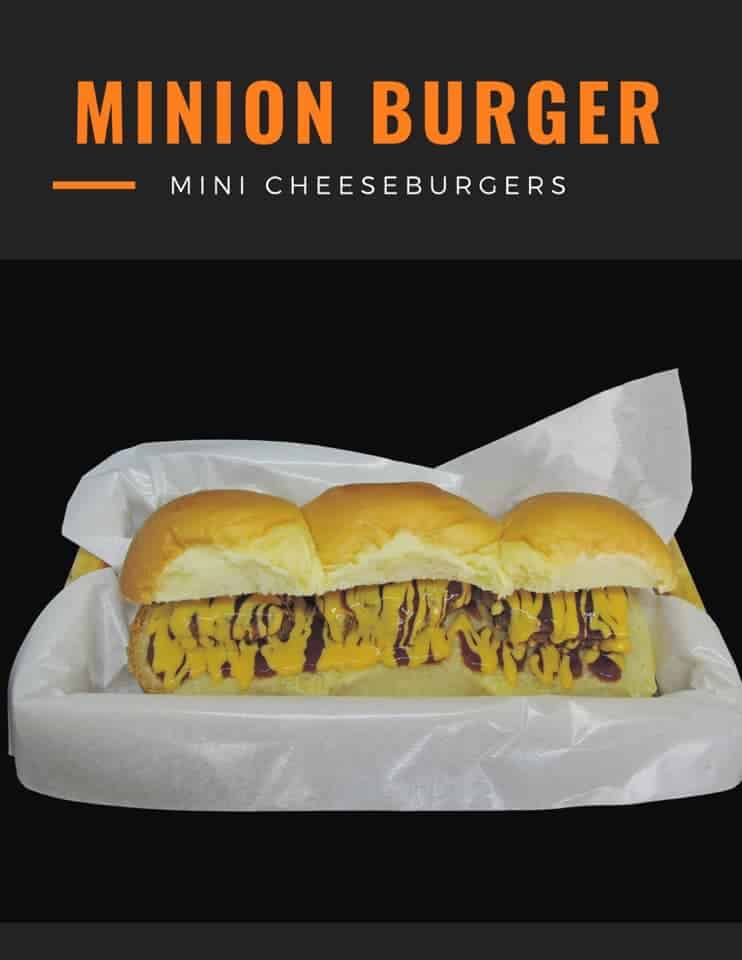 Barbarian Burger – This burger is meatier compared to the other burgers that are also part of this menu. Barbarian Burger is made with a BBQ beef burger that provides a bit of a smoky flavor to your burger. It is beefy, smoky, and filling.
Pekka Tenders – Pekka Tenders is a chicken strip dish that is paired with rice or fries depending on what the customer prefers. This dish would not only make for a delicious starting dish but can also serve as a filling meal.
Hound Burger – It is made with a juicy patty with an added layer of cheese. This burger is popular for kids and adults alike, especially for those who love the taste of cheese.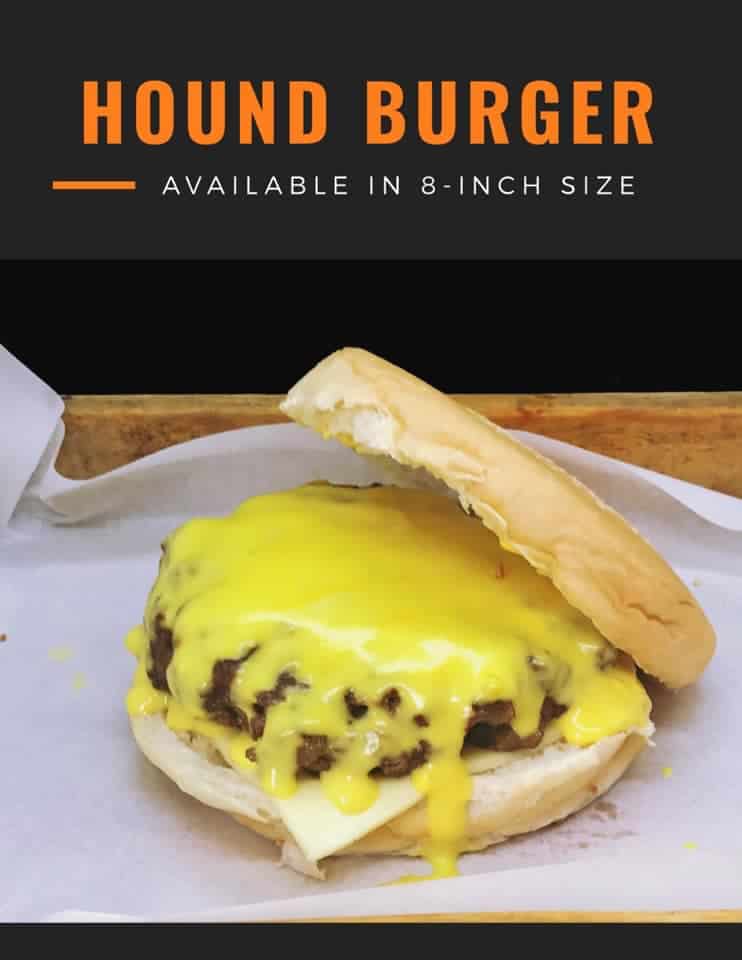 Master Fries – These fries are your plain old regular fries, however, it is made special by Clash of Burger's seasonings that are sprinkled in them. These fries have a unique and moderately salty taste that makes them the best snack for a movie marathon with friends or family.
Starters Menu
This menu is made up of dishes that were meant to be consumed to start the guest's dining experience at Clash of Burgers.
Champion Fries – This is a bit more special than the Master Fries that Clash of Burgers offers. Cheese is added to the fries to make them more flavorful. It would be the ideal snack to have for a movie date with friends and loved ones.
Gold Fries – This variety separates itself from the other two because of its spicy flavor. This fry would suit those who want a hot and spicy snack for their movie night or as a side snack for drinking parties.
Silver Fries – The only difference between this variety and the Champion Fries is the bacon flavor that it offers. They are both cheesy, but the Silver Fries have a hint of bacon flavor that makes them quite unique compared to the other fries that Clash of Burgers offers.
King Nachos Special – This is composed of nachos, chili beef, and cheese sauce that enhances the flavor of the nachos. King Nachos Special would make the best side for drinking parties, a casual movie date or just chill time with friends and families.o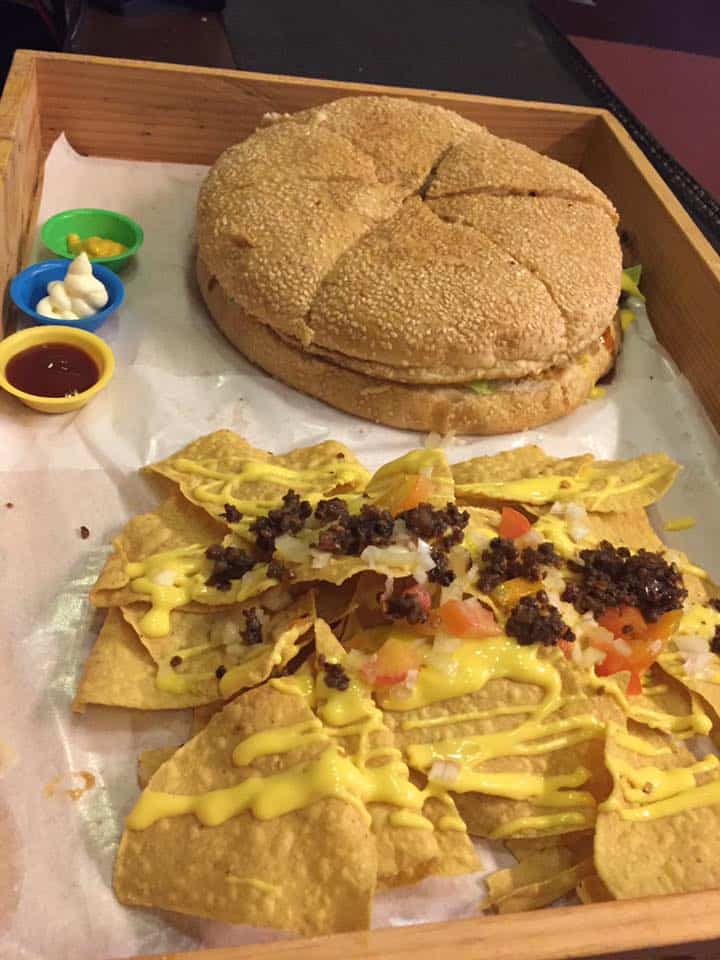 Beef Burgers
This menu features enormous and delicious burgers with catchy names inspired by the video game Clash of Clans.
Cob Classic Burger – The Cob Classic Burger is an American type of burger that features classic burger toppings such as lettuce, tomato, and cheese. It is a standard burger that regular customers love for its familiar taste and flavor.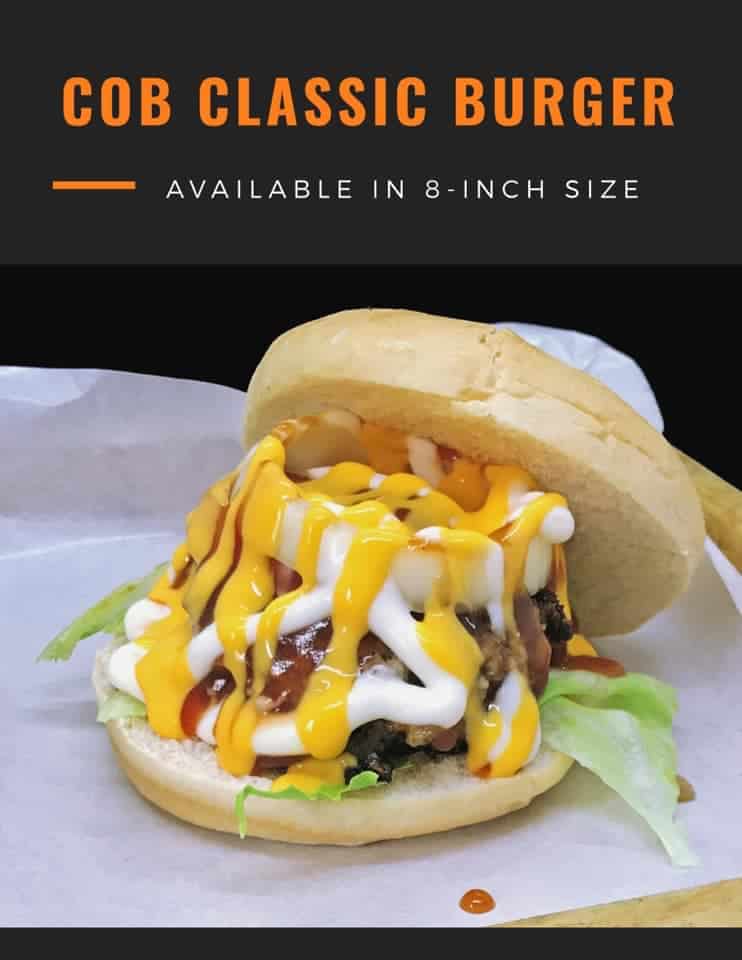 Healer Burger – From its name, this burger is a healthier option for those who are looking for a healthy meal at a burger place. It uses a single patty made from mushrooms making this burger the ideal food for vegetarians who would want to enjoy a tasty and filling burger.
Wall Breaker Burger – It is a chili burger that is a spicier option for those who want their burgers extra hot and spicy. The chilis in this burger offer an intense burst of flavor that some people want.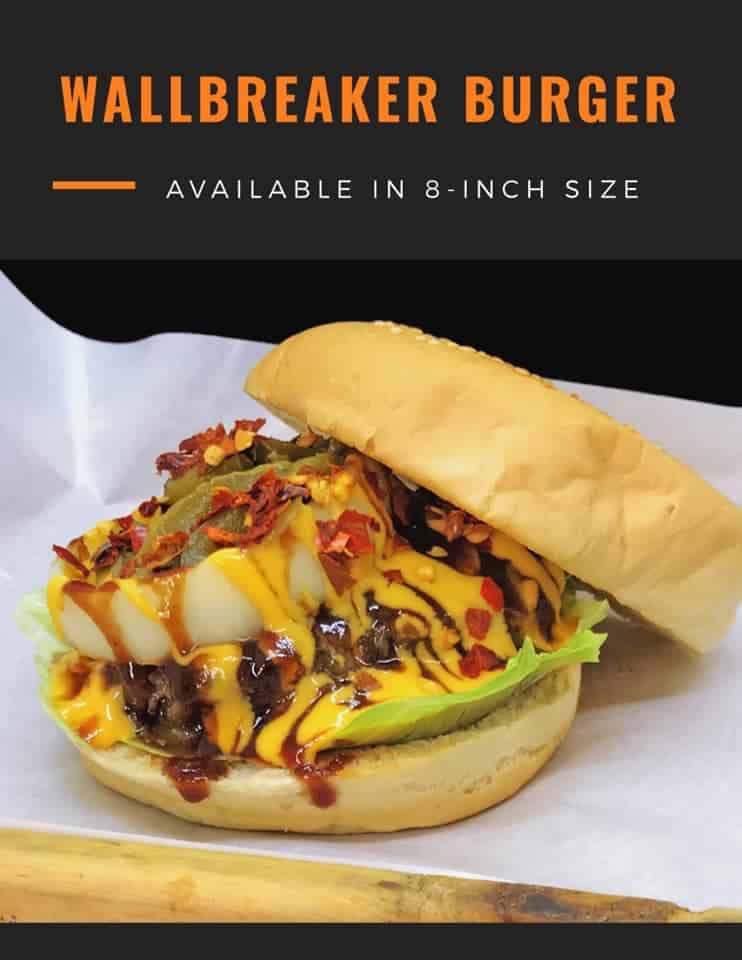 Witch Burger – This burger is ideal for vegetarians as it has a vegan patty made of jalapenos. This is a bit similar to the Wall Breaker Burger in terms of taste because of the hint of spiciness that you would taste from this burger.
Hogs Burger – The Hound Burger may feature a beef patty topped with bacon. While the bacon makes this burger meatier, it also provides a sweet, butter, and salty taste because of the bacon.
Clash of Burgers Specialty Menu
Staying true to their names, which are the special characters in the famous games Clash of Clans, these burgers are also special not just in name but also in taste and size!
Valkyrie Burger – This is a three-meat burger with a beef patty, chicken fillet, and bacon that is perfect for meat lovers that visit Clash of Burgers.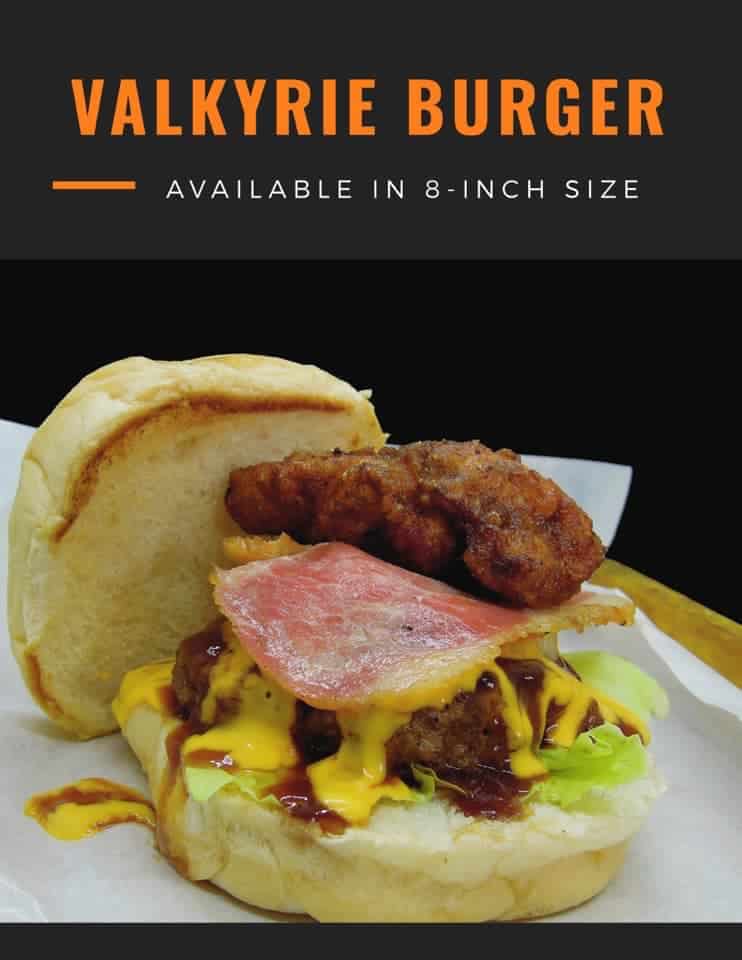 Golem Burger – A double patty burger with bacon and egg that can also be consumed as a main meal because it is hearty and filling.
Giant Burger – A ginormous burger with a triple patty, bacon, cheese, and egg. This is the largest and most filling burger that is served in Clash of Burgers.
Chicken and Fish Burgers
This Clash of Burgers menu offers customers interesting options for burger enthusiasts not only because of the names of the burgers but also because of how the stuffing is thought of and stacked. The burgers on this menu are all delicious, filling, and reasonably priced.
Attack on Titan Set Meal
This menu provides guests who come in groups the convenience of easily choosing their meals. It is composed of four different kinds of set meals, each of which has a unique and interesting name. These sets of meals are not only interesting but are surely delicious and will make you and your company full!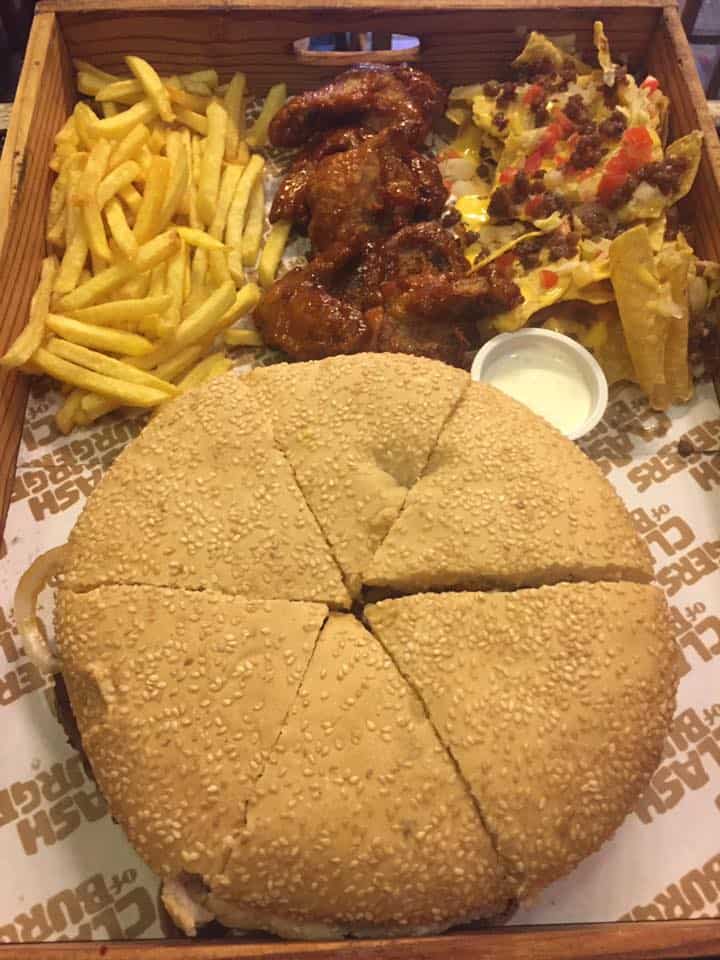 Clash of Burgers Menu Delivery
Every dish that Clash of Burgers offers can be ordered online through their own website or social media pages and affiliate delivery companies like GrabFood and FoodPanda websites. You can also download their applications using your mobile phones for a more convenient ordering of your favorite burgers.
Social Media Pages
If you want to know what's new with the Clash of Burgers menu, prices, and promotions, it's a good idea to follow them on social media. This means you'll see updates whenever they post them. To find their social media pages, you can use the links below.
Facebook: https://www.facebook.com/cobbacoor/
Instagram: https://www.instagram.com/Clashofburgers/
Website: https://clash-of-burgers.business.site/#details
Conclusion
Many customers have already praised the Clash of Burgers menu for the quality of their burgers, and it will become apparent after you have a taste of their juicy and flavorful patties. The best thing about this burger chain is that they did not limit their menu to burgers alone but also expanded it to include side dishes, beverages, and set meals. The staff treats their guests well and is quick to handle every order that comes their way. Overall, Clash of Burgers is one of the most popular choices for burger lovers in the Philippines.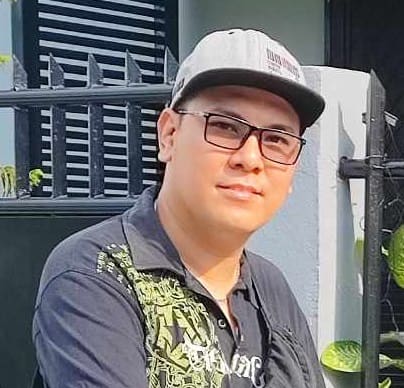 Hi! I'm Nivek Strife, the person who made MenuPH. I'm the one who added most of the popular menus you see on this website, and I really hope you enjoy them! Feel free to check them all out.
Growing up, I was surrounded by lots of tasty foods, like the classic Adobo and the sweet Leche Flan. That love for the many flavors of the Philippines is what got me excited about adding to MenuPH. When I learned how to make websites, I saw the need for a place to show off all the amazing Filipino dishes, and that's how MenuPH started.
MenuPH isn't just a website; it's like a fun journey into food. I've teamed up with famous chefs and found great places all over the Philippines to bring you a bunch of menus that show off the best of Filipino cuisine. Whether you're into the usual dishes or new twists, MenuPH is here to guide you through the rich world of Filipino flavors.
With MenuPH, my aim is to help local businesses, talk about good food choices, and make a group of friends who love food. No matter if you like fancy restaurants or street food, MenuPH has something for you. Come join me on this food adventure as we find great places, taste real flavors, and enjoy the unique food traditions that make the Philippines awesome.