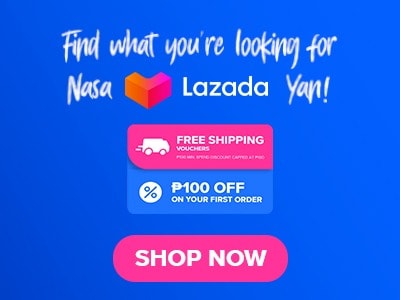 As one of the few restaurants that prioritize inventive dishes inspired by flavors and techniques from around the world, The Nautilus menu holds a unique position. It presents a varied and delectable range of dishes that captivate not only through taste but also their visually appealing presentation. Therefore, if you're in search of an unforgettable experience that encompasses both exceptional cuisine and a distinct ambiance, The Nautilus should be your destination.
Below, you'll find the updated list of The Nautilus menu prices.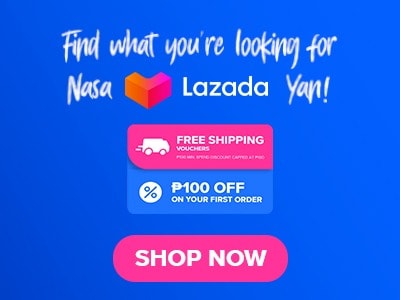 Menu Items
Price (PHP)

Bar Chou

Atlantis chicken tenders
295
Charcuterie Board
105
Cheese Platter
545
Cheesy Fries
305
Fried Tofu and Pork
365
House Buffalo Wings
310
Salpicao Tenderloin
385
Sizzling Gambas
375
Trident Nachos
365
Truffle Sisig
355
Chicken Wings in BBQ
255
Truffled Wedges
320
Wagyu Cubes
495
Sausage Platter
465
Spam and Fries
275

Apptizer

Baked Oyster
360
Mozarella Sticks
330
Calamares Fritos
310
Fried Gamberetti
365
Buttered Corn with Bacon Bits
155

Pasta

Mege Spanish Sardines Pasta
295
Shrimp Marinara
355
Mega Tuna and Mushroom Pasta
295
Chicken Mushroom Alfredo
325
Pesto Sardines Pasta
310
Spaghetti Vongole
325
Pasta Diablo
355
Pasta Pescatore
335

Main Course

Baked Norwegian Salmon
495
Babyback Ribs
475
Tenderloin Steak
810
Shawarma Rice
285
Buttered Chicken
595
Nautilus Crispy Pata
1200
Grilled Pork Belly
325
Country Fried Chicken
325

Local Beers

San Mig Apple
95
San Mig Lemon
95
San Mig Ligh
90
San Mig Pilsen
90
Super Dry
105
Red Horse
115

Imported Beers

Corona
240
Heineken
130
Hoegarden
220
Stella Tsing Tao
195
Peroni
240
Pilsner Urquell
210

Whiskey Cocktails

3 Wise Men
320
Amaretto Sour
300
Farnell
285
Manhattan
285
Mint Julep
295
Old Fashioned
300
Rickey
295
Sazerac
285
Whiskey Sour
300

Juices and Sodas

Bottled Water
55
Coke
95
Ginger ale
160
Juices
130
Soda Water
100
Sprite
95
Red Bull
120

Cocktails

Black Russian
160
Cosmopolitan
170
Cuba Libre
150
Gin Tonic
150
Jager Bomb
210
Long Island Iced Tea
195
Lychee Martini
170
Margarita
170
Midori Sour
170
Mojito
180
Nautilus Sling
295
Screwdriver
255
Sex on the Beach
210
About The Nautilus
The Nautilus is a restaurant located in the Philippines that provides its diners with an immersive culinary experience with the unique flavors and artistic presentation of their dishes. The Nautilus is fully dedicated to providing customers with an exceptional dining experience that comes from the combined innovation and tradition making their food items both visually stunning and delicious as well. From its various locations around Metro Manila, The Nautilus invites guests to try and explore diverse cuisines that are born from multiple cooking techniques from around the world.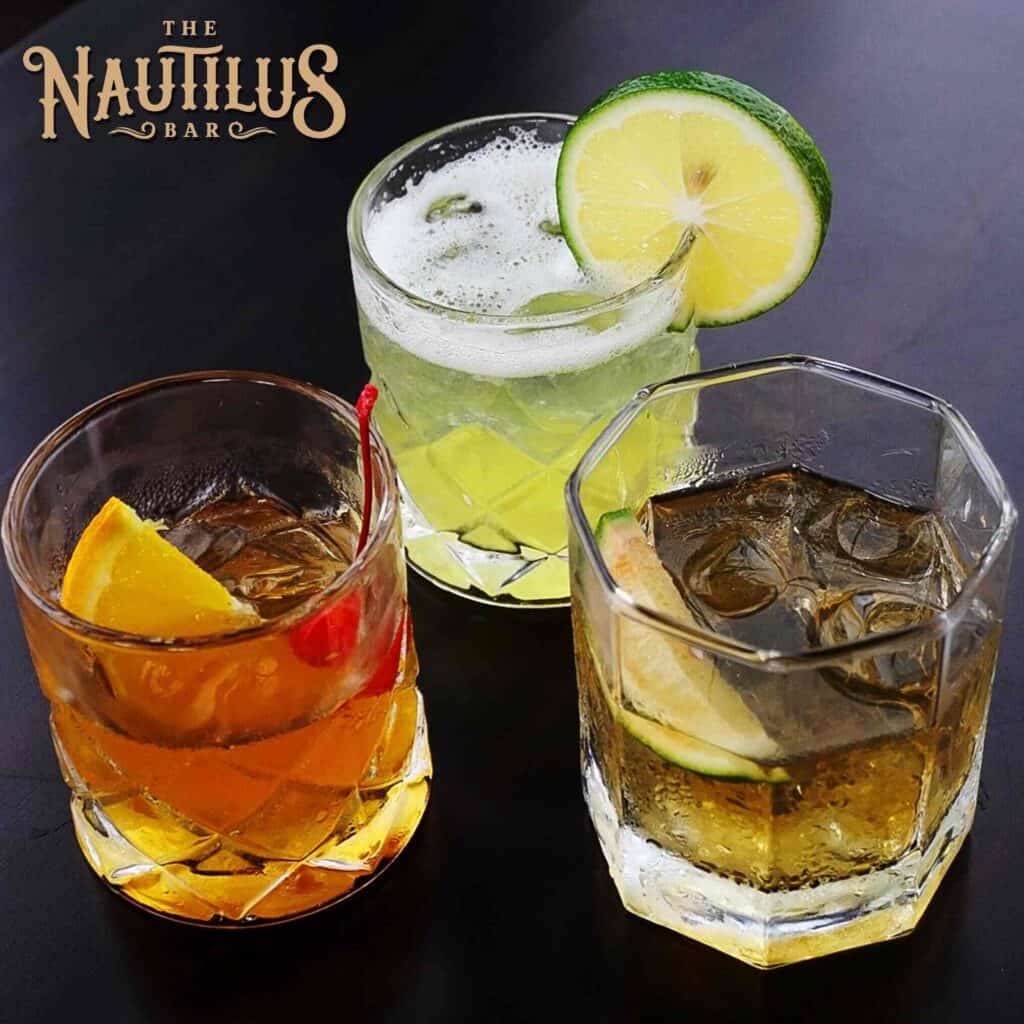 The Nautilus Menu Best Seller
This menu is filled with different kinds of offerings that are born through The Nautilus' hard work and dedication to creating unique and delicious dishes.
Baked Norwegian Salmon – This is a mouthwatering dish that showcases the flavors of high-quality salmon that are cooked to perfection resulting in a salmon dish that is both tender and moist, with a beautiful flaky texture. The dish is accompanied by a medley of fresh vegetables and a savory sauce that complements the fish wonderfully giving way for the salmon's natural flavors to shine through.
Baby Back Ribs – These ribs are slow-cooked to perfection, resulting in meat that falls off the bone effortlessly, paired with a rich and smoky flavor of the barbecue sauce that enhances the taste of the tender meat, creating a mouthwatering and addicting combination.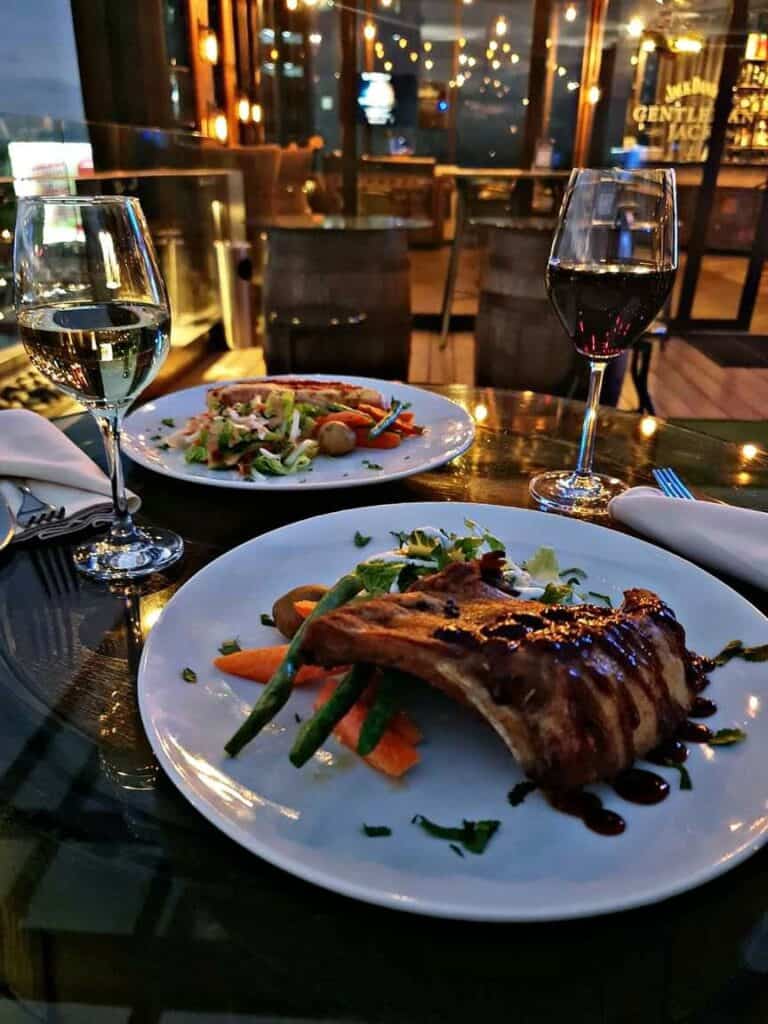 Tenderloin Steak – This dish is a treat for all steak lovers, made with tenderloin steak that is grilled to the customer's preferred level of doneness. The rich flavors of the beef are enhanced by the expert seasoning and grilling techniques of The Nautilus' chefs, resulting in a dish that is incomparable in terms of quality and taste.
Buttered Chicken – It is a comforting and flavorful dish that captures the essence of home-style cooking, made with tender pieces of chicken cooked to perfection and then coated in a buttery sauce. The dish strikes a perfect balance between rich flavors and tender meat which makes it a classic option for those that are looking for a satisfying and familiar taste.
Bar Chou
This menu is filled with different snack items that would fare well with the different variety of beverages that The Nautilus offers.
Atlantis Chicken Tenders – These crispy and tender chicken tenders are coated in a flavorful batter that provides the perfect crunch with every bite. The chicken is cooked to perfection, ensuring a juicy and flavorful interior, and then served with the customer's choice of dipping sauces.
Charcuterie Board – This dish features an assortment of carefully curated cured meats, cheeses, and accompaniments which makes it truly a feast for both the eyes and the palate. Each element in this board is thoughtfully selected to complement one another, creating an excellent balance of salty, savory, and creamy flavors.
Cheese Platter – This elegantly presented platter features a selection of artisanal cheeses that showcase different textures and tastes. The cheese variety that makes up this menu ranges from creamy and mild to bold and pungent, each one of them offering a unique experience.
The Nautilus Appetizer Menu
Their appetizer is filled with unique dishes that would ready your palate.
Baked Oyster – These oysters are carefully baked to maintain their natural tenderness, and the topping, which includes ingredients like cheese, garlic, herbs, and breadcrumbs, adds a satisfying contrast in texture and a burst of umami flavor.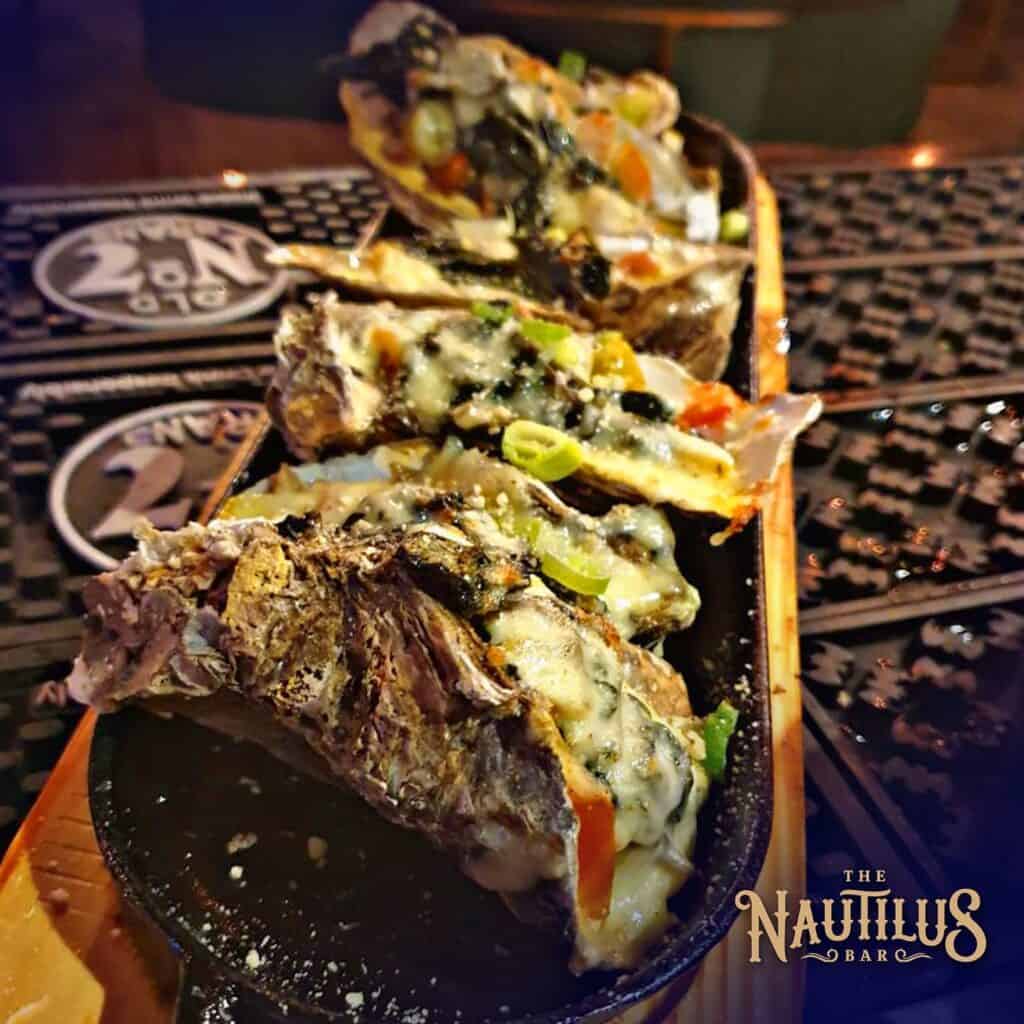 Mozarella Sticks – These sticks feature gooey and stretchy mozzarella cheese coated in a crispy breadcrumb layer and are served with a dipping sauce making for an irresistible choice for most cheese lovers and anyone who is simply looking for excellent finger food.
Calamares Fritos – The calamari rings are coated in a light and crispy batter, resulting in a satisfying crunch with every bite, and then served with a dipping sauce or a simple squeeze of lemon, adding a tangy and zesty element that complements the natural flavors of the seafood.
Pasta
The pasta menu of The Nautilus boasts a diverse array of pasta dishes, each presenting a distinctive fusion of flavors and ingredients. The dedication to precision is evident in every preparation, as each pasta dish is expertly cooked to perfection and generously adorned with delectable sauces. Indulge in options like the Mege Spanish Sardines Pasta, where the richness of Spanish sardines harmonizes with pasta goodness, or savor the ocean-inspired delight of Shrimp Marinara. Delve into the Mega Tuna and Mushroom Pasta, a hearty union of tuna and mushrooms in every bite, or relish the creamy luxury of Chicken Mushroom Alfredo. For those who seek a medley of flavors, the Pesto Sardines Pasta is a treat, while the Spaghetti Vongole offers the elegance of clams. Experience a fiery kick with Pasta Diablo or savor the seafood symphony of Pasta Pescatore, promising a pasta experience that's truly exceptional.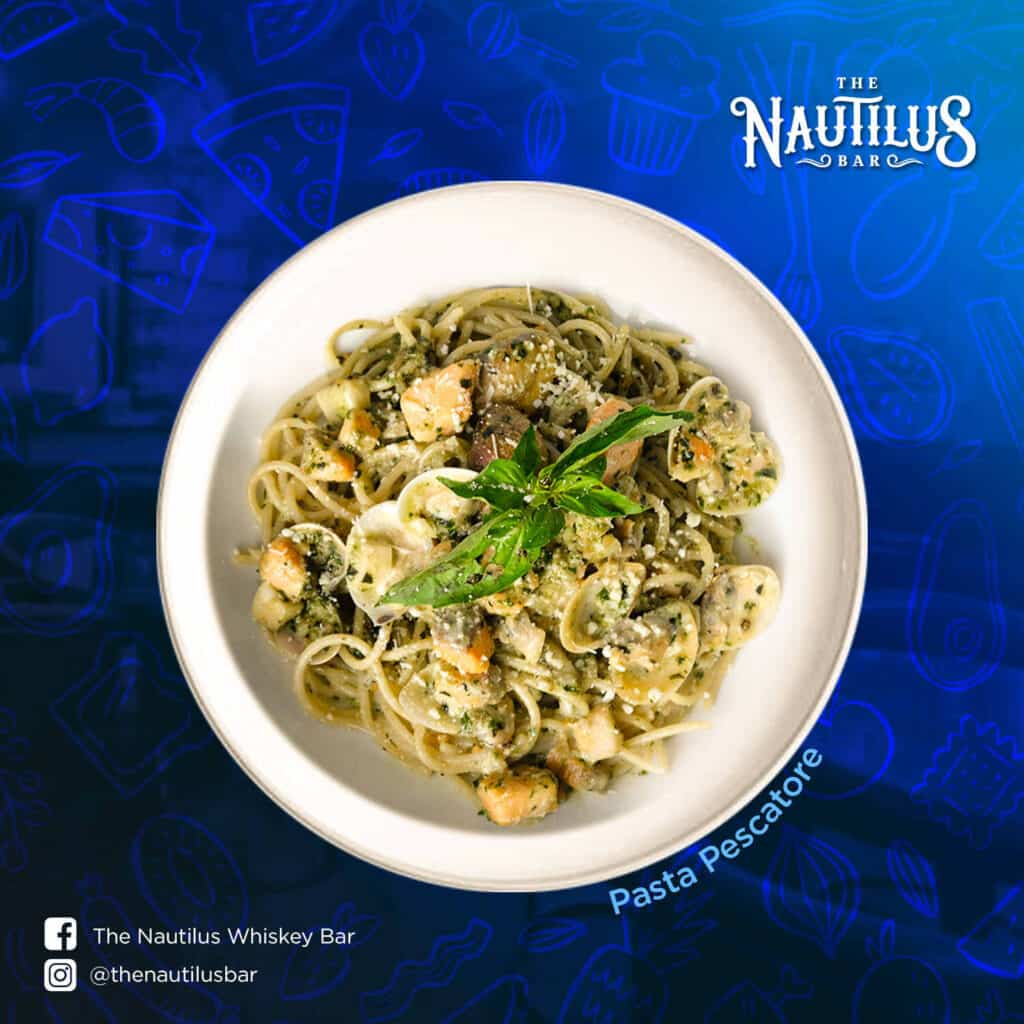 Main Course
The main course from The Nautilus presents a diverse selection of dishes that capture the essence of what the restaurant is all about. The menu showcases a balance between land and sea, offering options like the juicy and flavorful Tenderloin Steak and the indulgent Buttered Chicken.
The Nautilus Menu Delivery

Unlocking a world of unique flavors, The Nautilus' menu delivery brings its exceptional offerings directly to your doorstep. This thoughtful service ensures that the distinct culinary wonders of The Nautilus are within easy reach for a wider audience. With this convenient option, you can relish your beloved dishes from the comfort of your own home, simply by placing orders through delivery platforms like FoodPanda or GrabFood. Taste the extraordinary without leaving your haven, as The Nautilus' flavorsome creations arrive to make every mealtime an unforgettable experience.
Social Media Pages
Let's set sail on a journey of taste and togetherness, one tantalizing post at a time. Your decision to follow and support The Nautilus goes beyond enjoying delectable dishes, it's about supporting a culinary haven that thrives on creativity and exceptional hospitality.
Facebook: https://www.facebook.com/nautiluswhiskeybar
Instagram: https://www.instagram.com/thenautilusbar
FAQs
What is The Nautilus, and what type of cuisine does it offer?
The Nautilus is a unique restaurant in the Philippines that offers an extraordinary experience combining a wide range of dishes and an underwater-themed ambiance.
Does The Nautilus have a delivery service for its food orders?
This restaurant has a delivery service and takes food orders from their customers' homes.
What are some of the most popular dishes on The Nautilus menu?
Some of The Nautilus' popular dishes are their babyback ribs, tenderloin steak, buttered chicken, and its different variety of seafood dishes.
Can I make reservations for dining at The Nautilus in advance?
Although reservations are not needed at The Nautilus as it operates on a walk-in basis, you can still make reservations at The Nautilus.
Is The Nautilus family-friendly and suitable for large groups?
Yes, The Nautilus is generally family-friendly and can accommodate large groups of visitors.
Conclusion
In conclusion, The Nautilus is a go-to restaurant in the Philippines for those who are looking for unique and innovative dishes for a memorable dining experience. The Nautilus captures the essence of different types of cuisine that features a fusion of innovative and traditional cooking techniques with its wide range of dishes that they offer. The cozy ambiance and commitment to quality and innovation make The Nautilus a welcoming and satisfying choice for many food lovers in the Philippines