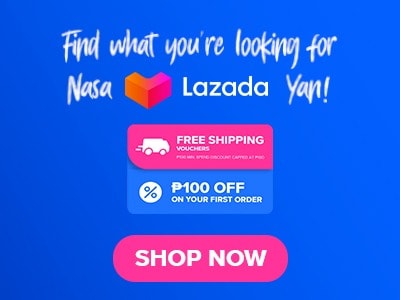 The menu at Sip n Brew offers different kinds of milk tea, fruity blue tea, winter melon sips, and other unique mixes for their customers to choose from. By providing unique flavors and excellent customer service, they successfully established a connection with their customers. They focus on the freshness of their ingredients in order to maximize the flavor of their drinks and guarantee the health of their customers. Sip n Brew is one of the most popular milk tea brands now available in the Philippines.
Below, you'll find the updated list of Sip n Brew menu prices.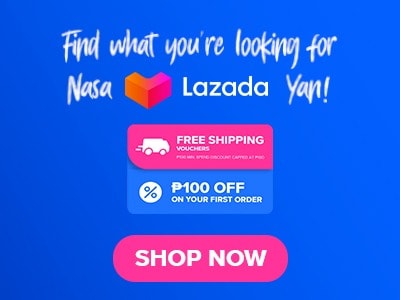 Menu Items
Price (PHP)

Classics

Taro Matcha
72
Salted Caramel
72
Dark Chocolate
72
House Original
72
Hokkaida
72
Cookies and Cream
72
Strawberry
72

Fruity-blue-tea

Strawberry Fruit-blue-tea
84
Passion Fruit Fruity-blue-tea
84
Green Apple Fruity-blue-tea
84
Lychee Fruity-blue-tea
84
Kiwi Fruity-blue-tea
84
Blueberry Fruity-blue-tea
84

Winter Melon sips

Winter Melon
72
Salted Winter Melon
76
Salted Caramel Winter Melon
84

Coffe Milk Tea

Coffee Milk Tea
80
Toffee Nut Coffee Milk Tea
80
Mocha Coffee Milk tea
80

Fruit Tea

Lychee Fruit Tea
68
Kiwi Fruit Tea
68
Passion Fruit Tea
68
Strawberry Fruit Tea
68
Blueberry Fruit Tea
68
Green Apple Fruit Tea
68

Brew Oreo

Matcha Oreo
80
Classic Oreo
68
Cookies and Cream Orea
80
Taro Orea
80
Strawberry Orea
80

Coffee Base

Ice Coffee Base
80
Toffee Nut Coffee Base
80
Mocha Coffee Base
80
Cookies and Cream Coffee Base
80

Sip n' Brew Specials

SnB Meiji Berry Choco
92
SnB Okinawa Brown Sugar
84
SnB Red Relvet Cheesecake
92
SnB Dark Choco X Salted Caramel
84
SnB Triple Choco
84
SnB Nutella Milk Tea
92
About Sip n Brew
Sip n Brew is a cafe located in Tagaytay, Philippines. They believe in keeping their brand simple by combining their drinks with plain milk and tea. Their aim is to prove that the milk tea industry is not as complex as they make it seem. The mission of Sip n Brew is to make high-quality drinks that are accessible to Filipinos, particularly those who are in Tagaytay. Due to the ideal level of sweetness, their customers love their drinks, which is one of the reasons they want to come back.
Sip n Brew Menu Best Seller
This menu is made of dishes that are commonly ordered by people who visit Sip n Brew cafe.
Cookies and Cream – One of the best sellers is the cookie and cream drink. With its delicious and chocolatey flavor, most customers find this drink refreshing! This drink is especially popular with customers who are in their teenage years or below.
Strawberry Fruity-blue-tea – Aside from the rich flavor of strawberries, strawberry tea is known to enhance brain function and relieve high blood pressure, and other cardiovascular diseases. This is perfect for customers who want to enjoy the drink and get some health benefits from it.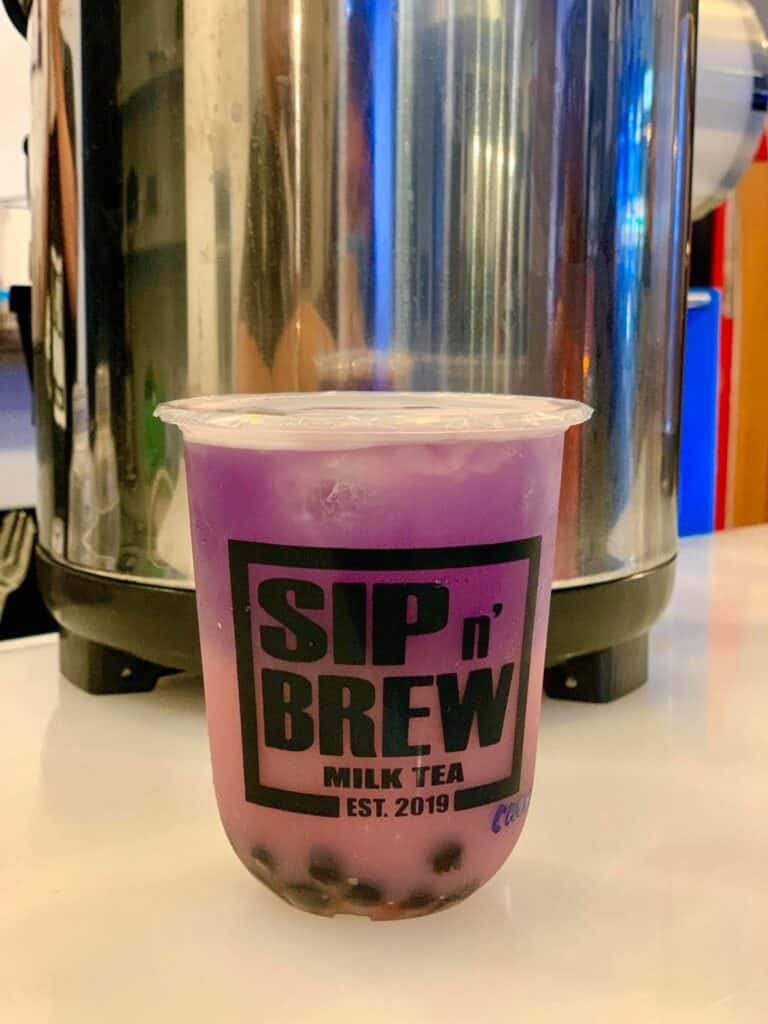 Matcha Oreo – This drink is one of the most popular drinks in the Sip n Brew cafe. It uses matcha as its main component for the milk tea, while Oreo is added to enhance its flavor. And being a milk tea, soft and squishy tapioca pearls are present in this drink too.
Classics
This is composed of classic drinks that Sip n Brew offers. The drinks that are part of this menu come in a variety of flavors.
Taro Classics – Taro root, jasmine tea, milk, and, of course, tapioca pearls are commonly used to make the vivid purple boba widely recognized as taro milk tea. Customers who just prefer light sweetness will love the flavor's, modest sweetness!
Matcha Classics – This Sip n Brew menu is a fine and quality tea because of its texture and bright color, and it has a distinct and strong flavor. Matcha classics are a perfect choice for those matcha fans out there!
Dark Chocolate Classics – This drink is rich in chocolate flavor, which goes very well with tapioca pearls. It is a good choice for customers who like chocolate and is served at an affordable price!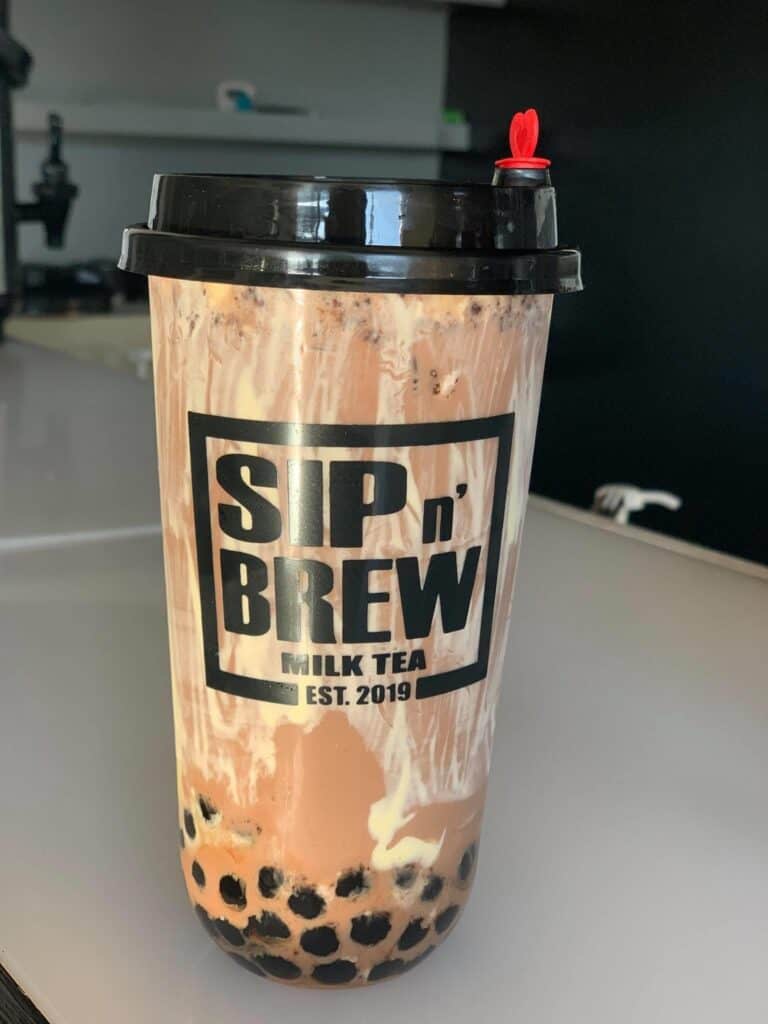 Fruity-blue-tea
The drinks that are part of this menu have a unique taste and flavor that tea lovers wouldn't want to miss!
Green Apple Fruity-blue-tea – This special drink has a very good aroma and a subtly sweet flavor, which attracts most customers. It is also offered at a reasonable price considering its excellent taste!
Lychee Fruity-blue-tea – Lychee is a sweet fruit that amazes customers with its strong and pleasant aroma when brewed. Customers who like the taste of a slightly sweet honey-like flavor should try this!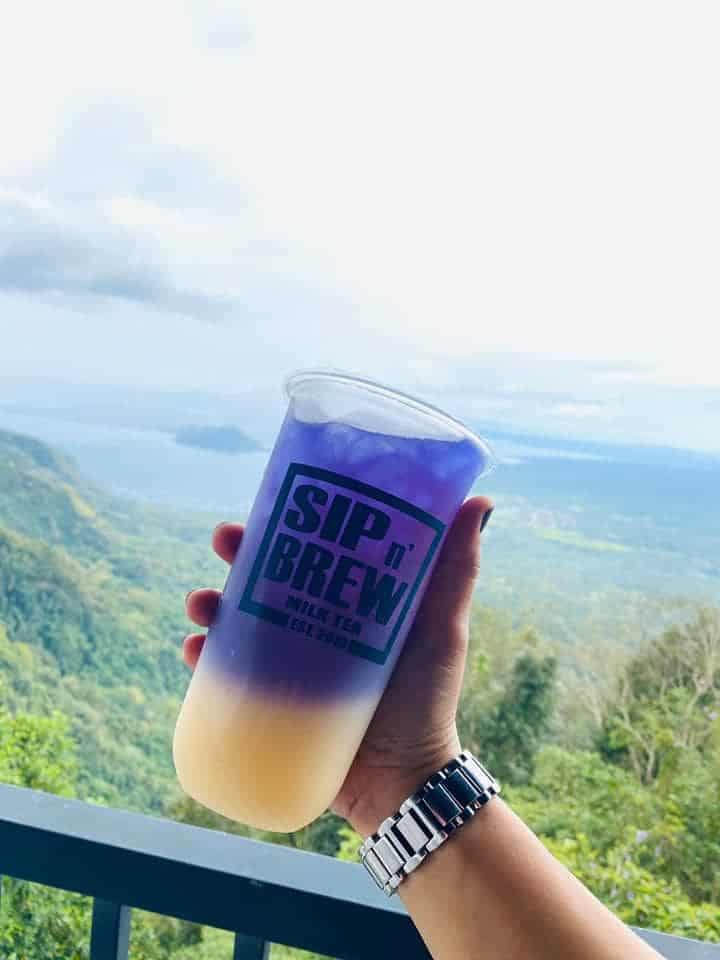 Kiwi Fruity-blue-tea – Kiwi Fruity-Blue Tea is a delightful brew that combines sweetness and sourness in a way that works perfectly. In addition to its flavorful taste, it is a nutritious beverage considering kiwis are rich in vitamin C!
Winter Melon Sips
This menu is made up of drinks that use a winter melon as its main ingredient. There are three varieties of this drink that Sip n Brew offers.
Winter Melon – This menu from Sip n Brew is a drink considered to be a healthier choice among other boba drinks because of the medicinal properties of melon. This is perfect for customers who want to try milk tea while also finding a healthy drink!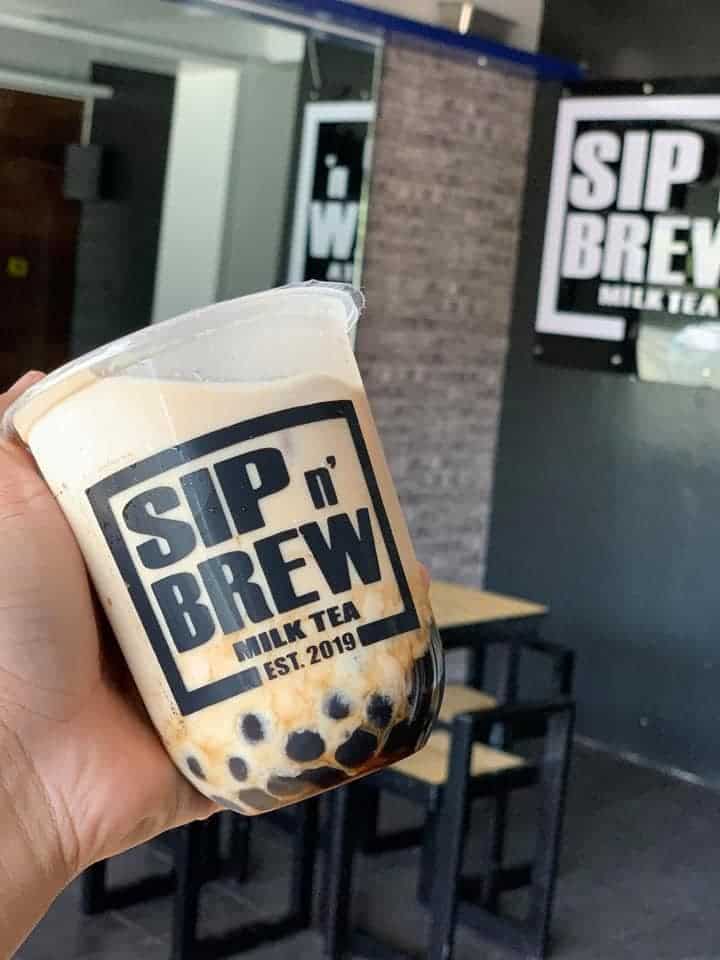 Salted Winter Melon – This drink is delicious and, at the same time, has health benefits that are said to increase energy levels and promote smoother digestion. Customers who want their drinks a little bit salty would love this Salted Winter Melon.
Salted Caramel Winter Melon – It is another variety of Sip n Brew's Salted Winter Melon sips. The only difference between this and the other two is the added caramel. The caramel that is added to this drink enhances the flavor and taste of Sip n Brew's Winter Melon sips.
Coffee Milk Tea
This drink has a sweet, creamy taste and contains caffeine. This is a combination of coffee, tea, and milk in one drink that can be enjoyed by customers at any given time. These drinks would definitely give the customers their money's worth just from the size of the drink and taste.
Sip n Brew Specials Menu
This menu is composed of special drinks that are made by Sip n Brew itself from the ground up. These drinks are worth calling the cafe specialty because of their taste and popularity. Some customers go to Sip n Brew Cafe just to have a taste of their Sip n Brew specials.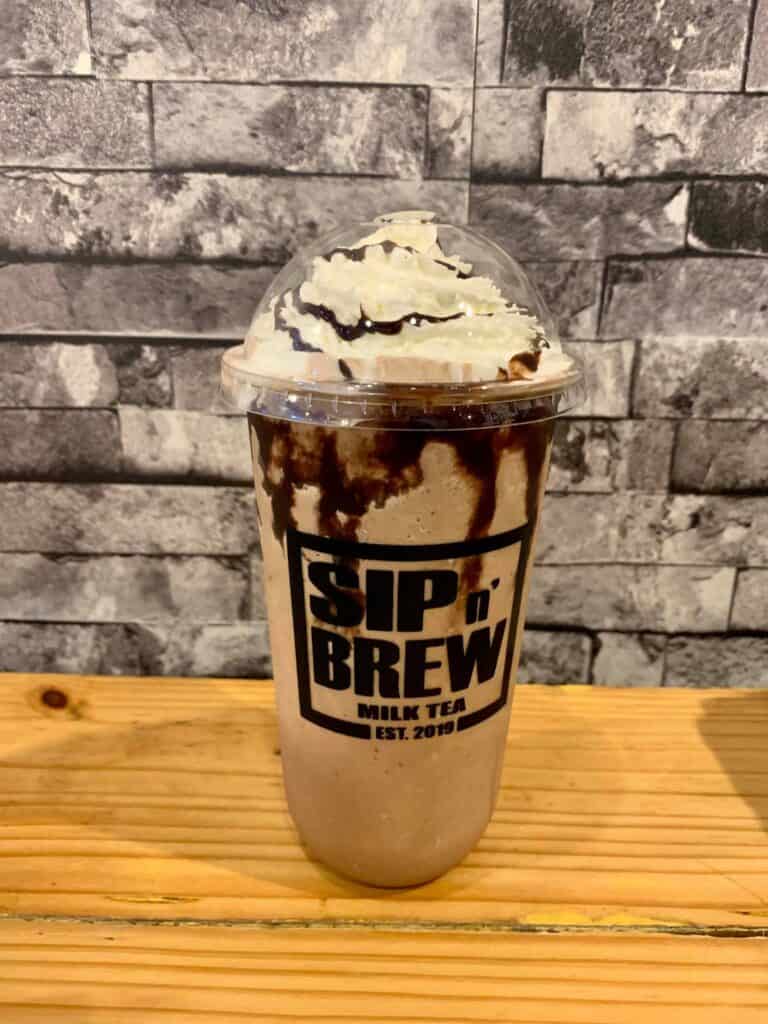 Sip n brew Menu Delivery
Sip n Brew now offers its drinks via delivery. This provides their customers with convenience, as they do not need to go out of their homes to enjoy the delectable drinks that they offer. Customers just need to download the FoodPanda or GrabFood applications to easily order their favorite drinks from the app.
Talk to Sip n Brew PH Staff
Customers can refer to Sip n Brew's social media pages for questions and more information about their menu delivery. Also, in order to boost the popularity of Sip n Brew I do suggest you follow and like their pages. Links are provided below.
Facebook: https://www.facebook.com/sipnbrewmiaracafetagaytay/
Instagram: https://www.instagram.com/sipnbrewmilktea/
Conclusion
Every dish on Sip n Brew's menu is delectable and very affordable. Their building is quite small, but their interior is very neat and elegant. The outside of the cafe is surrounded by chairs and tables that would be great for taking pictures that you would post on your Instagram accounts. From the outside, you can see a beautiful view of the Taal Volcano, which is a big plus! Additionally, the staff is friendly, accommodating, and very quick to serve your orders. Overall, Sip n Brew is a great place to visit whenever you visit Tagaytay!