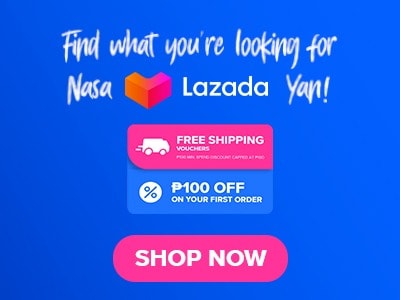 Looking for a place with a comfortable environment for a sip of coffee? There is a coffee place named Mountain Brew in the Philippines that is proud of its coffee craftsmanship and the surrounding mountains' natural beauty. This coffee shop provides an array of beverages that cater to a wide range of customers, ensuring it has the right coffee for every visitor to experience. Coffee lovers should try and experience the captivating aromas and distinct flavors of single-origin beans carefully sourced from renowned coffee regions. In addition to its beverages, our menu complements the coffee experience with an array of delicious treats.
Below, you'll find the updated list of Mountain Brew menu prices.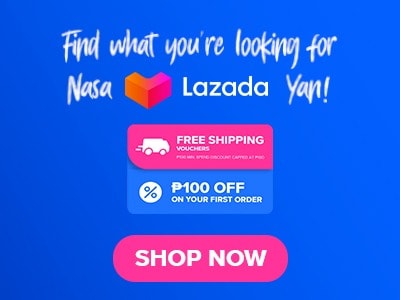 Menu Items
Price (PHP)

Hot Drinks

Brewed Coffee
80
Mochaccino
100
Americano
90
Caramel Macchiato
100
Cappuccino
90
Hot Chocolate
Espresso
80
Civet Coffee
250
Latte
90

Cold Drinks

Iced Coffee
100
Choco Frappe
Iced Latte
100
Iced Caramel Macchiato
100
Wild Berries Smoothie
100
Mocha Frappe
Choco Mint Frappe
100
Iced Caramel Latte
100
Mango Smoothi
100
Strawberry Smoothie
100
Iced Tea

Sanwich/Pasta

Ham and Egg Sandwich
95
Chicken Sandwich
85
Mac and Cheese
110
Quesadilla
90
Tuna Sandwich
85
Carbonara
95
Pizza Bread
All Day Breakfast
210

Pastries/Cakes

Waffles
Oatmeal Cookies
Brownies
Banana Bread
Chip Cookies
Tuna turnover
Mango Cake
About Mountain Brew
Mountain Brew Coffee Shop is a cozy and inviting coffee shop located at Governors Drive, Ophir Sapang, 1, Ternate, 4111 Cavite. This coffee shop is known for serving a wide variety of beverages that can be enjoyed while spectating the beautiful scenery of the mountain ranges.
This coffee shop was established with a vision to create a unique coffee experience and it takes pride in creating the finest coffee beans from around the globe. Each batch of beans that they use in their coffees is carefully roasted to perfection, ensuring that every cup of coffee will have a rich aroma and flavor that will satisfy the customers.
Mountain Brew Best Seller
Get ready to explore a menu filled with all sorts of tasty snacks that you can enjoy at Mountain Brew. This assortment of delightful treats is designed to add a flavorful touch to your visit and satisfy your cravings, making every bite at Mountain Brew a truly enjoyable experience.
Quesadilla – The quesadilla is a classic Mexican dish that consists of a tortilla with melted cheese and other various ingredients on the inside. This dish is given a unique twist by Mountain Brew by folding the tortilla in half and cooking it until it becomes perfectly crisp while the cheese also starts to melt.
Carbonara – This pasta from Mountain Brew is an Italian dish made with eggs, grated cheese, pancetta or guanciale, and black pepper. The hot pasta is combined with beaten eggs and cheese to create a creamy sauce, while the pancetta adds a salty and rich flavor to the dish. 
Waffles – The waffles from Mountain Brew are a beloved breakfast item made from a batter that is cooked in a waffle iron. The result is a crispy and fluffy texture, with toppings such as syrup. These delicious offerings are loved for their versatility and ability to be enjoyed as a sweet or savory treat.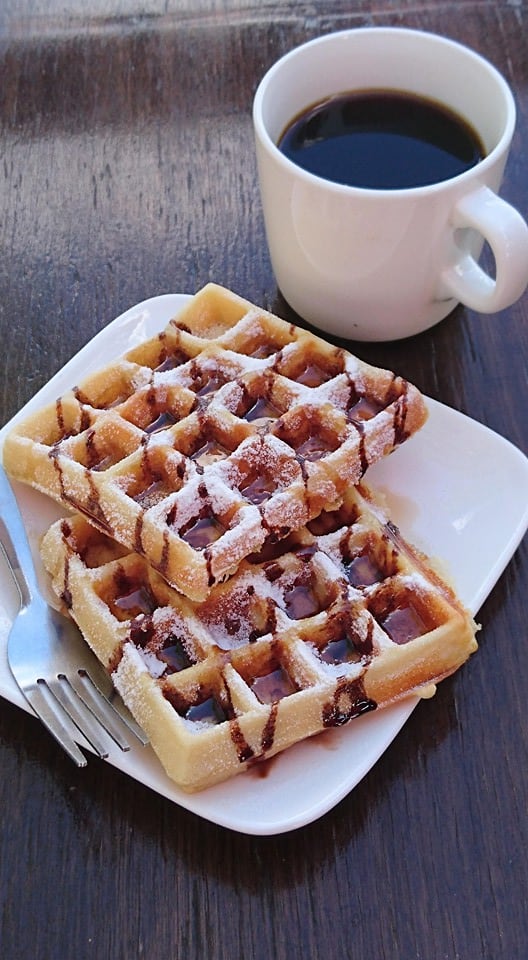 Ham and Egg Sandwich – A classic breakfast or lunch option menu from the Mountain Brew Coffee that includes cooked ham, fried or scrambled eggs, and is complemented with cheese, vegetables, or condiments like mustard or mayonnaise. The sandwich from Mountain Brew is known for its hearty and satisfying flavors that are loved by many.
Chicken Sandwich – This chicken sandwich is a popular fast-food item that consists of a breaded and fried chicken fillet served between two slices of bread or a bun. The chicken is accompanied by lettuce, tomato, and mayonnaise or other sauces resulting in a crispy texture and savory taste.
Hot Drinks
A variety of comforting and warm beverages menu at Mountain Brew which is perfectly suited to enjoy amidst the picturesque mountain views.
Cappuccino – This Italian coffee drink is considered to be Mountain Brew's signature beverage that consists of equal parts espresso, steamed milk, and milk foam. The drink is known for its rich and velvety texture, created by the frothed milk, which adds a creamy sweetness to the boldness of the espresso.
Hot Chocolate – This chocolate beverage from Mountain Brew is a delicious and comforting beverage that was made from melted cocoa powder that was combined with milk and water. The mixture is heated until warm and creamy, resulting in a sweet and indulgent drink topped with whipped cream for an extra layer of goodness.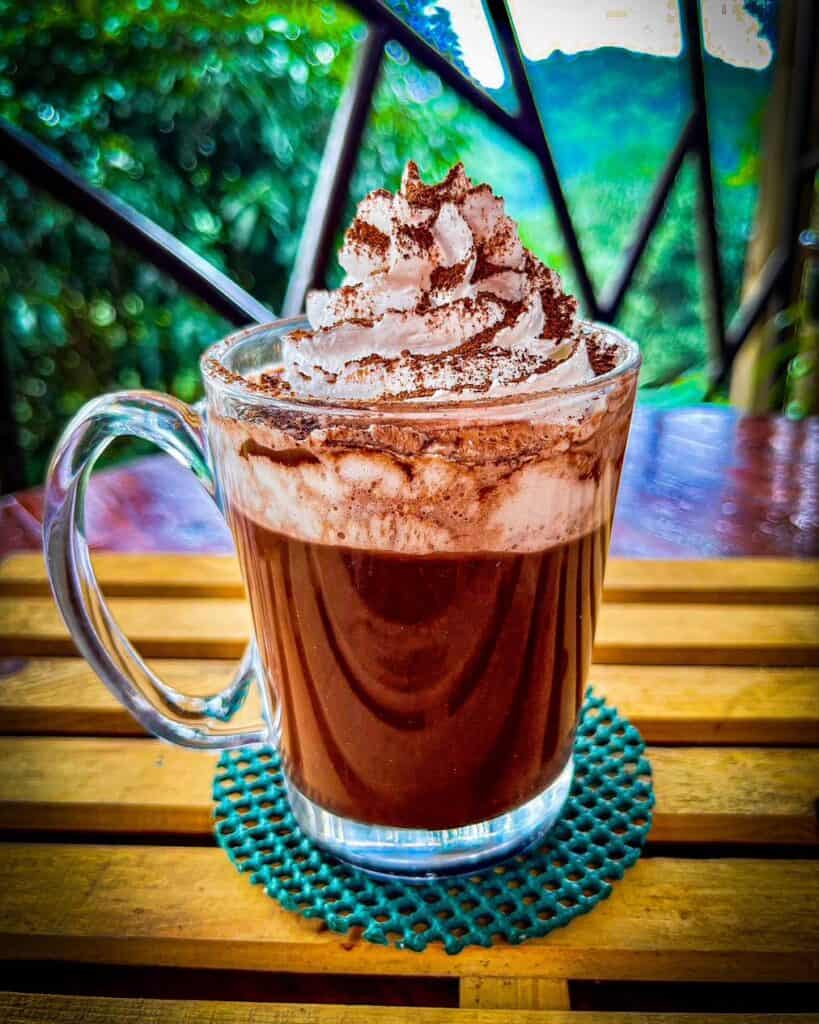 Espresso – This beverage is the purest form of coffee from Mountain Brew. This espresso is made by forcing hot water through the finely-ground coffee beans at high levels of pressure to give it a tantalizing aromatic quality and an addictive robust taste.
Cold Drinks
A menu packed with a variety of delicious and refreshing beverages at Mountain Brew that are perfect for quenching your thirst on a hot day.
Iced Coffee – This drink is the cold counterpart of regular coffee that is made by simply cooling down a hot brewed coffee with ice. This variation from Mountain Brew involves preparing the steeping coffee grounds in cold water for an extended period of time.
Choco Frappe – The choco frappe from Mountain Brew includes coffee or espresso, milk, ice, and chocolate syrup or cocoa powder for a chocolaty twist. The mixture is blended to a smooth and creamy consistency, making it a delicious and refreshing treat that is also perfect for coffee and chocolate lovers.
Iced Latte – The iced latte is served over ice, and customers can customize it by adding syrups or sweeteners if desired in order to have a beverage with a perfectly balanced and smooth taste. This beverage immediately became a popular choice for many customers that are looking for a creamy and refreshing coffee option.
Sandwich and Pasta
Mountain Brew also offers a variety of sandwich and pasta menu that perfectly designed to complement their amazing beverages. Having savored these options myself, I can tell you that the Ham and Egg Sandwich is a timeless favorite, while the Chicken Sandwich offers a satisfying blend of tender chicken and fresh veggies. The Mac and Cheese is a comforting choice with its creamy goodness, and the Quesadilla brings a delightful Mexican twist. Seafood enthusiasts will enjoy the light and tasty Tuna Sandwich, and the Carbonara is a rich and creamy pasta option. The Pizza Bread is like a mini explosion of pizza flavors, and the All Day Breakfast is a hearty delight. So, as you sip on Mountain Brew's fantastic beverages, be sure to relish these sandwich and pasta treats for a truly satisfying experience.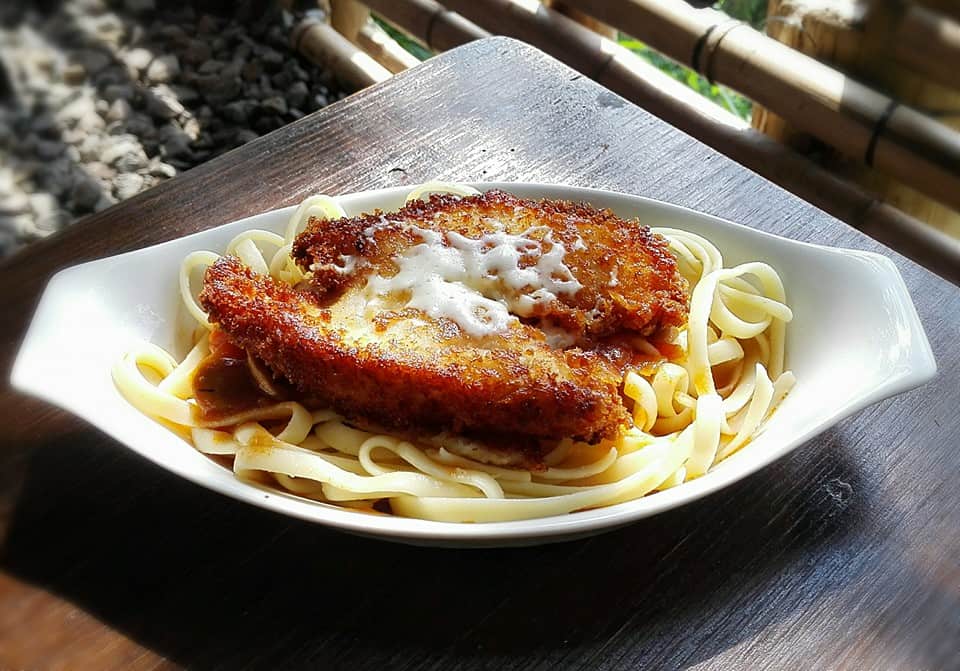 Pastries and Cake
Just like their sandwich and pasta menu, Mountain Brew has crafted a special selection of pastries and cakes to perfectly complement their signature drinks. Having tasted some of these delightful treats, I can vouch for their fantastic pairing potential. From the fluffy Waffles and comforting Oatmeal Cookies to the rich Brownies and warm Banana Bread, each bite is a flavor-packed experience. The Chip Cookies offer a satisfying crunch, while the savory Tuna turnover provides a quick and delicious option. For those with a sweet tooth, the Mango Cake is a refreshing and fruity delight. So, as you sip on their signature beverages, be sure to indulge in these mouthwatering pastries and cakes for a truly harmonious and delightful combination.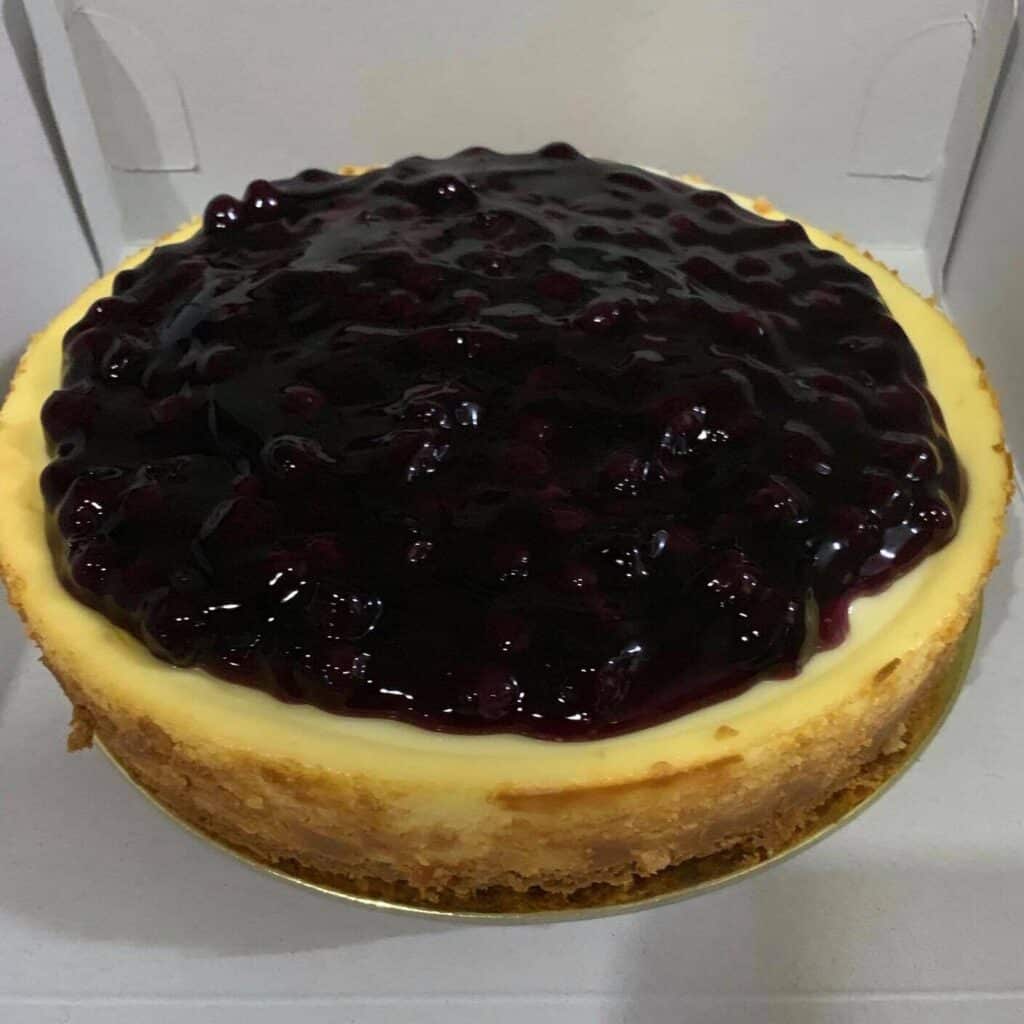 Mountain Brew Menu Delivery
Mountain Brew's menu delivery provides customers with an easy and quick way to order their favorite beverages and treats even without going outside their homes. This is a convenient option that can be accessed with the help of different delivery services like FoodPanda.
Social Media Pages
Keep the delicious aroma and flavors close by staying connected with them on social media. Imagine your feed turning into a canvas of taste and inspiration, as you explore a gallery of delightful coffee creations. Following them is a great way to stay in the know about their special deals and discounts. To begin, just click on the links below:
Facebook: https://www.facebook.com/MountainBrewCoffeeShopTernate
Instagram: https://www.instagram.com/mountainbrewph
Twitter: https://twitter.com/mbcoffeeshop
Website: https://mountainbrewcoffeeshop.com/contact-us/
FAQs
What type of beverages does Mountain Brew offer?
Mountain Brew Coffee Shop offers a wide range of beverages to cater to different customers' various tastes and preferences.
Where are the Mountain Brew cafes or outlets located?
They are located in Ternate, Cavite, along the Nasugbu-Ternate highway.
Does Mountain Brew serve food along with drinks?
Yes, Mountain Brew does offer food items to complement their drinks.
Does Mountain Brew provide WiFi access for customers?
Yes, they have free WiFi available for all those that visit their establishment.
Does Mountain Brew offer loyalty programs or rewards for frequent customers?
Mountain Brew does provide loyalty programs to reward customers that frequent their place.
Conclusion
Mountain Brew Coffee Shop is more than just a place to enjoy a cup of coffee, it is a place where customers can experience the combination of refreshing beverages and the invigorating beauty of nature. Every party of Mountain Brew menu is thoughtfully designed to create a harmonious blend of comfort and adventure which can be felt every time you sip your coffee, you can't help but feel a sense of tranquility from the landscapes of the mountains that surround the coffee shop.