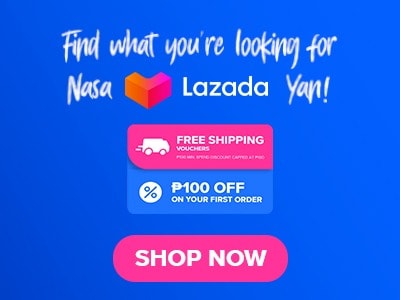 If you're a Milk tea lover then you must hear this out. Did you know that there's a delicious offering from Army Navy that for sure you will enjoy? It might be some of you didn't know about this especially if you haven't tried going to Army Navy but they have the LiberTea brand available on their menu. The Libertea Milktea menu offers a lot of delicious treats for you and your tastebuds and every item is amazingly good. In this article, we are going to get to know this brand, its delicious milk tea offerings, and of course its prices. Trust me, it is worthy of trying so let's get it going, too much for a long introduction, without further ado let's start!
Below, you'll find the updated list of LiberTea Milktea menu prices.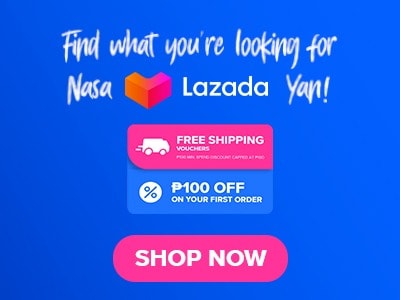 Menu Items
Price (PHP)

Classic

Classic
145
Wintermelon
155
Okinawa
155
Hokkaido
155

Signature

Pistachio
210
Brown sugar
175
Dark chocolate
175
Salted caramel
155

Cheesecake

Cheesecake
175
Mango cheesecake
175
Ube cheesecake
175

Cream Cheese

Cream cheese
175
Avocado Cream Cheese
210
Cookies 'n Cream
175

Sides

Curly Fries
155
Freedom fries
155
Onion rings
155
Nachos
115
Churros
120
Cheese Quesadilla
175
Churros - Caramel
120
About LiberTea Milktea
Army Navy's is the place that first offer this signature LiberTea iced tea and milk tea. But now they are on their own entity offering great drinks and now they are actually the sister brand of the Army Navy. LiberTea's delightful news as they launched their own line of drinks and it is available for delivery. Boba Pearl can now enjoy their variety of flavors and classic tea options, great thing is they also offer dessert drinks that I highly suggest to anyone who loves sweets, samples are winter melon to cheesecake.
Each LiberTea MilkTea is served in a 500ml mason jar that is reusable, this design is to help save our earth instead of using plastic cups that other milk tea brands normally used. Aside from boba pearls on your drink, you can also choose the sinkers that you prefer whether it's butter, crushed cookies, or even ube cheesecake.
LiberTea Milktea Menu Best Sellers
Here on the list are some samples of their best sellers.
Wintermelon milk tea – The Wintermelon milk tea menu of LiberTea Milktea is really good. First, sip this milk tea, and my initial reaction is that it's kind of sweet but in a yummy way. Though this is not surprising anymore since milk tea can be this way. The flavor I found in this is from the pearls and the brown sugar. Though this one is already good you can still add some add-ons like cream cheese and cheesecake. You'll taste the tea flavor in the end. The pearl on the other hand is chewy and enjoyable. Wintermelon milk tea is a great choice and this is also a must-try item on their menu.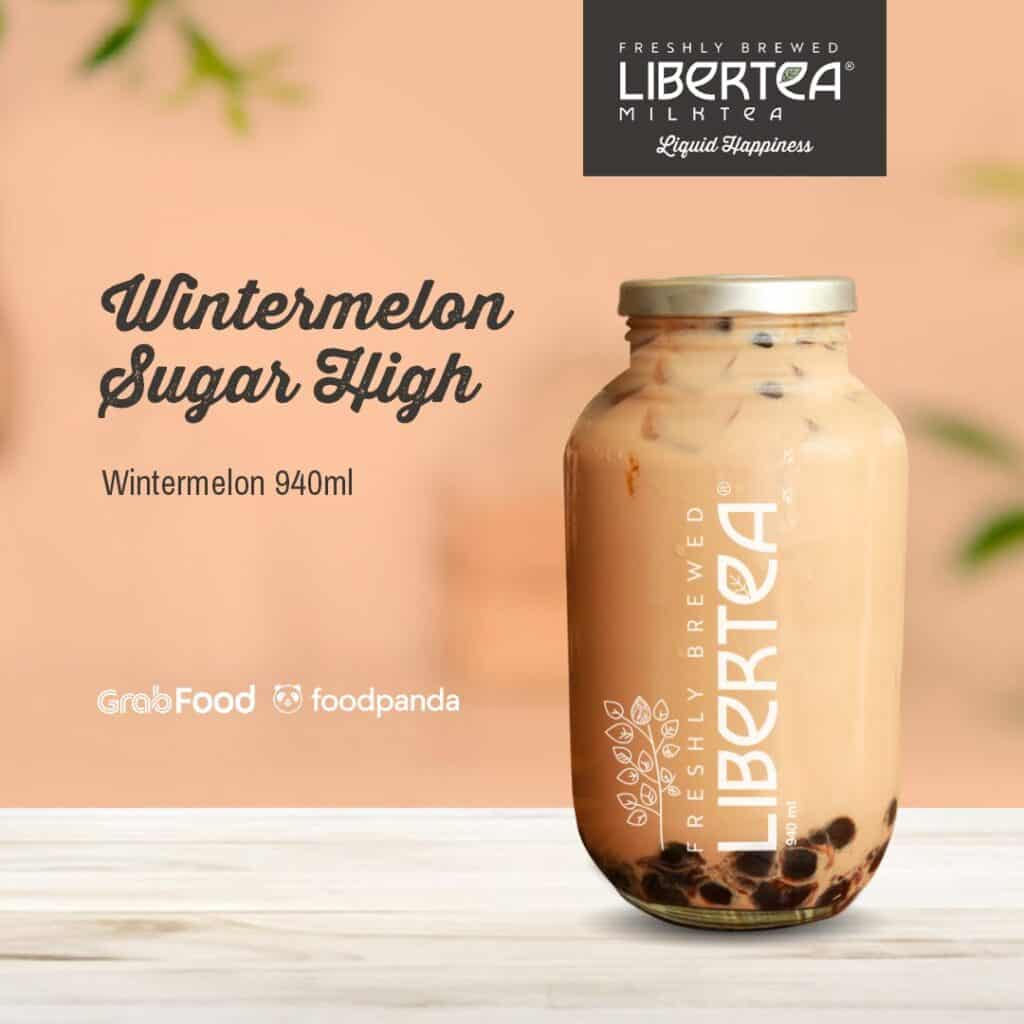 Avocado Cream Cheese – Probably this is my personal favorite Libertea Milktea menu since I'm into sweet avocados. Basically, this one is a great dessert drink and really delicious. Their avocado cream cheese is really creamy. The avocado flavor is really strong plus the cream cheese flavor really balances the flavor, I never think that this combination is possible but yeah it works and it's delicious. You can also adjust the flavor all you have to do is to ask the crews. This is one of their best sellers as well and a must-try.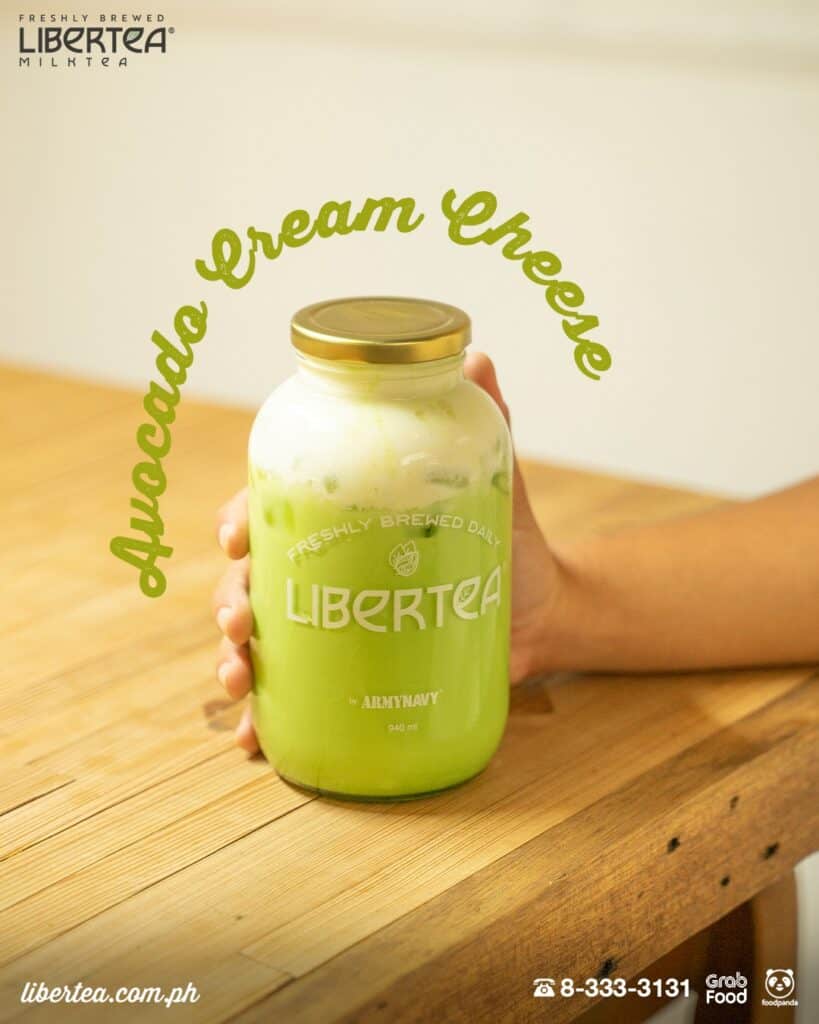 Biscoff Cream Cheese – LiberTea Milktea's version of Bischoff cream cheese is the one that you should order if you're looking for a creamy dessert drink. Their Biscoff Cream Cheese milk tea is also topped with salty and sweet cream cheese topping. Very creamy and has all the right flavors that you might be looking for a great drink and it's really impressive how good this drink tastes. Also, their Biscoff Cream Cheese is a must-try item, this is a treat in a glass and really delicious.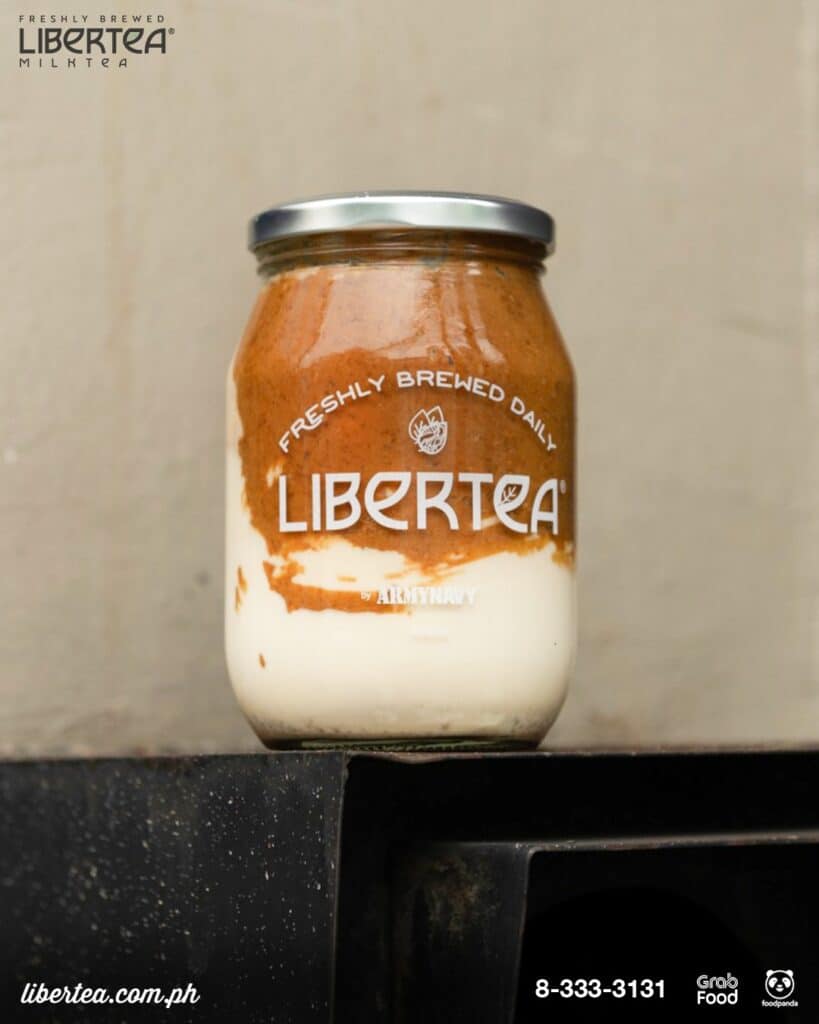 Agua Fresca Mixed Berries – If you're looking for something different or you just want to rest on dessert drinks for a while and looking for something refreshingly good then this is the perfect item for you to order. This is a vibrant sparkling drink that will surely satisfy your thirst this has also mixed berries and to make it more special they garnished it with cucumber and a single slice of lime. Really good especially if you're into fruity drinks. A must-try item as well.
LiberTea Milktea Sides Menu
LiberTea also serves sides that are perfect with their milk teas. They have curly fries and freedom fries for fries options in my case I like the freedom fries more or maybe I'm just not into complicated shapes lol. They also have onion rings and nachos. But if you're looking For something good you can try their cheese quesadilla or their churros. Their churros have 2 flavors caramel and chocolate. Sides are also good for sharing since the serving is quite plenty.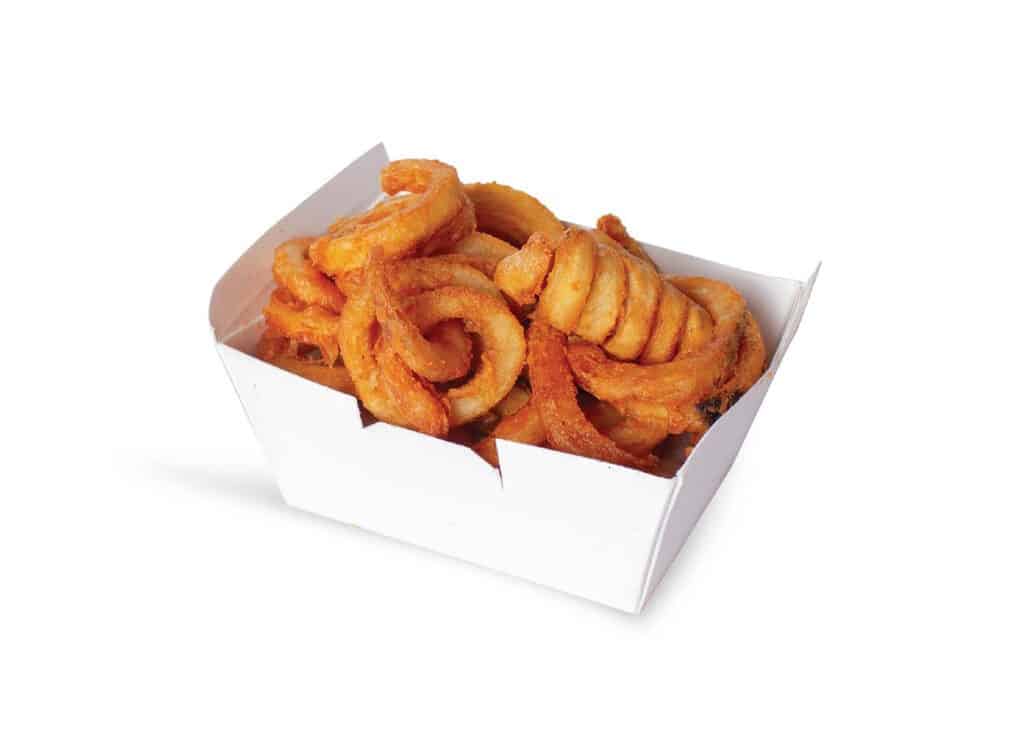 LiberTea Milktea Menu Delivery 
If you want to get your favorite LiberTea Milktea drinks, it's easy! Just visit their website at https://libertea.com.ph/. Once you're there, you can browse through their menu and choose the milky tea drink that you like the most. They have lots of delicious options to pick from! Once you've made your choice, you can place your order on their website and they will prepare it for you. It's a convenient way to enjoy your favorite milky tea without leaving your home!
Social Media Pages
Share your love for Libertea with the world! Tag them in your milk tea moments using #LiberteaMilktea, and we'll be thrilled to see your excitement and support for our milk tea creations.
Facebook: https://www.facebook.com/LiberTeaMilkTea/
Instagram: https://www.instagram.com/liberteamilkteaph
Website: https://libertea.com.ph/contact-us
Twitter: https://twitter.com/LiberTeaMilkTea
FAQs
How many ml is LiberTea?
LiberTea Milktea is served in 500ml, that's kind of plenty.
Can I take home a LiberTea glass?
Yes, of course, you can take it with you once you purchase it. Though LiberTea recently made a shift from mason jars to fully recycled PET bottles. But you can still enjoy LiberTea Iced Tea in their glass jars since other items are still served in mason jars. And btw their fully recycled PET bottles can reuse as well.
How much is LiberTea Milktea?
Just to be sure since prices are changing a lot these days LiberTea cost less than 200 PHP.
Can I order LiberTea online?
Yes, the answer is definitely yes. They actually have a website where you can order their delicious dessert drinks.
Conclusion
I honestly love it! Every flavor that I tried so far. This classic flavor has brewed tea taste that I'm pretty sure a lot is looking for. You have to mix it well though to fully enjoy the flavor of their drinks. The LiberTea Milktea menu though has limited flavors but every item on their menu is so good, especially those cream cheese-based drinks. My all-time favorite is their avocado cream cheese so good and refreshing. A great tea experience one of the best that you can find in the market these days and a highly recommendable place to go once your cravings for drinks kick in.