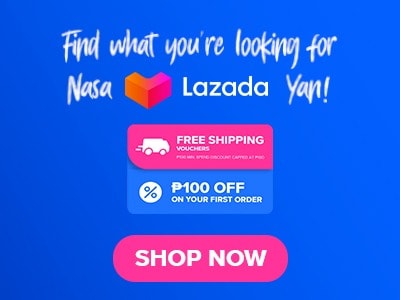 Looking for a good ramen shop that offers delicious and quality ramen? No worries look no more I got you. Hokkaido Ramen Santouka menu offers a lot when it comes to ramen and other Japanese foods. Ever heard about the international brand called Hokkaido Ramen Santouka? In this article, we are about to get to know them more for you guys to have the idea and every information that you need to know about this place. So if you're ready let's go!
Below, you'll find the updated list of Hokkaido Ramen Santouka menu prices.
Menu Items
Price (PHP)

Original Ramen

Shio ramen
445
Kara miso ramen
460
Miso ramen
445
Shoyu ramen
445

Specialty Ramen

Tokusen toroniku ramen
580
Spicy creamy shio ramen
570
Awase aji ramen
510
Spicy miso soup with the goodness of vegetables
550
Chicken ramen
440
Seafood ramen
620

Santouka set menu

Set A
590
Set B
600
Set C
590
Set D
680
Set E
670
Set F
690
Set G
600

Side dishes

Tonkatsu
295
Tori karaage
295
Sake furai
430
Ebi furai
320
Mixed seafood furai
410
Mixed furai
460

Santouka exclusive

Tokusen toroniku
345
Kurobuta gyoza
240
Chicken gyoza furai
230

Curry and rice

Tonkatsu curry and rice
485
Karaage curry and rice
485

Rice bowl

Chicken Teriyaki don
360
Toroniku rice
285
Charsiu chahan
195
Gohan
60

Pao

Toroniku pao
220
Charsiu pao
220
Karaage pao
180
Ebi furai pao
190

Takoyaki

Takoyaki
285
Cheese takoyaki
315

Drinks and Desserts

Ice cream
180
MANGO SHAKE
150
ORANGE JUICE
190
ICED TEA SHAKE
90
Soft drinks
70
Mineral water
50
Green te
65
Houji tea
65
Asahi super dry
160
Sapporo premium
180
San miguel light
110
About Ramen Santouka
Hokkaido Ramen Santouka started in March 1988 in Asahikawa Japan. (A northern island of Hokkaido) they are serving only Shio Ramen at that time. Since they became famous they started to add other items to their menu like Tokusen Toroniku Ramen with roasted pork cheeks. From their humble beginning as a small ramen shop, they now have many branches in Japan and International locations like Canada, the USA, Hong Kong, Malaysia, Taiwan, Singapore, Thailand, Indonesia, and The Philippines. They actually have 12 locations in the Philippines mainly found in the metro and nearby towns.
Hokkaido Ramen Santouka best sellers
Here are some samples of Hokkaido Ramen Santouka best selling items.
Shio Ramen – Shio Ramen version of Hokkaido Ramen Santouka is one of their best ramen and is also included on their best-selling list. Shio ramen has a very simple soup, the ramen noodles are al dente and the flavor of broth is amazingly delightful. Shio ramen is a flagship ramen of Hokkaido Ramen Santouka, this item is a must-try as well. Perfect any time of the day, especially on rainy days. One of my favorite comfort foods.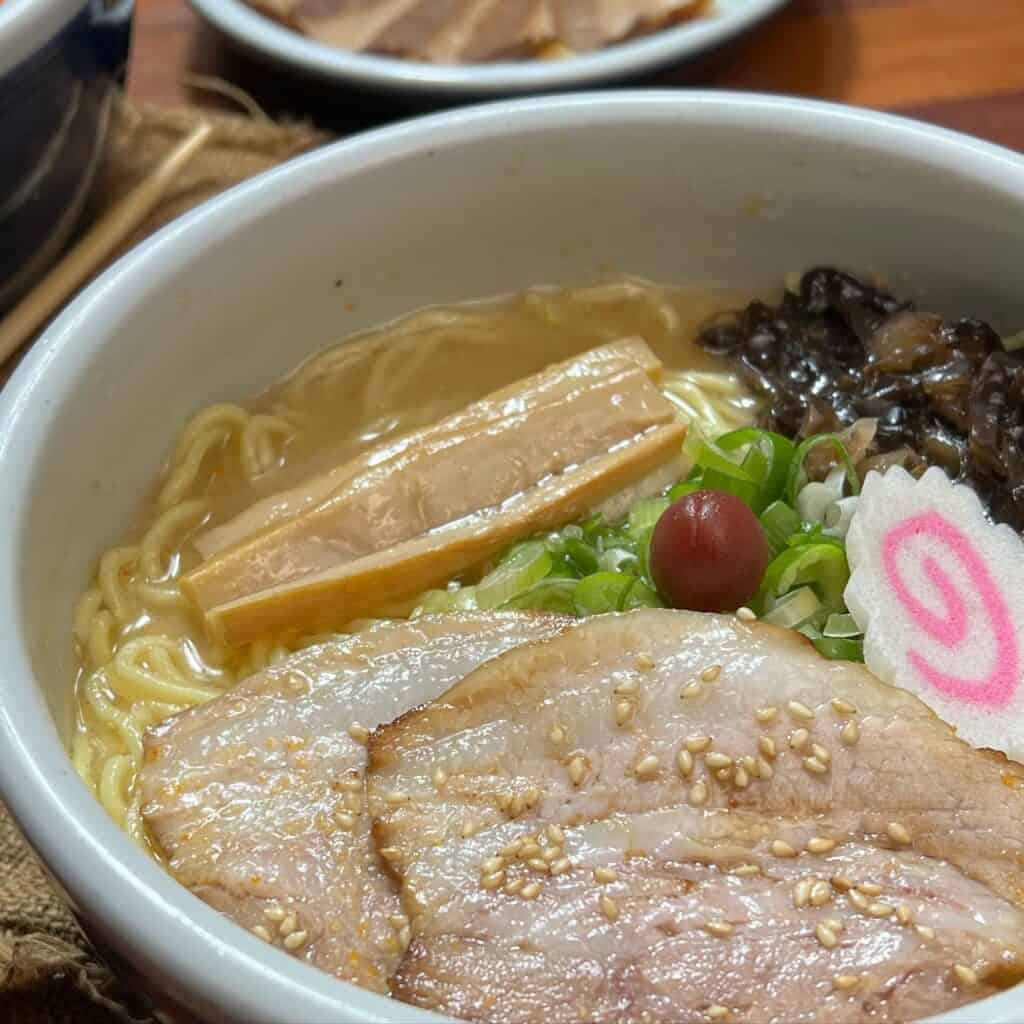 Kara Miso Ramen – Kara Miso ramen is the one that you should order if you love spicy foods. The broth is really good and flavorful, this kara miso ramen is served with bamboo shoots some mushrooms, and charsiu menma with chili strings. Kara miso is also in my opinion one of the best choices in their ramen selection. You should try their kara miso ramen yourself, this is good.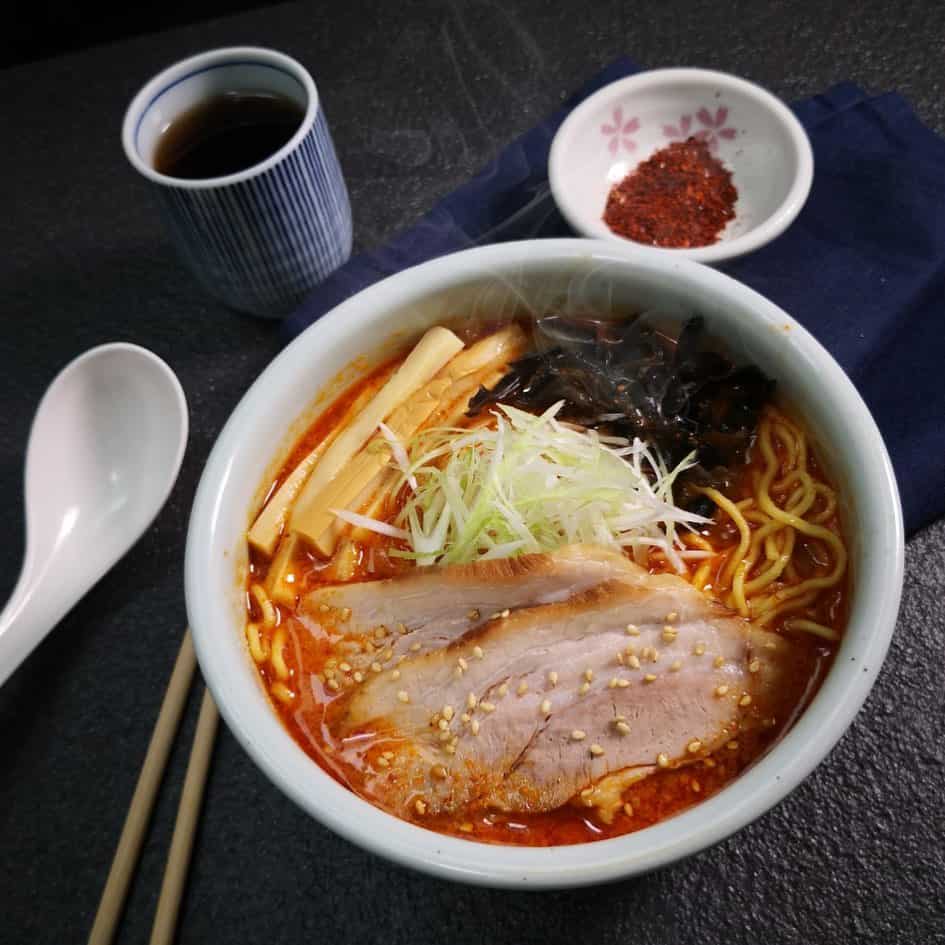 Takoyaki – Takoyaki is quite popular in our country this is a favorite meryenda or snack. This dish is made with a batter and some filling usually octopus in Japan. The batter and filling are placed into a takoyaki plate and cooked. The sauce is also one of the reasons why takoyaki is very flavorful,
Tonkatsu Curry and Rice – Tonkatsu curry rice is a combination of curry and tonkatsu which are Japanese pork cutlets that are breaded before being fried. This one is fried until golden perfectly cooked and still juicy on the inside while crunchy on the outside. Curry on the other hand is a stew-like with sweet onions, carrots, and some potatoes. Japanese curry has a thick sauce because of using a roux. The combination of these two Japanese classics is perfect and this is actually a comfort food. Filling and affordable at the same time.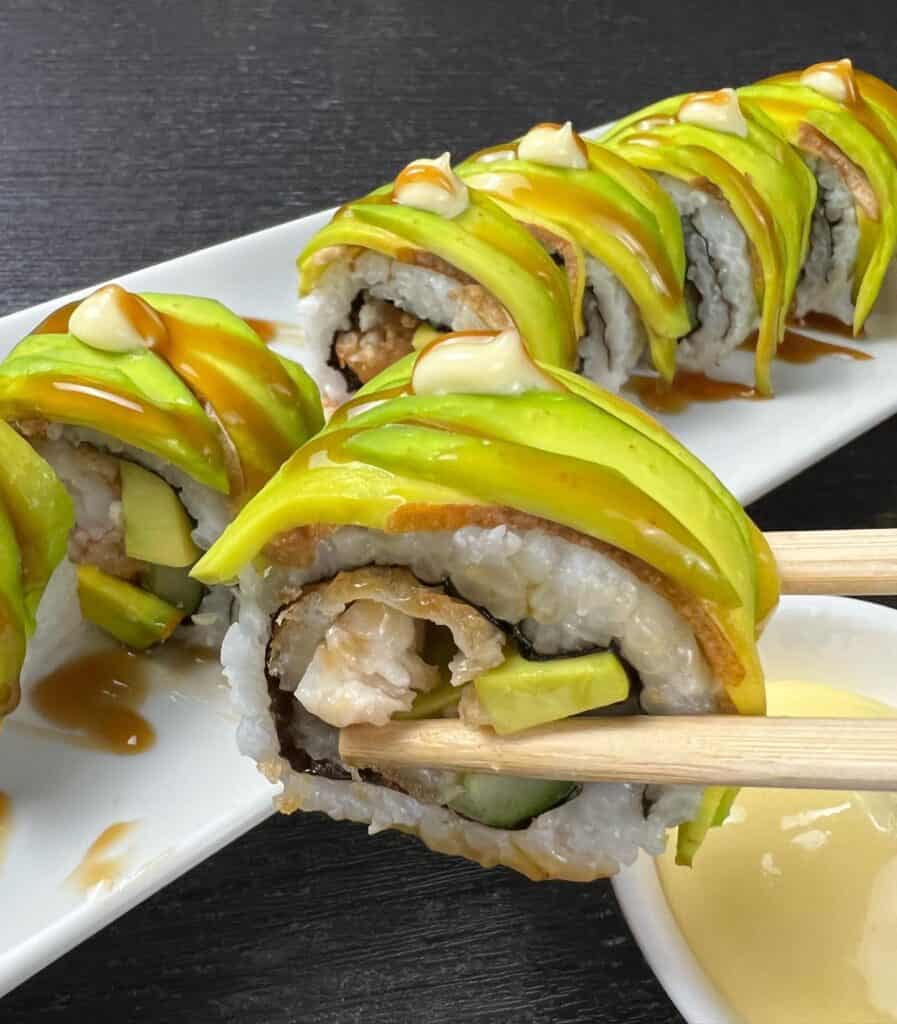 Original Ramen
Original ramen menu of Hokkaido Ramen Santouka has 4 delicious options. The first one is their shio ramen which is Santouka's signature ramen. They also have kara miso ramen which is hot and spicy so if you love spicy foods this is for you. They also have miso ramen with soy bean paste flavor and shoyu ramen which has a soy sauce seasoned broth. You can also order extra on this menu like extra soup, komi-tamago, and charsiu.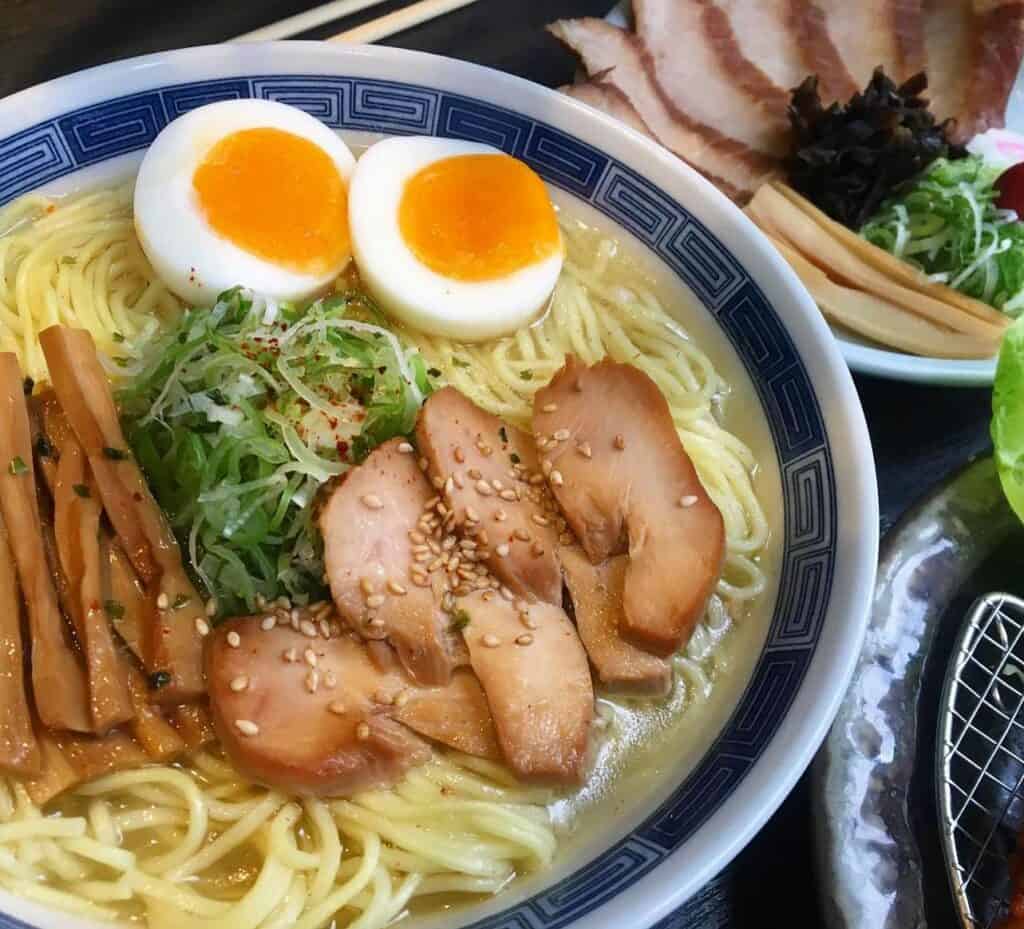 Side Dishes
Side dishes also have a lot to offer at Hokkaido Ramen Santouka. They have tonkatsu or pork cutlet, aside from that they also have tori karaage which is a Japanese-style fried chicken. If you're looking for something lighter they have sake furai which is basically fried salmon slices. Ebi furai or fried prawns are also available on their side dishes menu. Other options are mixed seafood furai and mixed furai.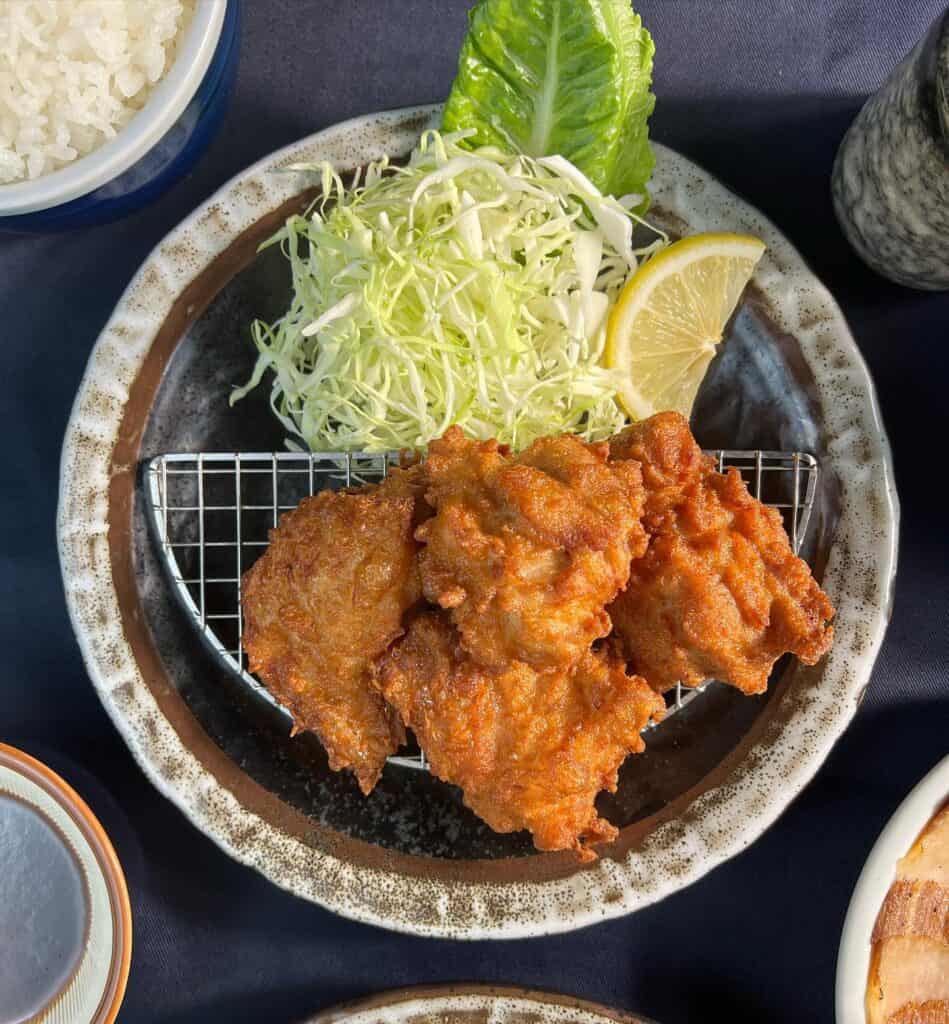 Hokkaido Ramen Santouka Menu Delivery
Craving for your favorite Hokkaido Ramen Santouka items? No worries about ordering all you have to do is call directly their branch.
List of branches with available phone numbers:
Hokkaido Ramen Santouka (Makati, Metro Manila): 02-77281381
Hokkaido Ramen Santouka (Santa Rosa, Laguna): 0926-6900567
Hokkaido Ramen Santouka (Ayala Malls Feliz, Marikina Infanta Hwy): 02-72412373
Hokkaido Ramen Santouka (Angeles, Pampanga): 045-4990663
You can also use your favorite food delivery couriers that are available at your location.
Social Media Pages
Join the Santouka family, where fellow food enthusiasts share their love for ramen and all things culinary. Explore their secret off-menu ramen dishes and exclusive flavor innovations, available only for their loyal social media followers.
Facebook: https://www.facebook.com/RamenSantoukaPH
Instagram: https://www.instagram.com/santoukaph
Website: https://santouka.ph
Frequently Asked Questions
What are the business hours of Hokkaido Ramen Santouka?
Hokkaido Ramen Santouka is open daily from 10:00 in the morning until 9:00 in the evening from Mondays to Sundays.
What are the payment options available at Hokkaido Ramen Santouka?
Hokkaido Ramen Santouka accepts cash payments and gcash payments for cashless transactions.
Hokkaido Ramen Santouka. Is this place halal certified?
Hokkaido Ramen Santouka is a nonhalal certified place that uses ingredients that are pork which is not suitable for our Muslim friends.
Where can i find Hokkaido Ramen Santouka?
Hokkaido Ramen Santouka has a lot of locations, they have 4 locations in Quezon City, San Juan, Pasig, Makati, Pasay, Parañaque, Las Piñas, Pampanga, Laguna, and Cavite.
What type of foods does Hokkaido Ramen Santouka offer?
Hokkaido Ramen Santouka offers delicious and mouthwatering Japanese foods.
Conclusion
Hokkaido Ramen Santouka is one of the best places that is available in the Market these days where you can get delicious ramen. This place is one of the best and I'm not being biased here. Hokkaido Ramen Santouka menu offers a variety of ramen to choose from and other dishes that you will surely enjoy. Their price is a bit high but not too much but that's fine since it's all worth it, the quality of the food that they will serve is exceptional. Their place is comfortable and clean and has a great ambiance it's like you're really in an authentic ramen bar. Service crews are nice and very approachable so it's not impossible to ask for recommendations especially if you just visit them the first time. Overall experience with Hokkaido Ramen Santouka is good and I highly recommend it.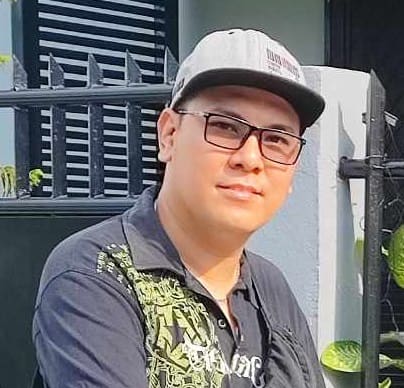 Hi! I'm Nivek Strife, the person who made MenuPH. I'm the one who added most of the popular menus you see on this website, and I really hope you enjoy them! Feel free to check them all out.
Growing up, I was surrounded by lots of tasty foods, like the classic Adobo and the sweet Leche Flan. That love for the many flavors of the Philippines is what got me excited about adding to MenuPH. When I learned how to make websites, I saw the need for a place to show off all the amazing Filipino dishes, and that's how MenuPH started.
MenuPH isn't just a website; it's like a fun journey into food. I've teamed up with famous chefs and found great places all over the Philippines to bring you a bunch of menus that show off the best of Filipino cuisine. Whether you're into the usual dishes or new twists, MenuPH is here to guide you through the rich world of Filipino flavors.
With MenuPH, my aim is to help local businesses, talk about good food choices, and make a group of friends who love food. No matter if you like fancy restaurants or street food, MenuPH has something for you. Come join me on this food adventure as we find great places, taste real flavors, and enjoy the unique food traditions that make the Philippines awesome.