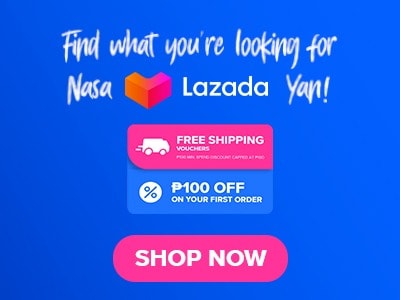 A lot of people are being cautious these days about the food that they will absorb in their bodies because why not right? They just wanted to be healthier and nothing wrong with that. I found a perfect place to go if you already decided to be vegan. Yes, you read it correctly. Have you heard about this restaurant named Greens? If not I know you are just as excited as I am with this one especially if you're a vegan. Greens menu offers a variety of mouthwatering dishes that is all plant-based since they do not use animal-based ingredients. Let's get to know this interesting restaurant a little bit more. Let's see what food are they offering and what are their prices per food. Let's start!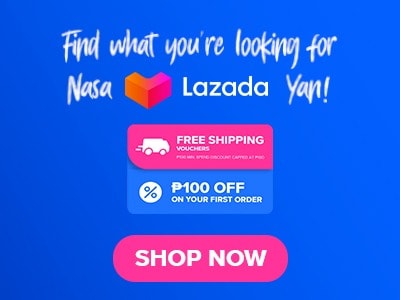 Menu Items
Price (PHP)

Appetizer

Vegan mozzarella sticks
175
Fried mushrooms
150
Crunchy bean curd skin
160
Crispy seaweed chips
120
Papadam
60
Veggie nori sticks
150

Soup and salad

Mushroom soup
95
Pumpkin soup
95
Asia noodle soup
125
Minestrone soup
125
Mixed greens salad
150

Bread

Mushroom tofu burger
175
Organic quinoa tempeh burger
210
Roasted veggie wrap
175
Barbecue wrap
175
Clubhouse sandwich
210

Pasta

Pesto pasta salad
205
Puttanesca
205
Spaghetti aglio E olio
205
Fresh tomato and basil
205
Angel hair classico
205

A la carte

Sisig
215
Fish escabeche
340
Fish relleno
225
Kare kare with vegan bagoong
220
Adobo
200
Pinakbet
215
Chicken with mushroom sauce
285
Eggplant parmigiana
205
Barbecue 4 sticks
210
Mushroom and tofu kebab 4 sticks
305

Combo meal

Sisig
135
Adobo
130
Barbecue 2sticks
135
Kebab 2sticks
185

Side

Rice (whit,brown,java)
30
Garlic rice
40
Bread
35
French fries
180
Atchara
30
Vegan bagoong
25
Garlic sauce
20
Vegan mayonnaise
20

Drink

Freshly ground coffee
70
Tsokolate
80
Fresh calamansi juice
75
Home brewed kombucha
100
Real fruit smoothie
105
About Greens
Green is a restaurant that offers plant-based dishes, they are not using any animal-based ingredients so this place is highly recommended for those vegetarians out there looking for a place to go and enjoy delicious foods in a vegetarian way. They started in 2001 and were established by Janardan Duran the owner. Since then they already had their regular customers at the moment. Their place is an old house that they converted into a restaurant, they are also located in Quezon City. Though their location is already in the Metro their place is Almost hidden and unnoticeable from the street but when you enter their restaurant's gate, you're greeted by a small but homey yard and a wooden door of the old house that turned into a restaurant. 
Greens Menu Best Seller
We gather all of the important details to provide you guys with the list of best-seller items on Greens. Here's the list.
Relyenong bangus – Green's version of rellenong bangus is to die for, and I'm not just exaggerating here. They taste like real bangus but are made of textured vegetable protein (TVP). I can't believe that using TCP can create this delicious and good food since I tried it before but it doesn't taste as good as the relyenong bangus from Greens. Maybe it's how they marinate and prepare their food. Their food presentation is also impressive because it's a copycat of the original food. the taste is really good as well. This is a great alternative if you're trying to eat healthier food.
Clubhouse sandwich – if you're into sandwiches and you want to enjoy eating guilt free then you should try the greens version of the clubhouse sandwich. Their clubhouse sandwich is made with whole wheat bread, tofu, homemade vegan cheese, a slice of their vegan ham, tomato, lettuce, and some vegan mayonnaise. You'll surely enjoy this one since it's just the same as the regular clubhouse sandwich the only difference is it's vegan and healthier.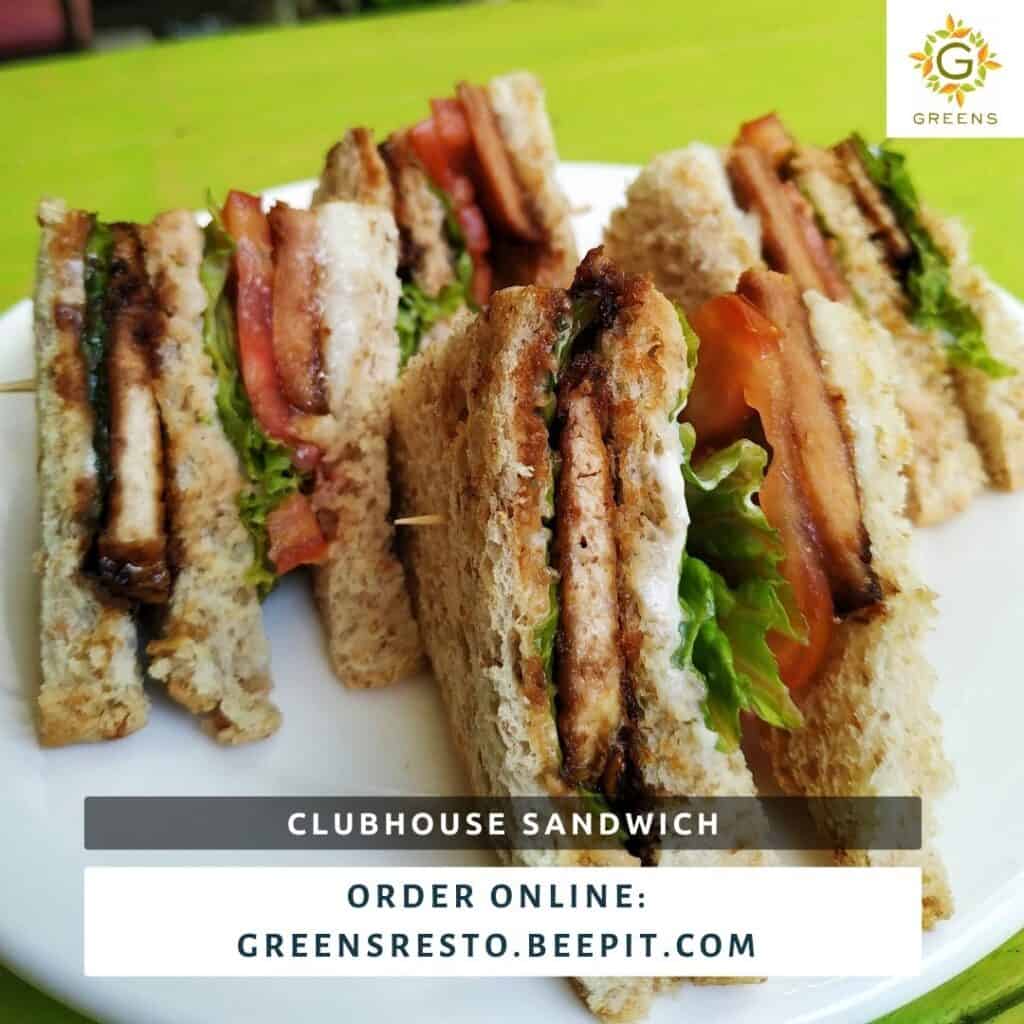 Pesto pasta – This Greens version of the pesto pasta menu is a refreshing dish that I'm sure you guys will love. This delicious dish is made with fusilli pasta with lettuce, tomatoes, cucumber, and blue flowers that are freshly picked with their homemade pesto sauce. You'll notice only a slight difference between this pasta dish to the nonvegan one but I'm sure you will enjoy how equally good is the taste.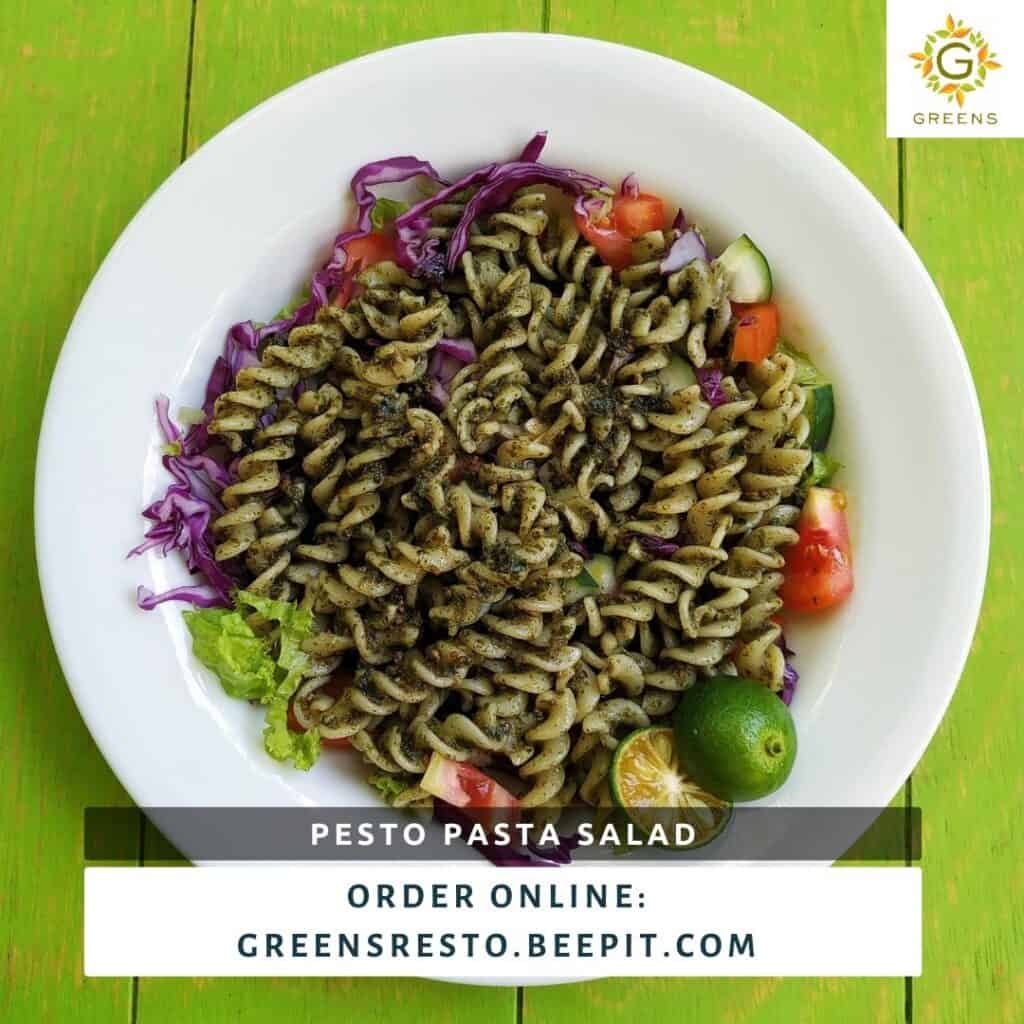 Roasted Veggie Wrap – Greens version of veggie wrap is made with zucchini, bell peppers, tomato, cucumber, and lettuce that they wrap in a whole wheat tortilla. This roasted veggie wrap is very fulfilling, the serving is good and for sure won't leave you bitin or unsatisfied. It also comes with a special sauce that tastes so good and is best with their roasted veggie wrap. I highly recommend you guys try this one, this is so good.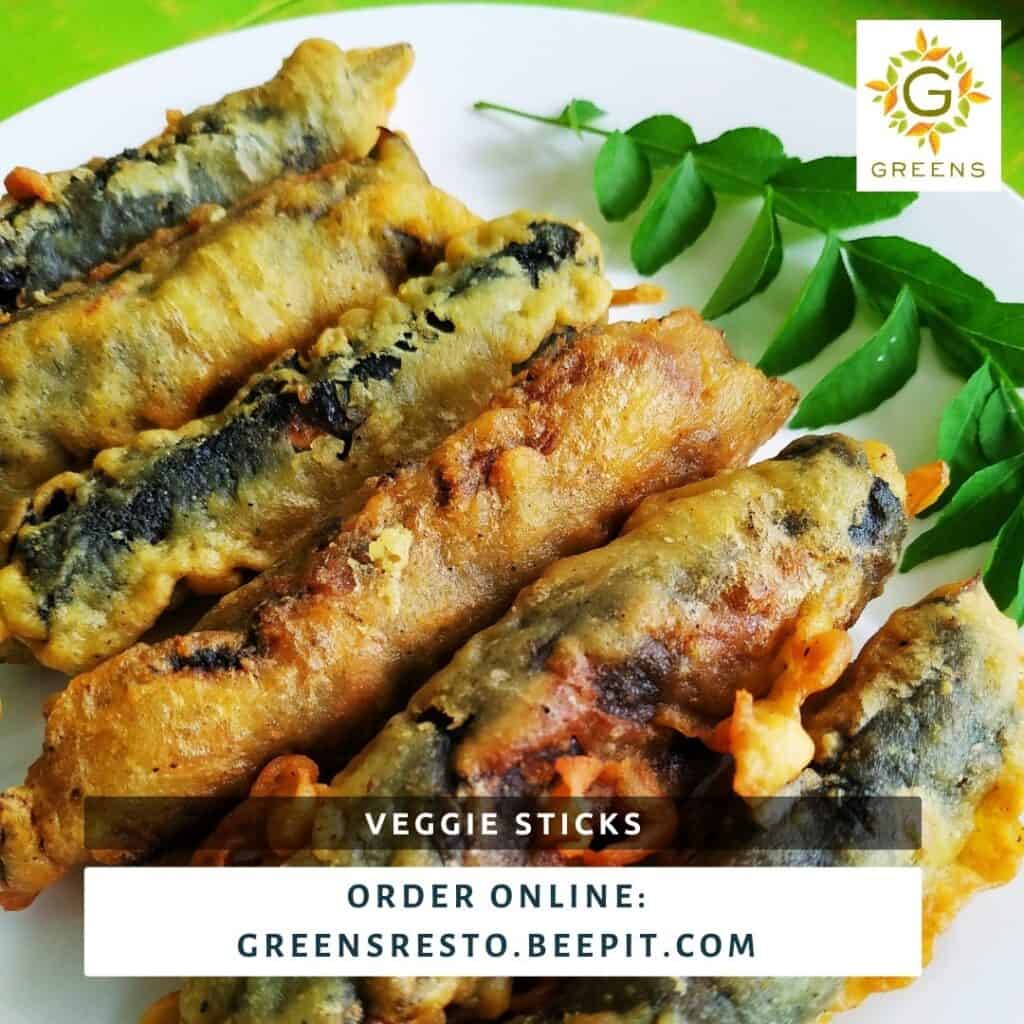 Greens Appetizer Menu
There are a lot of appetizers in the Greens restaurant. They have 6 options on their appetizer menu. The first one is their vegan mozzarella sticks and this is made with their homemade vegan cheese. Next is their fried mushroom, this one is made with oyster mushroom which is lightly battered with breadcrumbs. Third on the list is their crunchy bean curd skin, which is made by deep frying soybean curd, and then they put some spices to taste. Next is their crispy seaweed chips, which is my favorite, made with fried nori and spices to taste. Another option is their papadam, they serve this in 2 pcs and this is a crispy flatbread that is made with lentils. Last but not least is their veggie nori sticks, this is a combination of cabbage, green beans, and carrot wrapped in nori and fried.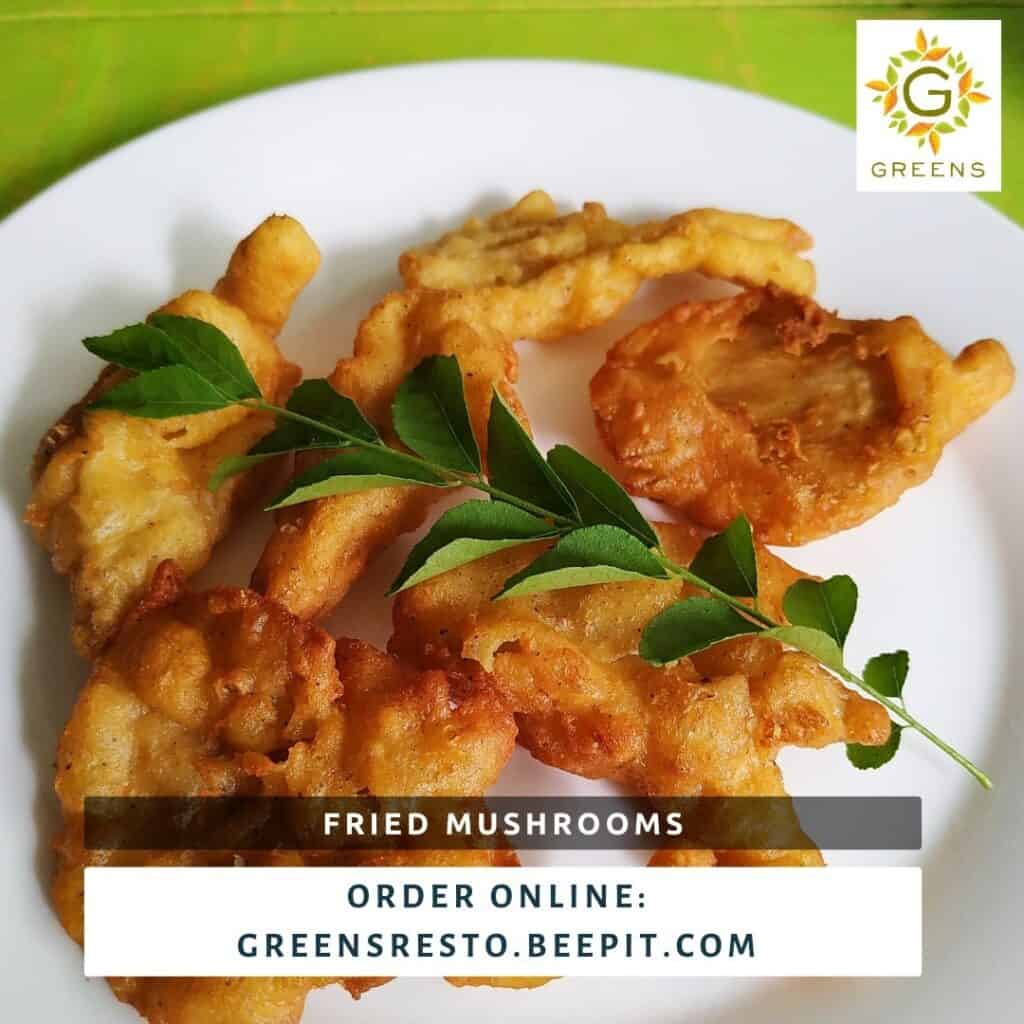 Soup & Salad
Greens have 5 choices for soup & salad on its menu. They have mushroom soup which is made with shimeji mushroom and btw this soup is clear. They also have pumpkin soup which is made with of course pumpkin and some spices. Next is their Asian noodle soup which is a healthy soup made with yam, carrots, snow peas, radish, zucchini, vegan noodles, and spices to taste. Minestrone is another option especially if you love red soup because this one is tomato based. Then lastly their mixed greens salad which is made with olives, carrots, and green lettuce with their homemade vinaigrette or sweet mustard sauce.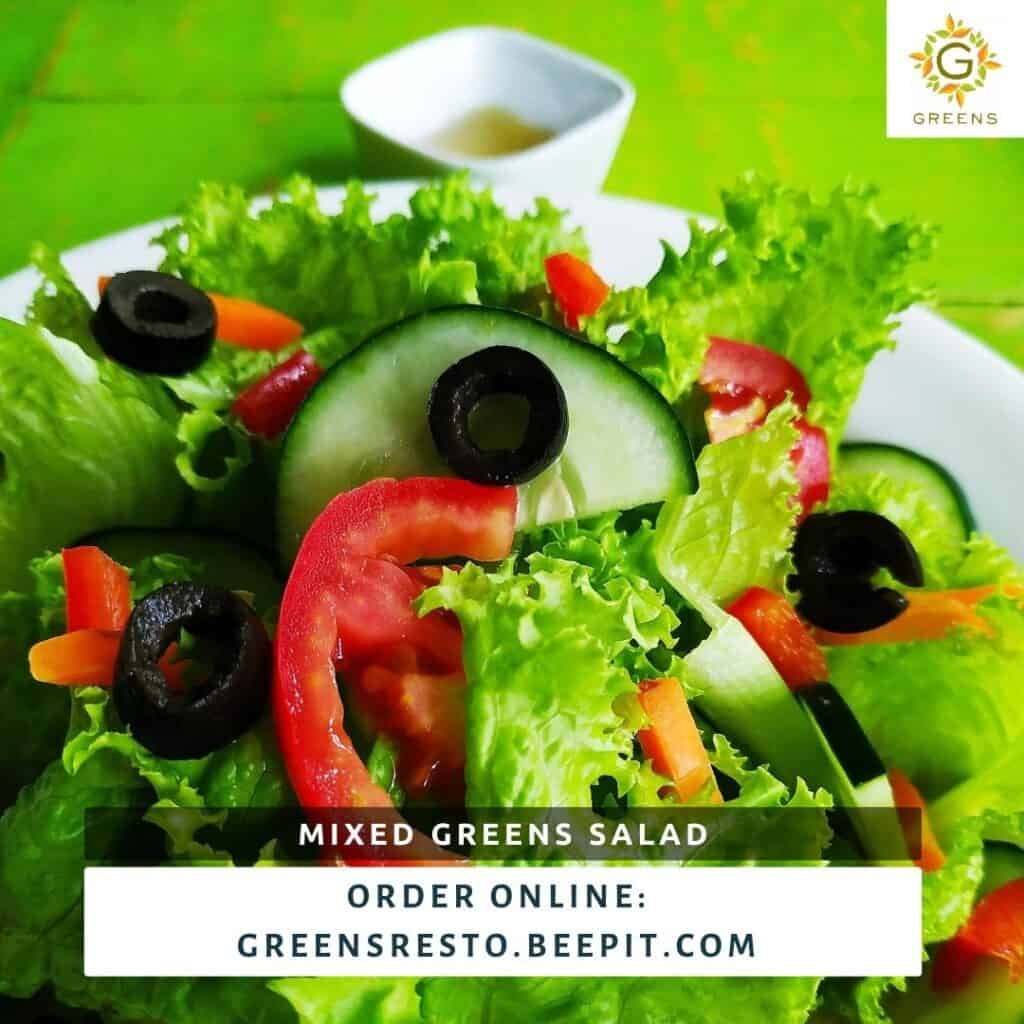 Greens Menu Delivery
If you want to order your favorite greens food item all you have to do is to go to their website at https://greensresto.beepit.com/ the minimum order is 250php and for orders 1500php and up they offer free delivery. Or you can also order thru your favorite delivery riders of Lalamove, food panda, or any delivery service that is serviceable in your area. 
Social Media Pages
To stay in the know about Green's restaurant menu and avail their promos and discounts, we encourage you to follow their social media pages. They regularly update their followers on new menu items and promotions, making it the go-to platform for their customers. By following them on social media, you'll not only be up-to-date but also show your support for Green's restaurant. So, check out their social media pages now!
Facebook: https://facebook.com/greensresto/
Instagram: https://instagram.com/greensresto/
Conclusion
This place is awesome. A hidden gem in the heart of the Metro. Easy to locate as well. The Greens' menu offers Guilt free food which is Perfect if you're on a diet. Their foods are at a reasonable price as well as very healthy meals. Their restaurant has a Good ambiance. When it comes to their crews they are okay, I just noticed that they are not friendly just transactional, or maybe they are just busy at that time, but the service is great overall. The owner of the place is nice. They have a variety of healthy supplements too if you're looking for them but it's a bit pricey for me. They've got a nice restaurant a quiet place and great healthy foods. I highly recommend this one for those who love to try vegan foods or for our vegan friends out there who haven't tried their restaurant.