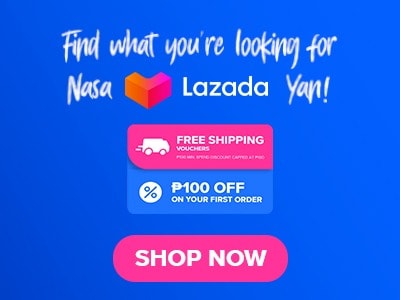 Looking for a good ramen shop that serves great quality ramen without spending too much? I got you so look no more. I have found the perfect place for you and I want to recommend this place for those who love ramen as much as I do. Hakata Ton-ichi menu offers a variety of mouthwatering ramen and other Japanese dishes for a very affordable price, this place is amazing if we're talking about the quality and the price. Let's get to know them and take a look at the food that they offer and prices as well. Interested in our topic? If yes then let us tell you more about this wonderful restaurant.
Below, you'll find the updated list of Hakata Ton-ichi menu prices.
Menu Items
Price (PHP)

Popular

Ton-Ichi Ramen
360
Gyoza
180
Essential Ramen Set
560

Halata Ramen Set

Ton-Ichi Ramen
360
Karai Ramen
480
Tori Ramen
480
Hokkaido Miso Ramen
480
Super Buta Ramen
550

Extras

Tamago
90
Extra Noodles
100
Nori Seaweeds
80
Chashu
220
Menma
70

Side Dishes

Gyoza
180
Cheese Gyoza
200
Chicken Karaage
240

Set Meals

Essential Ramen Set
560
Ramen Don Set
680

Rice Bowls

Smoked Pork Teriyaki Don
480
Smoked Chicken Teriyaki Don
480
Gyudon
480
Ebi Katsu Don
480
Oyakodon
420
Chicken Katsu Don
420

Curry Rice

Pork Katsu Curry Rice
480
Chicken Katsu Curry Rice
480
Seafood Curry
480
Hamburg Curry
420
Cheeseburg Curry Rice
440
Ebi Katsu Curry Rice
480
Karaage Curry Rice
420
Omurice Curry
390
Hakata Curry Rice
350

Salads

Potato Salad
270
Crab Salad
300

Small Plates

California Maki
230
Aburi Tuna
290
Aburi Salmon
290
Spicy Tuna Sashimi
260
Spicy Salmon Sashimi
260

Sushi Rolls

California Rolls
380
Rainbow Maki
440
Scallops Magma Roll
440
Unagi Supreme Roll
470
Canucks Roll
470

Beverages

Teaco Honey Lemon
110
Teaco Mixed Berries
110
Teaco Peach Mango
110
Teaco Apple
110
Coke Regular
100
Coke Zero
100
Sprite
100
Royal
100

Alcoholic Beverages

Kirin Ichiban Beer
220
Sapporo Beer
220
Asahi Super Dry
220
San Miguel Light
150
San Miguel Pale Pilsen Beer
150
About Hakata Ton-ichi
Hakata Ton-ichi started operating in June of 2019, they are located in a Japan town in Glorietta 2 Makati City. Since then Hakata Ton-ichi has drawn the attention of the crowd because of how good their products are and also because of the price that they offer which is really affordable compared to their competitors. Their place has that colorful Asian theme with a playful exterior and Japanese touch. This place is actually made for working-class customers who are looking for a good bowl of ramen for comfort after their long and tiring day at work. This place is a local franchise however to ensure the authenticity of their products they partnered with a Japanese ramen chef, and that's the reason why their food items are affordable without compromising the quality of their products.
Hakata Ton-ichi Menu Best Sellers
I have listed some of Hakata Ton-ichi's best-selling items for your reference if you are planning to visit them soon.
Ton-ichi Ramen – Ton-ichi ramen surprised me because this one is so affordable and delicious at the same time. This flagship ramen is made with some oil, Ton Ichi broth which is really good, and some slices of chashu pork. This ramen is also topped with tamago, kikurage, and onion leeks for a good presentation. The chashu pork is really tender plus the broth is so good it has the right amount of richness and flavors for everyone to try.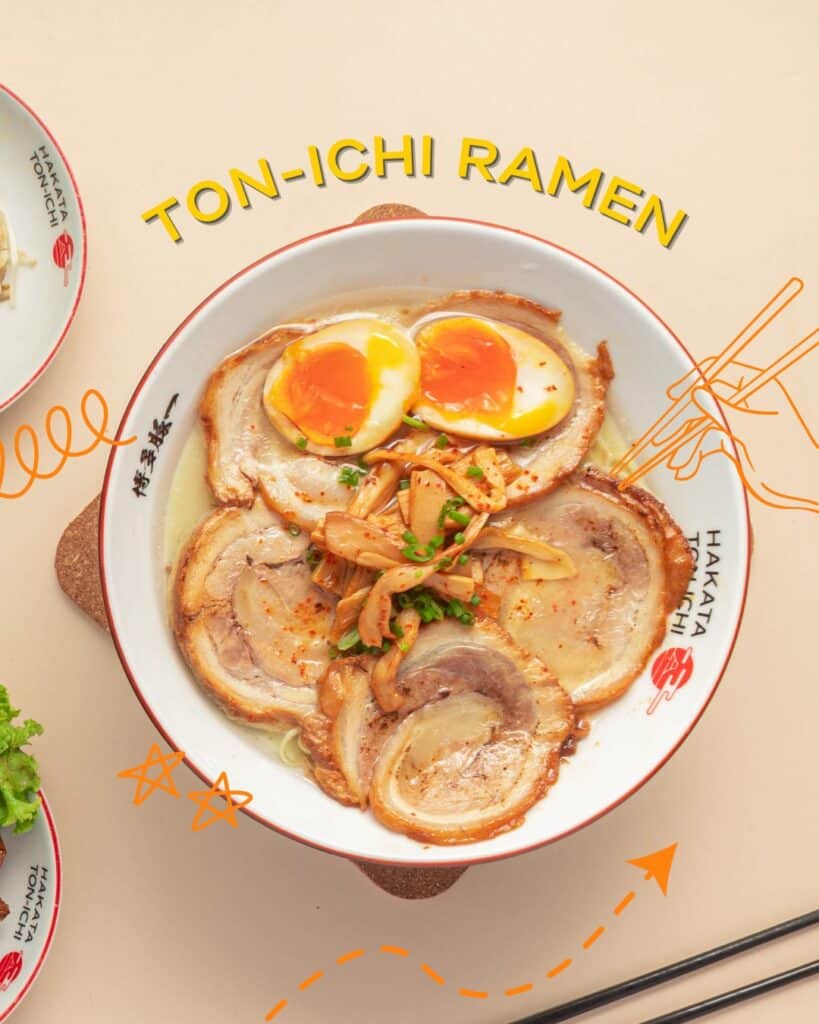 Essential Ramen Set – The essential ramen set of Hakata Ton-ichi is the perfect item to order if you are a bit hungry. This ramen set has ramen, fruits, fried rice, and iced tea for drinks. A complete meal at a very affordable price. You can actually choose the fried rice that you want, could be curry rice, halal fried rice, red fried rice, or black fried rice depending upon your preference.
This one of perfect for those big appetite eaters who are looking for a good and satisfying meal without spending too much. Also, their essential ramen set is included in their best sellers so better try this one and for sure you will love it.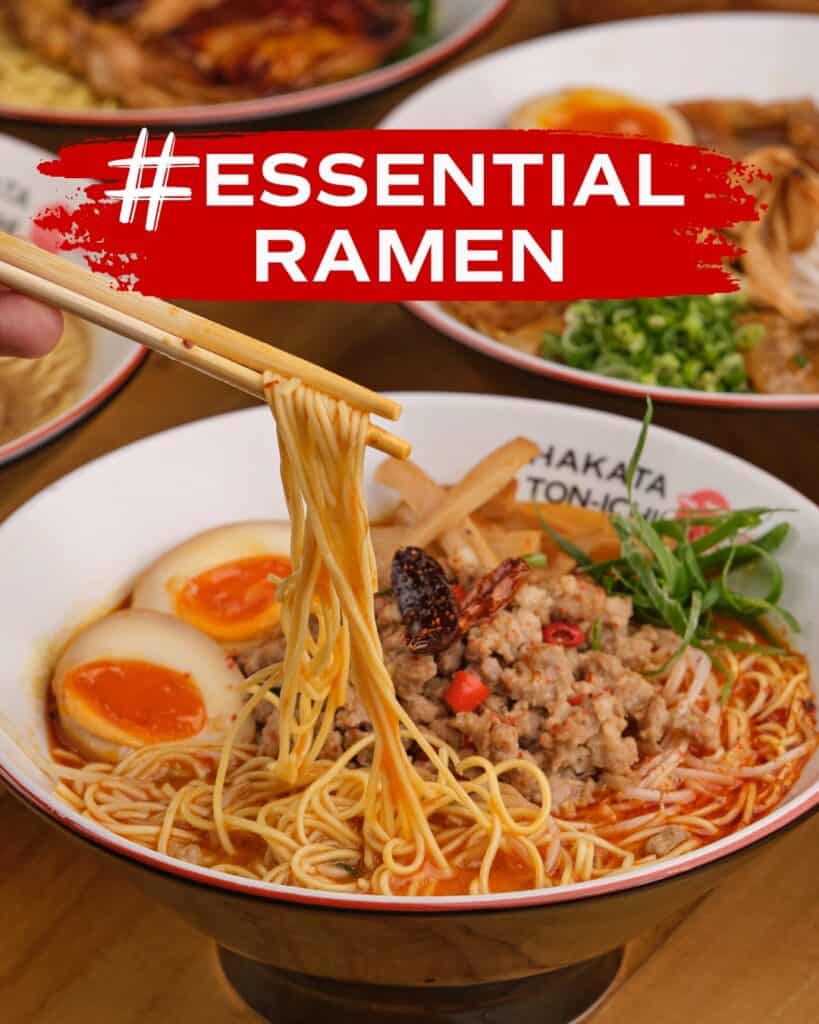 Hakata King's Set – This one is the best choice if you are looking for a good meal that is filling and satisfying. Their Hakata King's set comes with your preferred ramen, some salad or sushi of your choice, Hakata Fried Rice, and a side dish with mixed fruits and iced tea for drinks.
This one is also affordable as you can get a complete set for the price of one. The serving size is also generous this is actually good for 2 persons already but if you're a heavy eater this is perfect it will make you full for sure.
Red Ramen – Red ramen is the ramen for those who love spicy foods. This bowl of ramen comes with their special red oil that makes this spicy and delicious in every sip of the broth then mixed with Ton-ichi's chashu pork. This ramen is also topped with some kikurage, onion leeks, and tamago.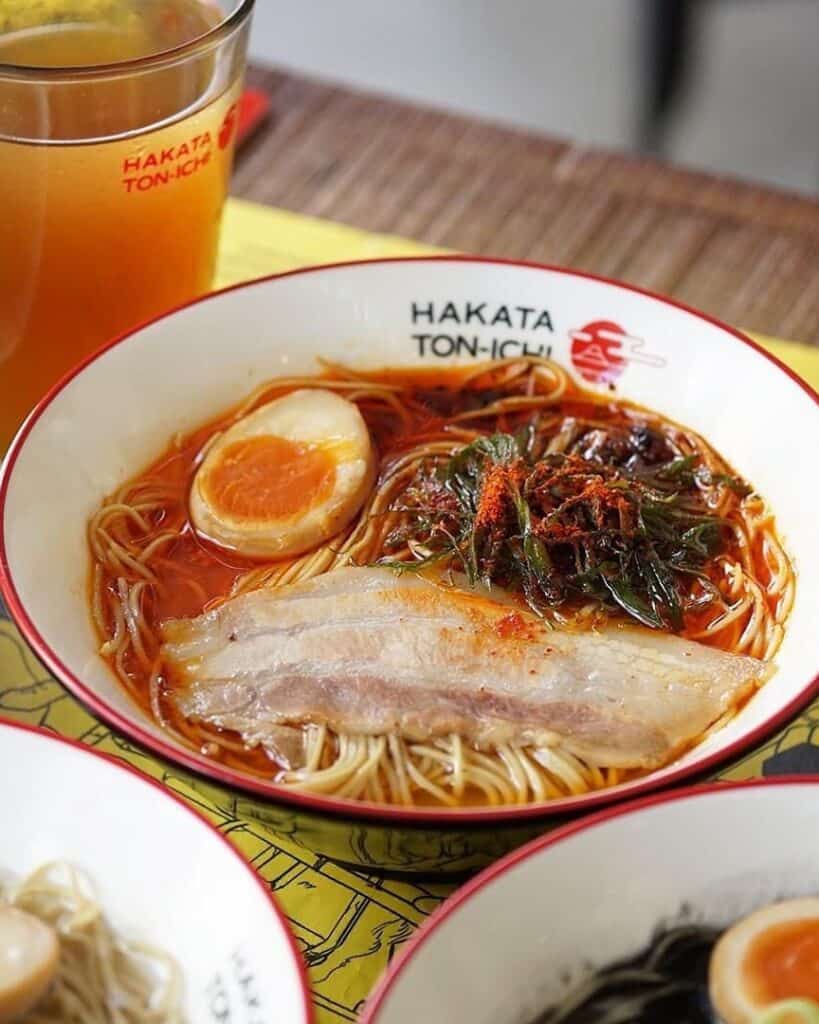 For those who want to try it no worries their red ramen is not extremely spicy just right to make it still enjoyable to consume. The broth is what really amazed me with this type of ramen, it's so good. Perfect anytime and a must-try item on their menu.
Side Dishes
Hakata Tom-Ichi offers side dishes to partner with your meal. The first item on this menu is their Gyoza which is a pan-fried dumplings that has vegetables and ground meat inside that they wrapped in a thin dough. They also have Cheese Gyoza which is the improved version of your typical gyoza, if you want it to be cheesy then their cheese gyoza is the one for you. The last item on this menu is their Chicken Karaage, this one is a flavorful and crispy Japanese-style fried chicken that they serve with some rice and dipping sauce.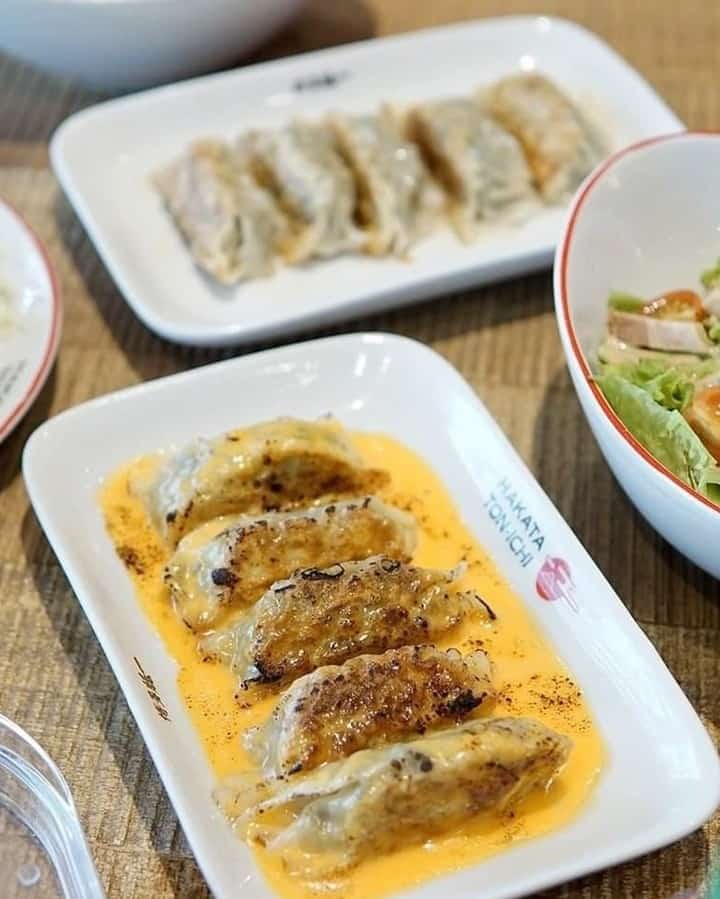 Set Meals
The set meals menu of Hakata Ton-ichi has 2 choices they have an Essential Ramen Set which already has Ramen and Fried plus Seasonal fruit per serving. The other option is their Ramen Don Set, this ramen don set includes any of your preferred Ramen plus a serving of Donburi with some seasonal fruits.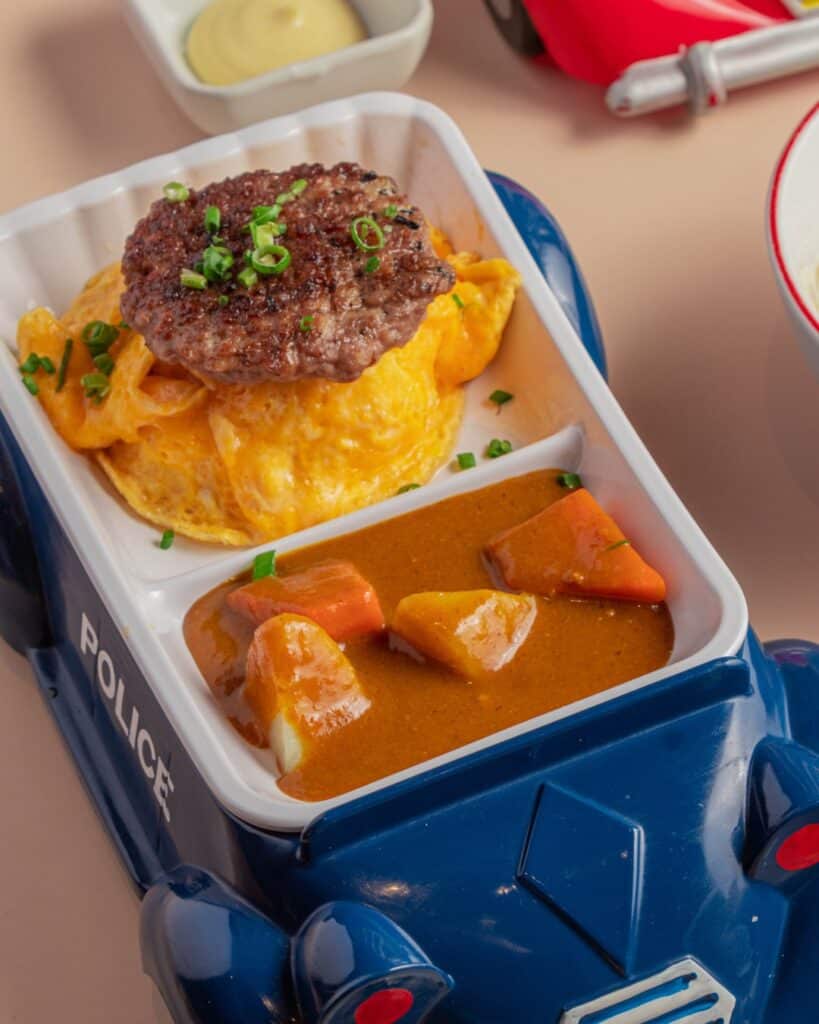 Hakata Ton-ichi Menu Delivery
You can order your Hakata Tom-Ichi's favorite simply by using third-party delivery services such as Grab Food and Foodpanda or any delivery service that is available in your location.
Social Media Pages
Follow them on social media to stay updated on the journey through the land of the rising sun, where you'll discover the true essence of Japanese dining. Say "Kanpai!" to delectable dishes and memorable moments.
Facebook: https://www.facebook.com/hakatatonichiph
Instagram: https://www.instagram.com/hakatatonichi
Website: https://www.hakatatonichi.com.ph
FAQs
Where is the location of Hakata Ton-Ichi?
Hakata Ton-Ichi is located on the 4th floor of Japan town, Glorietta 2 (Top of the Glo) Ayala Center, Makati City. They also have a branch in Ayala North Exchange on the 2nd floor of Ayala Avenue corner Salcedo Street Ayala North Exchange, Legazpi Village, Makati, Metro Manila.
What are the phone numbers of Hakata Ton-Ichi?
Hakata Ton-Ichi Glorietta: (02) 8255-8150
Hakata Tom-Ichi Ayala North Exchange: (02) 7900-9129
Does Hakata Ton-Ichi have a Facebook page?
Yes. Hakata Ton-Ichi's Facebook page can be found in the Social Media Pages section of this article.
What are Hakata Ton-ichi's business hours?
Hakata Ton-ichi's business hours are from 10 a.m. until 8 p.m. on Mondays to Thursdays and 10 a.m. until 9 p.m. on Fridays to Sundays.
What is Hakata Ton-ichi?
Hakata Ton-ichi is a casual dining restaurant that serves Japanese food such as ramen and other delicious items.
Conclusion
Nice and a great place to go if you're craving for some Japanese cuisine. Hakata Ton-ichi's menu serves delicious ramen and other mouthwatering food items that I'm pretty sure everyone will enjoy and love. This place looks amazing to be honest as they have a very clean and spacious place plus the atmosphere inside is pleasant and relaxed. Their service crews especially on the counter are nice and attentive, very friendly as well. Foods are great I actually love everything that we ordered that time. Truly a great place to go whenever you're craving for a good bowl of ramen. A place that is Highly recommended for everyone.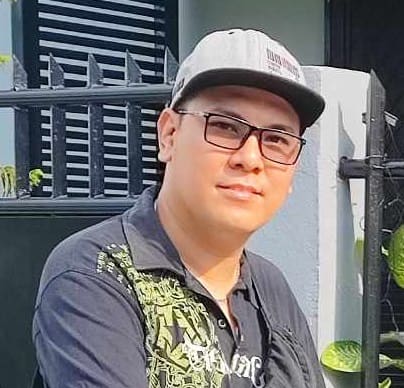 Hi! I'm Nivek Strife, the person who made MenuPH. I'm the one who added most of the popular menus you see on this website, and I really hope you enjoy them! Feel free to check them all out.
Growing up, I was surrounded by lots of tasty foods, like the classic Adobo and the sweet Leche Flan. That love for the many flavors of the Philippines is what got me excited about adding to MenuPH. When I learned how to make websites, I saw the need for a place to show off all the amazing Filipino dishes, and that's how MenuPH started.
MenuPH isn't just a website; it's like a fun journey into food. I've teamed up with famous chefs and found great places all over the Philippines to bring you a bunch of menus that show off the best of Filipino cuisine. Whether you're into the usual dishes or new twists, MenuPH is here to guide you through the rich world of Filipino flavors.
With MenuPH, my aim is to help local businesses, talk about good food choices, and make a group of friends who love food. No matter if you like fancy restaurants or street food, MenuPH has something for you. Come join me on this food adventure as we find great places, taste real flavors, and enjoy the unique food traditions that make the Philippines awesome.