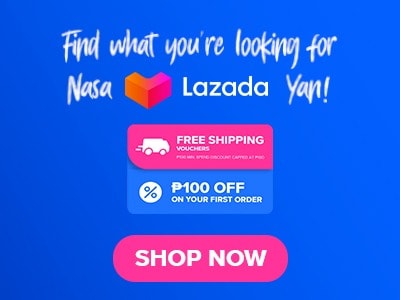 Giligan's menu has scrumptious dishes that are perennial favorites and are surprisingly affordable. You wouldn't want to pass up the chance to sample the fantastic, delicious, and quite affordable meals there. Take advantage of their "Groupies (Family Meals)" in Giligan's Menu if you're dining with a group because they provide tons of freebies and big discounts!
A theme restaurant is one that has a certain theme across its interior design, name, menu or any combination of these. There are numerous theme restaurants all throughout the world, with themes including the medieval era, the jungle, and famous people. The need of tourists to eat in uncommon or creative venues is commonly satiated by theme restaurants, which are frequently found in tourist areas. Many people think that because a theme restaurant pays so much attention to implementing the theme, the food there isn't always of the highest quality. A theme restaurant differs from other eateries by having decorations that are consistent with the theme throughout the entire establishment, including the exterior, the lobby, the dining area, the serving utensils, the cuisine, and even the restrooms.
Many patrons are drawn in to eat because of the restaurant's lavish and excessive portrayal of its theme. Owners anticipate attracting sizable audiences depending on the concept because this type of restaurant typically demands a sizable capital commitment.
Below, you'll find the updated list of Giligan's menu prices.
Menu Items
Prices (PHP)

All-Time Favorite

Crunchy Pork Sisig
230
Kare-kareng Gulay
225
Shrimp Oriental
445
Fried Garlic Chicken (half)
290
Fried Garlic Chicken (whole)
520
Boneless Chicken Teriyaki
205
Fish Fillet Oriental
235
Roast Beef with Gravy
300
Sinigang na Bangus sa Miso
250
Sweet and Spicy Squid
245
Pancit Canton Guisado
200
Sisig Rice Platter
205

Chicken, Beef & Seafood

Roasted Chicken (half)
270
Roasted Chicken (whole)
490
Sweet and Spicy Chicken (half)
290
Sweet an Spicy Chicken (whole)
520
2pc Fried Chicken
120
Kare-kare beef
400
Beef Caldereta
300
Bangus Salpicao
250
Sweet & Sour Fish Fillet
235
Salt & Pepper Squid
245
Grilled Pusit
330
Grilled Bangus
245

Pork

Port BBQ
111
Crispy Pata (regular)
625
Crispy Pata (large)
690
Inihaw na Liempo
215
Lechon Kawali (half)
180
Lechon Kawali (whole)
300
Sweet & Sour Pork
240

Abot Kaya Rice Meals

Crunchy Pork Sisig
120
Chicken Teriyaki
115
Fish Fillet Oriental
120
Port BBQ
120
2pc Fried Chicken
145
Sweet & Spicy Squid
115
Inihaw na Liempo
115
Roast Beef
145
Beef Caldereta
145
Roasted Chicken
131
Salt & Pepper Squid
115
Sweet & Sour Fish
115
Sweet & Sour Pork
120
Lechon Kawali
140

Family Meals

Family Meal A
745
Family Meal B
1000
Family Meal C
1050
About Giligan's
In January 1997, Giligan's Island Restaurant & Bar opened. The name Giligan's was derived from the venerable television program Gilligan's Island and the abbreviated form of their father's name, Guillermo. All of their satisfied customers helped persuade them to open a restaurant where everyone can indulge in their exceptional cuisine whenever they wish. They soon registered the Alquiros Food Corporation with the SEC in order to run and run their firm. The restaurant's initial endeavor along Katipunan Avenue in Blue Ridge, Quezon City, was a huge success. It prepared the door for them to launch their upcoming branches. Today, Giligan's Restaurant operates more than 100 outlets around the country and is still growing.
Giligan's makes significant investments in its interior decoration and design with a nautical motif. Most pieces of art are truly hand-selected collections from international travel, however, others are ancient collections. Examples of maritime decor include ropes hanging from the ceiling, an actual ship's wheel by the entry, vintage lanterns by the bar, framed old maps hung up beside miniature sailing ships, lighthouses, pirates, and captains, ancient antique ships, and enclosed nautical navigational devices. When you visit Giligan's, it nearly feels like you're in a maritime or nautical museum. True originality and curiosity!
In order to satisfy even the most demanding customers, Gilligan's takes pride in serving excellent food at a fair price. When paired with excellent service, the meal is a must-try! It is a restaurant that welcomes children and turns into a gathering place in the evening. has more than 100 branches at their disposal to assist. You can find them in a number of places, so hop on board Giligan's restaurant for an adventure.
Giligan's Menu Best Seller
A variety of food is offered on Giligan's menu, here are some of its all-time favorites: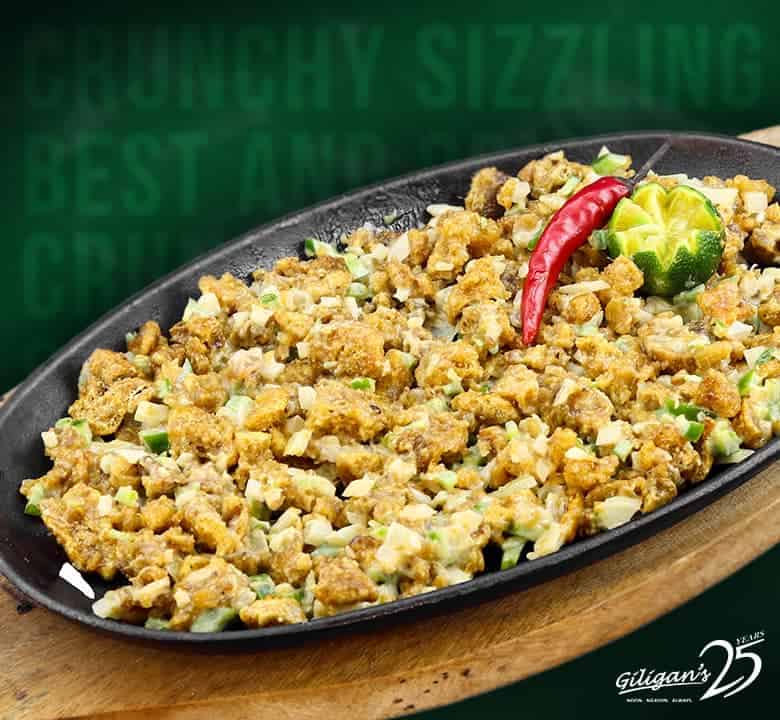 Crunchy Pork Sisig – Crunchy pork dish made from pig head and chicken liver a must-have variation of the regional Filipino cuisine, offered with a special sauce and more crunch in each bite.
Sinigang na Bangus – The wet season is ideal for sinigang na bangus. You might feel cozy and toasty as a result. The simplest possible recipe, but it is made sure to add enough vegetables for extra nutrients. Serve it hot and lovingly.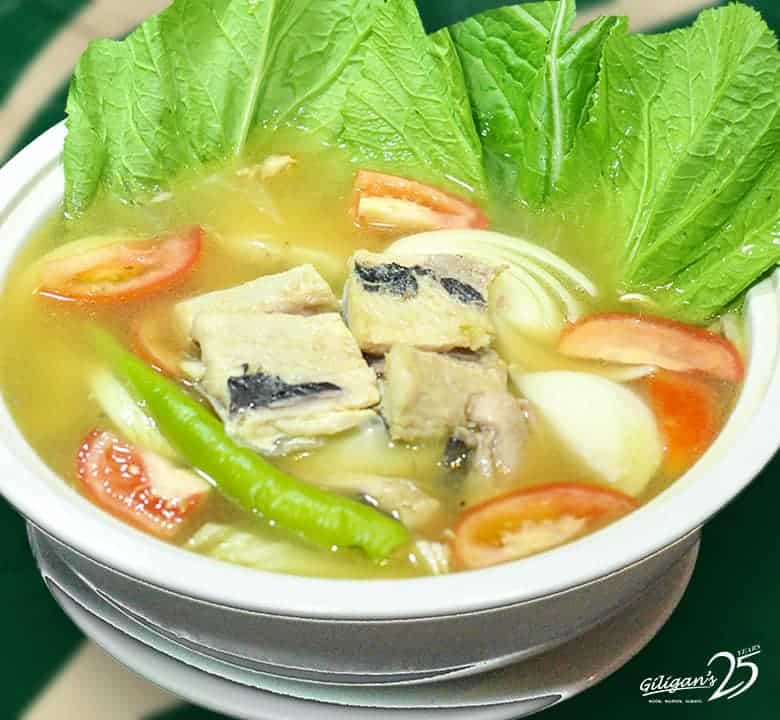 Fried Garlic Chicken – This Fried Chicken version employs a significant amount of garlic powder to enhance flavor and aroma.
Giligan's Menu Group Meal
Giligan's menu offers family meals, it comes in three variations such as: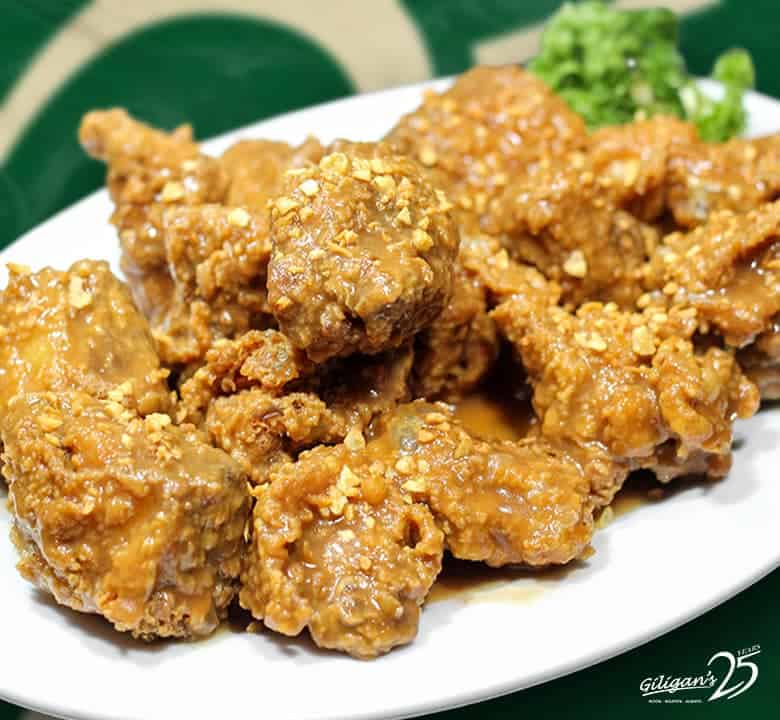 Fried Garlic Chicken (1/2), Kare-Kareng Gulay, Sisig – Taste the good garlic chicken with a tasty Kare-kare and a crunchy pork dish
Roasted Chicken (1/2), Sinigang na Baboy, Sweet & Sour Fish – Get a taste of these foods from Giligan's best-selling menu and share it with your family.
Roast Beef, Fish Oriental, Roasted Chicken (1/2), Salt and Pepper Squid – another group package from their best-selling menu
Giligan's Menu Unli Rice
Offering unlimited rice in a restaurant has been common in the Philippines. Giligan's restaurant is offering various meals for only ninety-nine pesos with unlimited rice and free iced tea.
Giligan's Menu Delivery
If it is not convenient to go to a Giligan's restaurant near you, one can always order through delivery. Contact them at their website. Customers could also order via Grab and Foodpanda.
Social Media Pages
To subscribe to the latest news, update, and status of the Giligan's, you might want to visit their social media account at the following sites:
Website: https://www.giligansrestaurant.com/
Facebook: https://www.facebook.com/GiligansRestaurant/
Instagram: https://www.instagram.com/giligansrestaurant/
Conclusion
A theme restaurant is typically intended to draw an audience that is seeking a memorable experience rather than merely a meal. It is believed that occasionally, the atmosphere can be just as vital as cuisine. That's obviously a misnomer because the food needs to succeed because it has a starring part rather than playing a supporting function. The theme, however, can be what elevates the location from being just another restaurant or pub and places it into the "places to go" column for any city provided it serves excellent food and accurately conveys the main subject. Giligan's restaurant offers a place wherein it has the ambiance of a premium-themed restaurant. As popular as it is, the prices of Giligan's menu are affordable. An ordinary Filipino can eat at Giligan's without emptying his wallet.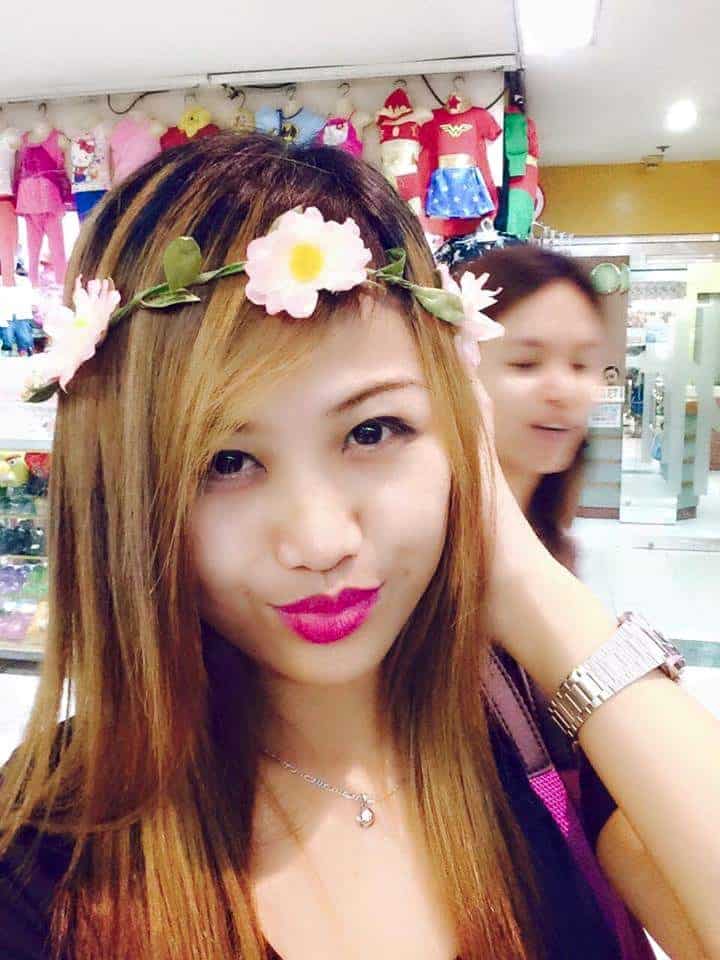 Hello! I'm Shaoyeu Cassandra, a mom who spends most of my time at home, and when I'm not busy, I enjoy writing blogs. I live in Cavite, and I really love talking about the menus of different restaurants.
So, I decided to share my thoughts on the menus of some fast-food places. I'm hoping my take on them can be like a helpful guide for you to decide what tasty treat to go for next. I hope you discover something you really enjoy! Thanks for stopping by!