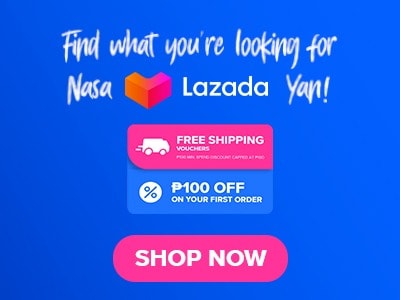 There have been a lot of Taiwanese restaurants here in our country for many years but are you looking for a place that offers authentic and great dishes without you having to spend too much? If yes then I have a great find just last week and for sure you'll love what's on their menu. The Din Tai Fung menu has a lot of delicious food choices that you and your family and friends will surely enjoy.
This Taiwanese restaurant only serves authentic foods which surprised me since I have lived in Taiwan for 6 years and the foods that I got there are just like theirs that's why I got the idea of sharing facts about Din Tai Fung. In this article, we are going to take a look at their menu and price and everything that you need to know about them so that if you're interested in visiting them soon you have every idea that you need, times up for my introduction let's start!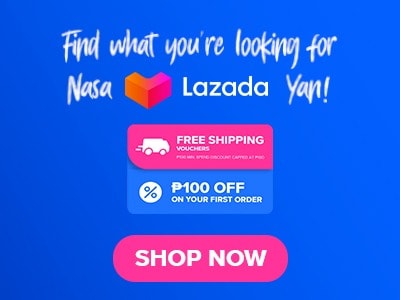 Below, you'll find the updated list of Din Tai Fung menu prices.
Menu Items
Price (PHP)

Featured Feast

Three Cup Chicken Featured Feast
305
Salted Egg Yolk Prawns Featured Feast
430
Hot Prawn Salad With Mango And Pineapple Featured Feast
430
Beef Strips Featured Feast
300
Pork Chop Featured Feast
295
Hot Garlic Spareribs Featured Feast
390
Stir-Fried Beef With Scallions Featured
330
Sweet And Sour Pork Featured Feast
305
Sweet And Sour Prawns Featured Feast
400
Crispy Chicken Cutlet With Special Sauce Featured Feast
320
Chicken Chop Featured Feast
295

Dimsum Feast

Pork Xiaolongbao Dimsum Feast
395
Shrimp And Pork Wontons With House Special Spicy Sauce Dimsum Feast
385
Shrimp And Pork Wontons With House Sou Sauce Dimsum Feast
385
Chicken Xiaolongbao Dimsum Feast
390
Steamed Shrimp And Pork Shao Mai Dimsum Feast
455

Ultimate Feast

Sweet And Sour Pork Ultimate Feast
445
Hot Garlic Spareribs Ultimate Feast
470
Three Cup Chicken Ultimate Fest
445
Crispy Chicken Cutlet With Special Sauce Ultimate Feast
455
Beef Strips Ultimate Feast
440
Stir-Fried Beef With Scallions Ultimate Feast
460
Salted Egg Yolk Prawns Ultimate Feast
500
Hot Prawn Salad With Mango And Pineapple Ultimate Feast
500
Sweet And Sour Prawns Ultimate Feast
480
Pork Chop Ultimate Feast
435
Chicken Chop Ultimate Feast
435

Milk Teas And Fruit Teas

Wintermelon Rock Salt And Cheese
155
Oolong Rock Salt And Cheese
145
Brown Sugar Pearl Milk
145
Black Milk Tea
135
Oolong Passion Fruit Tea
155
Passion Fruit Green Tea
155
Jasmine And Rose Milk Tea
145

Appetizers

Din Tai Fung House Special
175
Sautéed String Beans
205
Taiwanese Kao Fu
275
Seaweed Salad
175

Xiaolongbao

Pork Xiaolongbao
190
Pork And Roasted Garlic Xiaolongbao
180
Chicken Xiaolongbao
180
Green Squash And Shrimp Xiaolongbao
180
Chili Crab And Shrimp Xiaolongbao
380

Pot Stickers And Snacks

Crispy Vegetarian Mushroom Wontons
200
Crispy Shrimp And Pork Wontons
205
Golden Prawn Cake
255
Deep-Fried Chicken And Shrimp Spring Roll
175
Chicken Wings In Shrimp Paste
285
Chicken And Mushroom Buns
155
Braised Beef Buns
155
Chili Crab And Pork Buns
250

Dumplings, Wontons And Shao Mai

Shrimp And Pork Wontons With House Special Spicy Sauce
205
Vegetarian Mushroom Wontons With Special Spicy Sauce
215
Vegetarian Mushroom Wontons With Houssoy Sauce
215
Shrimp And Pork Wontons With House Sou Sauce
205

Vegetable Dishes

Stir-Fried Organic Spinach With Garlic
270
Stir-Fried Chinese Bok Choy
205
Stir-Fried Watercress
215
Stir-Fried Organic Kale
295
Winged Bean In Toasted Sesame Oil & Garlic
250

Fried Rice

Pork Chop Fried Rice
370
Shrimp Fried Rice
255
Chicken Chop Fried Rice
345
Fried Rice With Salted Fish
205
Truffle Mushroom Fried Rice
325
Mushroom Fried Rice
205
Fried Rice With Sweet Garlic And Scallions
140
Shredded Pork Fried Rice
215

Featured Dishes

Salted Egg Yolk Prawns
435
Sweet And Sour Pork
285
Hot Prawn Salad With Mango And Pineapple
435
Beef Strips
270
Hot Garlic Spareribs
405
Three Cup Chicken
285
Sweet And Sour Chicken
260
Stir-Fried Beef With Scallions
325
Fried Pork Chop
240
Sweet And Sour Prawns
410
Chicken Cutlet With Special Sauce
300
Black Pepper Beef
435
Fried Chicken Chop
245

Soups And Noodle Soups

Shrimp And Pork Wonton Noodle Soup
285
Din Tai Fung Hot And Sour Soup - Solo
195
Din Tai Fung Hot And Sour Soup- Sharing
380
Braised Beef Noodle Soup
390

Sauce And Fried Noodles

Dry Noodles With Spicy Shrimp And Pork Wontons
280
Fried Noodles With Vegetables
185
Fried Noodles With Seafood
285
Fried Noodles With Beef
230

House Noodles

Din Tai Fung Hot And Sour Soup - Solo
195
Dry Noodles With Spicy Shrimp And Pork Wontons
280
Noodles With House Special Spicy Sauce
160

Desserts

Chocolate Lava Xiaolongbao
140
Golden Lava Salted Egg Yolk Buns
105
Black Lava Buchi
105

Drinks

Coke Zero
85
Sprite
85
Lemongrass Juice
80
Classic Iced Tea
80
Coke
85
Bottled Water
70

Extras

Xiaolongbao Sauce
20
Sweet Chili Sauce
15
Chili Oil
15
About Din Tai Fung
Din Tai Fung is a restaurant in Taiwan. This restaurant is a Michelin-starred place that actually specializes in Xiao Long Bao or that popular soup dumpling. They first opened their doors for their customers in December 2015 in our country, and since then they have been serving delicious and mouthwatering dishes with the Filipino people. The menu at Din Tai Fung consists of a lot of xiao long bao, different types of xiao long bao that I truly enjoyed when I visited them, and of course their other Taiwanese dishes just as noodles, dim sum, and rice bowls.
It is truly enjoyable to have a casual meal with your friends or family at Din Tai Fung, there is always something for everyone. If you're looking for a great Taiwanese place then Din Tai Fung is the perfect place for you to go. Aside from delicious foods they also have huge servings of food and affordable meals which is great as well since people tend to check on the price first. Customers keep on coming back for their Xiao long bap since their Xiao long bao is deliciously made.
Din Tai Fung Menu Best Sellers
Here are sample best-selling items at Din Tai Fung that everyone should try when visiting this place.
Xiao Long Bao
Xiao Long Bao is a soup dumpling that has been popular in Taiwan and China. Xiao long bao pr soupy buns are actually steamed dumplings that have a mixture of ground pork and vegetables with gelatinous soup stuffed in a thin wrapper before being steamed with a classic wooden steamer.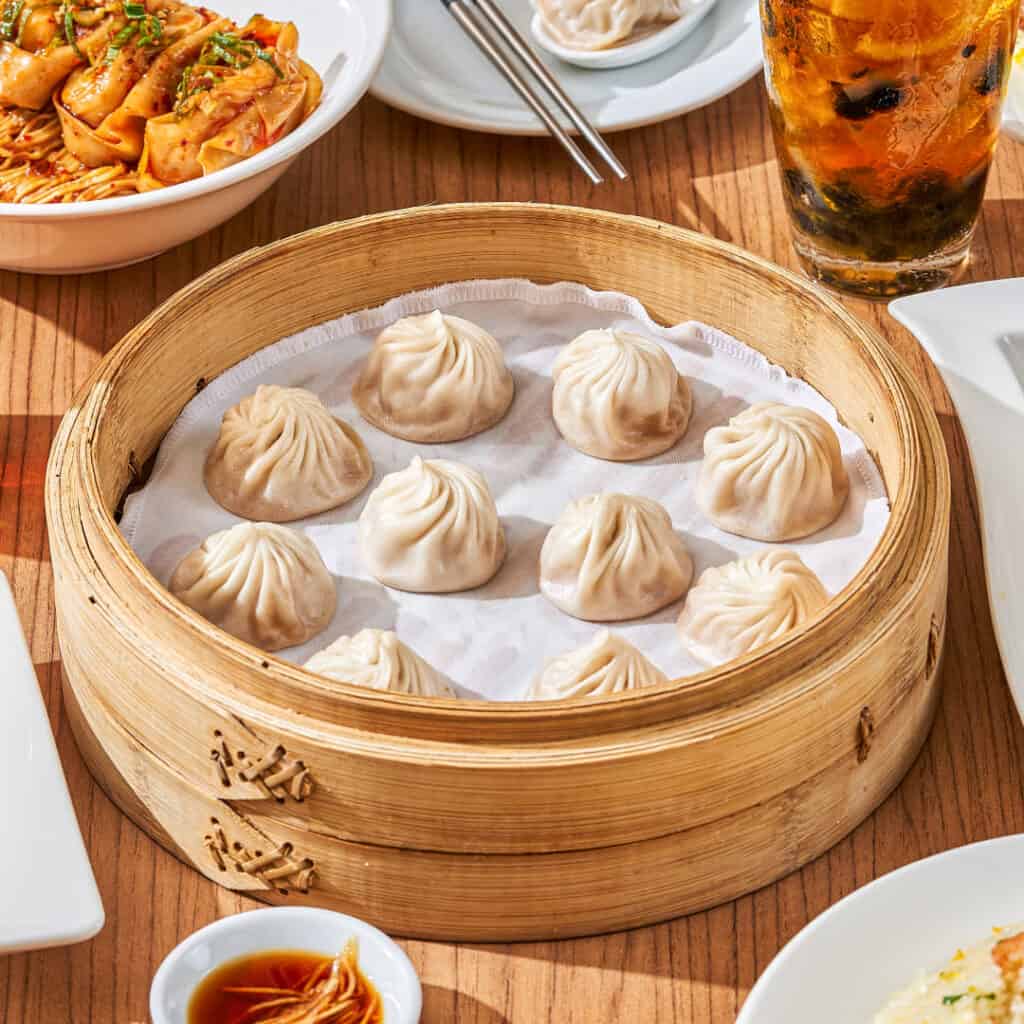 Xiao long bao version of Din Tai Fung tastes so good it is already good to consume by itself or with a dipping sauce which I rarely do. The soup inside the dumplings tastes incredibly tasty and rich, very flavorful, and easy to enjoy without any odd or unusual taste. One of their top-selling and best-selling product on their menu.
Pork Chop Fried Rice
The pork chop fried rice menu of Din Tai Fung is a bit heavy meal if you're looking for something to fill your hunger then this is the correct item for you. Let's start with the fried rice, the rice is perfectly seasoned and cooked. It also has a delicious smell that comes from chopped green onions and eggs that they mixed in this item. They topped their fried rice with their fried pork cutlets in Shanghainese style.
This pork cutlet is crispy on the outside and juicy and tender on the inside. It is also flavorful already but really compliments the taste of the fried rice, a perfect combination in one plate. This one is also included on their top-selling lists and also a must-try item on their menu. Pork chop fried rice is definitely delightful in every bite.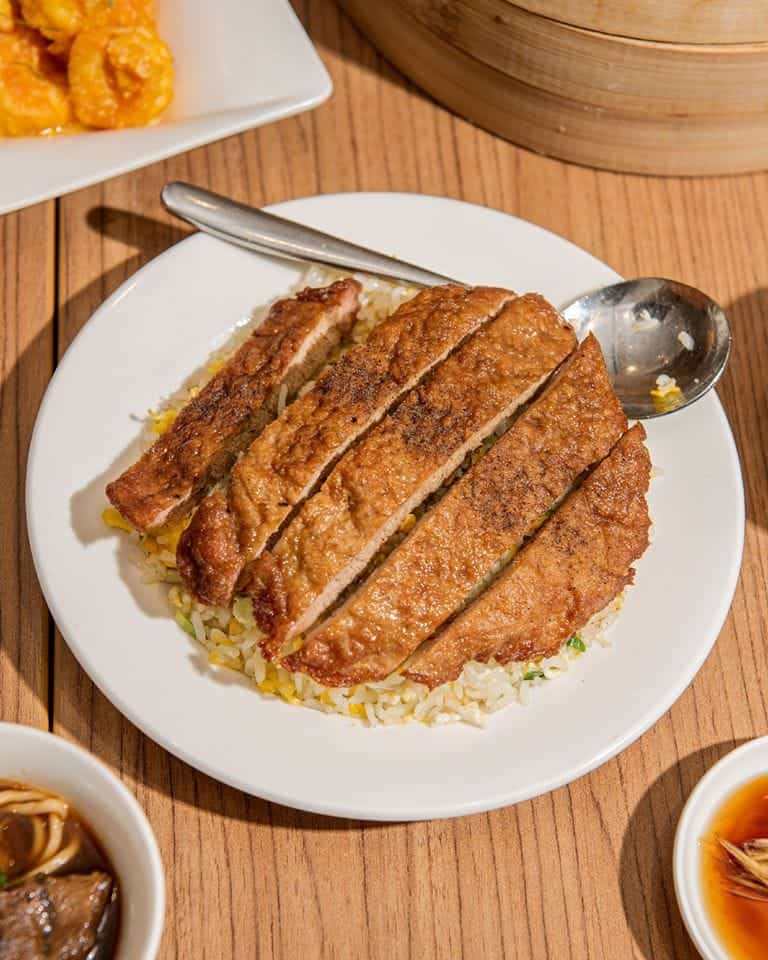 Sweet and Sour Pork
The sweet and sour pork version of Din Tai Fung is one of my favorites on their menu. This one is actually a Chinese dish that they prepare in stir fry style made from bell pepper, some pineapple slices, onion, and juicy slices of pork tenderloin. The pork is marinated and battered before frying and when it's crispy they will toss it on a sauce with a tangy and sweet flavor. Sweet and sour pork is made for sharing this one also really goes well with any rice whether it's fried or white rice. Sweet and sour pork is also a must-try item on the Din Tai Fung menu and is also included in their best-selling items.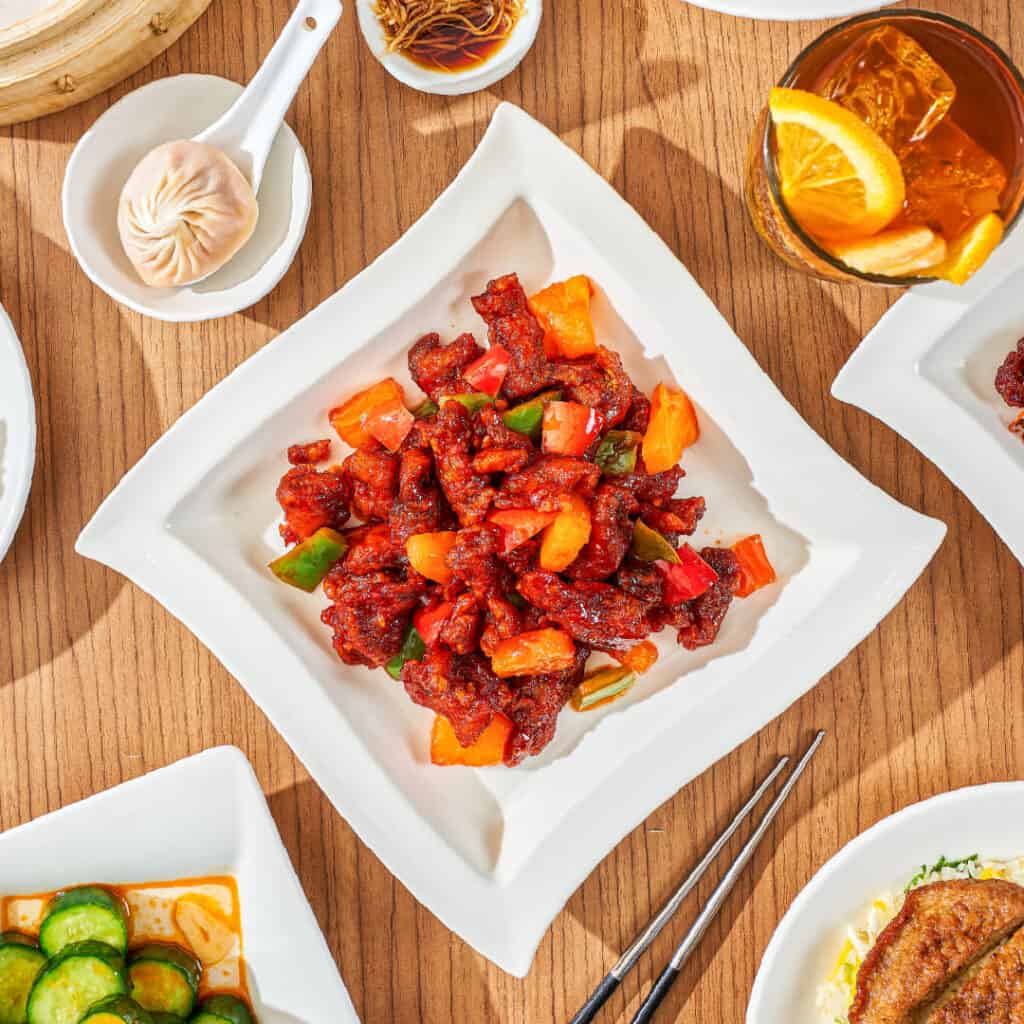 Hot & Sour Soup
If I am going to describe this dish their hot & sour soup is actually spicy, tangy, sour, and delicious. This delicious thick broth soup is a soup full of fresh ingredients like wood ear mushrooms, sliced bamboo shoots, tofu, and eggs. This is also served with green onion as toppings, you can also request them to not include egg on your hot & sour soup if that's what you prefer (I always request that).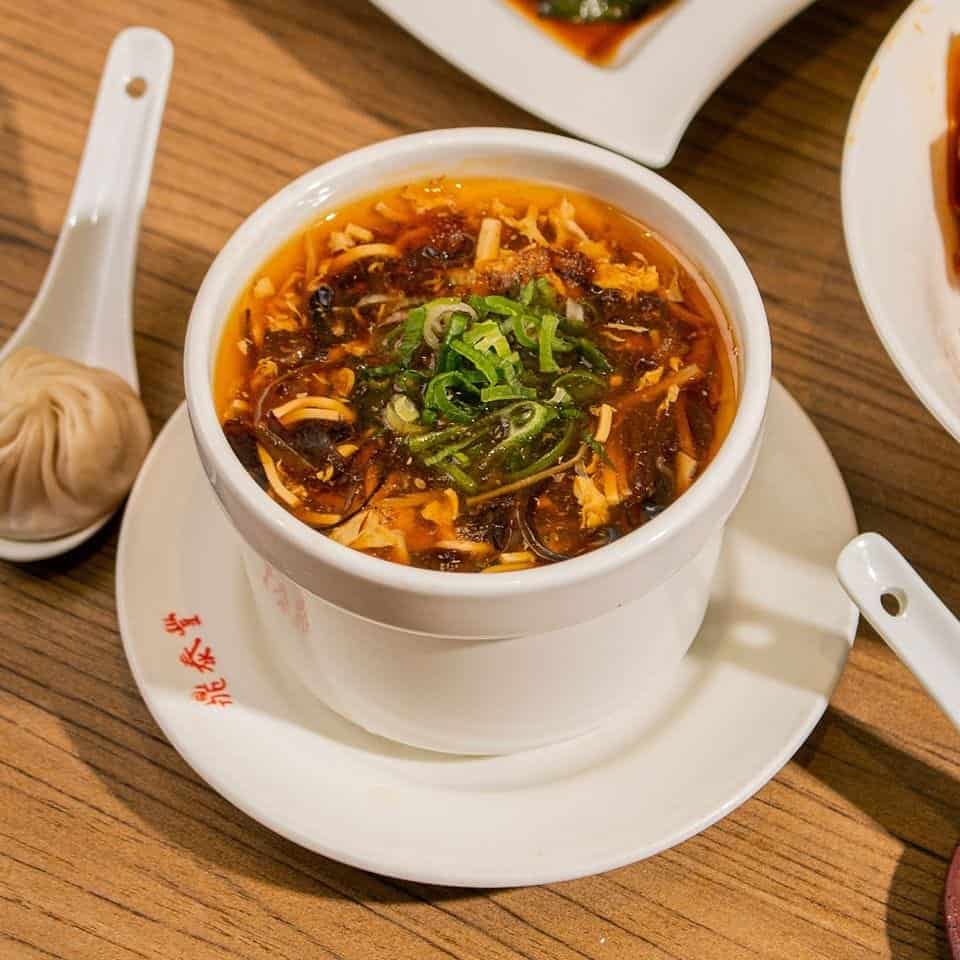 This is actually my favorite soup of all time since living in Taiwan I always wanted this and sometimes I also include dumplings in making this. So the hot & sour soup version of Din Tai Fung is also a must-try item on their menu. Rich and flavorful in every bite. 
Appetizers
Din Tai Fung offers 4 choices of appetizers on its appetizer menu. They have din tai fung house special which is quite popular on their menu. They also have sauteed string beans which are delicious and have a salty and semi-sweet flavor. Seaweed salad if you're looking for something seaweedy and lastly their Taiwanese kao fu. 
Xiao Long Bao
Xiao long bao menu will give you options of their delicious xiao long bao or soup dumplings. You can choose from pork xiao long bao or if you want a more tastier version you can try their Pork and Roasted Garlic Xiaolongbao. They also have chicken xialongbao if you're not into pork. Green Squash and Shrimp Xiaolongbao for a healthier option and Chili Crab and Shrimp Xiaolongbao for those who love seafood and spiciness at the same time. 
Din Tai Fung Menu Delivery
If you are craving some Taiwanese foods but can't go outside at any moment because of your busy schedule? No worries since you can order from Din Tai Fung hassle-free simply by going to their website or you can also use Foodpanda and Grabfood for hassle-free transactions.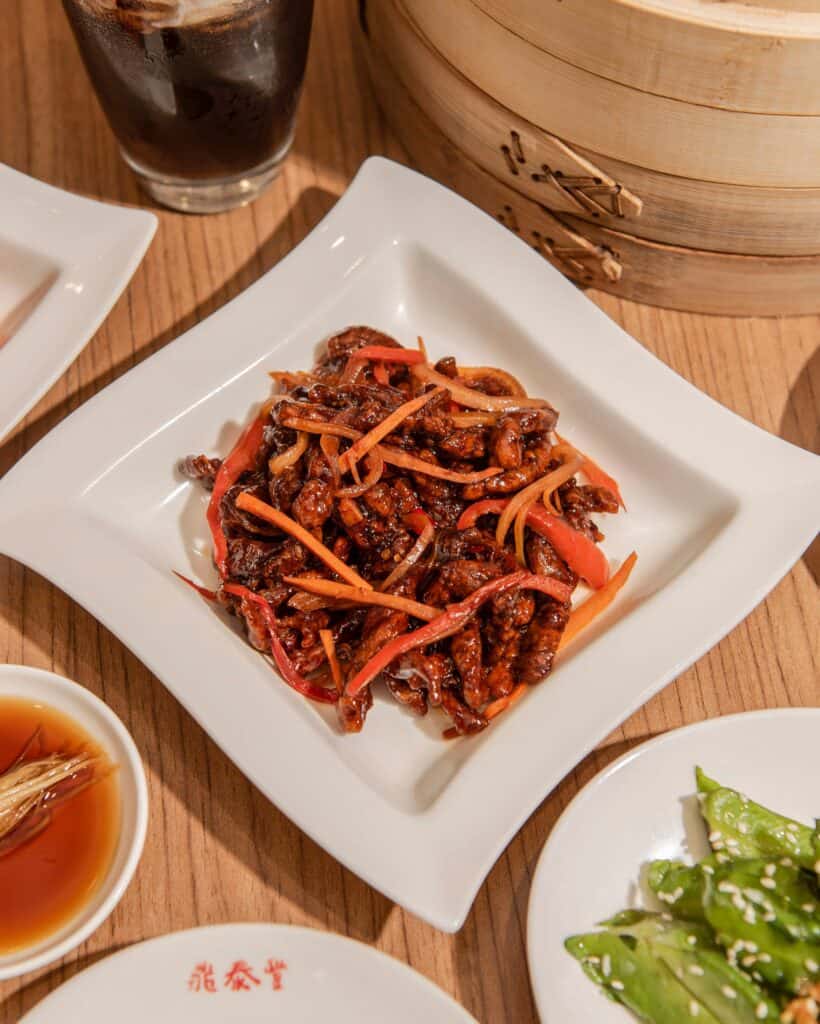 Din Tai Fung Social Media Pages
Your taste buds are in for a treat, and your wallet will thank you for the discounts you'll find on Din Tai Fung's social media pages. Follow them today to savor the authentic flavors of their menu and unlock a world of culinary wonders.
Facebook: https://www.facebook.com/dintaifungph
Instagram: https://www.instagram.com/dintaifungph
Twitter/ X: https://twitter.com/dintaifungph
Website: https://dtf.momentfood.com
FAQs
What is Din Tai Fung's official website in the Philippines?
Din Tai Fung's official website is listed in the Social Media Pages section of this blog.
What are the payment methods that Din Tai Fung accepts?
Din Tai Fung is accepting cash payments and also major credit cards and debit cards for cashless and hassle-free transactions.
Are they halal-certified?
Din Tai Fung is a non-halal-certified restaurant serving various pork dishes.
What type of cuisine does Din Tai Fung offer?
Din Tai Fung offers a variety of authentic Taiwanese cuisine.
Conclusion
Din Tai Fung menu has a lot of different options on the menu that are authentic with high-quality ingredients that will surely satisfy every Taiwanese food craving in you. This place is awesome when it comes to the foods that they are serving plus the ambiance of their place is very customer friendly which is comfortable and nice. The place has a kind and polite crew as well they are knowledgeable and very approachable so if you want to ask them about what to order just in case you don't have any idea about their menu they will gladly help you. Most importantly the place is clean and comfy. Highly recommended for anyone who loves to try authentic Taiwanese treats also cheaper than other places too. Great experience with good food and service.