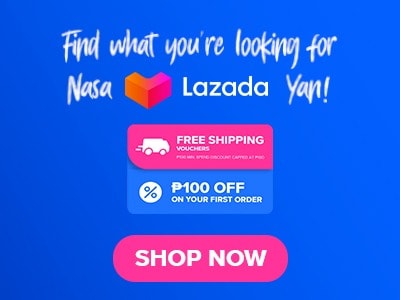 Filipinos are well known for their affection and love for food. They can't deny the idea that their love for food is undeniably overflowing, and at some point, a lot of Filipino crave something to eat even at 3 o'clock AM. Since I can't also hide the fact that I am hungry while doing some research at 2 o'clock in the morning, I am literally craving siomai right now. I remember my days way back when I was a student. Siomai became my comfort food and it is the only snack that I am looking forward to eating after a hectic day at school. There is this aisle that offers different finger foods, there are isaw (chicken intestine), peanuts, chicken skin, siomai, siopao, cold beverages, and a lot more. However, with the said list of food which can be found at that isle, only siomai and siopao piques my interest. And that year became my starting point which lead me in adoring Siomai King. The Siomai King menu foods are well-known that can offer a wide variety of Siomai and Siopao. I can give you the following menu if you wish to read the succeeding statements, enjoy reading buddy!
Below, you'll find the updated list of Siomai King menu prices.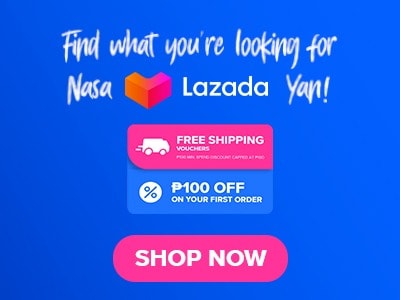 Menu
Price (PHP)

Siomai

Chicken Siomai (5 pieces)
60
Hongkong Siomai (5 pieces)
60
Japanese Siomai (5 pieces)
66
Shanghai Siomai (5 pieces)
60

Siopao

Asado Siopao
83
Bola-Bola Siopao
83
Chicken Siopao
78
Chili Asado Siopao
83
About Siomai King
The idea of Siomai and Siopao emerged when China introduced Chinese dumplings to the Filipino palate. Siomai is literally a Filipino term for Chinese dumplings, even before the rise of the Siomai King, Siomai is already a popular on-the-go snack that has been truly enjoyed by Filipinos.
To give you background about Siomai King, it started in the year 2010 and has this Filipino tagline, "Ang Hari ng Siomai" (in English: The King of Siomai). Siomai King became the first siomai that dominates the land of the Philippines. They become the first siomai stall that offers 5 big pieces of siomai on a single plate. Imagine five pieces of siomai on a single platter. What a great offer right? That's why a lot of Filipino became fonder of siomai thanks to Siomai King.
There is no doubt that Filipino comes back for more siomai at Siomai King because they offer us great taste in every bite. Munching the five pieces of happiness at Siomai King is truly worth it, your penny would never be put in vain if you invest them in making your tummy happy by purchasing siomai at Siomai King.
Siomai King Menu Best Seller
There are a lot of flavor variations at Siomai King, however, there is still a menu that can stand out among the rest. Since Siomai King offers us wide variations of siomai and siopao, then below is the list of Siomai King best sellers that can be truly enjoyed by anyone.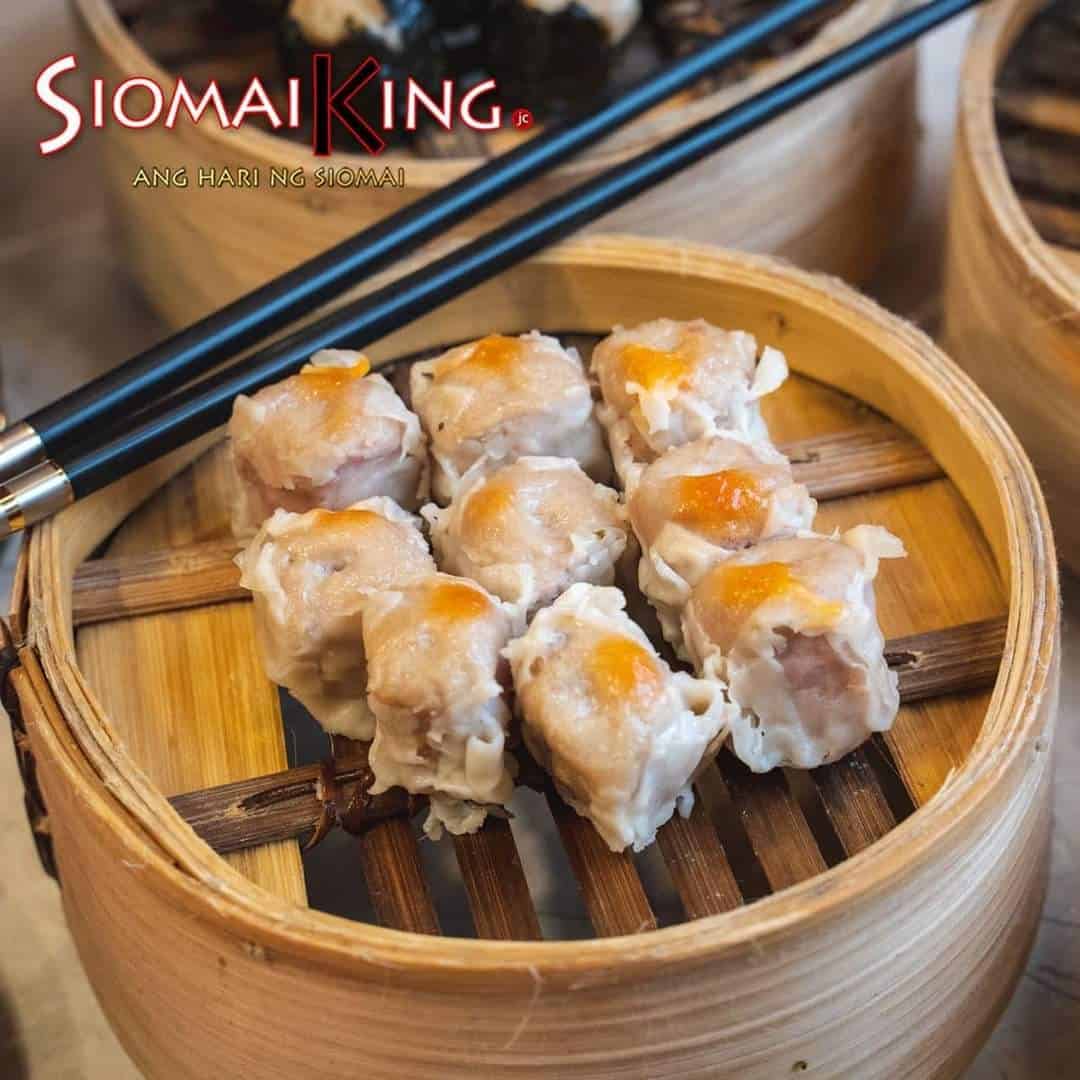 Shanghai Siomai – It is no doubt that I have placed this Siomai King menu on the highest tier due to its flavor that can really overwhelm your palate. You can taste the rich quality meat in every bite of shanghai siomai!
Hongkong Siomai – this siomai comes with chili garlic sauce that can make your siomai experience achieve its next level. Hongkong siomai is steamed using medium heat that can result in a fluffy, juicy, and quality siomai.
Chili-Asado Siopao – Of course, siomai isn't the only best-selling menu at Siomai King. The kick of chili flakes and oil made this Chili-asado siopao memorable. Though it is named "chili" you wouldn't be bothered by the chili flakes because an overwhelming sweetness can be poured with the aid of the sweet sauce that Siomai King offers together with their siopao.
Sulit Pack
The idea of putting Siomai King in every dinner is made possible by the Siomai King Sulit pack. Siomai King innovated their products which resulted in this sulit meal that is undeniably affordable for as low as 180 pesos only! You can create your own Siomai King experience if you would purchase their sulit pack.
Furthermore, their sulit pack contains 40 pieces of happiness which are best cooked deep-fried. You can just thaw the frozen siomai for about 30 minutes and you can then enjoy your Siomai King experience together with your loved ones.
Siomai King Menu Beef Siomai
Of course, you can never get tired of tasting this classic Siomai King Beef Siomai. This beef siomai belongs to the best-selling product at Siomai King. You can taste the quality and fresh beef in every bite of Siomai King Beef siomai. In line with this, you can also enjoy beef siomai at home as Siomai King also offer a sulit pack for beef siomai. And if you are the type of person who loves to share their likings, then you can purchase a bulk order at Siomai King and start your own business today!
Siomai King Menu Beef Noodles
The CEO of Siomai King is indeed flexible and smart, he even managed to harbor the idea of putting siomai in noodles! Their noodle house beef siomai is perfectly paired with egg noodles which can bring your siomai king experience to an infinite level. The fine-quality beef meat and other ingredients which are poured into this bowl of happiness can turn your world upside-down.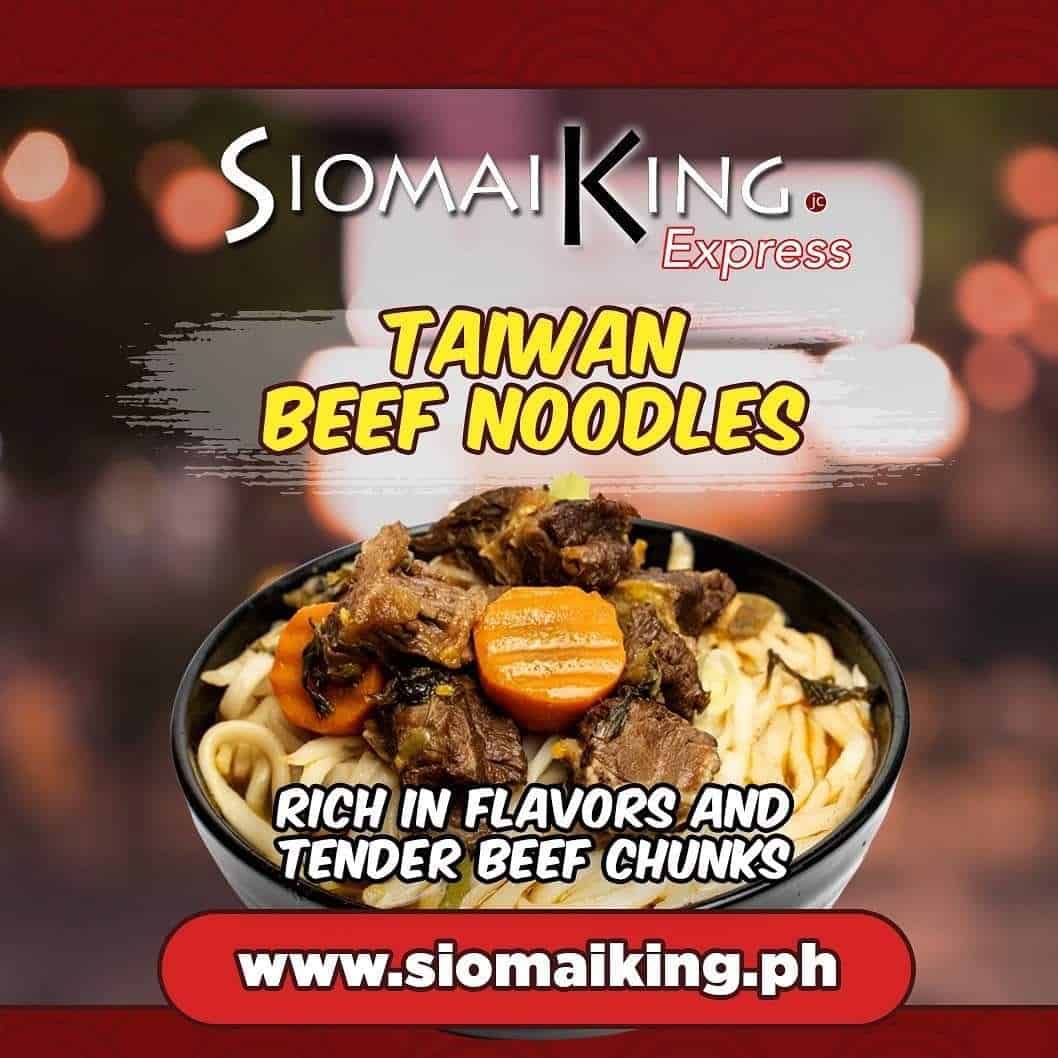 Doesn't have an idea what these Siomai King Beef noodles taste like? Then I can recommend that you personally buy this beef noodle for 340 pesos only! Be curious and be enticed by the flavors that this beef noodle can emit.
Talk to Siomai King Philippines Staff
If you have questions or suggestions that you want to tell on the Siomai King staff, you can reach their team by reaching out using the following links:
Facebook: https://facebook.com/SiomaiKingPhilippines/
Instagram: https://www.instagram.com/siomaikingph/
Website: https://siomaiking.ph/
FAQs
How much is siomai in Siomai King?
Siomai at Siomai King became one of the staple food you can see at Filipino dining. The reason why it became a staple food in the Philippines is due to its low-cost but quality taste. If you are looking for the price list of Siomai at Siomai King, then I am delighted to present to you the following details.
| | |
| --- | --- |
| Siomai | Price |
| Chicken Siomai (5 pieces) | 60 |
| Hongkong Siomai (5 pieces) | 60 |
| Japanese Siomai (5 pieces) | 66 |
| Shanghai Siomai (5 pieces) | 60 |
Who is the owner of Siomai King?
Siomai King became one of the well-known food stalls which can offer a rich variety of siomai which can be enjoyed by anyone. But do you know the man behind the success of the Siomai King? To cut this short, the founders of Siomai King are Jonathan So (the current CEO and the President of Siomai King) and Carlito Macadangdang (the current CFO and the Vice-President of Siomai King).
Conclusion
As we approach a fast-growing future, we may face different adversities and new challenges that can really affect our status. Hunger is one of the factors which can affect the development of an individual. However, with the aid of Siomai King, they aim to battle the hunger that every Filipino experiences as they provide a high-quality snack/viand that can be enjoyed at a low price.
The set menu that can be found at Siomai King can literally make you a King as your servants – Siomai King – can offer you a plethora of dishes in front of your dining. So if you would like to taste the best siomai that the Philippines can offer, then staring at the menu of siomai king won't make you satisfy. Purchasing and tasting their set of products is what makes you satisfied.