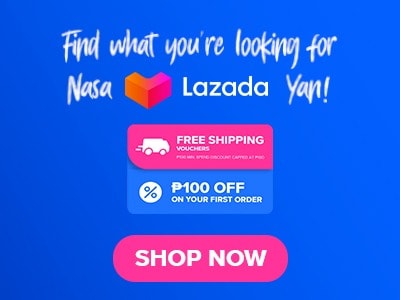 Are you a coffee lover who loves exploring coffee all over the world? Pretty sure that Italian coffee must be on your list because we all know that Italians love their coffee as much as they love their pasta making their way of preparing coffee perfect. I have a recommendation if you're looking for a place that serves Italian coffee and other quick bite items and that Pocofino. This is an Italian-themed cafe Pocofino menu has a lot of beverages mainly different types of coffee which if you're a true coffee lover you will definitely enjoy, other quick bite items are also delicious not just their coffee.
In this article, we are going to get to know this place more. Let's see what are the different types of coffees their best sellers that their customers love and of course, the prices per item that they are offering. Let's go!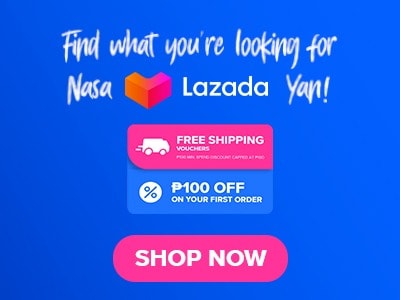 Below, you'll find the updated list of Pocofino menu prices.
Menu Items
Price (PHP)

Drinks

Iced Tre Latte
250
Tre Latte
210
Caffe Mocha (80z)
210
Ciobar Hot Chocolate (40z)
175
Caffe (1oz)
120
Doppio (20z)
160
Americano (60z)
130
Cappucino (60z)
170
Latte (60z)
180
Iced Americano (160z)
180
Iced Latte (160z)
240
Iced Mocha (160z)
290
Iced Pocofino Latte (160z)
250
Tiramisu
150
Chocolate Coco Tiramisu
150

Snack Bundles

Biscotti & Americano
260
Cheese Croissant & Americano
290
Biscotti & Te Freddo Peach
300
Biscotti & Te Freddo Lemon
300
Cheese Croissant & Te Freddo Peach
325
Cheese Croissant & Te Freddo Lemon
325
Lemon Bar & Americano Bundle
260
Lemon Bar & Te Freddo Peach
300
Lemon Bar & Te Freddo Lemon
300
Coffee Bun & Americano
290
Coffee Bun & Te Freddo Peach
325
Coffee Bun & Te Freddo Lemon
325

Fresh Panini

Panini Classico
310
Panini Pesto Di Pollo
310
Panini Formagio Classico
310
Panini Formaggio Piccante
310

Signature Pana Cotta

Big Caramel Panna Cotta
310
Big Chocolate Panna Cotta
310
Big Mango Panna Cotta
310
Big Classic Panna Cotta
310
Small Classic Panna Cotta
180
Small Mango Panna Cotta
180
Small Chocolate Panna Cotta
180
Small Caramel Panna Cotta
180
About Pocofino
Pocofino is an Italian cafe that serves authentic Italian foods to the public to bring true Italian taste with great quality and the finest details of the food that they serve. Their name Pocofino means small for "poco" and fine for "fino" which means their values where they will focus on making small moments powerful and impactful. They love to focus on the tiniest details making sure that every cup of coffee that they serve is of its highest quality as possible and can turn an ugly day into a good day for anyone who consumes it.
Their philosophy best expresses itself in every cup of their coffee, their espresso. Their fascination with this simple drink challenged them to make ultimate cultural changes, changes that they made to make their products more enjoyable with every sip. Just one shot of their espresso is what anyone needs to be transported to Italy and serving their products will give them the best opportunity to showcase Italian coffee and other food items to the Philippines and the rest of the world.
Pocofino Menu Best Sellers
Here are some items at Pocofino that are loved by their customers, these best-sellers are guaranteed delicious and authentically Italian.
Iced Pocofino Latte – Iced Pocofino Latte is Pocofino's signature drink. This has a balance of creaminess and sweetness with a touch of vanilla flavor that you can notice in every sip. The sweetness of this drink is not that much it has a great flavor as well and a pleasant aroma that will surely make you want some more.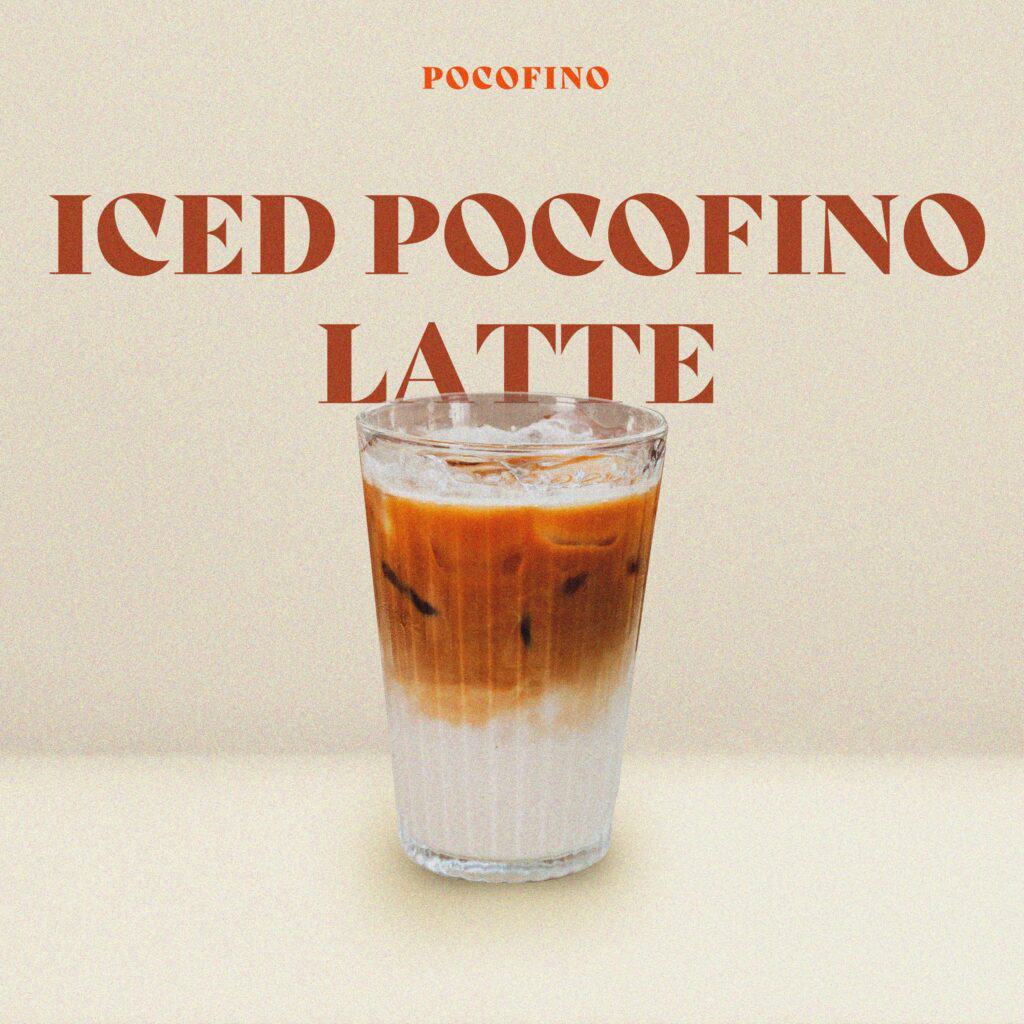 The strong taste of coffee is what I like in this drink, the great thing about this is it's iced so it's easier to enjoy than hot drinks and can be bought anywhere. The iced Pocofino latte is one of their best-selling items on their menu this one is already popular on their menu and also a must-try.
Iced Latte – Iced latte's version of Pocofino is a chilled coffee drink that is made by just mixing some espresso shot with chilled milk, it also has simple syrup to taste and of course ice cubes. Since espresso is an important part of this drink in Pocofino they are using an espresso machine for this, and an iced latte is made by simply brewing the espresso. And, poured it over the ice then added some milk frothed on top for a creamier look and taste. This one is also included on their top selling item on their menu and also popular among their customers who want their coffee to stay simple.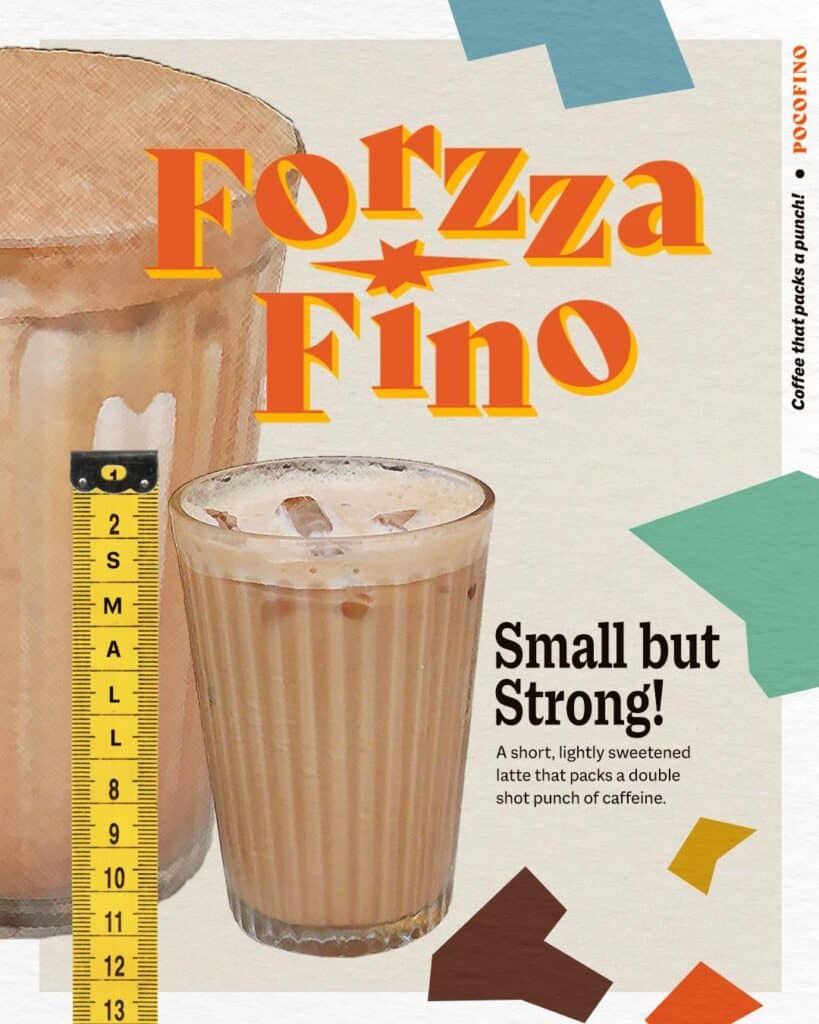 Iced Tiramisu Latte – The iced tiramisu latte version of Pocofino is an Italian classic with of course Filipino twist this also has some hint of nuts in every sip. This latte compared to what I expected is not that sweet, yes it is sweet but not too much in fact I am expecting a dessert coffee but it's not. It is balanced caffeine and sugar are regulated within this drink making it more delicious. In every sip, it's like you're drinking a normal coffee with tiramisu flavor on it.
Milano Ese Pod Set – The Milano ese pod set is what you should order if you want to enjoy Italian coffee at home, this has 6 different coffees to enjoy those are: Lucaffe Pulcinella, lucaffe's classic, Lucaffe mama lucia, Lucaffe Mr. Exclusive which is 100% arabica, cafe borbone miscela blu, and cafe borbone miscela oro.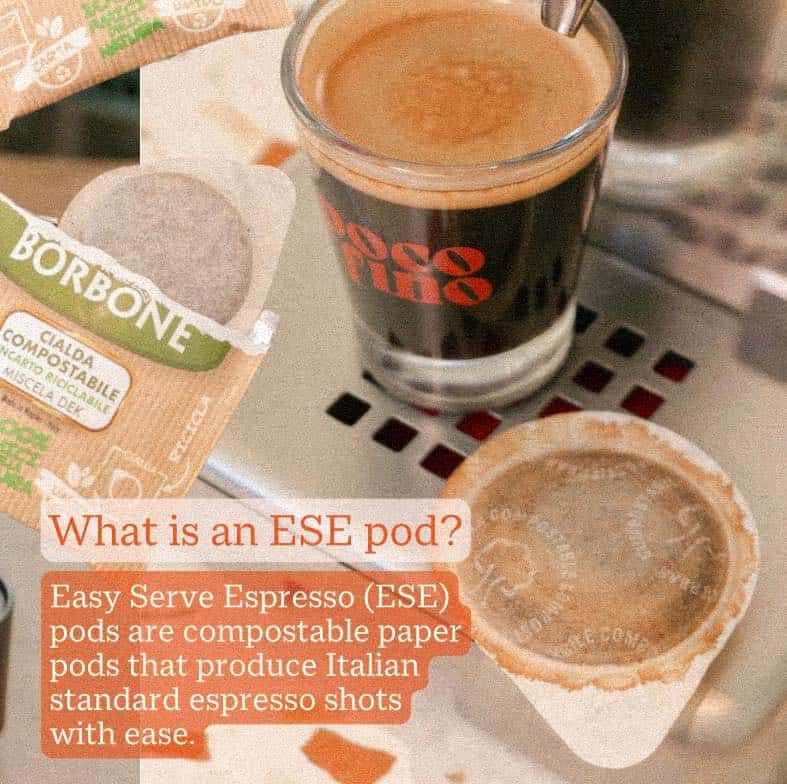 Fresh Panini
Pocofino also serves different kinds of panini which is perfect with coffee, Panini Classico is the first item on this menu which is a classic Italian combination of cheese and prosciutto paired with arugula. They also serve Panini Pesto Di Pollo, which is made from chicken, pesto, and cheese. Aside from those they also have Panini Formagio Classico which is made from 4 cheeses and lastly their Panini Formaggio Piccante in this one you can enjoy a blend of 4 cheeses with light chilli sauce.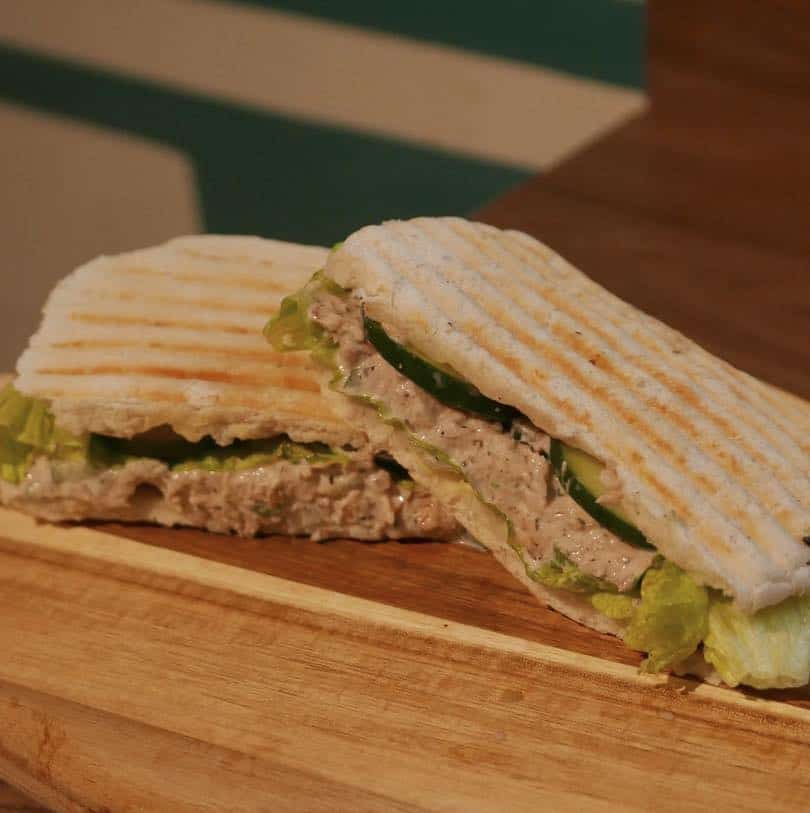 Pocofino Menu Delivery
To make your ordering experience at Pocofino quick and easy, you can simply use the popular delivery services like Foodpanda and GrabFood. These platforms allow you to place your order effortlessly and get your delicious Pocofino meal delivered to your doorstep without any trouble.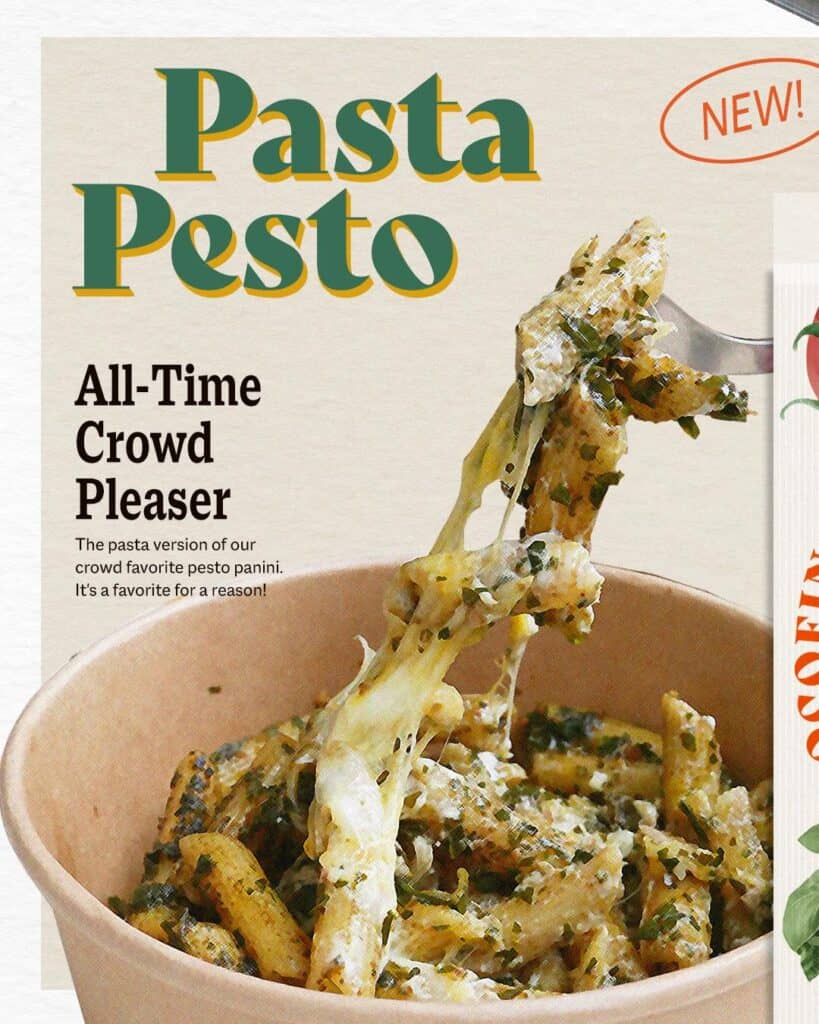 Social Media Pages
Make sure you stay in the loop with all the scrumptious specials and exciting culinary creations coming your way. Plus, get ready to sprinkle some extra happiness on your dining experience by accessing exclusive discounts. All you have to do is show your support by giving a thumbs up and following their social media profiles listed down below:
Facebook: https://www.facebook.com/pocofinoph
Instagram: https://www.instagram.com/pocofino
TikTok: https://www.tiktok.com/@pocofino
Website: https://pocofino.com/pages/contact-us
FAQs
What are the store hours of Pocofino?
Other Pocofino branches are open for 24 hours other branches are open from 7 am until 9 pm. Store hours may vary depending on the location of the branch.
Does Pocofino accept credit cards for payment?
Pocofino accepts cash, major credit cards, and digital payments as well.
How to contact Pocofino?
You can contact Pocofino simply by sending them an email at [email protected] or you can also use the social media pages section of this article to get through their official links.
Pocofino: Are they halal certified?
It is not clear on their website if they are halal certified I'll just leave it up to you if you want to include them as halal certified or not
Conclusion
One of the best Italian cafes that I've been to. The Pocofino menu offers authentic Italian treats for your light meal cravings and a great cup of coffee. Awesome place with a friendly and cozy ambiance while you're enjoying a good cup of coffee that I really like with their panini. Other items on their menu are also delicious and mouthwatering. The smell inside their place is a coffee lover's dream, the strong taste of coffee is relaxing, to be honest. Crews are fine, kind, and easy to understand with knowledge of what they are selling. If you're looking for an Italian cafe Pocofino is the best place for you to go.