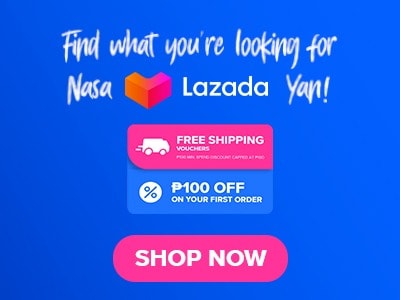 Looking for a place that serves quality Italian Cuisine? Look no further because today we are going to talk about one of my favorite spots where I satisfy my Italian food cravings. Introducing Pizza Express! The heart of Italian cuisine in the Metro. They offer a great variety of pizzas, pasta, salad, and more great deals that you can find on the Pizza Express menu.
Below, you'll find the updated list of Pizza Express menu prices.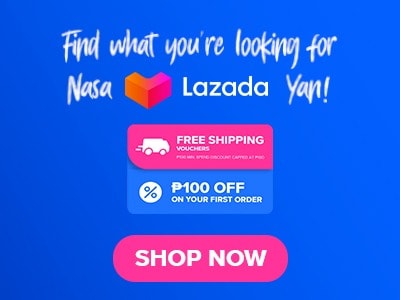 Menu Items
Price (PHP)

Holiday Specials

Smoked Salmon Truffle Honey
895
Pasta Gamberetti E Capesante
780

The Good Green (Plant-Based)

Omni Pork & Spinach Lasagna
545

Starters

Baked Chicken Wings
495
Garlic Bread with Mozzarella
220
Garlic Bread
190
Bruschetta Originale "PizzaExpress"
260
Gamberetti Piccante
550
Pumpkin Soup
190

Salads

Chicken Caesar
400

Dough Balls

Truffled Parmesan & Mushroom Dip
410
Baked Dough Balls
250
Dough Balls Al Forno
250
Buffalo Dough Balls
250

Classic Pizza

Margherita
350
American Hot
490
Hawaiian
605
Alba
715
Pollo Forza
610
Le Rose
640
Carbonara Pizza
545
Pomodoro Pesto
460
American
450
Fiorentina
420
Liguria
645
Giardiniera
550
La Reine
435
Truffle
670

Pasta

Spaghetti Frutti di Mare
545
Spaghetti al Pesto Genovese
430
Spaghetti Bolognese
400
Penne Pollo Piccante
430
Lasagna Classica
430
Penne ai Funghi
490
Spaghetti al Tartufo
530

Desserts

Dough Balls with Nutella
295
Burnt Cheesecake
320
Tiramisu
350

Bottled Drinks

Bottled Iced Lemon Tea
95
Bottled Lemonade 'PizzaExpress'
125

Drinks

Coca-Cola Regular
85
Coke Zero
85
Sprite
85
Royal Tru Orange
85
Bottled Water (500ml)
50
Peroni
280
About Pizza Express
Pizza Express is the heart of Italian Pizza in the metro, with a great variety of pizzas along with other hearty pasta and premium quality salad. You surely have everything you need at Pizza Express. Their entire collection is divided into 4 categories which specify if you are looking for a Main Menu, Lunch Menu, Piccolo which is a menu for kids, and Vegan which is a category for people on a vegetarian diet.
Pizza Express Menu Best Seller
Margherita – It is one of their famous pizzas that features the goodness of Mozzarella cheese and the fresh juices of tomatoes that are loaded on top. One of the first lists in their Popular list and a highly recommended pizza.
Penne Pollo Picante – Looking for an extra spicy and savory dish? This Penne Pollo Picante is all about that. It is made out of marinated chicken, fresh cherry tomatoes along with baby spinach in a creamy and extra-spicy sauce.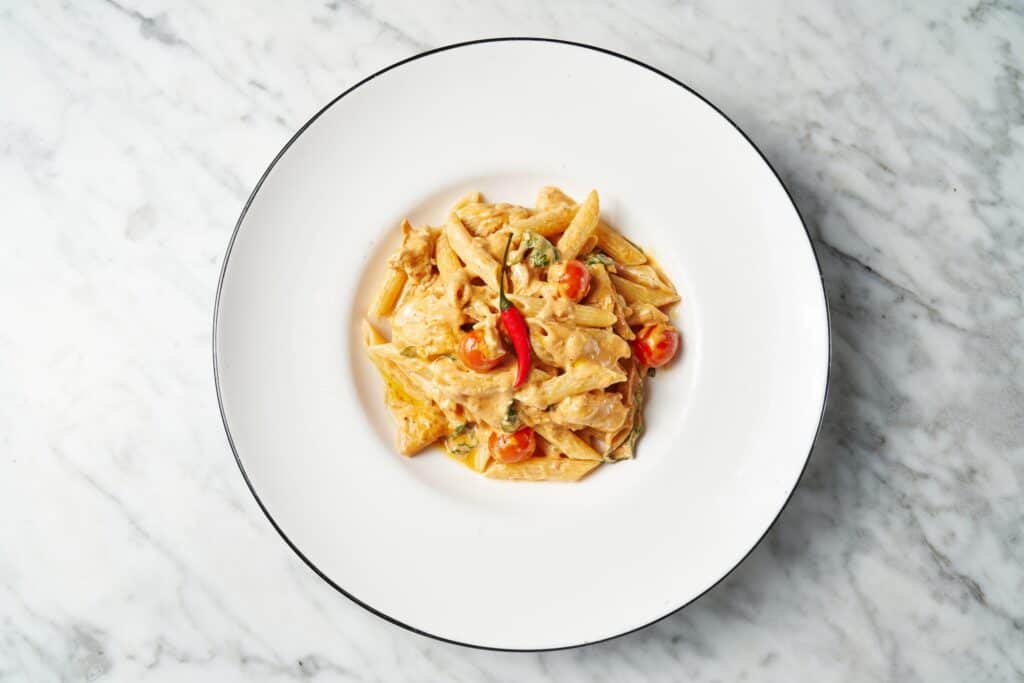 Spaghetti al Tarfufo – You need to try the creaminess of this pasta with the truffle goodness it gives in every bite of it. It also has parmesan that is topped with crispy bacon giving you an extra elevated look.
Le Rose – This pizza menu of Pizza Express offers the burst-in-the-mouth flavors of the fusion of pancetta with chicken and calabrese sausage. It is then given the final touch of prosciutto and basil.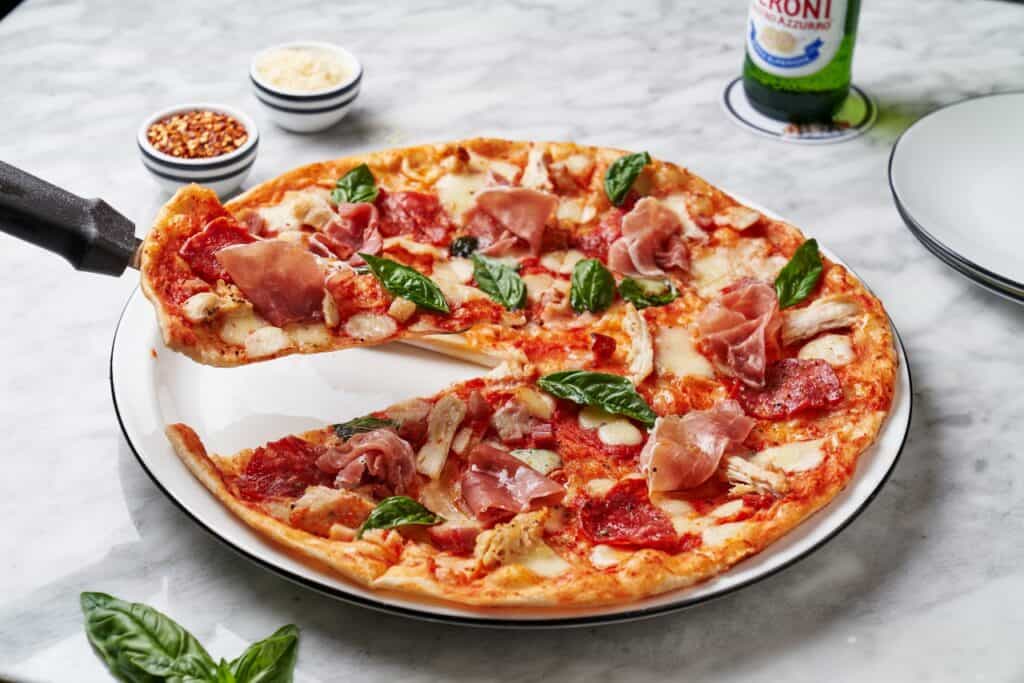 Spaghetti Frutti di Mare – another level of seafood flavor you will meet here with fresh prawns, mussels, clams, and squid that is enhanced with the flavors of cherry tomatoes and Pomodoro sauce.
Classic Pizza
Pizza Express stands by its name, offering a great variety of Classic pizzas menu that are all served in a classic crust which is a 10-inches base of traditional Neapolitan style.
American Hot – Let's do it in American style with this American Hot pizza that offers the flavors of juicy pepperoni with your choice of jalapeño or fresh green peppers.
Hawaiian – Pineapple truly belongs to pizza with the mouthwatering goodness of this Hawaiian pizza that features prosciutto, red onion, parsley, basil, parmesan cheese, bechamel sauce, garlic oil, and of course the sweetness of pineapple chutney.
Pollo Forza – The undeniably flavorful bite of this pizza is met with the smoked paprika chicken with a touch of arrabbiata. It is topped with Jalapenos roasted peppers and the finishing touch of parmesan parsley. One of the highly recommended dishes they offer on their menu.
Carbonara Pizza – Feeling extra adventurous? The rich and creamy goodness of this carbonara pizza is something you should not miss. It features premium bacon with bechamel and a finishing touch of a sunny-side-up egg on top of it.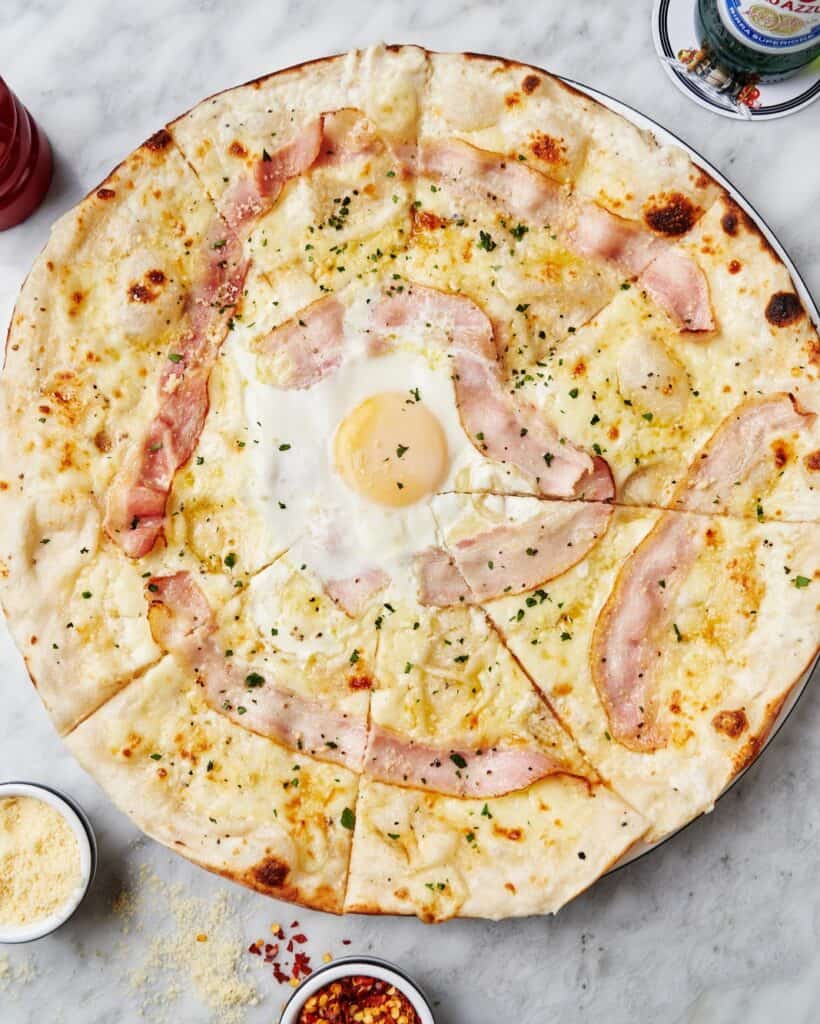 Pasta
Pizza Express offers an undeniable goodness of Pasta collection that highlights various textures and flavors that you need to try.
Spaghetti al Pesto Genovese – This pasta menu of Pizza Express features the goodness of basil pesto with the flavorful touch of cherry tomatoes and parmesan that perfectly goes along with every bite.
Lasagna Classica – This classic take on lasagna offers you the flavorful goodness of beef bolognese layered with bechamel and parmesan cheese.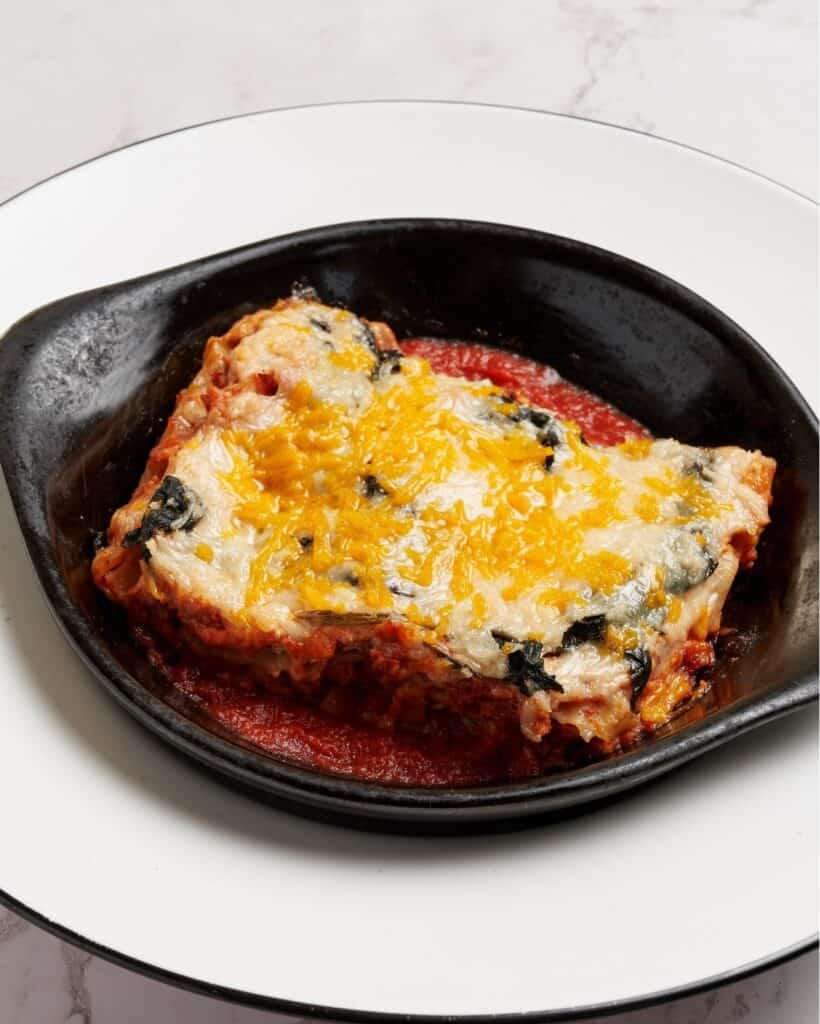 Spaghetti Bolognese – The richness of this spaghetti bolognese is on another level because of the intricate cooking process with the beefiness of beef bolognese sauce topped on this slow-cooked pasta.
Penne ai Funghi – Another must-try in their collection that highlights the goodness of mixed mushroom on a creamy pasta with grana padano and the finishing touch of parsley.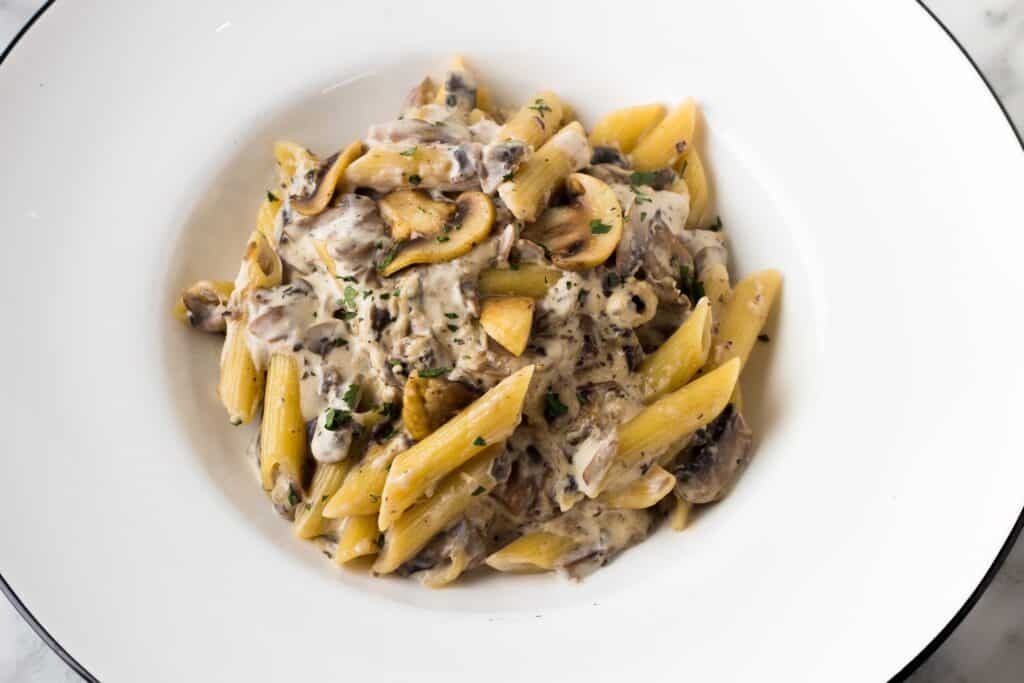 Pizza Express Menu Delivery
Pizza Express offers food delivery through their official website which is designed for people who want to take an easier way to have their flavorful pizza. You can visit this link that will redirect you to their official page.
I also recommend using third-party delivery channels such as their partnered delivery services like FoodPanda Philippines where you can also activate discount vouchers with great deals and amazing offers.
Social Media Pages
Join their passionate social media channels today, and you'll not only stay in the loop about their mouthwatering specials and culinary innovations but also gain access to exclusive discounts that will make your pizza adventure even more delicious.
Facebook: https://www.facebook.com/pizzaexpressph
Instagram: https://www.instagram.com/pizzaexpressph
Website: https://www.pizzaexpress.ph/contact
Frequently Asked Questions
What type of cuisine does Pizza Express offer?
Pizza Express offers a flavorful collection of Italian cuisine that ranges from Pizza, Pasta, Salad, and more.
What is Pizza Express known for?
This restaurant is mainly known for its pizza collection that highlights the flavors of Italian spices and a flavorful fusion of Italian delights.
What are the operating hours of Pizza Express?
Pizza Express offers its delightful collection from Monday to Sunday and operating hours start from 10 AM to 11 PM.
Are there ways I can reach Pizza Express online?
Yes, you can visit their official website, scroll down through their page, and click "Contact us" where you can send your queries and see the Commonly Asked questions in their store.
Where is the nearest Pizza Express in my area?
Pizza Express is available in certain areas in the Philippines. If you want to check the location of the nearest store in your area, you can use the link under the website of the social media pages section.
Conclusion
To conclude everything, Pizza Express is definitely a great restaurant with a vast selection of flavorful meals especially when it comes to Pasta and Pizza. They have well-curated options of Pizza for you to choose from and various textures of premium pasta that offer a different level of delight. They have an easier method for delivery options because they have their own service for food delivery. When it comes to queries, they have answered all of the commonly asked questions which are already accessible on their official website which offers a great point for giving everything a customer needs. The Pizza Express menu also has vegan options which are perfect for vegetarian people and well-curated dishes for such collections.