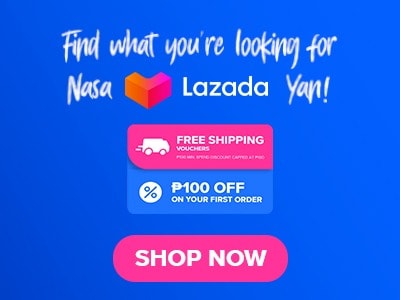 The Persia Grill menu uses fresh, nutrient-rich foods that are prepared with skill and patience to balance flavor, scent, and a healthy diet using ingredients like olive oil, saffron, yogurt, lemons, cardamom, and cinnamon. They offer a traditional-family cooking style with passion and authenticity to assure customers of the highest quality; they only use fresh choice cuts of beef, chicken, lamb, and seafood from approved sources.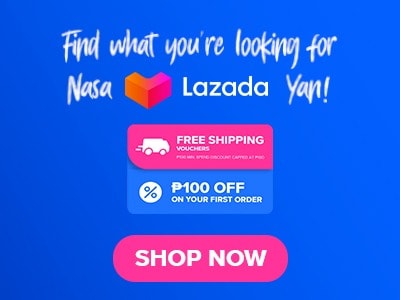 Menu Items
Price (PHP)

Plate

Biryani
499
Lamb Chop Steak
599
Dolmeh Felfel
275
Abgoosht
319
Gormeh Sabzi
349

Sandwich and Wraps

Falafel Sandwich
145
Beef Kebab Wrap
175
Chicken Kebab wrap
175
Taka Wrap
225

Seafood

Fish Steak
395
Salmon and Dill
450
Shrimp Tandoori Skewer
350
PG Boneless Bangus
175

Party Trays Menu

Kebab Sampler
895
Beef Kebab
1,250
Fattoush Salad
945
Roast Beef
1,950
Chicken Barbeque
950
Pasta Carbonara
855

Kebabs

Chelo Beef Kebab Kubideh
369
Chelo Chicken Kubideh
359
Chelo Kebab Morg
359

Sticks Off the Grill

Beef Kebab Stick
145
Spicy Herb Beef Kebab Stick
155
Morg Stick
145
Chicken kubideh
145
Spicy Herb Beef Kebab Stick
155
Taka Stick
199
Lamb Kebab Stick
250
Chicken Tikka Stick
145
Shirmp Tandoori
199
Grilled Tomato
60
Grilled Onion
60
Grilled Tomato and Onion
60

Menu Delivery

Chicken Barbeque
950
Beef Kebab Stick
145
Fish Steak
395
Chocolate Cake
136
Granoia
130
Blueberry Cheesecake
145
Leche Flam
69

Salad

Tabrizi Salad
165
Tohrani Salad
165
Toabouli Salad
145
Falafel Salad
190
Shawarma Salad
215
Shirazi Salad
95

Sizzling Plate

Keema
180
Signature chicken Sisig
245
Bangus Belly
130
Ox Brain
160
Tanigue
325
House Special Lamb Shank
750

Add ons

Rice
40
Plain Rice with Butter
45
Turmeric rice
50
Java Rice
50
Biryani Rice
85
Persian Rice
85
Pita
35
Pack of 10s
299
Wheat Pita
45
Honey
25
Feta Cheese
45
Sliced Cheese
35
Butter
15
yogurt Dip
120
Classic yogurt
175
Fresh Salsa
25
Garlic Sauce
30
Hot sauce
30

Burger

Lamb Kofta Burger
265
Persian Burger
140
Mediterranean Chicken Farsi
195
Beef Shawarma
125
Chicken Shawarma
125

Business Meals

Beef Kebab
165
Morg
165
Tikka
165

Appetizers

Mezze Sampler
650
Peshgahza
299

Local Favortie

Persia Grill Chicken Barbeque
225
Lamb Adobo with Garlic
499
Truffles mushroom
235
Chiocken Lasagna
199

Shawarma and Falafel Platters

Beef and Falafel duo
279
Chicken and Falafel Duo
279
Beef and chicken duo
299
Beef on turmeric Rice
299
Chicken on turmeric rice
299
Flafel on Turmeric Rice
199
Trio combo Platter
299
About Persia Grill
Persia Grill is the home kitchen of an Iranian-Filipino family that started in 2007 and has a love for food at its core. The motivation behind producing a nutritious, mouthwatering, and unforgettable dining experience that they provide their customers were family.
Discover new experiences and a melting pot of flavors for your family's meals both at home and while traveling—Persia Grill offers wholesome and flavorful dishes!
Persia Grill Plate Menu
Lamb Chop Steak – An Australian lamb shoulder cut that was marinated in rosemary herb and infused with olive oil and lemon butter. Basmati rice and a side salad are included with this entree.
Biryani – This menu uses lamb, beef, or chicken depending on the customer's preference. The three are both slowly cooked and blended with Persian herbs and spices. This dish is served with biryani rice that is topped with caramelized onions. Biryani sauce, yogurt, and a side salad are also included.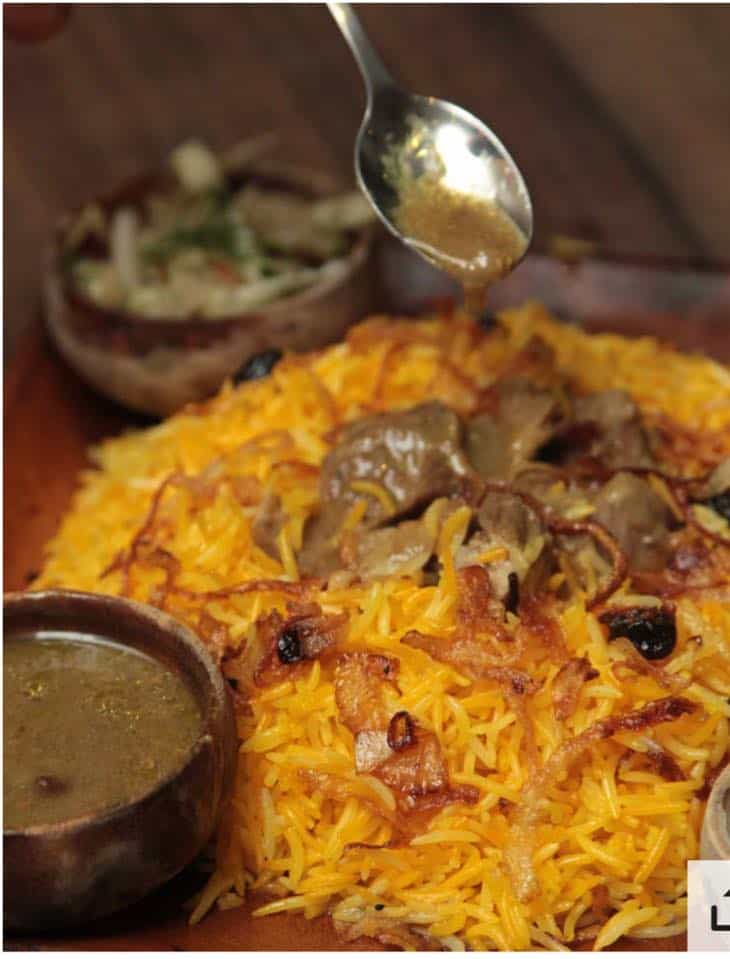 Dolmeh Felfel – This Persia Grill menu is made of bell pepper that was stuffed with rice, ground beef, and Persian herbs and spices. This dish is served with pita and yogurt.
Abgoosht – This menu is made of a beef stew with chickpeas that was slowly cooked. Dressed in white beans, potatoes, and sun-dried lemon.
Gormeh Sabzi – A traditional Persian beef stew with acidic and flavorful flavors. It is thought to be Iran's national dish. Gormeh Sabzi is made with a sauteed variety of Persian herbs and sun-dried spices and veggies.
Sandwich and Wraps Menu
Falafel Sandwich – Mashed chickpeas that are flavored with Persian herbs and spices and served with tahini sauce and hummus.
Beef Kebab Wrap – A signature of Persia Grill. Beef Kebab Wrap is a charcoal grilled beef that was marinated with grilled tomato and onion and then wrapped in a pita wrapper.
Chicken Kebab Wrap – Another one of Persia Grill's signature menu. Chicken Kebab Wrap is grilled chicken that's marinated in lemon saffron and stuffed with grilled tomato and onion, then wrapped in a pita wrapper.
Taka Wrap – The premium fillet-cut beef kebab was lightly grilled in charcoal with tomato and onion before being wrapped in a pita wrapper.
Seafood Menu
Salmon and Dill – The menu is made up of marinated salmon and sun dried dill. The dish is then topped with fresh lemon and given extra virgin olive oil. With the long-grain Basmati rice and veggies on the side as a pair, Salmon and Dill are completed.
Shrimp Tandoori Skewer – This dish is one of Persia Grill signature menu. It is a marinated shrimp that is grilled over charcoal and is served with long grain Basmati rice and salad on the side.
PG Boneless Bangus – A classic seafood meal that is very common in the Philippines. A deep fried boneless bangus that was marinated in Persia Grill's special marinade. It is served with java rice with a salad on the side.
Party Trays
Kebab Sampler – A party tray that is one of the best. It is composed of their tastiest kebabs' Classic Beef Kebab Kubideh, Chicken Kebab Kubideh, Morg, and Tikka.
Beef Kebab – This party platter will give you an unlimited taste of Persia Grill's Beef Kebab. This also comes with five pieces of tomato, five pieces of onion, and a garlic sauce.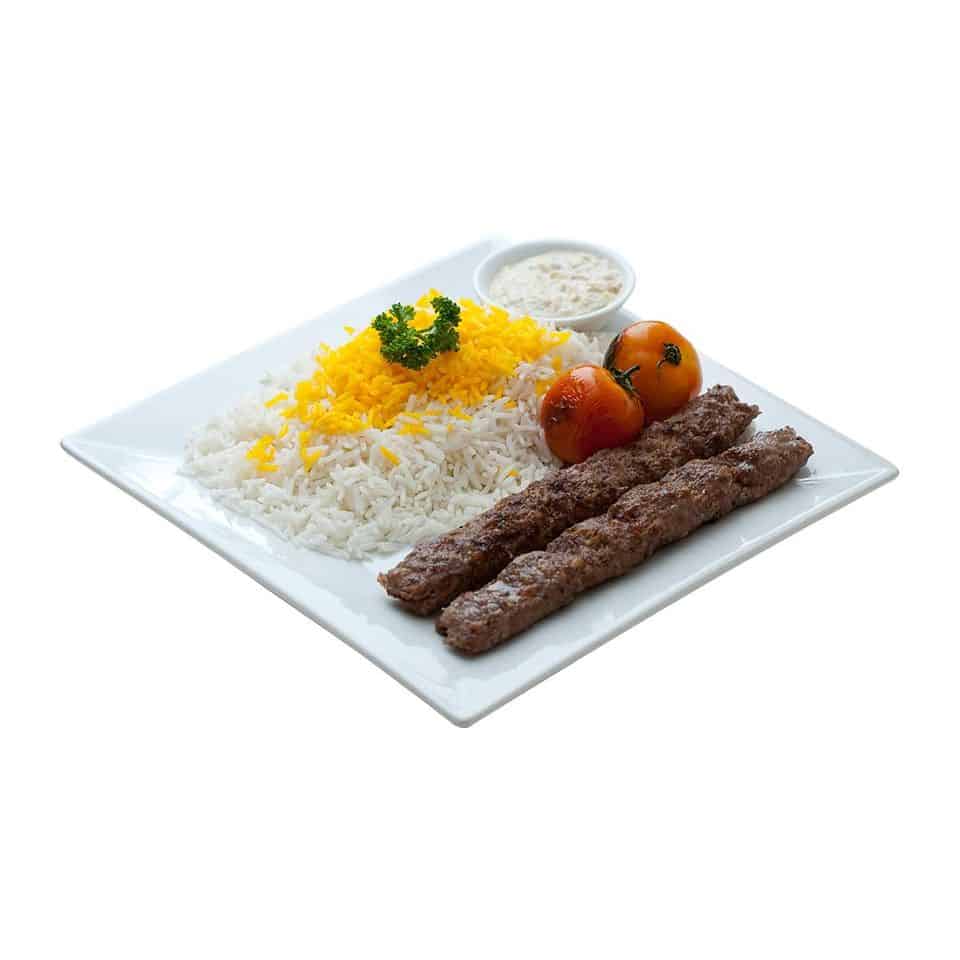 Fattoush Salad – A typical Mediterranean fried bread salad platter that has lettuce, tomatoes, cucumbers, radishes, and pieces of pita bread that were fried.
Roast Beef – Persia Grill's timeless roasted beef is served on a platter. The premium beef is slowly roasted on low heat to allow the tougher cuts to be perfectly cooked and make the whole thing juicy!
Kebabs
Chelo Beef Kebab Kubideh 369 – A classic house blended prime cuts of ground beef that was marinated with onions and other spices.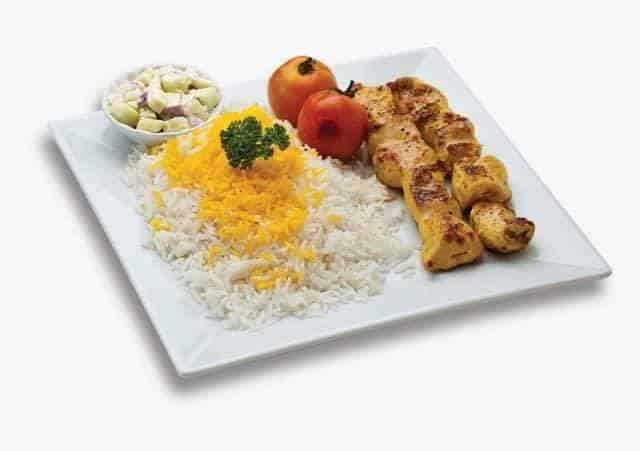 Chelo Chicken Kubideh – A classic kebab menu from Persia Grill where you can choose the cuts of chicken that you want. The chicken is always ground fresh and of premium quality!
Beef Kebab Stick – Top sirloin steak that was marinated in red wine, and stuffed with onions, tomatoes, and veggies. Every Persia Grill customer's favorite!
Sticks off the Grill
Chicken Kubideh – Ground chicken that was blended with Persian spices helps bring forth the taste of Persian cuisine in this Chicken Kubideh.
Lamb Kebab Stick – A premium lamb cube cut that was marinated with rosemary and a lemon that was infused with virgin olive oil and mint to bring out the best possible flavor that the premium lamb could have.
Shrimp Tandoori – High-quality shrimp marinated in lemon, butter, garlic, and herbs are grilled over charcoal and seasoned with salt, pepper, and paprika, which balance out all of the flavors together to make a very tasty Shrimp Tandoori.
Persia Grill Menu Delivery
Do you want to eat your favorite Persia Grill menu but don't want to fall in line and wait for a long ques? In that case, you can order your favorite from this eatery using an online app such as FoodPanda, Lalafood, or GrabFoods. Just open any of these apps and start searching for the Persia Grill. Keep in mind that the availability will depend on your location. To know which menus that people usually order, see the following:
Spicy Herb Chicken Kubideh – This stick is made up of ground chicken that was marinated in lemon and chili was blended with Persian spices. Spicy Herb Chicken Kubideh tastes like the ultimate Persian dish on a stick!
Chicken Barbeque – This party tray is made up of chicken barbeque that was marinated and grilled the Persian Grill way! This is served with a special Persian sauce.
Fish Steak – It uses Spanish Mackerel as its main ingredient. The deep sea white fish is then marinated in a tanigue herb and lemon marinade. After cooking, veggies and long grain Basmati rice are added to complete the dish.
Social Media Pages
To ensure that you are still getting the latest news about the Persia Grill, you have to check their social media accounts. From time to time, they posted something new, especially about their food menu, and promos. Be sure to subscribe to them so you won't miss them.
Facebook: https://www.facebook.com/persiagrill/
Instagram: https://www.instagram.com/persiagrill/
Twitter: https://twitter.com/persiagrillph
Conclusion
Persia Grill is a Persian restaurant whose menu provides Filipinos with a chance to taste different varieties of Persian dishes. The dishes they serve are tasty and very affordable! The staff is friendly and polite, and they serve delicious food in a lovely atmosphere. If you want to try something new, Persia Grill is unquestionably a must-visit place!