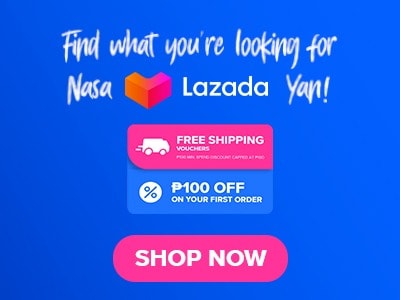 Looking for a place where you can get your dessert cravings, especially cupcakes and banana pudding? Well, I actually have a great recommendation for you and I just recently found them. I know they have been existing for a few years unfortunately I just found them through a friend and I am actually impressed by the quality of their products that's why I want to recommend them to those that doesn't have any idea about this place. Have you heard about M Bakery? If not stay with me here. M Bakery's menu offers a lot of delicious dessert items mainly baked goods. This place is actually the perfect place for sweet tooth out there who want to experience a world-class kind of dessert. Let's talk about them, their products and their prices who knows maybe after this you'll be visiting their store soon. Alright, let's begin!
Below, you'll find the updated list of M bakery menu prices.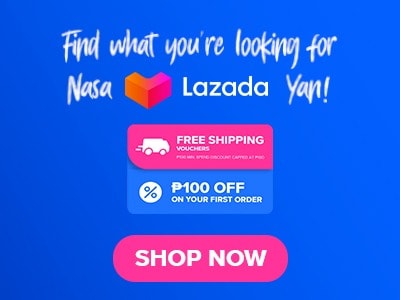 Menu Items
Price (PHP)

Famous Menu

Cupcakes (1pcs,1/2 dozen, One dozen)
120/720/1440
Cakes (6",9")
1500/1850
Famous banana pudding (small,medium,large)
145,295,375)

Others

Caramel Pecan Cheesecake
295
Red Velvet Cheesecake
295
Chocolate Cheesecake
295
Vanilla Cheesecake
295
Chocolate Swirl Cheesecake
295
Snickers Icebox Bar
275
Calamansi Icebox Bar
275
Peanut Butter Icebox Bar
275
Classic Icebox Cake
245

Beverages

Espresso
100
Cappuccino hot (small,large)
130/145
Cappuccino cold (small,large)
145/160
Americano hot (small,large)
115/130
Americano cold (small,large)
135/145
Caffe mocha hot (small,large)
145/160
Caffe mocha cold (small,large)
160/175
Latte hot (small,large)
145/160
Latte cold (small,large)
160/175
Chai latte hot (small,large)
150/165
Cahi latte cold (small,large)
165/180
Hot tea
115
Hot cocoa hot (small,large)
140/155
Hot cocoa cold (small,large)
155/170
Tsokolate tablea hot (small,large)
155/170
Iced tea (small,large)
115/130
Lemonade (small,large)
115/130
Arnold palmer (small,large)
120/135
Soda
80
Sparkling Water
120
Bottled Water
60
Apple Juice
120
Milk
80
Chocolate milk
80
About M bakery
M Bakery is Known for its signature cupcake swirl and its delicious banana pudding, their opening here in the country is already anticipated by enthusiasts. Larios and his team are determined to deliver the same kind of experience if you buy their products in the US. They maintain the same level of goodness and quality of every product that they offer through proper training of their personnel, carefully picking the best ingredients so that when you taste their products it's like you have tasted those products in New York.
They make sure that their products are as close as possible by putting in hard work and dedication. Instead of Magnolia Bakery, they changed their name to M Bakery since Filipinos are not that familiar with the Magnolia brand and they don't want to be mistakenly associated with a brand that is quite popular here in our country. Aside from that reason, it's also a marketing strategy since "M" is short and easy to remember by modern Filipino consumers. M Bakery takes pride in every product that they serve and customers keep coming back for more since all of their goods are really delicious.
M Bakery Menu Best Sellers
Here are sample best sellers of M Bakery that you should definitely try:
Banana Pudding
Their Banana Pudding is one of the most famous items on the M Bakery menu and it actually stole the show. Their banana pudding is moist and really good. I actually love the burnt corners of their banana pudding I don't know if it's only me or all of us but it tastes really nice.
The sweetness level of their banana pudding is just right it also has the perfect texture and flavor that you'll be looking for a banana pudding. I don't want to be biased but this is the best banana pudding that I tried so far. It's really hard to resist if you're looking for a mouthwatering banana pudding, this is also a must-try.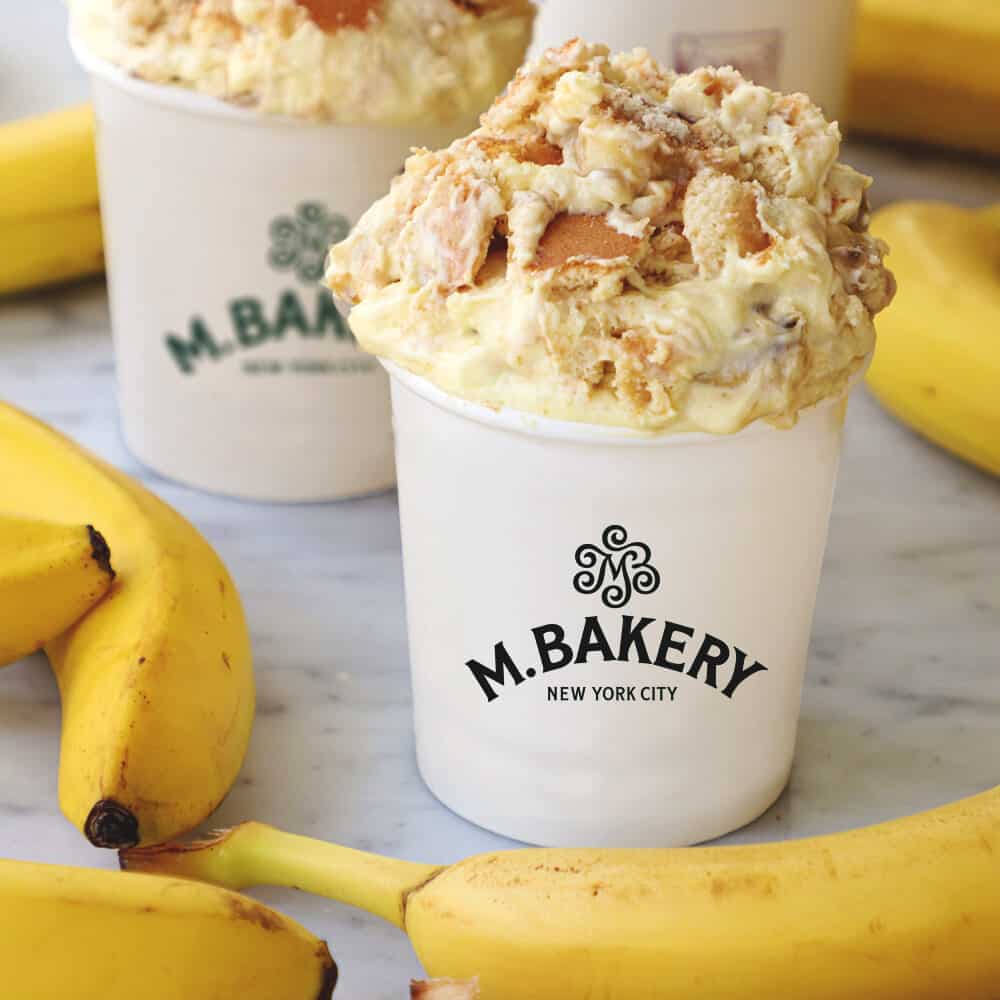 Cupcakes
Your M Bakery experience wouldn't be complete if you hadn't tried their cupcakes. They use only buttercream as a frosting for their cupcakes and that tastes really amazing. This menu looks good as well and I love the petal-shaped frosting and sprinkles that made their cupcakes beautiful.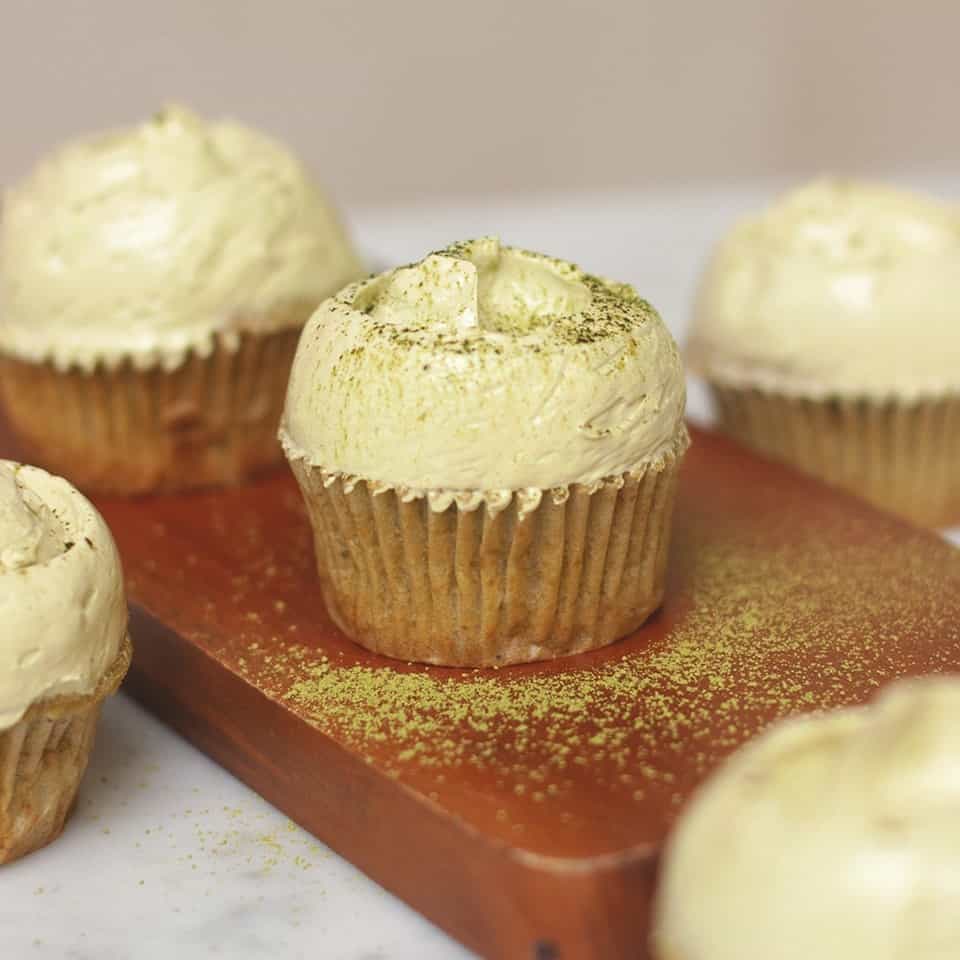 Their cupcakes are moist and soft, the buttercream frosting is also generous. For me this one has a classic flavor of a cupcake which is great, it doesn't give you sweetness overload since the sweetness is just right, I love their classic vanilla cupcake but I highly recommend that you try their chocolate cupcake, and Funfetti cupcake as well. Those are really good.
Blueberry Jamboree
I am really surprised at how good their version of the blueberry jamboree is. This blueberry cheesecake is actually my favorite thing on the M Bakery menu and this to be honest is really delicious, you can never go wrong with this one I swear not unless you're a blueberry hater. Everything about their blueberry jamboree is perfect, the center of the cheesecake the crust layer and of course the toppings which are obviously blueberry. This one is a must-try.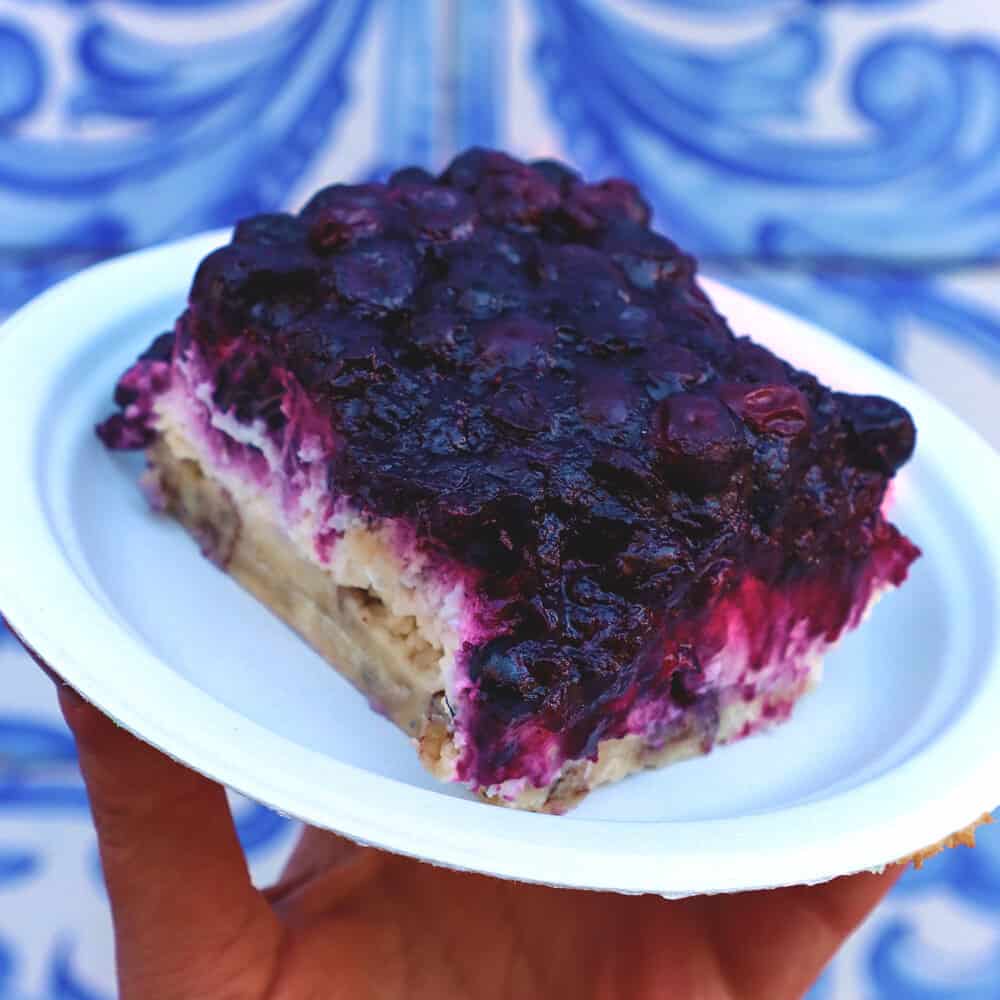 Cranberries Chocolate Chunk
Another item that I never expected to be so good is their cranberry chocolate chunk. This one is gooey and chocolatey at the same time. This cookie was really good I only liked chocolate chip cookies before tasting this one but after, this instantly became my new cookie favorite equally with chocolate chips. This one is also a must-try.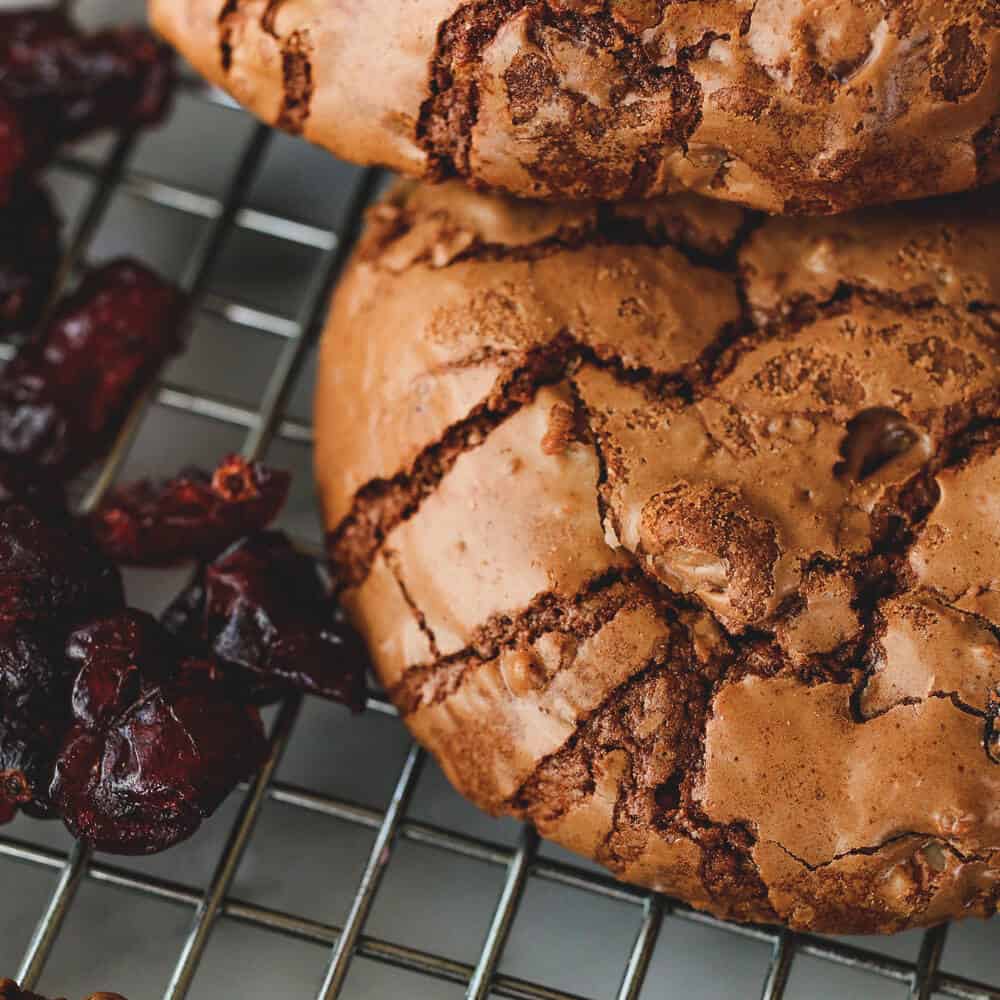 Peanut Butter Ice Box Pie
If you're a Reese's cup lover you'll enjoy their peanut butter ice box pie for sure. Every bite is so good you'll taste the combination of peanut butter and chocolate. This menu of M Bakery is best eaten frozen as they serve it. I highly recommend this one.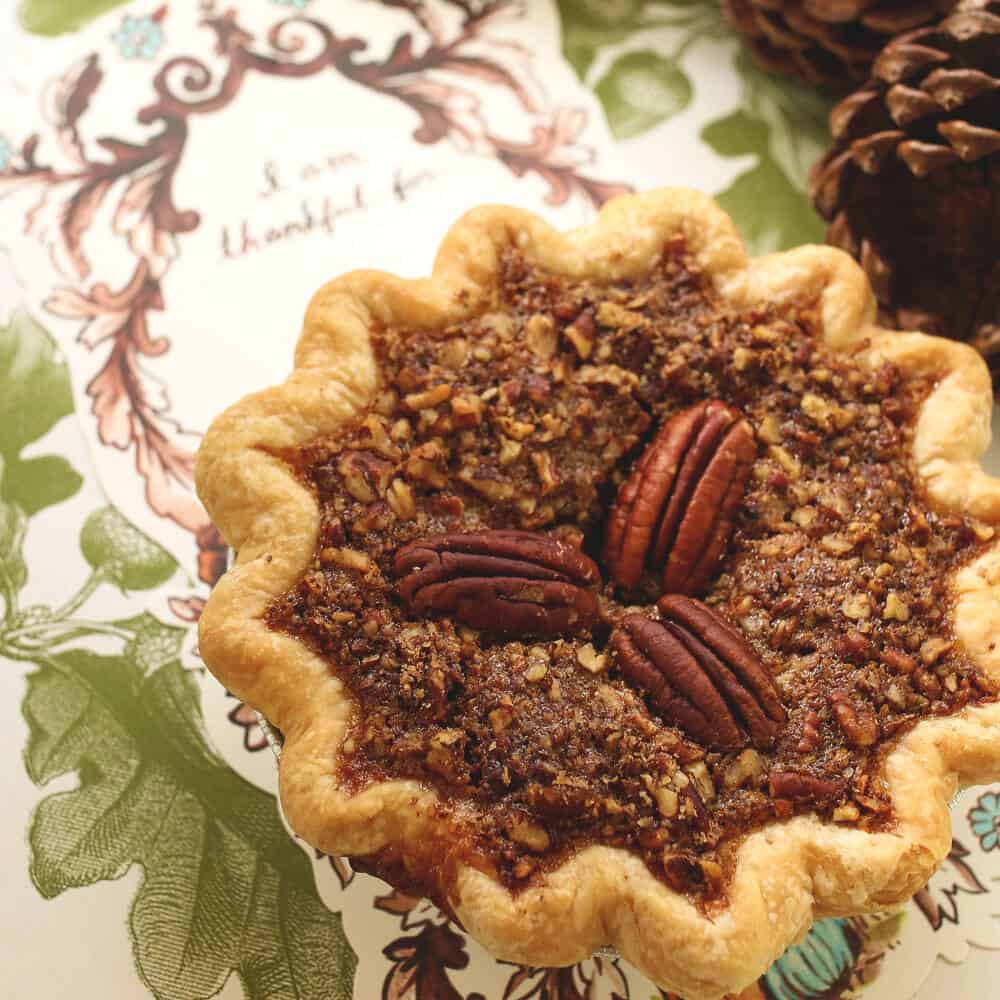 M Bakery Menu Delivery
Enjoying your favorite cupcakes and delightful desserts from M Bakery is as easy as pie. Thanks to the convenience of online platforms such as Food Panda, Pickaroo, and Grab Food, you can effortlessly place your orders and satisfy your cravings without any fuss. Just a reminder, the availability of items and pricing may vary depending on the branch and your current location.
Social Media Pages
Are you ready for an exciting adventure to uplift your social media journey? By clicking the 'Follow' button, you're unlocking a doorway to a world of dessert dreams. Get set to treat your eyes as we uncover our mouthwatering creations, showcasing everything from velvety cupcakes that could make unicorns envious to intricately designed pastries that are nearly too stunning to ignore. So, why wait? Check out M Bakery's social media now by clicking the links below.
Facebook: https://www.facebook.com/mbakeryph
Instagram: https://www.instagram.com/mbakery_ph
Twitter: https://twitter.com/MBakery_PH
Pinterest: https://www.pinterest.ph/magnoliabakery
Website: https://www.magnoliabakery.com
FAQs
What time are the operation hours of M Bakery?
They are open from Mondays through Sundays from 8:00 in the morning until 11:00 in the evening.
What is the official phone number of M Bakery?
M Bakery's official phone number is (02)88479829
What is M Bakery known for?
This bakery is known for its Banana Pudding. Their banana pudding is actually their best seller and the most popular on their menu. You should definitely try that one.
Who owns M Bakery Philippines?
Chef Candy Lu and Stewart Ong are the owners of M Bakery Philippines.
Where is the location of M Bakery?
M Bakery is located at One Bonifacio High Street Mall in Taguig and Rockwell Powerplant Mall is located in Makati. 
Conclusion
M Bakery is the best place to get your cupcakes and dessert cravings. The M Bakery menu has a lot of sweet options for you and your loved ones. The place is nice as well as the crews inside their physical store. This place is a highly recommended place if you are looking for a good place to just chill and relax, the place is simple but spacious too. After trying a lot of their products I can tell that this place has good treats on their menu, overall a great experience, and will sure come back for more.