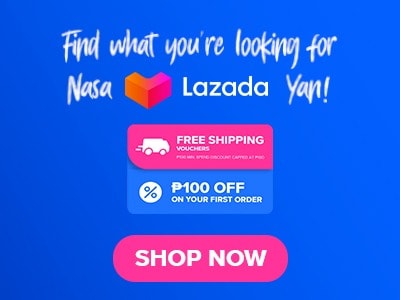 Savor a different level of umami flavor as you experience the goodness of this newly recommended ramen restaurant that offers top-of-line-quality ramen highlighting the authentic flavors of Japan that come at very affordable prices with well-curated toppings loaded on every ramen they serve. I am sure you are also excited about the menu so here is the collection of the Kyukyu Ramen 99 to bring warmth and comfort to your day. 
Below, you'll find the updated list of Kyukyu Ramen 99 menu prices.
Menu Items
Price (PHP)

A La Carte

Tonkotsu Ramen
199
Kyukyu Ramen
119
Special Spicy Tonkotsu Ramen
219
Ichiban Ramen
239
Gyoza
90
Spicy Ichiban Ramen
239
Cheesy Tonkotsu Ramen
209
Chicken Teriyaki
179
Beef Gyudon
229

Beverage

Red Iced Tea
59
About Kyukyu Ramen 99
KyuKyu Ramen is famous for its savory collection of ramen that comes at surprisingly affordable prices. It is perfect for all people, especially those students who are on a budget. Their ramen is well-curated and packed with various toppings. Their menu is divided into categories of Ala Carte which is a collection filled with the flavorful goodness of Ramen along with their Gyoza and famous Chicken Teriyaki.
Kyukyu Ramen 99 Menu Best Seller
In this ala Carte collection, you can savor the finest quality Ramen that is top-of-the-line, giving you extra comfort to your tiring day.
Kyukyu Ramen – This Kyuyu ramen is their signature take on the house specialty ramen that takes you to a different level of twist with various broth bases along with loads of toppings that give extra space on the bowl.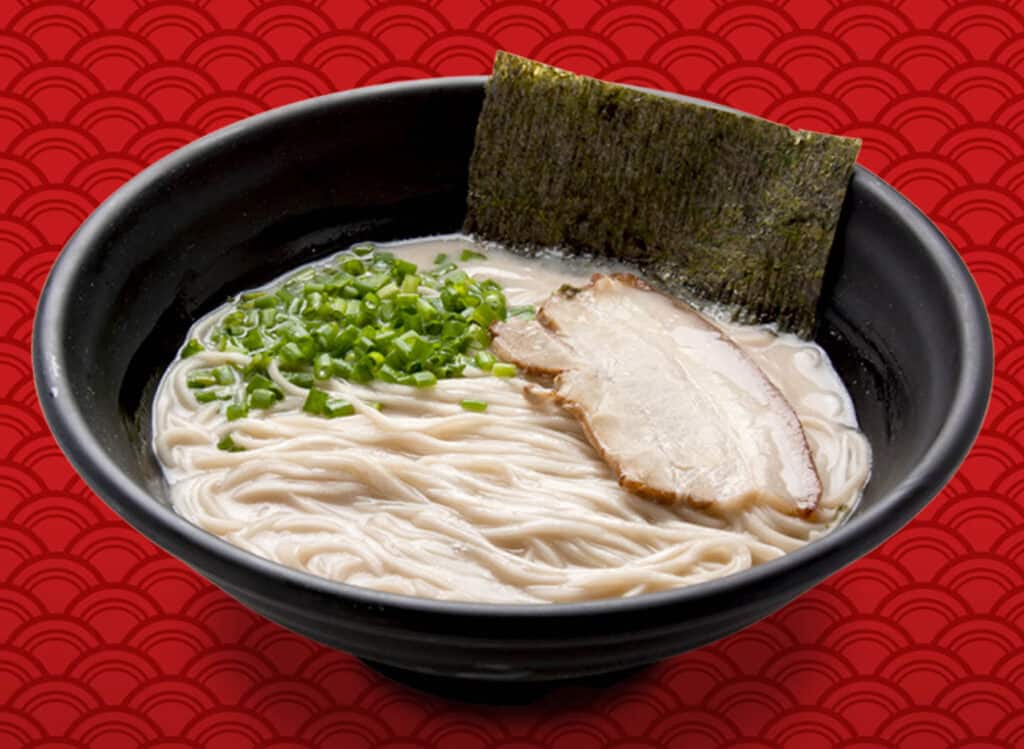 Special Spicy Tonkotsu Ramen – This variation of your favorite Tonkotsu Ramen is made extra special with its added kick of spiciness that features chili oil along with other seasonings from their original Tonkotsu Ramen
Tonkotsu Ramen – This popular Japanese ramen menu from the Kyukyu Ramen 99 is now here to serve you a brothy soup on your table! It has an extra creamy soup and a savory texture of creamy pork broth resulting in an extra flavorful and extra cloudy soup.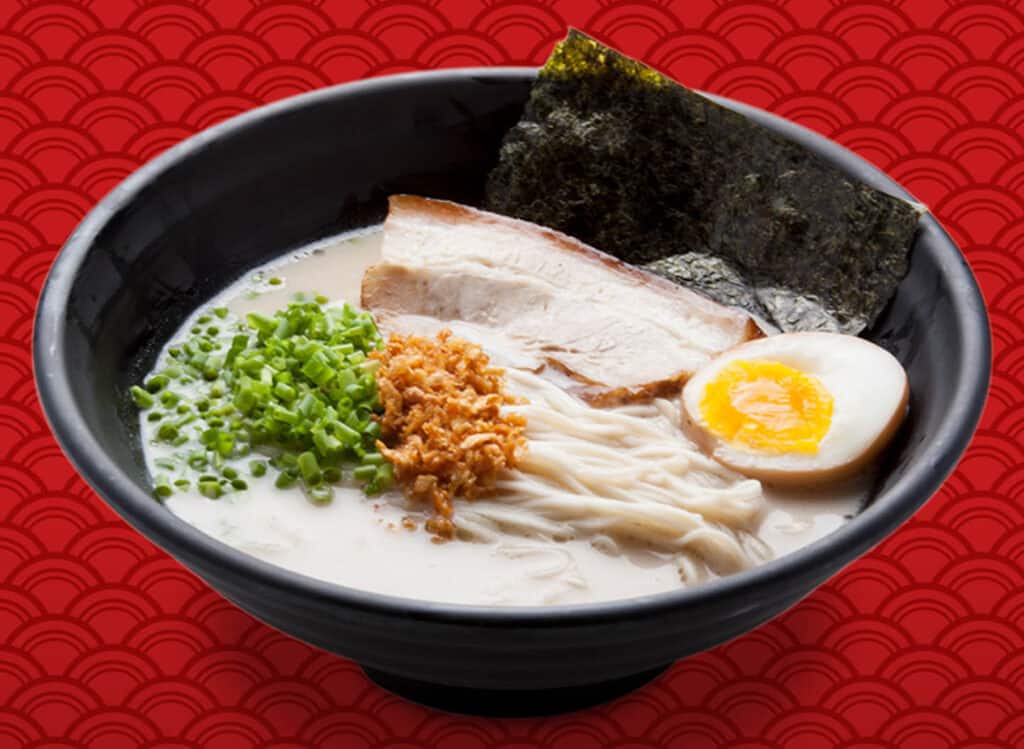 Ichiban Ramen – In Japan, the term "Ichiban" means the best or the number one Japanese Ramen representing the house signature of their top-rated ramen. The ingredients are made extra special and well-thought-of as it takes great pride in their collection.
Spicy Ichiban Ramen – This ramen is actually just the same as their Ichiban Ramen but emphasizes a different level of burst in spices and added spicy kick that you will surely love especially if you love hot and spicy dishes.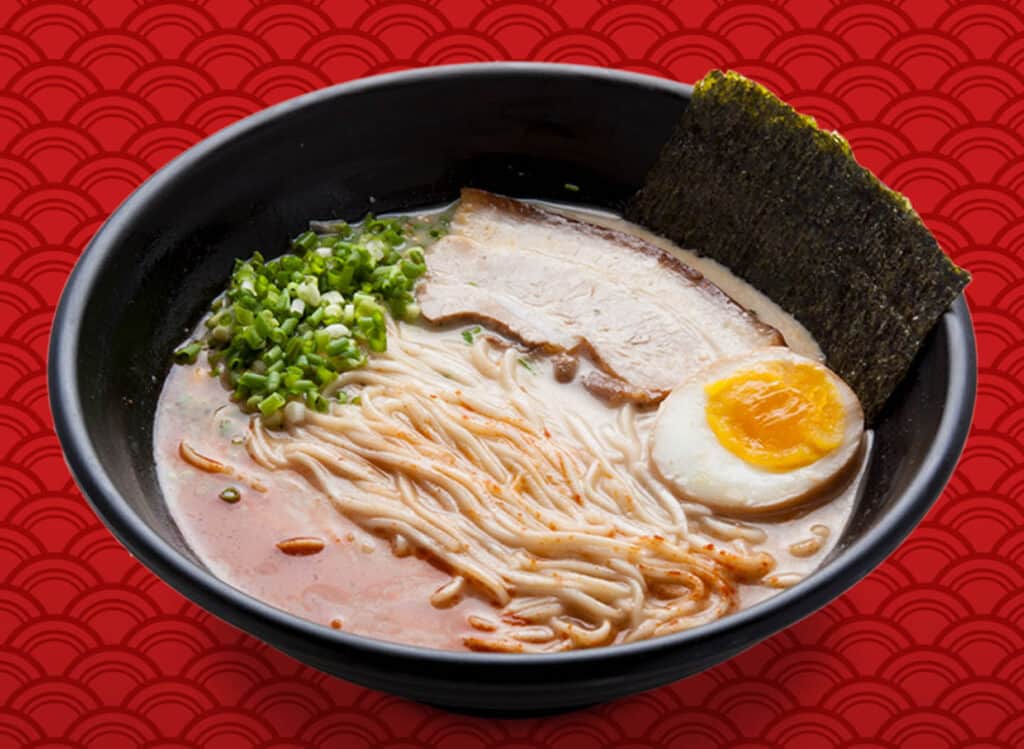 Gyoza – These hearty bites menu from the Kyukyu Ramen 99 are a comfort food of the many that highlights an extra crisp of its golden brown texture while still having its soft and juicy side. It is a high-rated appetizer made with a mixture of ground pork and vegetables perfect to pair with your favorite ramen.
Cheesy Tonkotsu Ramen – An innovative fusion of Cheesy Tonkatsu that features a creamy tonkotsu growth along with melted cheese that results in the burst-in-the-mouth experience is one of the best things to indulge in their menu. It is also a highly recommended ramen that you'll love in their collection.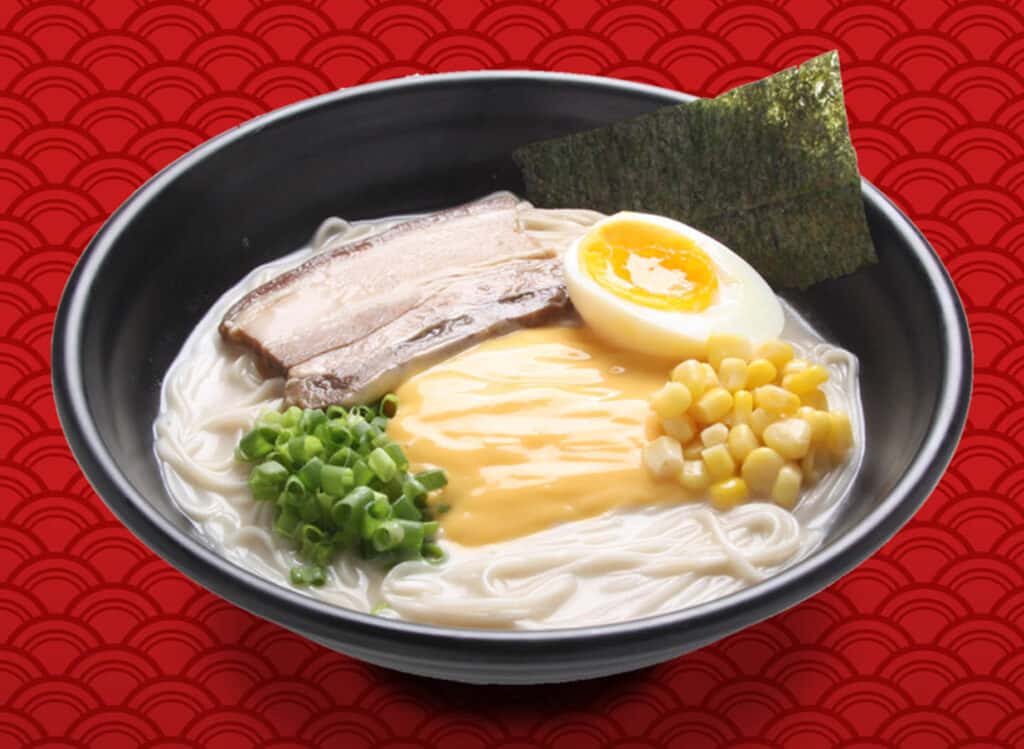 Beef Gyudon – A Japanese rice bowl that features a fine cut of thinly sliced beef that is simmering in a fine texture of sweet and savory sauce is what you can expect in a bowl of this Beef gyudon. It is garnished giving you a very appealing bowl for you to enjoy.
Chicken Teriyaki – This chicken teriyaki offers you a very consistent formula of perfectly grilled chicken that is glazed to perfection with their delicious savory and sweet teriyaki sauce. It has a well-balanced taste, sweet and smoky feeling which is one of a kind.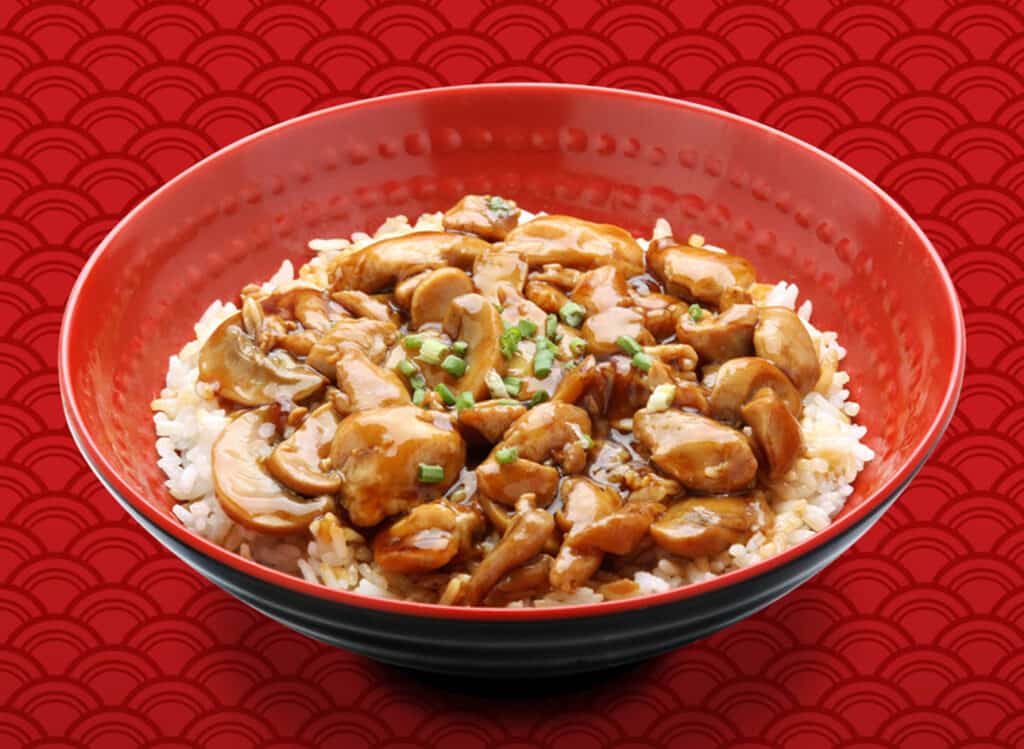 Premium Umami Ramen – This ramen offers you one of the best things you can enjoy here at Kyukyu Ramen 99. It has a different level of umami flavors due to its premium cuts of beef and special broth and a fine assortment of rich toppings that you don't want to miss.
Kyukyu Ramen 99 Menu Delivery
Do you want to savor the finest sip of authentic Japanese ramen from kyuKy Ramen 99 in the greatest comfort of your home/ Relax because I got you You can now enjoy these amazing collections of ramen at your finest comfort via third-party delivery partners of Kyukyu Ramen 99.
You can enjoy your favorite ramen via FoodPanda Delivery as well as GrabFood PH for long-distance areas. Savor this collection with hassle-free transactions and a smooth delivery experience!
Social Media Pages
Let's slurp our way to noodle nirvana together! Keep an eye on their social media pages for exclusive, mouthwatering specials and a chance to win a free bowl of their signature ramen.
Facebook: https://www.facebook.com/kyukyu99ramen
Instagram: https://www.instagram.com/kyukyuramen99
Frequently Asked Questions
What type of cuisine does Kyukyu Ramen 99 offer?
It offers you the finest collection of authentic Japanese ramen that is packed with high-quality ingredients and flavorful broth.
What is Kyukyu Ramen 99 known for?
Kyukyu Ramen 99 is known for its ramen and one of their famous ramen is their original Tonkotsu ramen.
What are the operating hours of Kyukyu Ramen 99?
Kyukyu Ramen 99 is open from Monday to Sunday, they do not have a distinctive operating house since they are located inside various City Malls in the Philippines. However, I can give you the general operating hours of Mall Branches in the Philippines which start from 10 AM until 9 PM.
Where is Kyukyu Ramen 99 located in the Philippines?
It has over 42 branches available nationwide. You can visit their official Instagram account and click their "Branches" in their highlights to see the KYUKYU Branches and their contact numbers.
Conclusion
To conclude my overall experience at the Kyukyu Ramen 99, I can really say why this restaurant is always at its peak hours due to the fact that a lot of people really love the quality ramen menu that comes with surprisingly affordable prices. The quality of the ramen is top-notch and the generous serving is something that I need to acknowledge. However, one thing that I can suggest is to expand their collection even more and also enter the line of various Japanese food such as sushi or other hearty bites that can pair with the ramen such as what I did with their Gyoza. They are also active on their social media account which is a great point in creating a great market for people on the internet. I am ending this experience with a great smile and a 100% satisfied tummy.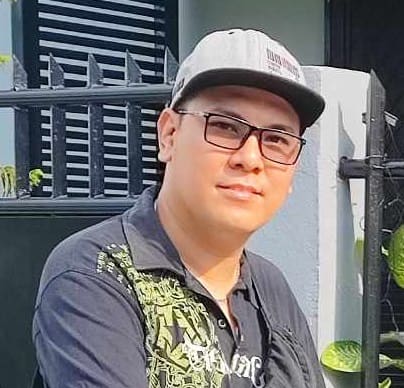 Hi! I'm Nivek Strife, the person who made MenuPH. I'm the one who added most of the popular menus you see on this website, and I really hope you enjoy them! Feel free to check them all out.
Growing up, I was surrounded by lots of tasty foods, like the classic Adobo and the sweet Leche Flan. That love for the many flavors of the Philippines is what got me excited about adding to MenuPH. When I learned how to make websites, I saw the need for a place to show off all the amazing Filipino dishes, and that's how MenuPH started.
MenuPH isn't just a website; it's like a fun journey into food. I've teamed up with famous chefs and found great places all over the Philippines to bring you a bunch of menus that show off the best of Filipino cuisine. Whether you're into the usual dishes or new twists, MenuPH is here to guide you through the rich world of Filipino flavors.
With MenuPH, my aim is to help local businesses, talk about good food choices, and make a group of friends who love food. No matter if you like fancy restaurants or street food, MenuPH has something for you. Come join me on this food adventure as we find great places, taste real flavors, and enjoy the unique food traditions that make the Philippines awesome.