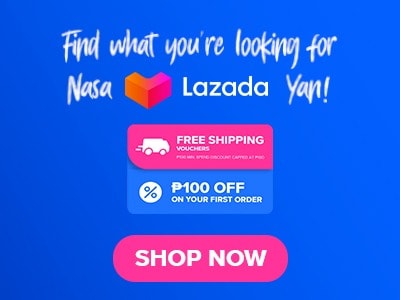 Most of the holidays, birthdays, and special occasions that are celebrated in our country wouldn't be complete without cakes and I found a place that offers personalized cakes for all your occasions. They also have what they call kinky cakes. The Kink Cakes menu has a wide selection of cake designs perfect for your celebration needs. Aside from that they also have chocolates, cookies, and those naughty design cakes and chocolates. This place is really different from other bakeshops that I made an article before, their designs are funny and sexy at the same time, and also have wholesome celebration cakes. Interested in this topic? If yes then stick with me in this write-up as we are going to get to know Kink Cakes a little bit more so let's start!
Below, you'll find the updated list of Kink Cakes menu prices.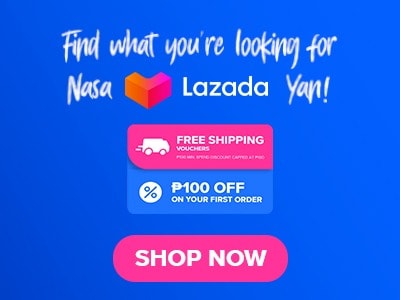 Menu Items
Price (PHP)

Pastries, Chocolates and Cookies

Sun Fower Cookie
95
White Rose Chocolate
105
Crinkles
245
Red rose chocolate
105
Meringue
125

Celebration Cakes

Super Heroes
1200
Black label
1200
Red_Horse_03
1200
Minecraft
1200
Thomas
1200
Pink Barbie
1200
Justice League-01 (CE-JT-01)
1200
Red Horse-01 (CE-RH-01)
1200
Burger-01 (CE-BGR-01)
1200
Viber HBD-01 (CE-VBR-01)
1200
Jack Daniel-01 (CE-JAC-01)
1200
Puppy-01 (CE-PUP-01)
1200
Empi-01 (CE-EMP-01)
1200
Princesses
1200
Green Swirl
850
Hello Kitty
1200
Happy Birthday
1200
Floral
1200
Calendar
1200
Avenger-01 (CE-AVG-01)
1200
Oppa-02 (CE-OPP-02)
1200
Alfonso-01 (CE-ALF-01)
1200

Naughty Design Cake

D*ck Man Lying-01 (AD-DML-01)
1500
Hold on Tight-01 (AD-HOT-01)
1500
B**b with 2PC-05 (AD-B2P-05)
1500
Behind You-01 (ND-BEH-01)
1500
B**bs Day-01 (ND-BBD-01)
1500
D*ck Embrace-01 (AD-DEM-01)
1500
BBC-01 (AD-BBC-01)
1500
Hard as Pole-01 (AD-HAP-01)
1500
B**b with 2PC-01 (AD-B2P-01)
1500
B**b with 2PC-02 (AD-B2P-02)
1500
B**b with 2PC-03 (AD-B2P-03)
1500
B**b with 2PC-04 (AD-B2P-04)
1500
B**b Lace-01 (AD-BL-01)
1500
Bare B**b-01 (AD-BB-01)
1500
B**b with Guy-01 (AD-BWG-01)
1500
B**b with Guy-02 (AD-BWG-02)
1500
B**b with Hands-01 (AD-BWH-01)
1500
P*rn H*b-01 (ND-PHB-01)
1500
Xv*d*os-01 (ND-XVD-01)
1500
Yo*j*zz-01 (ND-YJZ-01)
1500
Pok2x-01 (ND-POK-01)
1500
Smiley Und*es-01 (ND-SUN-01)
1500
B**b-01 (ND-BUB-01)
1500
Netflix & Chill-01 (ND-NNC-01)
1500

Naughty Design Chocolates

Nota Pops
300
Jun Jun
135
Jigger and Joobs
300
Vaj*yjay
200
Dako (Dark)
300
Dako (Light)
300
D*cky Pop
80
P*ssy Pop
80
About Kink Cakes
Pia Carlos is the owner of Kink Cakes. This business was established in 1990, and since then Kink Cakes has been producing personalized celebration cakes which is actually imaginative with higher quality. They even have cookies and chocolates. Kink Cakes also has a reputation for creating daring cakes and chocolate designs. They have cakes for kids, occasions, and adult designs so basically they can cater to innocent and more mature customers. Every cake, chocolate, treat, and cookie is decorated using hand so it's more personalized.
When Kink Cakes started in 1990 they wanted to be a specialist for customized cakes and just let their customers create their own cake designs. While Kink Cakes produced high-quality, imaginative, and original cake design they also gained a reputation for creating naughty designs, words spread like fire and they have been the go-to place for those who wants something more provocative and bold when it comes to the design of their cake. So, whether you have a simple birthday, wedding, anniversary, or whatever milestone you got Kink Cakes is the kind of shop that will deliver what you want.
Kink Cakes Menu – Pastries, Chocolates, and Cookies
Kink Cakes pastries, chocolates, and cookies menu offers 5 selections of delicious desserts. On this menu they have a sunflower cookie which is a single-serve cookie on a stick with a sunflower design, this is also designed with royal icing. The next item is their white rose chocolate which is a white rose-designed chocolate with a long stem. This one looks amazing and tastes good too. They also have crinkles, this one has choconut fillings and is a premium crinkle.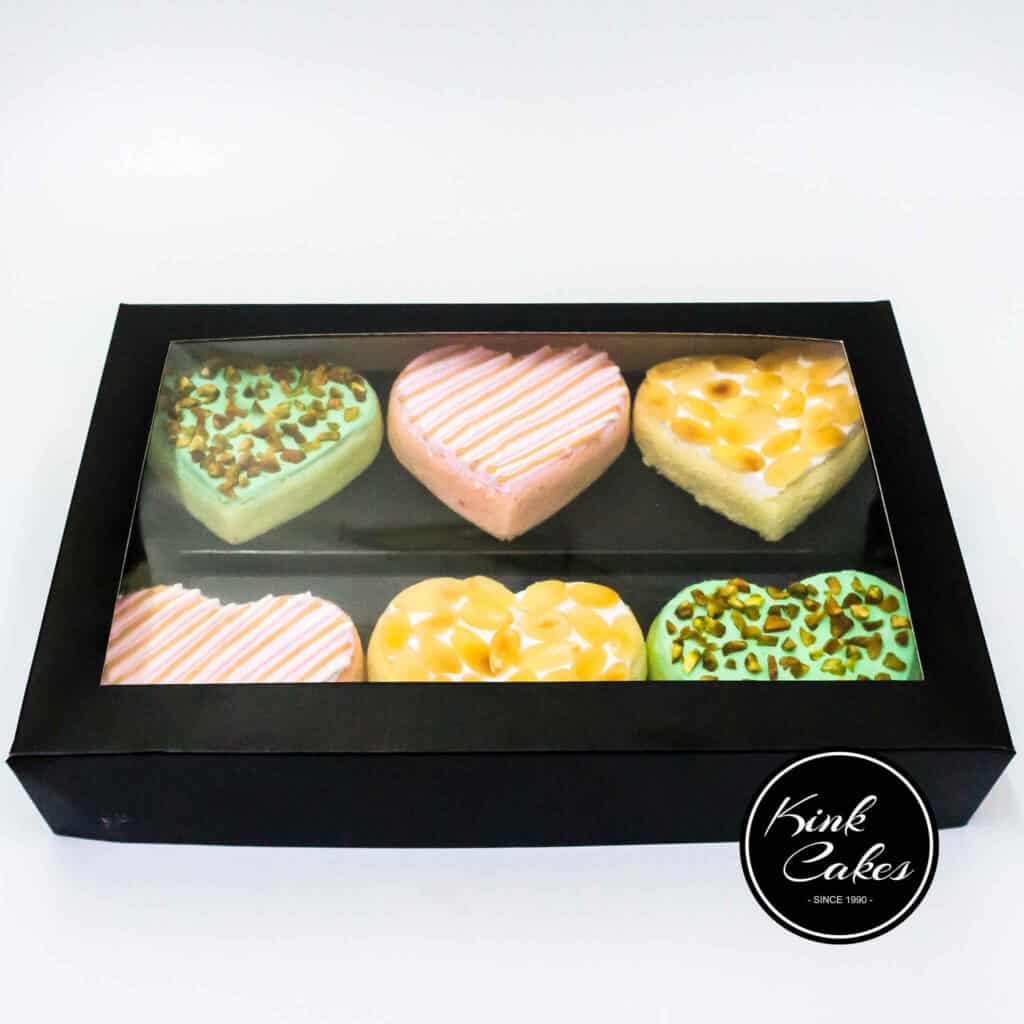 Just like the white rose chocolate their Red rose chocolate is a chocolate in a red rose design with a long stem. This one is another option if you're not into white roses. Last but not least is their Meringue. Their meringue is their house recipe and is packed into a canister for secure freshness, this one tastes great as well.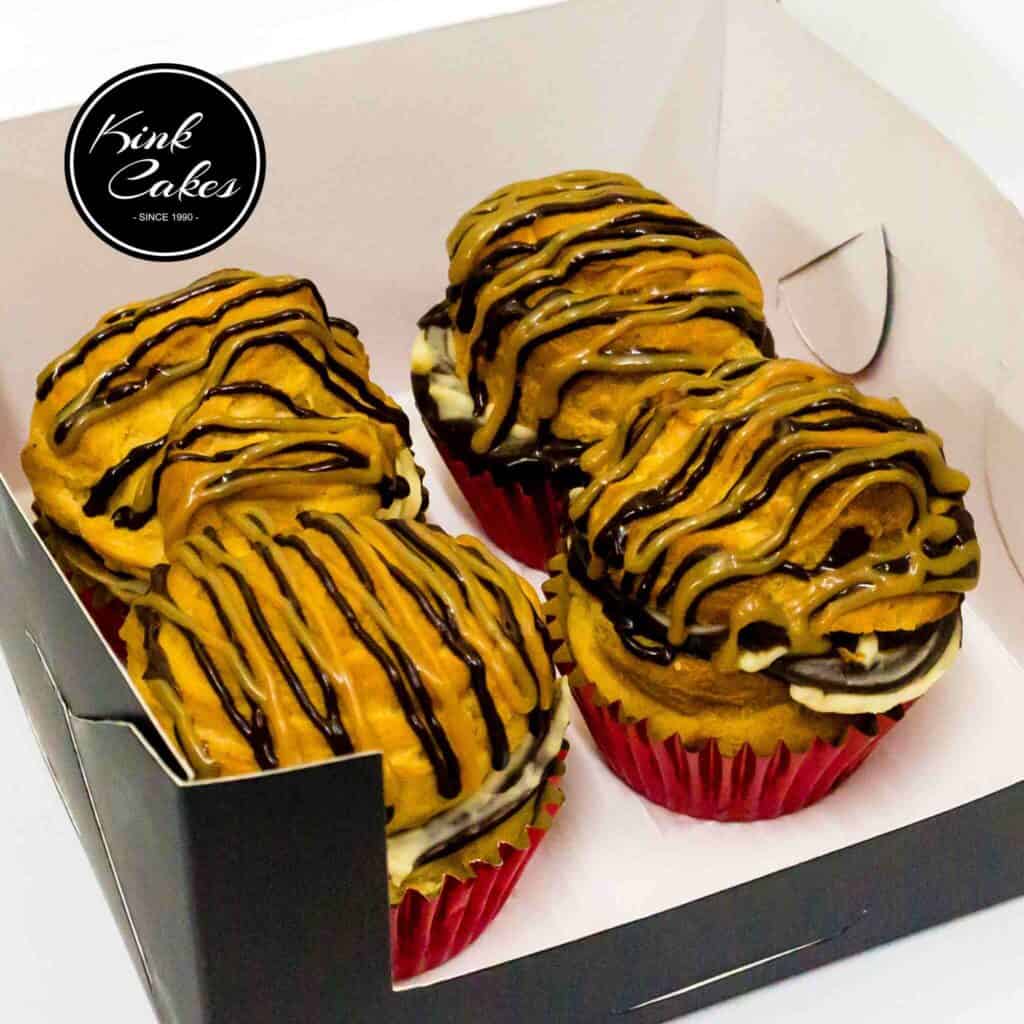 Celebration Cakes
Celebration cakes menu of Kink Cakes means designed cakes. They have a lot of designs to choose from on their celebration cakes, they have superheroes, liquors, online games, birthday cakes, and many more. All you have to do is to pick the best design that suits your taste. The cakes on their celebration cakes are usually made with Double Chocolate Cake that is covered in Marshmallow Meringue Icing so it's definitely delicious whatever design it has.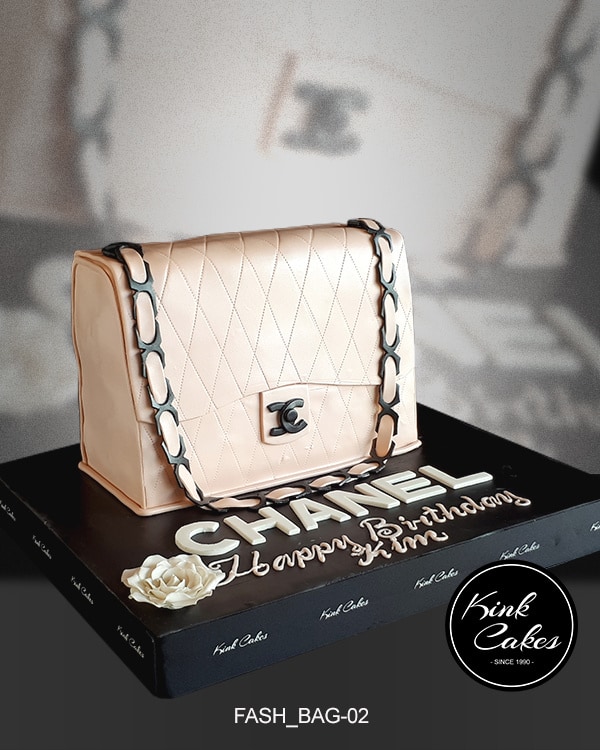 Naughty Design Cakes
Naughts design cakes of Kink Cakes means those cakes with adult designs like a cake with a D*ck on top, or B*obs or B*tt these cakes are normally ordered by friends or in an event. Naughty design cakes look pretty good too, the design looks funny, their naughty design cakes are also made with Double Chocolate Cake that is also covered in Marshmallow Meringue Icing just like their celebration cakes.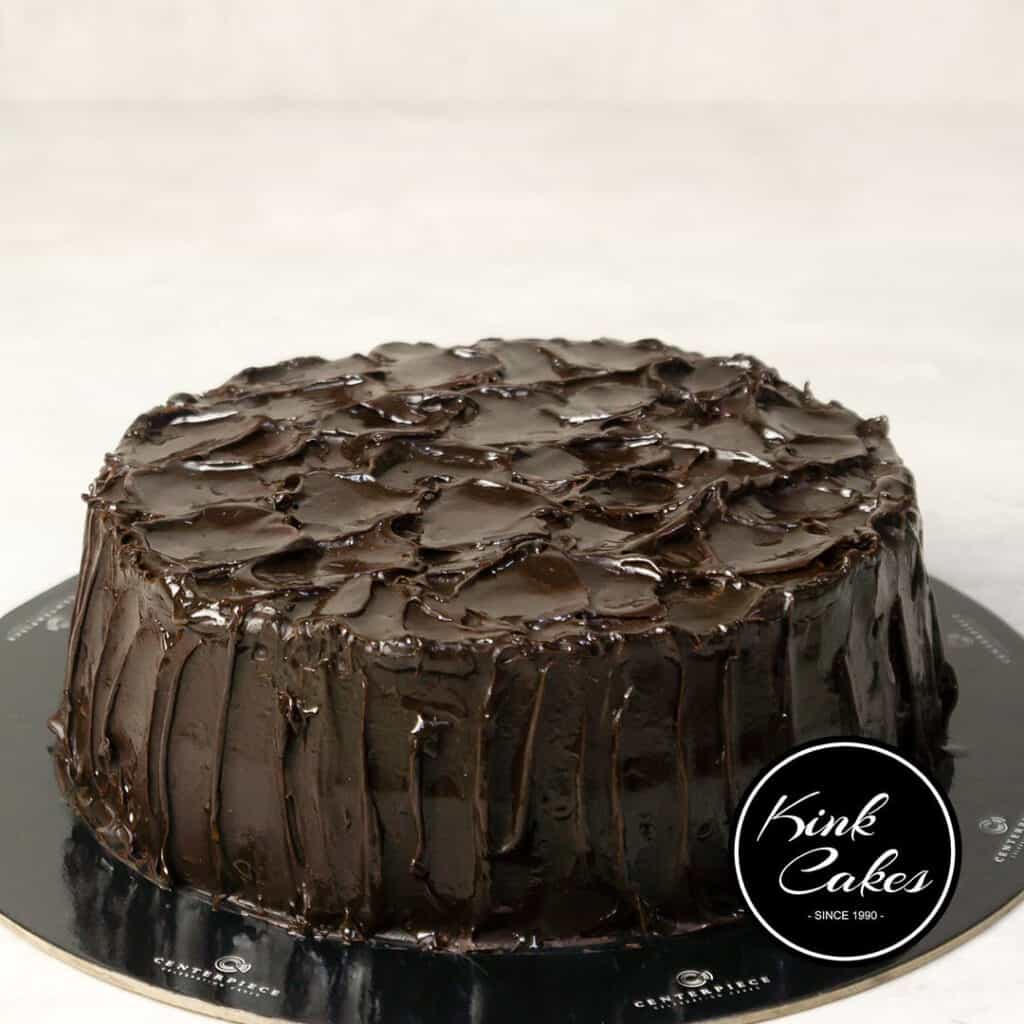 Naughty Design Chocolates
Naughty design chocolates are chocolates on a stick with either a D*ck or Pus*y shape. The size of these chocolates depends upon your preference, some are on a stick and some are not. They also have two options for these white chocolate and milk chocolate.
Kink Cakes Menu Delivery
Ordering your personalized cakes at Kink Cakes is made easier simply by calling their branch directly at 09176343274 for the Timog branch and 09171106969 for their Commonwealth branch as those are the branches that offer delivery. You can also use your favorite third-party delivery services to order for an easier and hassle-free transaction.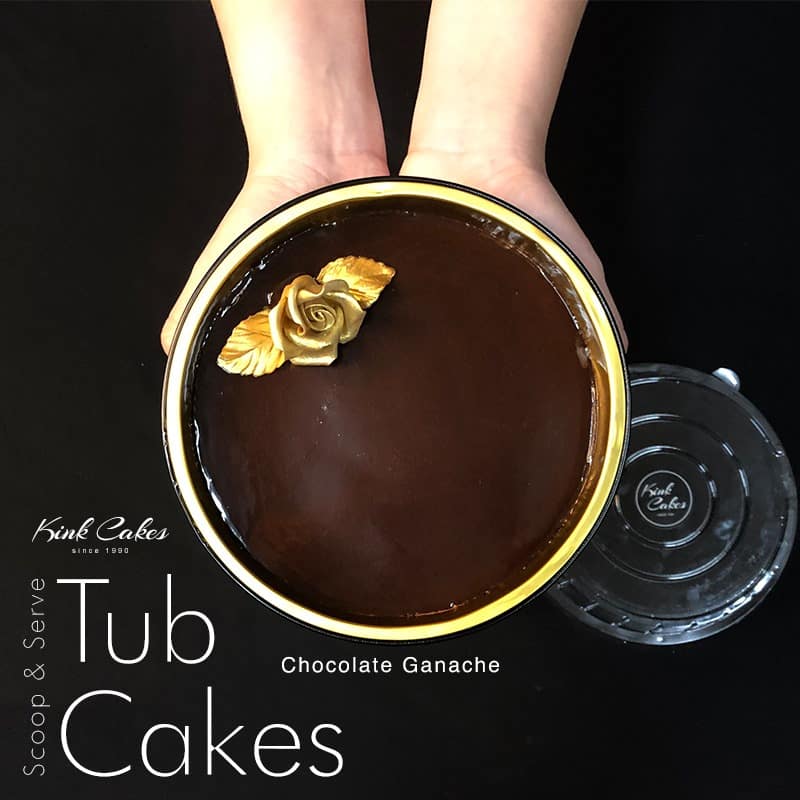 Social Media Pages
Kink Cakes is known for its wide selection of cakes, from classic flavors to unique creations. Their social media pages will provide you with details about their latest cake offerings, promotions, and events. What are you waiting for? Click the links below and hit the like or follow button to get hooked up on their creations!
Facebook: https://www.facebook.com/kinkcakesph
Instagram: https://www.instagram.com/kinkcakes
YouTube: https://www.youtube.com/@kinkcakes
FAQs
How many branches does Kink Cakes have?
Kink Cakes has branches located on Timog Ave. Quezon City another one at Makati Avenue, Parañaque, and Commonwealth.
What is Kink Cakes' contact number?
Kink Cakes has 3 branches the contact number for those branches are 09176343274 and 83724454 for their Timog Branch, 09176344039 and 83986586 for their Makati Branch, and 73585390 and 09171106969 for their Commonwealth branch.
What are Kink Cakes' website and social media accounts?
Kink Cakes website is still under construction, and for their social media accounts check out the social media pages section in this blog.
What are the operation hours of Kink Cakes?
It depends on the location. There is a branch that opens from 9 AM until 6 PM but they also have a branch that opens from 10 AM until 9 PM.
Does Kink Cakes deliver?
Not every branch of Kink Cakes delivers the only branches that deliver are their commonwealth branch and Timog branch. Other branches offer store pick-up.
Conclusion
Kink Cakes is the best place to go or order if you want a personalized touch on your cakes. Their cake designs are really something unique that's why a lot of customers choose them especially if they want a unique cake. Aside from that the cakes are delicious not only the design. Kink Cakes menu has a lot of choices whether it's a wholesome cake or an adult-designed cake and chocolates. Their products are affordable considering the design and the size of the cake. I have tried to order a couple of times and we keep on ordering back for more, especially if it's Barkada's birthday for funny cakes. Overall experience with Kink Cakes is also good, a place I can highly recommend for everyone who loves personalized cakes.