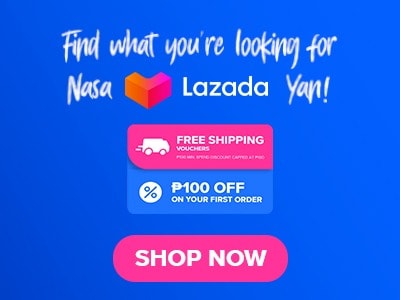 Are you looking for a nice place to go for your next eat-out with Barkada? I actually found a place so look no more. Have you tried Taiwanese-style chicken? If not and you're interested this is the right article for you. Have you heard about Hot Star? Maybe if you already visit Taiwan you already heard about them, they are now here in our country serving huge portions of fried boneless chicken fillet and other food items. The Hot Star menu has a lot of delicious food to offer and the best part of it is they are offering affordable and quality food products to please the Filipino appetite. Let's talk about them more, how they started, their best sellers, and of course the prices of their products per serving. This is getting too long so without further ado let's begin!
Below, you'll find the updated list of Hot Star menu prices.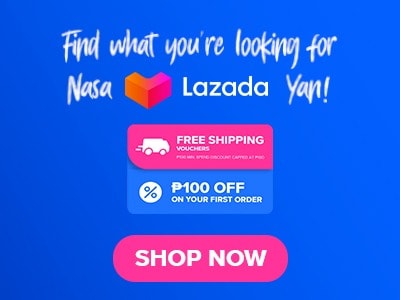 Menu Items
Price (PHP)

rice meals

Chicken Chunckies Rice
115

XXL Chicken signatures

Chicken Chunkies
230
XXL Original Chicken Ala Carte
230
XXL Original Chicken with Rice
260
XXL Crispy Chicken Ala Carte
230
XXL Crispy Chicken with Rice
260
XXL Superstar Chicken Ala Carte
230
XXL Superstar Chicken with Rice
260
XXL Crispy Cheese Bomb Ala Carte
280
XXL Crispy Cheese Bomb Combo
330
XXL Superstar Cheese Bomb Ala carte
280
XXL Superstar Cheese Bomb Combo
330

Junior Chicken signatures

Jr. Original Chicken Ala Carte
145
Jr. Original Chicken with Rice
175
Jr. Superstar Chicken Ala Carte
145
Jr. Superstar Chicken with Rice
175
Jr. Crispy Chicken Ala Carte
145
Jr. Crispy Chicken with Rice
175

Hot star chicken subwich

Chicken Subwich Ala Carte
170
BBQ Chicken Subwich Ala Carte
180
Chicken Gravy Subwich Ala Carte
180
Chicken Subwich with Fries and Drinks
240
BBQ Chicken Subwich with Fries and drinks
250
Chicken Gravy Subwich with Fries and drinks
250
Spicy Chicken Subwich Ala Carte
180
Spicy Chicken Subwich with Fries and drinks
250

Sandwiches

Chicken Sandwich Ala Carte
120
Chicken Gravy Sandwich Ala Carte
130
Bbq Chicken Sandwich Ala Carte
130
Chicken Sandwich with Fries & Drink
190
Chicken Gravy with Fries & Drink
200
Bbq Chicken Sandwich with Fries & drink
200
Chicken Jalapeno Subwich Ala Carte
195
Chicken Jalapeno Subwich w/ fries and drink
265
Chicken Jalapeno SandwichAla Carte
135
Chicken Jalapeno Sandwich with friesand drink
205
Spicy Chicken Sandwich Ala Carte
130
Spicy Chicken Sandwich with Fries &drink
200

Snacks

Spaghetti
80
Poppers (Salt & Pepper)
135
Basket of Fries
210
Poppers (BBQ)
135
Basket of Wedges
210

Sides

French Fries
75
Mashed Potato
85
Wedges
75

Drinks

Pepsi
35
Blue lemonade
45
Houseblend Iced Tea
45
7-Up
35
Mug
35
Mirinda
35
Mountain dew
35

Extras

Rice
30
Gravy
15
Mayo
12

Party pack

XXL Party Pack of 8
1649
XXL Party Pack of 8 w/ Rice
1779

Hotstar deal

XXL Hotstar Deal
1299
Junior Hotstar Deal
989

Rice bowls

Chicken Steak Bowl with Drink
135

Party packs

XXL Party Pack of 4 (B)
1649
About Hot Star
Hot Star was established in 1992 they started as a small kiosk in a busy market somewhere in Taipei. Hot Star fried chicken actually originates from wang's large fried chicken that can be found in Taichung. Hot star since then becomes a hit in Taiwan, selling over a thousand chicken fillets every day. After that success hot star began to expand to different Asian countries like Malaysia, Hong Kong, Indonesia, Singapore, Shanghai, and Macau. In the year 2014 hot star was first introduced in the Philippines market. RJV is the restaurant group that bought Hot Star in the Philippines and they have eight branches back then located in La Peral Recto, Megamall, Eastwood, Fishermall, SM Manila, Vista Mall Sta. Rosa, Banawe and blue bay.
Our country was introduced to this amazing restaurant serving Taiwan's number one chicken shop, they are famous for their large fried chicken in 12 inches length that they usually serve in a big pouch or bag. Since we Filipinos love our rice our hot star branches here in our country are the only international branch that serves rice. As of today, Hot Star has 9 branches already and still doing its best to fulfill its goal which is to serve large fried chicken nationwide.
Hot Star Menu Best Sellers
After a series of research, we have collected the best sellers of the Hot Star. Here's the list.
Dimsum Bowls – Hot Star's dim sum bowls is a Rice Bowl that is served with soy chicken rice. This one is actually a flavorful fried rice blended with their special sauce which is sweet soy sauce. They serve their dim sum bowls hot and topped with dumpling, chicken siomai, and Lumpiang Shanghai. Their dim sum bowls are one of their popular food items since it is filling and affordable at the same time plus you'll get the chance to enjoy 3 goodness of a treat in one bowl.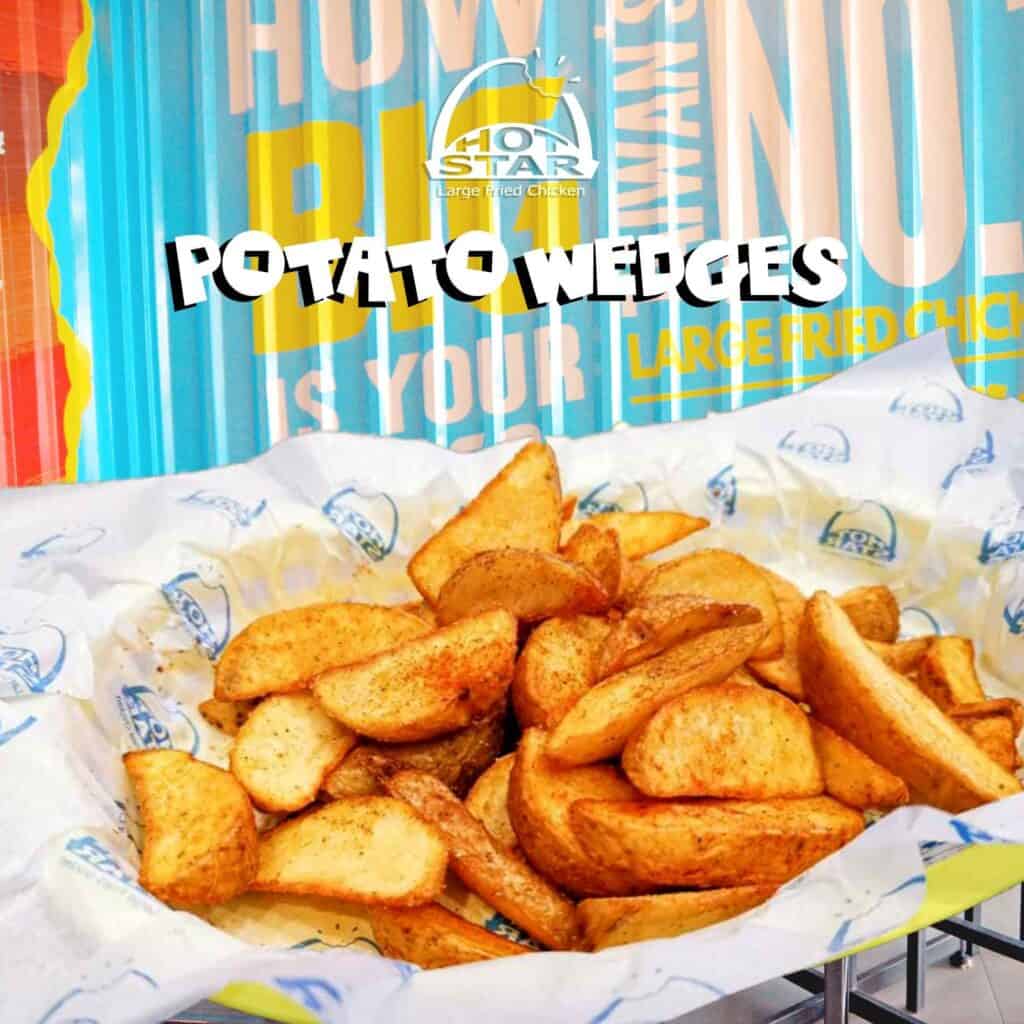 Breakfast Rice Mix – Breakfast rice mix of a Hot Star is only available in their Recto Branch, this item is actually made for students so that they can enjoy a bowl of nutritious rice meal every morning topped with a good chicken viand of their choice, this is also served with egg for added nutrition and It comes up with a hot chocolate, ice cold tea or hot coffee. Breakfast rice mix is quite popular not just with students but also with the working class as well, this complete meal is actually affordable too.
Hot Star Original Large Chicken with Barbecue Sauce – Their original large chicken with barbecue sauce is actually one of the top items on their menu. This is a 12 inches chicken fillet that they deep fried that becomes famous in Taiwan and is now being served here in our country. The chicken is moist and really flavorful you don't need anything with it, to be honest, and is easy to enjoy by itself.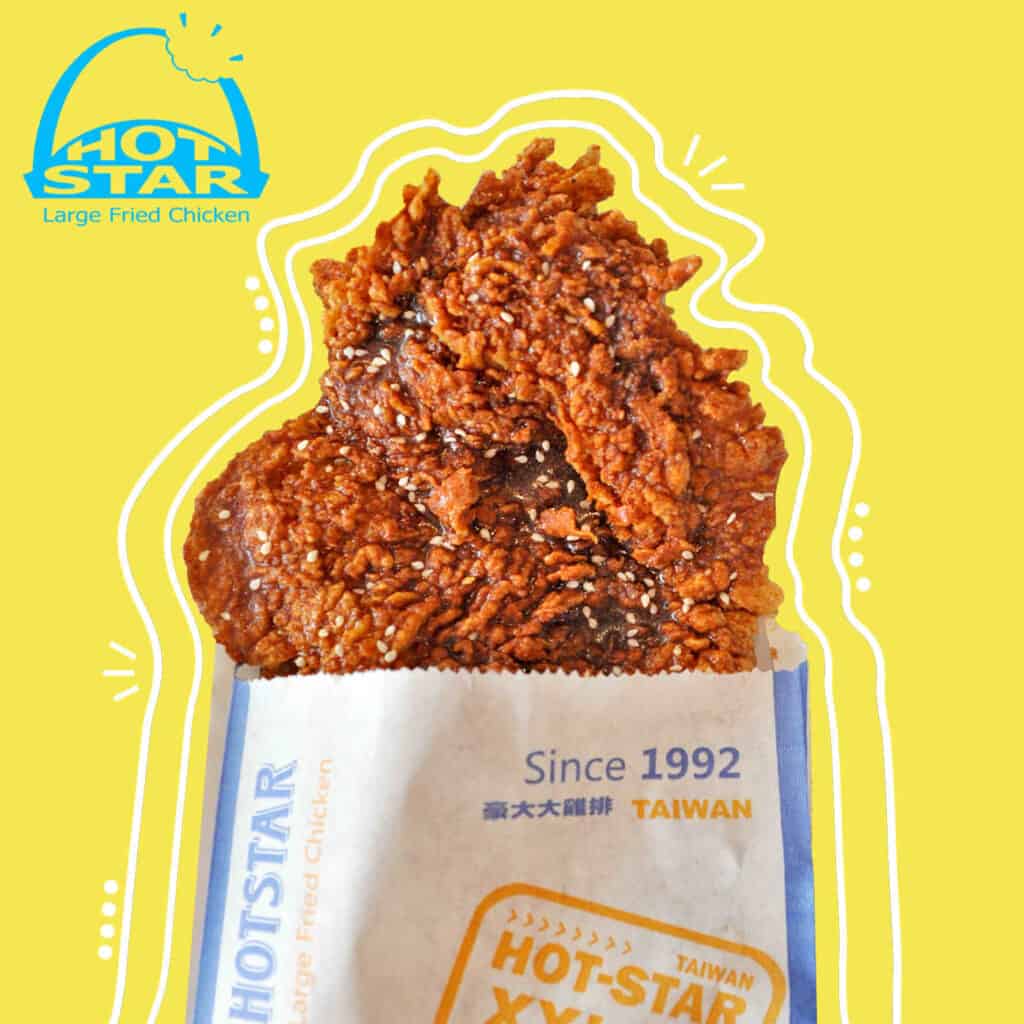 It has a good flavor and a nice crunch it is a bit peppery with a satisfying taste. This one comes with 5 flavors to choose from which are chili pepper, salt and pepper, sweet and sour, barbecue, and red hot. It's not surprising that this is one of the best sellers on their menu who wouldn't fall for this sweet and salty taste? This is also a must-try.
Original Junior Chicken (Salt and Pepper) – The original junior chicken menu of Hot Star is for those who want to enjoy hot star's signature chicken with rice. This is relatively smaller than the serving of their deep-fried chicken and comes with five delicious flavors as well but of course with a cup of rice. If you're not a big eater this is the perfect item for you to order, though I rarely order their original junior chicken this is definitely a good choice.
Fries and Chicken Skin with Chili Pepper – The fries and chicken skin with chili pepper is a tasty appetizer and best paired with any drinks but I prefer this with a cold beer. The fries are outstanding it is really better than those offered by fast food chains while the chicken skin is okay a bit salty just a bit but also delicious. If you're looking for a great appetizer this is what you should order.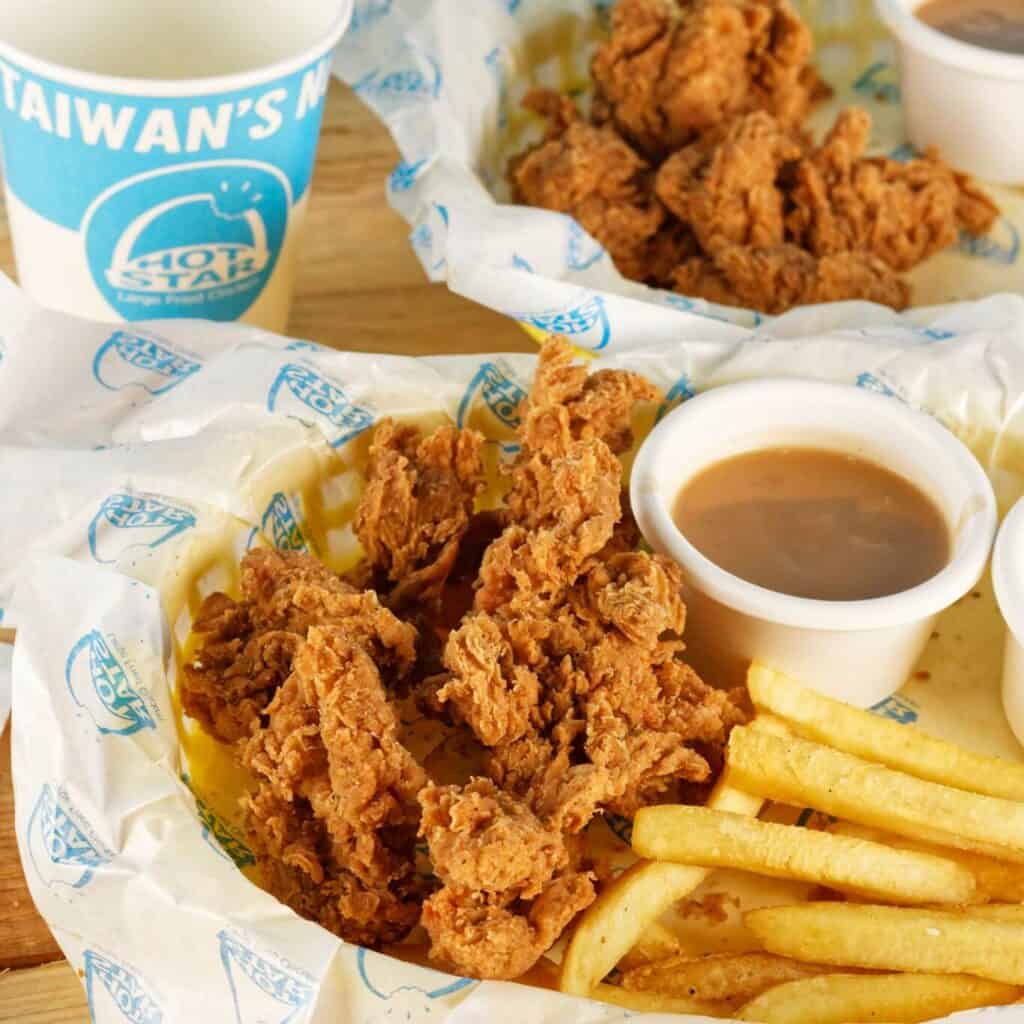 Almond-Black Gulaman Combi Ice Crush – Heads up this is sweet so if you love your drinks to be sweet then you'll definitely love and enjoy their almond black gulaman combi ice crush. This is actually a combination of black gulaman and almond slushie. This is also a must-try.
Hot Star Menu Delivery
Getting your hands on your all-time favorite food from Hot Star has been made incredibly easy and convenient. All it takes is a quick message sent to their friendly folks on their Facebook page, and just like that, your craving can be on its way. Alternatively, if you prefer a more personal touch, you can also set up a food courier to ensure your mouthwatering order reaches you just the way you like it.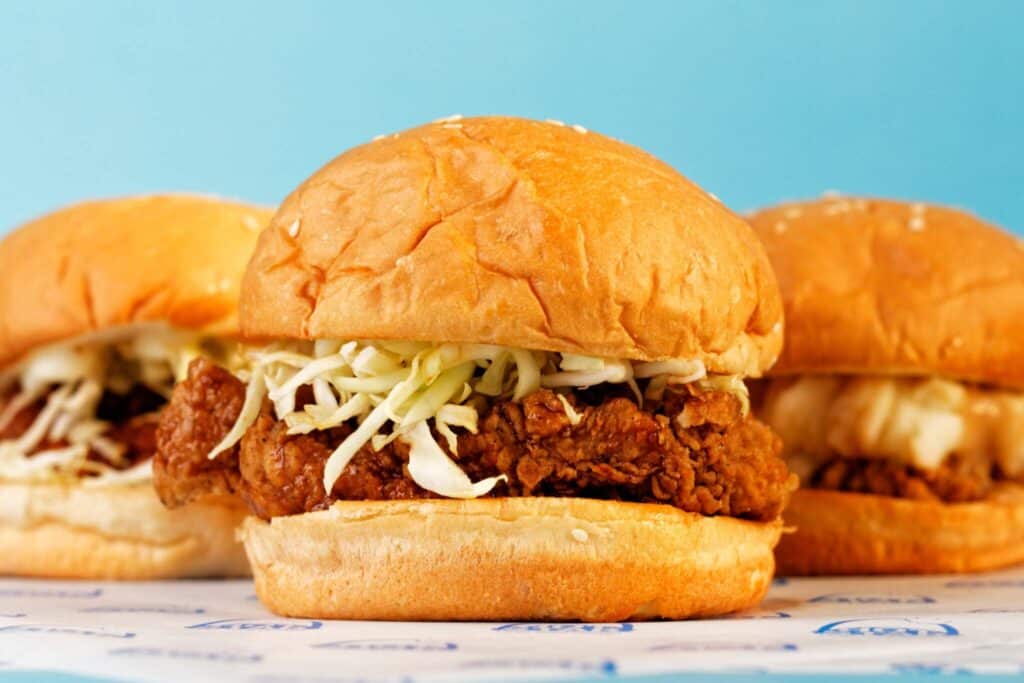 Social Media Pages
Get ready to elevate your taste adventure by hitting that 'Follow' button and becoming a part of their sizzling online community. Immerse yourself in a world of mouthwatering moments, where crispy goodness meets Filipino culinary artistry.
Facebook: https://www.facebook.com/hotstarph
Instagram: https://www.instagram.com/hotstarph
Twitter: https://twitter.com/HotStarPH
Frequently Asked Questions
What is the Hot Star delivery hotline?
Here's Hot Star delivery hotline: 09176224237
Hot Star: Are they halal certified?
No, Hot Star is not halal certified restaurant.
Where does Hot Star originate?
Hot Star originated in Taipei, Taiwan but and become the top store for fried chicken.
What are Hot Star's operating hours?
Hot Star's operating hours depend on their branch. There is a branch that opens at 11 AM until 8 PM there is 9 AM until 8 PM and 10 AM until 11 PM
Conclusion
Hot Star is the perfect hang-out place for those who love to try big and crispy Taiwan-style fried chicken fillets the prices that they offer are affordable as well and the chickens and other items are really delicious. The Hot Star menu offers a lot of great choices of food items that will surely please and satisfy your cravings. The service is okay the customer service is excellent and the place is clean and comfortable. Overall a great experience and highly recommended.