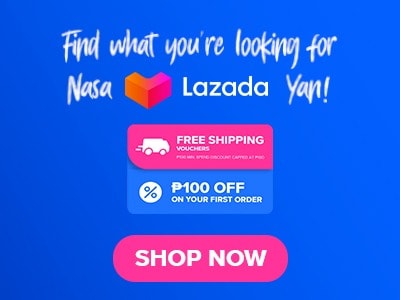 Siomai is a typical food from China. Numerous kiosks, cafés, and restaurants serving them attest to the popularity of this common dumpling among Filipinos. Nowadays, siomai, which were once only steamed, are also served fried and accompanied by soy sauce and calamansi. It tastes good and fills you up to eat Siomai cooked with ground pork, shrimp, and shitake mushrooms. In the Philippines, Master Siomai has been a popular Siomai store. We can see it in malls and other different places. It has been a go-to food for Filipinos on a budget but who want to satisfy their cravings. It is not that expensive compared to other stores in the mall. In this article, we are going to discuss the Master Siomai menu, their best seller, and their company.
Below, you'll find the updated list of Master Siomai menu prices.
Menu Items
Prices (PHP)

Siomai

Pork and Shrimp Siomai (4pcs)
55
Pork and Shrimp Siomai (16pcs)
219
Japanese Siomai (4pcs)
65
Japanese Siomai (16pcs)
259
Beef Siomai (4pcs)
59
Beef Siomai (16pcs)
235
Sharksfin Siomai (4pcs)
59
Sharksfin Siomai (16pcs)
235
Chicken Siomai (4pcs)
55
Chicken Siomai (16pcs)
219

Drinks

Gulaman
15
About Master Siomai
Master Siomai was founded as Masterrific Foods back in 1999 as a business focusing on the production and marketing of processed meat to its varied customers, which includes hotels, restaurants, and markets. By 2007, the Company began selling its siomai goods through franchises and food carts under the moniker Master Siomai. Later, the business changed its name to MC MASTER SIOMAI HUT, INC.
The nation's top maker and distributor of select items, MC Master Siomai Hut, Inc. was established in 2007 as a food cart franchising company. The company's employment of cutting-edge new technology, which enables faster, safer, and more substantial manufacturing, has contributed to its amazing success. With more than 800 locations throughout the Philippines, Master Siomai has widened its market reach.
The company pledges to fulfill its aim of offering top-notch quality and secure meat products to the general public due to the success of its cherished consumers. Through TV sponsorships, billboards, and involvement at trade events, we have ongoing exposure to assure our success and durability.
Master Siomai Menu Best Seller
There are a lot of options to choose from on the menu of Master Siomai, here are some of their best-selling products: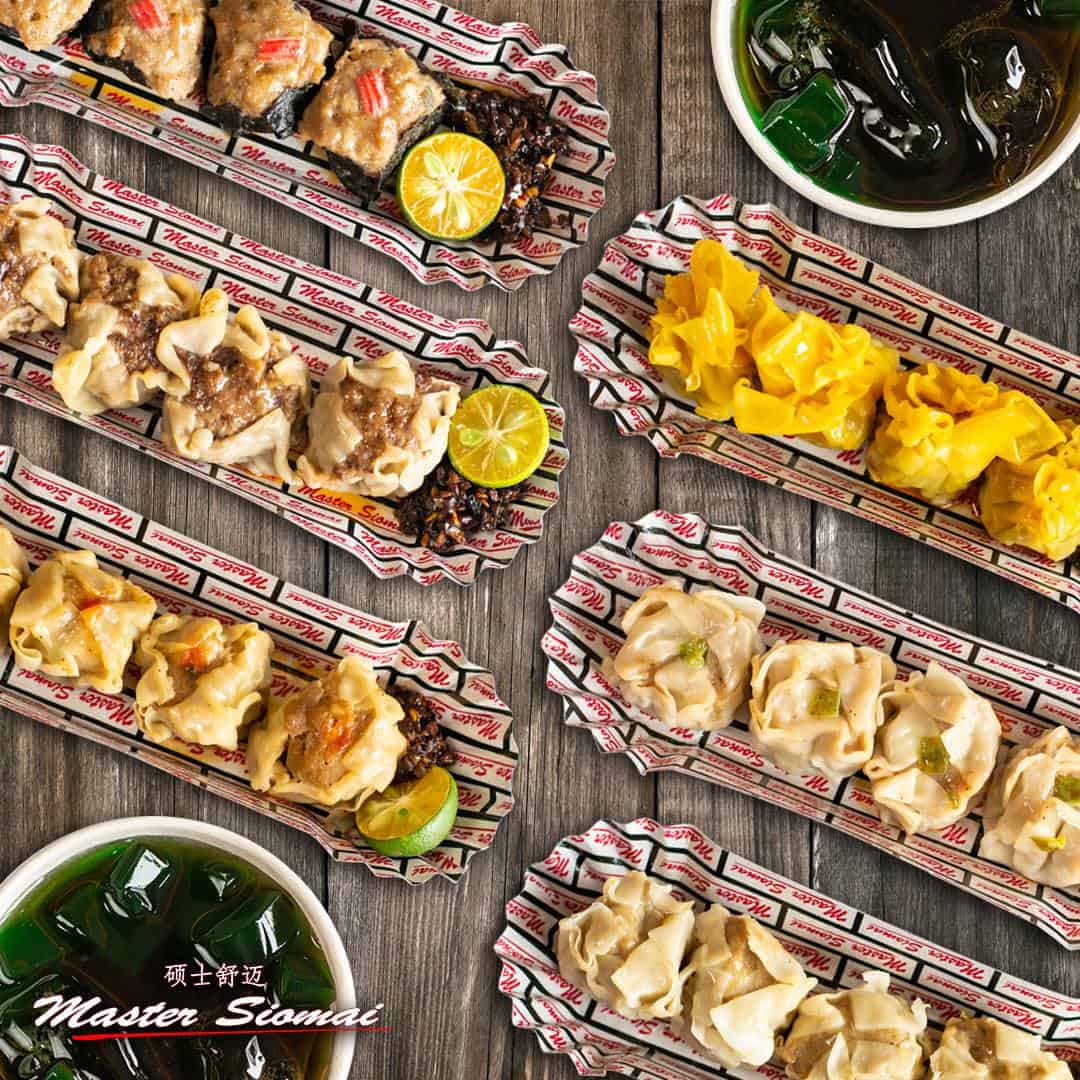 Pork and Shrimp Siomai – Comprised of soy sauce and Chinese cooking wine, along with ground pork or shrimp, carrots, mushrooms, and green onions. This starts at 55 pesos.
Japanese Siomai – A kind of minced pork that occasionally includes prawns and is wrapped in nori sheets rather than the traditional dim sum wrapper to give it a distinctive seafood flavor. It is Highly recommended Master Siomai menu.
Beef Siomai – It is a dumpling made in the style of the Philippines that is filled with ground meat, mushrooms, and vegetables.
Master Siomai Pork and Shrimp Menu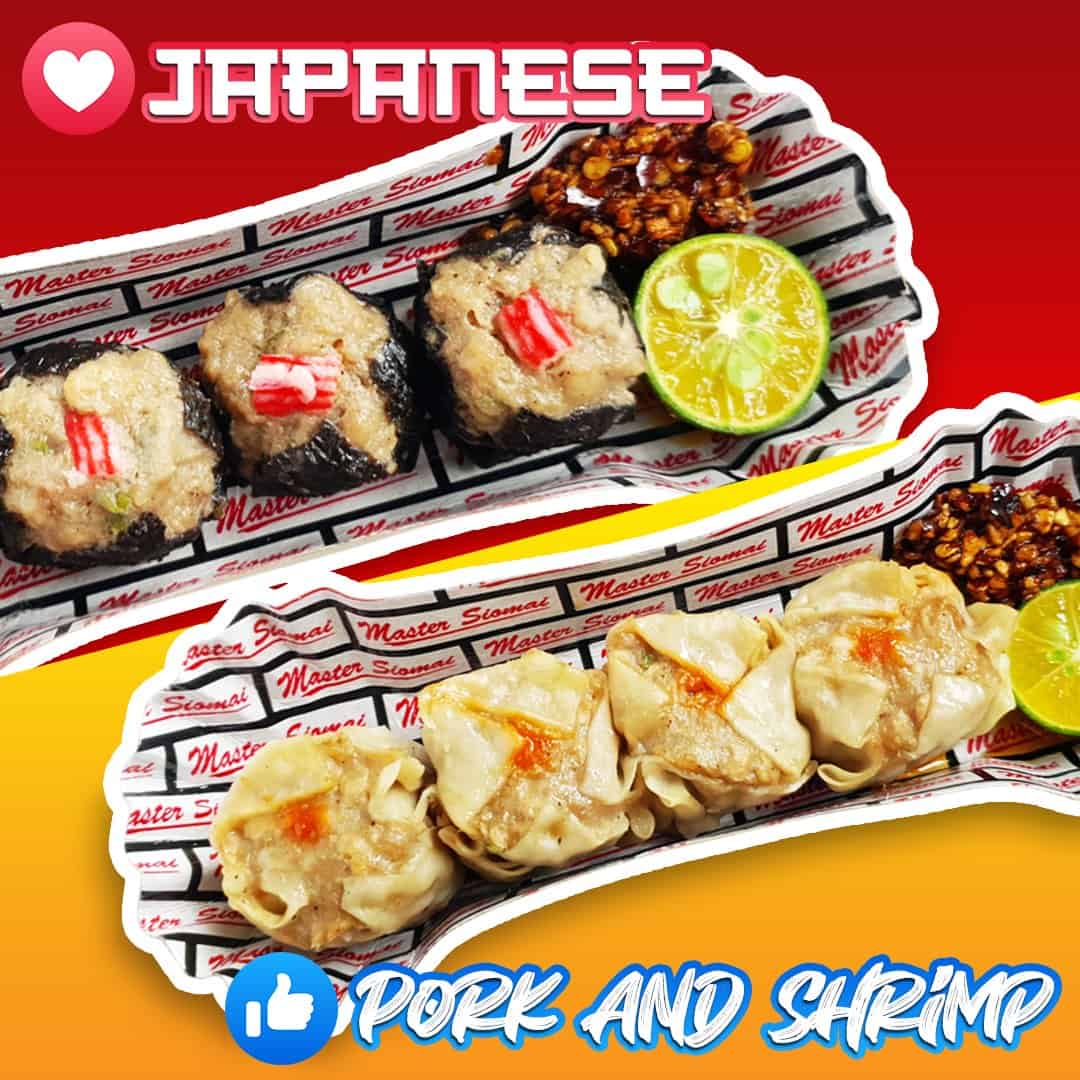 One of the popular orders from customers in Master Siomai is their Pork and Shrimp Siomai. It comes in two variants, one is served with sixteen pieces at two hundred nineteen pesos, while the other is served with four pies at fifty-five pesos.
Master Siomai Japanese Siomai Menu
Another popular order from the menu of Master Siomai is their Japanese Siomai. It is served with four pieces at sixty-five pesos.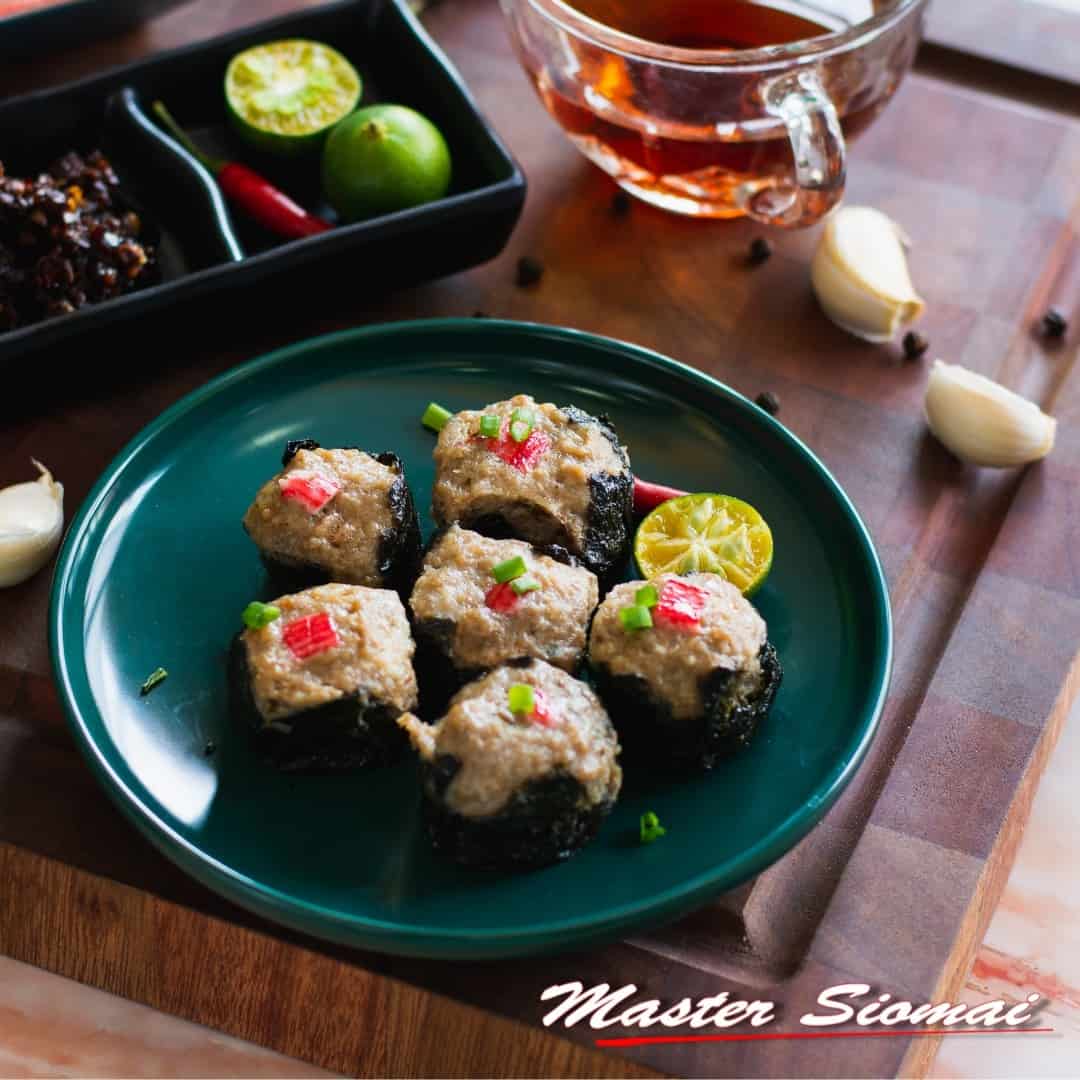 Japanese siomai is a sort of minced pork that occasionally includes prawns and is wrapped in nori sheets rather than the traditional dim sum wrapper to give it a distinctive seafood flavor.
Social Media Pages
Below, you'll find the official social media pages of Master Siomai as well as its website. You can follow them to receive the latest update and promos.
Facebook: https://www.facebook.com/MasterSiomai/
Instagram: https://www.instagram.com/mastersiomai.official/
Website: https://www.mastersiomai.com/
FAQs
Who are the competitors of Master Siomai?
Master Siomai is a common food cart franchise here in the Philippines, here are some of its competitors:
Dimsum Temple – Fab Suffrage Inc. develops it. This franchise offers a delectable selection of siomai, including beef siomai, Japanese siomai, and traditional pig siomai. You can market siomai in addition to siopao and dumplings. For this additional benefit, it's like running two businesses concurrently.
Siomai House – Many customers have been won over by the mouthwatering siomai prepared by Siomai House's creators, Bernabest Food Products Inc., which are primarily manufactured from pork and shrimp. Along with this delicious snack, a banana flavored with pandan gulaman is also provided.
Siomai Goodness! – Beginning in 2010, Siomai Goodness has been providing its customers with unique and delicious siomai at extremely reasonable costs. The Goodness of Siomai! The clients can choose from a wide range of selections at food cart franchises to have their preferred and delicious snack. Siomai Goodness stands apart from other siomai food cart concepts thanks to its exclusive range of siomai, which includes Tocino Siomai, Longganisa Siomai, and conventional siomai made of pig, and pork-shrimp, as well as their own chili-garlic sauce and soy sauce. Additionally, a black gulaman is offered to quench thirst.
What is the difference between siomai and dumplings?
Siomai is typically initially steamed to cook the meat mixture inside, however for those who prefer a crunchier texture, the steamed siomai is then fried. You'll find that dumplings can be prepared using any of these techniques.
Is siomai good for weight loss?
Siomai is fantastic since it has few calories considering how many are in each dumpling. However, one needs to take precautions as weight loss would still depend on your diet and exercise.
Conclusion
Siomai is popular among Filipinos. The filling for these Chinese dumplings, which are often made from ground pork mixed with veggies like carrots, peas, and other extenders, is then wrapped in wanton or Molo wrappers and cooked to perfection either through frying or steaming. This delectable snack has always been a go-to choice for Filipinos with growling tummies.
Any form of siomai is beloved among Filipinos. They are typically consumed as street food, snack, or meal served with rice in Chinese restaurants and a few small shops. However, this is no longer the case; there are many options available everywhere, including restaurants, tiny food stalls, and even street sellers. Beginning with the standard minced pork and prawns, variations of this basic dim sum also began to appear. These include Shanghai style, Hong Kong style, chicken siomai, beef siomai, and the Japanese siomai that is the subject of this essay.
As everyone is aware, siomai, also known as "shumai," is a classic Chinese dumpling that the Filipinos have accepted and adored. And with that, many varieties of these delicious Chinese dumplings can be purchased practically anywhere in the Philippines. You can buy pre-made packs of siomai in the grocery store, restaurants make their own siomai, and even mothers and other home cooks have their own siomai recipes. Master Siomai has been a popular Siomai store that Filipinos go to. The Master Siomai menu can satisfy your hunger even when you are on a budget. It is convenient in the way that it serves its food immediately. There is very little waiting time. Highly recommended!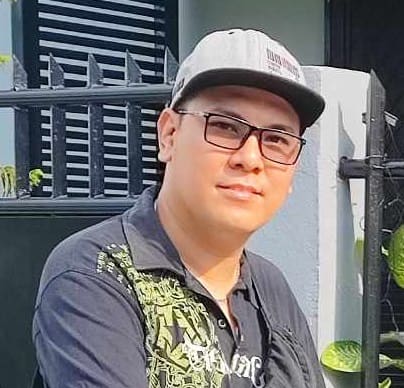 Hi! I'm Nivek Strife, the person who made MenuPH. I'm the one who added most of the popular menus you see on this website, and I really hope you enjoy them! Feel free to check them all out.
Growing up, I was surrounded by lots of tasty foods, like the classic Adobo and the sweet Leche Flan. That love for the many flavors of the Philippines is what got me excited about adding to MenuPH. When I learned how to make websites, I saw the need for a place to show off all the amazing Filipino dishes, and that's how MenuPH started.
MenuPH isn't just a website; it's like a fun journey into food. I've teamed up with famous chefs and found great places all over the Philippines to bring you a bunch of menus that show off the best of Filipino cuisine. Whether you're into the usual dishes or new twists, MenuPH is here to guide you through the rich world of Filipino flavors.
With MenuPH, my aim is to help local businesses, talk about good food choices, and make a group of friends who love food. No matter if you like fancy restaurants or street food, MenuPH has something for you. Come join me on this food adventure as we find great places, taste real flavors, and enjoy the unique food traditions that make the Philippines awesome.