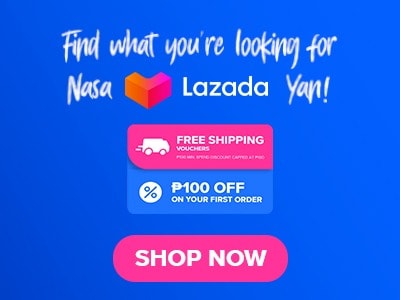 There are many places in the Philippines that you can go to if you are looking to try new and unique treats. One of which is Fiika Café. This café offers a delightful fusion of Scandinavian-inspired flavors and international culinary influences to provide new and unique dining experiences to both locals and tourists alike. Each dish that is part of this menu is thoughtfully crafted by using high-quality ingredients to ensure that they provide customers with a satisfying and memorable experience. Whether you're in the mood for a traditional Nordic treat or a contemporary twist on a classic dish, the Fiika Café menu is designed to satisfy your cravings with a touch of Scandinavian charm.
Below, you'll find the updated list of Fiika Café menu prices.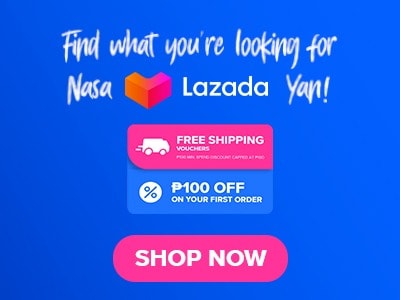 Menu Items
Price (PHP)

Loose Leaf Floral Tea

Chrysanthemum Tea
57
Blooming Tea
87

Espresso Bar

Espresso
51
Cappuccino
78
Americano
63
Latte
81
Caramel Latte
87
Vanilla Latte
87
Mocha
87
White Chocolate Mocha
87
Strawberry Macchiato
90
Avocado
93

Non-Coffee

Chocolate
78
Matcha
84
Shamrock Chocolate
93
White Chocolate
81
Vanilla
81
Monkey Chocolate
87
Cookies & Cream
96
Wintermelonade
54

Pasta

Fiika Spaghetti
117
Filipino Spaghetti
111
Chicken & Bacon Carbonara
111
Pesto
120
Aglio e Olio
120

Salad

Vegetable Salad
87

Good for Sharing

Fiika-Piika
177
Nachos ala Fiika
117
Cheese Sticks
54

Burger n Sandwiches

Beef Burger
171
Chicken Burger
153
Weiner Sandwich
117

Sweet Corner

Banana Crepe
87
Peach Crepe
87
Ice Cream
15
Brownies
21
Oats Chocolate Chip Cookies
9
About Fiika Café
Fiika Café is a coffee shop and café in the Philippines that is known for its Scandinavian-inspired concept. The café provides customers with a cozy and inviting atmosphere through its modern aesthetics that will allow them to have an unforgettable dining experience. Aside from its coffee items, Fiika Café is also known to have a tempting selection of freshly baked goods and pastries. In addition to the culinary offerings, Fiika Café prides itself on creating a warm and welcoming environment that contributes to a relaxing and enjoyable experience
Fiika Café Menu Best Seller
This menu is filled with a wide variety of food items and beverages that are mostly ordered by visiting customers at Fiika Cafe.
Americano – Fiika Cafe's Americano is a classic coffee beverage that coffee lovers will surely appreciate. It consists of a shot or shots of espresso diluted with hot water, resulting in a bold and robust cup of coffee to offer a well-balanced flavor with rich notes and a satisfying caffeine kick.
Aglio e Olio – It is a popular Italian pasta dish known for its simplicity and bold flavors that features spaghetti tossed in olive oil, garlic, and chili flakes, and sometimes garnished with parsley or grated cheese. This dish offers a satisfying combination of savory garlic, a subtle heat from the chili flakes, and the richness of the olive oil, resulting in a delightful and flavorful pasta dish.
Filipino Spaghetti – This version of spaghetti features a sweet-style sauce made with tomato sauce, ground meat, onions, garlic, and sometimes hotdogs or sausages. Fiika Café's Filipino Spaghetti provides a unique twist on classic spaghetti, offering a balance of sweet and savory flavors that are distinctively Filipino.
Beef Burger – This burger features a juicy beef patty, accompanied by fresh lettuce, tomatoes, onions, and a choice of condiments. The patty is often cooked to perfection, delivering a flavorful and succulent bite, and then served with a side of fries or other accompaniments.
Chicken Burger – Fiika Café's Chicken Burger should be an ideal alternative option for those who are looking for a burger with a tender and seasoned chicken patty, topped with crisp lettuce, tomatoes, onions, and a variety of condiments. The chicken patty offers a flavorful and juicy bite, providing a delightful twist to the traditional burger experience.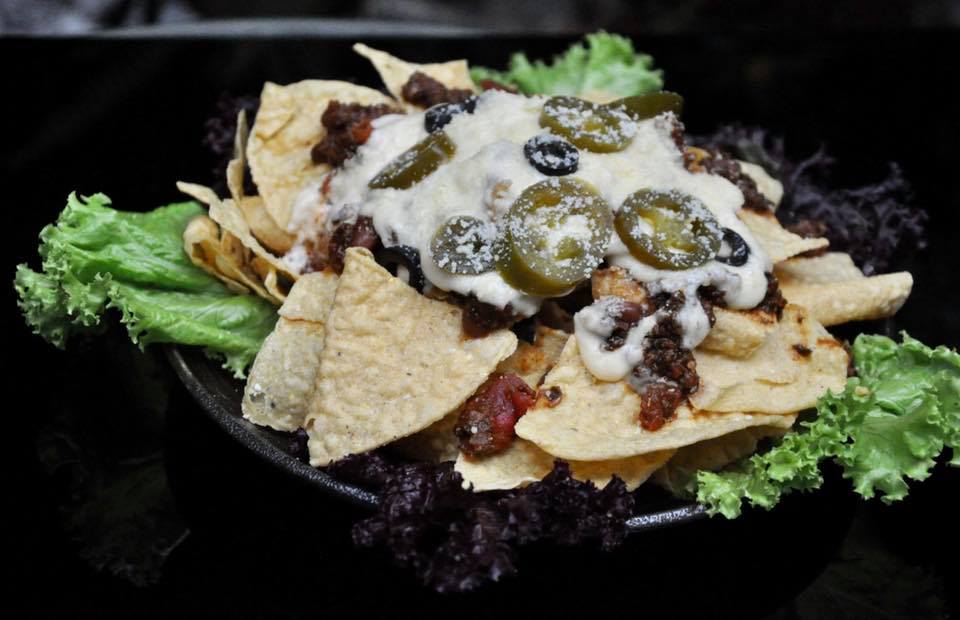 Fiika Café Menu Espresso Bar
If you're a fan of espresso, you'll find a wide variety of beverages that are perfect for you. Whether you like your coffee strong and bold or smooth and creamy, Fiika Café has something to satisfy for everyone!
Espresso – This menu of Fiika Café is made by forcing hot water through finely-ground coffee beans which results in a bold and robust flavor profile that is loved by many. The espresso from Fiika Café offers customers a rich and intense taste, with notes of chocolate, caramel, or even fruity undertones.
Cappuccino – This special drink is loved for its perfect mix of flavors and smooth, creamy texture. It's a wonderful blend of espresso and milk that creates a velvety and delicious taste. And to make it even better, it has a layer of frothed milk on top! You'll enjoy every sip of this fantastic beverage.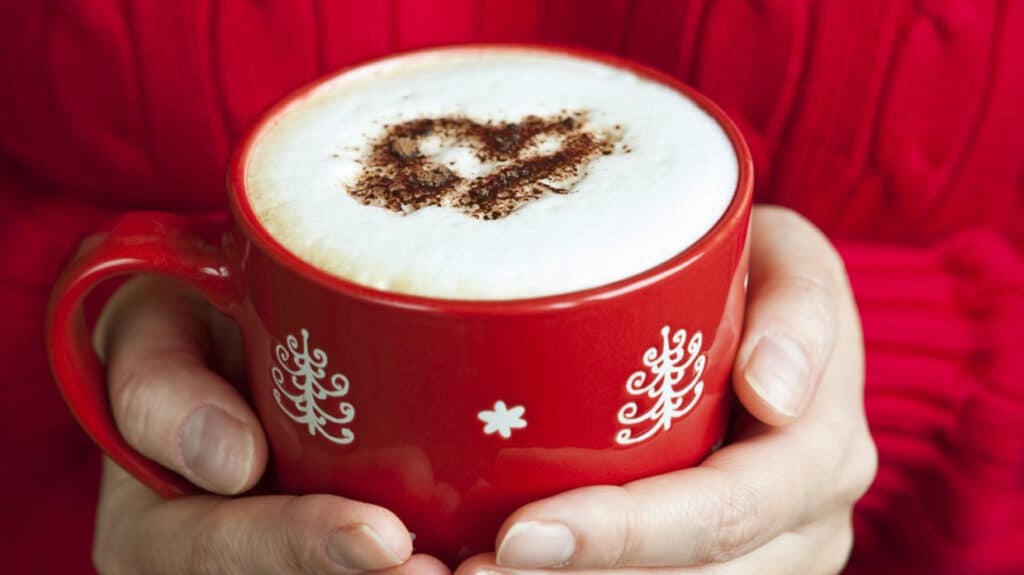 Vanilla Latte – Fiika Café's Vanilla Latte provides a well-balanced combination of rich espresso, creamy milk, and the delicate aroma of vanilla. The vanilla syrup enhances the overall taste, adding a touch of sweetness and a pleasant aroma to the drink.
Non-Coffee Menu
This menu is filled with non-coffee options that are perfect for kids and adults that love to have a simple and delicious beverage.
Chocolate – Fiika Café's Chocolate non-coffee options feature a delicious option for chocolate lovers. The chocolate flavor is intense and satisfying, with a smooth and creamy texture  perfect for those who are looking for a comforting treat,
Vanilla – This option includes vanilla milkshakes, vanilla-flavored smoothies, or other non-coffee beverages with a touch of vanilla. Fiika Café's Vanilla options are likely to provide a smooth and creamy texture, enhanced by the fragrant and subtly sweet notes of vanilla. 
Cookies & Cream – Fiika Cafe's Cookies & Cream non-coffee options are sure to please dessert lovers for the classic combination of cookies and cream resulting in a satisfying treat that captures the beloved cookies and cream flavor, creating a delightful non-coffee option for those craving a creamy and delightful beverage.
Pasta Menu
You will also find a variety of mouthwatering pasta menu from the Fiika Café that will leave you feeling really happy. From classic spaghetti to creamy fettuccine, they have a wide range of options to choose from. Each pasta dish is carefully prepared with tasty flavors.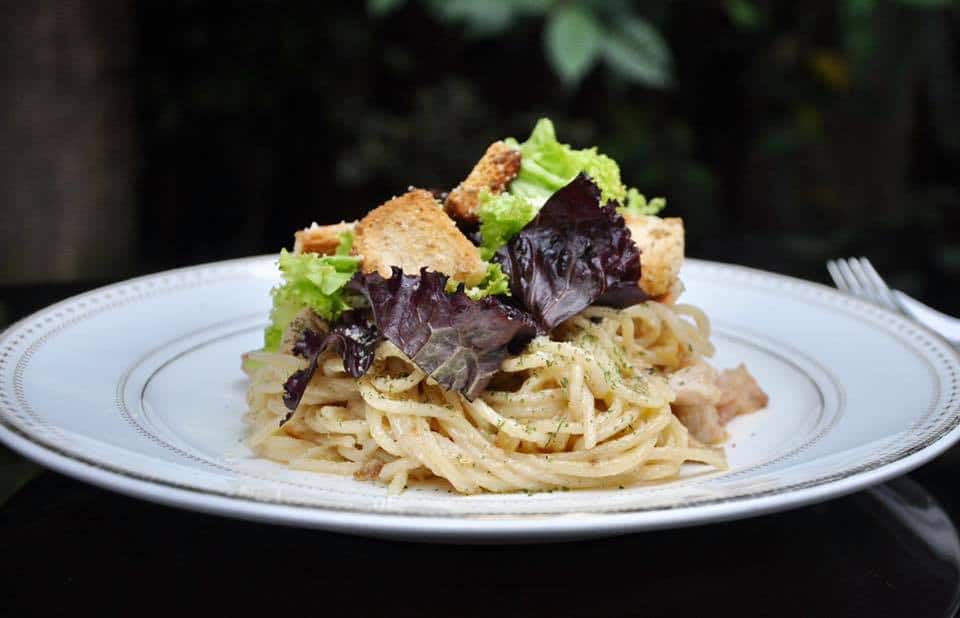 Burger n Sandwiches
Their Burger n Sandwiches menu is filled with a fantastic variety of mouthwatering burgers and sandwiches that will make your meal extra special. These options are the perfect companions to enjoy alongside their other delicious food and drinks.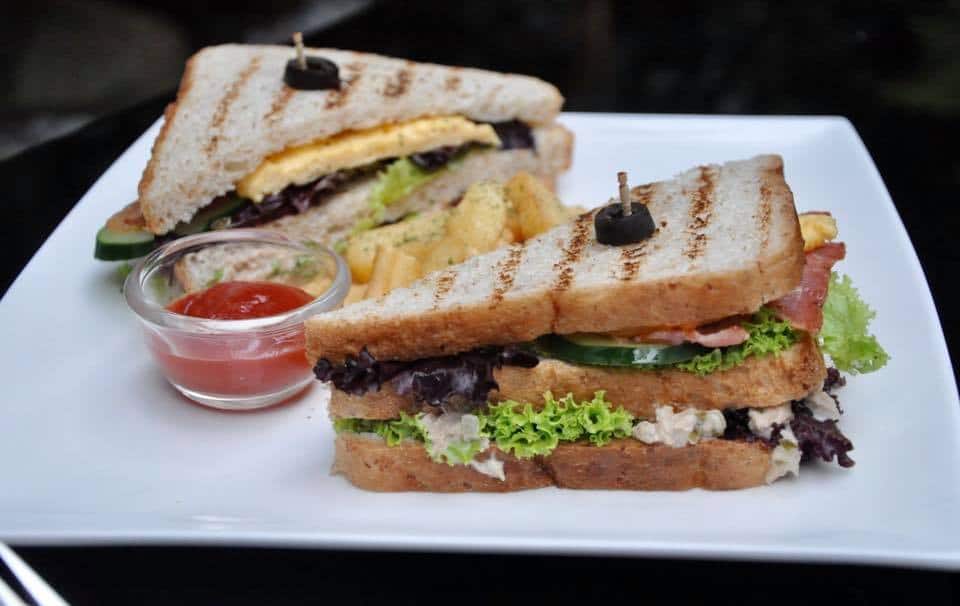 Fiika Café Menu Delivery
Get ready for some exciting news about Fiika Cafe! They offer a menu delivery service, which means you can enjoy their delicious food without even leaving your home! It's so convenient, especially for their regular customers who can now easily order their favorite items from Fiika Cafe.
With menu delivery, you can have all their delicious foods and other tasty dishes delivered right to your doorstep. It's like bringing the wonderful flavors of Fiika Cafe straight to your home!
Social Media Pages
Do you want to be in the know about all the awesome things happening at Fiika Café? Well, here's a super cool tip for you! You should totally follow them on their social media pages! It's like having a direct line to all the latest trends and exciting news from Fiika Café. By following them on Facebook and Instagram, you'll be the first to hear about any special offers or promotions they have. Imagine getting exclusive updates and not missing out on any of their fantastic deals! It's like having a front-row seat to all the yummy goodness they have to offer.
So, if you want to stay connected and never miss any important updates from Fiika Café, make sure to hit that follow button on their official Facebook and Instagram pages.
Facebook: https://www.facebook.com/FiikaCoffee/
Instagram: https://www.instagram.com/fiika.cafe/
FAQs
What type of coffee does Fiika Café serve?
Fiika Café serves a variety of specialty coffees to cater to different preferences and tastes such as espresso, cappuccino, latte, and more!
Does Fiika Café have food options besides coffee?
Yes, Fiika Café offers a wide variety of delectable pastries, sandwiches, salads, and light meals to complement its coffee menu.
Does Fiika Café have free Wi-Fi?
As a modern café, Fiika Café provides customers with free Wi-Fi.
Can I reserve a table at Fiika Café?
Fiika Café accepts reservations through its social media pages.
Does Fiika Café have a loyalty program?
Fiika Café provides a loyalty program to reward its regular customers.
Conclusion
Fiika Cafe is a charming destination that offers a unique culinary experience infused with Scandinavian-inspired flavors. The café caters to diverse taste preferences with its thoughtfully curated menu featuring a range of specialty coffees, delectable pastries, sandwiches, salads, and light meals. It also has a cozy and inviting atmosphere to help customers relax and make the place a  perfect setting to relax, socialize, or work while enjoying the delightful flavors and warm hospitality.