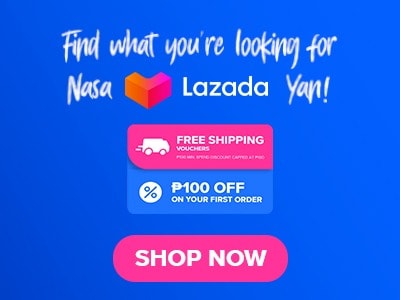 Are you searching for a fantastic spot to enjoy a tasty hot pot? This place is popular in Singapore and has now arrived in our country to serve the best shabu shabu around. The Bijin Nabe offers various hot pot options to choose from, guaranteed to satisfy your hot pot cravings. In this article, we'll learn more about this place and its offerings. Let's explore the items on their menu and, of course, check out their prices. If you're unfamiliar with this place and are on the lookout for a good dining spot, you're in the right place. Interested? If so, let's dive in.
Below, you'll find the updated list of Bijin Nabe menu prices.
Menu
Price (PHP)

Shabu Shabu

Bijin shabu shabu high quality wagyu Size M
600
Bijin shabu shabu high quality wagyu Size L
750
Bijin shabu shabu Size M
450
Bijin shabu shabu Size L
580
Bijin shabu shabu wagyu Size M
530
Bijin shabu shabu wagyu Size L
680
What is Bijin Nabe?
Bijin Nabe also known as beauty hotpot is actually the the signature dish of the Japanese restaurant group Tsukada Nojo. This Bijin Nabe became a trend when it first launched in Singapore. And now that they are in the Philippines, we can also get the hype as they already opened their new branch at Maison at the Conrad Hotel. Bijin Nabe has a delicious and nutritious broth that is made from melted collagen. A lot of beauty concern individuals know that the protein will help to rebuild dead cells in our body resulting in a youthful appearance and healthy glow. The collagen-rich broth of Bijin Nabe helps restore the natural beauty of the skin that's why the hot pot is also called a beauty hot pot.
They get their collagen from Jidori chicken which is actually expensive. Once the collagen is extracted from the Jidori chicken it is transformed into a pudding which they use in every hot pot to create their Bijin Nabe. They are located at the Conrad hotel moa complex in Pasay City. The products are not that expensive, to be honest, and actually worth trying.
Bijin Nabe Menu Best Sellers
Bijin Shabu Shabu – Bijin shabu shabu consists of beef slices and Bijin Nabe's delicious broth that is made with pure collagen. This one also has some vegetables like enoki mushrooms, bok choy, tofu, cabbage, 2 other kinds of mushrooms, and corn. This is one of their best sellers, this simple hot pot can be brought in medium and large sizes.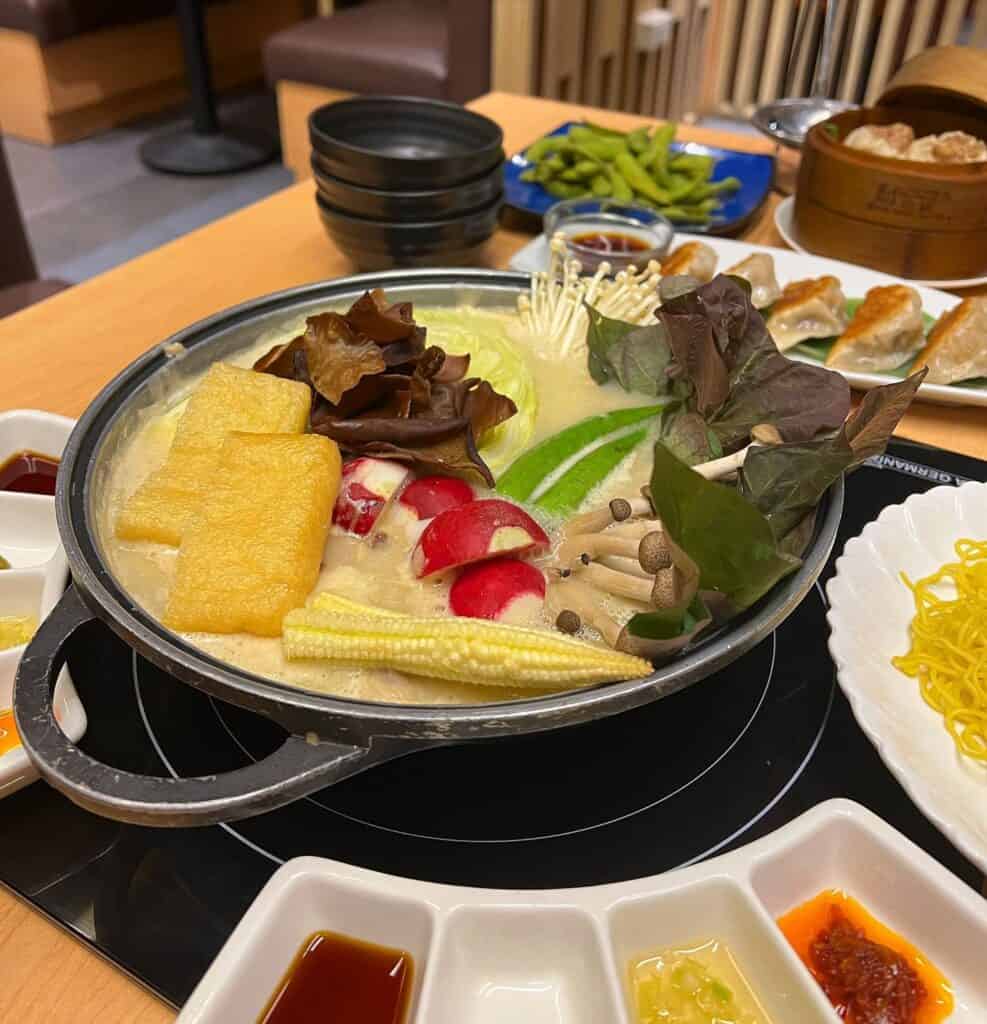 Bijin Shabu Shabu Wagyu – This one is another version of a hot pot where they use a higher quality beef which is the wagyu beef. The broth that they use is their Bijin Nabe broth which is rich in collagen. This one also comes with vegetables like cabbage, some bok choy, mushrooms, and corn just like the first item on this list. It can also be ordered in two different sizes which are medium and large.
Beef Shabu Shabu High-Quality Wagyu – This one is pretty special because they used not just regular wagyu but high-quality wagyu beef. It can also be ordered in 2 different sizes which are medium and large. This one just like the first two items has vegetables included on the package some sample vegetables are bokchoy, mushrooms, corn, and more. This is one of their top-selling hot pot since the high quantity wagyu speaks deliciously in every bite.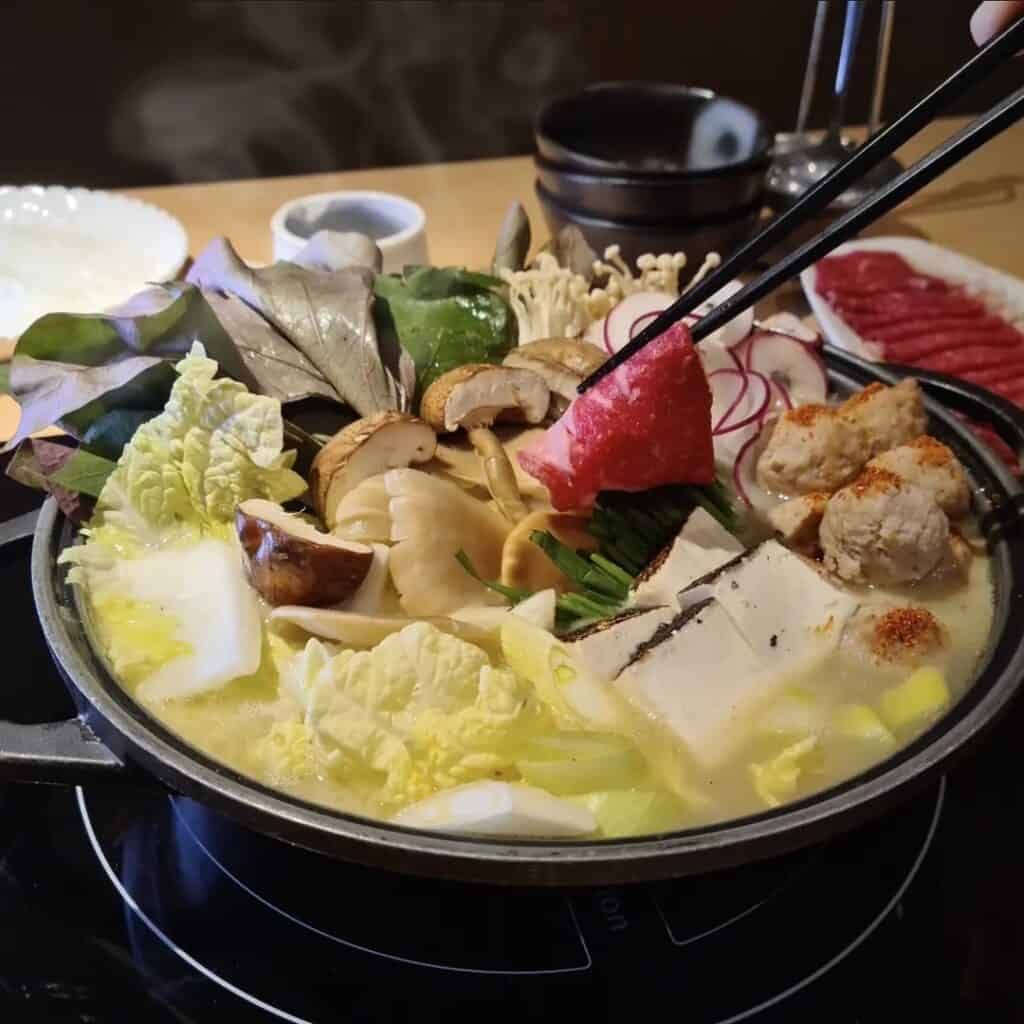 Side Dishes
Bijin Nabe also offers delicious side dishes so better leave some space on your stomach as they have delicious side dishes to choose from.
Romaine Lettuce Caesar Salad with Shio-Konbu – This one tastes zesty and has great flavors that come from the salted seaweeds. This will balance the taste after your meaty hot pot.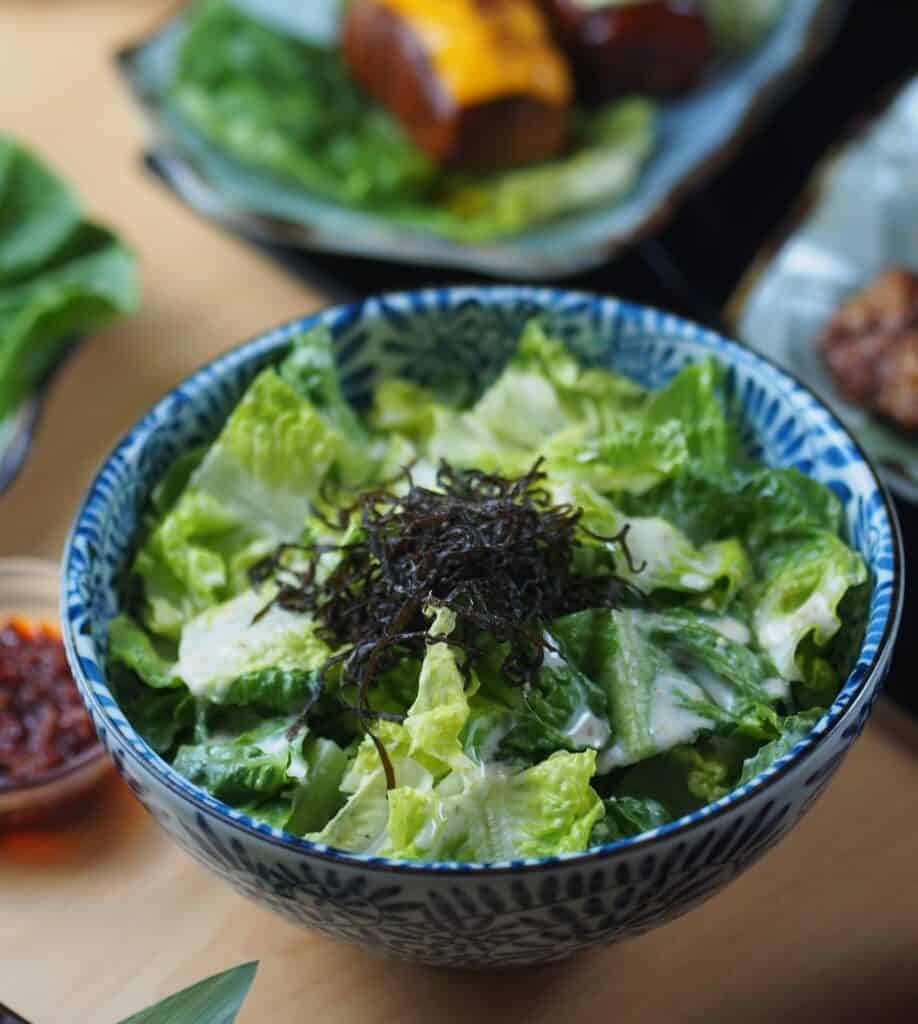 Maximum Fried Eggplant – This one is surprisingly not oily. Also, crispiness on the outside and delicious inside this is honestly addictive. This item also includes sweet and sour sauce along with the eggplant.
Chicken Nanban – The Chicken Nanban could be spicy or not. This one also comes with a very delicious tar tar sauce which made this side dish even better. Chicken tastes amazingly good and tender too.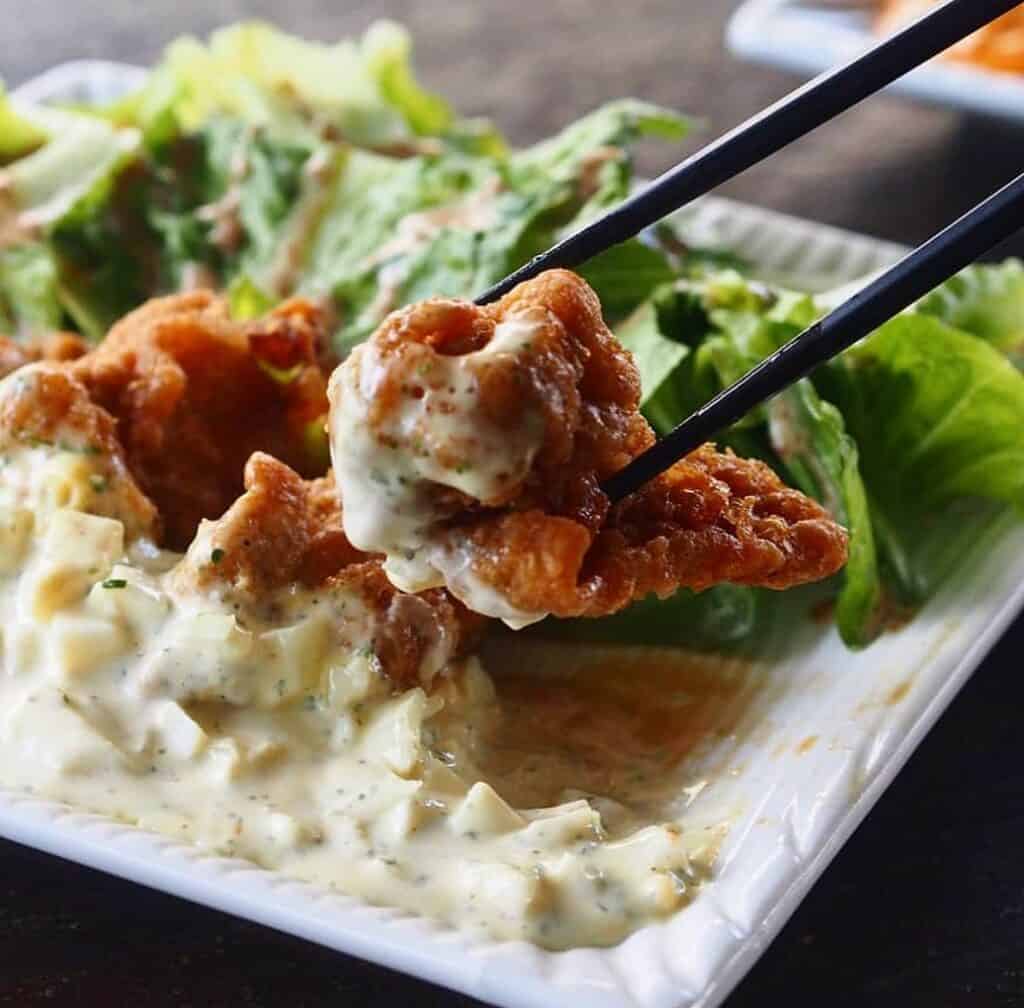 Nikumaki – The Nikumaki side dish at Bijin Nabe is actually a baked rice ball that is wrapped in pork and then topped with its delicious sauce. This has 4 variants but my favorite is their yuzu mayo. Nikumaki's also has great flavors that balance the taste. Sweet, salty, and juicy.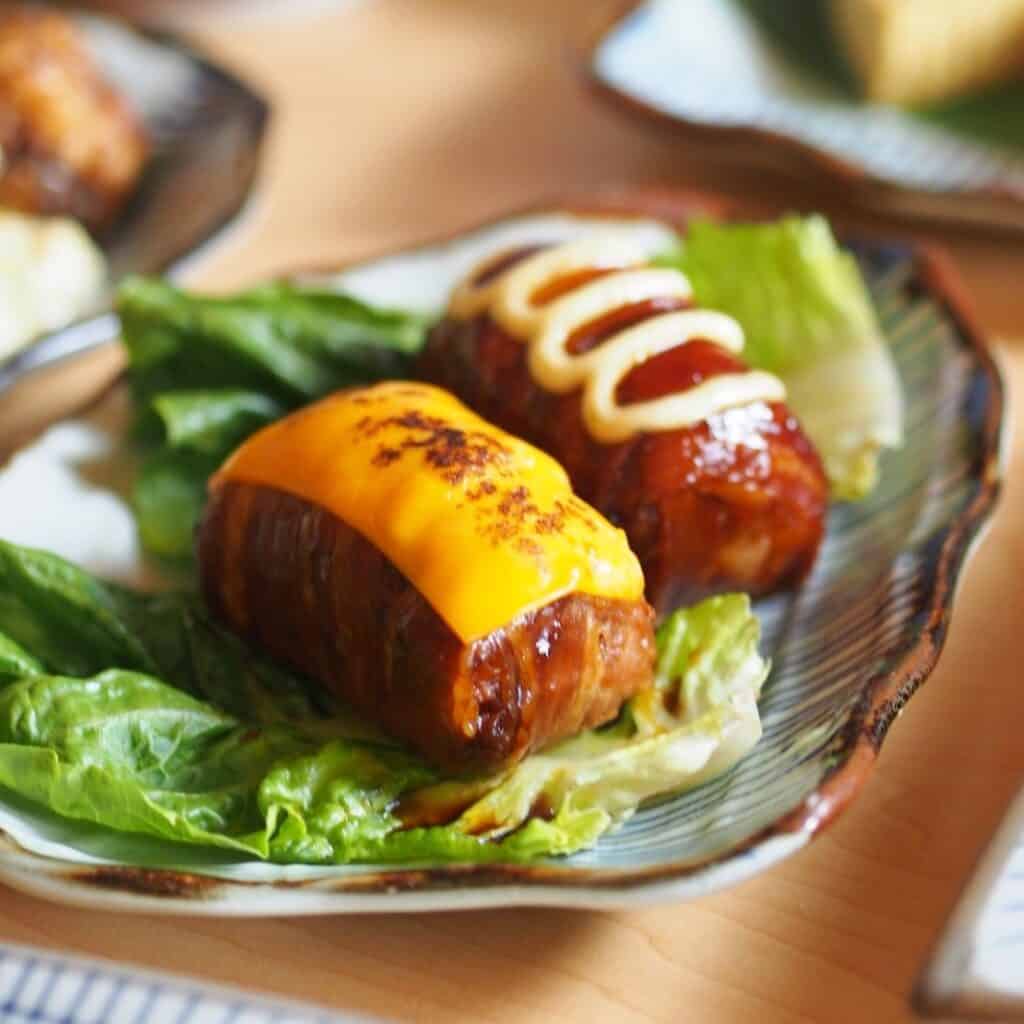 Fried Japanese Sweet Potato with Vanilla Ice Cream – Finish your meal with this delicious dessert. the sweet potato fries really go well with the milky vanilla ice cream. This tastes insanely delicious and will surely satisfy your sweet cravings. 
Bijin Nabe Menu Delivery
Want to order your Bijin Nabe's delicious items? No worries since you can order them by using third-party delivery services such as Pickaroo and mrspeedyeats. Now craving for your favorite Bijin Nabe wouldn't be a problem even if you're in the comfort of your home.
Social Media Pages
Looking for a delicious and authentic Japanese nabe experience? Follow Bijin Nabe on social media for all the latest updates on their delicious menu, special offers, and more!
Facebook: https://www.facebook.com/BijinNabePH
Instagram: https://www.instagram.com/bijinnabeph
FAQs
Where is the location of Bijin Nabe?
Bijin Nabe shabu shabu is located in 2nd flor S Maison at the Conrad, Mall of Asia Complex, Pasay City.
What is Bijin Nabe shabu shabu's business hours?
Bijin Nabe shabu shabu is open daily from 10:00 a.m. until 10:00 p.m.
Bijin Nabe: Is this place halal-certified?
Yes, Bijin Nabe does not use lard or pork products however we can't tell that they are halal certified shabu shabu restaurant since it is not indicated on their website.
What are Bijin Nabe's payment options?
This restaurant accepts cash payments major credit cards and debit cards.
Does Bijin Nabe have a parking space?
No. Bijin Nabe doesn't have parking space but since it is located at the Conrad Hotel you may use parking spaces at the location.
Conclusion
Bijin Nabe is a great place to go especially if you are a fan of hot pot. Bijin Nabe's menu offers delicious and healthy broth that I'm pretty sure everyone with a love for hotpot or not will enjoy. One thing that I noticed about this place is how good the interior of their restaurant it has a cozy and warm atmosphere that you will instantly feel welcome. Their crews are very accommodating and nice as they will make sure that you are comfortable while taking your order. The place looks fantastic and very clean. I highly recommend this place for every foodie out there to try. Overall experience with this place is great.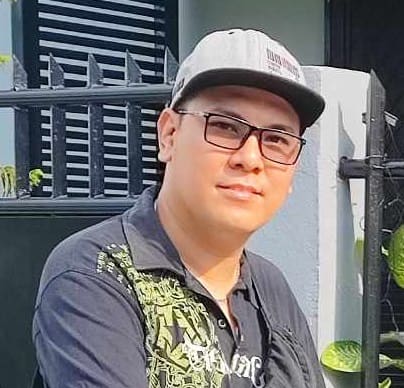 Hi! I'm Nivek Strife, the person who made MenuPH. I'm the one who added most of the popular menus you see on this website, and I really hope you enjoy them! Feel free to check them all out.
Growing up, I was surrounded by lots of tasty foods, like the classic Adobo and the sweet Leche Flan. That love for the many flavors of the Philippines is what got me excited about adding to MenuPH. When I learned how to make websites, I saw the need for a place to show off all the amazing Filipino dishes, and that's how MenuPH started.
MenuPH isn't just a website; it's like a fun journey into food. I've teamed up with famous chefs and found great places all over the Philippines to bring you a bunch of menus that show off the best of Filipino cuisine. Whether you're into the usual dishes or new twists, MenuPH is here to guide you through the rich world of Filipino flavors.
With MenuPH, my aim is to help local businesses, talk about good food choices, and make a group of friends who love food. No matter if you like fancy restaurants or street food, MenuPH has something for you. Come join me on this food adventure as we find great places, taste real flavors, and enjoy the unique food traditions that make the Philippines awesome.