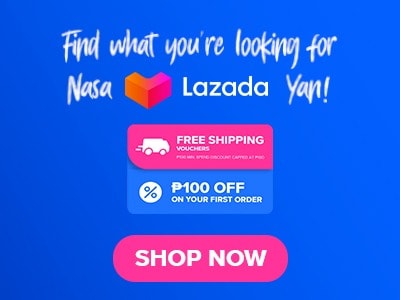 Are you looking for a buffet menu where you can find most of the best cuisine in the world? Or you're the type of consumer who wants to try everything? Here's what I find. Are you familiar with the Spiral? This buffet is really popular these days and if you want to experience fine dining they are the best place to go, they are actually serving a lot of food choices and regional favorites from France, India, Japan, South Korea, the USA, and other parts of the world. This luxurious buffet is known for its 21 dining stations. Here in this article, we are going to get to know them a bit more, and let's see if after this article you'll be interested enough to try dining in with their Spiral Buffet menu. Let's start discussing about this restaurant.
Below, you'll find the updated list of Spiral menu prices.
Menu Items
Price (PHP)

Regular Rate

Lunch
3100
Dinner
3900

Pre-Festive treat (20% off monday to Wednesday )

Lunch
2530
Dinner
3185
About Spiral
Spiral is a flagship restaurant of Sofitel restaurant, they started opening their doors for customers in the year 2006. This restaurant has witnessed various occasions and other gatherings. Spiral Menu is offering 21 food stations and over 40 dishes that you can choose from.
They are one of the most outstanding buffets that you can find in the market these days, the food is insane but not only that, the ambiance of the buffet is screaming luxury. Though the price of this buffet is not that affordable for some the experience will pay it all off. Many buffets offer luxurious eat-all-you-can but the spiral is really one of the best Spiral Buffet Menus.
They have been featured in many international blogs and everyone even foreigners are amazed at how good and how delicious their choices of food are. They also serve seasonal foods of international cuisine. This buffet may also consider Asia's grandest buffet.
Spiral Buffet Menu Breakfast
Spiral Buffet Menu Breakfast menu starts as early as 6:30 in the morning and ends at 10:00 am. they actually have a dress code and advice customers not to wear pajamas bathrobes and slippers. If you are only coming for a buffet breakfast spiral is the best choice and it is worth it.
A lot of breakfast items are present, There are pancakes and waffles, egg stations (two egg stations) Filipino breakfast, fruits, bacon, yum cha, chorizo, a lot of cheeses, bread, and pastries, Japanese station and so many more. and a chocolate fondue they have it!! Just gorgeous. May I also add that the scenery is excellent and sits right on Manila bay great for photos and instagrammable shots of the beautiful Philippine sunset.
Popular Dishes at Spiral Menu
Here is the list of the most popular menu of Spiral.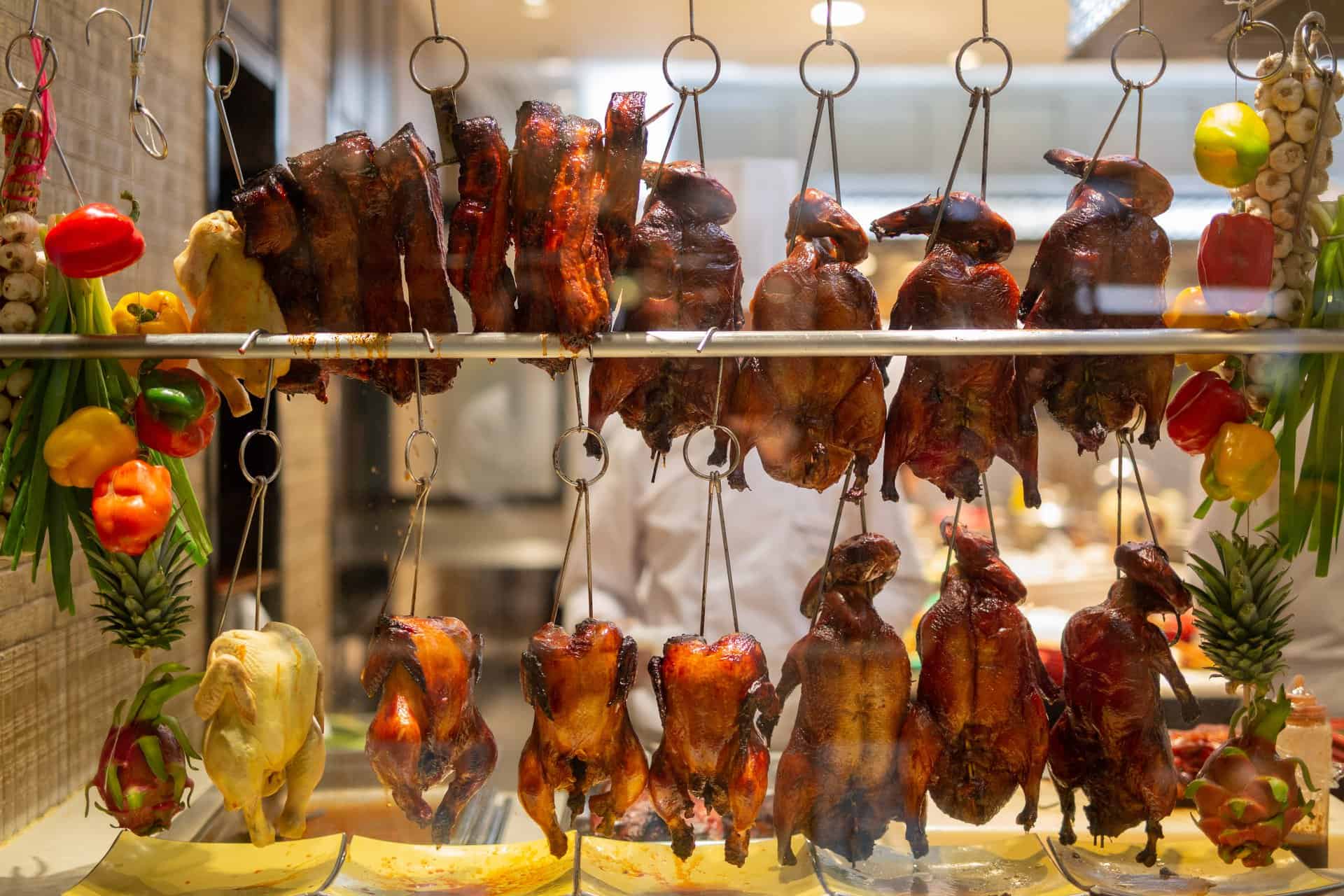 Peking Duck – Taste the perfection of roasted Peking duck at the Spiral menu. This tender and savory roasted duck is really delicious and a must-try.
Sukiyaki – You can find this delicious food at the Japanese hot station.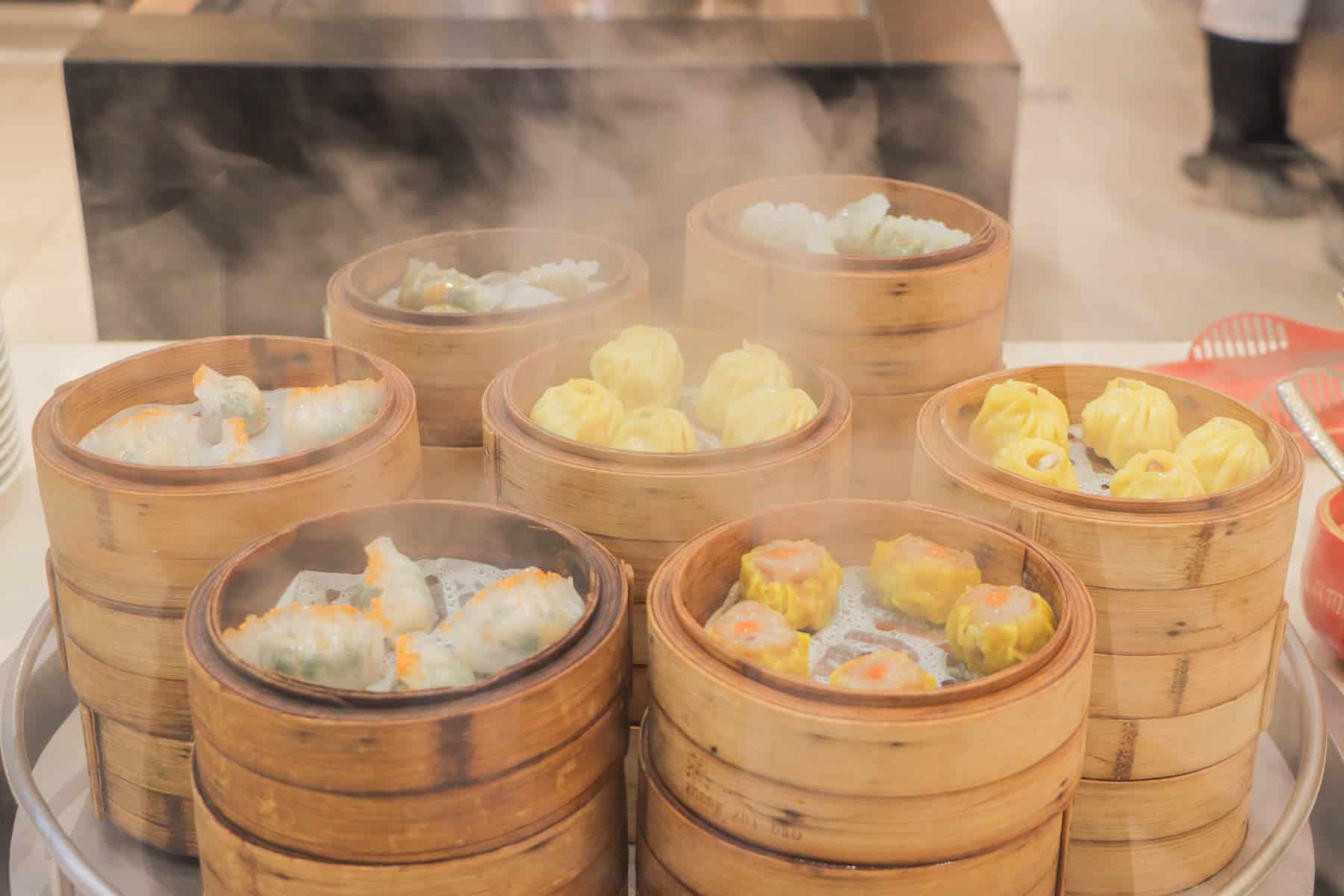 Dimsum – their Chinese dim sum is really good and you can find it at the Chinese buffet station. They have varieties of dim sum to choose from, heaven for dim sum lovers out there.
Caviar – Both green and black caviar are fantastic. And btw both came from a lumpfish. You'll find their caviar in the gourmet condiments area.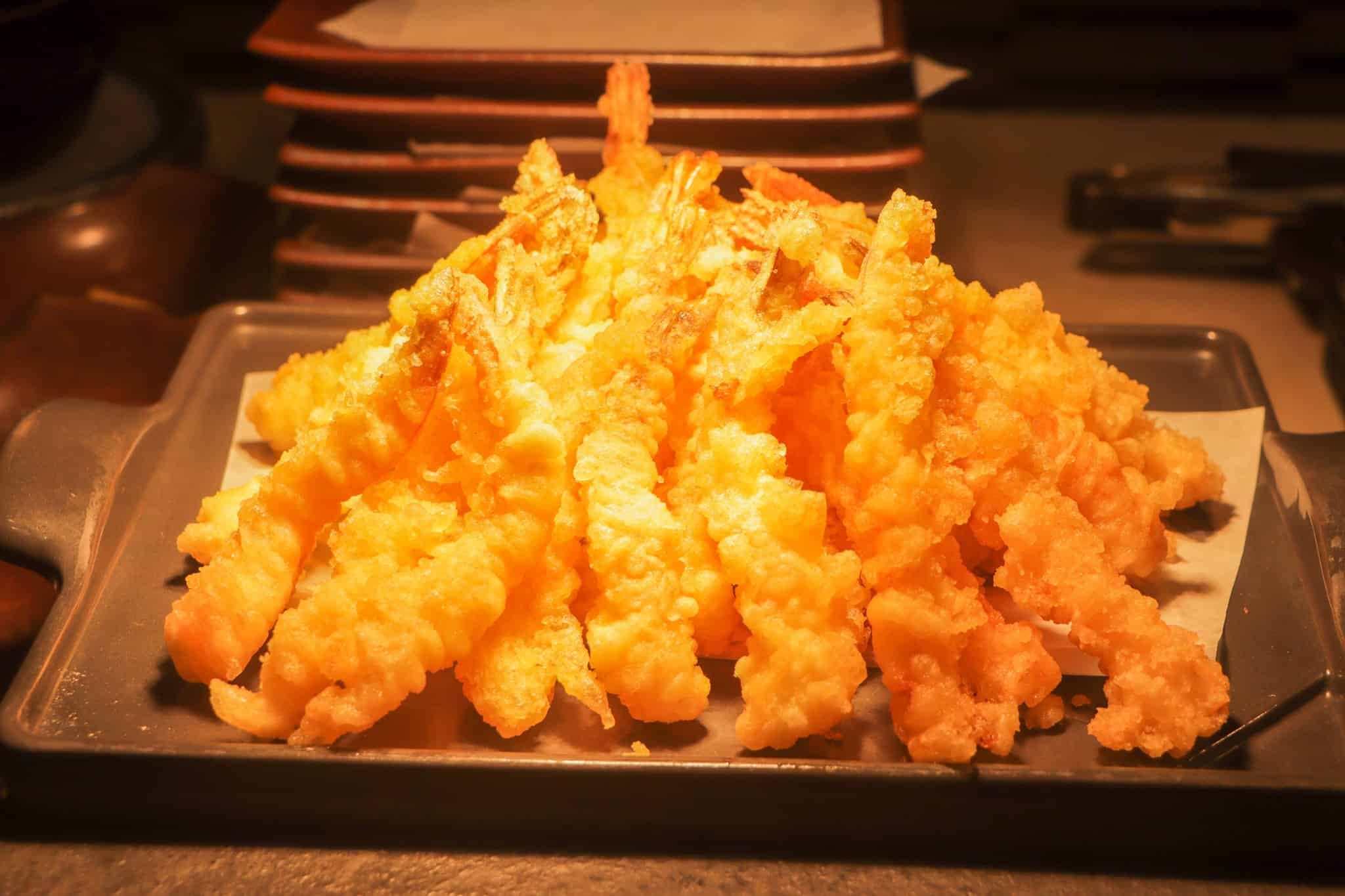 Tempura – Another one from the Japanese buffet station. Their tempura is really something or maybe it's with the sauce.
What is Spiral Known for?
The spiral buffet is known for its luxurious buffet offerings. They actually have 40 dishes with 21 food stations. The food is awesome and they can be considered one of the grandest buffets that you can find in the market these days. They are known for the best foods that they offer and the grandest ambiance.
Spiral Promo Menu
The Spiral Buffet is offering a discount promo this month. A pre-holiday discount With every Monday, Tuesday, and Wednesday of august you will have this 20% discount on their lunch and dinner buffet.
There's also this 40% discount if you are a Metrobank Mastercard holder, with a minimum of two and a maximum of ten customers per card transaction. This promo is only valid from Monday thru Saturday.
To avail of this promo and discounts, you may contact
+63 2 8832 6988 for inquiries and reservations. Otherwise, you can also check their website to get the latest updates.
FAQs
How much does it cost to dine at Spiral?
It will cost you 4092 for a buffet with all-you-can-drink alcohol and 3378 for a buffet only.
Does Spiral have a dress code?
Actually, they have this list of not to wear like pajamas and slippers but you can wear casual and presentable clothes. They highly suggest wearing smart casual attire.
Is there a time limit on the Spiral buffet?
Time of reservation is what I know that they have time limits, only 15 minutes allowance is allowed within your time of reservation. When it comes to dining in yes it does. Breakfast is from 6:30 In the morning to 10:30 AM. While Lunch is from 12:00 In the afternoon until 2:30 PM. Their Dinner is from 6:30 PM up to 10:30 PM.
How do I get a discount at Spiral buffet?
To get to know more about their discounts and promo you can call +63 2 8832 6988 for inquiries and reservations. You can also follow their social media accounts like Facebook, Instagram, and Twitter.
Conclusion
They have a large variety of dishes, and a wide selection of food. Everything in the Spiral menu is delicious. Very good ambiance, the place is screaming luxury. The desserts are really awesome and their steaks are fabulous I really love this place. Plus their staffs are very accommodating and friendly they are knowledgeable about the services and food that they offer, One of the top buffets that we can find in the market these days not to be biased but actually the best buffet I have ever been to. Highly recommended though their price is not budget friendly the experience is what it's all about. If you're looking for a fabulous and luxurious buffet, Spiral is where to go. Perfect for special celebrations with the family and loved ones.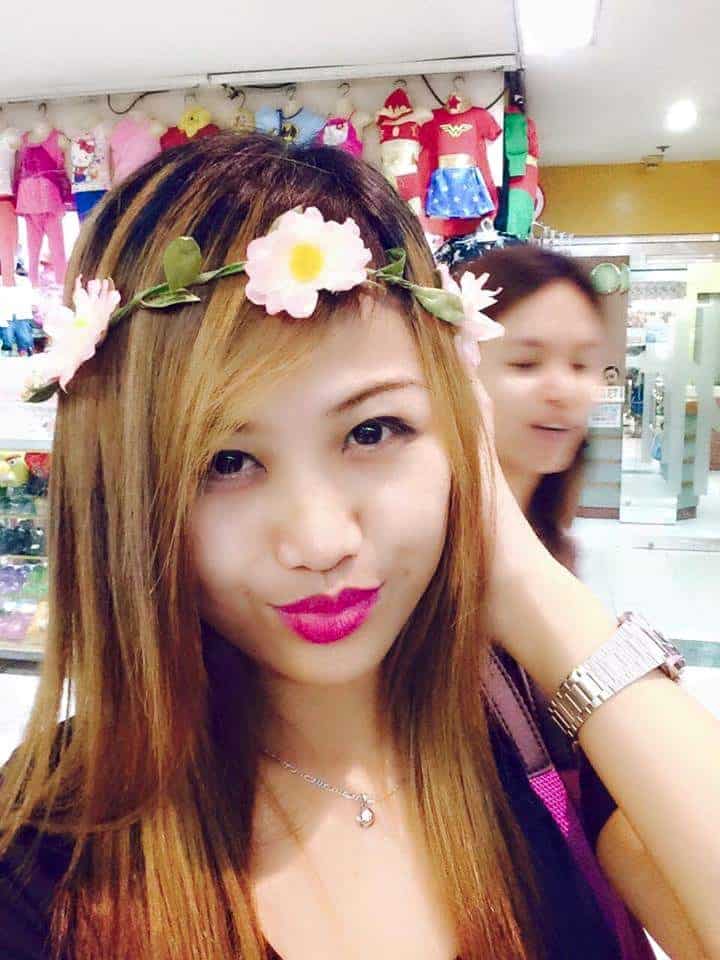 Hello! I'm Shaoyeu Cassandra, a mom who spends most of my time at home, and when I'm not busy, I enjoy writing blogs. I live in Cavite, and I really love talking about the menus of different restaurants.
So, I decided to share my thoughts on the menus of some fast-food places. I'm hoping my take on them can be like a helpful guide for you to decide what tasty treat to go for next. I hope you discover something you really enjoy! Thanks for stopping by!