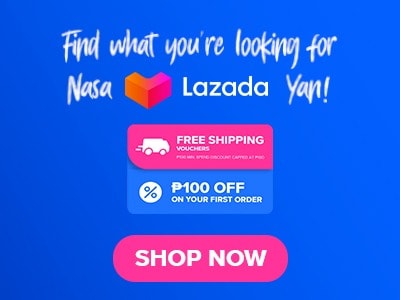 Are you a heavy eater and you are looking for a buffet restaurant that can give you the satisfaction of cravings? Are you looking for a place to go with your loved one's family friends and colleagues? Look no more I've got great news for you. I found an interesting restaurant that offers European Asian and American cuisine. You can easily find them since they have a lot of branches specifically in malls and other locations so if you are living in Metro Manila you'll find them quickly, and the food that they offer is one of the best. Ever heard about Vikings? If not then let us get to know them more and let's see if after this article you'll be interested enough on trying their foods. Let's talk about the Vikings menu and their restaurant without any delay!
Below, you'll find the updated list of Vikings menu prices.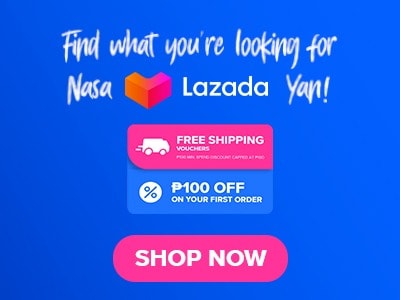 Menu Items
Price (PHP)

Weekdays Lunch/Dinner

Kid 3-4 ft (3-7 years old) +5% service charge
313
Kid 4-6 ft (8-10 years old) +5% service charge
573
Adult rate +5% service charge
938

Weekends Lunch/Dinner

Kid 3-4 ft (3-7 years old) +5% service charge
363
Kid 4-6 ft (8-10 years old) +5% service charge
673
Adult rate +5% service charge
1188

Solo Platter

Platter 1 - Fresh Garden salad, hakaw, pork shrimp siomai, slow roasted beef, truffle belly belly, Vikings fried chicken, shrimp in chili crab sauce, aroz con pollo, revel bars
600
Platter 2 - Macaroni salad, pan fried fish fillet, truffle beef belly, chicken buffalo, binusog na lechon, steamed suahe, vegetable melange, longlife noodles, revel bars
600
Platter 3 - Assorted maki, fresh garden salad, slow roasted beef, binusog na lechon, lychee glazed chicken, shrimp tempura, pasta bolognese, revel bara
600
About Vikings Philippines
Vikings Restaurant is a luxury buffet that you can find in the country, this buffet restaurant offers a class and elegant dining experience. Actually, they are one of the most famous buffet restaurants in the Philippines. They started serving Filipino consumers in April 2011.
Their first ever branch was launched in Mall of Asia in Pasay, with over 400 dishes that they serve prepared by their chefs their price is surprisingly cheap. The current owner of this buffet restaurant is pacific apex food ventures inc. They typically served lunch that starts by 11 in the morning and ends at 2:30 pm then Dinner at 5:30 pm and ends by 10 pm.
Currently, they already have ten branches in the Philippines making them the largest buffet restaurant in the country. The luxury buffet rate starts at 938+ during weekdays and 1038+ for weekends and holidays.
Want to try eating chicken with delicious sauce instead? Try the Peri-Peri Charcoal Chicken and Sauce Bar and you won't get disappointed.
Best Food on the Vikings Menu
Let's start with their drinks. Vikings menu offers different selections of fruit juices and shakes they also have Pepsi products (soft drinks) and iced tea.
For the Starters, have this delightful selection of bread, believe me, the bread that they offer is delicious to pair with some really good cheeses and cold cuts.
Their Japanese section serves the best tasting sashimi and sushi so if you are going to try dining with them give it a try, they also have tempura, teriyaki, and my personal favorite sukiyaki.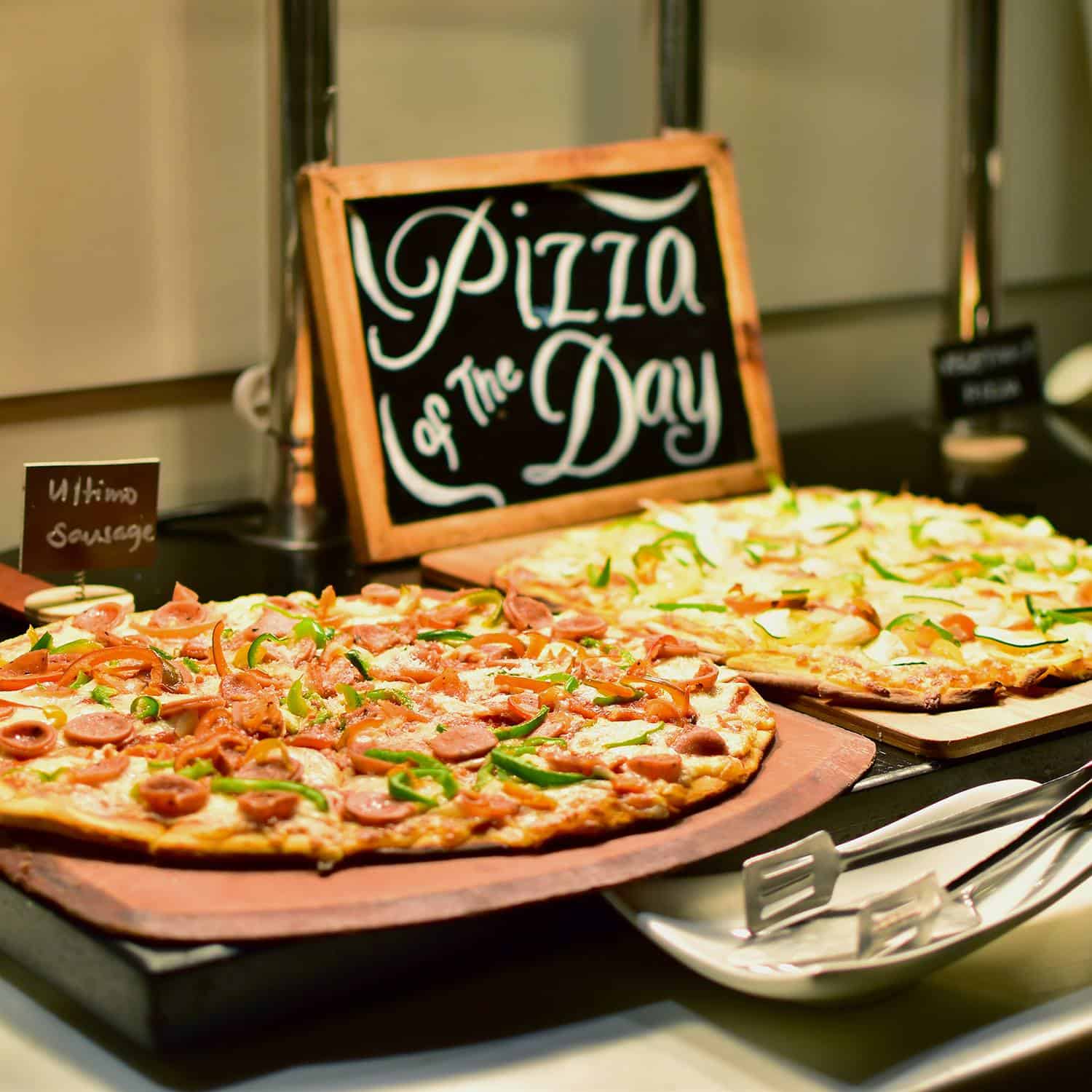 If you are a fan of Italian food their pasta and pizza station, then it might interest you as you can make your own pizza fresh and ready to prepare for you, they also have selections of condiments for you to fully personalize your pizza menu.
For those who enjoy eating shabu-shabu, you'll be glad to know that they have a shabu-shabu station where you can choose what to put in your shabu-shabu, your choices of soup for that would be Singaporean laksa, tamarind, sate and many more. From beef, pork loin, corn, lobster balls, vermicelli noodles, bokchoy, and a lot more choices you will surely enjoy this shabu-shabu station.
The Vikings menu have also a Chinese section, they have wide selections of Dimsum from Siopao and Shomai but the fried salt and pepper spareribs are my favorites among all, trust me it is flavorful and of course delicious. They also have pata tim on their menu that is super tender and covered in a rich sweet sauce this goes well with rice.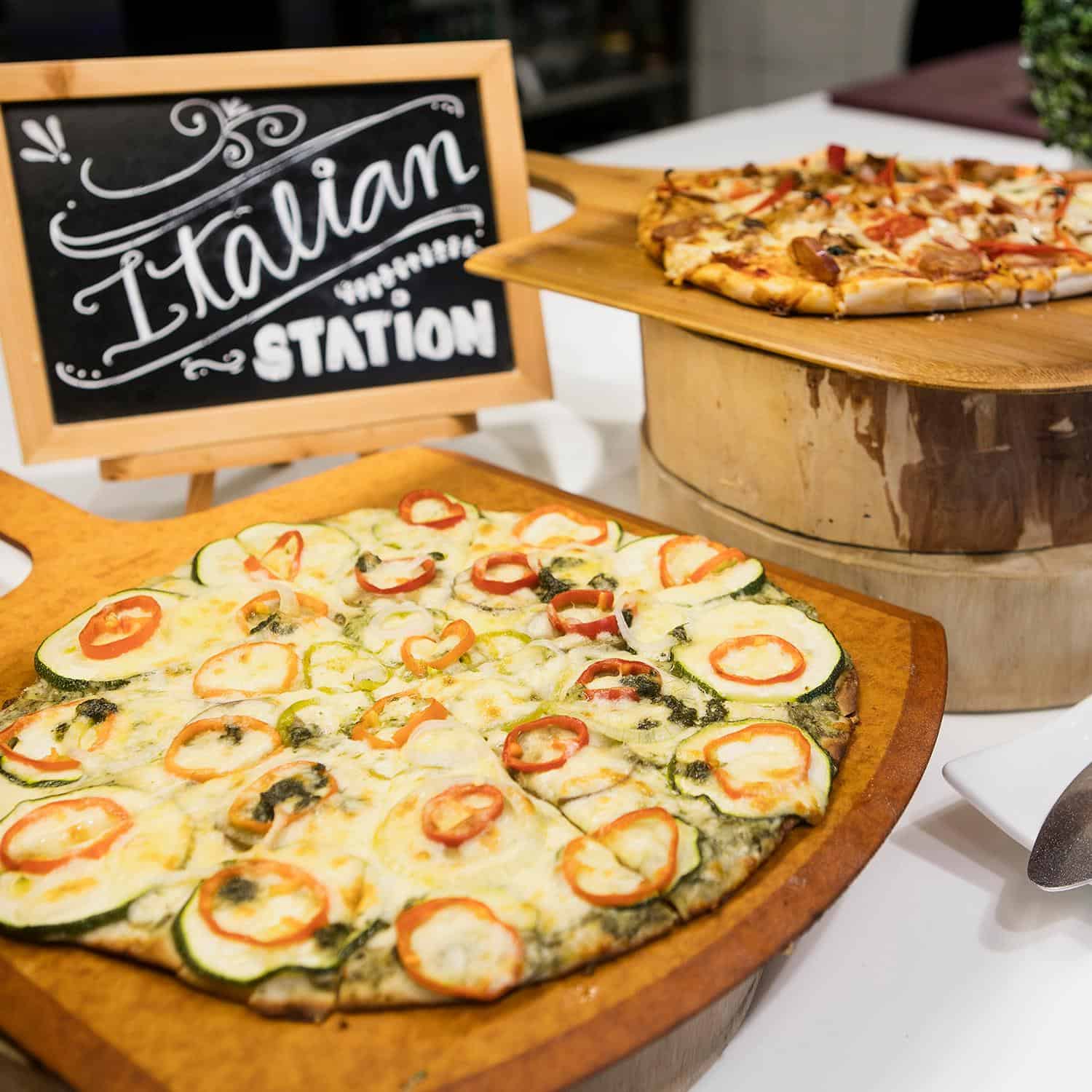 On their carving station, their boneless lechon is simply irresistible, I can still remember how I attacked that goodness. Roasted turkey is okay as well but the most that I love most is the Texan beef brisket, very tender and delicious.
For the desserts, they have a large number of them that you can choose from, from cakes crepes, and petit fours, you can also customize your sundae. You can also create your own yogurt dessert if you are a little health-conscious. Truly Vikings are the best buffet restaurant where you can find good food.
Vikings Birthday Promo Menu
Birthdays have to be celebrated, and the great thing is Vikings have their birthday promotion. Birthday celebrants can eat free on the day of their birthday available for lunch and dinner as long as they are accompanied by one full-paying guest.
All you have to do is to present valid IDs such as a Driver's License, SSS, Passport, etc. Please take note that special gift certificates, etc's and other third-party payment methods cannot be used for this promo as they are only accepting Vikings cash vouchers, regular gift certificates lunch dinner weekends, and GCash, Ali Pay, Maya, WeChat pay (QR or Card) depending on branch availability.
FAQs
Do Vikings have time limits?
The answer is yes as their lunch is served from 11 am to 2:30 pm and dinner from 5:30 pm to 10 pm. The best time to go to their buffet is for dinner if you want to enjoy your time trying most of their food, plus Dinner was served longer time than lunch.
Are Vikings free for birthday celebrants?
Absolutely yes. All you have to do is to present your proof that it is your birthday and as long as you are accompanied by a regular paying adult.
Get in Touch with Vikings Philippines Staff
If you wish to talk with them and you have suggestions and comments about their service you can reach them thru their website. All you have to do is to go to their website at https://www.vikings.ph/contact or you can call their hotline number at 8VIK-INGS or +63 2 8845-4647.
Operating hours are from 10 am – 7 pm Mondays thru Fridays. You can also contact their reservation hotline to reserve at 8845-4647 or you may visit http://bookings.vikings.ph/
Vikings Menu Delivery (Online)
Vikings also offer a buffet menu to go at P600 per head with a minimum of 5 pax. You can order thru https://delivery.vikings.ph/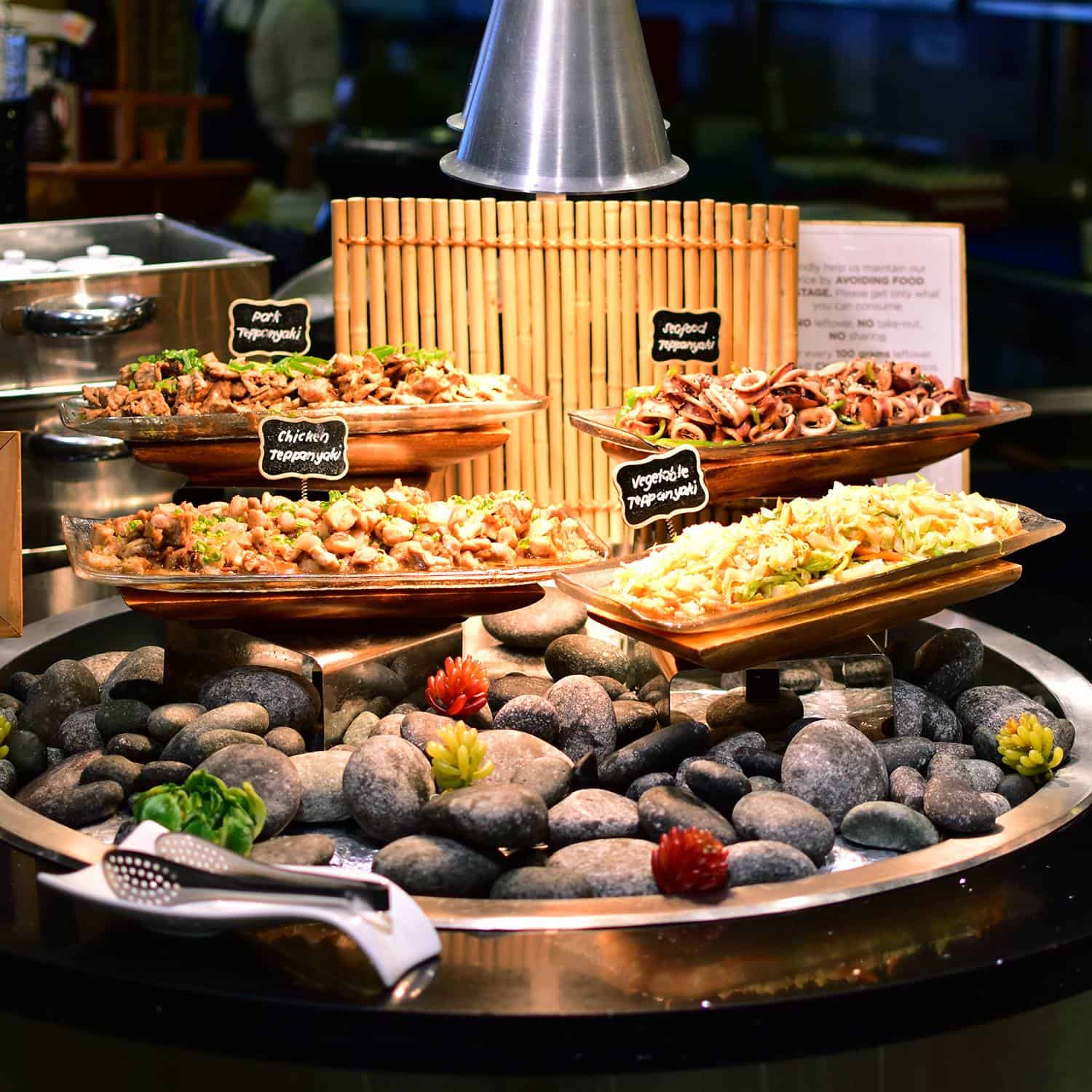 Conclusion
It is great that restaurant such as Vikings offers luxury dining more affordable for the people. It is really good to see that there is a restaurant that offers luxury dining for you to enjoy with family and friends at their most affordable price. Though Vikings can goes head to head with Spiral they only prove that you don't have to break the bank to experience a fancy and luxurious buffet experience. Overall a good experience and a nice and refreshing place to eat with loved ones, good tasting food, and a lot of variety to choose from. Clean restaurant and accommodating crews, two thumbs up.