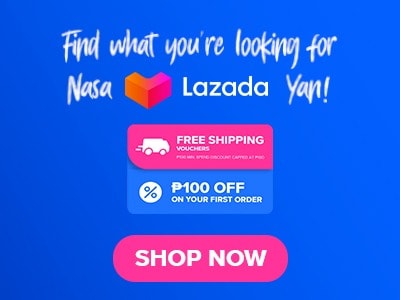 Are you craving for a shabu-shabu and barbecue at the same time and since we know that prices for this kind of food are relatively high, do you know where to get it? Great news I found a restaurant that offers a buffet for your food cravings where you can eat all you want for a reasonable price. Have you heard tong yang? If not then I'm sure you're already interested in our new topic. Here they have pork belly, hotdogs, chicken, and other good stuff, their shabu-shabu has also great selections of what you can put on your broth. Let us get to know them a bit more and see the best Tong Yang menu foods that you can get and everything that you needed to know about this interesting restaurant. Alright so let us not delay things here, without further ado let's start.
Below, you'll find the updated list of Tong Yang menu prices.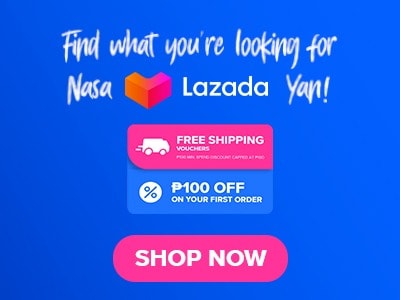 Menu Items
Price (PHP)

Buffet Rate

Weekdays (lunch and dinner)
738
Weekends and holidays (lunch and dinner)
788
About Tong Yang
Tong Yang offers a unique dining experience to their customers because you'll be the one cooking your own food right at your table, this concept is one of the reasons why people find this restaurant different from other restaurants. They offer shabu-shabu a Japanese and Chinese way of cooking food from boiling broth, asside from boiling your food they also have different varieties of sauces that you can choose from.
They also offer barbecue at the same time while you're having a shabu-shabu so it's really something that you cannot resist. They have all kinds of meat and even seafood. One of the interesting parts here is they also offer chicken gizzards, heart, liver, intestines, and pork livers and that's very unusual. A buffet with shabu-shabu at the barbecue will only cost you less than 700 pesos and less than 800 pesos on holidays which is really sulit since you can have all you want on the food selections.
As of today, Tong Yang has 8 branches nationwide and they are open from Mondays thru Sundays from 11 in the morning until 9 in the evening. Also, Vikings buffet owns this restaurant it is just another Vikings but a more affordable one.
Tong Yang Menu Best Seller
To be honest every food choices in Tong Yang menu are their best seller. This is a buffet restaurant so we don't have best sellers here since all you can order is a shabu-shabu with a barbecue at the same time but they do have a wide array of food choices that you can get to customize your shabu-shabu.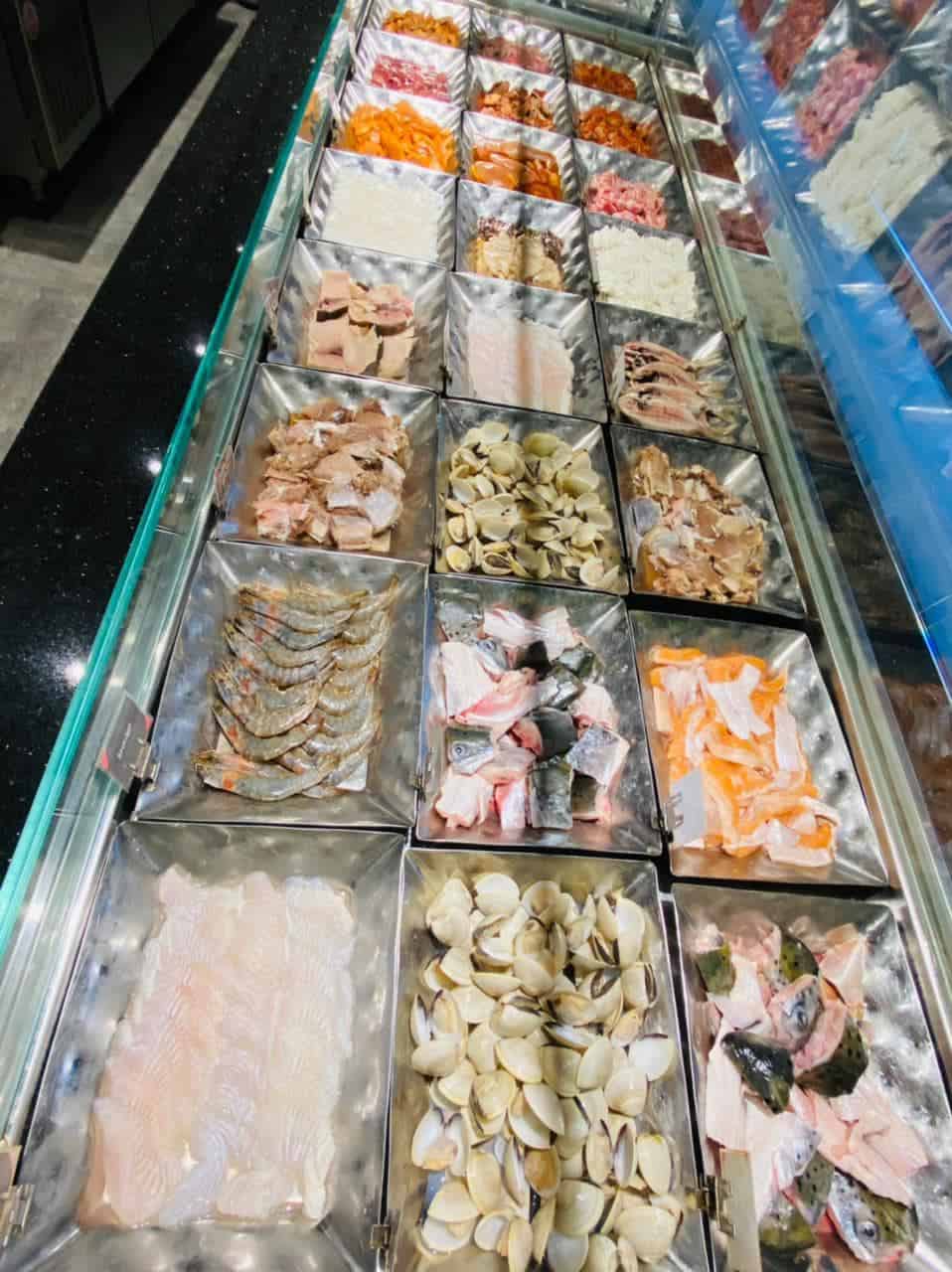 They have pork, beef slices, chicken, seafood, vegetables, and everything that you wanted to try and crave for. This restaurant is a one-stop restaurant if you love to have shabu-shabu and barbecue at the same time.
Tong Yang Menu Delivery
Do you miss eating shabu-shabu but you're too busy to get out of the house because of your busy schedule? Well, Tong Yang has you covered since they have Tong Yang menu express where they can deliver your food hot fast but only if you're living in the metro.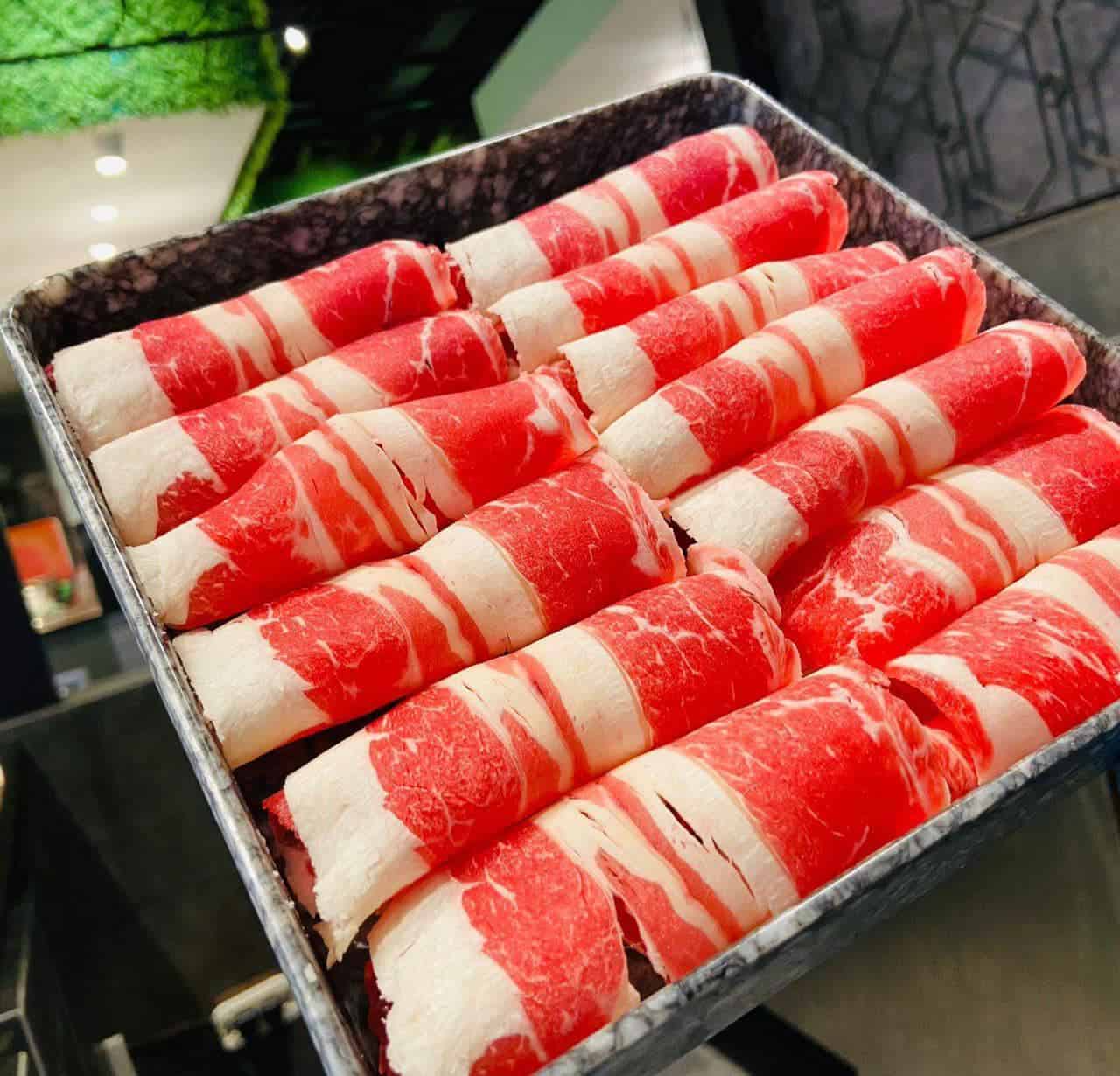 Tong Yang also deliver other food menu items like Siopao, dim sum, Siomai, and other meats like binusog na lechon and patatim. They have delivery in Pasig and Makati. If you find it complicated enough you can also try to order thru third-party delivery services like Food Panda and Grab Foods or other delivery services that are available in the market these days.
Social Media Pages
If you want to reach out to the Tong Yang Philippines staff, you can contact them on their social media pages.
Facebook
MOA: https://www.facebook.com/tongyangplusmoa/
SM North: https://www.facebook.com/typnorthedsa/
SM Sucat: https://www.facebook.com/tongyangplussucat/
SM Bicutan: https://www.facebook.com/tongyangplusbicutan/
SM Southmall: https://www.facebook.com/typsouthmall/
Ayala Malls Feliz: https://www.facebook.com/tongyangplusfeliz/
SM Davao: https://www.facebook.com/tongyangplusdavao/
SM Seaside Cebu: https://www.facebook.com/typseasidecebu/
SM Megamall and Greenhills: https://www.facebook.com/TongYangMegamallandGreenhills
Instagram
https://www.instagram.com/tongyangplus/
FAQs
What can you cook in Tong Yang?
The answer is of course yes. That is how you'll eat in this restaurant. Upon dining, all you have is a hot broth and grilling racks on your table and you'll be the one responsible to choose what you will cook on their wide selections of meats, seafood, and vegetables.
Is there a time limit in Tong Yang?
The great thing here is there's no limit on the food that you wanted to have in tong yang. So basically you can eat and relax at the same time without worrying about the time that you still have. Though it is owned by Vikings do not expect a buffet experience just like Vikings since they are the cheaper version of it but no worries they offer a lot so and it's really delicious and sulit.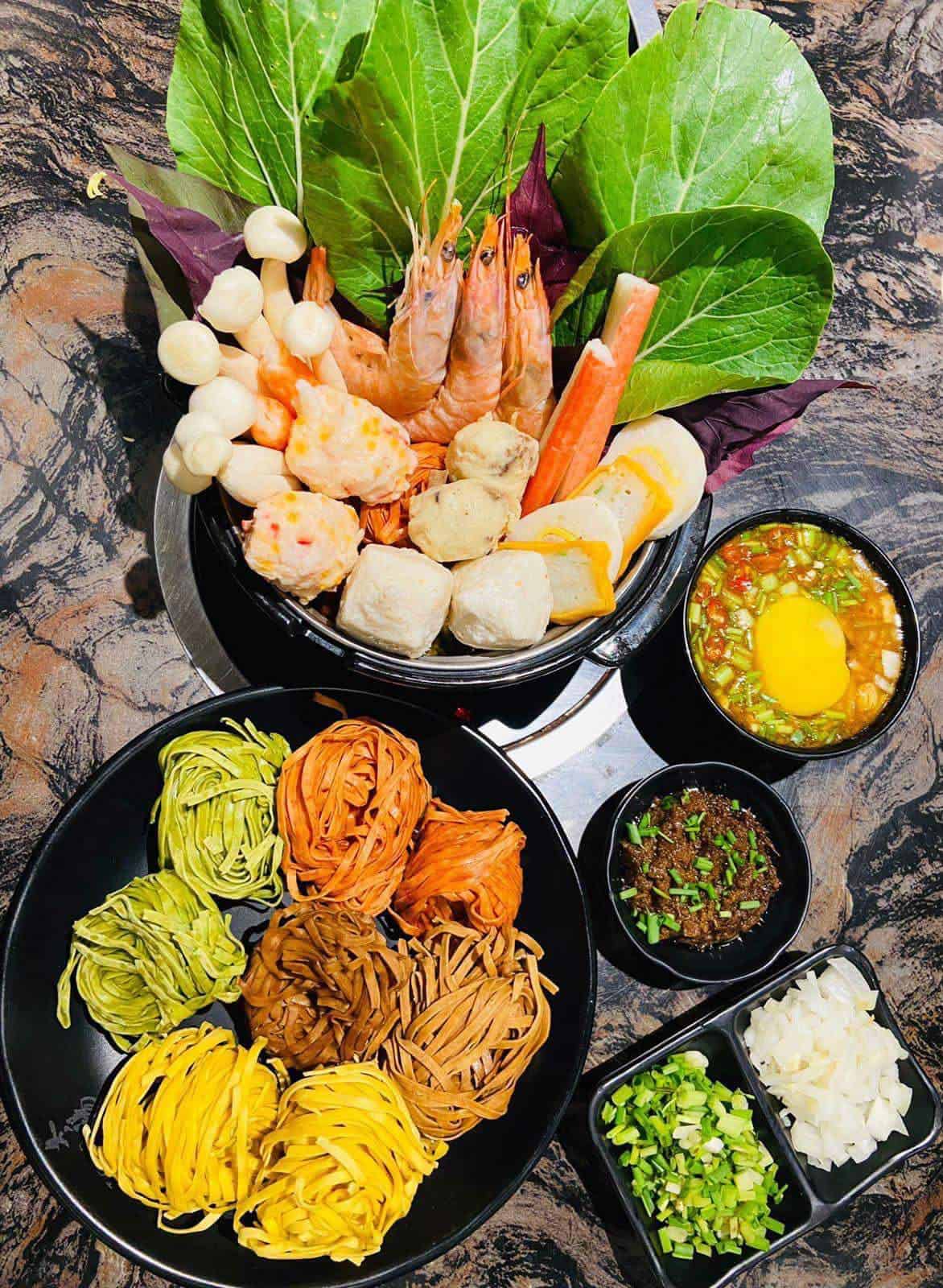 Is birthday celebrant free in Tong Yang?
Yes, Tong Yang is generous enough and Birthday celebrants can eat free on the day of their birthday but must be accompanied by one full-paying adult. All you have to do is to present your valid ID issued by the government with the date of your birthday indicated on your identification card. So if it's you're birthday make sure to visit any tong yang branch near your location.
What is the difference between Tong Yang and Tong Yang Plus?
If you're wondering about the difference between Tong yang and Tong yang plus the newer tong yang branches has a new set of owners which includes the famous Vikings buffet why whenever you dine in Tong Yang Plus the restaurant has a big resemblance to Vikings.
Conclusion
It is nice to know that we can have all of our favorite food items in one restaurant especially if you love barbecue and shabu-shabu. The Tong Yang menu not only offers great choices of food but you'll notice how cozy the ambiance of this restaurant, is clean it is and customer friendly though this is not a mega luxury buffet this place will give you something you'll know the not affordable atmosphere. The place is well maintained and that's another plus for them. Their crews knew exactly what they were doing and they are friendly enough to guide you thru your orders. Foodservice is really quick as well and the crews are very easy to call. About the food choices that they offer I'm sure you'll never be disappointed you have all the meats that you needed and everything is delicious. A great buffet restaurant to recommend for customers who are looking for a buffet but don't want to break the bank.