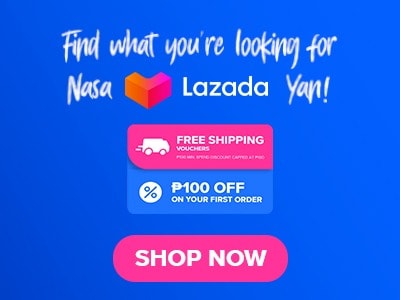 There are many restaurants in the Philippines but most of them only serve traditional Filipino dishes. If you are looking to try something new and unique, then Shi Lin is the restaurant that you are looking for. Shi Lin offers a diverse menu of authentic Taiwanese dishes, showcasing the vibrant flavors and culinary traditions of Taiwan. Its menu features Xiao Long Bao, or steamed soup dumplings along with its different Taiwanese dishes that range from appetizers to main courses and then desserts. The restaurant is committed to using only good quality ingredients to make sure that their customers will only be served with the best dishes.
Below, you'll find the updated list of Shi Lin menu prices.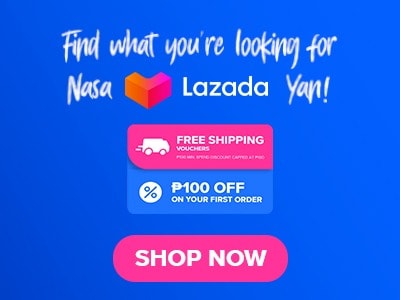 Menu Items
Price (PHP)

Bao's

1 Piece Hot Chicken Bao
149

Small Plates

Century Egg with Bonito Flakes
160
Crispy Prawn Cake
275
Fresh Taiwanese Tofu
218
Fried Shrimp & Pork Wonton
218
Japanese Cucumber
163

Specialty Dishes

Cantonese Style Fish Fillet With Black Bean Sauce&eggplant
384
Salt & Pepper Squid
495
Fried Chicken Chop
264
Mapo Tofu
347
Fried Porkchop
286
Spicy Spare Ribs
537
Steamed Fish in Soy Sauce
416
Shiitake Mushroom With Chives&minced Pork
275
Chinese Pepper Shrimp
680

Soups

Shrimp & Pork Wonton Soup
218
Hot & Sour Soup
168
Double Boiled Chicken Soup
152
Double Boiled Beef Soup
152

Vegetables

String Beans with Minced Pork
275
Stir-fried Broccoli
275
Stir-fried Bok Choy
198
Stirfry Kaylan
275

Steamed Dumplings

Xiao Long Bao
209
Hakaw
218
Shimp & Pork Shaomai
251
Spicy Shrimp & Pork Wonton
218
Shrimp & Pork Dumpling
218
Mushroom & Vegetable Dumpling
218
Xiao Long Bao Truffle & Pork
504
Xiao Long Bao Crab Fat
295

Steamed Buns

Pork Bun
165
Deep-fried Asado Bun
196
Pork, Salted Egg & Chorizo Bun
119
Steamed Mantou
86
Deep-fried Mantou
119

Congee

Congee with Century Egg
218
Prawn Ball with Ginger congee
330

Noodles

Noodles with Shrimp & Pork Wonton
286
Noodles with Briased Beef Soup
402
Noodles with Porkchop
385
Noodles with Double Boiled Beef Soup
209
Noodles with Double Boiled Chicken Soup
209

Fried Rice

Fried Rice with Pork Chop & Egg
402
Fried Rice with Shrimp, Pork & Egg
251
Fried Rice with Shrimp & Egg
229
Fried Rice with Chicken Chop & Egg
380
Fried Rice with Shredded Pork & Egg
229
Taiwanese Braised Pork Bowl
383
Plain Rice
66

Desserts

Custard Bun
152
Red Bean Bun
152
Nutella Dumpling
218
Taro Bun
152
Cool Almond Jelly with Lychee
152
Red Bean Dumpling
176
Taro Dumpling
176

Beverages

Sprite
88
Passion Berry
130
Crimson Berry
130
Bottled Water
66
Coke Regular
88
Coke Zero
88
About Shi Lin
Shi Lin is a popular Taiwanese restaurant chain that originated in the Philippines. It specializes in authentic Taiwanese cuisine, particularly famous for its signature dish, the Xiao Long Bao, or steamed soup dumplings. Shi Lin aims to bring the flavors and culinary traditions of Taiwan to Filipino diners with their diverse menu with a wide range of Taiwanese dishes. Shi Lin strives to maintain high-quality standards in its food preparation, using fresh ingredients and traditional cooking techniques to ensure an authentic Taiwanese dining experience and provide customers with a cozy and inviting dining atmosphere.
Shi Lin Menu Best Seller
This menu is made up of dishes that are mostly ordered by customers from Shi Lin's physical and online stores.
Cantonese Style Fish Fillet With Black Bean Sauce – This dish features tender fish fillets cooked in a savory black bean sauce and is famous for its combination of flavors that came from the fish and the umami-rich black bean sauce creates a delicious and satisfying dish.
Fried Chicken Chop – The fried chicken chop at Shi Lin is a classic dish that showcases crispy and juicy chicken chop and is seasoned with spices and served with a side of dipping sauce.
Spicy Spare Ribs – This dish from the Shi Lin menu has tender and juicy pork ribs cooked in a spicy sauce giving it a combination of spiciness and flavors that creates a tasty and satisfying dish for those who enjoy a bit of spice.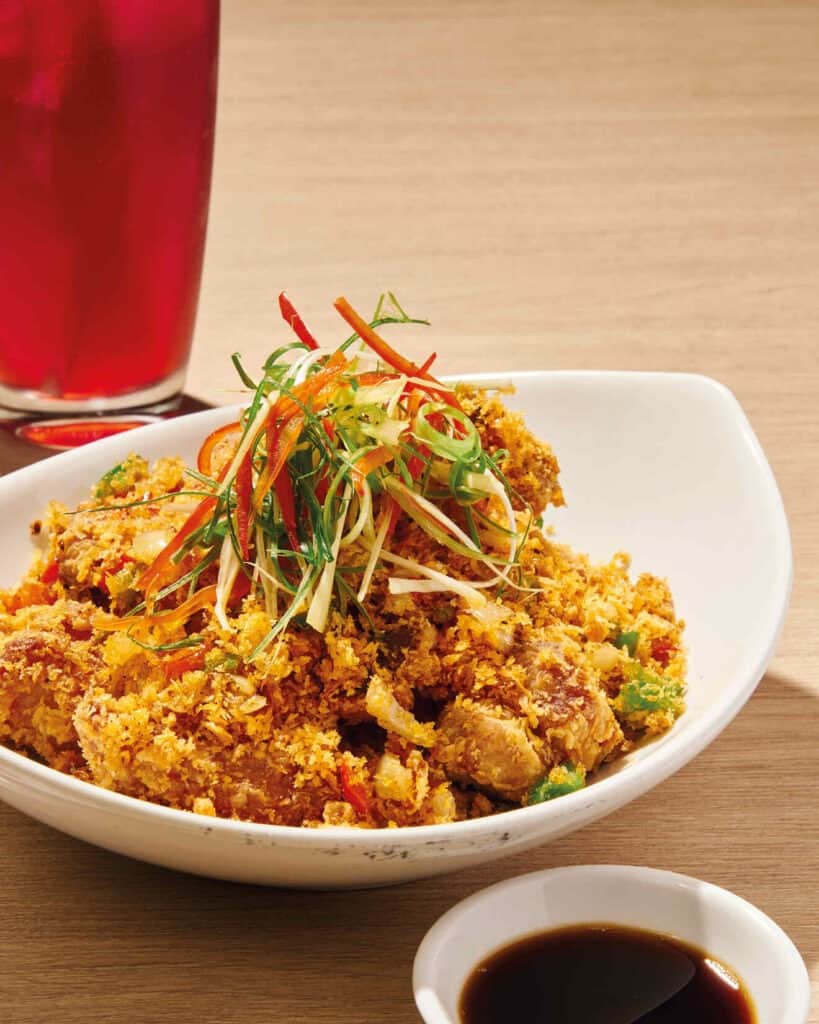 Xiao Long Bao Truffle & Pork – Xiao Long Bao is a type of Chinese steamed dumpling filled with meat and savory broth while the truffle ingredient that is added to it gives it a unique and aromatic twist to the traditional dumpling
Noodles with Braised Beef Soup – Shi Lin's noodles with braised beef soup features noodles that are served in a flavorful braised beef soup. The tender and flavorful braised beef add richness to the soup, making it a comforting and satisfying choice.
Shi Lin Menu Small Plates
This menu is composed of a wide variety of appetizers to match and complement Shi Lin's main offerings.
Century Egg with Bonito Flakes – This dish showcases century eggs, which are preserved eggs with a unique and distinct flavor that were sliced and served with bonito flakes. It's a dish that offers a combination of textures and flavors, making it a popular choice for those who enjoy the unique taste of century eggs.
Crispy Prawn Cake – It is an excellent appetizer made from minced prawns that are seasoned and formed into a cake shape that was deep-fried to achieve a crispy exterior while maintaining a juicy and flavorful interior.
Fresh Taiwanese Tofu – This dish features fresh tofu, which is known for its delicate and silky texture, and is served with a light soy-based sauce and then garnished with green onions or other toppings.
Shi Lin Specialty Dishes Menu
Salt & Pepper Squid – It is a popular dish that features tender squid pieces coated in a seasoned batter and deep-fried until crispy. It is then seasoned with a mixture of salt, pepper, and other spices, giving it a flavorful and slightly spicy taste resulting in a combination of crispy texture and savory flavors.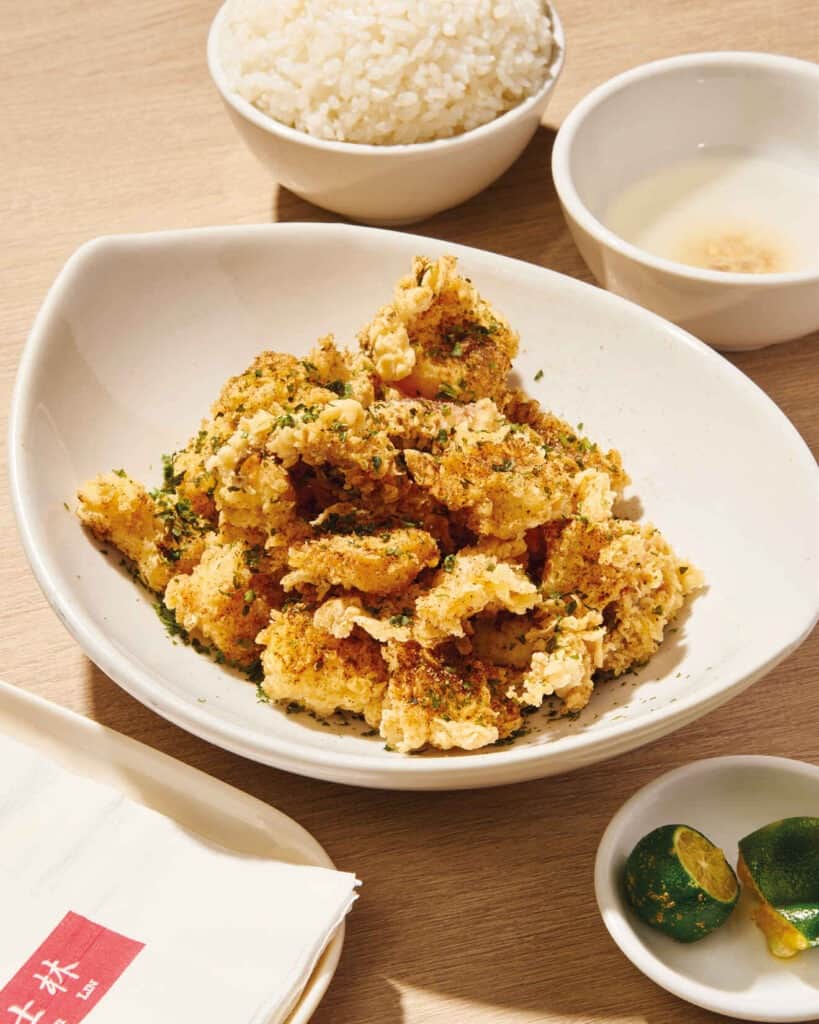 Mapo Tofu – This is a classic Sichuan dish known for its spicy and flavorful profile that consists of soft tofu cubes cooked in a spicy chili and bean-based sauce, along with minced meat, usually pork or beef.
Fried Porkchop – It is a hearty and satisfying dish that features tender pork chops coated in a crispy and flavorful batter. This dish is seasoned with a variety of spices and herbs to make sure that each bite gives a punch of flavor aside from its crisp textures.
Vegetables
This menu presents an extensive selection of delicious and healthful dishes, specifically designed to satisfy both vegetarians and those who have a preference for vegetable-based meals. Each vegetable menu of Shi Lin is meticulously prepared using only the freshest and highest quality ones, ensuring that customers not only enjoy a delightful meal but also reap the health benefits. This commitment to quality and health makes dining at Shi Lin a truly enjoyable and beneficial experience.
Steamed Dumplings
This menu showcases a selection of traditional and authentic dumplings, carefully crafted to perfection. Each dumpling is meticulously prepared using fresh ingredients and skillful techniques, resulting in a delightful combination of flavors and textures.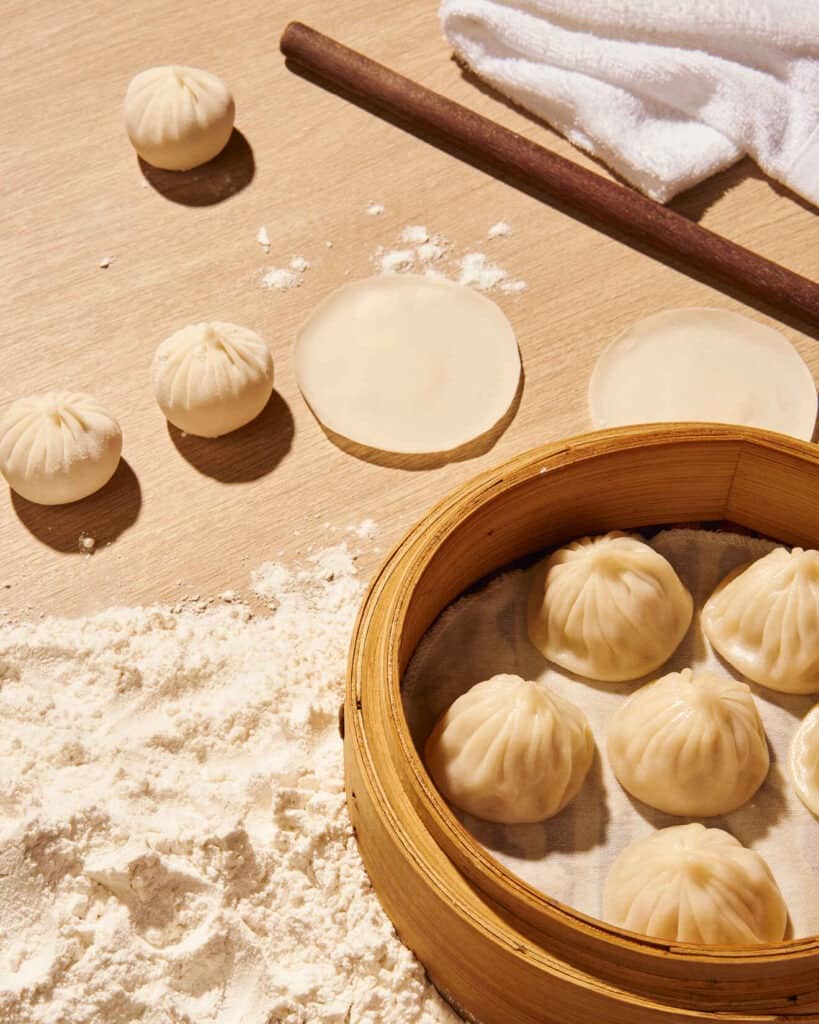 Shi Lin Menu Delivery
Shi Lin provides a delivery service for their menu, offering a straightforward solution for customers who wish to enjoy the restaurant's dishes at home. By utilizing well-known delivery apps like FoodPanda and GrabFood, customers can easily explore and place an order from Shi Lin's diverse menu.
Shi Lin Social Media Pages
Follow Shi Lin's social media pages for a taste of Taiwan's culinary delights, from mouthwatering xiao long bao to fragrant beef noodle soup. Join their online community and stay updated with our latest promotions, events, and special offers.
Facebook: https://www.facebook.com/shilinphilippines
Instagram: https://www.instagram.com/shilinph/
Website: https://shilinphilippines.com/pages/shi-lin-branches
Email: [email protected]
FAQs
Where can I find Shi Lin branches in the Philippines?
Shi Lin branches are located all around Metro Manila, and finding them isn't that hard.
Are there any ongoing promotions or loyalty programs at Shi Lin?
No information is available on whether or not Shi Lin has ongoing promotions, but they do oftentimes offer promotions to entice customers.
What types of Taiwanese dishes does Shi Lin serve?
Shi Lin serves a wide range of Taiwanese dishes such as Xiao Long Bao, Beef Noodle Soup, and Taiwanese Fried Chicken.
Does Shi Lin have a halal certification?
Shi Lin does not have any halal certifications.
Conclusion
Shi Lin is a restaurant in the Philippines that brings the authentic flavors of Taiwan to its customers with a diverse menu featuring Taiwanese specialties, such as Xiao Long Bao, Beef Noodle Soup, Taiwanese Fried Chicken, and more. Shi Lin aims to provide a taste of Taiwan's rich culinary heritage with a commitment to using quality ingredients and traditional cooking techniques to ensure that each dish is flavorful and satisfying. So if you ever come across Shi Lin, make sure to pay this Taiwanese restaurant a visit.