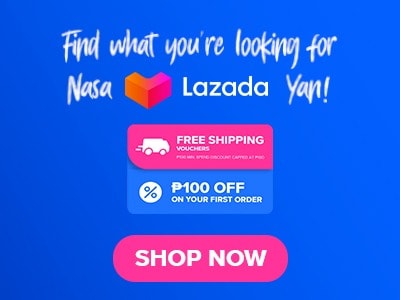 Fast-food chains are very famous in the Philippines as these restaurants offer delicious and affordable foods that are served quickly which is ideal for those who are busy with work or school. One of these many fast-food chains that are popular in the Philippines is World Chicken, this fast-food chain offers a diverse menu of flavorful chicken dishes, catering to different tastes and preferences. Their menu includes different chicken cuts that are prepared in various styles resulting in different flavors. From classic fried chicken to grilled chicken, customers can enjoy tender and juicy chicken cooked to perfection.
Below, you'll find the updated list of World Chicken menu prices.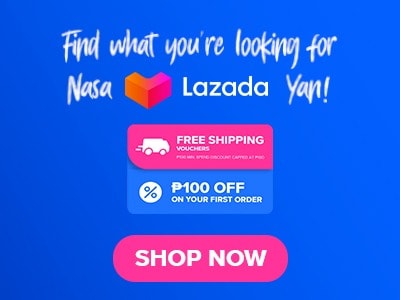 Menu Items
Price (PHP)

Two Siding

Inasal Chicken
230
Beef Tapa
230
Classic Chicken (Two Siding)
230
Korean spicy chicken (Two Siding)
230
Teriyaki Chicken (Two Siding)
230
Beef Burger (Two Siding)
230

One Siding

Inasal Chicken
190
Beef Tapa
190
Inasal Chicken (One Siding)
190
Korean Spicy Chicken (One Siding)
190
Teriyaki Chicken (One Siding)
190
Beef Burger (One Siding)
190
About World Chicken
World Chicken is a popular fast-food restaurant chain in the Philippines known for its flavorful and affordable chicken dishes that focuses on providing delicious meals using high-quality ingredients. The restaurant's menu features a variety of chicken dishes prepared in various styles and flavors, allowing customers to choose their preferred combination of chicken cuts, sauces, and sides. It's a go-to destination for chicken lovers looking for tasty and affordable meals in the Philippines.
Inasal Chicken Menu
This signature dish at World Chicken is marinated in a mixture of vinegar, calamansi juice, garlic, and various spices to give the chicken a tangy and savory flavor. The chicken is then grilled to perfection, resulting in juicy and tender meat with a smoky charred exterior, and then served with a side of steamed rice and a dipping sauce made from vinegar, soy sauce, and spices. This dish is popular with locals and tourists alike as it offers a delicious combination of tangy, smoky, and savory flavors, making it a delicious choice for chicken lovers.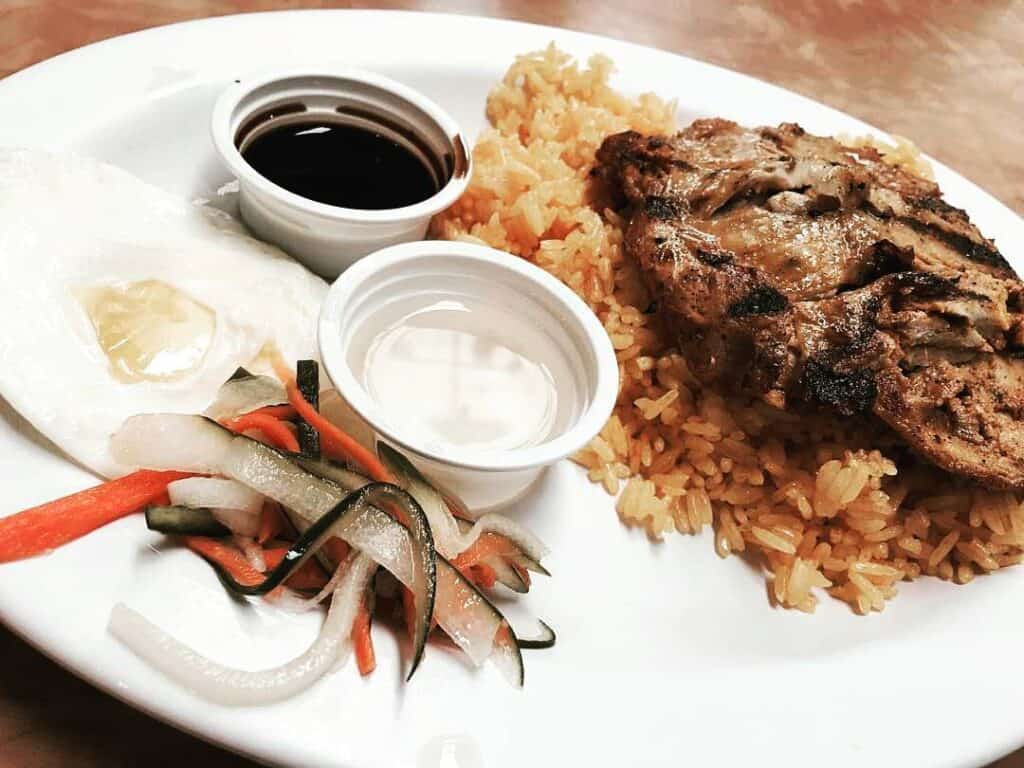 World Chicken Menu Beef Tapa
This is a traditional Filipino breakfast staple made from thinly sliced beef that is marinated in a flavorful mixture of soy sauce, calamansi juice, garlic, and spices and then pan-fried until tender and slightly caramelized, resulting in a delicious sweet and savory flavor. World Chicken's Beef Tapa is served with garlic fried rice and a sunny-side-up egg, creating a satisfying and hearty meal that is popular among customers looking for a flavorful and filling breakfast or brunch option.
World Chicken Classic Menu
This is a signature dish that showcases the expertise of World Chicken's chefs in preparing delicious and flavorful grilled chicken. The classic chicken is marinated in a special blend of herbs, spices, and sauces to ensure that every bite is packed with delightful flavors. After marinating, the chicken is grilled to perfection which results in a tender and juicy meat with a slightly smoky and charred exterior.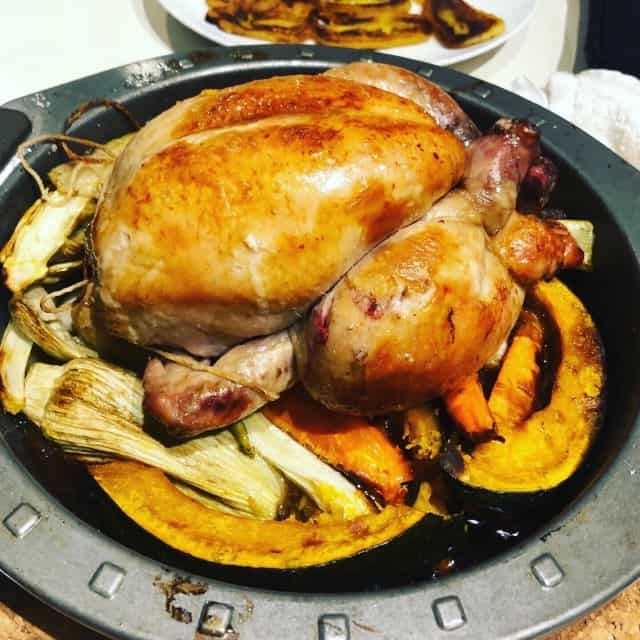 Korean Spicy Chicken
It is a mouth-watering dish that brings the bold and fiery flavors of Korean cuisine to the table. The chicken is marinated in a special blend of Korean spices, including gochujang, garlic, ginger, and soy sauce, which infuse it with a rich and complex taste. The chicken is then grilled to perfection, resulting in tender and juicy meat with a slightly crispy exterior. The Korean Spicy Chicken is known for its vibrant red color and mouthwatering aroma and offers a perfect balance of heat, sweetness, and umami which makes it a favorite among spice enthusiasts and fans of Korean cuisine.
Teriyaki Chicken
The teriyaki chicken at World Chicken is a delectable dish that combines the flavors of Japanese cuisine with juicy grilled chicken. The chicken is marinated in a special teriyaki sauce that is made from a mixture of soy sauce, mirin, sugar, and a variety of spices. This marinade provides the chicken with a delicious balance of umami and sweetness. The chicken is then grilled to perfection which results in juicy meat with a unique twist of a caramelized glazed. This dish is known for its glossy appearance, enticing aroma, and mouthwatering taste and is known to be served with steamed rice and a side of vegetables to create a satisfying and well-rounded meal for the customers.
Beef Burger
World Chicken's Beef Burger is a mouthwatering treat for burger lovers as it is made with a high-quality ground beef patty that was seasoned to perfection with a blend of herbs and spices, to ensure a flavorful and juicy taste with each bite. The patty is cooked to the customer's preferred level of doneness, whether it's medium-rare, medium, or well-done, and then served on a soft and toasted bun. This burger is complemented with fresh lettuce, tomato slices, pickles, and your choice of condiments, such as ketchup, mustard, and mayonnaise. The combination of these ingredients creates this flavorful and satisfying burger for customers to enjoy.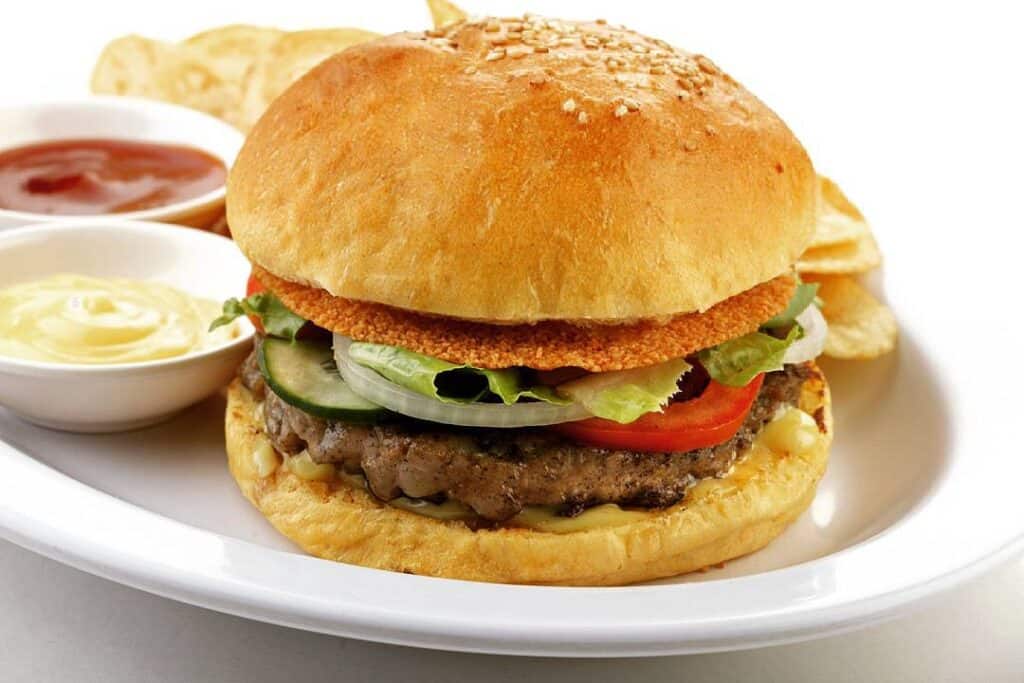 World Chicken Menu Delivery
World Chicken has revolutionized the dining experience by introducing a convenient delivery menu. This innovative feature enables customers to enjoy World Chicken's delicious meals without leaving the comfort of their homes. By partnering with popular delivery services like FoodPanda and GrabFood, World Chicken ensures that their tasty offerings are just a few taps away.
Here's how it works: Customers simply download the delivery app, explore World Chicken's menu, select their favorites, add them to the cart, and proceed to checkout. After that, all they have to do is sit back, relax, and anticipate the arrival of their mouth-watering order. It's a hassle-free and user-friendly way to satisfy your World Chicken cravings!
Social Media Pages
From tender grilled chicken to zesty wings and delectable sides, their menu offers a world of deliciousness. Join World Chicken's vibrant online community and connect with fellow chicken enthusiasts. Follow their social media pages to embark on a flavor-filled journey, where we share exclusive promotions, behind-the-scenes peeks, and exciting updates.
Facebook: https://www.facebook.com/worldchicph
Instagram: https://www.instagram.com/worldchickencafe
Email: [email protected]
FAQs
What type of cuisine does World Chicken offer?
World Chicken offers a menu that primarily focuses on chicken dishes.
Where are the World Chicken branches located in the Philippines?
World Chicken has multiple branches that are scattered all around Metro Manila.
What are the operating hours of World Chicken restaurants?
The operating hours of World Chicken restaurants vary on the branch you are in. It is better to check this matter with the branch's staff for precise information.
Does World Chicken offer any vegetarian or vegan options?
Unfortunately, World Chicken's menu primarily revolves around chicken dishes and may not offer a wide variety of vegetarian or vegan options.
Is World Chicken Halal?
Yes, the fast-food chain World Chicken is a halal-certified restaurant.
Conclusion
World Chicken is a go-to destination for chicken enthusiasts in the Philippines due to its wide selection of flavorful chicken dishes and complementary sides. This fast-food chain offers a satisfying and affordable dining experience whether you are craving a classic fried chicken or grilled options because their menu has something to cater to every taste. They also emphasize the use of quality ingredients and tasty seasonings to ensure that each chicken dish is deliciously prepared to meet customer expectations.