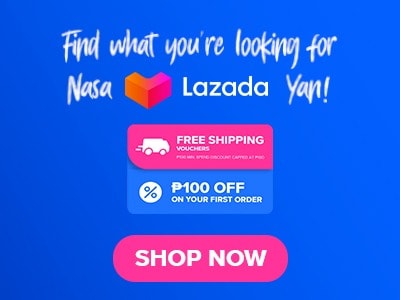 Are you set to take off on an incredible gastronomic journey that will take your flavor sensations right to the heart of Japan? Because there is only one place to go: I introduce to you Nadai Fujisoba, which specializes in offering the best soba noodles from Japan. I am sure you are excited about this other Japanese-recommended restaurant so let us stop this chit-chat and head over to the main event, here is their menu collection that brings the best of Japanese cuisine right to your table.
Below, you'll find the updated list of their menu prices.
Menu Items
Price (PHP)

Donburi Rice Bowls

Ten Don
280
Katsu Don
230
Ebi Ten Don
280
Oyako Don
230
Salmon Harasu Don
280
Gyu Don
230
Buta Bara Kimuchi Don
230
Curry Don
230

Nihon Soba/Udon

Kake Soba
180
Kake Udon
180
Buta Kimuchi Soba/Udon
280
Tori Niku Soba/Udon
280
Aka Fuji Soba/Udon
280
Kitsune Soba/Udon
230
Horensou Soba/Udon
200
Niku Fuji Soba/Udon
280
Curry Soba/Udon
230
Onsen Soba/Udon
200
Karaage Soba/Udon
280
Okura Tororo Soba/Udon
230
Wakame Soba/Udon
200

Tempura Soba/Udon

Ebi Ten Soba/Udon
300
Yasai Kakiage Ten Tama Soba/Udon
300
Yasai Kakiage Ten Soba/Udon
280
Chikuwa Ten Soba/Udon
260
Kisu Ten Soba/Udon
260
Ika Ten Soba/Udon
230

Mori Soba/Udon

Mori Udon
180
Mori Soba
180
Ika Ten Mori Soba/Udon
230
Chikuwa Ten Mori Soba/Udon
260
Kisu Ten Mori Soba/Udon
260
Ebi Ten Mori Soba/Udon
300

Hiyashi & Tsuke Soba/Udon

Hiyashi Soba/Udon
180
Hiyashi Okura Tororo Soba/Udon
230
Hiyashi Niku Fuji Soba/Udon
320
Hiyashi Kitsune Soba/Udon
230
Hiyashi Tanuki Soba/Udon
230
Tori Tsuke Soba/Udon
280
Niku Tsuke Soba/Udon
320

Teisyoku Set Special

Curry Don
250
Buta Bara Kimuchidon
250
Gyudon
250
Ebi Tendon
380
Katsu Don + Choice of Noodles
350

Tempura a la Carte

Ebi Ten (5pcs)
400
Ebi Ten (3pcs)
240
Kisu Ten (5pcs)
250
Kisu Ten (3pcs)
150
Karaage (3pcs)
160
Ika Ten (5pcs)
300
Ika Ten (3pcs)
180
Chikuwa Ten (3pcs)
240
Yasai Kakiage (per piece)
120
Potato Croquette (3pcs)
180

Dessert

Sobacha Pudding
80
Matcha Ice Cream
100

Drinks

Bottled Water
50
Calamansi Soda
60
Dalandan Soda
60
Pepsi
60
Pepsi Light
60
7-Up
60
Mirinda
60
Mug Rootbeer
60
Iced Tea
70
Seasonal Fruit Shake
150
San Miguel Light
99
San Miguel Pale Pilsen
99
Kirin Beer
200
About
Nadai Fujisoba is incredibly proud of its unwavering dedication to authenticity. In fact, Nadai Fujisoba is a place that will never let you down. From the recipes and ingredients that are carefully chosen to ensure that every dish we serve captures the essence of Japanese cuisine. Their skilled chefs craft soba noodles daily from the highest quality buckwheat flour, delivering a texture and flavor that will leave you craving more.
Nadai Fujisoba Best Selling Menu 
Elevate your Japanese dining experience while savoring the must-have in this best-selling collection from Nadai Fujisoba.
Katsu Don – Explore the mouthwatering world of our Katsu Don. Picture a fluffy bed of rice topped with silky egg, sweet onions, and succulent pork loin katsu, all drenched in savory soy dashi sauce.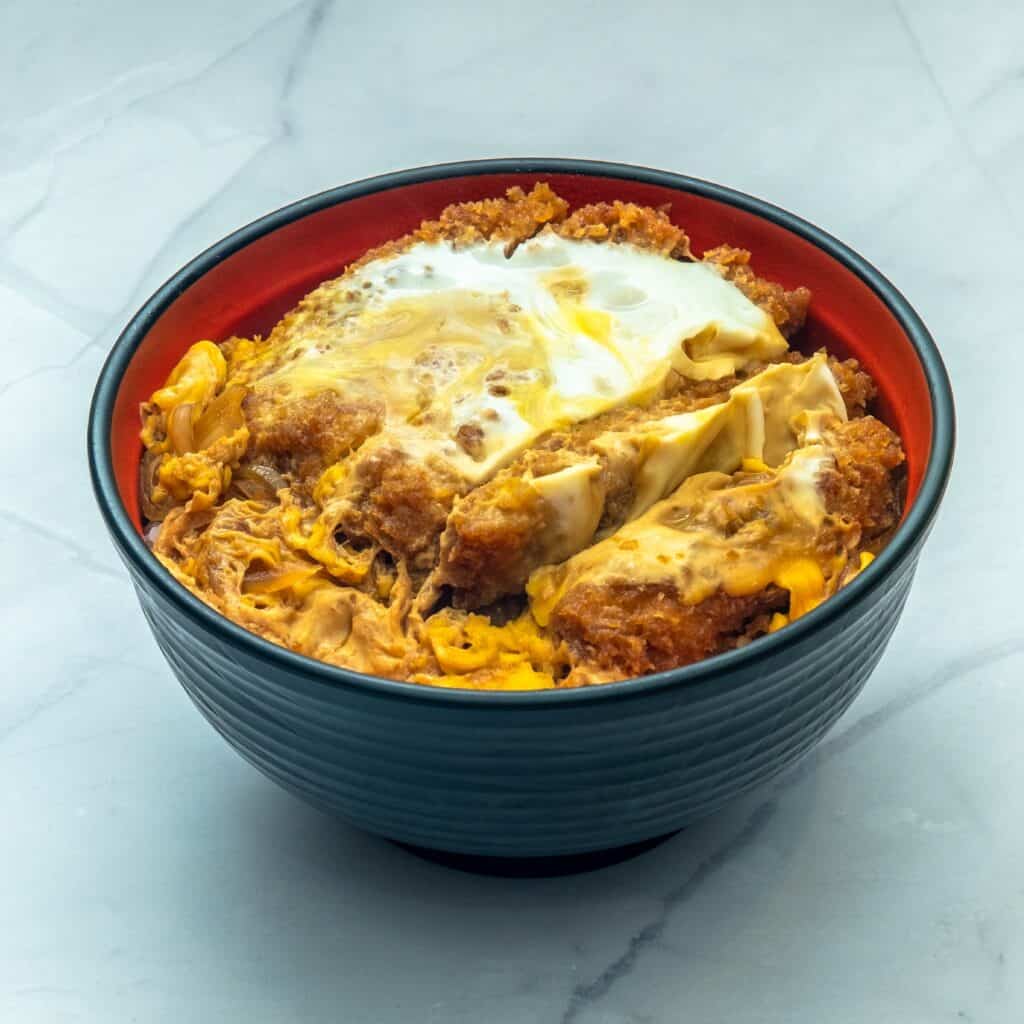 Ten Don – Indulge in pure bliss with our Ten Don, which includes savory fish, soft squid, and crispy tempura prawns in a sweet Ten Tsuyu sauce. The dish is finished with fluffy rice.
Hiyashi Okura Tororo Soba/Udon – Cool soba or udon noodles, crispy okra, onion leeks, wakame seaweed, and a dash of energizing wasabi in cool tsuyu sauce will refresh your tongue.
Chikuwa Ten Mori Soba/Udon – For a unique dining experience, try cold dipping soba or udon noodles with chikuwa (fish cake) tempura, onion leeks, and wakame seaweed. This Nadai Fujisoba menu is one of my favorites and I will surely come back for more.
Karaage – Enjoy this Japanese fried chicken, which is perfectly crispy and served with delicate seasoned pieces that have a delicious crunch.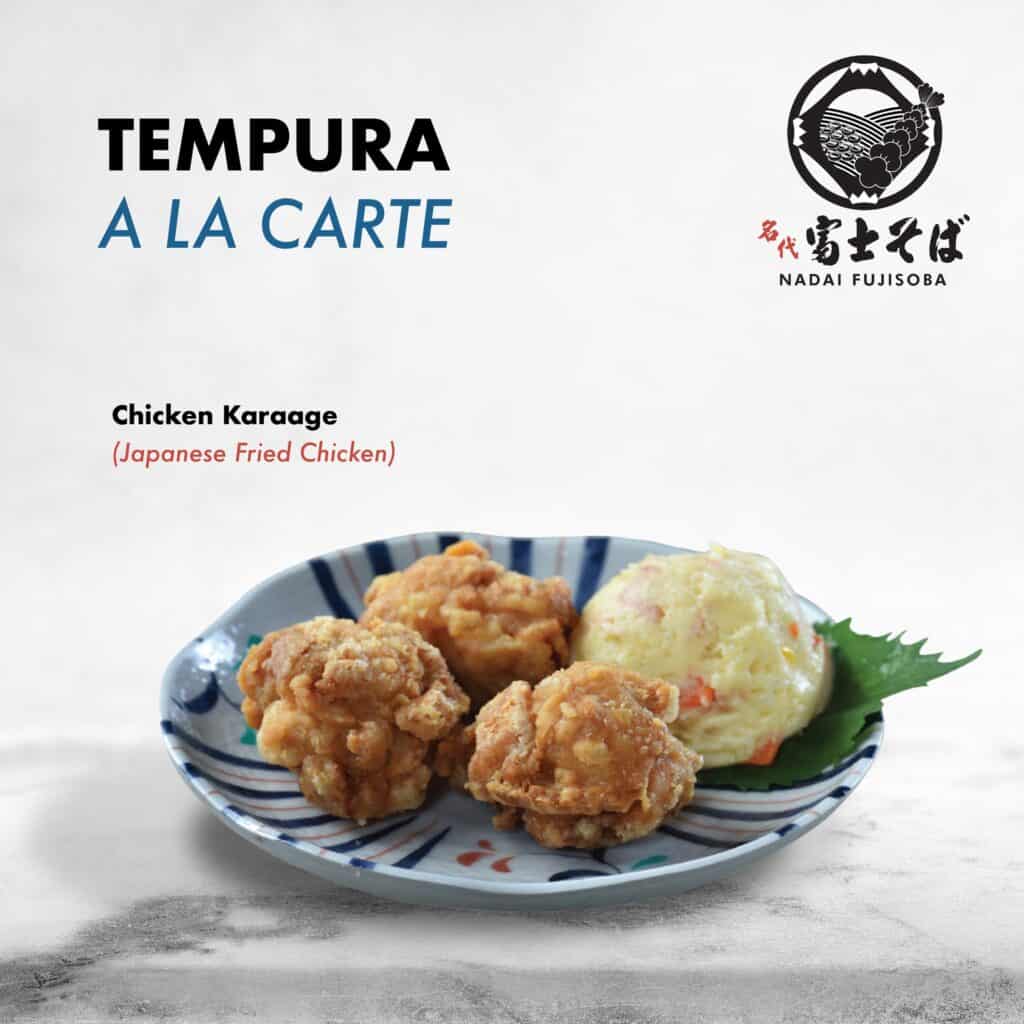 Donburi Rice Bowls
Indulge in the best of Japanese cuisine at Nadai Fujisoba with their mouthwatering Donburi Rice Bowl. Explore the diverse menu showcasing various bowls, each offering a unique blend of textures and authentic Japanese flavors.
Ebi Ten Don – Enjoy the crunchy symphony of prawn tempura drizzled in sweet Tentsuyu sauce and served over a bed of rice in the dish Ebi Ten Don.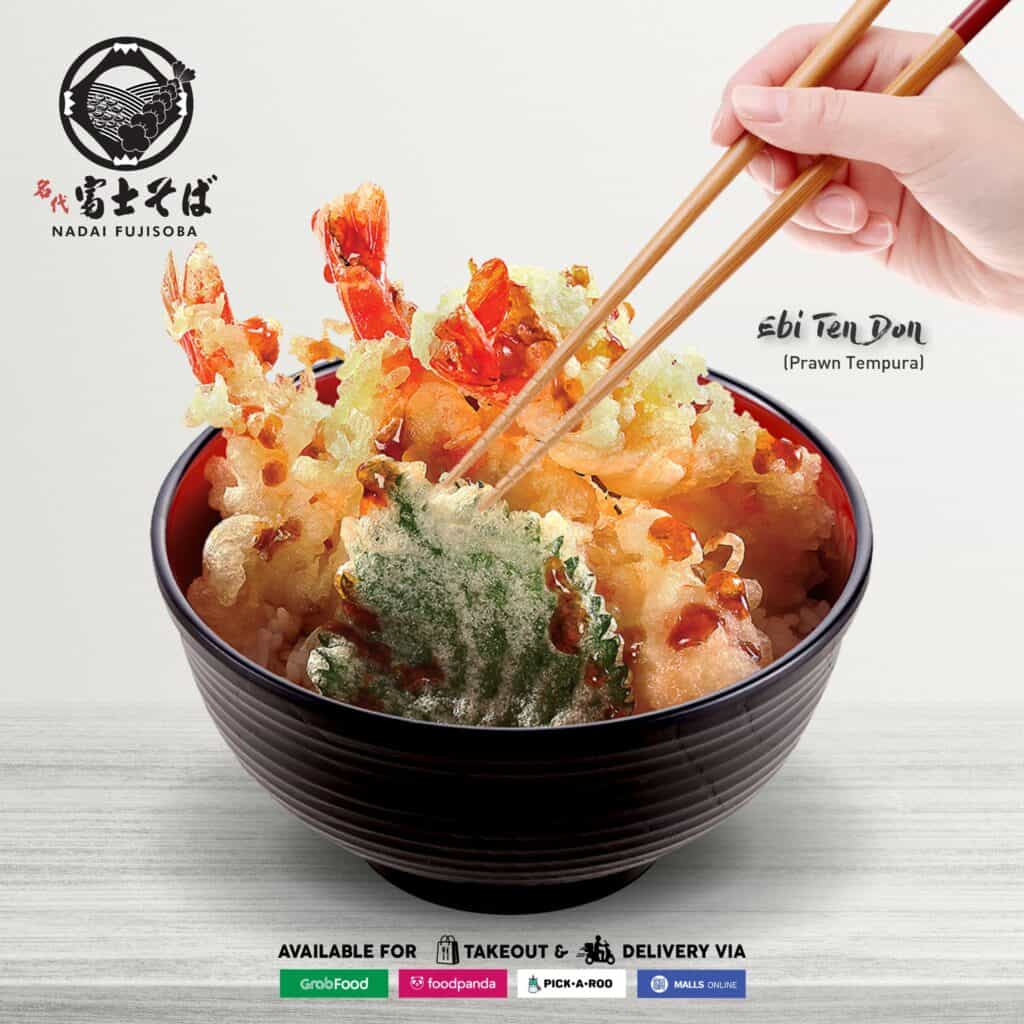 Salmon Harasu Don – Experience the richness of the salmon belly menu from the Nadai Fujisoba that includes teriyaki sauce, Japanese mayo, ichimi chili powder, and onion leeks over rice in the dish known as salmon harasu don.
Buta Bara Kimuchi Don – Enjoy sliced pork belly, sour kimchi, and sweet yakiniku sauce over a warm bed of rice in the dish Buta Bara Kimuchi Don This dish is also one of their all-star in this rice bowl collection.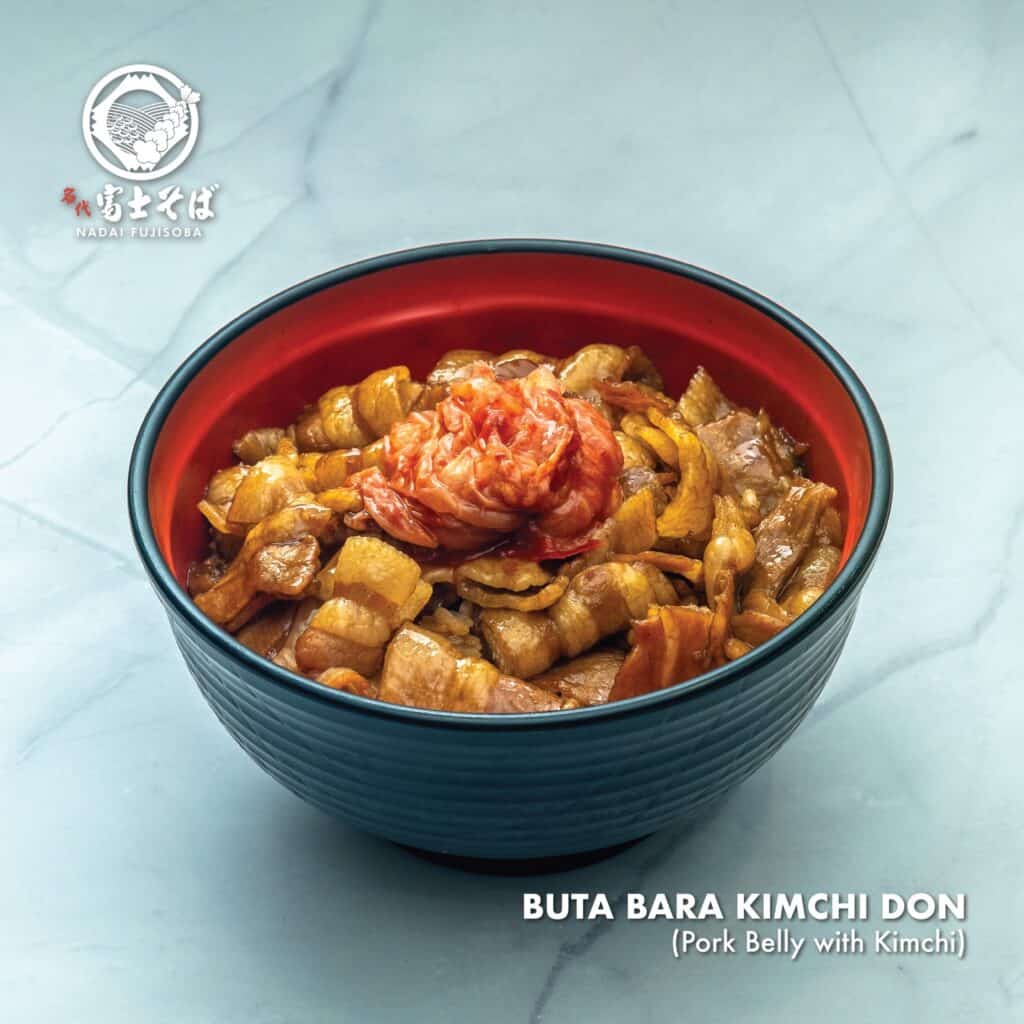 Curry Don – Enjoy the comforting flavors of curry sauce and Japanese pickles on a bed of rice. The curry and aromatic flavor of this dish is to die for. One of my highly recommended dishes in this selection.
Hiyashi & Tsuke Soba/Udon
Refresh yourself with these Hiyashi & Tsuke Soba/Udon menu collections from the Nadai Fujisoba that bring the finest warmth you need that will bring extra comfort to your day.
Hiyashi Soba/Udon – Cold soba or udon noodles topped with onion leeks, wakame seaweed, and cold tsuyu sauce.
Hiyashi Kitsune Soba/Udon – Savour the distinct flavors of cold soba or udon noodles topped with fried tofu skin, onion leeks, wakame seaweed, wasabi, and cold tsuyu sauce.
Hiyashi Niku Fuji Soba/Udon – Enjoy chilled soba or udon noodles with sliced beef, a half-boiled egg, onion leeks, wakame seaweed, wasabi, and cold tsuyu sauce.
Hiyashi Kitsune Soba/Udon – A delectable blend of cold soba or udon noodles, fried tofu skin, onion leeks, wakame seaweed, wasabi, and cold tsuyu sauce.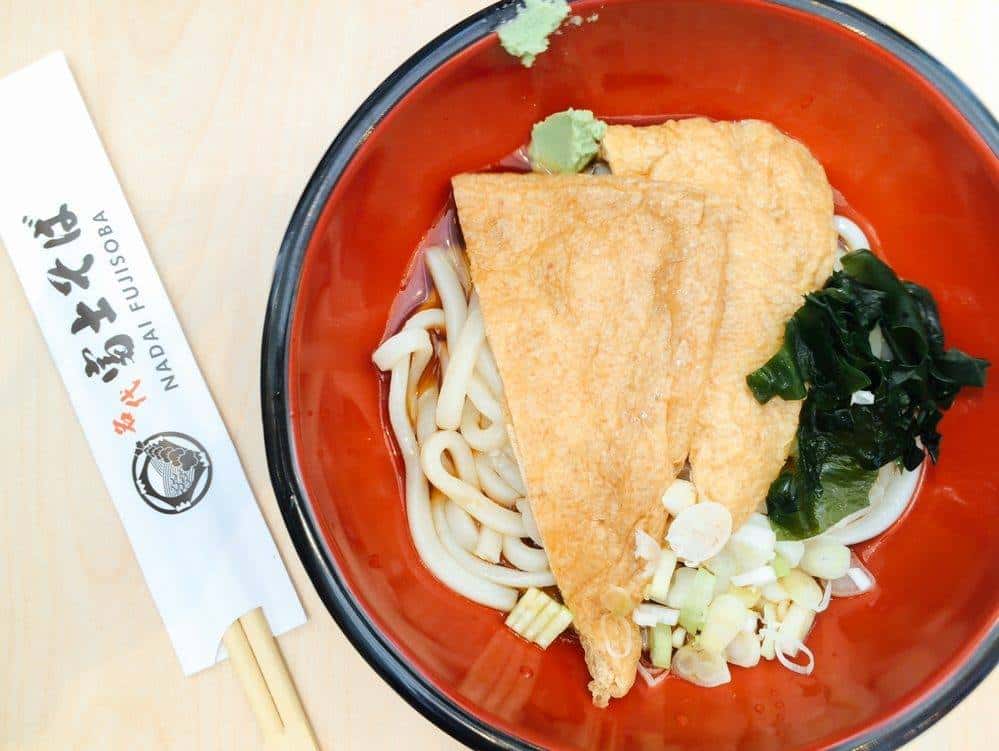 Nadai Fujisoba Menu Delivery
Craving for Japanese food? You can indulge in the flavorful collection brought to you by Nadai Fujisoba in the utmost comfortable way to enjoy it at home. From the finest sip of their Udon, up to their flavorful rice bowls, these collections will never leave you disappointed. You can order through FoodPanda Philippines by searching Nadai Fujisoba at their app or website and experience the smoothest way and hassle-free transaction of food delivery service here in the Philippines.
Social Media Pages
Elevate your foodie game by following them on social media. Get ready for a soba-tastic experience like no other! They're not just a restaurant; they're your passport to Japan's culinary wonders.
Facebook: https://www.facebook.com/fujisobaph
Instagram: https://www.instagram.com/nadaifujisobaph
Twitter: https://twitter.com/fujisobaph
FAQs
What type of cuisine does Nadai Fujisoba offer?
Nadai Fujisoba is known for its traditional Japanese food, which includes soba and udon noodles, tempura, sushi, sashimi, and donburi rice bowls.
What is Nadai Fujisoba known for?
The exceptional reputation of Nadai Fujisoba is founded on its devotion to authentic Japanese flavors, which are underlined by its daily-made soba and udon noodles. The menu also includes a selection of Japanese favorites, all of which are made with precision and care.
What are the operating hours of Nadai Fujisoba?
Operating hours of every Nadai Fujoshiba vary by location in the Philippines. However, they typically open their doors from 10 AM until 10 PM.
Where is Nadai Fujisoba located in the Philippines?
Nadai Fujisoba has many locations around the Philippines, making it convenient for Japanese food lovers. Here are the branches available nationwide:
The Bonifacio High Street
Aura from SM
The Block SM
The SM Megamall
Conclusion
To conclude my overall experience, I would say that this restaurant is a restaurant that you can truly recommend to your friends, family, and colleagues. From their intricate design to the dining experience that they offer inside the store, there is no doubt why and how they have maintained a great spot for being one of the beloved Japanese restaurants in the Philippines. However, I recommend that they also allocate focus on their social media marketing as well as establish an official website that can help people navigate and browse their collection even through online methods. There is so much to enjoy at Nadai Fujisoba and this restaurant has so much to offer for you to enjoy with your friends and family.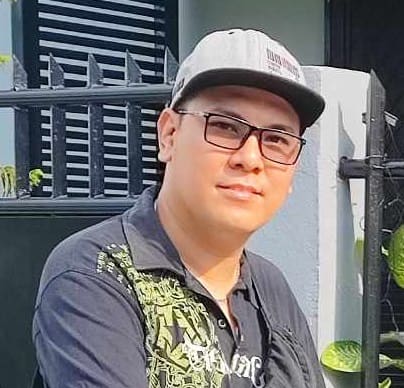 Hi! I'm Nivek Strife, the person who made MenuPH. I'm the one who added most of the popular menus you see on this website, and I really hope you enjoy them! Feel free to check them all out.
Growing up, I was surrounded by lots of tasty foods, like the classic Adobo and the sweet Leche Flan. That love for the many flavors of the Philippines is what got me excited about adding to MenuPH. When I learned how to make websites, I saw the need for a place to show off all the amazing Filipino dishes, and that's how MenuPH started.
MenuPH isn't just a website; it's like a fun journey into food. I've teamed up with famous chefs and found great places all over the Philippines to bring you a bunch of menus that show off the best of Filipino cuisine. Whether you're into the usual dishes or new twists, MenuPH is here to guide you through the rich world of Filipino flavors.
With MenuPH, my aim is to help local businesses, talk about good food choices, and make a group of friends who love food. No matter if you like fancy restaurants or street food, MenuPH has something for you. Come join me on this food adventure as we find great places, taste real flavors, and enjoy the unique food traditions that make the Philippines awesome.