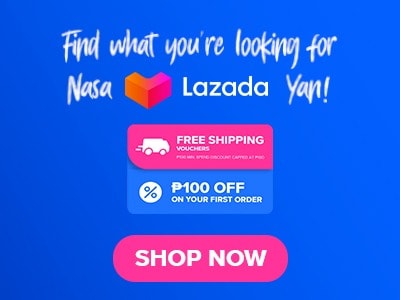 Noodle soup called ramen was first imported from China and has since grown to be one of the most well-liked foods in Japan. Ramen is a great choice for budget travelers because it is both affordable and frequently available. Nearly all regions of the country are home to ramen-ya, which are eateries that serve this popular noodle dish in many regional varieties. It is no secret that ramen has been popular among Filipinos these past few years. One of the famous ramen places here in the Philippines is Mendokoro Ramenba. It is popular for its stylish décor, which maintains the feel of a traditional Japanese restaurant, as well as its delectable ramen. This location is allegedly well-known for effective service, special experience, dining experience, calm ambiance, waiting Time, and cleanliness. In this article, we are going to tell you the Mendokoro menu prices, their promos, and many more.
Below, you'll find the updated list of Mendokoro menu prices.
Menu Items
Prices (PHP)

Tonkotsu Ramen

Shio
430
Shoyu
460
TanTanMen
490
Miso
510

Hiyashi Ramen

Hiyashi Chuka
490
Hiyashi TanTanMen
490

Tsukemen

Gyokai
500
Bonito
530
Tokusei
520
Karai Tokusei
560

Maze Soba

Shio Maze Soba
370
Shoyu Maze Soba
450
Kara Maze Soba
430

Side Dishes/Extras

Gyoza (3pcs)
140
Gyoza (5pcs)
230
Extra Chashu (3pcs)
275
Aji Tamago
80
About Mendokoro
The first ramen shop in the country to employ the well-liked Japanese ramen bar concept, Mendokoro Ramenba, which first opened in 2014, brings diners closer to the cooking area and offers a gratifying ramen experience. This business stands out from other ramen shops because it values every precious second by giving customers their ramen as soon as possible.
Elbert Cuenca and Ryan Cruz are the minds behind Mendokoro Ramenba, albeit this isn't their first attempt into the ramen industry. In the more sedate Molito Commercial Center in Alabang, their former Japanese restaurant, Ramen Yushoken, is a commercial and critical success. Shio, shoyu, and miso are three simple dishes that are expertly prepared with deep, soulful tastes. With a boat-shaped counter where customers can see their ramen being produced in front of them, the ramen shop is still distinctive today.
Since the beginning, the company has taken a serious, no-compromise approach to creating its food and dining environment. Being the first restaurant in the area to adopt a bar format for dining, starting this business was both innovative and hazardous. The presentation style was intended to highlight the product-first philosophy, where one goes to just enjoy a bowl of ramen in undisturbed tranquility. It is a format that has been demonstrated to be quite well-liked by many, as seen by the resounding success of all of their subsequently opened branches.
Mendokoro Menu Best Seller
Looking at a ramen menu can be overwhelming as there several options to choose from. To guide you in ordering the best meal, here are some of the bestsellers of Mendokoro Ramenba: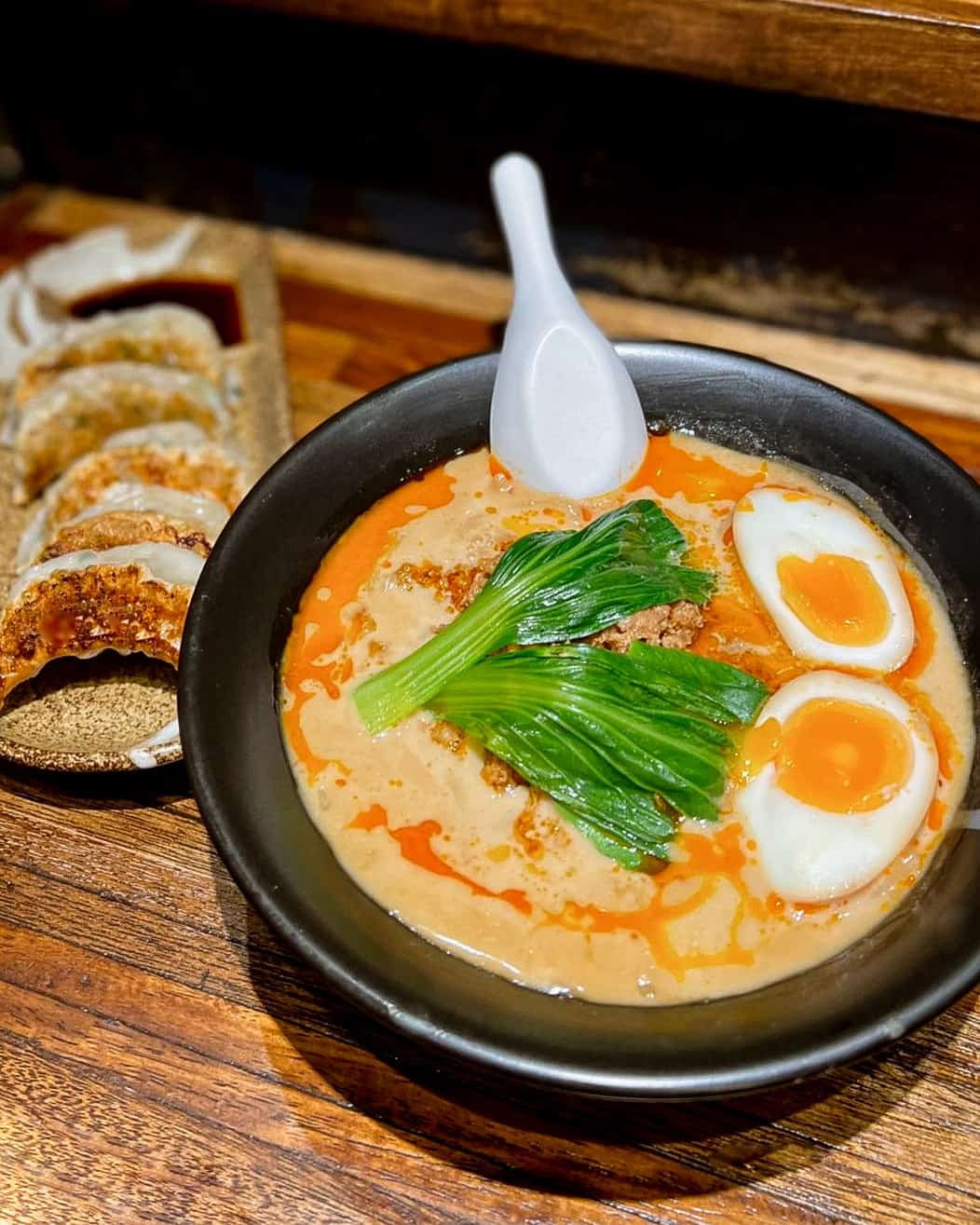 TanTanMen – This Mendokoro menu is one of the most popular tonkotsu ramen. The tonkatsu broth and sesame base of this ramen are topped with ground pork. The reddish-orange hue of this ramen is due to the addition of chile oil. There's no need to worry, though, as the flavor is only a little hot, and you can take it.
Garlic Shoyu – Since it is only available at their Makati location and features all the garlic characteristics that are unique to that dish, it belongs on the special menu.
Hiyashi TanTanMen – Try their Hiyashi TanTanMen if the weather is hot and muggy. Japanese folks typically yearn for this chilly ramen meal during the summer in Japan. Momen tofu, a more sophisticated variety of tofu seasoned in shoyu sauce, is added to a chicken-based broth along with three drops of chili oil for a little spike of heat.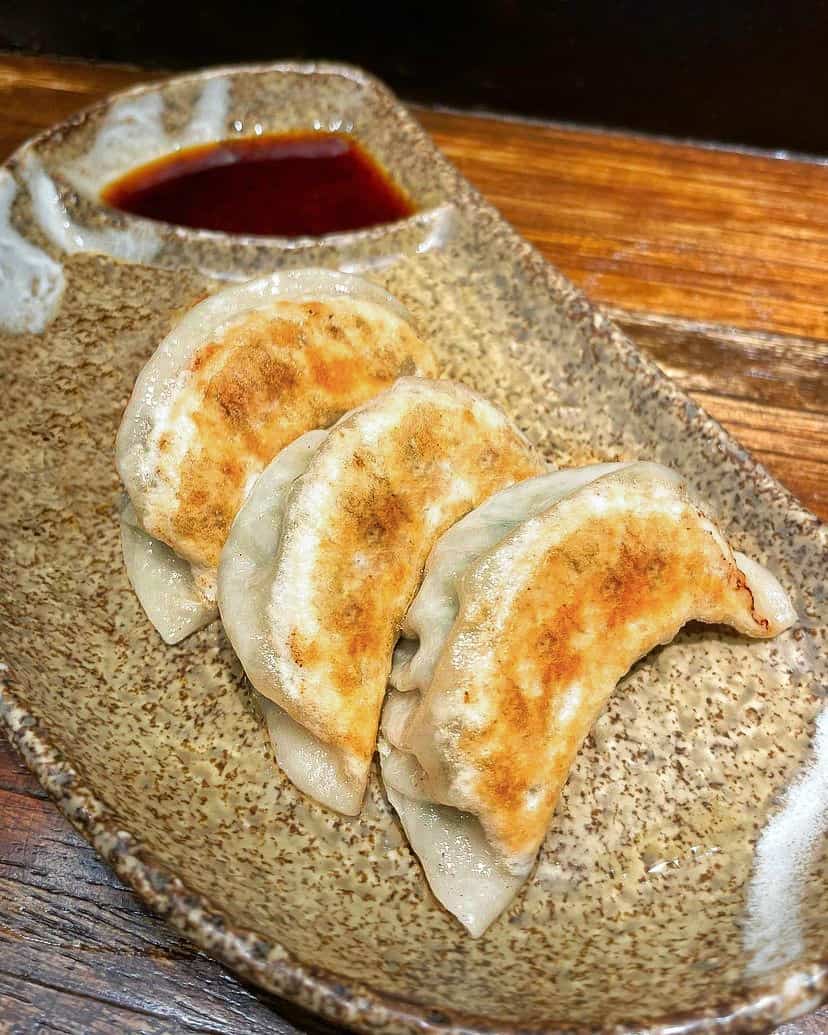 Gyoza – Each gyoza is loaded with veggies, ground pork, and Mendokoro's exclusive secret spice. Kotobuki, a unique wheat flour that is milled more than usual, is used to make the wrapper. The same flour is also used to manufacture ramen noodles.
Super Chashu – This menu is a shoyu ramen in a larger size with double-marinated chashu beef on top. It makes sense that it is the top restaurant in Mendokoro for first-timers.
Mendokoro Birthday Promo Menu
Just like its competitors, Mendokoro Ramenba offers different types of promos. It is nothing new to offer a discount during the birth month of a customer and during the birth month of the company.
Mendokoro Menu Delivery
Going into Mendokoro Ramenba requires a lot of patience since it could only serve a limited number of persons. Here are some of the Mendokoro menu items that are available for delivery:
Shio – A genuine classic in salt-based savory tare.
Shoyu – Rich in flavor and umami, yet delicate to the palette. Unlike Shio, it is soy-based and has a stronger flavor.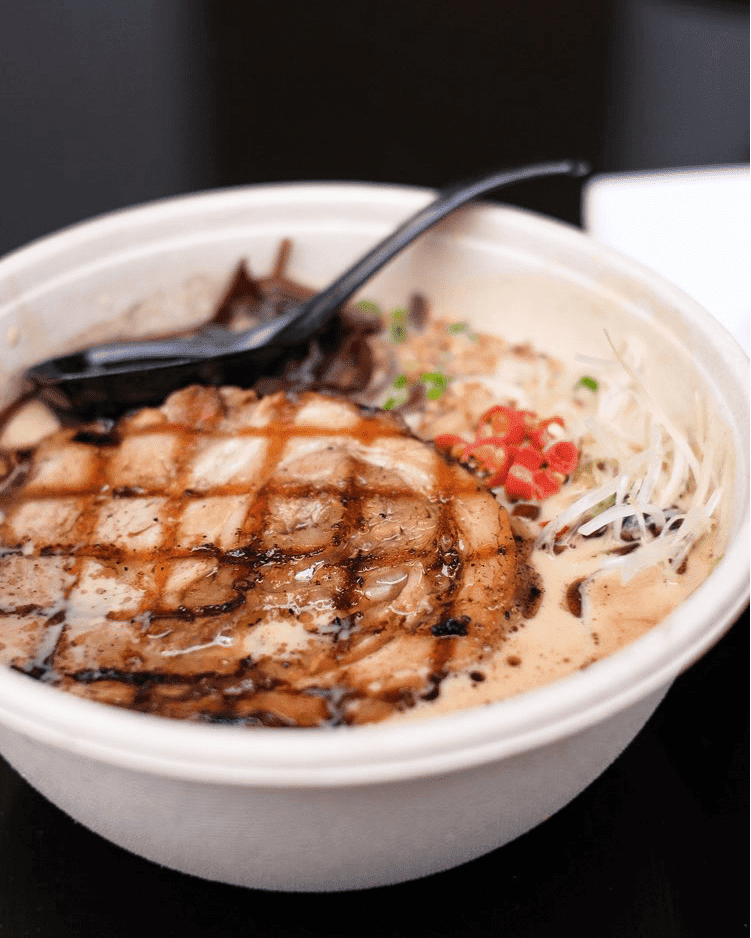 Super Chashu – 150 grams of slow-cooked, twice-marinated chashu for an even smokier Shoyu. chilies, chopped, on the side
TanTanMen – Ground pork mixed with sesame paste and fried in chili oil with a final sprinkling of chili oil. One bite is creamy, nutty and delicate, powerful and spicy.
Ebi Tonkutsu – Tonkotsu broth simmering with roasted shrimp heads. Scallops, Kani, shrimp, and rings of squid are placed on top of a rich, creamy, and highly-seasoned soup that has been drizzled with Ebi oil.
Social Media Pages
For further information and more updates on Mendokoro Ramenba, you can visit them on these social media pages:
Facebook: https://www.facebook.com/mendokororamen/
Instagram: https://www.instagram.com/mendokoro_ramenba/
Twitter: https://twitter.com/mendokoro_ramen/
FAQs
What to eat on Mendokoro Menu?
Mendokoro Ramenba can be compared to Ramen Yushoken as being its little sibling. Only ramen and gyoza remain on the menu because it is more limited. The tasty and unexpectedly robust Shoyu (P410) is a good choice for first-timers, while regulars choose the Miso (P460). The chasu, or pig slices, are heavy without being overly filling and are delicious and smokey. After all, the creamy tonkotsu broth combined with the miso, which is alternately acidic and spicy, is what you are there for. The noodles stand out as well, boasting the ideal harmony of firm and chewy.
Is Mendokoro and Yushoken the same?
Ramen Yushoken and Mendokoro Ramen are different businesses, however, they are owned by the same group.
Who owns Mendokoro ramen?
Mendokoro Ramen is owned by Nippon Hasha which is owned by Ryan Cruz, Raffy David, Mario Rossi, Andre Sy, and Patrick Sy.
Conclusion
Mendokoro's specialty ramen dishes are more than enough of a reason to go, and the fact that many patrons are really willing to stand in line patiently for at least an hour at particular times of the day says a lot about how good their ramen is. Ryan Cruz, the proprietor of Mendokoro, thinks that waiting in line for hours is not the best experience for customers who are hungry. For this reason, they also established a second location in BGC and plan to establish a third shortly in Alabang. You won't find anything like the Mendokoro ramen menu anywhere else because Hideaki Aoyama, one of their three busiest Japanese cooks, created them. Every slurp of ramen is prized because so much work and effort go into making these meals. The flavor of the broth and the texture of the ramen noodles can vary in as little as 15 seconds, according to Executive Chef Rowell Acol of Mendokoro Ramenba. The flavors of the ramen will become so potent once a skin layer has grown on top that it will no longer be enjoyable to consume. And if you do find yourself in a lengthy line, it will all be worthwhile once you are inside.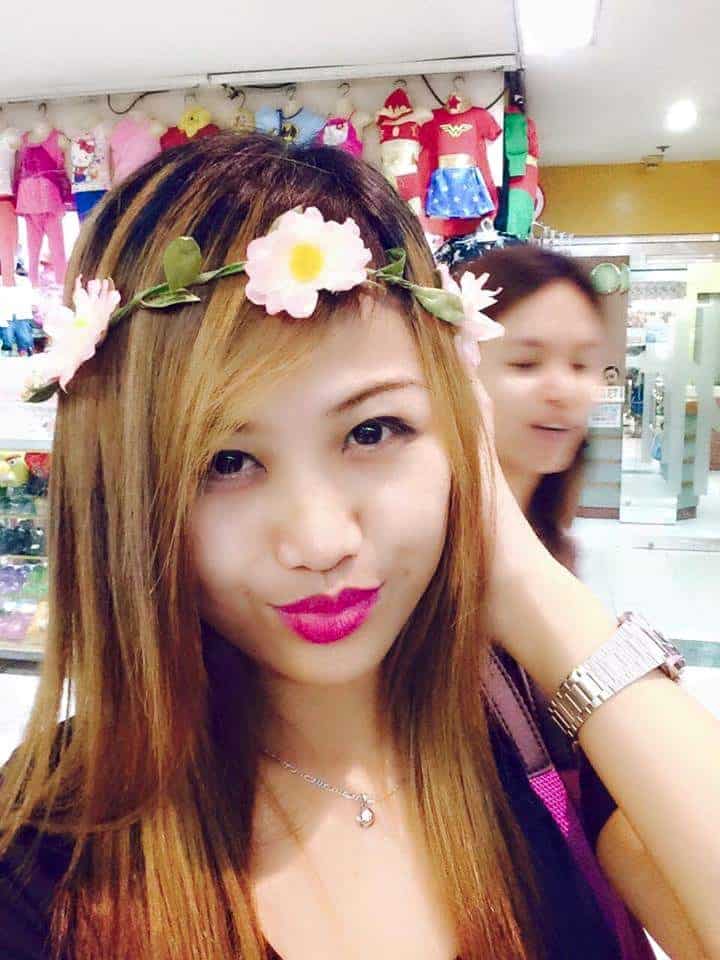 Hello! I'm Shaoyeu Cassandra, a mom who spends most of my time at home, and when I'm not busy, I enjoy writing blogs. I live in Cavite, and I really love talking about the menus of different restaurants.
So, I decided to share my thoughts on the menus of some fast-food places. I'm hoping my take on them can be like a helpful guide for you to decide what tasty treat to go for next. I hope you discover something you really enjoy! Thanks for stopping by!