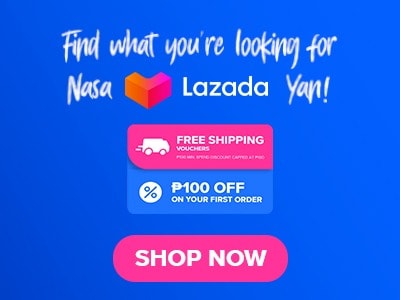 Cassava is a nutty-flavored, starchy root vegetable. It is popularly known as yuca in North America; however, it is also known as manioc or Brazilian arrowroot. Cassava is endemic to the Philippines and other tropical regions of the world due to its capacity to tolerate tough growing conditions; in fact, it is one of the most drought-tolerant crops. The Cassava cake is a traditional Filipino cake made using none other than cassava. The other ingredients consist of coconut milk, milk topped with a custard layer. It is a particularly well-liked dish in the Philippines, where merienda is usually served with it. It is usually given during parties and special events. One of the best stores for Cassava cake in the Philippines is Don Benito's. For a wide selection of unique homecoming delicacies or "pasalubong" for your loved ones, Don Benito's acts as a one-stop shop. By doing so, it hopes to promote high-quality Filipino food products, something of which Filipinos can be justly proud. They provide four flavored cassava cakes in various sizes: Original Cassava Cake with melted cheese on its top, Mais flavor, Langka, and Macapuno. All of them are available in various sizes. They aim to extend their operations throughout the country in order to improve their sales and market. In this post, we are going to show you about their food menu and their company.
Below, you'll find the updated list of Don Benito's menu prices.
Menu Items
Price(PHP)

Cassava Cake

Big
255
Small
135

Pichi-Pichi

Small
85
Medium
225
Big
325

Inutak

Big
265
Small
145

Supremo Ice Cream (cheese, melon, pandan, choco)

Cup
13
Pint
80
Tub
199

Supremo Ice Cream (macNcheese)

Pint
120
Tub
299

Specialty Products

Leche flan
145
Nilupak
140
Ubenito
175
Chicharon laman
145
Buko Pie
285
Mineral
15
Soft Drinks
16
About Don Benito's
Don Benito's is a family-owned business that sells authentic Filipino food including Cassava Cake and other delicacies. Don Benito's cassava cake is known as a "Melting Cassava Cake" because of its soft and delectable texture. Karlo Benito Cruz launched the company in 2008. After graduating in early 2007, he was inspired by his father's business, Ree Chichie Cassava Cake. It is presently thriving as a result of the unquestionably, delectably, and enticingly Cassava Cake, which also has multiple branches in the area.
Don Benito's would not have been feasible without Karlo's parents. His parents worked as butchers in a meat market. They worked to cover their daily expenses and to help Karlo Benito Cruz with his legal studies. Because of his parents' dedication and commitment, he was able to complete his education and pass his bar exam.
With his father's approval, Don Benito used the family's top-secret recipe to create Don Benito's Cassava Cake shop in Marilao, Bulacan. Along with cassava cakes, it also sells other delicacies from the Philippines and beverages like coffee, iced tea, and sago't gulaman. Additionally, it serves a different market than his father's company, so competition won't be a problem for them.
Don Benito's Menu Best Seller
A proudly Filipino firm, whose major purpose is to serve Filipinos home, and eventually overseas, quality and world-class Filipino food. For its high-quality bread goods, Don Benito's Menu is increasingly gaining recognition. Currently, Don Benito's only offers sweets, not additional beverages like other grocery stores.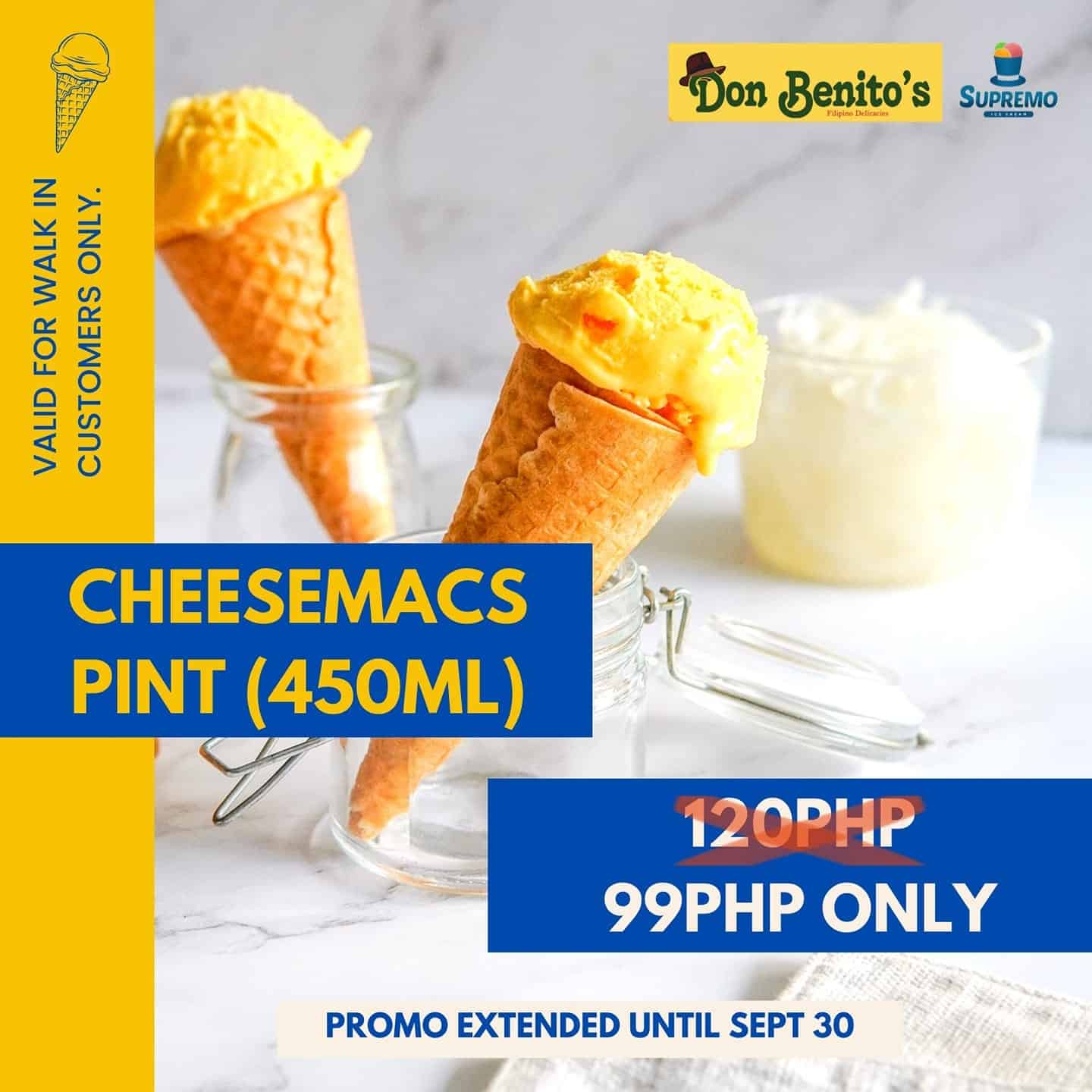 Two things make Don Benito's Philippines well-known: desserts and ice cream. Their menu for desserts includes Cassava cake, Pichi-Pichi, Don Biniko, Inutak, Buko Pie, and other sweets. Don Benito's menu provides Malon, Cheese, Choco, Mac & Cheese, and Popsicles under the Ice cream category. It takes pride in these products as these are its best sellers. These products are what most customers look for when visiting their stores.
Cassava Cake
Don Benito's takes pleasure in having introduced cassava cake to Filipino food adventurers. A unique recipe is used to make cassava cake. It has a strong sensation of freshness and sweetness. Don Benito takes pleasure in his cassava cake. The cassava cake from Don Benito is chewy and cheesy. Additionally, it has a pleasant aroma, particularly after being heated in the microwave. The cassava cake from Don Benito is chewy and cheesy. Additionally, it has a pleasant aroma, particularly after being heated in the microwave.
Pichi Pichi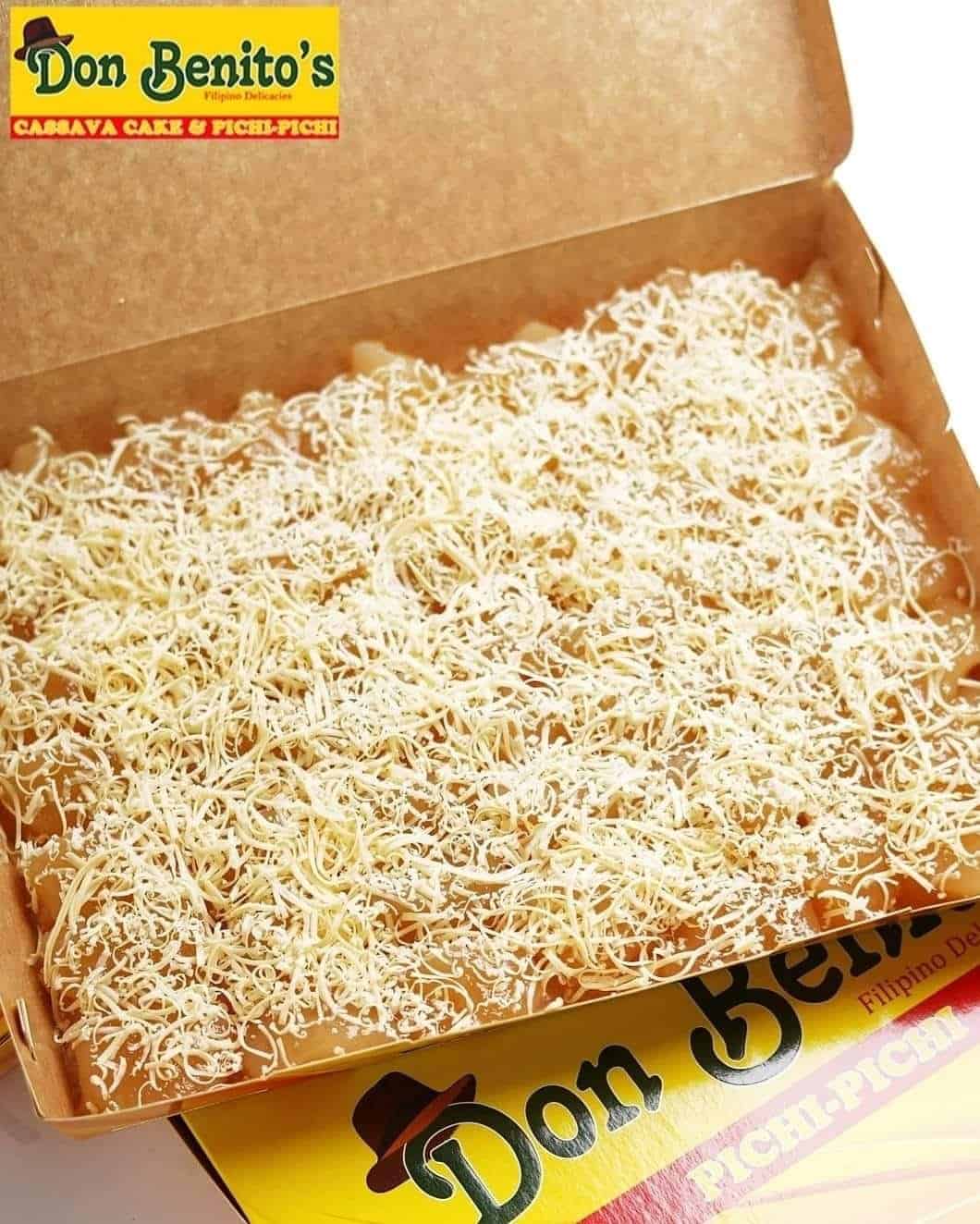 Pichi-Pichi is a wonderful dish that has been ever-present in different Filipino provinces. Their Pichi-Pichi is an innovation of the classic Filipino Merienda into a sought-after snack, dessert, and pasalubong; upgraded with high-quality ingredients. Pichi-Pichi from Don Benito's menu is quite difficult to resist.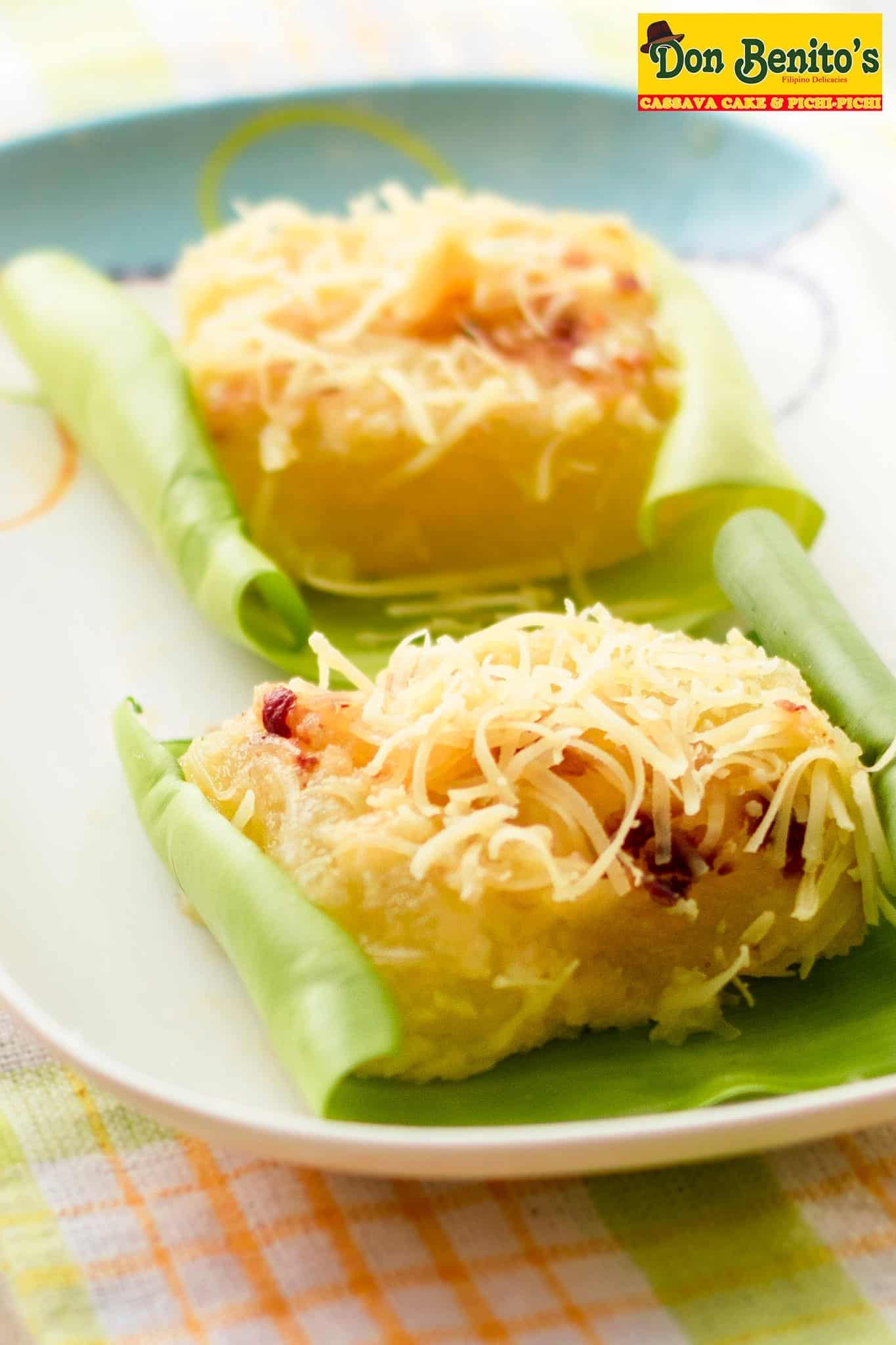 It is the second main course on their menu and has a typical flavor that the locals enjoy. It also comes in a variety of flavors. The gelatinous, stiff, and dense quality of this Pichi-Pichi, which is the firmest of the bunch, works the teeth. It has a sweet flavor and minimal cassava flavor, but a particularly pronounced pandan accent.
Don Benito's Menu Delivery
Aside from its physical stores, Don Benito's also offers delivery services when it comes to its products. They offer ready-to-eat food such as their famous cassava cake and pichi pichi. They also serve and deliver nilupak, ube, and chicharron laman. To order online, you can visit their website at https://donbenitos.ph/.
Social Media Pages
For updates on Don Benito's, a customer can visit them at these social media pages:
Facebook: https://www.facebook.com/donbenitoscassava/
Instagram: https://www.instagram.com/donbenitos/
Twitter: https://twitter.com/donbenitosph/
FAQs
Who is the owner of Don Benito's?
Karlo Cruz is the proprietor of Don Benito's. Karlo's father gave him a small sum of money to start his own cassava cake business. The owner's parents were meat dealers. His father later established his own cassava cake business. Karlo was inspired by this and began his own cassava cake business, Don Benito's. Karlo was inspired by this and started his own cassava cake business which became Don Benito's.
How many pieces are there in Don Benito's Pichi Pichi?
One of the best-sellers of Don Benito is its Pichi Pichi. Customers often order it for its taste. It comes in different flavors that customers can enjoy. There are 30 pieces in one order of Pichi Pichi.
Conclusion
Differentiating a product involves being able to explain the aspects of your product that will set it apart from the competition. One method to differentiate is by innovation. When you innovate, you leverage the qualities of your product by delivering it in multiple ways through value combinations. Don Benito's is a popular brand for cassava cakes. The cakes have a great flavor, are stuffed with cassava, and are just the right amount of sweet. They provide cakes in a range of sizes, from those that feed one or two to those that are more suited for gatherings. Don Benito's menu consists of original/plane variety, additional varieties like cheese, langka, and macapuno are also offered. Additionally, their pichi-pichi is excellent. All of these are for extremely affordable costs.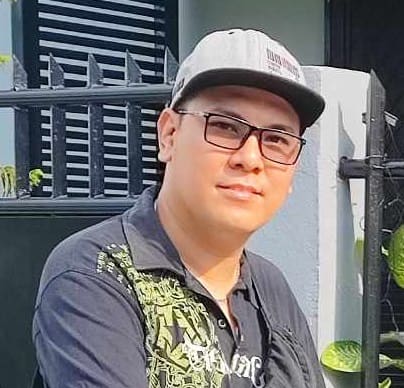 Hi! I'm Nivek Strife, the person who made MenuPH. I'm the one who added most of the popular menus you see on this website, and I really hope you enjoy them! Feel free to check them all out.
Growing up, I was surrounded by lots of tasty foods, like the classic Adobo and the sweet Leche Flan. That love for the many flavors of the Philippines is what got me excited about adding to MenuPH. When I learned how to make websites, I saw the need for a place to show off all the amazing Filipino dishes, and that's how MenuPH started.
MenuPH isn't just a website; it's like a fun journey into food. I've teamed up with famous chefs and found great places all over the Philippines to bring you a bunch of menus that show off the best of Filipino cuisine. Whether you're into the usual dishes or new twists, MenuPH is here to guide you through the rich world of Filipino flavors.
With MenuPH, my aim is to help local businesses, talk about good food choices, and make a group of friends who love food. No matter if you like fancy restaurants or street food, MenuPH has something for you. Come join me on this food adventure as we find great places, taste real flavors, and enjoy the unique food traditions that make the Philippines awesome.