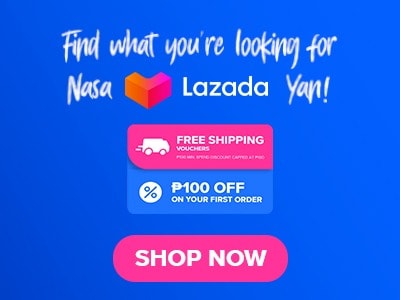 People nowadays are looking for a place where they can enjoy different varieties of food items at reasonable prices, so if you are someone trying to find a good place to eat I have a suggestion here that I hope you'll consider. Have you heard about Yakimix? If not let me give you a hint about them. This place actually offers to eat all you can smokeless grill and sushi restaurant. They have Japanese, Korean, and Chinese cuisine on their menu, you have a lot of choices actually. In this article, we are going to know the Yakimix menu and I hope after this you'll consider trying their restaurant. Let us get started, shall we?
Below, you'll find the updated list of Yakimix menu prices.
Menu Items
Price (PHP)

Buffet Rate

Monday-Friday (Lunch)
668
Monday-Friday (Dinner)
738
Saturday (Lunch)
738
Saturday (Dinner)
788
Sunday & holiday (Lunch&Dinner)
788
Children below 4ft
438
Children below 3ft
Free
About Yakimix
Yakimix is an eat-all-you-can restaurant with a smokeless grill that offers Chinese, Japanese, and Korean cuisine. As one of the most famous and favorite buffet restaurants in the country, Yakimix offers something to their customers that made them popular.
By the way, the owner of Yakimix is also the owner of buffet 101 which is also a popular buffet restaurant in the country. The selection for grilling is fresh seafood ls and meats. Aside from grilled items they also have cooked foods if you don't want your food grilled. Yakimix started its first branch in manila along Macapagal avenue in December 2008 and now they have already twelve branches and counting.
Yakimix Dinner Rate
Yakimix has two buffet schedules one is the lunch buffer which is from 11 am until 2:30 pm and the other one is their dinner buffet which starts from 5:30 pm until 10:30 pm. The rates are different if you are going on weekdays it would be 738 pesos per head and if you're going on weekends it will be 788 pesos.
Yakimix Unlimited Beer Menu
Yakimix has this late-night dinner promo that starts at 9 pm until 11 pm only. Bring friends and colleagues with you and Enjoy the UNLIMITED San Miguel Beer for only 588 pesos only. Reservations for this promo are not allowed since this is for walk-ins customers only. Also, this promo cant is used in conjunction with any other house promotions and discounts. This unlimited beer promo is available on weekdays weekends and also public holidays.
Yakimix Menu Delivery
Got no time to dine in from their restaurant? Good news, because Yakimix can provide your favorite food right to your next door. All you need to do is to order from Grab or Food Panda. Keep in mind that this is only available in selected areas.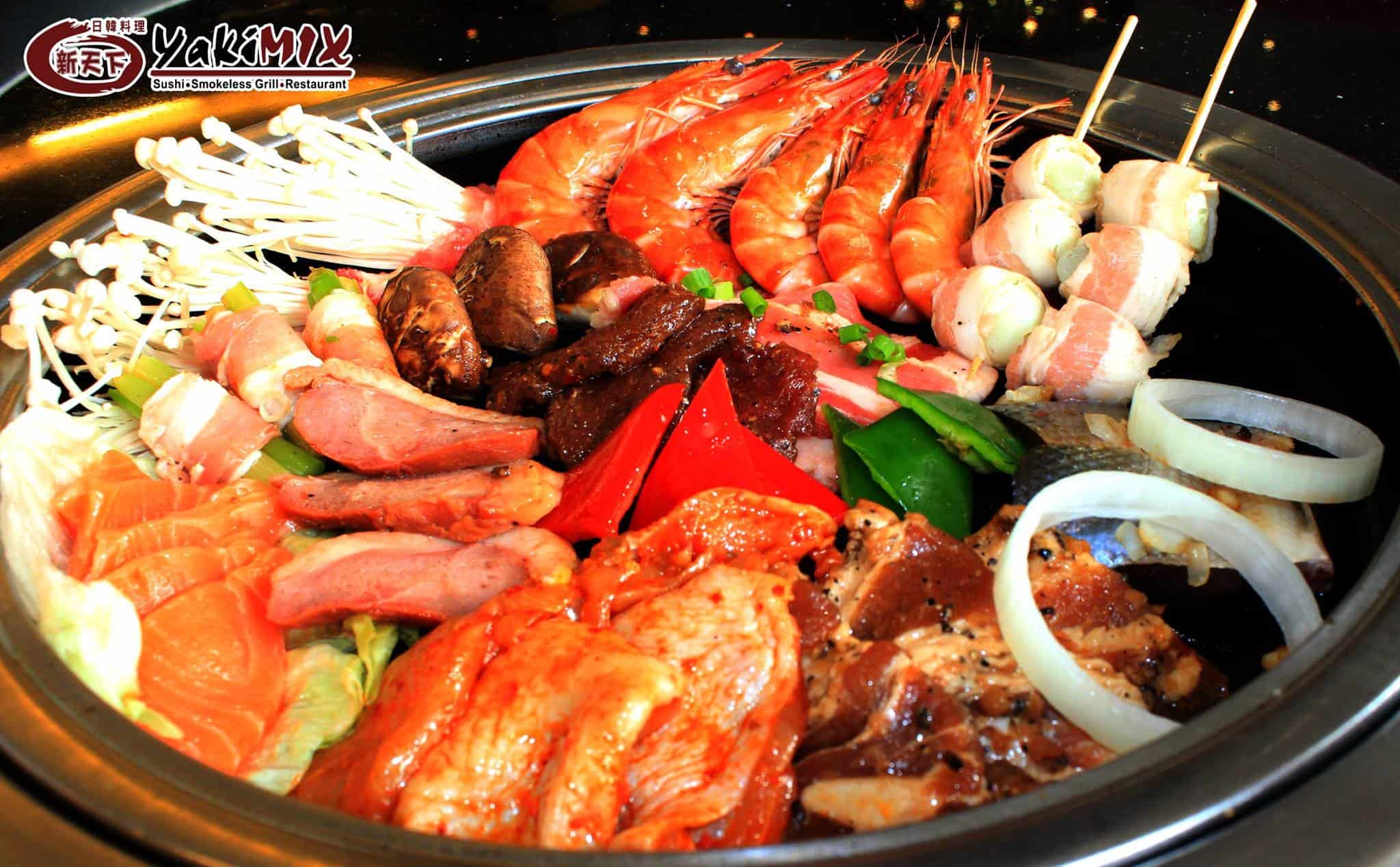 You can also communicate with them regarding this query by contacting them on their official social media pages below:
Facebook: https://facebook.com/yakimix/
Instagram: https://www.instagram.com/yakimix_official/
Twitter: https://twitter.com/yakimixo_o/
FAQs
How much does it cost to eat at Yakimix?
The Yakimix menu only costs 668 pesos per head for lunch and 738 for dinner if you will go on weekdays but if you're going on weekends it will be 738 for lunch and 788 pesos for dinner. During holidays they have different rates. It will be 788 on lunch and dinner for the holidays. Children below 3ft are free to avail of this promo the child should be accompanied by one regular paying adult. Children below 4ft rate is 388. Also, they have a leftover price which is 1250 so you better finish everything on your plate before leaving the restaurant.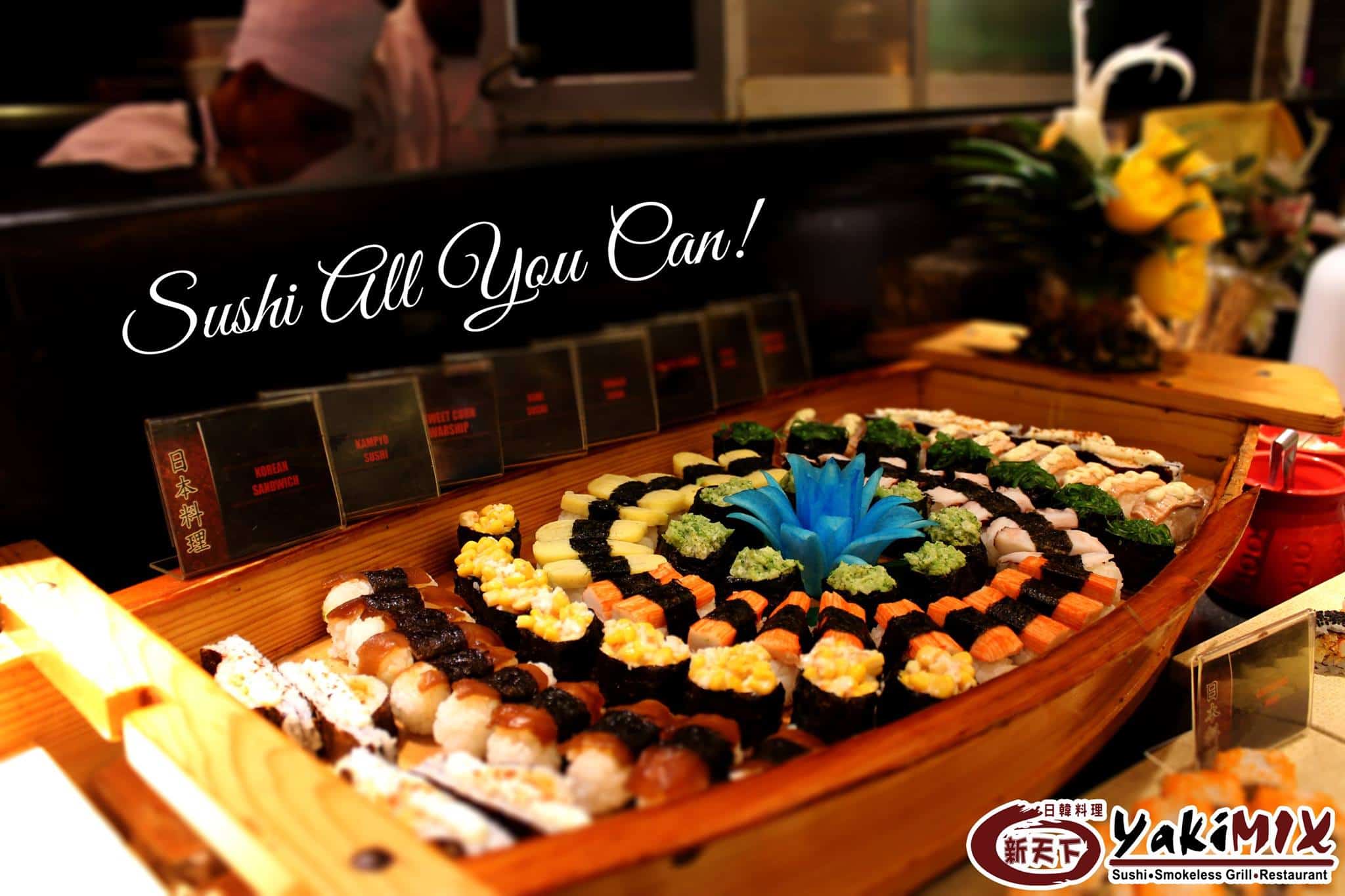 How do you avail Yakimix birthday promo?
Birthday celebrants are free of charge for one month or their birth month. to avail of the birthday promo, the birthday celebrant must be accompanied by three full paying adults without any discounts. Celebrants should present a valid identification card as proof that it is actually their birthday.
What type of restaurant is Yakimix?
Yakimix is a buffer restaurant or eat-all-you-can restaurant where you can enjoy different varieties of cuisine like Korean Japanese and Chinese. They have several branches in the Philippines and they are actually one of the most popular buffets that you can find in the country nowadays.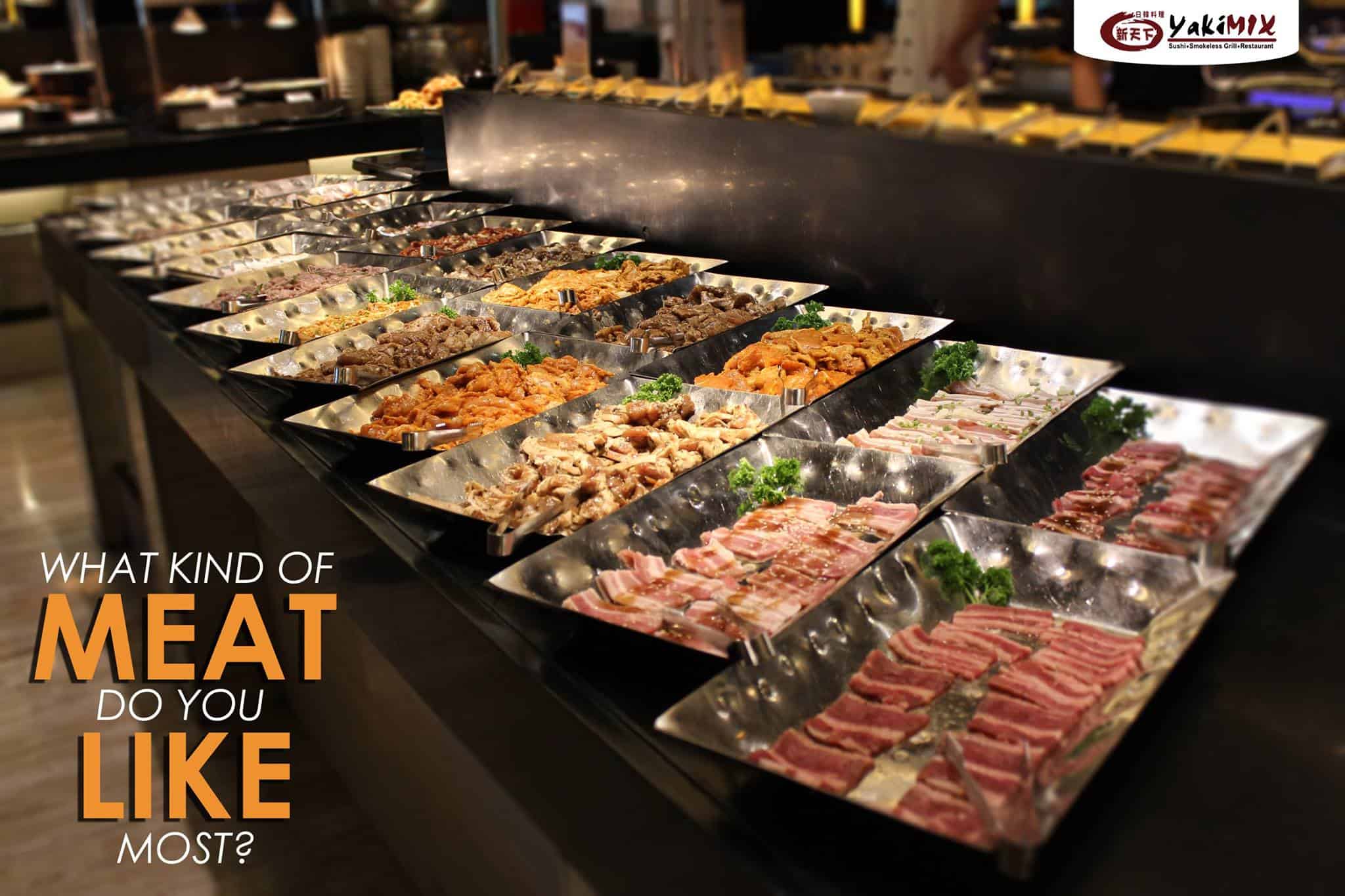 How do you reserve on Yakimix?
For inquiries and reservations, please call Yakimix branches near you.
Yakimix branches and phone numbers
Alabang: 553-4757
Podium: 634-0302/654-2580/806-4331/806-5367
Trinoma: 901-0057/861-1718/861-4022
Macapagal: 736- 7904/ 823-2374
North Edsa: 921-9806/921-6375
Masinag: 781- 4182
MOA: 836-1535/836-1537
Greenbelt: 998-8039/475-5153/475-5154
Malate: 354-9289
Cebu: 254-7499/254-7501
BGC: 869-0888, 869-0777
Davao: 285-3333/ 305-3333
Gensan: 301-5526/315-0569
Conclusion
This buffet restaurant has Lots of choices. Sushi lovers will surely enjoy dining here. Also grilled food lovers and those with good appetites. The Yakimix menu price is actually just the same as most buffet restaurants in the country and to be honest very reasonable knowing that they serve the most delicious food here in their restaurant. The whole crew is warm and friendly they can actually answer all of your concerns about the services that they offer and they are very friendly and approachable too but there are times that we have to call their attention more than twice since a lot of dinners are in place and they are really busy always so it was acceptable and there's no problem with that. The ambiance is really great welcoming and inviting actually, their seats are very comfortable and their tables are spacious so it's hassle-free to eat at their restaurant. Their Place is also clean and cozy. The place is well maintained as well. Food is refilled quickly and the dishes are served hot and fresh and that's one thing I should not forget to compliment on then. I don't want to be biased but to be honest, Everything is okay I don't have any complaints. Overall, I enjoyed dining with them and will definitely come back again next time. Highly recommend it to people who love buffet restaurants. Thumbs up.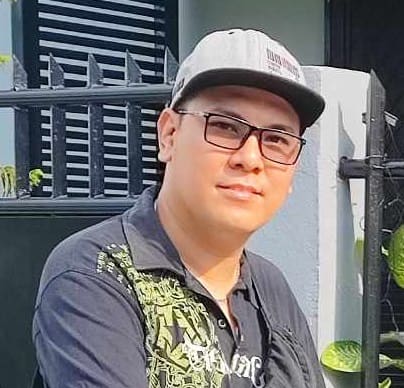 Hi! I'm Nivek Strife, the person who made MenuPH. I'm the one who added most of the popular menus you see on this website, and I really hope you enjoy them! Feel free to check them all out.
Growing up, I was surrounded by lots of tasty foods, like the classic Adobo and the sweet Leche Flan. That love for the many flavors of the Philippines is what got me excited about adding to MenuPH. When I learned how to make websites, I saw the need for a place to show off all the amazing Filipino dishes, and that's how MenuPH started.
MenuPH isn't just a website; it's like a fun journey into food. I've teamed up with famous chefs and found great places all over the Philippines to bring you a bunch of menus that show off the best of Filipino cuisine. Whether you're into the usual dishes or new twists, MenuPH is here to guide you through the rich world of Filipino flavors.
With MenuPH, my aim is to help local businesses, talk about good food choices, and make a group of friends who love food. No matter if you like fancy restaurants or street food, MenuPH has something for you. Come join me on this food adventure as we find great places, taste real flavors, and enjoy the unique food traditions that make the Philippines awesome.