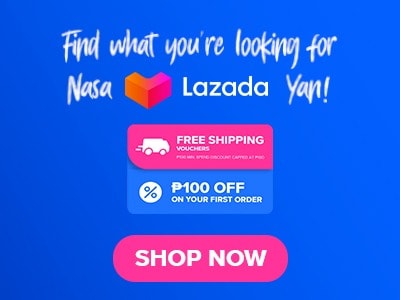 Today we are going to talk about a restaurant that you probably know or have come across through Facebook or TikTok. It is the trending restaurant that takes your flavorful platters to new heights. It is a restaurant that is not just serving food, they are making memorable dining experiences that will surely immerse you in a world filled with enticing and exquisite flavors. Let us know if it's worth the hype here in the Kodawari menu and prices collections.
Menu Items
Price (PHP)

Bowls

Gyudon
385
Shroomdon
525
Chashudon
390
Chickendon
335
Salmon Mentai Don
850
Steakdon
1,100

Extras

Extra Poached Egg
35
Extra Rice
50
Extra Raw Egg
50

Noodles

Chilimansi
355
Soy Butter
305

Raw

Spicy Salmon
365
Saba Misoni
420

Vegetables

Cauliflower
280
Baby Corn
265

Small Plates

Crispy Potato
285
Karaage
295
Cold Tofu
180

Desserts

Fuji Apple Cloud
275
Kinako Chocolate Fudge
275
PB&J
255

Drinks

Canned Soda
95
About Kodawari
Kodawari is a home of Japanese flavors highlighting the finest flavors of Japan, there is so much to love in this restaurant starting from their delightful bowls which feature varieties of Japanese bowls along with their Noodles and Raw Delicacies. Their Vegetables and small plates are worth a try too especially if you are looking for healthier options. You can also try their Small Plates perfect if you are just aiming for a chill vibe dining experience. A pleasant experience is guaranteed here at Kodawari and I am sure you will find something to love in this restaurant.
Kodawari Menu Best Seller
Take that joyful bite of Japan on another level with their best-selling dishes that highlight joyful and authentic flavors of Japanese spices and flavors.
Gyudon – Dive into the finest favors of this Gyudon which highlights the beef with a flavorful egg along with a talbos ng kamote and Japanese rice. It has a great flavor and texture and the meat embraces the entire flavors of everything in this bowl.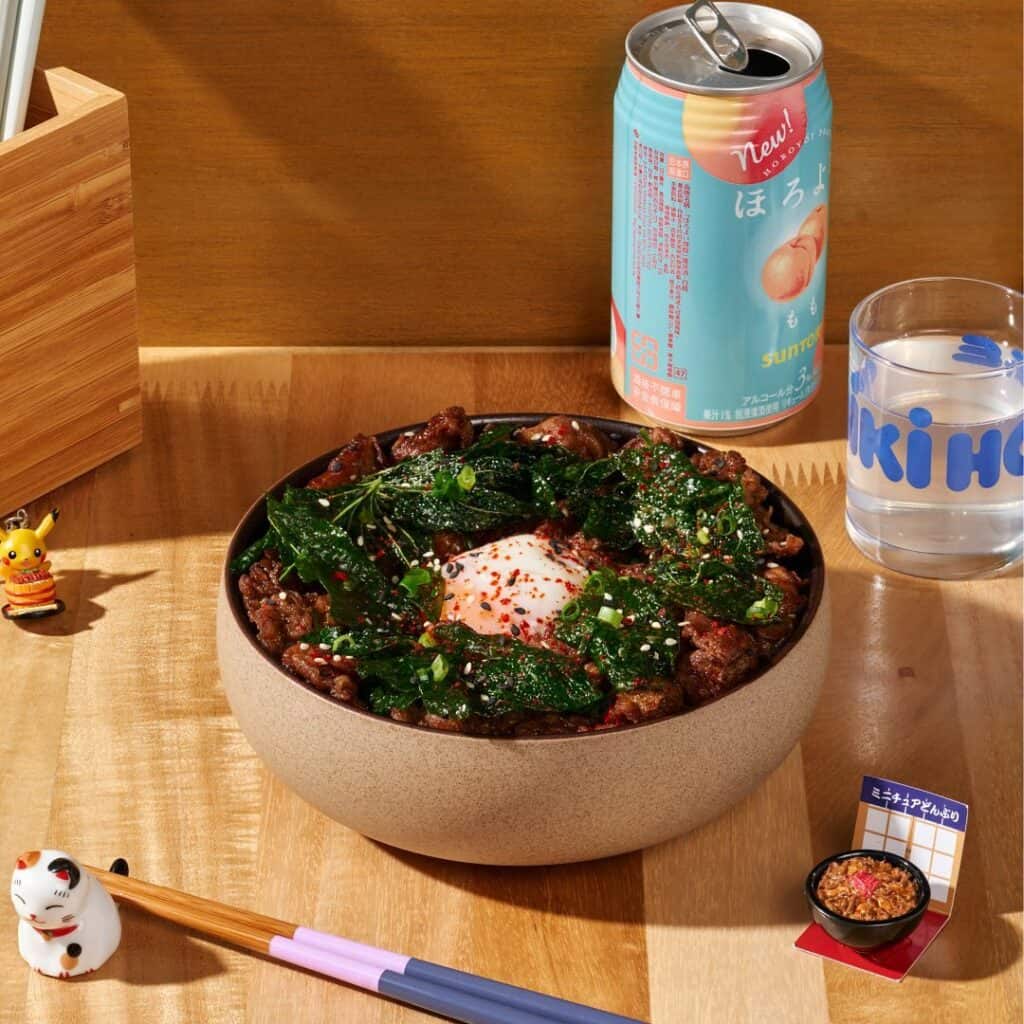 Chickendon – This famous Chickendon offers you a chicken with an elevated flavor from the hoisin teriyaki. It has an egg and talbos ng kamote along with flavorful Japanese rice.
Karaage – A delightful experience in every bite of teri Chicken Karaage which offers you flavorful chicken thighs with chili thread, talbos ng kamote, and Furikake dust.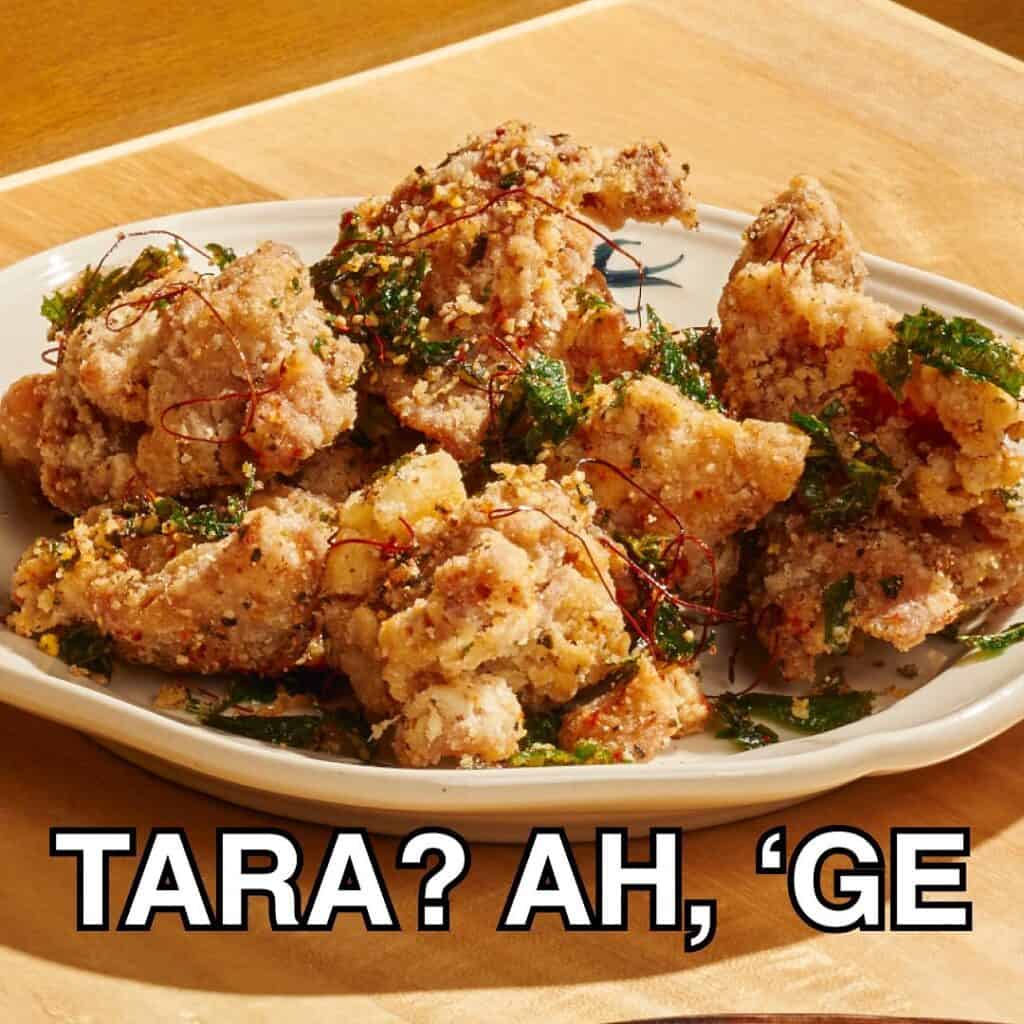 Spicy Salmon – Next on the list is Spicy Salmon. It has been one of the famous appetizers on TikTok. It has spicy Fish and Chips that you can scoop out for a burst-in-the-mouth flavor.
Steakdon – This Steakdon has a well-deserved spot on our list. It features a wagyu zabuton along with Akamiso Steak sauce, It has garlic spinach, raw egg yolk, and the iconic Japanese rice.
Others
Savor the finest collections of the Kodawari menu highlighting the delightful flavors of Japan. From their iconic Chilimansi to the famous Spicy Salmon, this restaurant has so much to offer and is a perfect way to bring an extra punch to your day.
Crispy Potato – Let's take the classic potato mojos to a whole new level. Picture perfectly crispy potatoes, glistening with lemon kewpie dressing. Every bite is a tantalizing dance of flavors and textures.
Chilimansi – One of their famous dishes too, it features fresh noodles, vibrant greens, succulent shrimp, and a zesty chilimansi dressing that come together to create a symphony of flavors.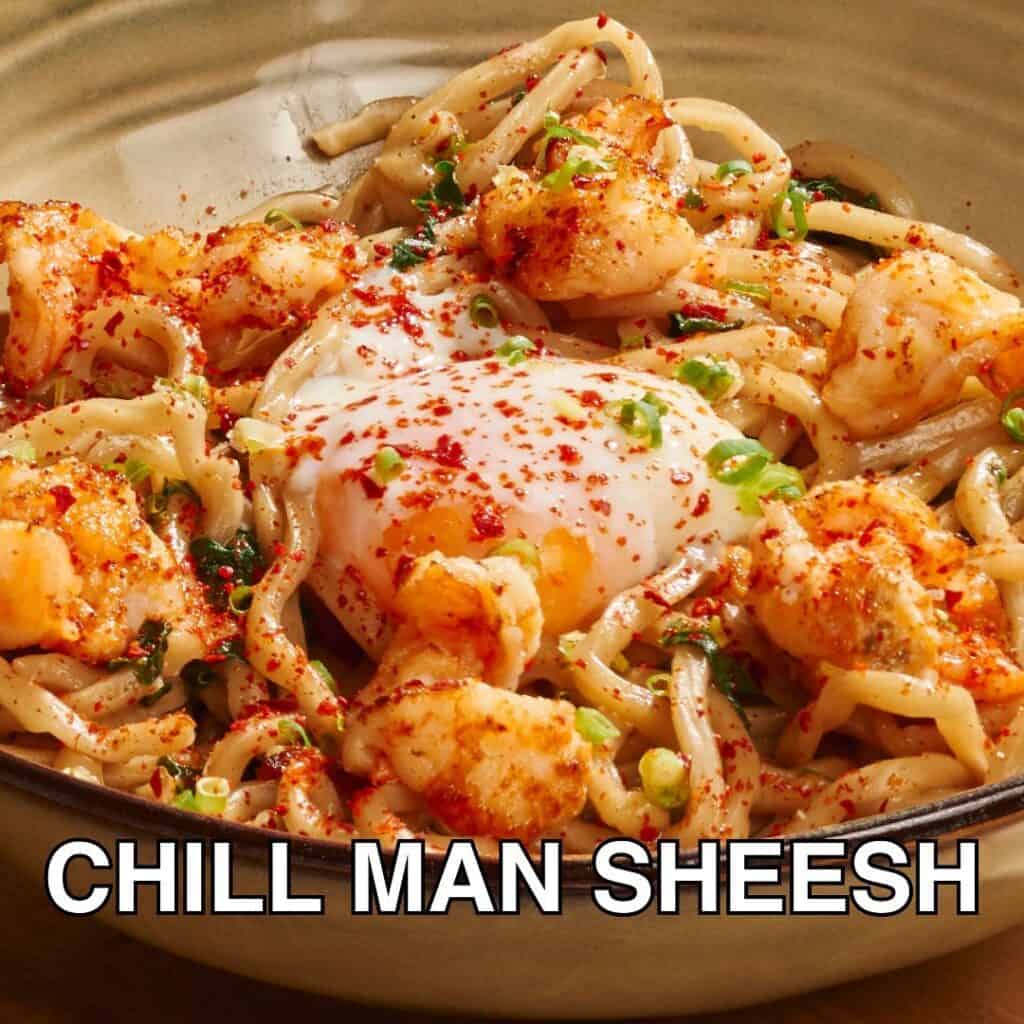 Soy Butter– This Soy Butter features fresh noodles drenched in a luscious umami butter sauce, garnished with crispy molo crumbs and tender bok choy.
Spicy Salmon – Get ready for a fiery fusion of flavors with our spicy fish and chips. This dish packs a punch that will leave your taste buds tingling and craving for more. It can be found in their raw menu options and it is a perfect dish as a starter or appetizer.
Cold Tofu – A refreshing dish that combines the smooth silkiness of cold tofu with the bold flavors of mentsuyu, delicate katsuobushi, and a hint of ginger. This dish can be found in their Small Plates.
Saba Misoni – Delight in the harmony of saba swimming in a sea of miso sauce, adorned with chuka wakame. It's a dish that's as beautiful as it is flavorful, a testament to our commitment to culinary excellence.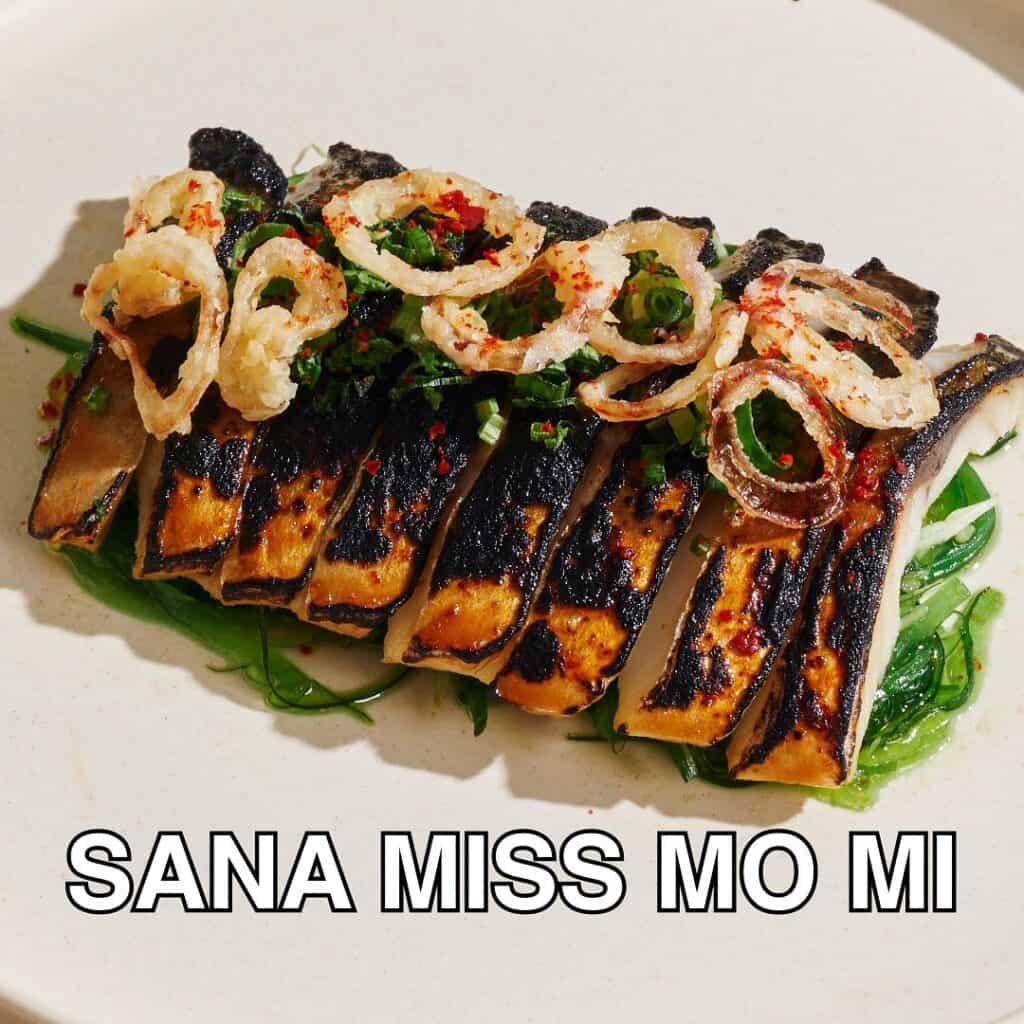 Fuji Apple Cloud – This Fuji Apple Cloud dessert is a sweet dream come true. Imagine apple panna cotta, tea-poached apples, and a miso cashew praline creating a heavenly symphony of flavors. It can be found in their dessert collection.
Kinako Chocolate Fudge – Another dish from their dessert collections. Satisfy your sweet tooth with our Kinako Chocolate Fudge masterpiece. It's a delightful blend of creamy ice cream, decadent brownie, ginger caramel sauce, and the unique touch of kinako.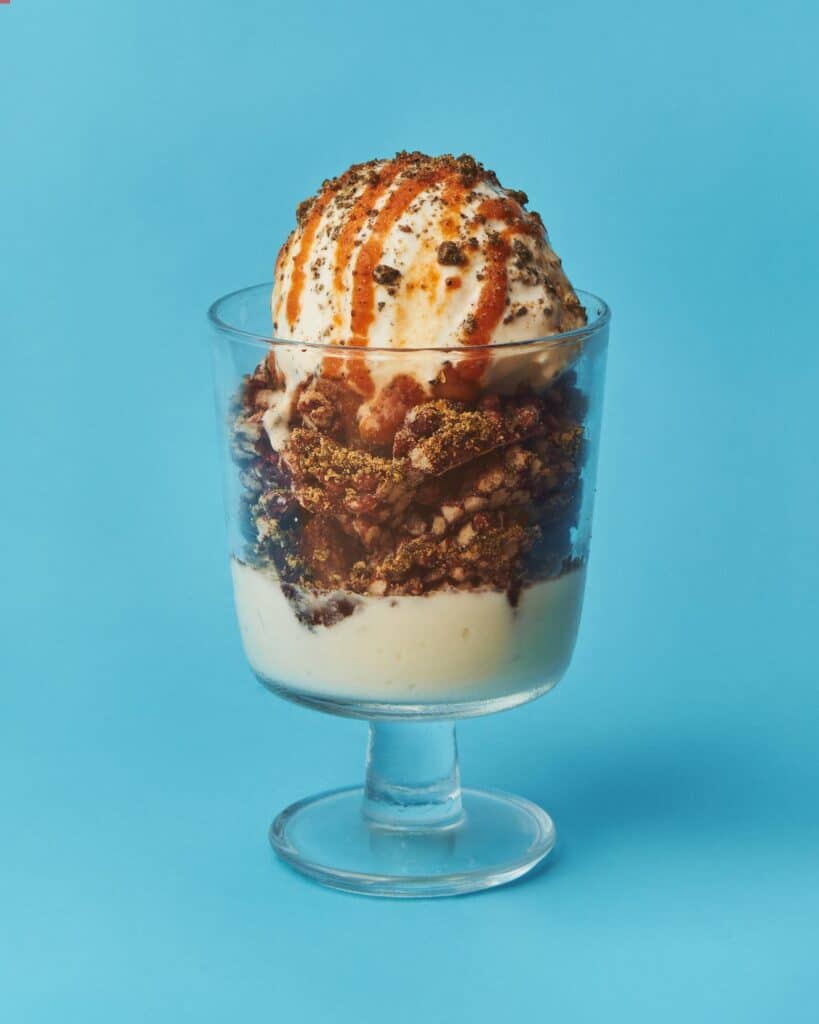 Kodawari Menu Delivery
Kodawari does not offer any food delivery service because they are committed to offering a quality dining experience that will surely be one of the reasons why their customers keep coming back for more. You will surely be delighted by the great interiors and the inviting atmosphere they create inside the restaurant. I am certain that every Kodawari visit is a visit of pleasurable dining experience and quality food.
Kodawari's Online Pages
Their social media pages are a feast for the eyes, with stunning photos and videos of their authentic Japanese dishes, made with the freshest ingredients and prepared with the utmost care. Follow Kodawari on social media for a taste of Japanese culinary perfection!
Facebook: https://www.facebook.com/kodawari.ph 
Instagram: https://www.instagram.com/kodawari.ph
FAQs
What type of cuisine does Kodawari offer?
This restaurant offers a great assortment of Japanese cuisine and other appetizers that surely hit the spot.
What is Kodawari known for?
Kodawari is famous for its iconic Gyudon and chilimansi which is one of the famous emails that trended on TikTok. They are also famous for their Spicy Salmon which is a Spicy Fish with Chips.
What are the operating hours of Kodawari?
Kodawari is operating from 11 AM until 11 PM.
Where is Kodawari located in the Philippines?
They are located at Salcedo Village, 121 L.P. Leviste Street, Makati
Conclusion
In conclusion, Kodawari is a world of the finest flavors that will let you indulge in the perfectly curated meals they take great pride in. It is a place where every dish is indeed a work of art and every visit is guaranteed to be a pleasurable experience. The Kodawari menu has a very diverse collection of food that will surely offer a top-notch dining experience. They are committed to excellence which is evident in every aspect of this restaurant.
From the dining to food and up to their service. I am greeted with warm hospitality and even though they're not offering any reservations, they can quickly find a sit for you. That is all for this review and if you are asking if it's worth the hype, yes, Kodawari is definitely worth the hype! and this article speaks so much about that.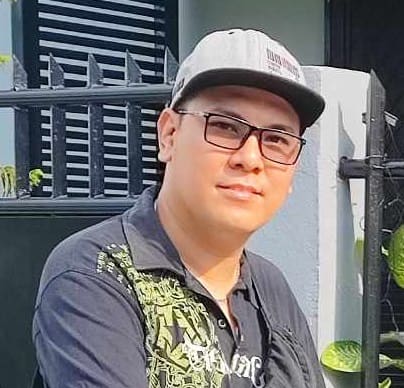 Hi! I'm Nivek Strife, the person who made MenuPH. I'm the one who added most of the popular menus you see on this website, and I really hope you enjoy them! Feel free to check them all out.
Growing up, I was surrounded by lots of tasty foods, like the classic Adobo and the sweet Leche Flan. That love for the many flavors of the Philippines is what got me excited about adding to MenuPH. When I learned how to make websites, I saw the need for a place to show off all the amazing Filipino dishes, and that's how MenuPH started.
MenuPH isn't just a website; it's like a fun journey into food. I've teamed up with famous chefs and found great places all over the Philippines to bring you a bunch of menus that show off the best of Filipino cuisine. Whether you're into the usual dishes or new twists, MenuPH is here to guide you through the rich world of Filipino flavors.
With MenuPH, my aim is to help local businesses, talk about good food choices, and make a group of friends who love food. No matter if you like fancy restaurants or street food, MenuPH has something for you. Come join me on this food adventure as we find great places, taste real flavors, and enjoy the unique food traditions that make the Philippines awesome.