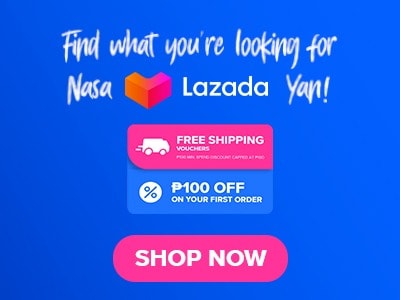 Are you looking for the best eat-all-you-can buffet restaurant that captures varieties of Asian cuisine and international delicacies as well? Well, today we are going to talk about that with this recommended Buffet and Hotpot restaurant that takes your family dining into one of the most unforgettable bonding ever. This is Four Seasons and Buffet & Hotpot and join me as we get to know more about them here with their menu.
Menu Items
Price (PHP)

Adult Rate

Weekday Lunch
722
Weekday Dinner, Weekend Lunch/Dinner, Holidays
932

Kids Rate

3 to 4 ft Weekday Lunch
197.4
3 to 4 ft Weekday Dinner/Weekend Lunch/Dinner/Holidays
302
4 to 4'6" Weekday Lunch
407
4 to 4'6" Weekday Dinner/Weekend Lunch/Dinner/Holidays
617.4
About Four Seasons
Four Seasons Buffet & Hotpot offers a dining experience like no other. Starting from their extensive range of cuisine perfect for hotpot and buffet lovers. You get to choose from their wide selection of fresh meat and seafood as well as vegetables to create a hotpot masterpiece of your own. Enjoy the freedom of an eat-all-you-can experience with great food and a great atmosphere with their meticulously curated interior design to make the best out of your dining experience.
Four Seasons Buffet & Hotpot Menu
Aside from Hotpot, Four Seasons Buffet & Hotpot main attraction is its Buffet collection of meals highlighting varieties of cuisine from Asia and other foreign countries. Indeed a satisfying experience as you immerse in the best hot picks from their collection.
Beef Karubi – A picturesque adventure starts with their favorite Beef karubi that highlights marinated beef short ribs that are hissing and sizzling in grilling flavor. It has an aroma that will surely elevate your dining table.
Pork Belly – Next on the list is this symphony of textures as you bite the crispy and golden pork belly that will leave you the crunch you never had before with the burst of flavor.
Pork Jowl – Yes, we are indeed starting with the meats that you need to add to your hotpot. This Pork Jowl is tender and succulent meat that allows you to enjoy a melt-in-your-mouth delicious bite.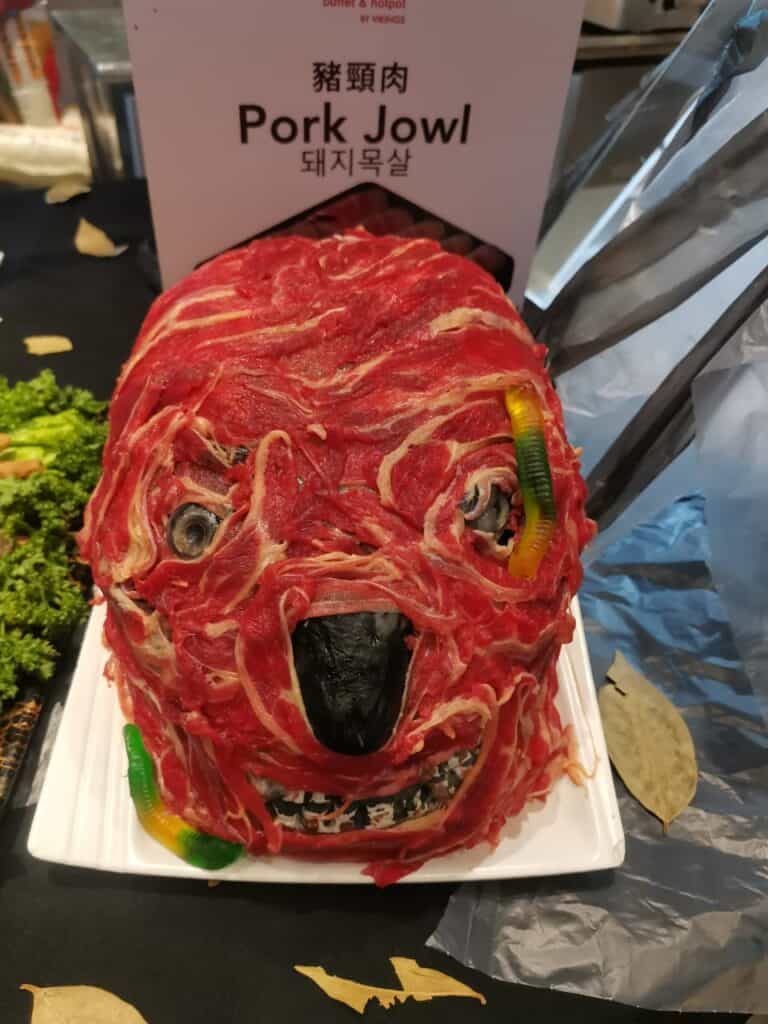 Lechon Kawali – This Crispy Lechon Kawali is another must-try menu from the Four Seasons Buffet & Hotpot. They take great pride in the crispiness of the pork belly that will provide a crunch and the finest flavors of pork.
Beef Caldereta – Indulge to the steaming bowl of beef caldereta that highlights tender beef, and veggies that offer a flavorful bomb in every spoonful of rice with it.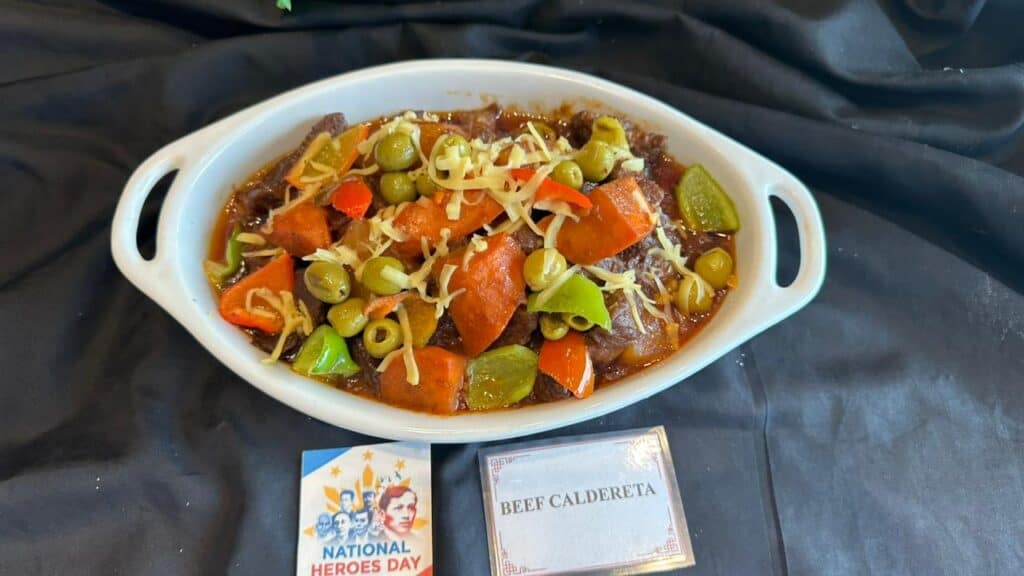 Chicken Sisig – Another classic but with a modern twist. Your favorite pork sisig is now in chicken form if you are looking for an extra juicy, tangy, and spicy sisig that is sizzling in flavor and spice.
Tempura – This Tempura highlights the experience of biting a golden cloud. It is crispy with the juicy shrimp that allows you to enjoy great textures and flavors.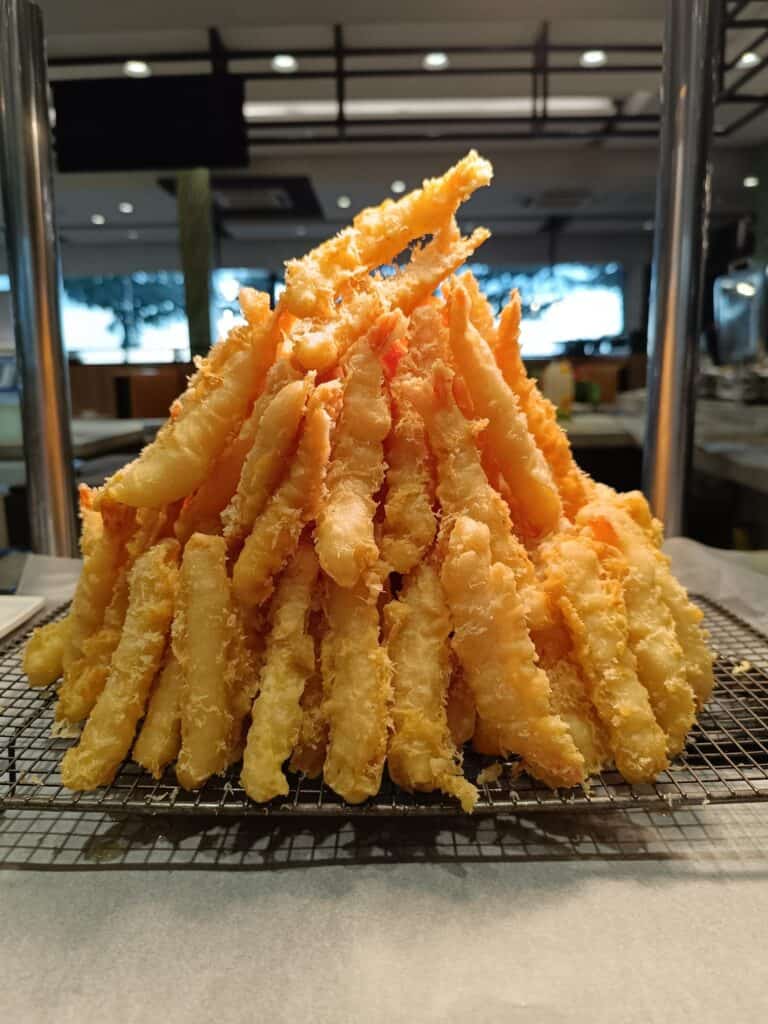 Coconut jelly – Don't miss the refreshing delight this coconut jelly has to offer. It features coconut jelly that are the perfect dessert after a juicy meal.
Sushi platter – This artistic player highlighting the incredible flavors of Japan is something to not miss here. It features a variety of sushi that will definitely waltz in your palate. Highly recommended Four Seasons Buffet & Hotpot menu for sushi lovers.
Crunchy Crab Maki – A thrilling adventure starts here with their delightful crunchy crab maki that features creamy crunchy and delicious bites that are robust in flavors.
Ube Langka Mousse Cake – Discover the different levels of enchantment with this Ube Langka Mousse Cake. Every bite of this cake is a dessert paradise giving you incredible flavors of authentic Ube and Langka.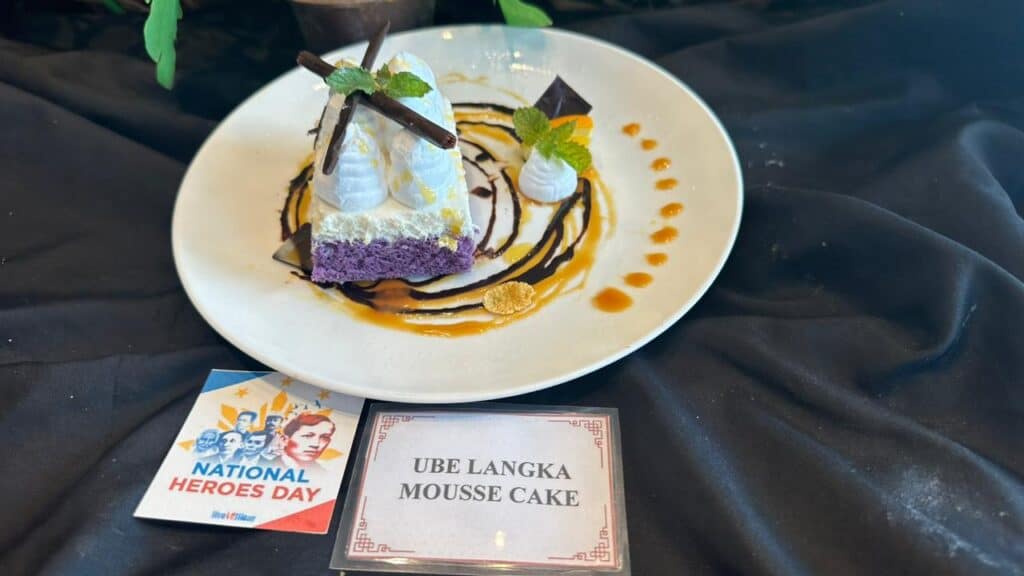 Egg Pie – Another must-try is this heartwarming egg pie. A comfort food that is both warm and delightful. It is a slice of egg pie that embraces the flavors of tart and eggs.
Red Bean Chocolate Cake – On the last spot is this iconic Red Bean and chocolate. It might be your first time hearing about this cake but there is always a first time for everything and that starts now here when red bean and chocolate cake come together in this cake.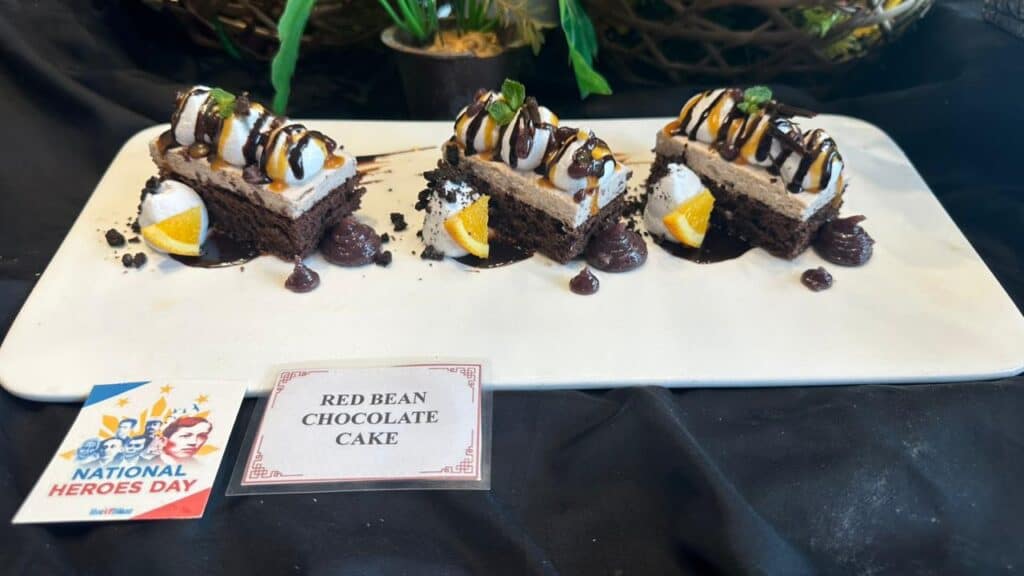 Four Seasons Buffet & Hotpot Menu Delivery
Unfortunately, Four Seasons Buffet & Hotpot does not offer any food delivery service considering that they are a buffet and hotpot restaurant that allows their customers to enjoy an eat-all-you-can dining experience. That is why I strongly recommend visiting this restaurant and experiencing the magnifying goodness they offer at your table in person. You really won't regret your visit with the great quality of dishes they offer.
Social Media Pages
Embark on a gastronomic journey with us and discover the Four Seasons Buffet & Hotpot difference. Like, follow, and share their social media pages to stay connected and unleash your inner foodie!
Facebook: https://www.facebook.com/fourseasonshotpotmoa
Instagram: https://www.instagram.com/fourseasonshotpotph
Twitter: https://twitter.com/fourseasonsHP
Website: https://www.vikings.ph
FAQs
What type of cuisine does Four Seasons Buffet & Hotpot offer?
Four Seasons Buffet & Hotpot offers a wide array of dishes featuring Asian and foreign cuisine. It is a buffet and Hotpot restaurant that allows its customers to experience eat-all-you-can dining.
What is Four Seasons Buffet & Hotpot known for?
It is known for its iconic Hotpot where you can select a variety of meat, veggies, and other savory broths to experience an absolute goodness of flavors and comfort.
What are the operating hours of Four Seasons Buffet & Hotpot?
Four Seasons Buffet & Hotpot welcomes you to a delightful dining experience any day of the week, open from 11 AM to 2:30 PM and then again from 5:30 PM to 10 PM.
Where is the Four Seasons Buffet & Hotpot located in the Philippines?
If you are planning to visit Four Seasons Buffet & Hotpot you can ask for directions from Google Maps or Waze using this address: G/F, General Roxas Ave, Manhattan Parkview, Cubao, Socorro, Quezon City, Metro Manila.
How can I reach out to Four Seasons Buffet & Hotpot staff?
You can reach them out through Facebook at Four Seasons Buffet & Hotpot, and SM Mall of Asia. They are also active on their social media accounts depending on the branch you are planning to visit. You can also contact them here at (0917) 863-5888.
Conclusion
In conclusion, Four Seasons Buffet & Hotpot is a restaurant that allows you to immerse in flavors and outstanding textures. I love they really created a diverse collection of dishes perfect for a variety of moods and palates. From the sizzle of beef Karutto to the heartwarming Egg pie, this restaurant has so much to offer and they also have great reviews from their customers on the food to the staff that welcomes you to an inviting atmosphere inside the restaurant. This restaurant is indeed a recommended place if you are seeking for memorable dining experience with your friends and family.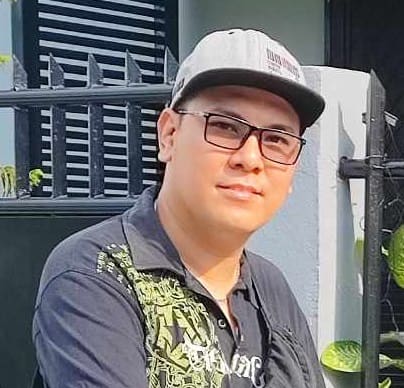 Hi! I'm Nivek Strife, the person who made MenuPH. I'm the one who added most of the popular menus you see on this website, and I really hope you enjoy them! Feel free to check them all out.
Growing up, I was surrounded by lots of tasty foods, like the classic Adobo and the sweet Leche Flan. That love for the many flavors of the Philippines is what got me excited about adding to MenuPH. When I learned how to make websites, I saw the need for a place to show off all the amazing Filipino dishes, and that's how MenuPH started.
MenuPH isn't just a website; it's like a fun journey into food. I've teamed up with famous chefs and found great places all over the Philippines to bring you a bunch of menus that show off the best of Filipino cuisine. Whether you're into the usual dishes or new twists, MenuPH is here to guide you through the rich world of Filipino flavors.
With MenuPH, my aim is to help local businesses, talk about good food choices, and make a group of friends who love food. No matter if you like fancy restaurants or street food, MenuPH has something for you. Come join me on this food adventure as we find great places, taste real flavors, and enjoy the unique food traditions that make the Philippines awesome.