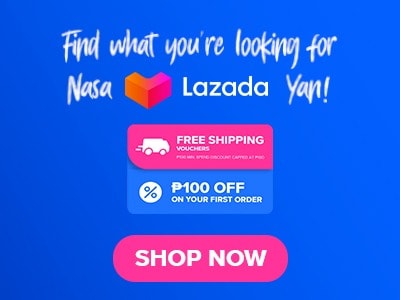 A lot of beverage stands are set up in the busy streets of Metro Manila in the Philippines. Some are small businesses while others are established brands like Buko Loco. Buko Loco is known for their refreshing and rejuvenating drinks menu and the variety of options that they offer to quench your thirst while providing a taste of the Philippines. Buko Loco's signature offering is their Buko Juice, which features natural coconut water extracted from young coconuts. In addition to the classic Buko Juice, Buko Loco often presents flavored variations that add an exciting twist to the traditional coconut beverage.
Below, you'll find the updated list of Buko Loco menu prices.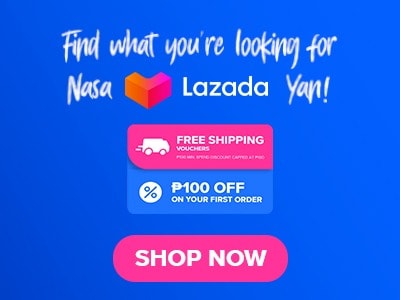 Menu Items
Price (PHP)

Buko Juice

Coco Half-Litro (500ml)
79
Coco Litro (1L)
149
Coco Strips
79

Flavored Buko Juice

Coco Milko (500ml)
79
Coco Pandan (500ml)
79
Coco Ube (500ml)
79
Coco Berry (500ml)
79
Coco Melon (500ml)
79

Buko Shakes

Buko Shake
99
Buko Froothies
99
Buko Ube
99
Buko Halo-Halo
119
About Buko Loco
Buko Loco is a well-known establishment in the Philippines that specializes in serving refreshing and delicious coconut-based beverages. This brand has multiple locations across the country easily gaining popularity among locals and tourists alike. Their menu typically includes Buko Juice, which is the natural coconut water extracted from young coconuts to produce refreshing and satisfying drinks, shakes, froothies, and more! One of the highlights of Buko Loco is its commitment to using fresh and high-quality coconuts. The coconuts are typically sourced locally and carefully selected to ensure freshness and all their beverages are prepared on-site.
Buko Loco Buko Juice Menu
Buko Loco's buko juice is widely regarded as a refreshing and hydrating beverage that captures the essence of fresh coconuts becoming their signature product and representing the heart of their menu. One of the highlights of Buko Juice is its freshness. The coconut water is extracted from young coconuts, ensuring a natural and pure taste, and most importantly, the juice is served chilled, enhancing the refreshing experience. This drink will allow customers to imagine the palm-fringed beaches and lush coconut groves in the Philippines, providing a refreshing escape from the hustle and bustle of everyday life.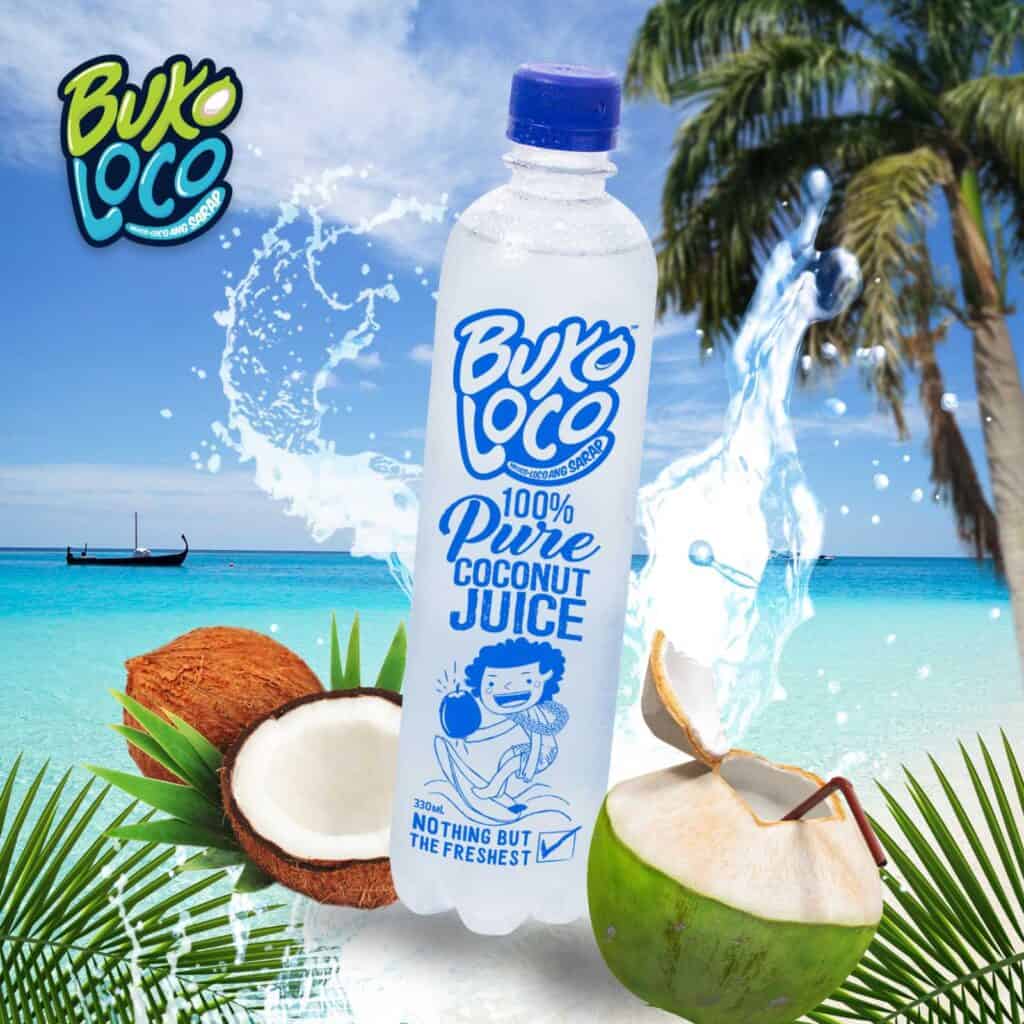 Flavored Buko Juice
The flavored buko juice menu at Buko Loco offers a delightful twist to their signature beverage, adding additional flavors to the natural goodness of coconut water. It comes in a range of flavor options that add an exciting dimension to their buko juice. These flavors can include popular choices like Buko Pandan, Buko Melon, Buko Lychee, and more, each of which provides a unique taste experience, combining the refreshing qualities of coconut water with complementary flavors.
Buko Shakes
Buko Loco's shakes menu are known for their creamy texture, created by blending coconut meat, ice, and other ingredients and resulting in a smooth and velvety shake that offers a luscious and refreshing experience. With the base ingredient of coconut, Buko Loco's buko shakes maintain a tropical essence that allows customers to feel like they are in a beachside paradise. Overall, the combination of creamy coconut and other flavors creates a refreshing and invigorating beverage, perfect for beating the heat and quenching your thirst.

Buko Loco Froothies Menu
Buko Loco's buko-flavored smoothie is to be a refreshing and tropical beverage that combines the natural flavor of coconut with other ingredients. This beverage highlights the use of buko as the base ingredient to provide a distinct and tropical taste that captures the essence of fresh coconuts.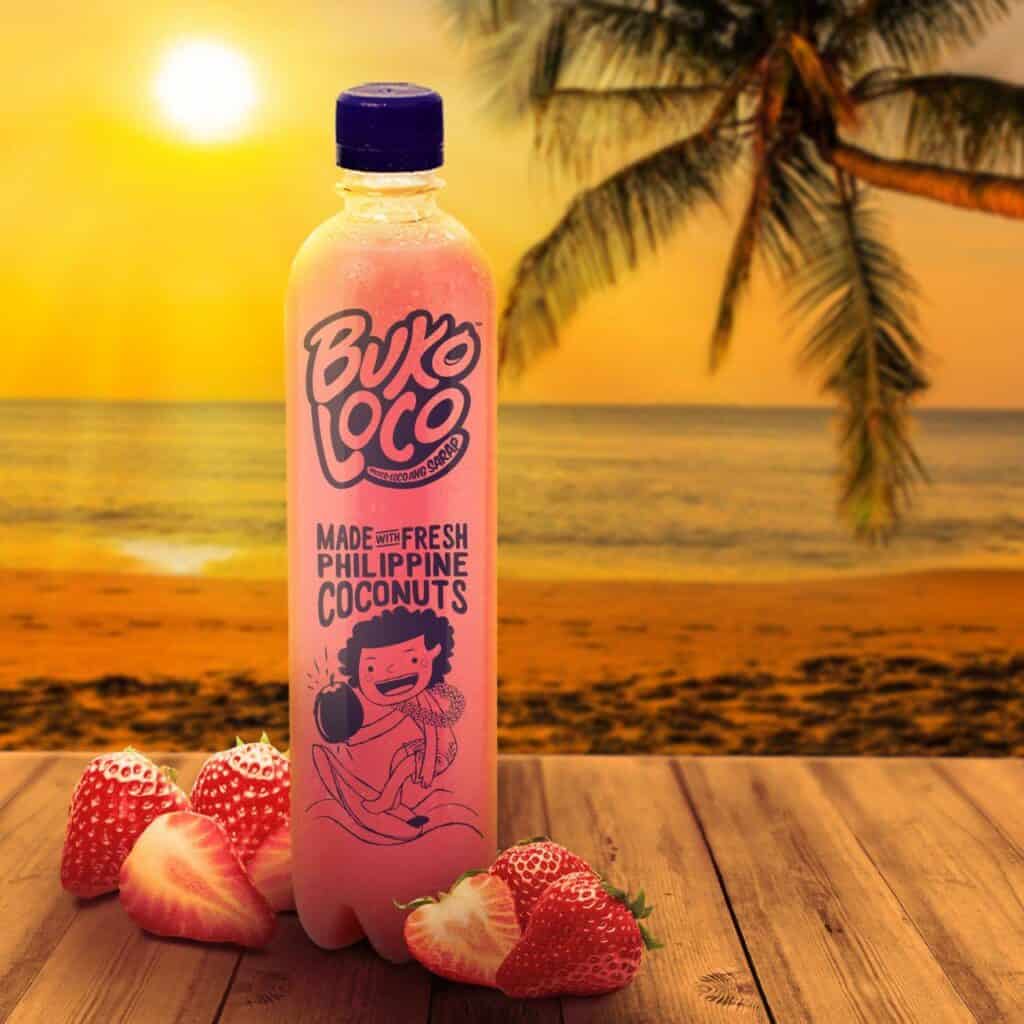 This beverage has a creamy texture which adds a more enjoyable and satisfying feel to the drink itself. And lastly, the beverage can be customized according to the customer's preference like its level of sweetness and adding extra toppings to make it more special. It is thirst-quenching and rejuvenating that is perfect for a hot day or as a revitalizing treat.
Buko Ube
Their ube is likely to be a delicious and exciting combination of buko and ube flavors. The blend of buko and ube flavors of this Buko Loco menu creates a unique and exciting taste experience with the creamy and nutty flavor of coconut complemented by the earthy and subtly sweet taste of purple yam. The visually appealing color of this item due to the vibrant purple hue of the yam adds to the overall presentation and allure of the drink, making it visually enticing.
Buko Halo-Halo
Buko Loco's Buko Flavored Halo-Halo offers a unique twist on the classic Filipino dessert. The highlight of Buko Loco's Buko Flavored Halo-Halo is the incorporation of the buko flavor throughout the dessert. The use of buko-flavored ingredients, such as sweetened coconut strips or shredded coconut, adds a delightful tropical touch and enhances the overall experience. This dessert features generous toppings that add depth and texture to the dessert like fruits, jellies, beans, and other traditional Halo-Halo ingredients, creating a flavorful and visually appealing dessert.

Buko Loco Menu Delivery
Buko Loco's menu delivery provides customers with a way to conveniently order its beverages even in the comfort of their homes. With the help of their mobile devices, customers can download third-party delivery services like FoodPanda and GrabFood to browse Buko Loco's menu and order from there. These third-party delivery services will efficiently take your orders and quickly deliver orders in front of your doorsteps for you to satisfy your thirst and cravings.
Buko Loco Social Media Pages
Treat yourself to the pure bliss of coconut goodness and experience the taste of paradise. Follow them today and let the world of Buko Loco ignite your love for coconuts like never before.
Facebook: https://www.facebook.com/BukoLocoPH
Instagram: https://www.instagram.com/bukolocoph
FAQs
What is the specialty or signature product of Buco Loco?
The specialty and signature product of Buko Loco is their Buko Juice.
Are the coconuts used in Buco Loco sourced locally?
Yes, Buko Loco typically sources their coconuts locally in the Philippines.
Does Buco Loco have any other flavors or variations besides coconut?
No, Buco Loco's menu items all revolve around the use of coconut as its main ingredient.
Can I order Buco Loco products online or for delivery?
Yes, Buko Loco has a menu delivery that can be accessed using third-party delivery services like FoodPanda and GrabFood.
Are there any promotions or discounts available for Buco Loco products?
Buko Loco does provide different promotions and discounts that run for a limited time.
Conclusion
Buko Loco has established itself as a popular and refreshing destination for coconut-based beverages in the Philippines. The brand is dedicated to only using fresh and high-quality coconuts to allow its customers to experience the natural goodness and tropical flavors of coconuts. From their signature Buko Juice, featuring the natural coconut water from young coconuts, to their flavored variations that add exciting twists to the classic drink, Buko Loco provides a refreshing and thirst-quenching experience. So make sure to have a sip of the tropical flavors that Buko Loco's drinks have to offer!