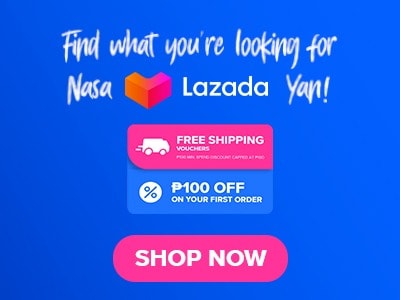 If you are looking for filling and satisfying bowl dishes, Bowl'd would be the place you should go! This restaurant offers a diverse menu of delicious and wholesome grain bowls. The restaurant's concept revolves around providing customers with the freedom to create their own customized bowls using a selection of nutritious base grains with various protein options and toppings. The Bowl'd menu focus on a healthy dining experience as it aims to cater to different dietary preferences and offer customers a variety of flavorful combinations that will fit their different tastes.
Below, you'll find the updated list of Bowl'd menu prices.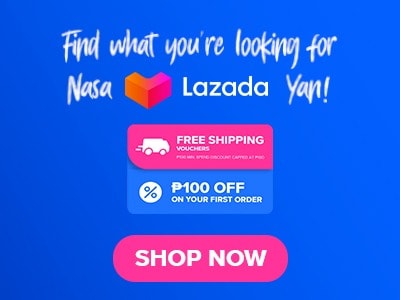 Menu Items
Price (PHP)

Cold Pressed Juices

Green Juice (300ml)
140
Detox Juice (300ml)
140
Red Juice (300ml)
140
Orange Juice (300ml)
140

Smoothie Bowls

Strawberry Daze
150
Acai Superbowl
170
After Surf
150
Chunky Monkey
150
Berry Medley
150
Island Blush
150
Avocado Dream Bowl
150
Peach Sunrise
160

Shakes

Mango Coco Shake
90
Strawberry Shake
80
Watermelon Aloe Shake
90
Avocado Shake
90

Ice Cream

Coconut Ice Cream Pint (475ml)
160
Coconut Ice Cream
499
About Bowl'd
Bowl'd is a food establishment in the Philippines with multiple branches set up all around Metro Manila. This restaurant specializes in serving healthy and delicious grain bowls to provide customers with a variety of nutritious and flavorful bowls that are made with fresh and high-quality ingredients. Additionally, customers can also customize their bowls to suit their preferences and dietary requirements to provide them with a wholesome and satisfying dining experience and make them come back for more.
Bowl'd Menu Smoothie Bowls
This menu is made up of a wide variety of smoothie bowl items that comes in different flavors and servings.
Strawberry Daze – This is a refreshing and delightful treat that is made with a base of acai and topped with a generous amount of fresh strawberries, bananas, granola, and chia seeds. It offers a burst of flavors and textures that blend perfectly well together. The acai base is smooth and creamy, while the combination of fruits adds a natural sweetness and tanginess, making it a satisfying and healthy choice.
Acai Superbowl – This bowl is a nutrient-rich and energizing option that is packed with antioxidants and essential nutrients. The toppings like blueberries, raspberries, coconut shavings, and cacao nibs added to it not only enhance the taste but also contribute to the bowl's nutritional value. The combination of flavors and textures makes this Superbowl a popular choice for those that are conscious of their health but also looking for something exciting and enjoyable meal.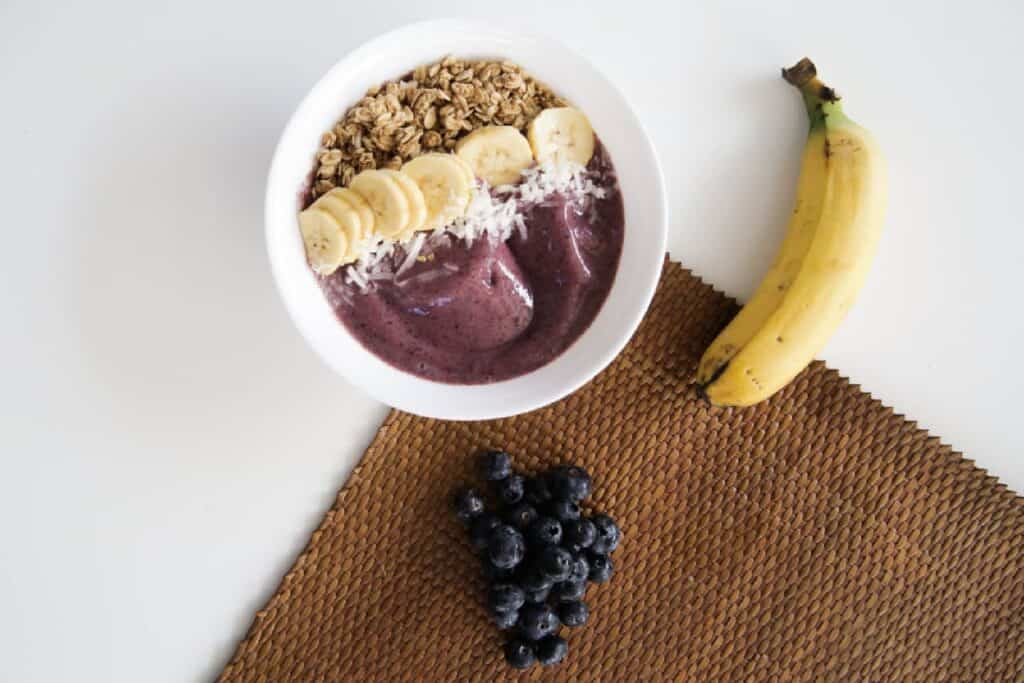 Berry Medley – This bowl is made with a mix of fresh blueberries, strawberries, raspberries, and blackberries, giving it a delightful blend of sweet and tart flavors. The base is made with yogurt or acai, and complements the fruits perfectly, creating an overall balanced taste. It is then topped with honey and granola, to offer a balance of sweetness and crunch that keeps customers coming back for more.
Avocado Dream Bowl – It is one of the many must-try bowl items at Bowl'd that features a creamy and smooth avocado base to provide customers with a rich and indulgent taste. It has toppings like sliced almonds, coconut flakes, and chia seeds to add texture and depth to the bowl. The combination of healthy fats from avocados and the various toppings make it a nutritious and delicious choice for many customers that visits Bowl'd.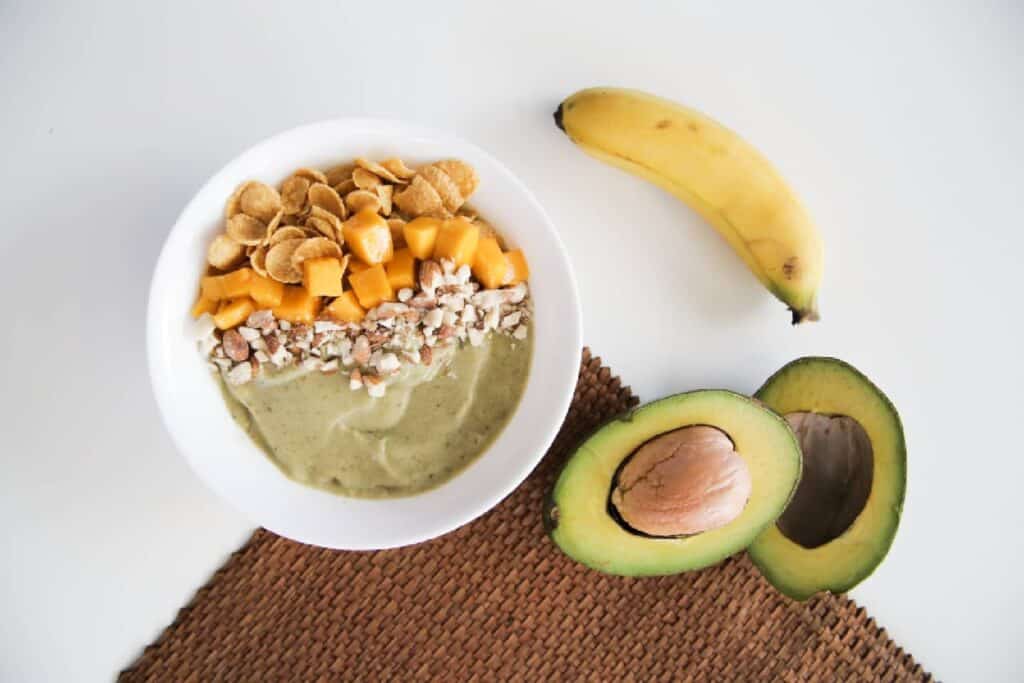 Peach Sunrise – This bowl has an enjoyable and indulging combination of peaches, strawberries, bananas, and yogurt or acai base. The yogurt or acai base adds creaminess, while the fruit toppings provide freshness and natural sweetness. Overall, the Peach Sunrise bowl is a satisfying and refreshing option that appeals to a wide range of tastes.
Bowl'd Menu Shakes
This menu is filled with a wide selection of shake items that will surely make you feel refreshed and satisfied.
Mango Coco Shake – This shake combines the sweetness of mangoes with the creaminess of coconut milk providing customers with tropical flavors. The rich mango flavor is complemented by the subtle coconut undertones, creating a harmonious taste that will transport you to a sunny beach vacation.
Strawberry Shake – This is a classic favorite that is made with fresh and ripe strawberries, blended with milk or yogurt, and a touch of honey or sweetener, giving this shake a delightful balance of sweetness and tanginess. The pleasing strawberry flavor, combined with the creamy texture, makes it a go-to option for anyone looking for a simple yet delicious shake.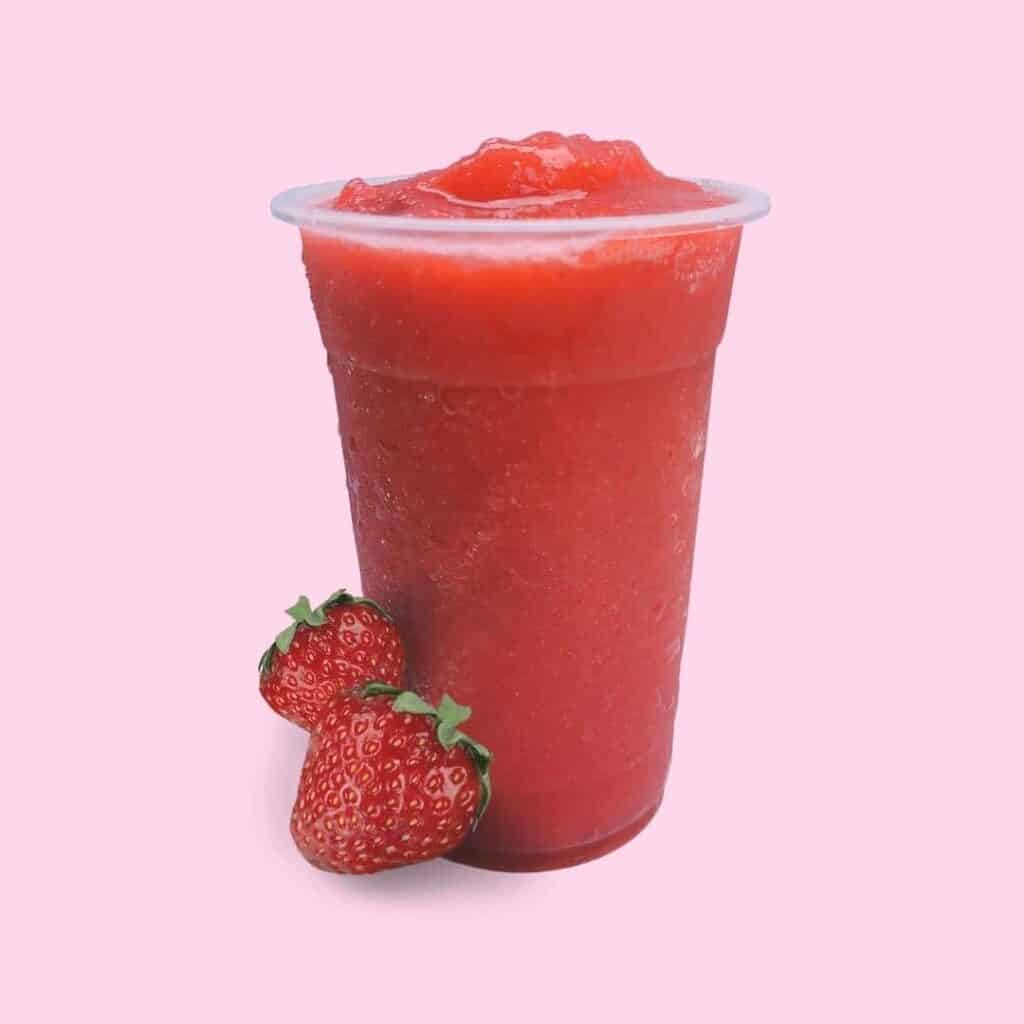 Watermelon Aloe Shake – It is a unique and refreshing creation at Bowl'd that is made with juicy watermelon and blended with aloe vera, offering customers a burst of a cooling sensation. The natural sweetness of watermelon complements the slightly earthy taste of aloe vera, resulting in a light and revitalizing drink. It is then served with ice and garnished with watermelon slices making it the perfect choice for those that are looking for a healthier and more hydrating option.
Ice Cream
This menu of Bowl'd provide customers with a wide variety of flavorful and delicious ice cream flavors that would help you beat the heat! Each ice cream from this menu is sure to be delicious, refreshing, and satisfying.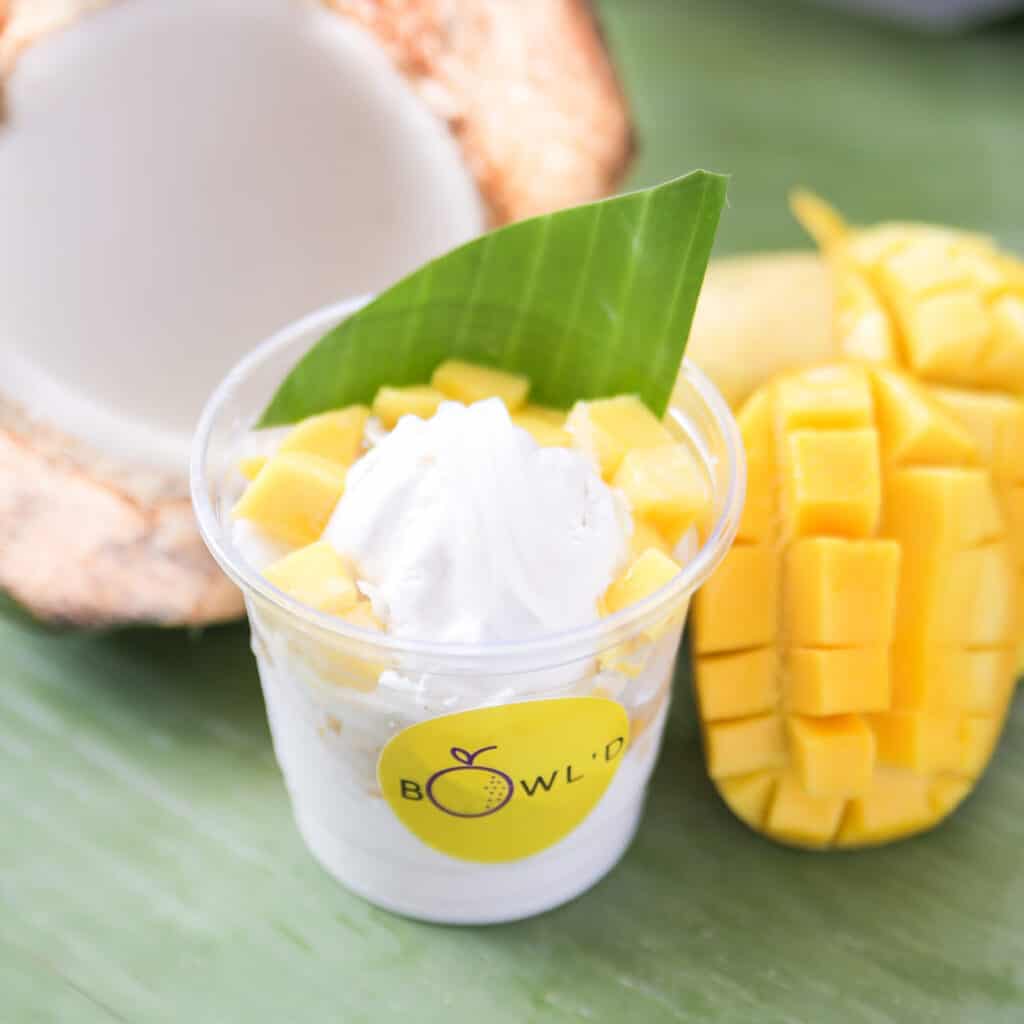 Cold Pressed Juices
They've got these amazing juices that are not only delicious but also really good for you. They use a special way to make them called cold-press extraction – it's like a magic trick that keeps all the good stuff like nutrients and enzymes in the juice, so you get all the healthy benefits. It's way better than the usual way of making juice. So, if you're looking for something yummy and good for your body, these juices at Bowl'd are the way to go. It's like sipping on a glass of nature's goodness!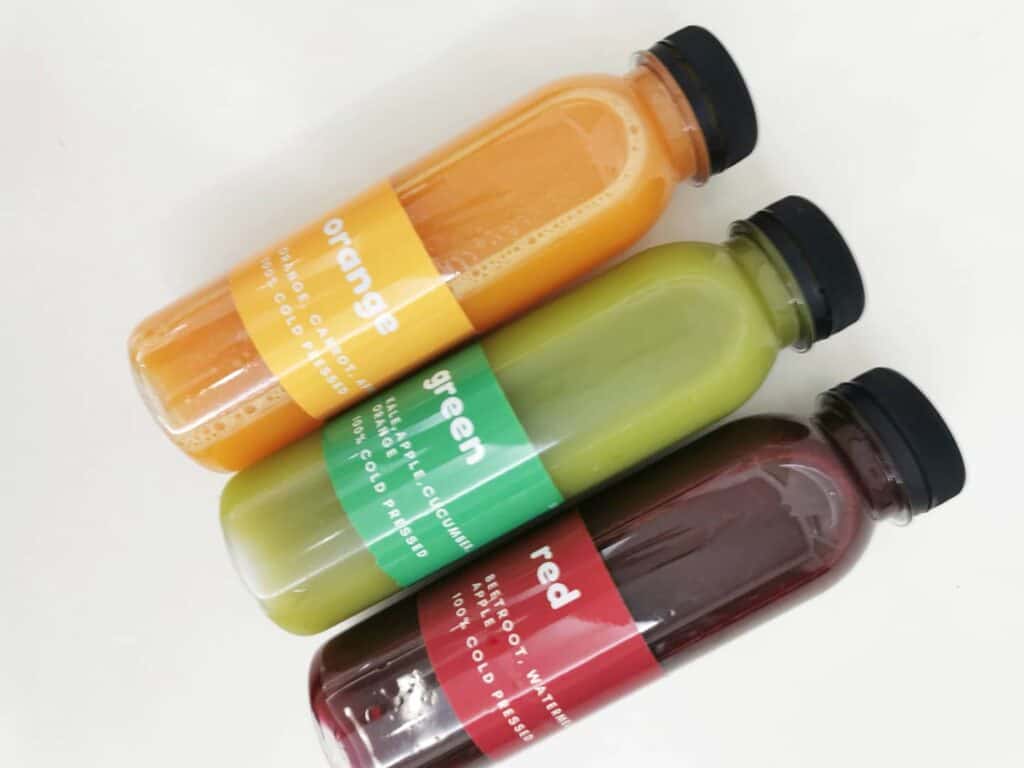 Bowl'd Menu Delivery
Bowl'd provide a menu delivery to give customers access to their real-time menu offerings even in the comfort of their homes. This will allow customers to be able to browse Bowl'd menu without the need to visit any of their branches with the help of delivery services like FoodPanda.
Bowl'd Social Media Pages
If you want to be part of the exciting food journey they're on, just follow them on social media. They're like food explorers, and they're sharing their discoveries with all of us. They've got these amazing rice bowls that'll make your taste buds dance, and their poke creations are like colorful and tasty works of art. And the best part? You can join in on the fun by sharing your own Bowl'd moments with a special hashtag, like #BowlAdventures. It's like being part of a big family of food lovers who all enjoy amazing flavors together.
Facebook: https://www.facebook.com/bowldmanila/
Instagram: https://www.instagram.com/bowldmanila/
Email: [email protected]
FAQs
Where are Bowl'd restaurants located?
You can visit Bowl'd at H3M5+WMG, The Podium, Ortigas Center, Mandaluyong, Metro Manila.
What types of bowls are served at Bowl'd?
Bowl'd offer customers a wide range of smoothie bowls.
Are there vegetarian or vegan options available at Bowl'd?
Yes, Bowl'd also provide vegan options to be able to cater to those that have dietary restrictions.
Does Bowl'd have any signature dishes?
Every bowl dish is considered to be Bowl'd's signature item.
Does Bowl'd serve alcoholic beverages?
No, they don't. As far as their menu goes, there is no such thing as alcoholic beverages listed in it.
Conclusion
Bowl'd is a must-visit restaurant for those that are looking for delicious and satisfying bowl dishes. Bowl'd menu differs from the other restaurants that offer bowl dishes as they focus more on serving wholesome and delicious grain bowls. The best aspect of this restaurant is that it allows customers to create their own personalized meals that would suit their taste and dietary preferences by simply offering a range of base grains, protein options, and fresh toppings. So if you are looking for a restaurant that provides a healthy dining experience without compromising on the taste of their items, Bowl'd be definitely worth a try.