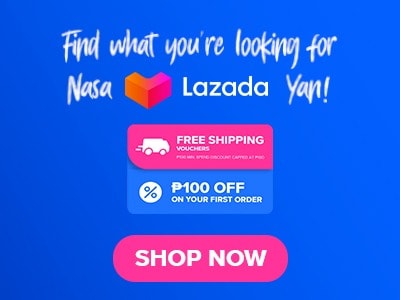 If you are looking for a burger stand that serves unique burgers with generous portions of juicy patties, then 8CUTS is the place you should go to. At 8CUTS, you'll find a wide range of burger options on their menu to suit various tastes and preferences that range from classic cheeseburgers to specialty burgers with unique toppings and sauces. They also offer vegetarian and gluten-free burger options, ensuring there's a burger for every diner. Apart from their signature burgers, 8CUTS offers an assortment of delectable sides such as fries, onion rings, and salads to complement your meal.
Below, you'll find the updated list of 8CUTS menu prices.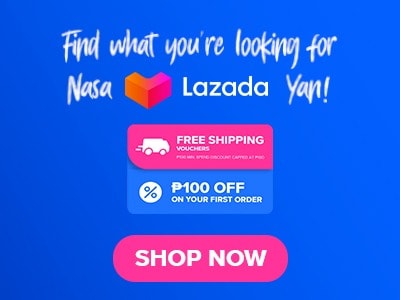 Menu items
Price (PHP)

Daily Steals

Daily Steals 1. The Basic
429
Daily Steals 2. The Overloaded Bomb
478
Daily Steals 3. The Heavy Duty
483
Daily Steals 4. The Post Workout
488
Daily Steals 5. The Wings & Beef
493
Daily Steals 6. The Party Animal
498
Daily Steals 8. The Wild Child
498
Daily Steals 9. The Slick Chick
429
Daily Steals 13. The Champion
503

The Groupies

Groupie 1. The Gate Crashers
2150
Groupie 2. The Face Melters
2475
Groupie 3. The Misfits
2215
Groupie 4. The Chart Toppers
2235

Burgers

A Half Pounder Worth of Sliders
440
Bleu Cheeseburger 2.0
385
Cheeseburger
305
Four Cheese 2.0
385
Meathead
300
Piggy
385
Q-Daddy
395
Hangover 2.0
395

Wiches

Chick 'Wich
305
The Falafel
310

Starters

Bucket of Onion Rings
395
Onion Rings Solo
190
Golden Cheddar Mozzarella Nuggets
305
Skinny Fries Solo
165
Skinny Fries Sharing
310
The Dirty Bucket
529
Waffle Cut Fries Solo
150
Waffle Cut Fries Sharing
240
Loaded Tex Mex Nachos
335

Chick Poppers

Wings
270
Garlic Parm Wings
310
Good Ol' Hot Fried Wings
310
Salt & Pepper Wings
310
Them Buffalo Wings
310
Smok'n BBQ Wings
310
Truffle Honey Wings
335
BBQ Bacon Butter Wings
335

Mains

Party Spaghetti
300
Bigger-Than-Your-Face Fried Pork Chop
385
2 Pcs Heavyweight Fried Chicken
315
Burger Bomb
320

Shakes

Death by Chocolate Milkshake
305
Vanilla Ice Milkshake
285
Strawberry Fields Milkshake
285

Sauces

Blue Cheese Lime Sauce
55
House Ranch Sauce
55
Red Pepper Ranch Sauce
55
BBQ Sauce
55
Ketchup
55
Mayo
55

Beverages

Iced Tea
105
Arnold Palmer
115
Bottled Water
90
Coke
110
Sprite
110
Coke Zero
110
Royal
110

Add Ons

Yellow Rice
65
Double-up 1/4
150
Double-up 1/3
185
Caramelized Onion
55
Smoked Bacon
55
Cheese
55
Fried Egg
55
About 8CUTS
8CUTS is a popular restaurant in the Philippines known for its delicious and creative burgers. It offers a casual dining experience with a focus on high-quality ingredients and innovative flavor combinations. The name "8CUTS" refers to the eight cuts of beef used in their signature burgers, ensuring a juicy and flavorful bite in every bite. At 8CUTS, you can expect a diverse menu featuring a variety of burger options. From classic cheeseburgers to unique creations with special sauces and toppings, there's something for everyone's taste.
8CUTS Menu Best Seller
This menu is composed of a wide variety of dishes that are considered to be 8CUTS's best-selling items.
Onion Rings Solo – This is an enjoyable appetizer that features crispy, golden-brown rings of onions with a coating batter that provides a satisfying crunch while keeping the onions inside tender and flavorful.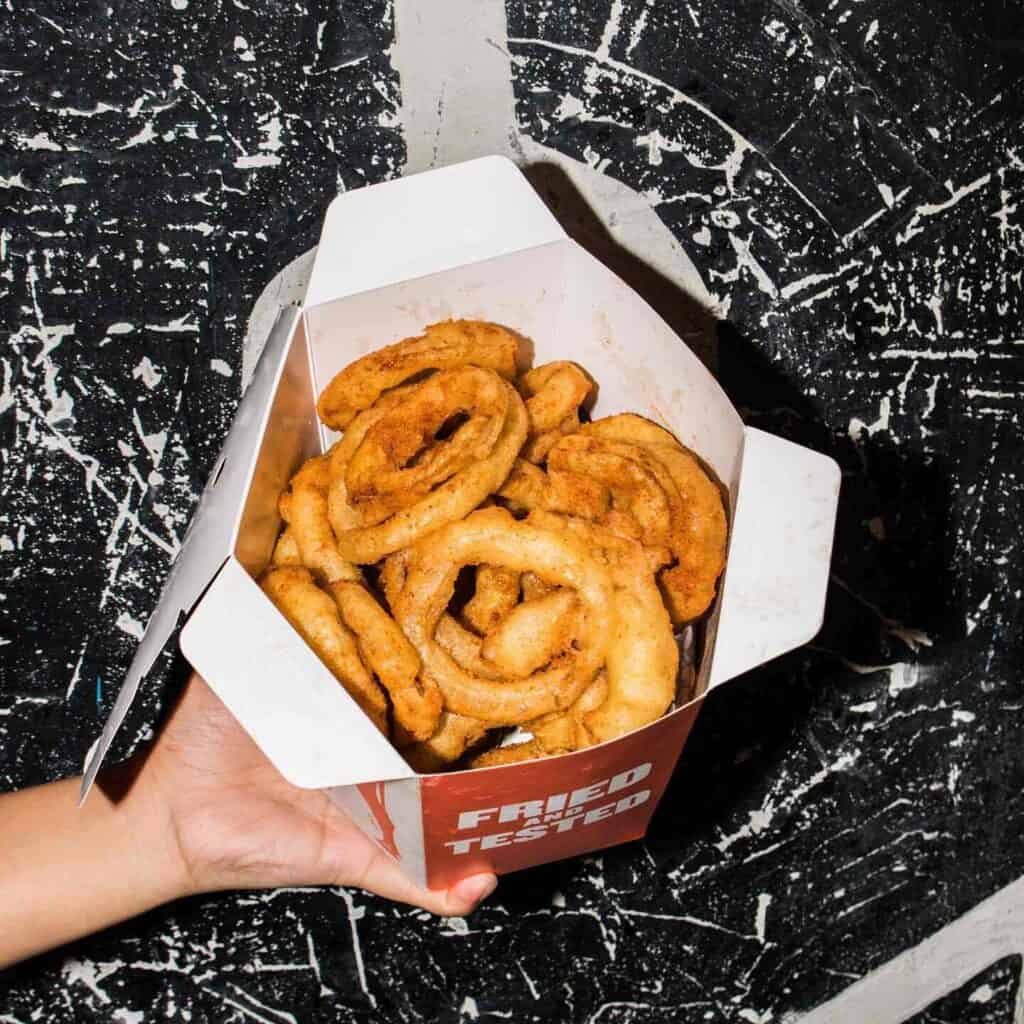 Skinny Fries Solo – These thin-cut fries are perfectly crispy on the outside and fluffy on the inside and are seasoned with just the right amount of salt to make for a satisfying and addictive side dish or snack option.
Salt & Pepper Wings – Chicken wings possess seasoning comprising a blend of salt and pepper, resulting in a delightful equilibrium of flavors. Wings by 8CUTS sport crispiness on the exterior yet maintain a remarkable tenderness on the interior, rendering it a favored option for numerous enthusiasts of chicken wings who pay a visit.
BBQ Bacon Butter Wings – The wings on the delectable 8CUTS menu are coated in a rich and tangy BBQ sauce, complemented by the added flavors and textures of bacon and butter. This excellent combination of diverse ingredients comes together to craft a truly mouthwatering experience, certain to gratify the cravings of numerous 8CUTS visitors.
Party Spaghetti – 8CUTS' Party Spaghetti is a classic and crowd-pleasing dish that features al dente spaghetti noodles tossed in a flavorful tomato sauce, mixed with ground meat, herbs, and spices.
8CUTS Menu Daily Steals
This menu is composed of a wide selection of burger items that would make an ideal choice for an everyday meal.
The Basic – The basic burger from 8CUTS is a straightforward yet satisfying choice that features a juicy beef patty cooked to perfection, topped with lettuce, tomatoes, onions, and their signature house sauce.
The Overloaded Bomb – A unique and luxurious menu that elevates the basic burger experience, incorporating an additional beef patty, bacon, cheese, mushrooms, and caramelized onions. The result is a burst of flavors that combines meat, smoky bacon, and toppings.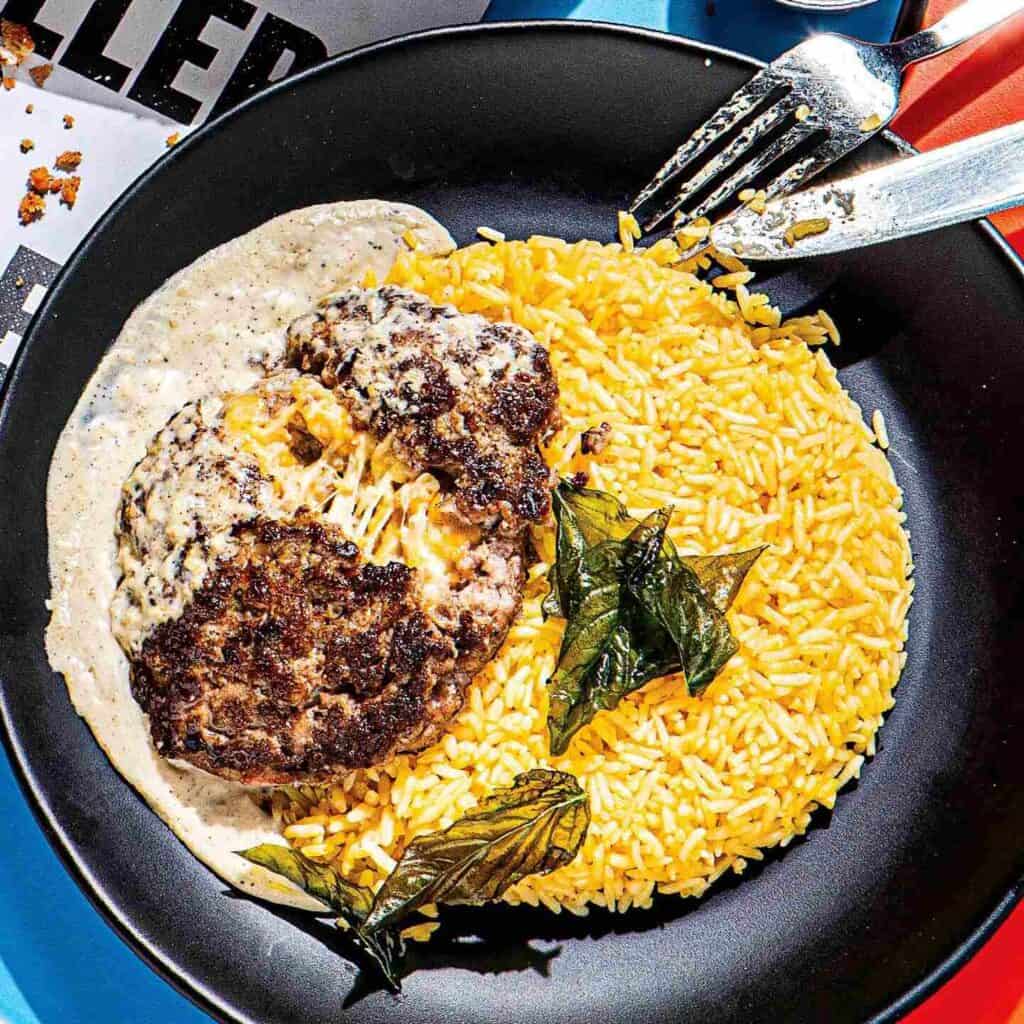 The Heavy Duty – This beast of a burger features not one, but two juicy beef patties, layered with bacon, cheese, caramelized onions, lettuce, tomatoes, and their special sauce. It's a towering creation that is sure to satisfy even the biggest hunger cravings.
Groupies Menu
Within this menu, is a list of burger choices thoughtfully designed for those who gather at 8CUTS as a group. These options cater to the convivial spirit of shared dining, making them the perfect companions for communal enjoyment.
The Gate Crashers – These burgers are known for pushing boundaries and combining unexpected ingredients. They are packed with bold flavors, textures, and a touch of creativity.
The Face Melters – Loaded with fiery ingredients like jalapenos, chili peppers, hot sauce, and spicy aioli, the Face Melters are ideal for those who relish the excitement of a mouth-burning burger experience.
The Misfits – Featuring unique mixes of ingredients that combine in surprising and pleasant manners, it consists of burgers perfect for people who like imaginative ideas and want to try various flavors.
8CUTS Burger Menu
This menu proudly showcases a diverse array of their most distinctive offerings, all of which center around their renowned and flavorful burger selections.
A Half Pounder Worth of Sliders – The Half Pounder Worth of Sliders features a selection of mini burgers, each packed with flavorful ingredients and cooked to perfection.
Bleu Cheeseburger 2.0 – This burger features a juicy beef patty topped with creamy and tangy bleu cheese, creating a rich and flavorful combination. It's a must-try for cheeseburger lovers and those who enjoy the distinct flavor of bleu cheese.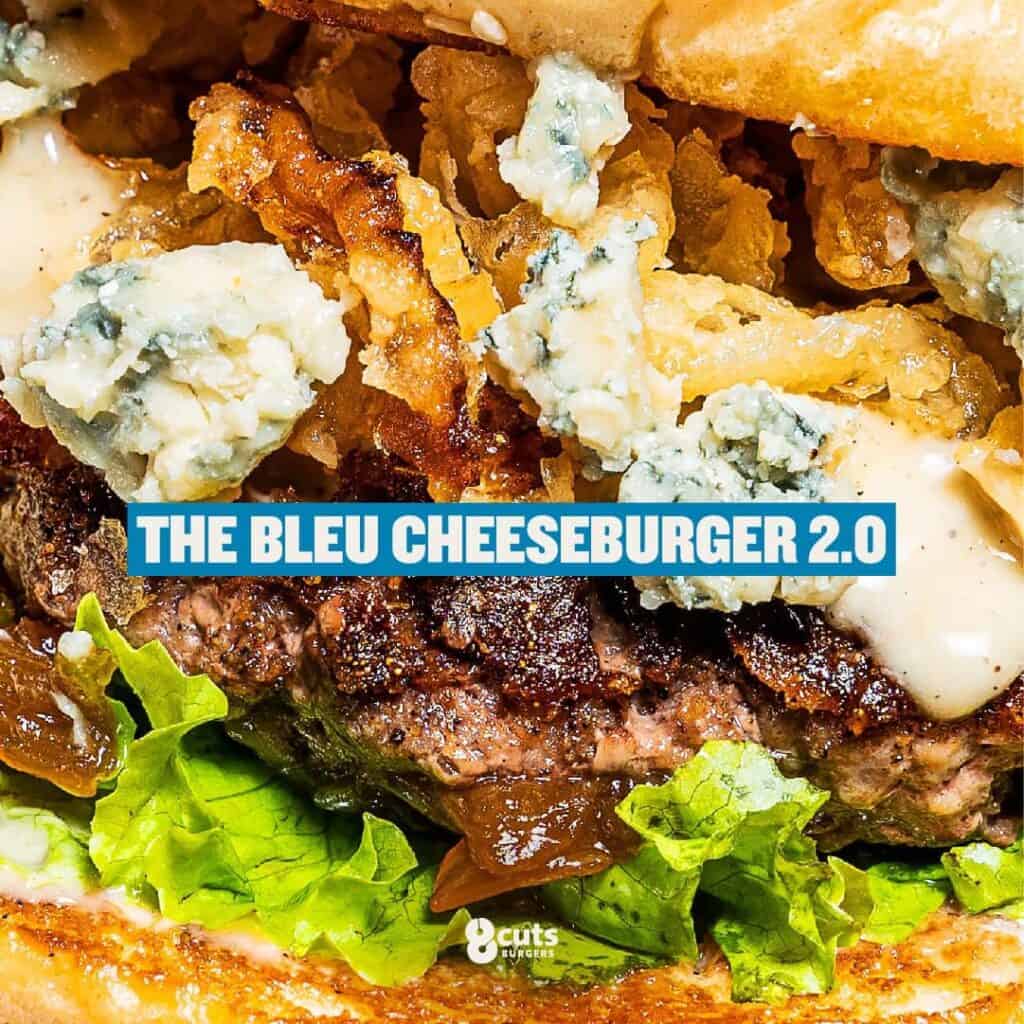 Cheeseburger – It showcases the timeless combination of a juicy beef patty, melted cheese, fresh vegetables, and a delicious sauce, all sandwiched between a soft and toasted bun. The Cheeseburger is a go-to option for those craving a traditional and satisfying burger experience.
Wiches
Wiches is a tempting highlight on the 8CUTS menu, providing a diverse selection of sandwiches thoughtfully assembled with a medley of scrumptious fillings. From succulent meats to the briny goodness of fresh seafood and the burst of flavors from vibrant vegetables, these sandwiches cater to a range of taste preferences. Whether you're seeking the robust joy of meaty indulgence, the enchanting zest of ocean-inspired delights, or the crisp and satisfying crunch of garden-grown produce, Wiches by Jelay's ensures an enchanting and palate-pleasing dining escapade that's sure to please all.
Starters
The Starters is a captivating introduction to the 8CUTS menu, featuring an array of options to spark your appetite and set the stage for a memorable meal. From the satisfying crunch of the Bucket of Onion Rings and Onion Rings Solo to the irresistible Golden Cheddar Mozzarella Nuggets, these selections are thoughtfully crafted to enhance your dining experience. Indulge in the savory delight of Skinny Fries Solo and Skinny Fries Sharing, or savor the goodness of The Dirty Bucket and Waffle Cut Fries available in both solo and sharing portions. And for a truly flavorful start, try the Loaded Tex Mex Nachos, which I highly recommend.
Wings
The Wings menu at 8CUTS is a flavorful adventure, offering an array of chicken wings that cater to every palate. From spicy to tangy and savory, these wings are coated in unique seasonings and sauces that burst with taste. Whether you enjoy crispy or tender textures, these wings will surely satisfy your cravings. With options like Garlic Parm Wings, Good Ol' Hot Fried Wings, Salt & Pepper Wings, Them Buffalo Wings, Smok'n BBQ Wings, Truffle Honey Wings, and BBQ Bacon Butter Wings, there's something for everyone to relish.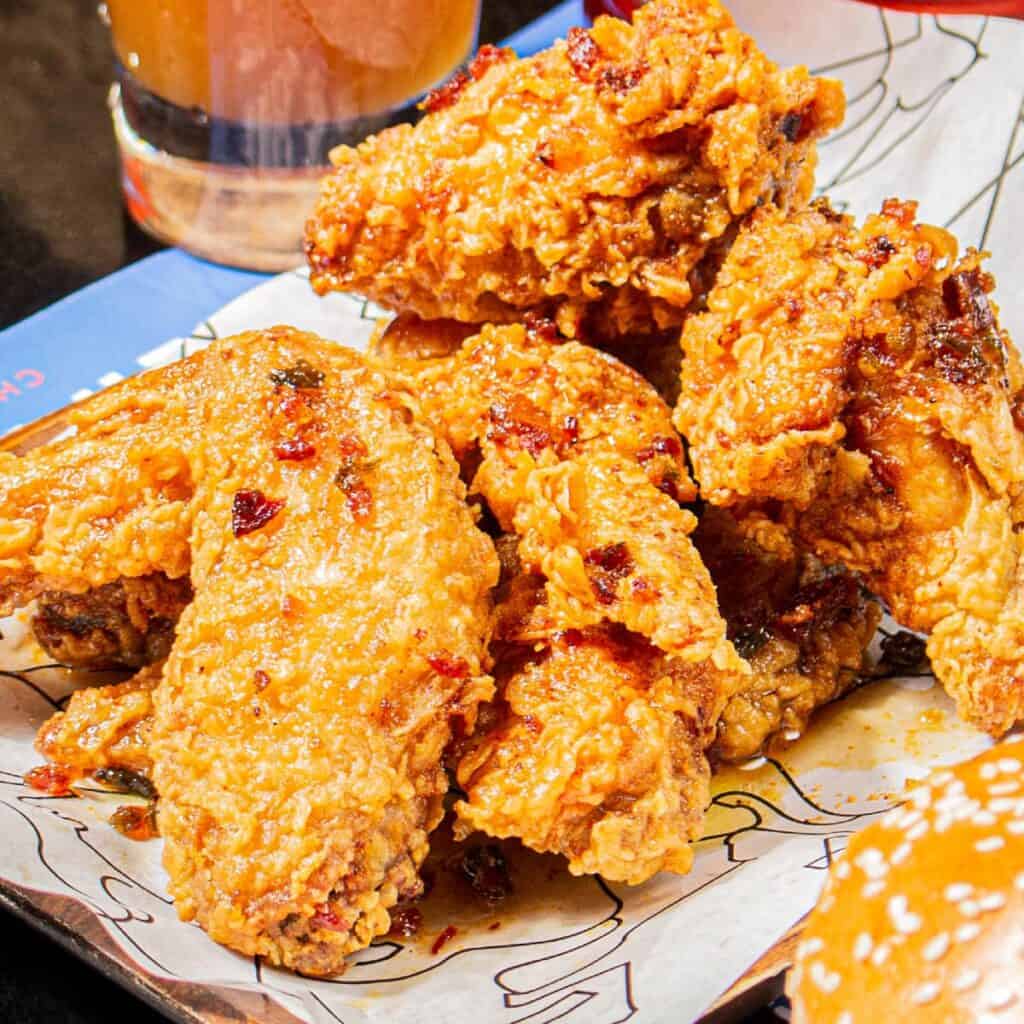 8CUTS Menu Delivery
Experience the convenience of having your favorite burger items from 8CUTS delivered right to your doorstep through their dedicated menu delivery service. At 8CUTS, they understand the importance of catering to their customer's needs, and that's why they've made it hassle-free for you to enjoy their delectable burger creations from the comfort of your own home. Thanks to this service, you can now satisfy your burger cravings without leaving your doorstep. Simply place your order through delivery platforms like FoodPanda, and indulge in the mouthwatering goodness that 8CUTS has to offer, all without any added stress or effort on your part.
8CUTS Social Media Pages
Follow 8CUTS social media pages to stay up-to-date with the latest news, promotions, and mouthwatering offerings from our store. Their social media pages are your gateway to a world of burger inspiration, behind-the-scenes sneak peeks, and exclusive deals.
Facebook: https://www.facebook.com/8cutsburgers/
Instagram: https://www.instagram.com/8cutsburgers/channel/
Twitter: https://twitter.com/8cutsburgers
Website: https://8cuts.momentfood.com/
FAQs
Do 8 Cuts have a kids' menu?
8CUTS does have a kid's menu to cater to their younger diners.
Do 8 Cuts have any seasonal or limited-time menu items?
Yes, 8CUTS often releases limited-time items for special occasions or seasons.
Can I make reservations at 8 Cuts?
Yes, however, they prioritize walk-in customers.
Do 8 Cuts have any special promotions or loyalty programs?
8CUTS does have special promotions that are offered from time to time and a loyalty program to benefit their loyal customers. Be sure to check their social media page and website from time to time to see the current promotions.
Conclusion
8CUTS is the go-to place for burger lovers in the Philippines, delivering flavorful and juicy burgers that are sure to please anyone who has a fondness for these delicious creations. Their menu has a diverse range of burger options, from classic favorites to unique creations to ensure that there's something for every taste. Customers' dining experience at 8CUTS is completed by their delicious sides, refreshing drinks, and tempting desserts to complement the burgers. It has become one of the must-visit places for burger lovers due to the restaurant's inviting ambiance and dedication to delivering top-notch burgers.