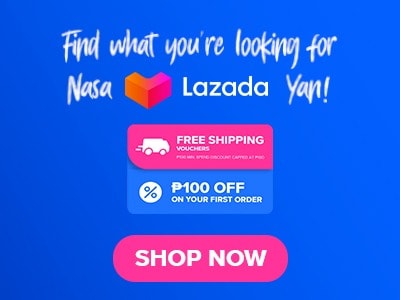 Are you a foodie that loves to explore different restaurants to determine which is the best? I have a great recommendation for you. UCC Clockwork menu offers different varieties of food items that you will surely enjoy and they also serve one of the best coffee that you could find in any reasonable these days. They have everything that you would crave, they also have vegetarian options for those who are trying to lose some weight so everybody will enjoy the menu whether you just want a cup of coffee or a heavy meal they have it. Let's explain the menus of UCC Clockwork, their prices, and best sellers, and let's see if after this article maybe you'll consider trying this restaurant. Let's go!
Menu Items
Prices (PHP)

Crafted Coffee around the world

Germany
250
France hot
160
France iced
180
Portugal cold
180
Greece cold
180
Hongkong hot
170
Hongkong iced
190
Vietnam hot
160
Vietnam iced
180
Italian
140

Choose your blend (Syphon/pour over)

UCC special blend
170
Ichiban
150
UCC decaffeinated
190
UCC sumiyaki
200

Cold brew coffee

UCC iced coffee
180
UCC iced sumiyaki
220

Espresso bar

Americano hot/iced
140/160
Piccolo latte hot
140
Single shot
140
Double shot
150
Flat white
170
Cafe latte hot/iced
170/190
Cappuccino hot/iced
170/190
Cafe mocha hot/iced
180/200
White mocha hot/iced
180/200
Caramel latte hot/iced
180/200
Seasalt caramel machiato hot/iced
180/200

Coffee concoction

Coffee caramel cappuccino iced
160
Bulletproof hot
170
Honey brûlée cappuccino hot
170
Judy on the rocks hot/iced
180/200
Manukappuccino hot/iced
200/220
Toffee jelly iced
230
Korl kohl iced
240
Perrl espresso iced
250

Tea & Cocoa

Assorted tea hot
140
Milktea coffee jelly cold
160
Clockwork iced tea cold
180
Matcha latte hot/cold
170/190
Davao chocolate hot/cold
170/190

Cold pressed juices

The chlorophyll
230
Zesty carrot
230
Alkamint
230
Kickstarter
230
Heartbeet
230

juices

Apple
190
Mango
190
Orange
190
Cranberry
190

Beverages

Bottled water
60
Soda (coke,Coke Zero, coke light, sprite)
90
Perrier sparkling water
120
Soda water
100
San Miguel beer (light, pilsen)
100
Ginger ale
120
Stella artois
180

Hearty breakfast

Quiche lorraine
268
Reuben Benedict
498
Tapa steak and eggs
698

Healthy breakfast

Our oats caldo
278
Eggsellent veggie Benedict
328
Power bowls
348
Grilled salmon with cauli fried rice
698

Filipino breakfast

Fishermans fried rice
298
Naked longganisa
398
Tocino
398
Marinated milkfish
428
Classic corned beef
428
Angus sukiyaki beef tapa
448
Threesome breakfast
448

Add-Ons

Egg
48
Picked vegetable
68
Bacon
168
Tocino
168
Naked longganisa
168
Classic corned beef
198
Marinated milkfish
228
Angus beef tapa
248

Appetizer

Cheese and spinach dip
278
Dirty fries
298
Baked nachos
338
Four cheese quesadilla
368
Tebasaki wings
368

Soup

Mushroom truffle
228
Creamy pumpkin
228
New England chowder
228

Salad

Farmhouse salad
328
Kani Mango salad
368
Cranberry walnuts ang Gorgonzola
398
Seafood salad
458

Japanese soup spaghetti

Seafood soup spaghetti
498
Roasted charsiu curry soup spaghetti
498
Scallops and spinach soup spaghetti
498

Signature pasta

Tomato aligue
268
Carbonara
338
Adobo floss spaghetti plate #OMG
378
Smoked salmon and cream
398
Truffle mushroom linguine
398
Spaghetti and meatballs
398

Sandwich

Pulled pork sandwich
398
Phily cheesesteak sandwich
498
Reuben sandwich
568
Monte cristo
348
Grilled cheese
358
Clubhouse
398
Angus beef burger
498
Croissant sandwich (shrimp and kani)
358
Croissant sandwich (salmon and truffle)
498

Entree

Garlic tamadobo
348
Honey glazed milk fish
458
Asian belly with kimchi rice
468
Cajun prawns with aligue rice
498
Steak salpicao
548
Miso salmon
588

Signature Japanese dishes

Crabby fatty omurice
398
Lengua omurice
468
Callos omurice
468

Desserts

Sumiyaki coffee jelly
180
Affogato
220
Mango crepe samurai
248
Clairs
288
Churro French toast
278
Chocolate lava cake
298
About UCC Clockwork
UCC Clockwork was founded by Tadao Ueshima a Japanese businessman then it was introduced here in our country by an entrepreneur named Hubert Young. started in 2014. UCC Clockwork is known for its distinctive Japanese coffee who only uses the best coffee beans to ensure its product quality.
Aside from the coffee they also offer innovative Filipino and Japanese-inspired food items, pastries, pasta, and many more. At first, it seems like UCC Clockwork is not popular among customers then they decided to improve everything including their place, and eventually, people started to notice them until today. As of now they already have 30 branches all over the country and continue to grow. 
UCC Clockwork Menu Best Seller
Here in the list are UCC Clockwork best-seller items that you should try if you are planning to visit their place. These items are popular among customers who are already a fan of their restaurant.
Smoked Salmon Avocado Toast – Though this is really good they only serve their smoked salmon avocado toast via a seasonal offering (limited edition). Made with a slice of sour bread which is actually larger than I expected topped with mashed avocado, salmon strips, and sliced avocado on top with poached egg, and served with salad as a side. Other people hate the idea of putting avocado on a sandwich (since we enjoy it here with condensed milk) but believe me, when the poached egg, smoked salmon, and avocado are combined they make a great taste. Everything is good. 
Eggsellent Veggie Benedict – This UCC Clockwork menu is a great option for vegetarians out there. Served as corn muffins as a base, some roasted vegetables, and mushrooms for greens topped with poached eggs and alfalfa sprouts with vegetables as sides. You'll surely love the combination of roasted veggies and mushrooms that is lightly oiled with olive oil. The sauce for this dish is a healthier version of hollandaise sauce. A delicious treat for those vegetarian customers or for those who are trying to lose some weight.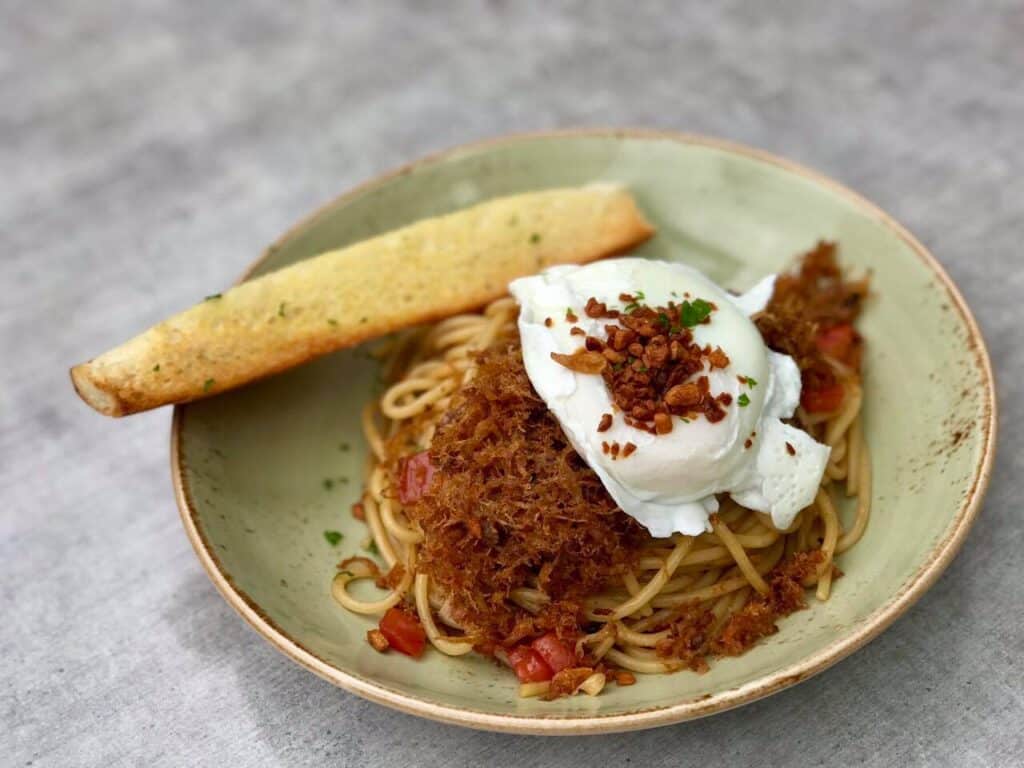 Adobo Floss Pasta Plate – This one is a bomb. The adobo flakes menu tastes really good, it is not too salty or sweet just right. Everything Is nicely distributed to the pasta so every bite is flavorful. It has a balanced taste with crispy adobo bits. If you're a fan of pasta you should try this one and for sure this will be your new favorite. 
Smoked Salmon and Cream Pasta – This pasta dish is cream-based linguine and mixed with cured salmon fillet, tomatoes, and onions. I love the taste of this pasta, especially with a squeeze of lemon. They also serve this with garlic toast which is perfect with pasta. The rice flavor is very delicious.
Cajun Prawns Aligue Rice – The best menu to order from the UCC Clockwork in my personal opinion, since I already tried their cajun prawn aligue rice and it is so delicious. Made with prawns marinated in the cajun sauce then sauteed with garlic butter sauce. They also serve this with mango salsa to balance the flavor, it adds sweetness. Great for sharing as well. 
Sandwich Menu
UCC Clockwork has different sandwiches that you can choose from. They have Cubano-styled sandwiches where you can choose which way you like whether it's pulled pork sandwich, a Philly cheese steak sandwich, or a reuben sandwich.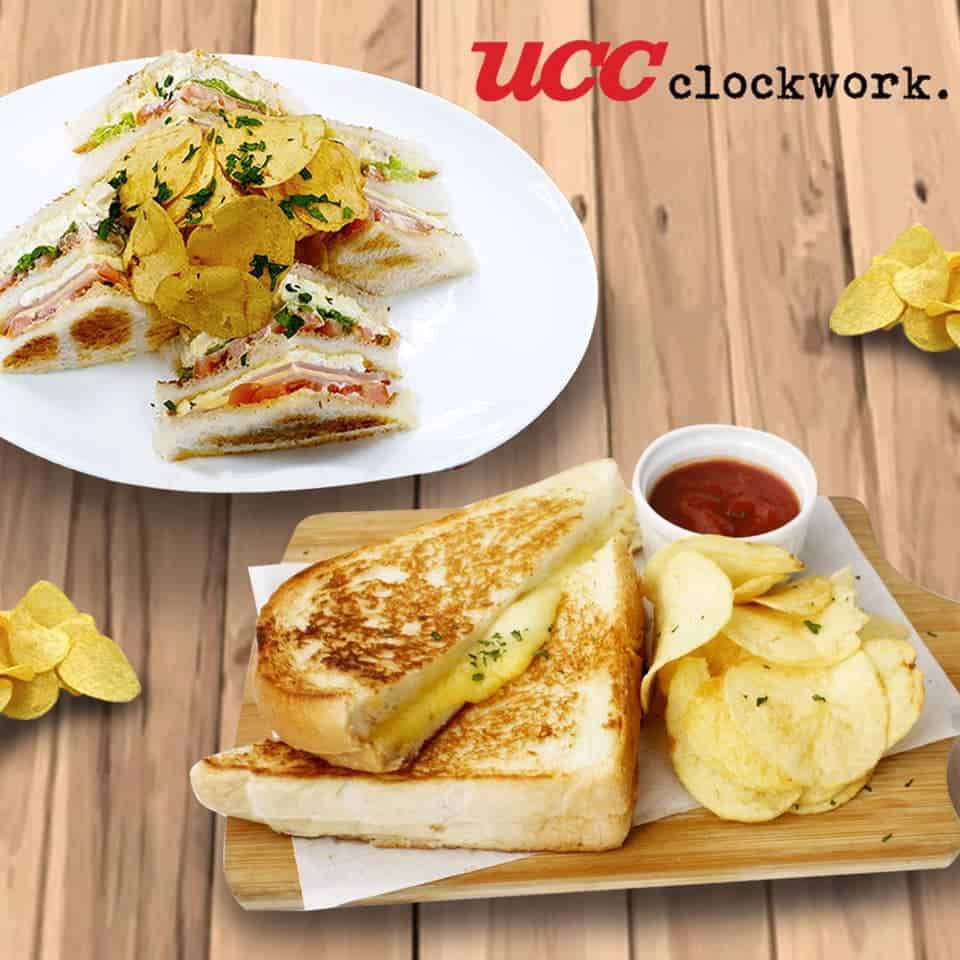 They also have Monte Cristo, Grilled cheese, Clubhouse, Angus beef burger, and Croissant sandwiches. All of their sandwiches are delicious and perfect with their coffee whether you like it cold or hot.
Entrees
UCC Clockwork offers delicious entrees. Their prices range from 348php up to 588php. Items on their entrees include garlic tomadobo, honey glazed milkfish, Asia belly with kimchi rice, Cajun prawns with aligue rice, steak salpicao, and lastly their Miso Salmon. All items are solo orders but of course, you can share if you want to with your family and friends.
UCC Clockwork Coffee Menu
UCC Clockwork has a lot to offer when it comes to its coffee menu, they actually have a collection of coffee from around the world. That collection includes coffee from Germany, France, Portugal, Greece, Hong Kong, Vietnam, and Italy. You'll get to choose which blend you like when preparing your coffee, choices are siphon which produced a smooth and flavorful cup using medium ground coffee, or pour over which is basically the drip method (paper filter used to extract coffee) this method produces unfailing clear fragrant and seductive coffee.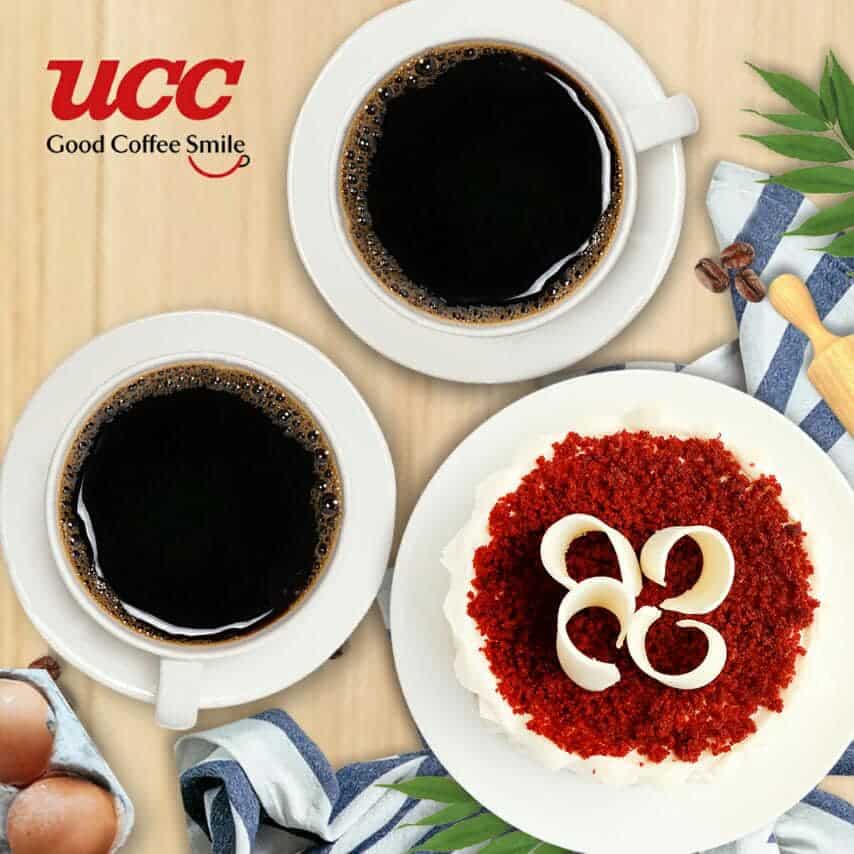 They also offer a lot on their espresso bar and on their concoction bar and they serve it based upon your liking whether it's iced or hot. Their Espresso bar's popular items are piccolo latte and flat white while popular coffee among their coffee concoction menu is Honey brûlée cappuccino, Judy on the rocks, and Korl kohl.
UCC Clockwork Menu Delivery
If you are craving your favorite UCC Clockwork food items no worries because even though not all of their branches offer delivery some do. Here is the list of their branches that offers delivery.
UCC Clockwork Pasay City Metro Manila: 02-88434383
UCC Clockwork Xentro Mall Antipolo: 02-82439257
You can also use their Facebook page to order or you can use other delivery services like Pick a Roo or Lalafoods
Social Media Pages
If you want to be updated on UCC Clockwork's latest promotions, new products, and discounts all you have to do is to like their social media page at https://facebook.com/UCCclockwork/ for Facebook and https://www.instagram.com/uccclockwork/ for their Instagram.
Conclusion
Nice food, good coffee, great ambiance. That's what UCC Clockwork provides for its customers. UCC Clockwork menu has a lot to offer whether you're a coffee lover, looking for a lighter or hearty meal and even if you're a vegetarian they have the right dish for you. I honestly love their coffee that's why I keep on coming back to their place once in a while but we cannot ignore the food because everything is delicious. The place is great, cozy, comfortable, and customer friendly. About their crews, I actually have nothing against them because they are all nice, accommodating, and knowledgeable about the products that they serve. A great place to go for a cup of coffee or for a light lunch or dinner.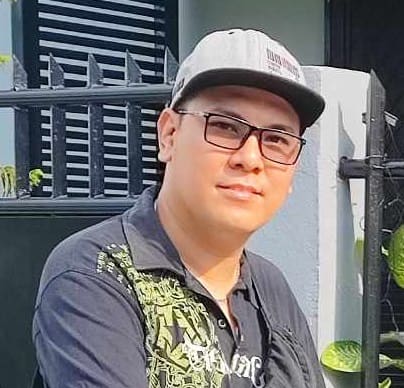 Hi! I'm Nivek Strife, the person who made MenuPH. I'm the one who added most of the popular menus you see on this website, and I really hope you enjoy them! Feel free to check them all out.
Growing up, I was surrounded by lots of tasty foods, like the classic Adobo and the sweet Leche Flan. That love for the many flavors of the Philippines is what got me excited about adding to MenuPH. When I learned how to make websites, I saw the need for a place to show off all the amazing Filipino dishes, and that's how MenuPH started.
MenuPH isn't just a website; it's like a fun journey into food. I've teamed up with famous chefs and found great places all over the Philippines to bring you a bunch of menus that show off the best of Filipino cuisine. Whether you're into the usual dishes or new twists, MenuPH is here to guide you through the rich world of Filipino flavors.
With MenuPH, my aim is to help local businesses, talk about good food choices, and make a group of friends who love food. No matter if you like fancy restaurants or street food, MenuPH has something for you. Come join me on this food adventure as we find great places, taste real flavors, and enjoy the unique food traditions that make the Philippines awesome.