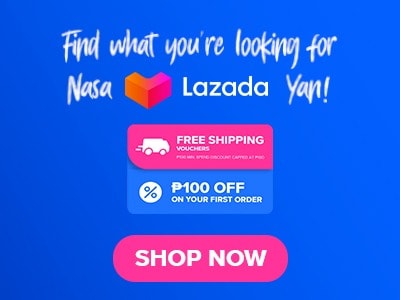 Are you looking for a great place that offers different kinds of beer? Yes, that place really exists here in our country. If you want to unwind and relax a bit after a tiring day at work then Tap Station is the best place for you to go. The Tap Station menu offers a variety of beers from all over the world that you will surely enjoy. Tap Station is also easily located since you can find them in Taguig at Bonifacio Global City.
Are you interested already about our topic? If yes especially if you're a beer drinker then maybe this is the right article for you. Let's get to know them even more their menu and of course their price and let's see if after reading everything that you need to know about them you'll be interested enough to try and visit them. Without further ado let's start!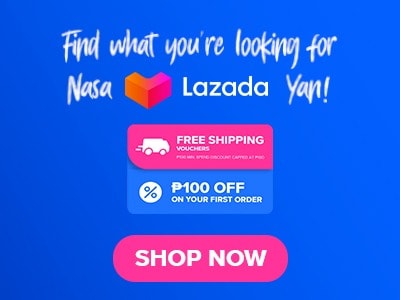 Below, you'll find the updated list of Tap Station menu prices.
Menu Items
Price (PHP)

Appetizers

Tofu in tamarind sauce
168
Egg in tamarind sauce
168

Salads

Pomelo salad with chicken and shrimp
160
Mango salad
158

Soup

Tom yam talei
380

Noodles

Pad thai Shrimp
270
Pad thai chicken
250
Pad thai tofu
230
Pad see ew
200

Curries

Chicken in green curry
260
Beef massaman
380

Specialties

Pad kee mao
198
Chicken pandan
248
Stir fried garlic pork with shrimp paste
178
Squid with salted egg
288
Mu palo with rice
258

Grills

Chicken Salty w/ Cucumber Solod
238
Pork Sotay w/ Cucumber Solod
238
About Tap Station
Tap Station serves a wide variety of beers that they served from beer taps. Overall Tap Station serves different choices of beer brands to choose from. Tap Station's imported beers are mainly from Prague, England, Belgium, and Germany. Tap Station roamed around to find the best beer that they could offer to their customers. Tap Station is owned by Morgan and Rosemary Kalleford. They also have a small brewery in Tagaytay City named Craft Revolt, where they only serve originally produced beer in their bar. Everyone will surely be captivated by how nice their place is, making people stop by. They also put decorations inside their place and those are collections from the owners who travel abroad.
If you are looking for amazing dishes as well Tap Station is also a great choice since they serve American dishes, Asian meals, and South American meals. Their dishes are with a twist of creativity and quality. This and more are what you can expect from Tap Station with great selections of beers and good service it is not surprising that they established to manage to keep their customers and recruit new ones when their products are tried.
Tap Station Menu Best Sellers
Here are some samples of Tap Station best sellers that everyone should try.
Hard Day – This one is a good choice if you're looking for a great beer flavor. Their hard day is actually number 11 on the board. This one is easy to drink and enjoy. Great flavor and really good for novices. Beer lovers will surely get hooked on this one. This brew of Craft Revolt is something that you will look forward to getting more of the next time you are planning to visit them. This one is also a must-try.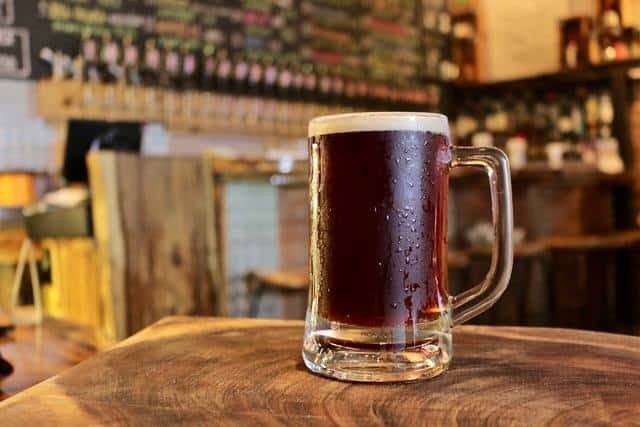 Beer Flight – Beer flight is the one that you should order if you want to enjoy six savor and various beers of your pick. You can actually choose imported brands in this offering. Beer flight is also the one that you should order if you can choose between their beers and you want to try a lot of beers.
Sausage Deluxe – The sausage deluxe of Tap Station menu is actually a platter of different choices of sausages from Santis, this is the perfect option for you if you want to try different kinds of sausages. This one is also served with fries, and surprisingly their fries don't become stale even if you can't finish them in an instant. This order also has fresh vegetables that really complement well with their sausages.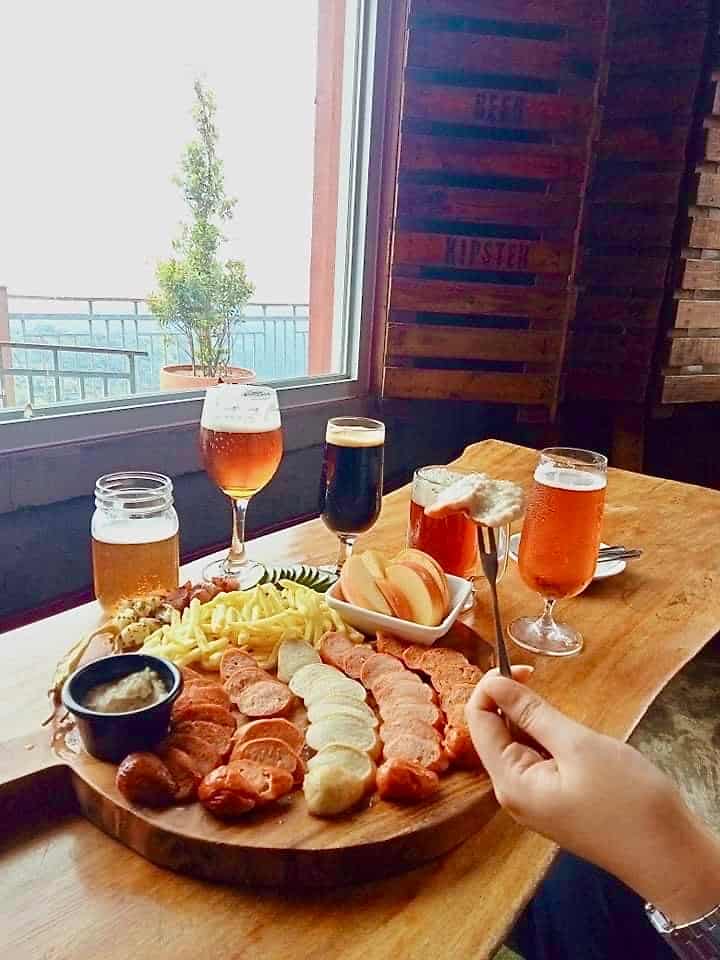 Cheese Plank – Their cheese plank is also a must-try, too. Their cheese plank is also served with bread and also has a lot of cheese slices in different kinds. The cheeses on the menu of Tap Station have unique and great flavors of their own and are also great with beer. Cheese plank is also a must-try.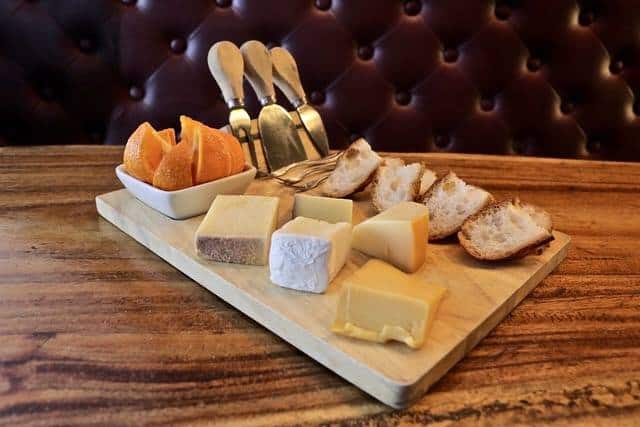 Tap Station Menu Delivery
If you want to order your favorite Tap Station products no worries since you can actually do this in the comfort of your home. Tap Station delivery varies depending upon the availability of the product and your actual location.
Social Media Pages
Join the Tap Station's social media pages as they uncork the magic behind their brews and unveil the artistry of their dishes, each one a testament to their passion for quality and taste.
Facebook: https://www.facebook.com/tapstationtagaytay
Instagram: https://www.instagram.com/tapstation_ph
FAQs
Does Tap Station require reservations?
Yes. Tap Station requires reservations. If you want to book Tap Station you may contact their telephone number at: (+63)9167776373.
What are the operating hours of Tap Station?
Tap Station's operating hours are from Mondays to Sundays from 3:00 PM until 1:00 AM.
What is the payment method in Tap Station?
Tap Station only accepts cash basis at the moment based on my research. They don't accept credit cards and debit cards yet however, they are already working on it so maybe in the near future they will.
Are they halal-certified?
The answer is no. Tap Station is not a halal-certified place since they are offering alcoholic beverages.
Does Tap Station have gluten-free beers?
The answer is yes. Tap Station also serves gluten-free beers for their customers who are looking for them. So if you're going to visit them no worries they have gluten-free beers for you to enjoy on your visit.
Conclusion
Tap Station serves local and international beer, their international beers are from 4 different locations while locally-made beers are from those microbrewery brands. Their venue is spacious and I am actually surprised about it. Tap Station menu is something that you will really enjoy. They have a wide variety of delicious beers and the great thing is if you don't have any idea of how different kinds of beer taste, they will actually let you taste a bit of their beers so you to choose which one you like. Nice place to go if you're looking for ambiance, the music inside the place is really nice and chill. The place is affordable as well. They even have a happy period where the prices of beers are already discounted. Overall a great experience and a nice place to go with awesome beers and great customer service. Must try.