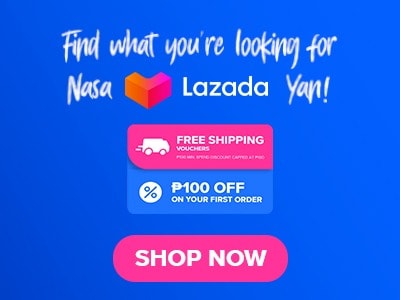 Chinese cuisine has always been a favorite of foodies due to its tasty dishes. Chinese cuisines provide something to please every palette, from lavish banquet feasts to street hawker meals. The Chinese food on the Panda Express menu is the cornerstone of its popularity. An institution that provides Chinese food is known as a Chinese restaurant.
Below, you'll find the updated list of Panda Express menu prices.
Menu Items
Price (PHP)

Entrée Ala Carte Bowl

Orange Chicken
143
Kung Pao Chicken
143
Savory Shrimp
143
Beijing Beef
143
Broccoli Beef
143
Black Pepper Steak
143
Asian Grilled Chicken
143
Black Pepper Chicken
143
Honey Walnut Shrimp
143
Mongolian Pork
143
Eggplant Tofu
143

Entrée Ala Carte Plate

Orange Chicken
264
Kung Pao Chicken
264
Savory Shrimp
264
Beijing Beef
264
Broccoli Beef
264
Black Pepper Steak
264
Asian Grilled Chicken
264
Black Pepper Chicken
264
Honey Walnut Shrimp
264
Mongolian Pork
264
Eggplant Tofu
264

Entrée Ala Carte Bigger Plate

Orange Chicken
385
Kung Pao Chicken
385
Savory Shrimp
385
Beijing Beef
385
Broccoli Beef
385
Black Pepper Steak
385
Asian Grilled Chicken
385
Black Pepper Chicken
385
Honey Walnut Shrimp
385
Mongolian Pork
385
Eggplant Tofu
385

Sides Ala Carte Bowl

Chow Mein
72
Fried Rice
72
Half and Half
72
White Steamed Rice
72
Mixed Vegetables
72

Sides Ala Carte Plate

Chow Mein
132
Fried Rice
132
Half and Half
132
White Steamed Rice
132
Mixed Vegetables
132

Sides Ala Carte Bigger Plate

Chow Mein
193
Fried Rice
193
Half and Half
193
White Steamed Rice
193
Mixed Vegetables
193

Add On

Chicken Egg Roll
83
Fried Cream Cheese Wontons
83
Vegetable Spring Rolls
83
Mango Sago
132
Fortune Cookies
99
Crinkles
28

Soups

Hot and Sour
50
Egg Drop
50

Pick a Meal

1 Entrée + 1 Side
215
2 Entrees + 1 Side
303
3 Entrees + 1 side
385
Kid's Meal
198
Family Feast
1320
Family Tray Entrée
743
Family Tray Side
374
Party Tray Entrée
1375
PartY Tray Side
963
About Panda Express
In 1973, Andrew and his father established their first Panda Inn restaurant in Pasadena, California, before expanding throughout the country. The business was initially so slow that Andrew had to provide freebies and special discounts to get people to eat at Panda Inn. Andrew met Terry Donahue, who was then the head football coach at UCLA, and Terry's brother Dan, who also happened to work in real estate while running Panda Inn. Panda Express was then introduced in October of that same year. Two years later, in the Westside Pavilion, a second facility was launched. Since then, the chain has been progressively growing throughout the country.
Panda Express Menu Best Seller
Cream Cheese Rangoon – The idea of munching on warm cream cheese globs without having it encased in a jalapeno has a slightly repulsive quality. A fried basket of scallion cream cheese ought to be awesome but eating these from Panda Express made me feel a little unwell. Perhaps it's the absence of fresh scallions, the longing for crab meat chunks, or basically any taste other than sour cream cheese.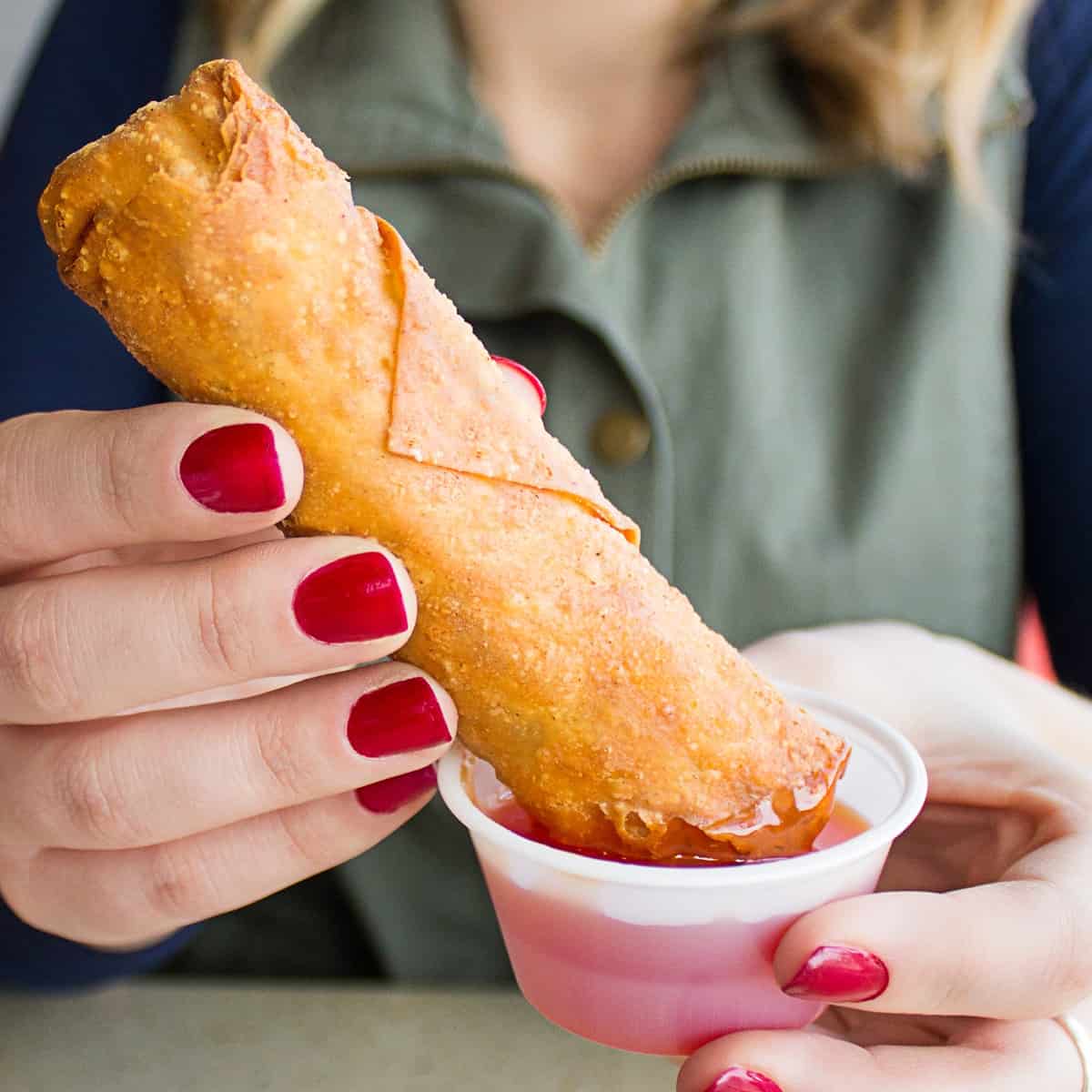 Chicken Egg Roll – It's a shame that ordering this just gives you one egg roll because it's the tastiest appetizer at Panda Express. The interior is filled with chicken, carrots, cabbage, and glass noodles, while the outside is very crispy. No complaints; it's the ideal start to your Panda lunch.
String Bean Chicken Breast – Never has String Bean Chicken misled anyone. Each string bean in the takeaway container was crisp, the sauce is just right, and there is still a hint of ginger taste. The chicken is very tender, and the onion slivers are delicious. This is a top-five item and a high school staple.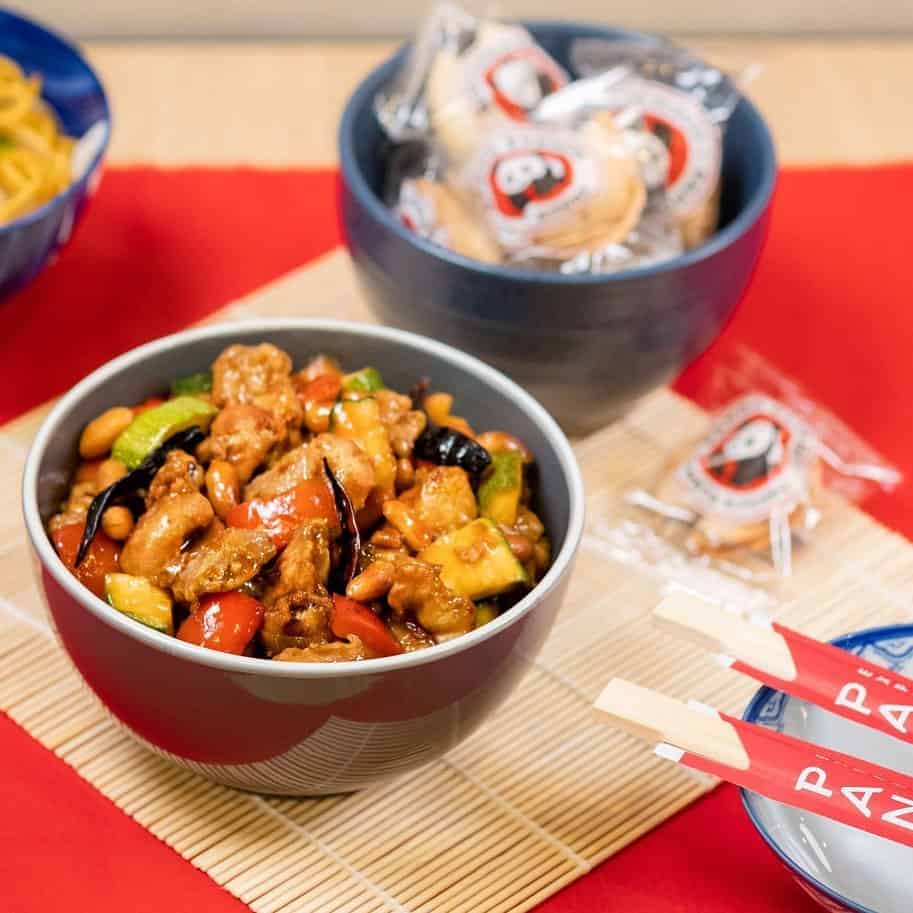 Kung Pao Chicken – Kung Pao Chicken at Panda Express is arguably the most intriguing menu item. There are peanuts, entire roasted chilies that provide smokiness, pieces rather than discs of zucchini, and vibrant bell peppers. Panda Express claims that their food is Sichuan-inspired, which makes sense given that it's probably the spicier option although it's not that spicy.
Grilled Teriyaki Chicken – At Panda Express, the Grilled Teriyaki Chicken is seriously underappreciated. It is mutilated in front of you. Its creators are geniuses for utilizing chicken thigh instead of breast, which prevents the bird from drying out.
Panda Express Menu Bowl
When you order at Panda Express there are various sizes for their menu items. One of them is their bowl menu. In this item, it is one entrée and one side dish. The best-sellers are their entrée items. The side dishes have yet to be described, here are some of them:
Chow Mein – The sauce is what gives chow mein all of its flavor and spice. Soy sauce, freshly ground pepper, oyster sauce, and toasted sesame oil are all mixed. It has a lot of umami and is savory and appetizing.
Fried Rice – Rice that has been prepared and stir-fried in a wok or frying pan is known as "fried rice." It is usually eaten as a side dish or by itself.
Panda Express Menu Beef
Beijing Beef – The Panda Express Beijing Beef is a popular choice, proving that the concept was successful. Red bell peppers and onions offer a delicate, delectably sweet contrast to the fiery beef, while the breading maintains its crunch despite being coated in the sweet, sour, sticky sauce.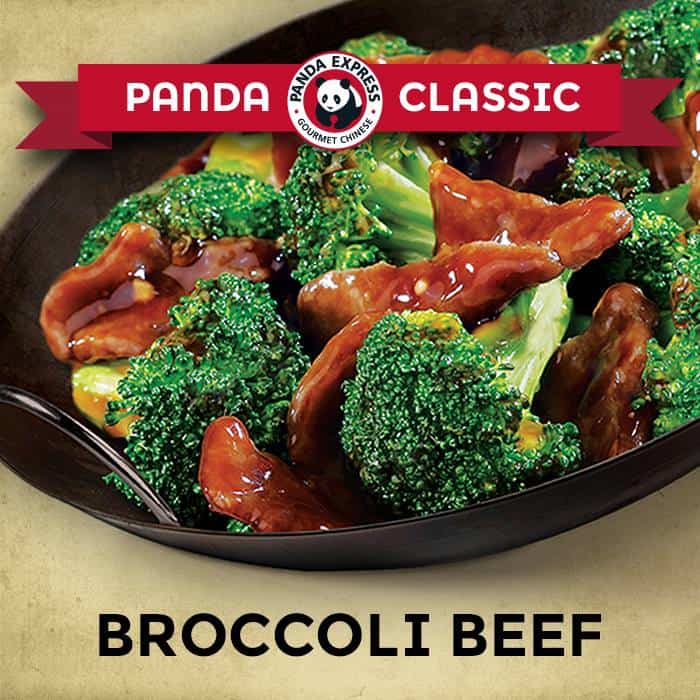 Broccoli Beef – For a supper that is quick and simple, try this dish! The succulent bits of sirloin and veggies are covered in a delectable glaze made from a mixture of honey, soy sauce, garlic, and other ingredients. Even if this main dish isn't the model of a healthy meal, it is nonetheless among Panda Express's top choices. The meat provides a healthy quantity of protein, while the broccoli provides fiber and iron to keep you fuller longer.
Burrito Menu
The orange chicken burrito from Panda Express has people drooling, and for good reason. Your unwavering love of sweet and crispy orange chicken and transportable, on-the-go burritos with all the ingredients are combined in this inventive cuisine hybrid. Okay, so strictly speaking, it is a wrap that is offered in the Panda Express innovation kitchen. You may add your choice of meat, such as orange chicken and honey walnut shrimp, to your base of chow mein noodles, fried rice, white rice, brown rice, salad greens, or scallion pancake. Additionally, you may add crunchy ingredients like pickled cucumbers or crispy shallots from there as well as condiments like sweet and sour.
Panda Express Menu Delivery
The Panda Express food is true, delicious. It is unlike other restaurants in that serves its food in a quick manner. You can get your food almost immediately after ordering. However, there are times when going to a store is inconvenient for customers, which is why you could always order via Grabfood or the Foodpanda app. You can also order through their website at order.pandaexpress.com.ph.
Talk to Panda Express Philippines Staff
To reach the Panda Express PH team, you can send them your concerns by going to their official social media pages. Otherwise, you can also send them an email about your queries.
Facebook: https://www.facebook.com/PandaExpressPH/
Instagram: https://www.instagram.com/pandaexpressph/
Twitter: https://twitter.com/pandaexpressph/
Email: [email protected]
FAQs
Who Owns Panda Express Philippines?
In this case, it is owned by Jollibee Foods Corporation and Panda Restaurant through a joint venture.
Is Panda Express Japanese or Chinese?
It offers delicious menu items that are Chinese. You can see more of them in the best-seller section of this article.
Is Panda Express halal?
It is unclear whether the restaurant is halal or not. However, there are food critics who say that they are halal. Most Muslims consider them to be halal too.
Conclusion
Because of the business's compassion and commitment to providing fresh cuisine, the Panda Express menu will always be a staple in America. So go ahead and let your passion for Orange Chicken soar because Panda Express will fulfill your Chinese cuisine cravings. As usual, it is advised to eat in moderation and pick meals that are high in protein but low in calories and fat. Chinese chefs employ excellent ingredients to prepare their delicacies. Each meal in Chinese cuisine tastes divine thanks to the herbs and spices used. Not to mention the numerous mouthwatering sauce varieties that add flavor to the food.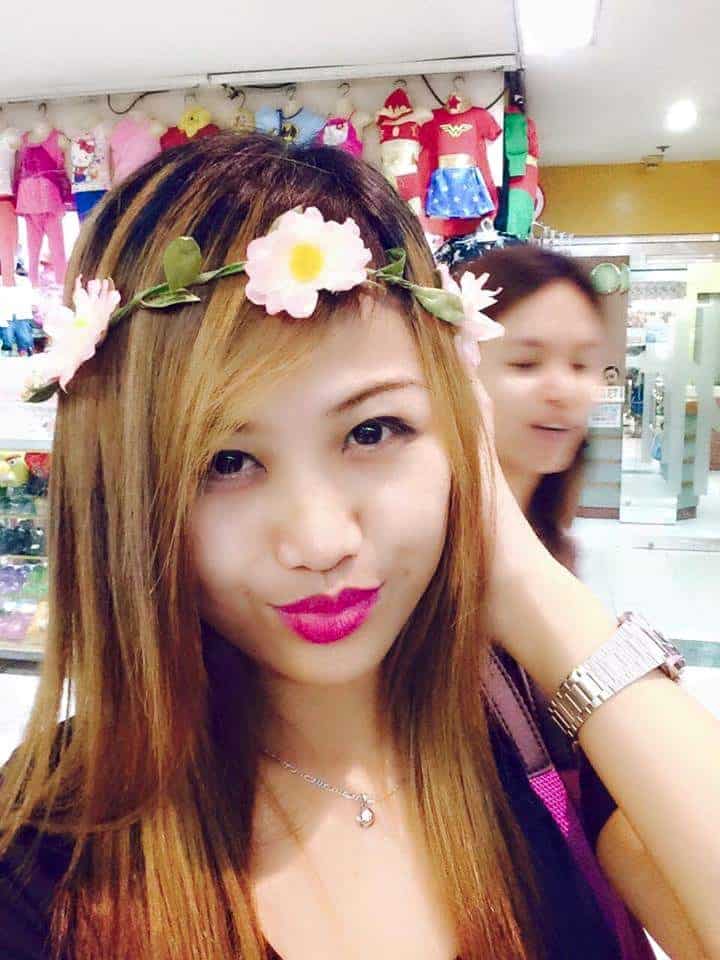 Hello! I'm Shaoyeu Cassandra, a mom who spends most of my time at home, and when I'm not busy, I enjoy writing blogs. I live in Cavite, and I really love talking about the menus of different restaurants.
So, I decided to share my thoughts on the menus of some fast-food places. I'm hoping my take on them can be like a helpful guide for you to decide what tasty treat to go for next. I hope you discover something you really enjoy! Thanks for stopping by!